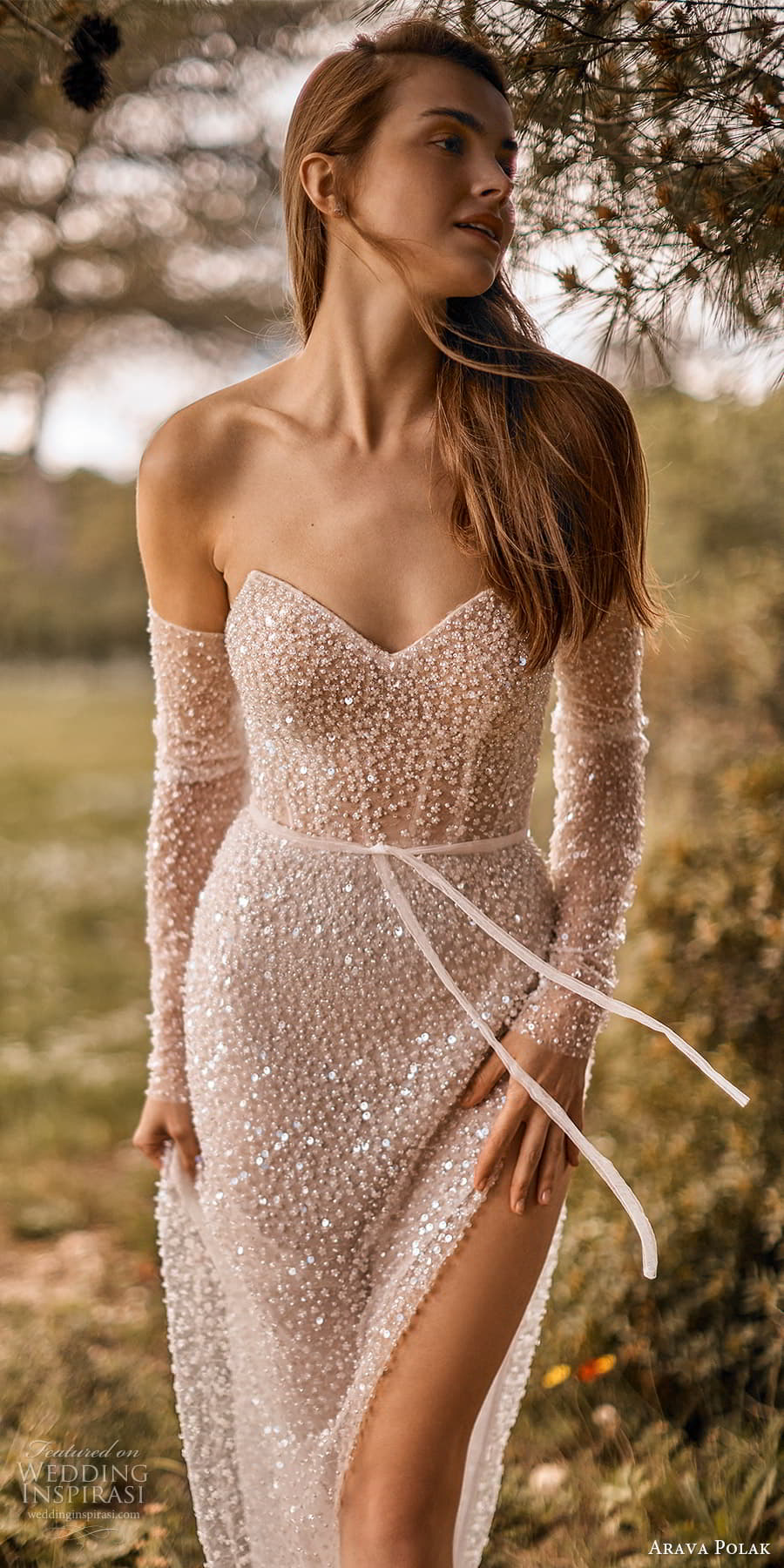 For the Spring 2024 "La Foret White" bridal collection, Arava Polak weaves delicate, feminine details into sophisticated, modern silhouettes, creating sublimely beautiful gowns with an enchanting elegance.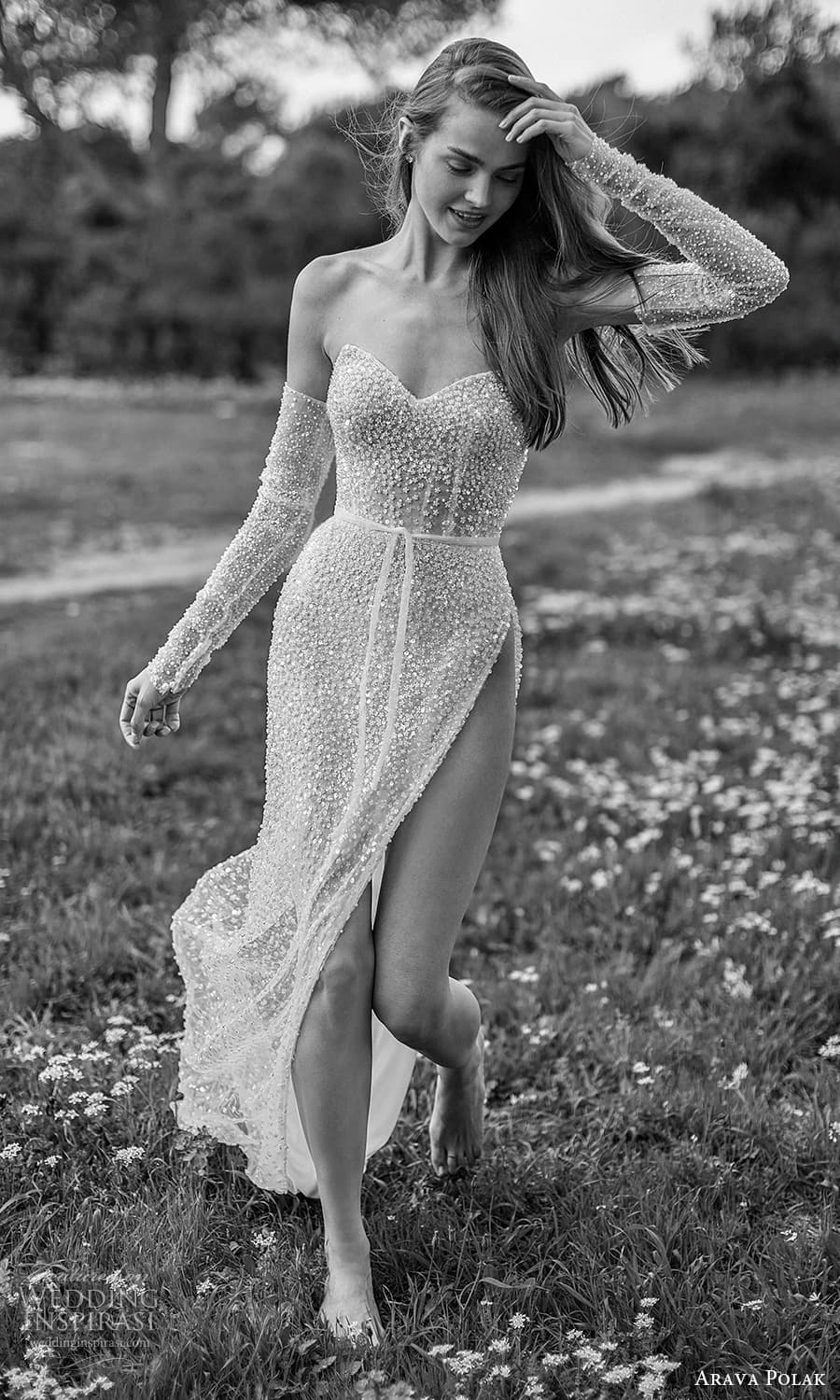 "Inspired by the effortless beauty of nature, "La Foret White" by Arava Polak, accentuates the natural glow of a bride on their wedding day. Devoted to bringing every bride's fantasy to life, the lightweight fabrics and exquisite floral laces create romantic, elegant looks.  The gowns are pure shades of ivory and white, carefully embellished with leave appliques, 3D flowers and layers of silk tulle with intricate beading throughout.  Created with the finest fabrics and materials, "La Foret White", radiates with glamour and luxuriousness, while also integrating the beauty and harmony of nature."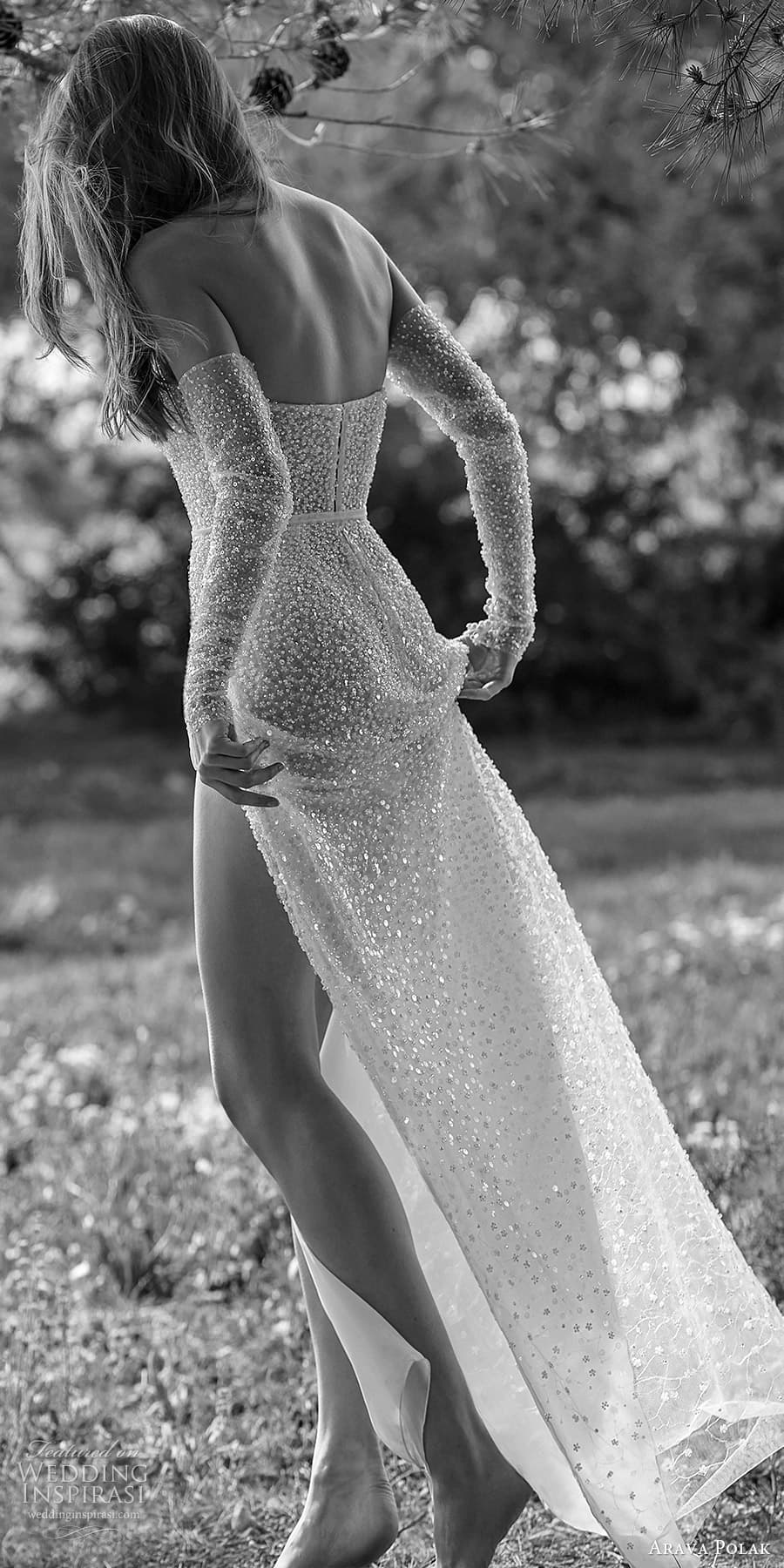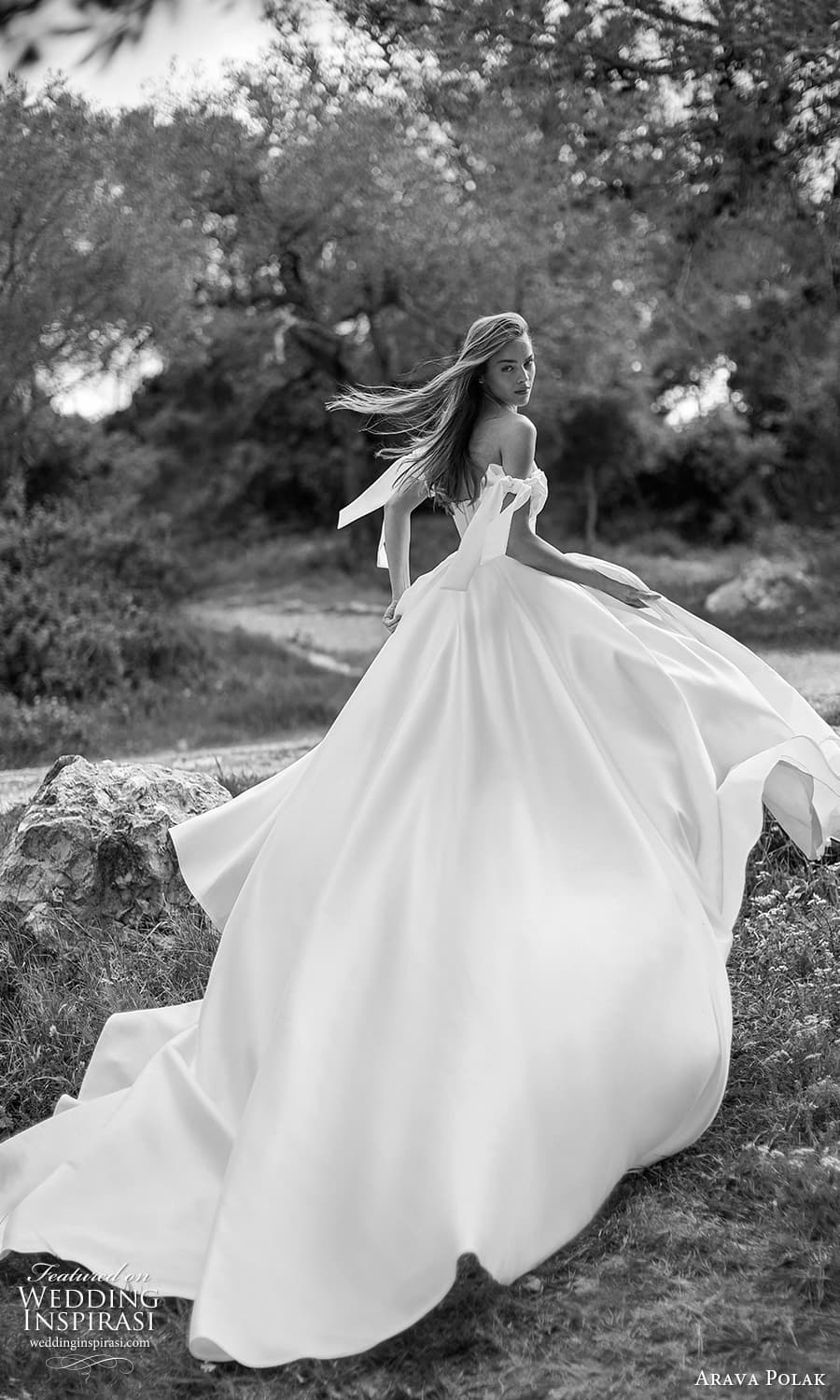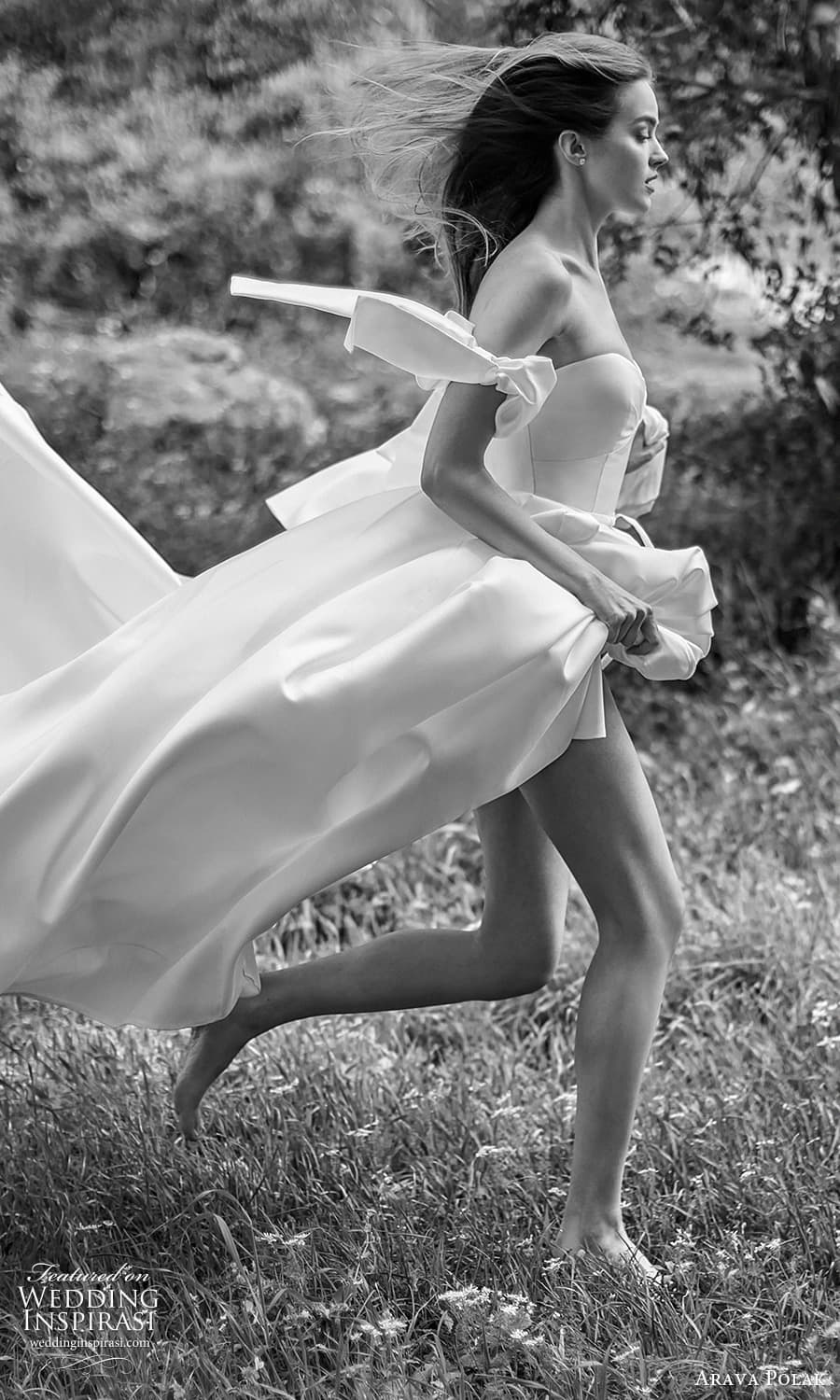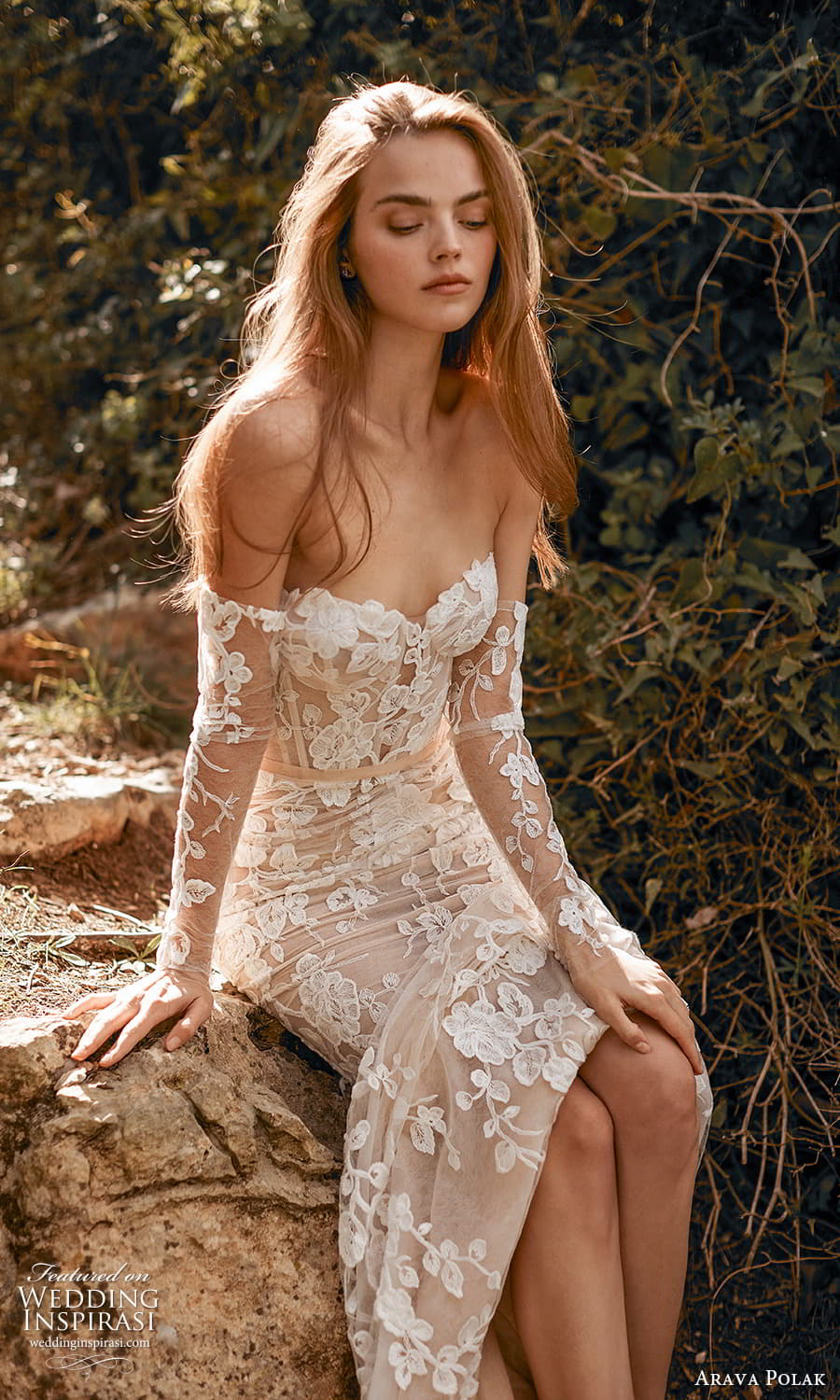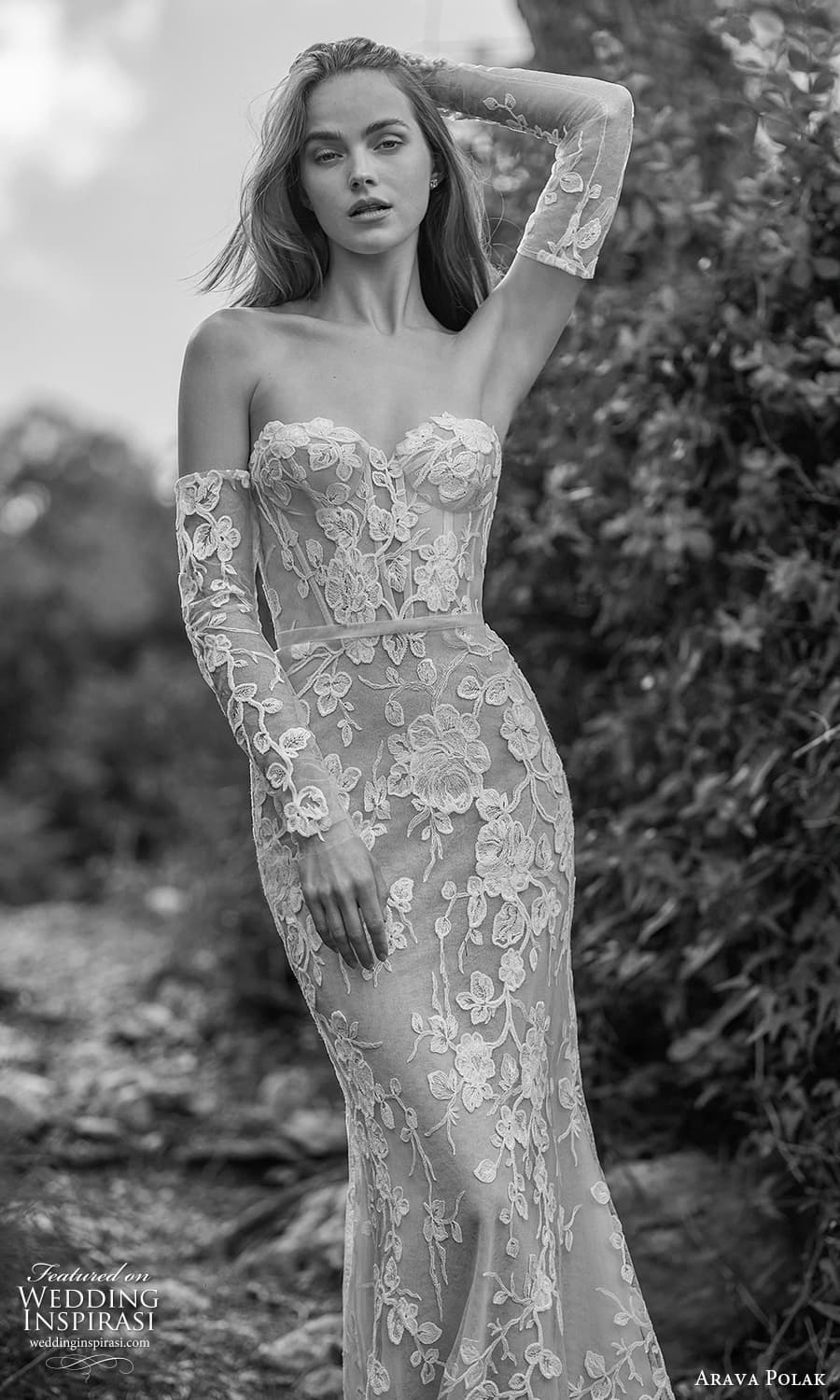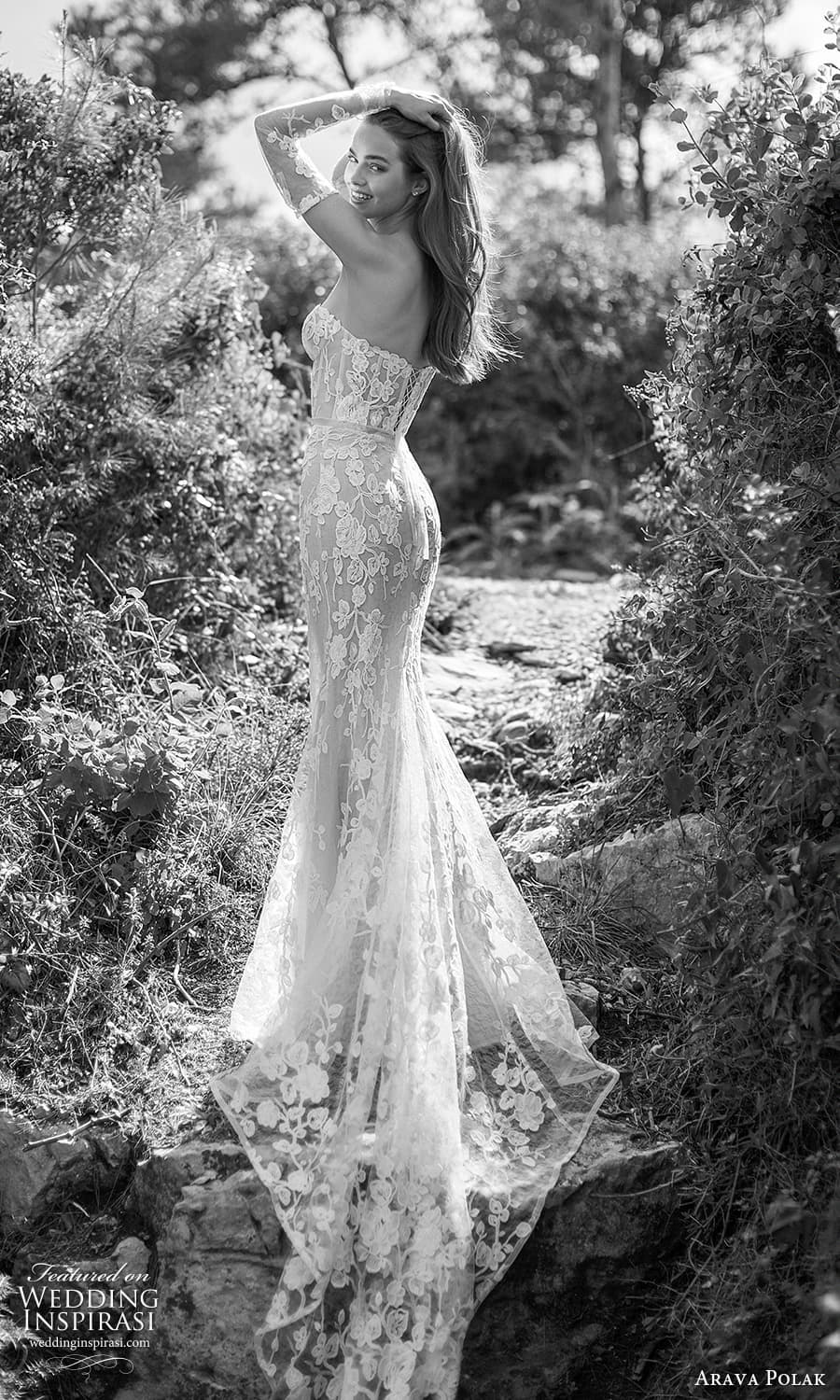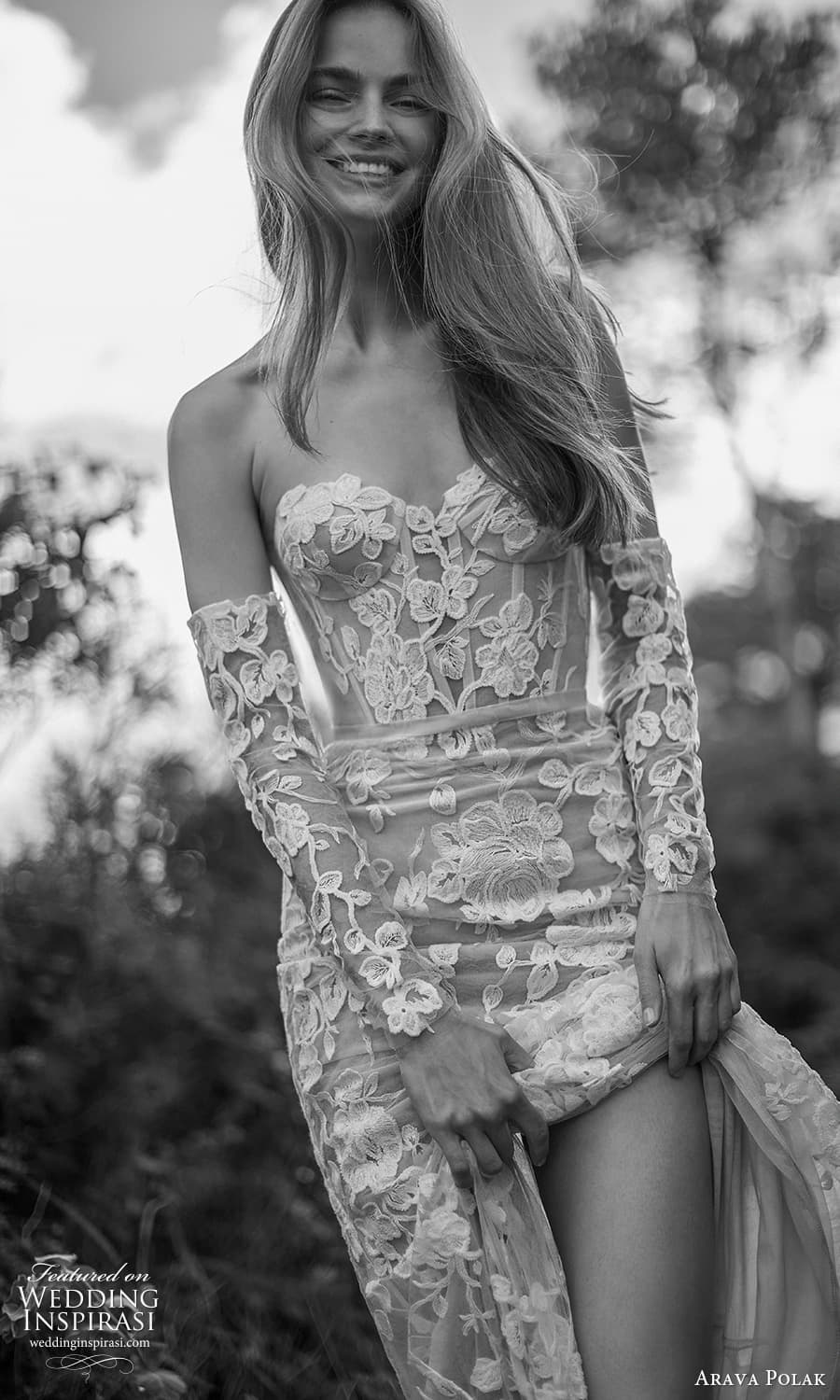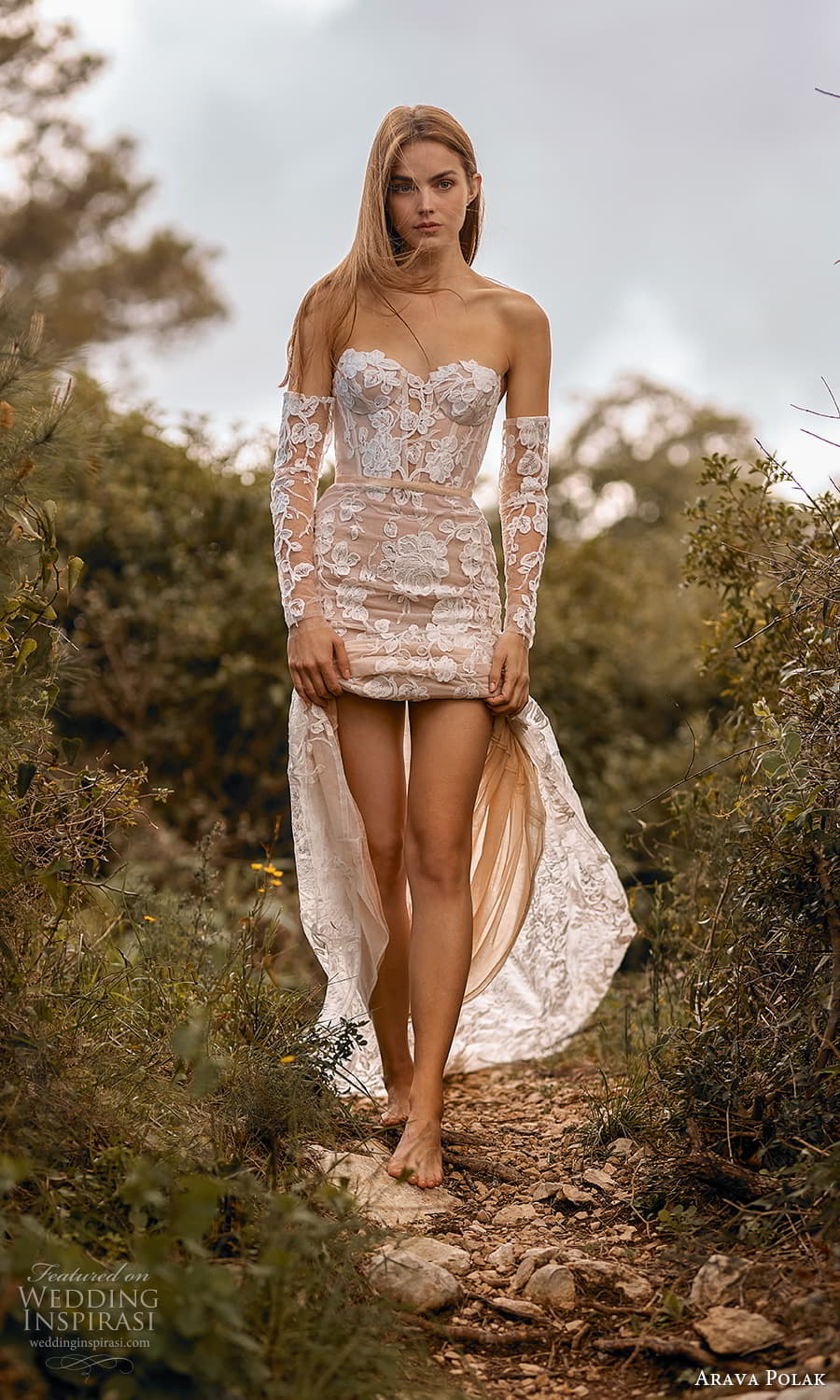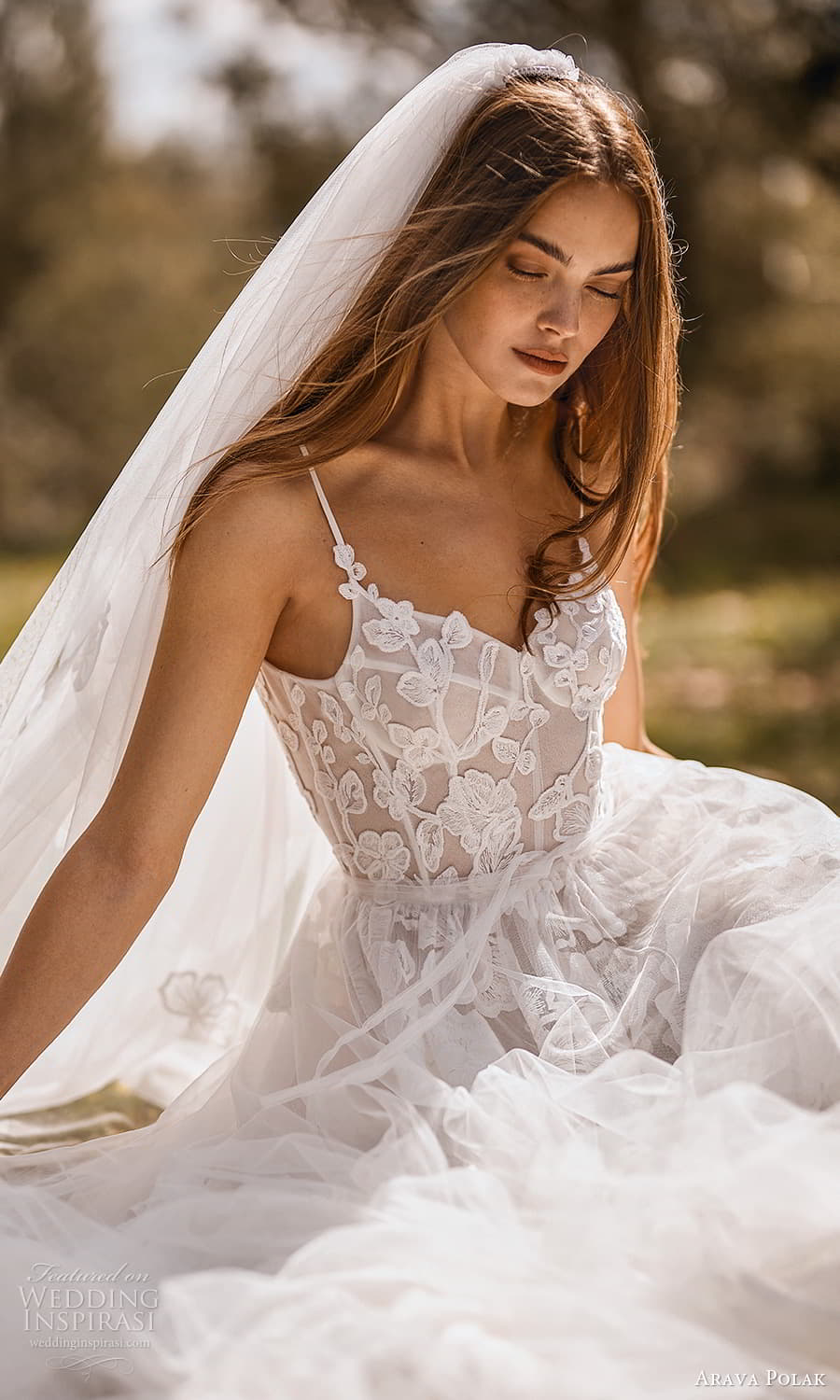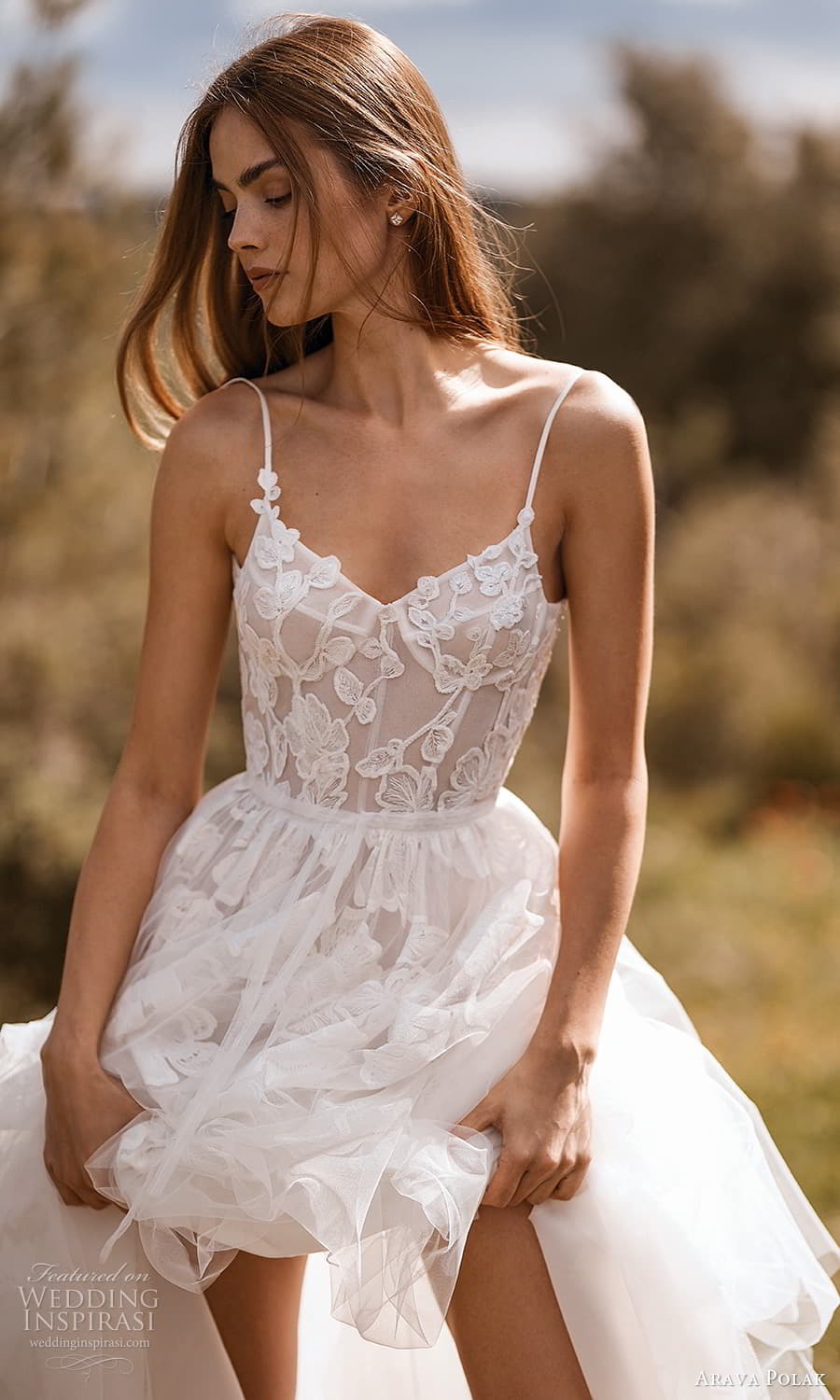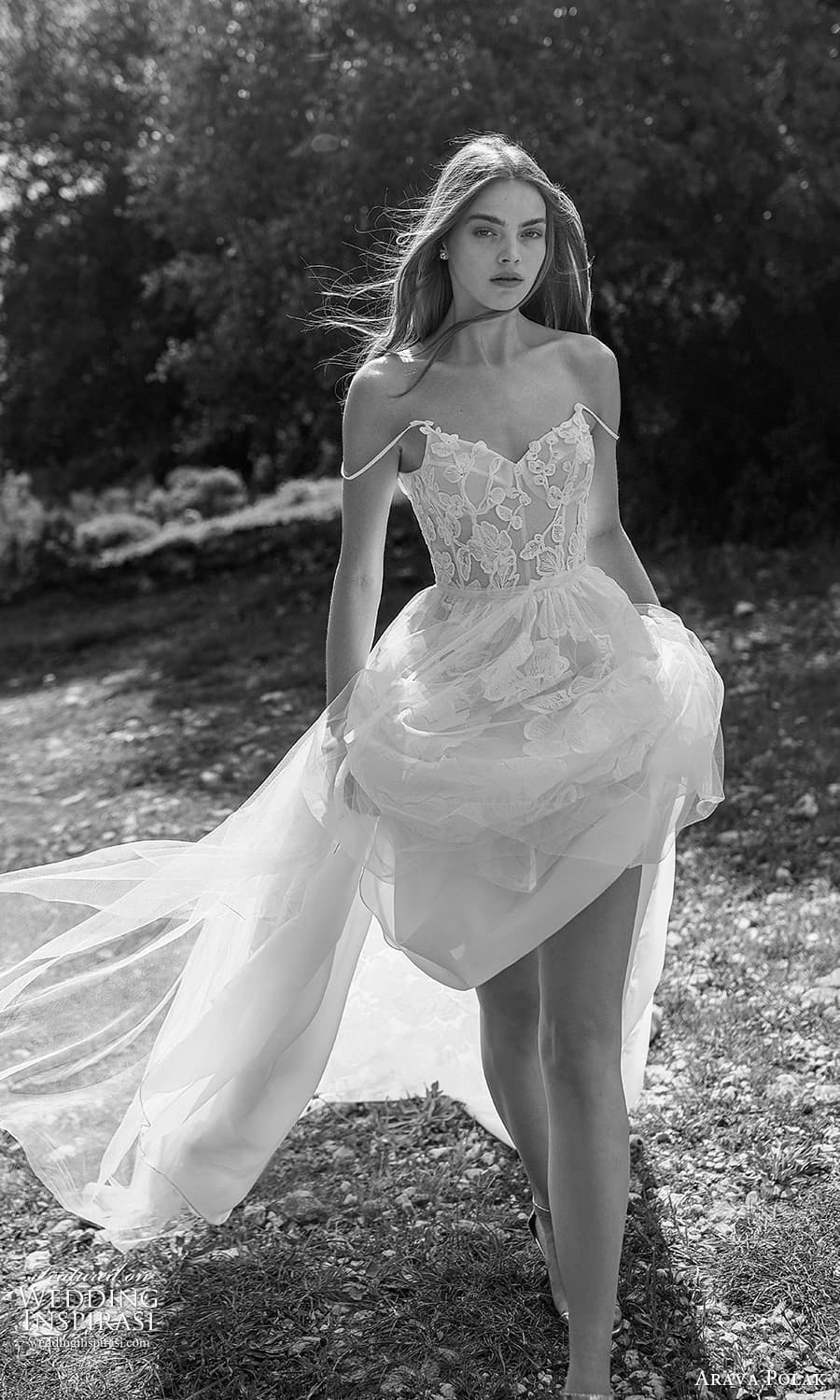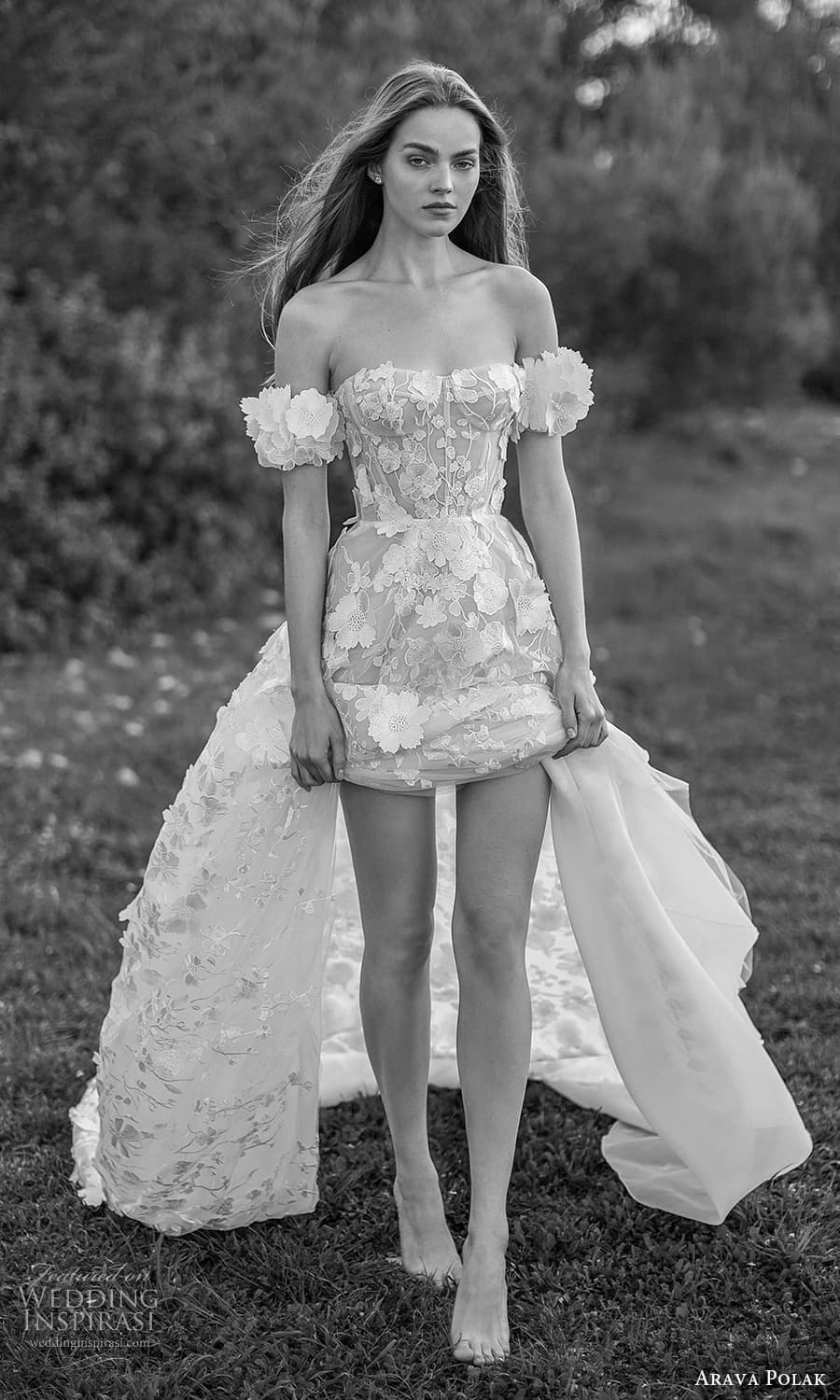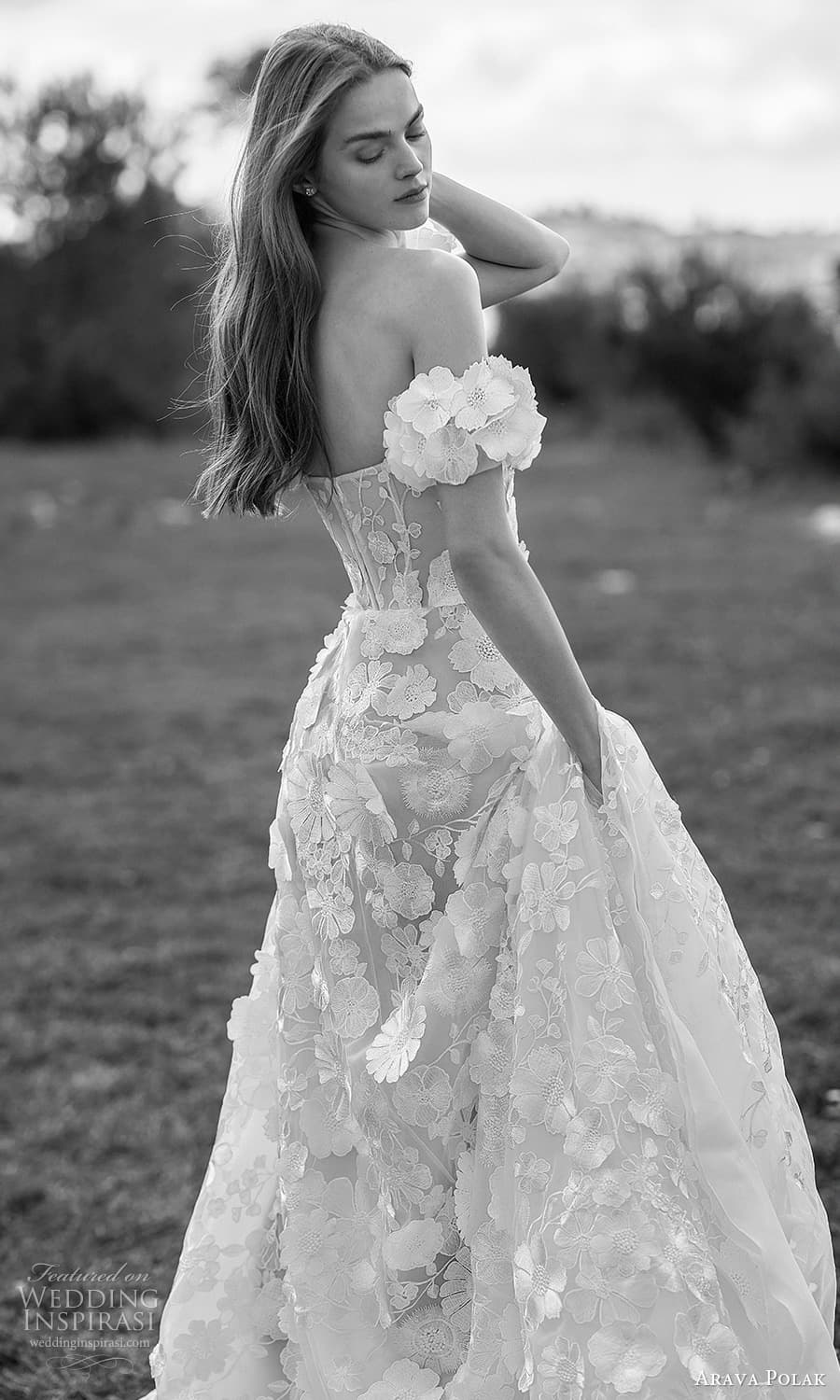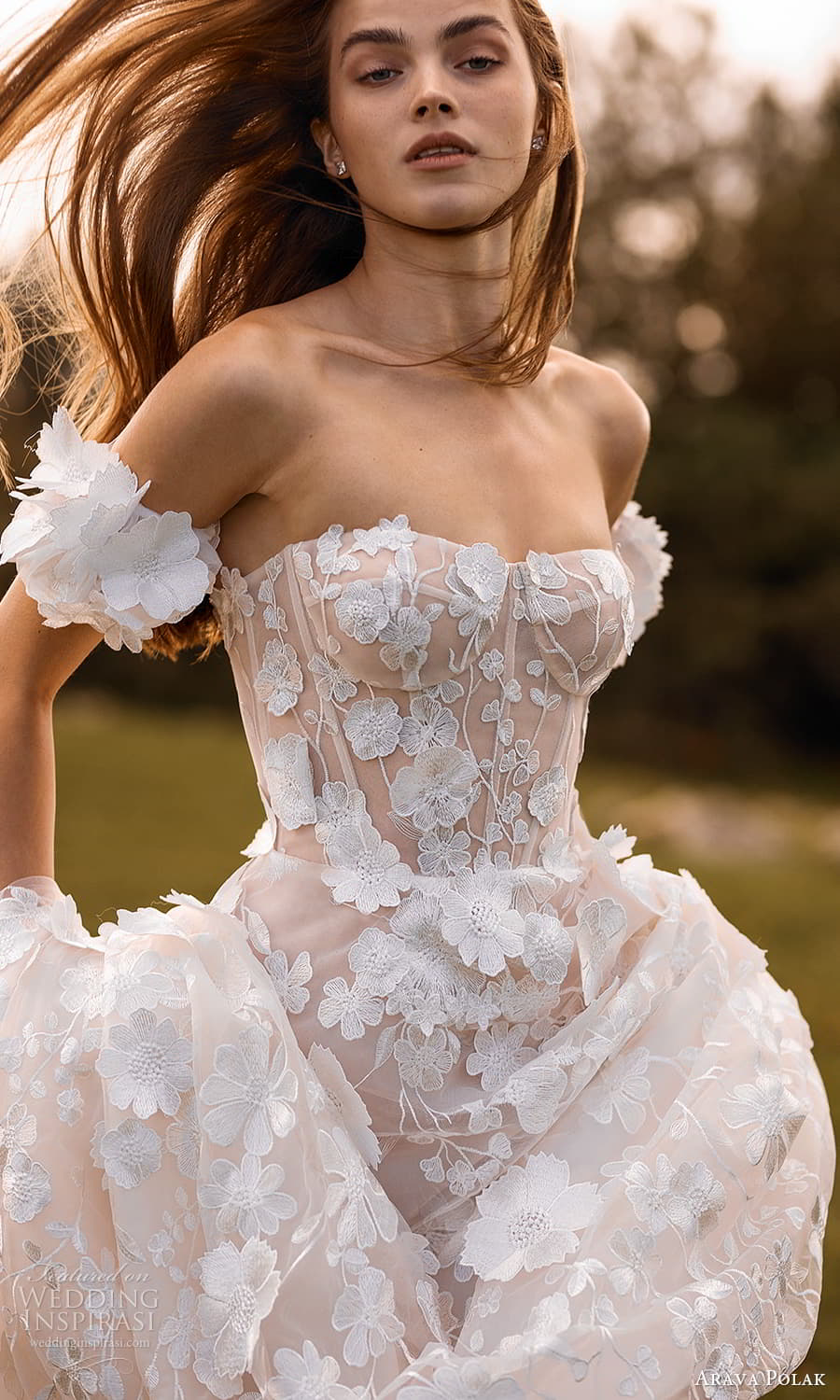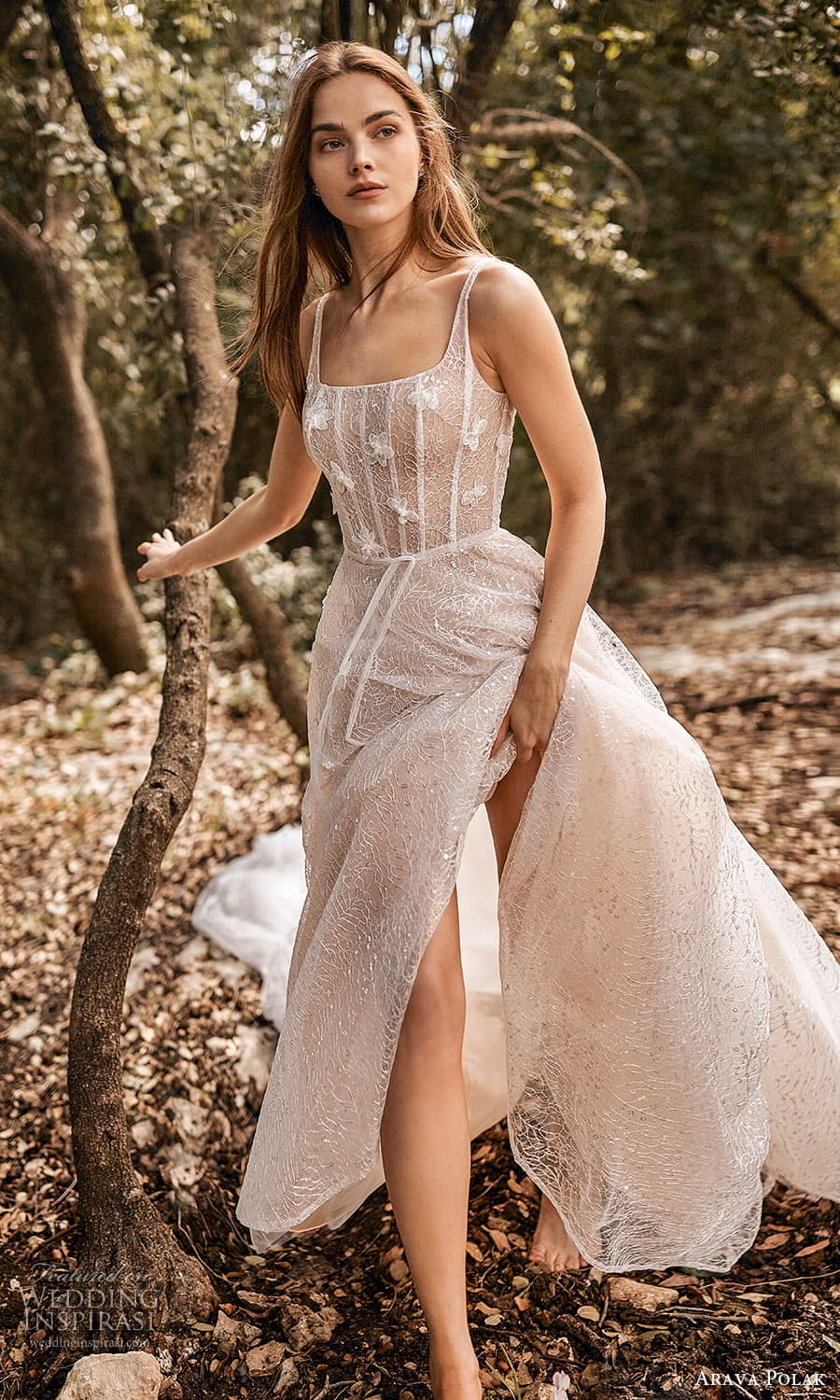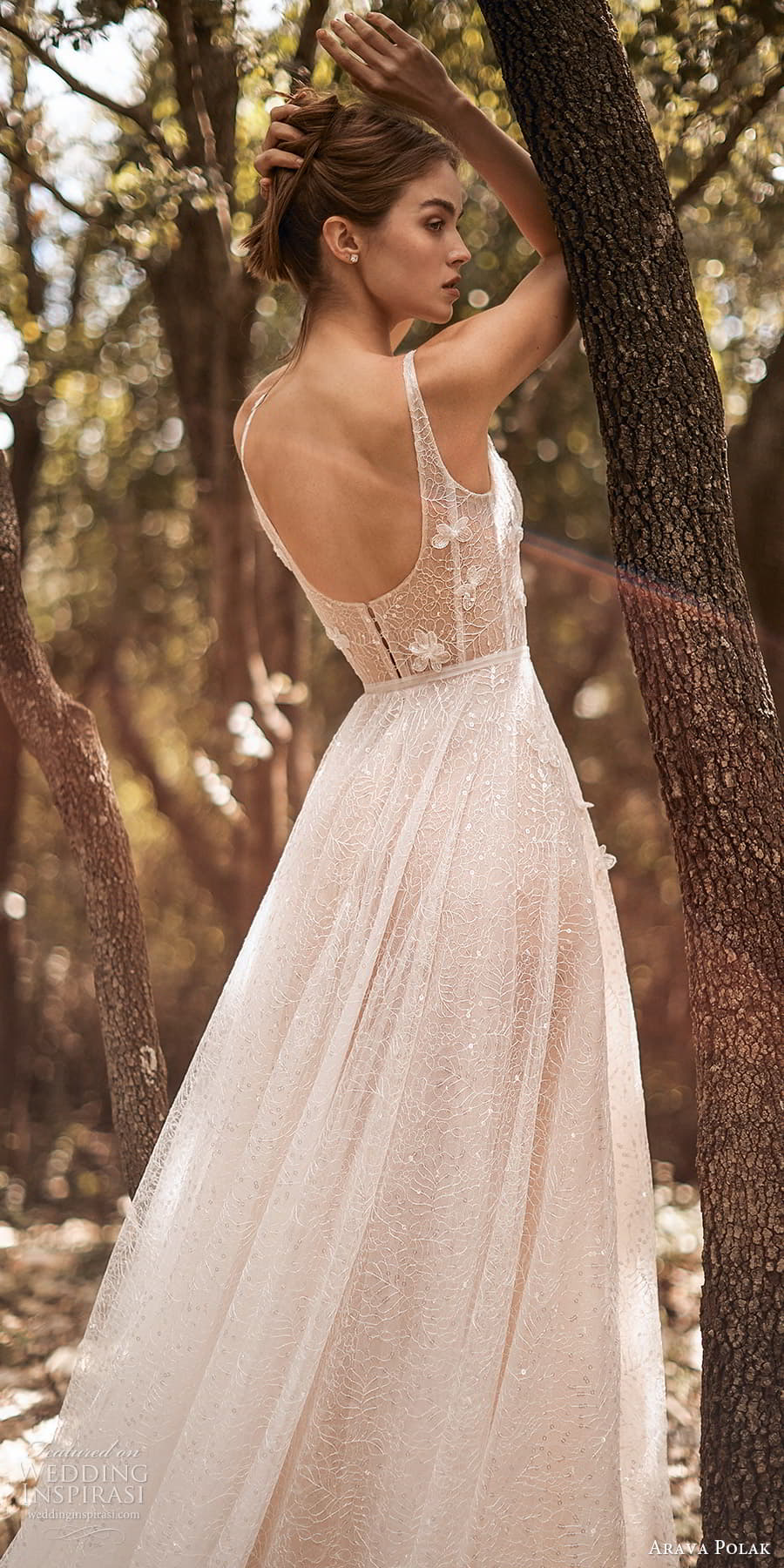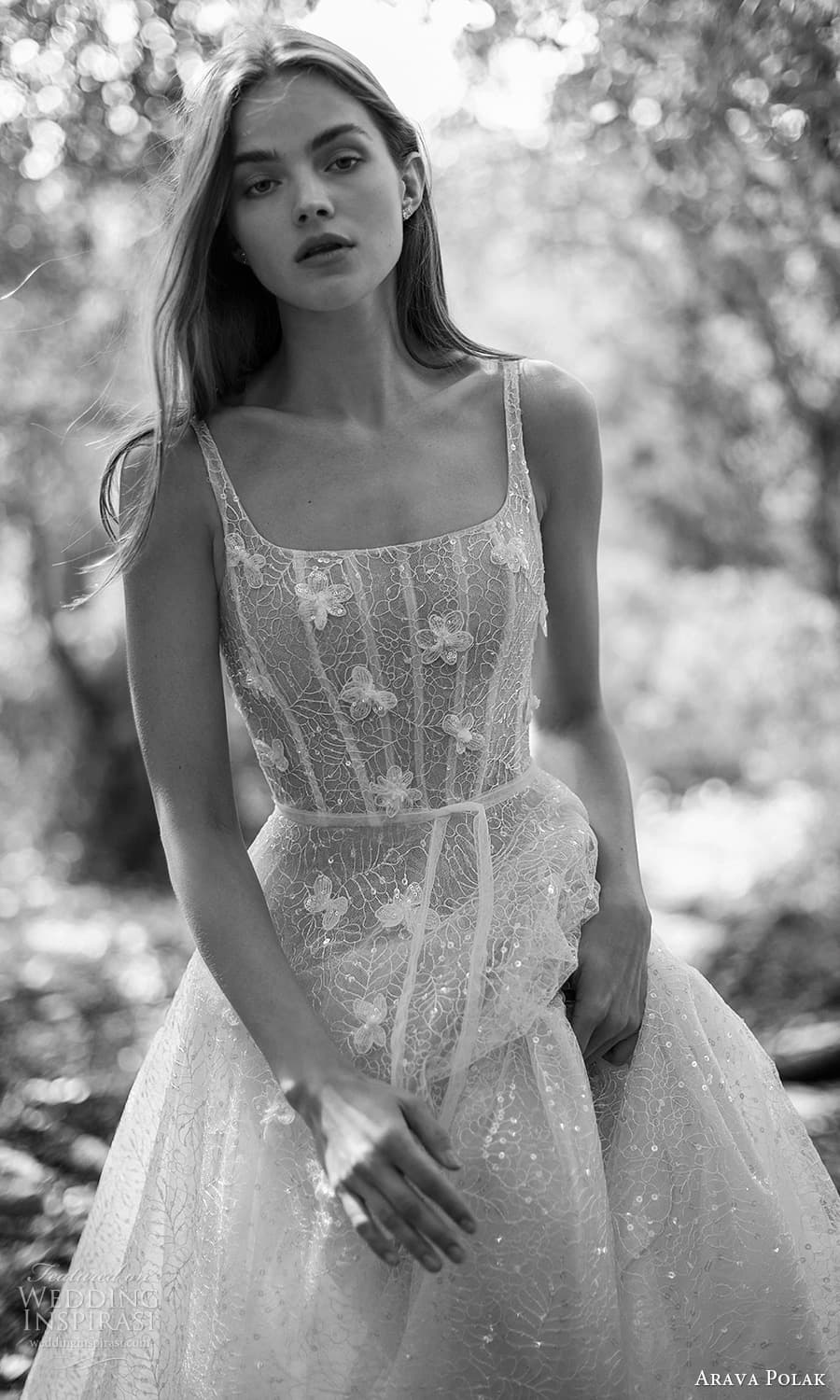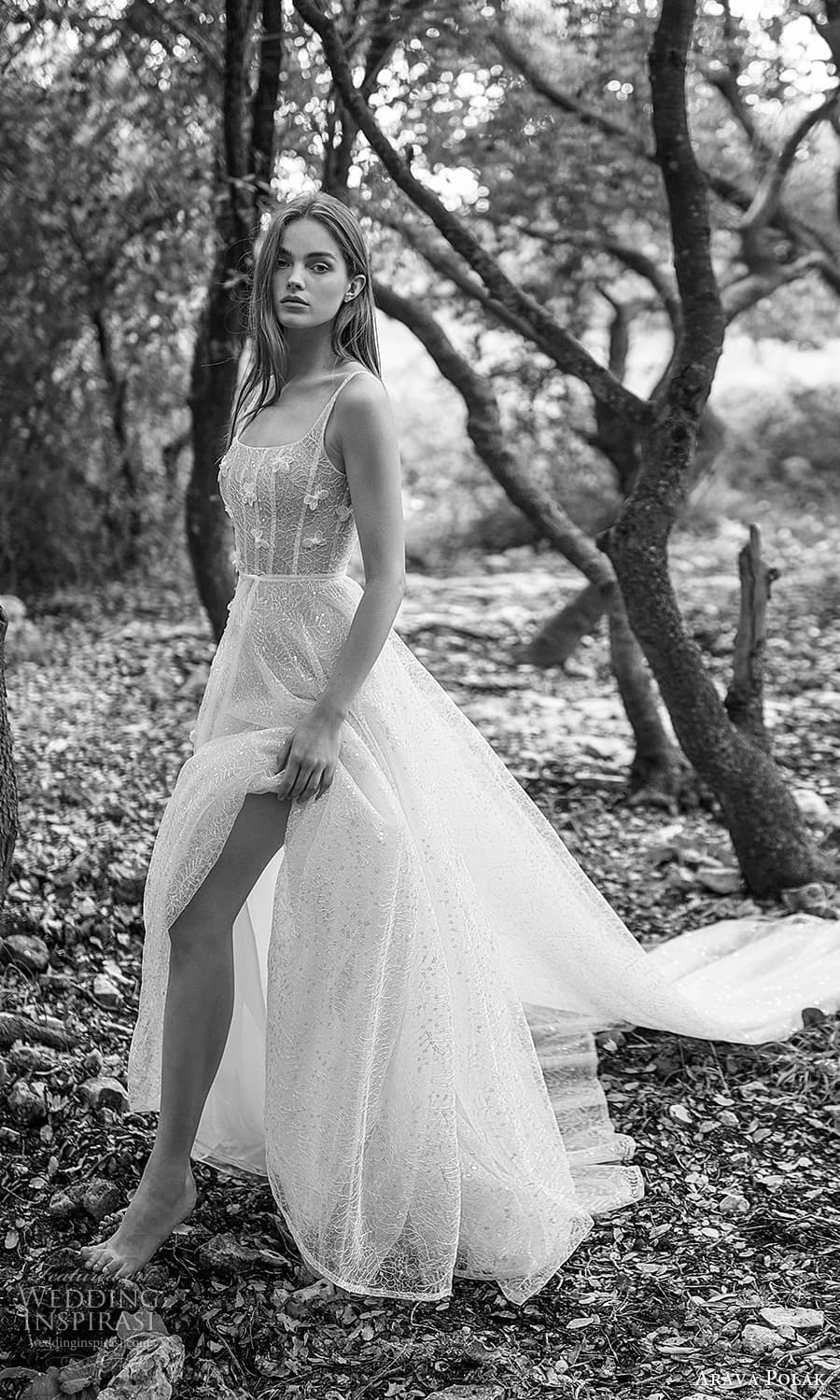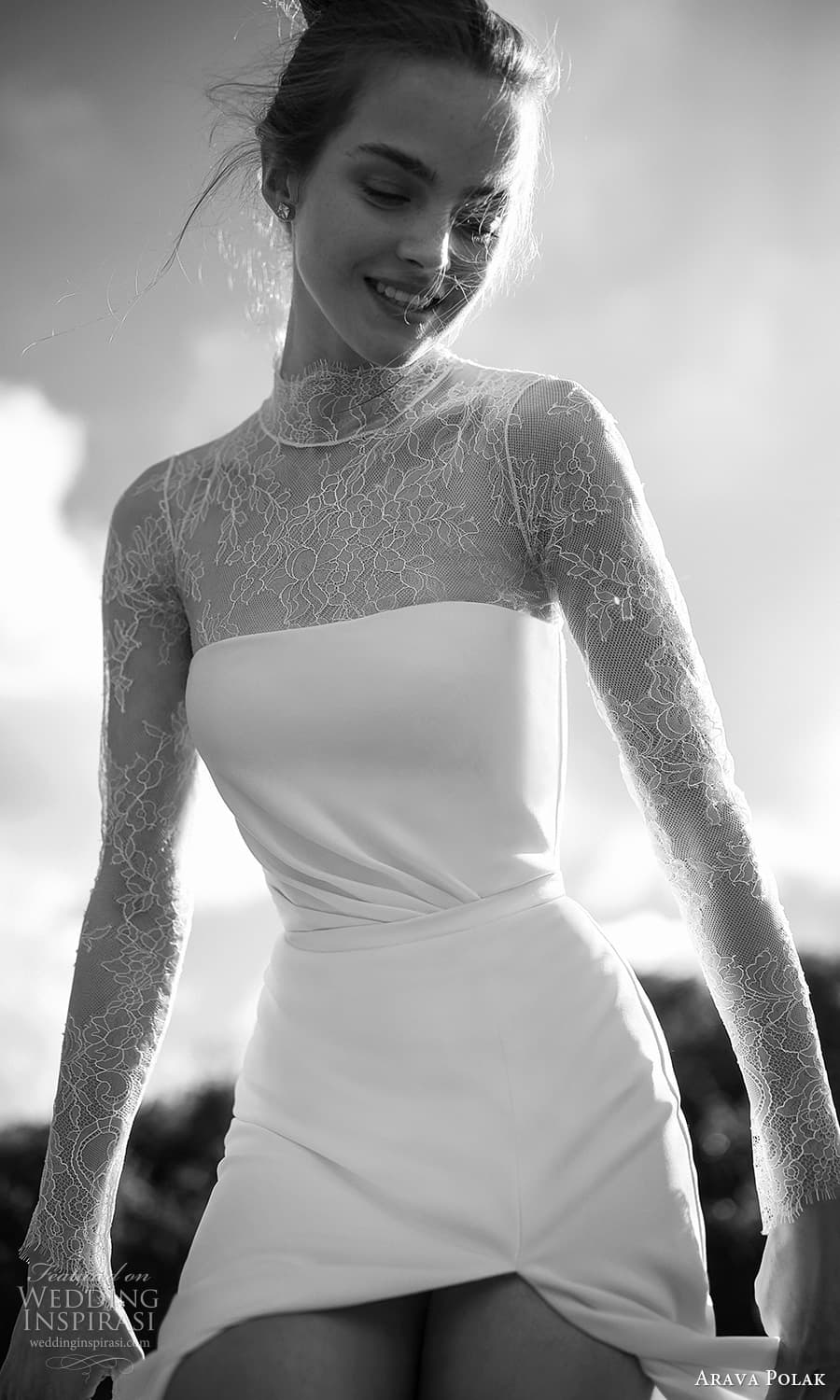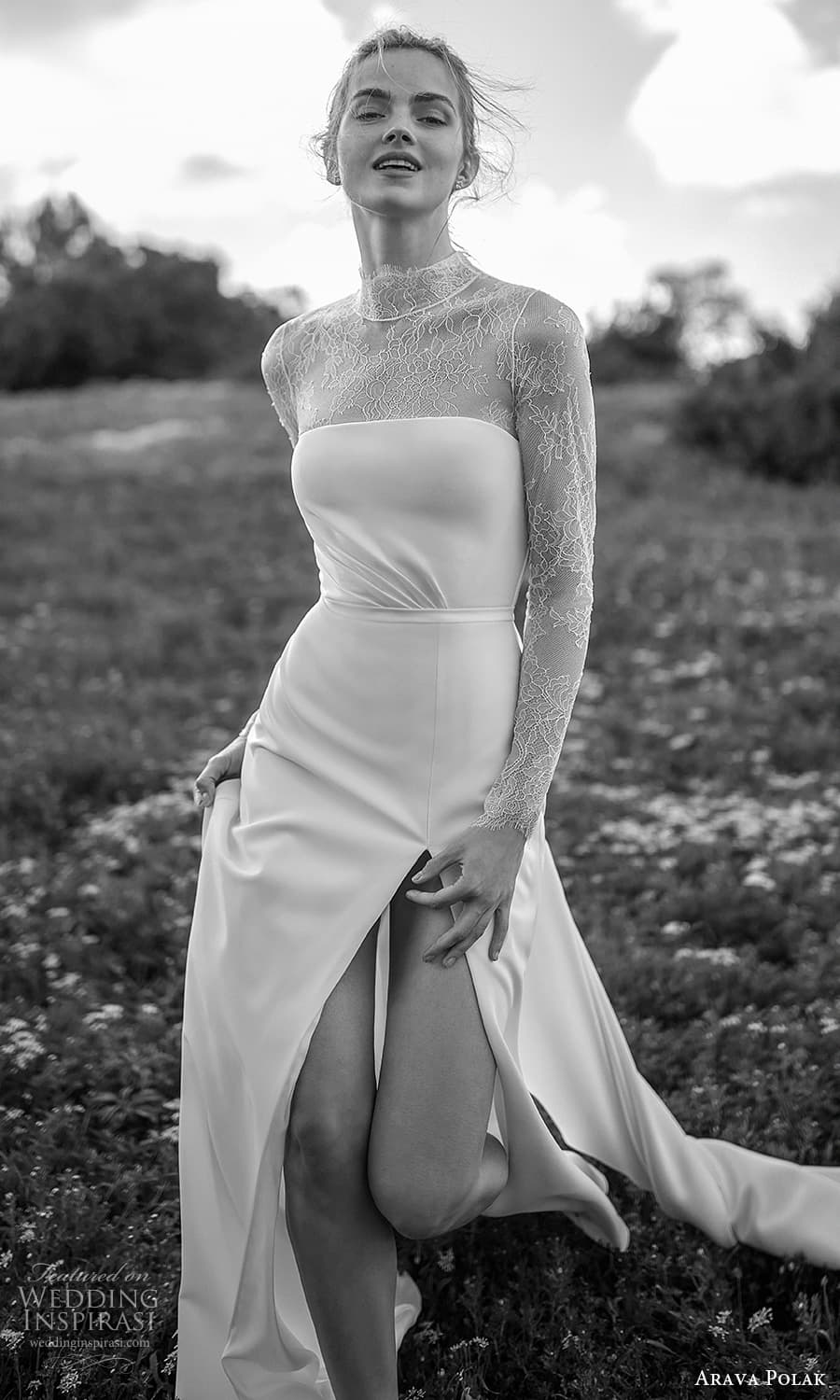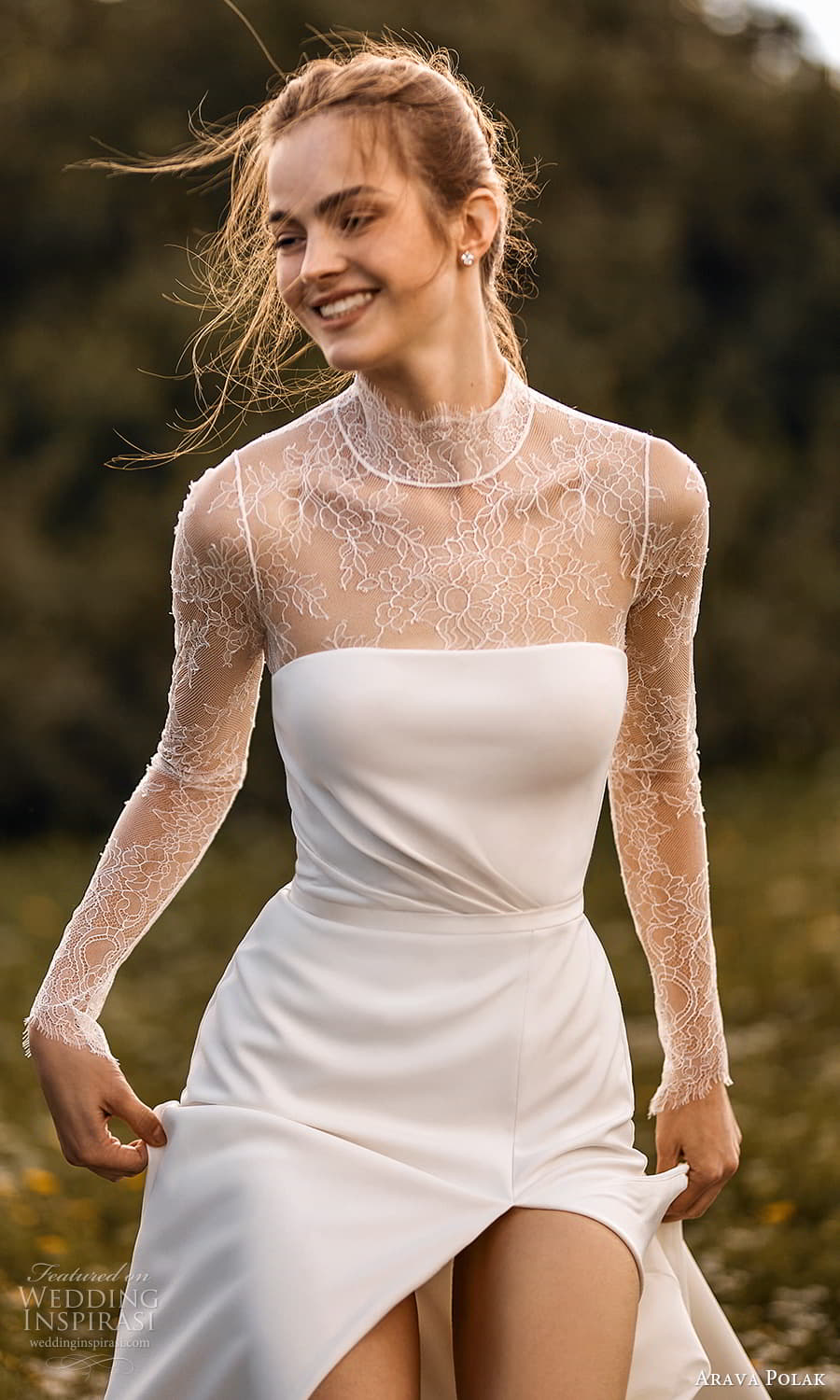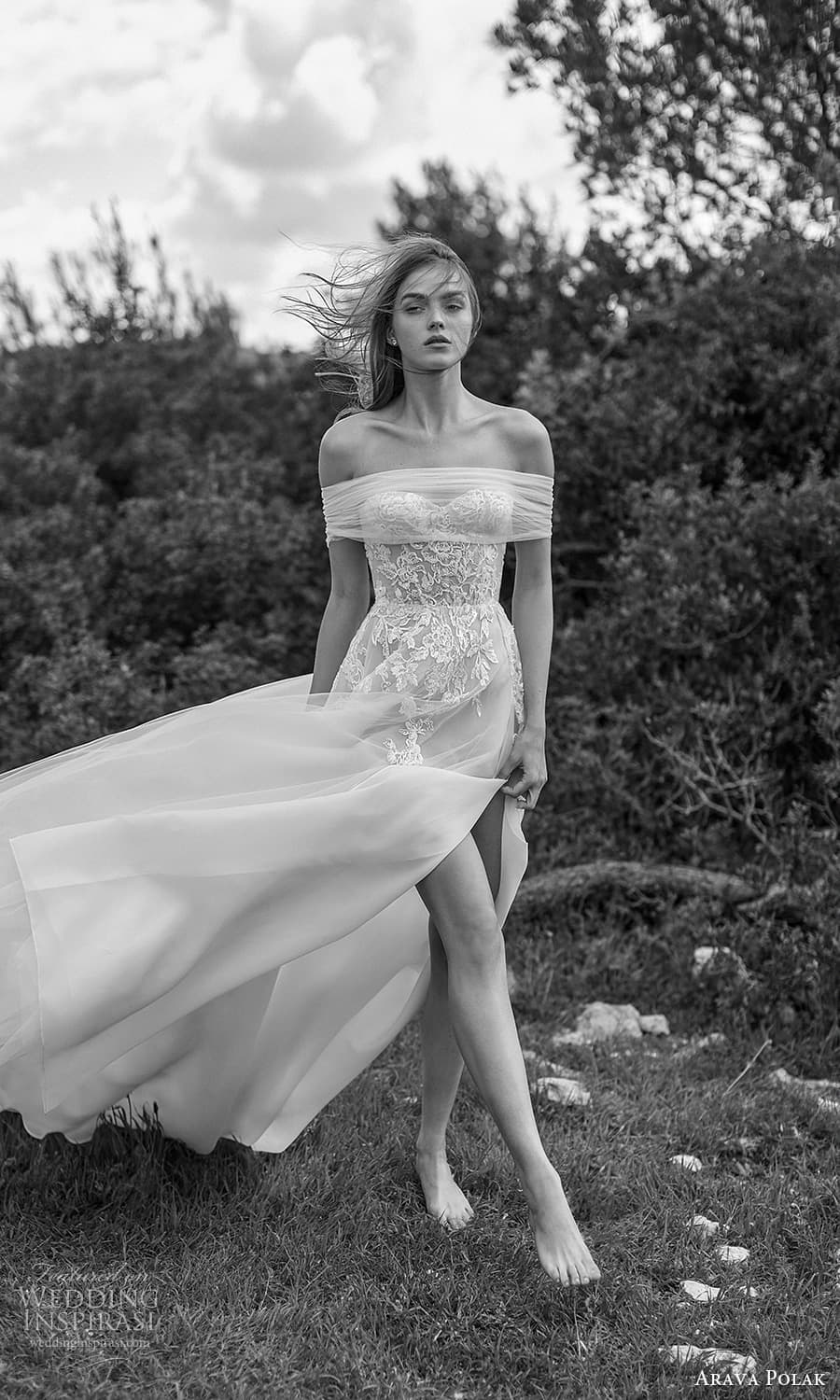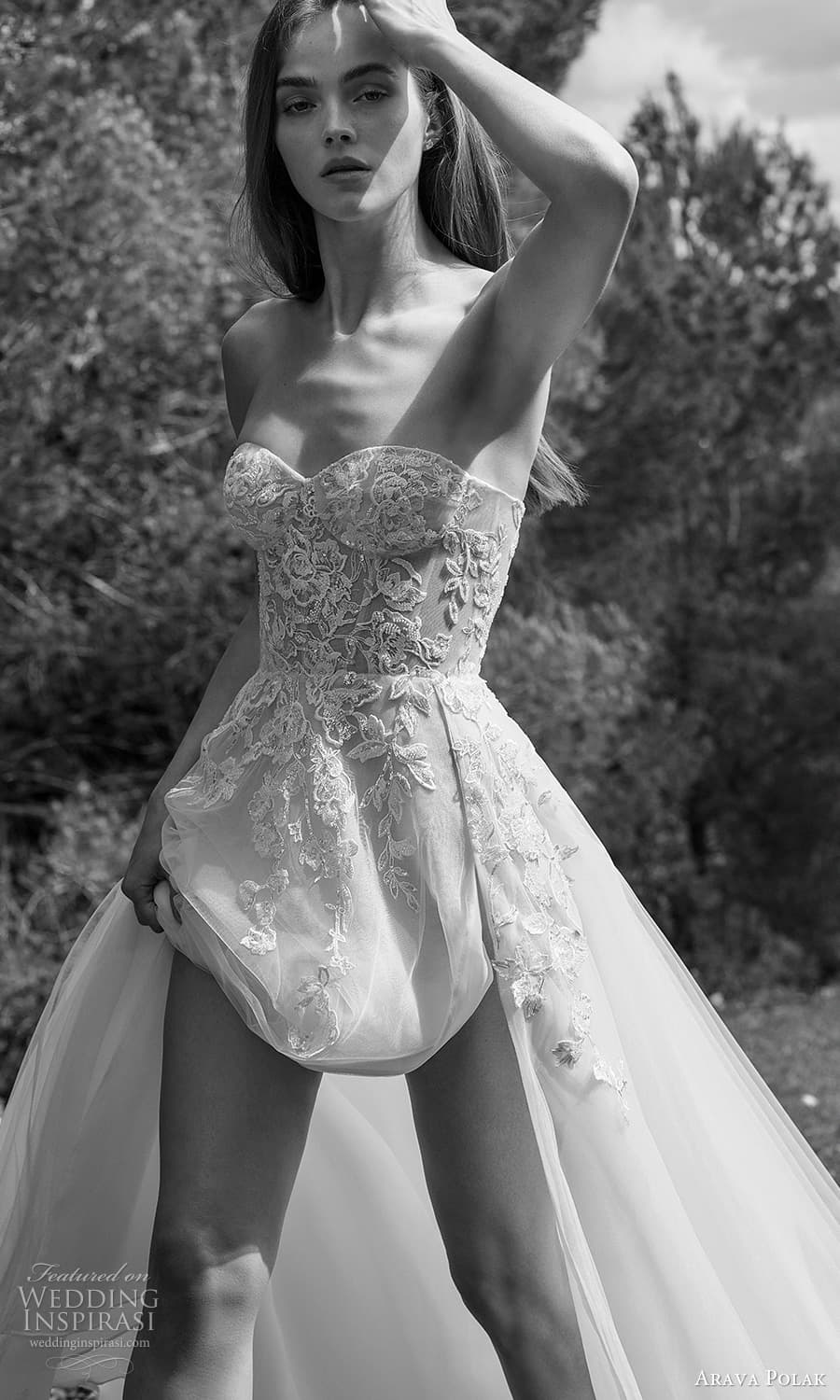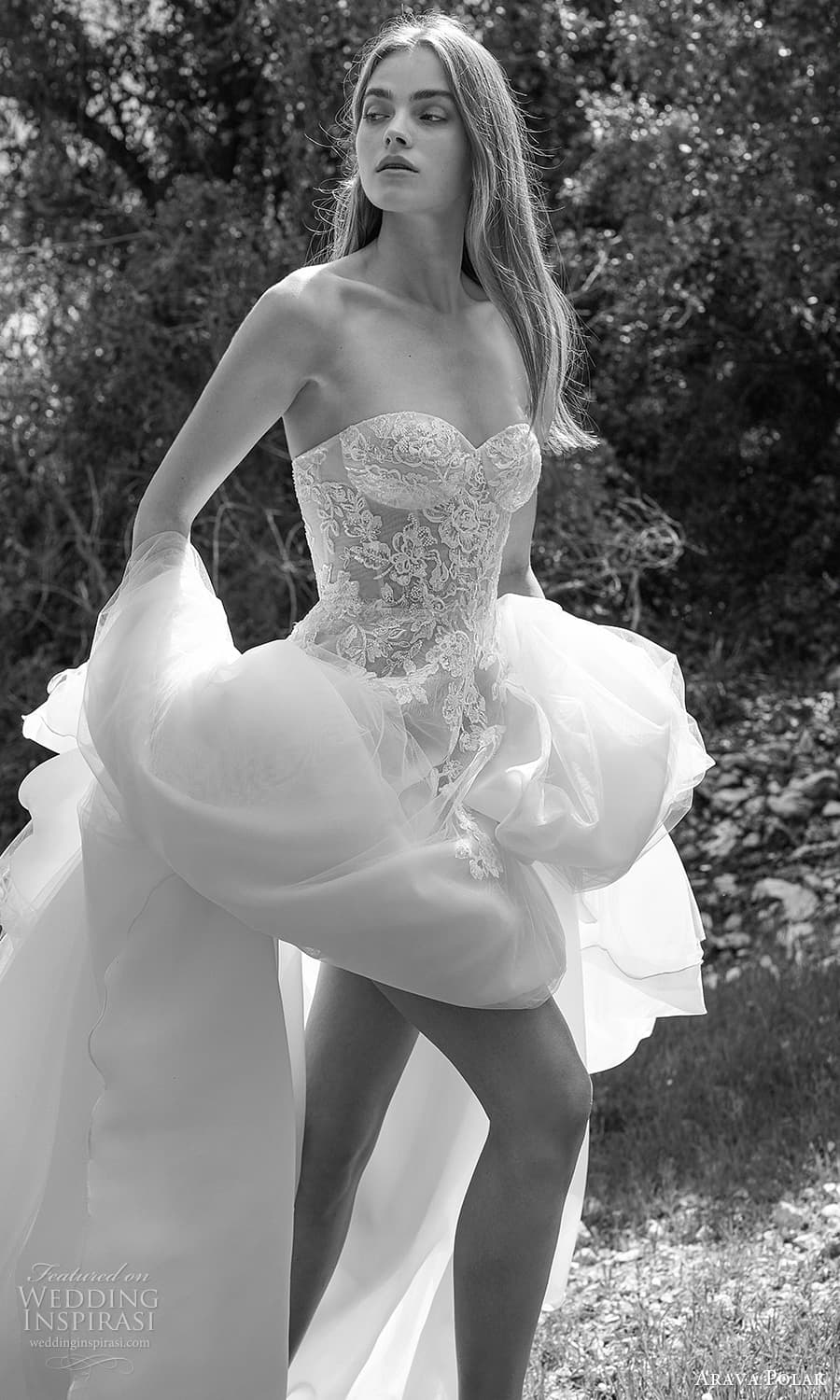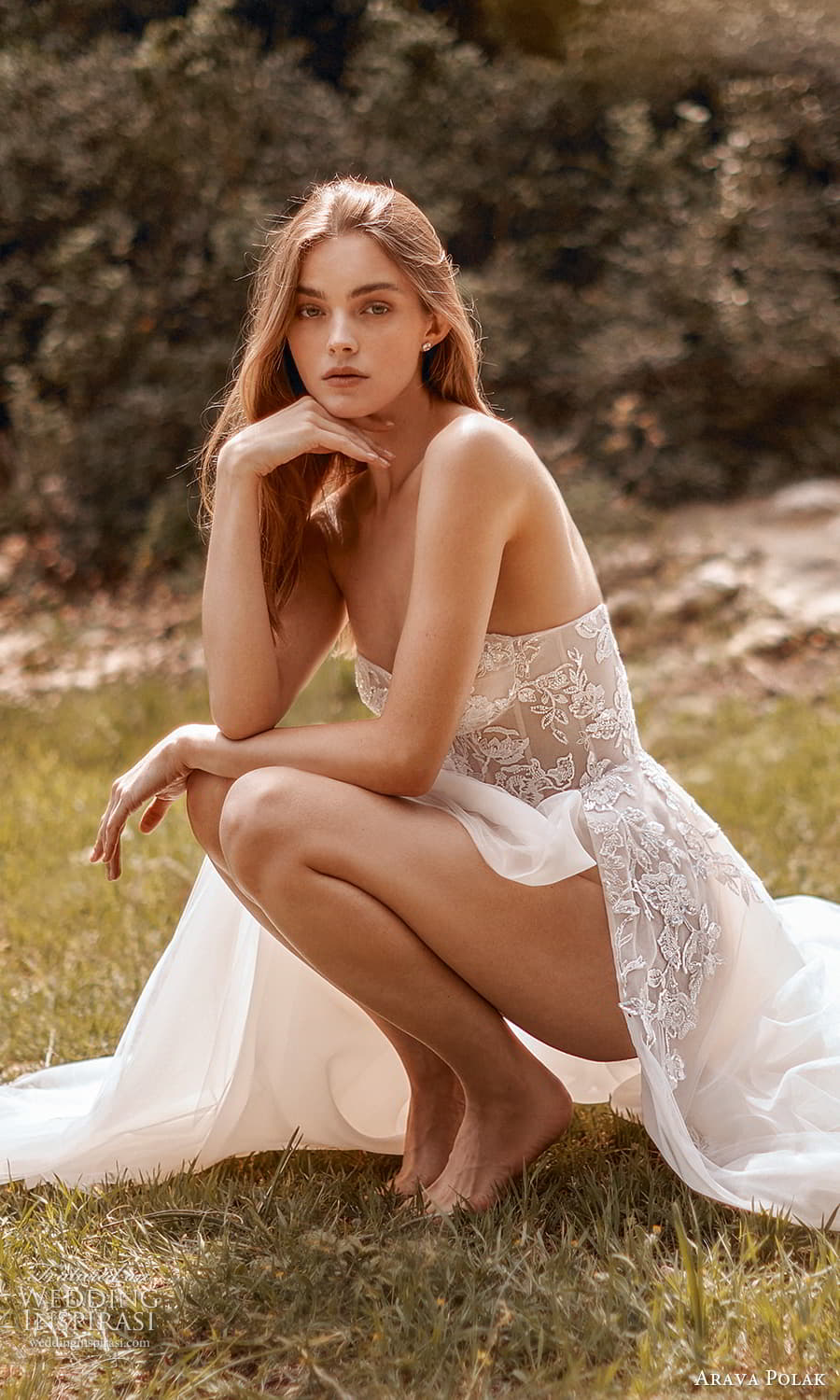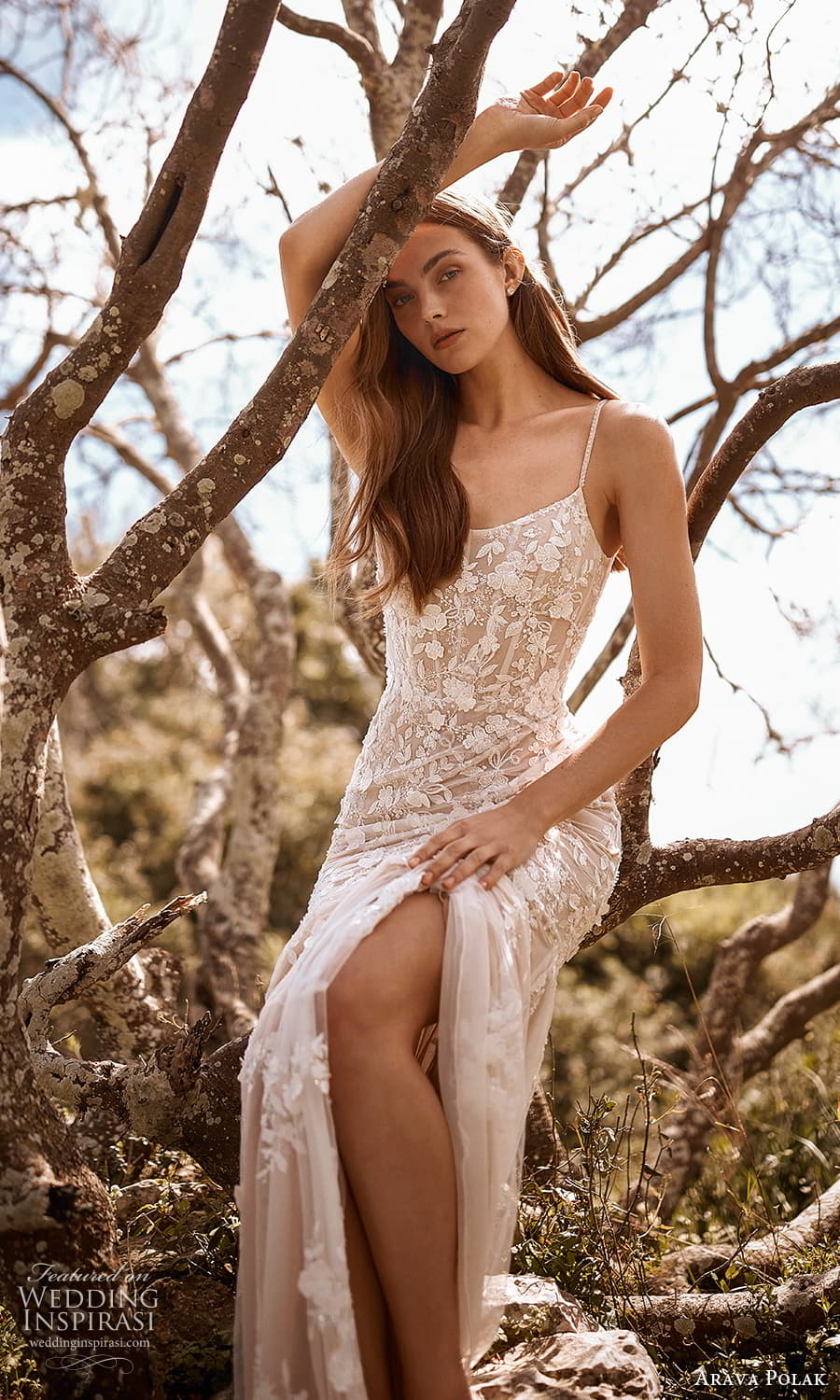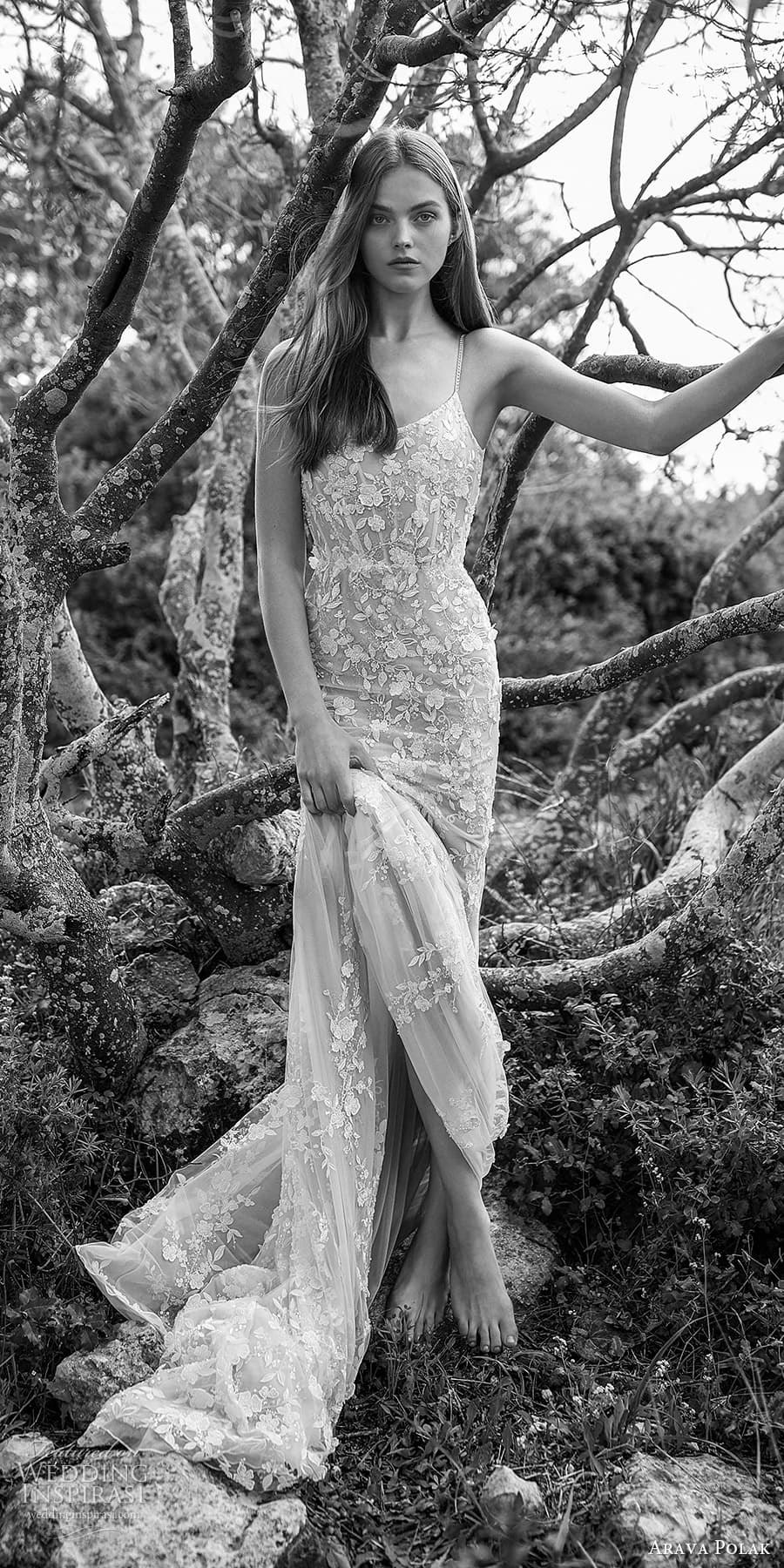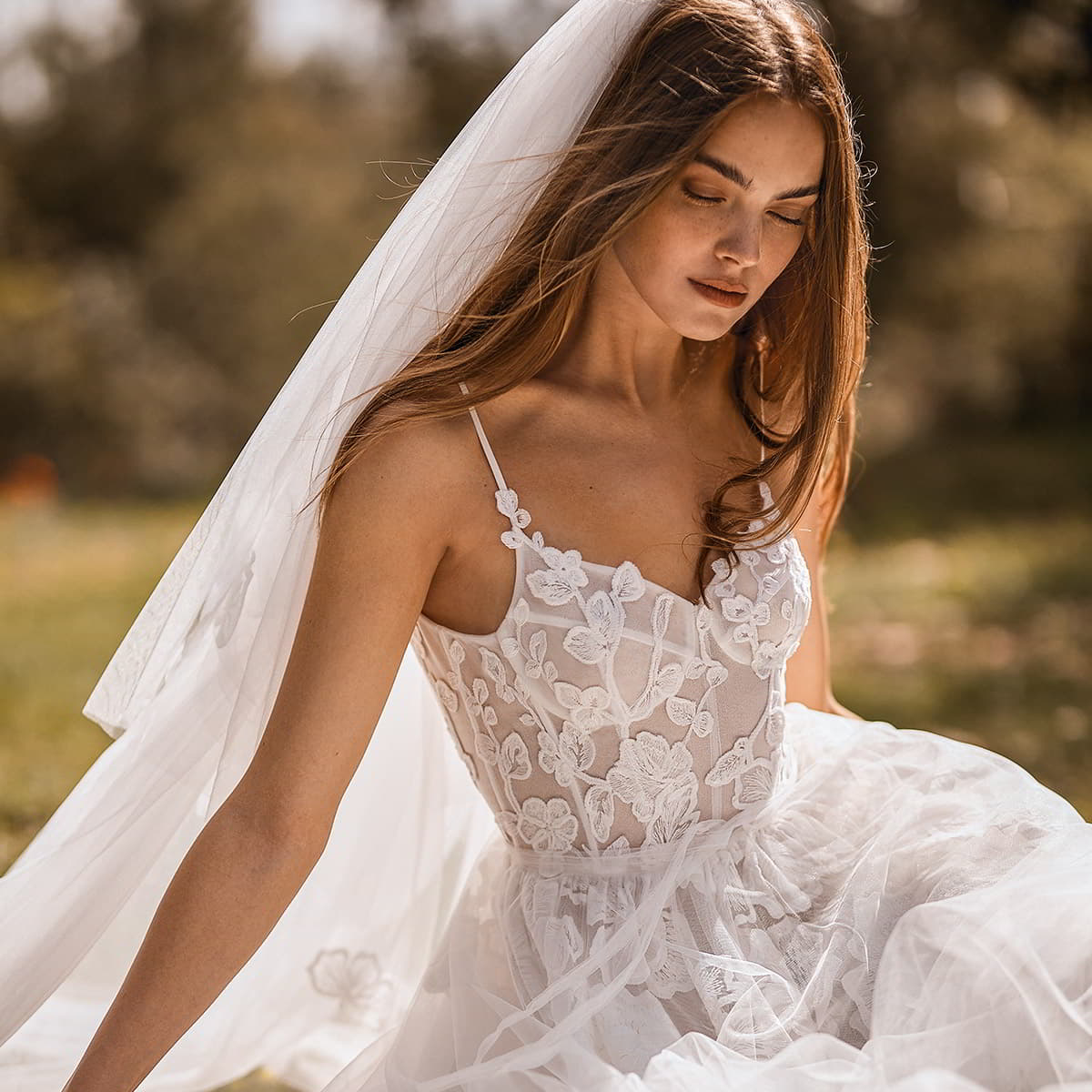 Photos courtesy of Arava Polak. For details, visit Arava Polak.