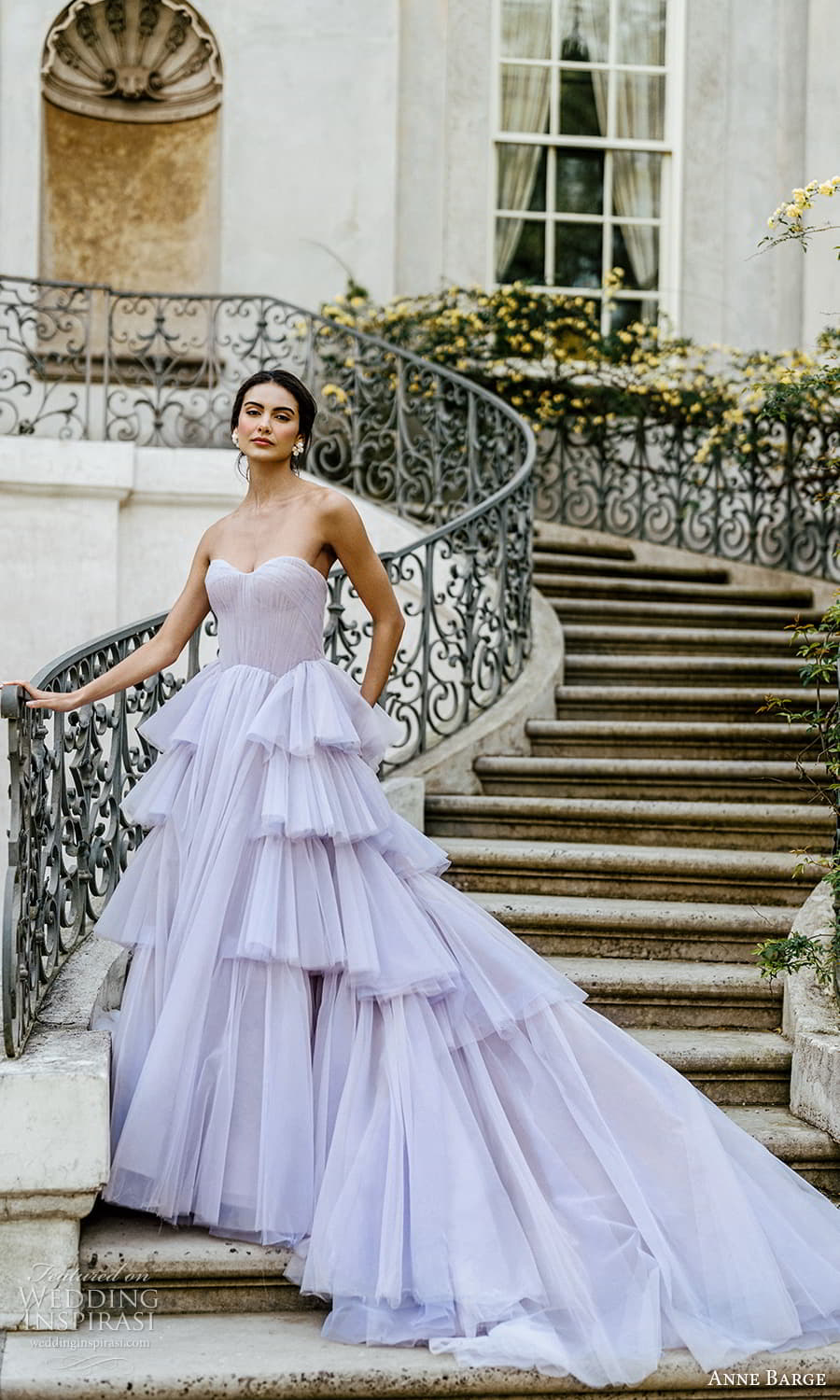 Love elegant wedding dresses with unexpected details? Anne Barge's Spring 2024 bridal collection hits the spot with timelessly sophisticated designs with a touch drama, this season being colors beyond ivory and blush (think baby blue and lavender!) and delicately sculpted bodices…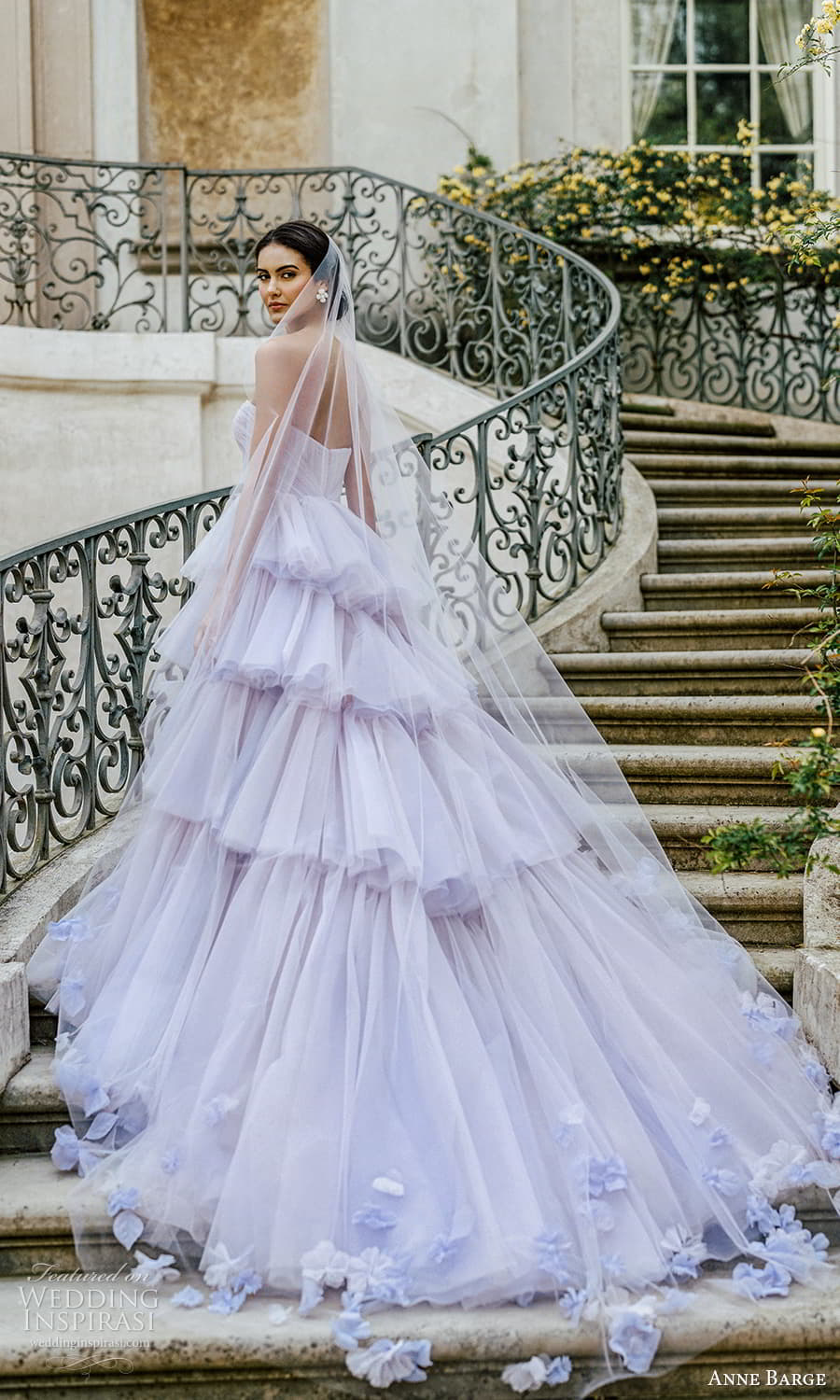 "For the Anne Barge Spring 2024 Bridal Collection we reflect on the nearly 24 years that our namesake designs have flourished in our cherished home of Atlanta, GA.
When Anne Barge created the line, she drew inspiration from the timeless allure of femininity and refinement. I channel that same captivating beauty while embracing a fresh, modern sensibility that delights in the unexpected: a touch of blues, lavender, mint green, and melon. A daring, floral appliquéd neckline or an open, draped back, a gossamer overlay of embroidered Chantilly lace and the exquisite, one-of-a-kind details that make a gown unforgettable.
"Brides today are very confident in their personal style and are willing to take more risks than in the past", says Shawne Jacobs, Creative Director of Anne Barge. "It could be robin's egg blue trim, detachable ruffled lace sleeves or a dramatic, asymmetrical neckline. There are no rules- only the gown that embodies a bride's dream".
To honor our brand's hometown, we photographed the collection at the Swan House, one of Atlanta's most beautiful historic landmarks. "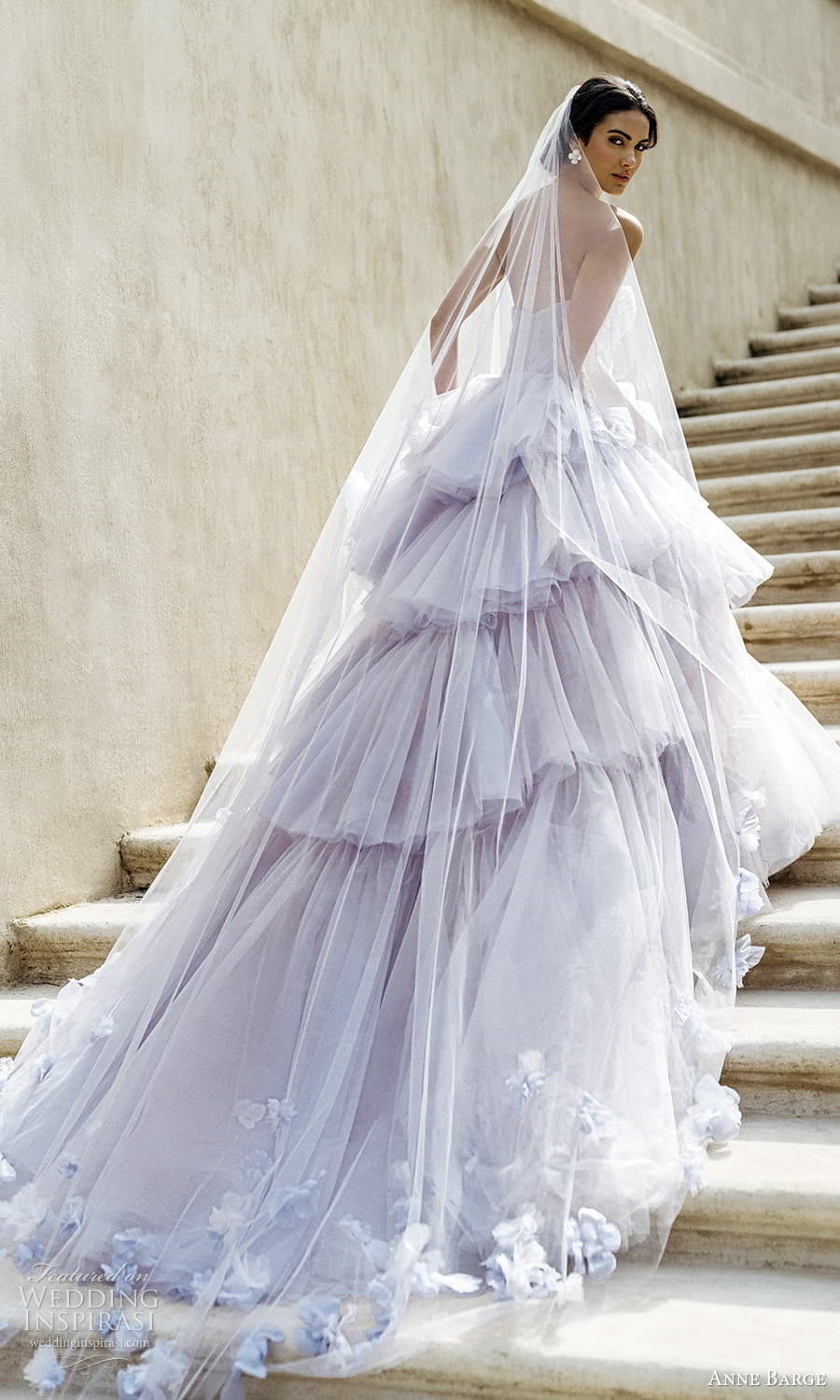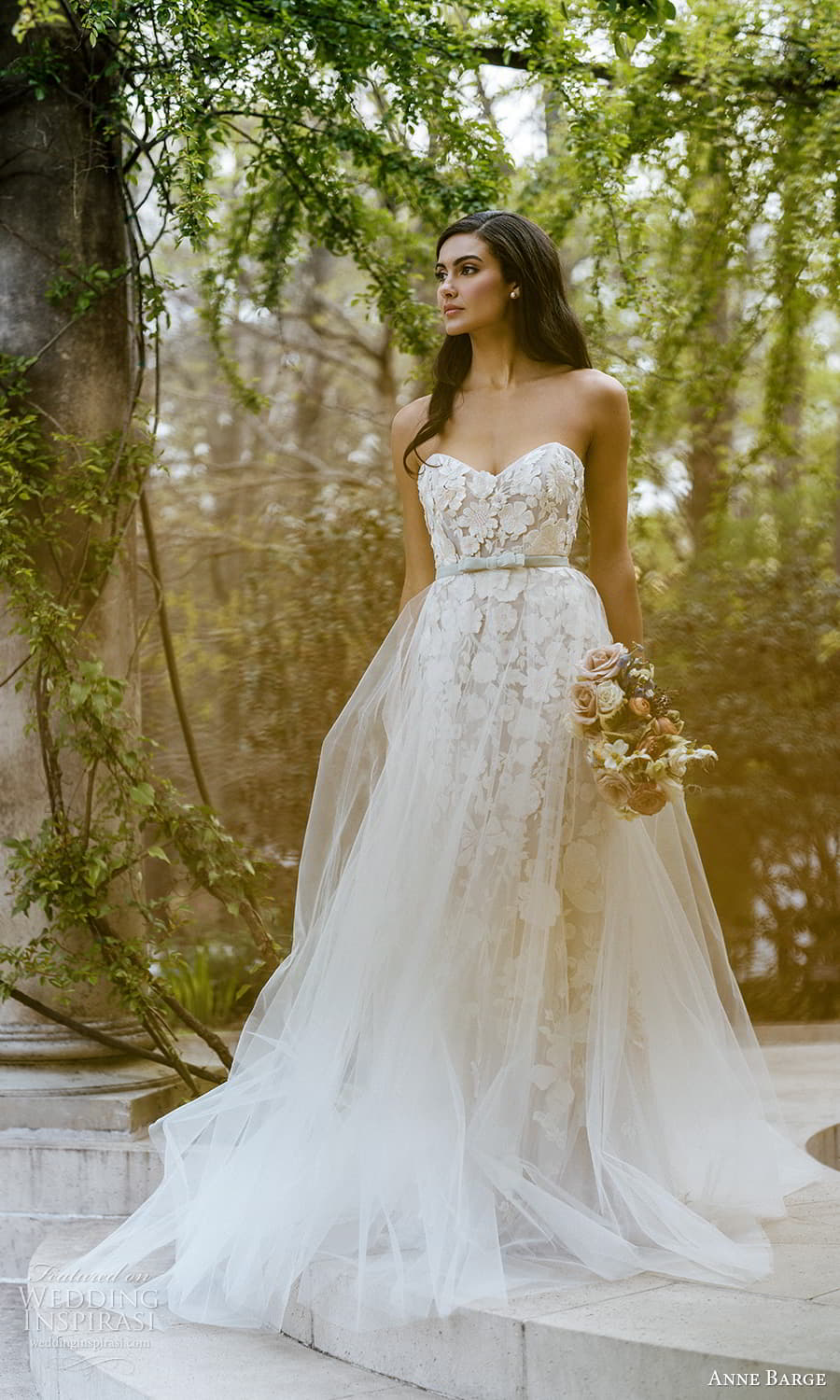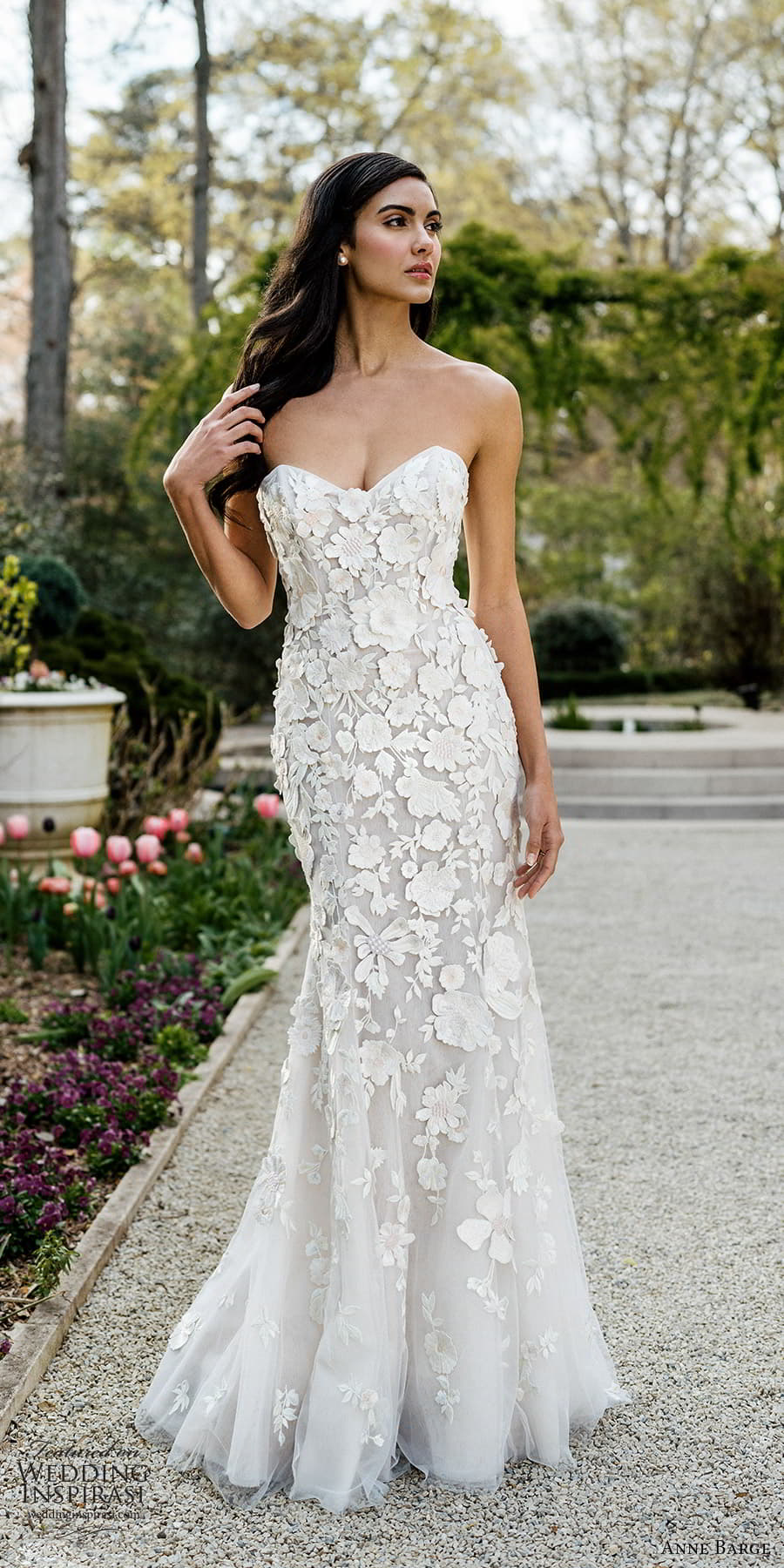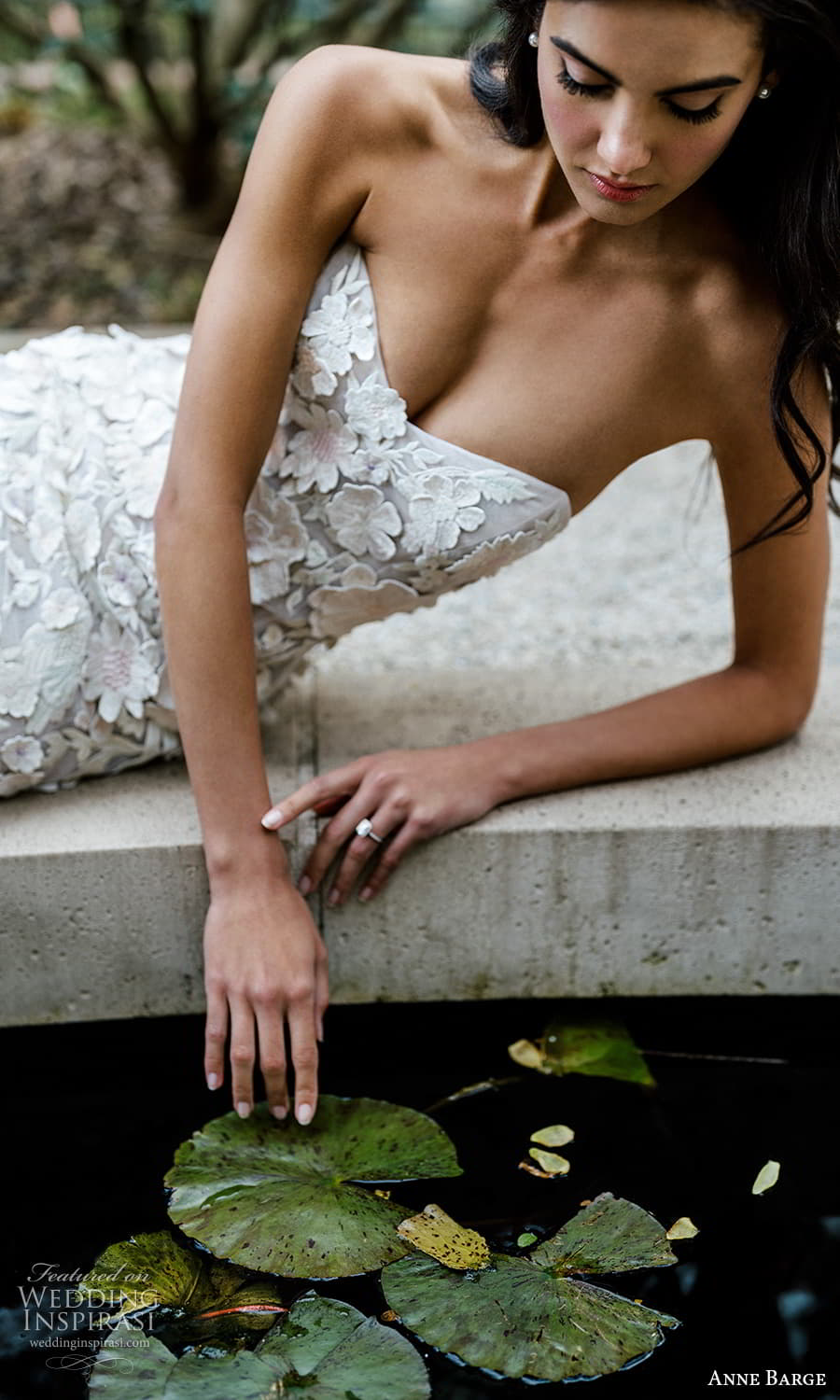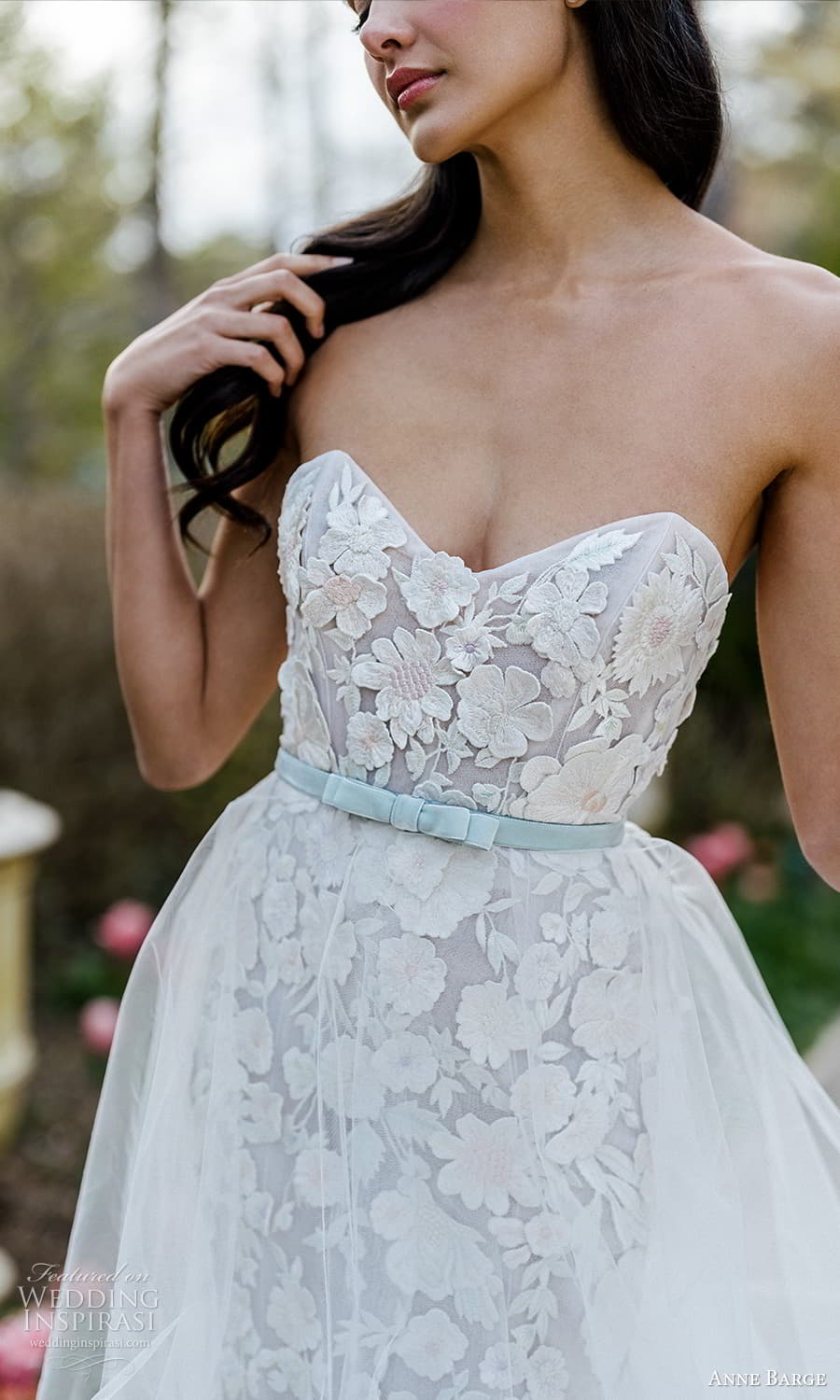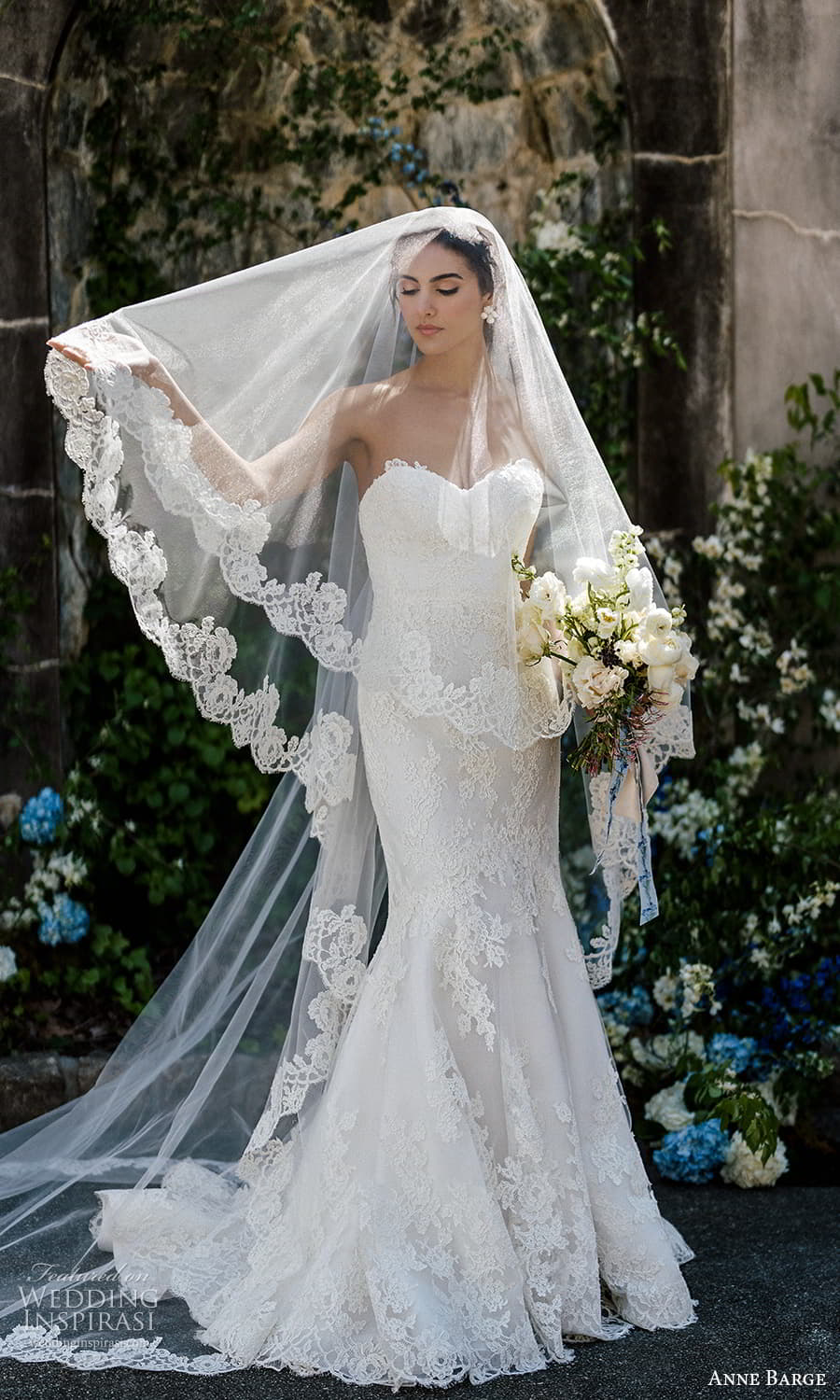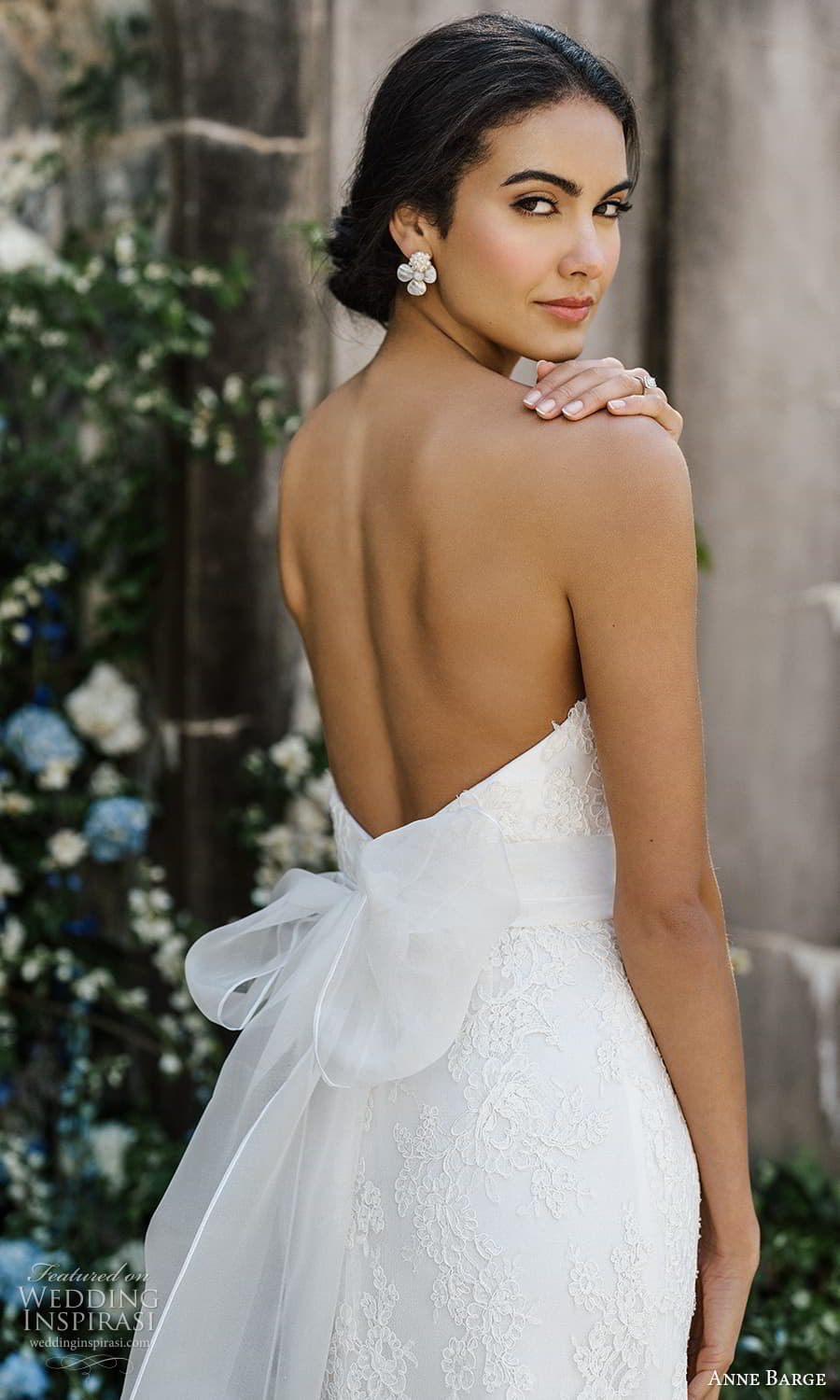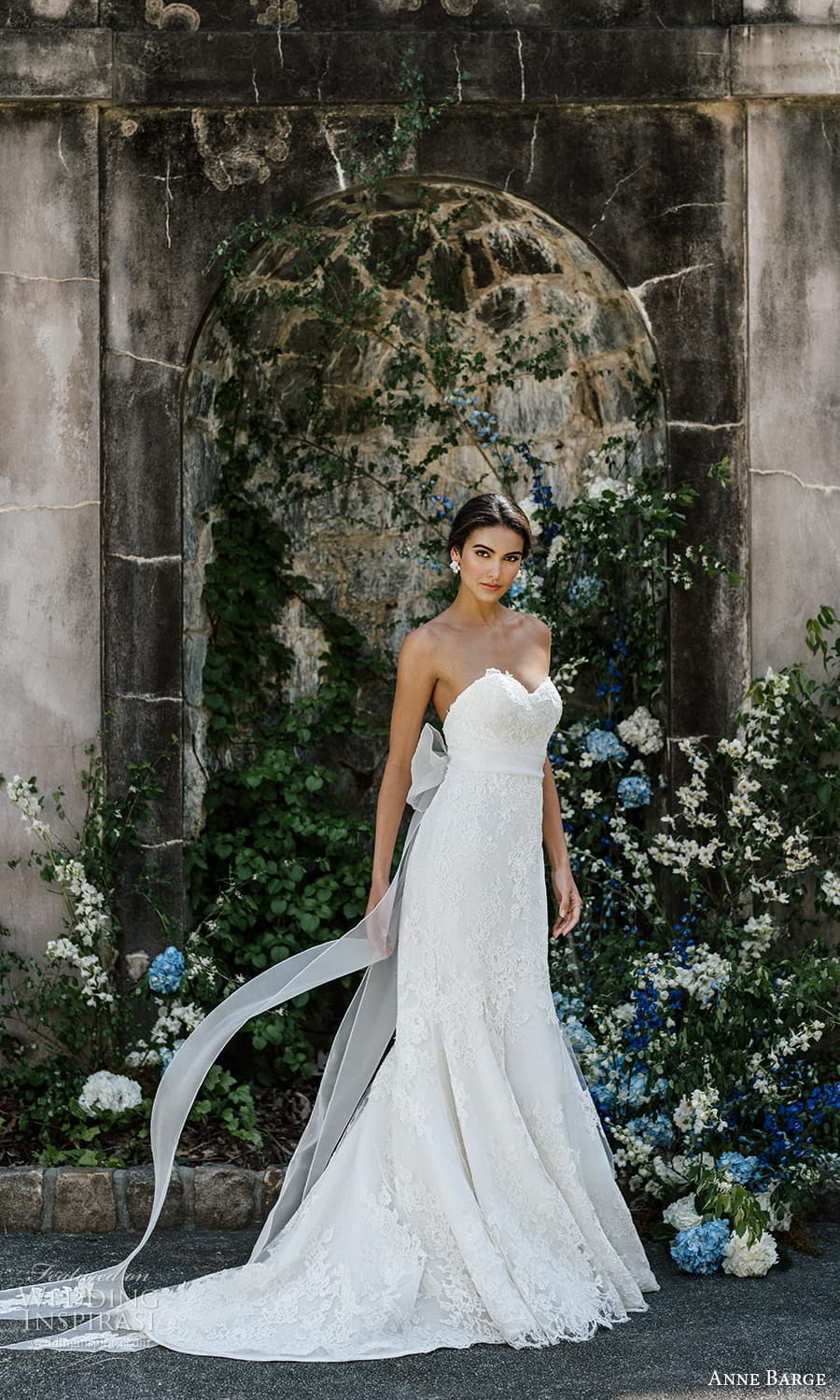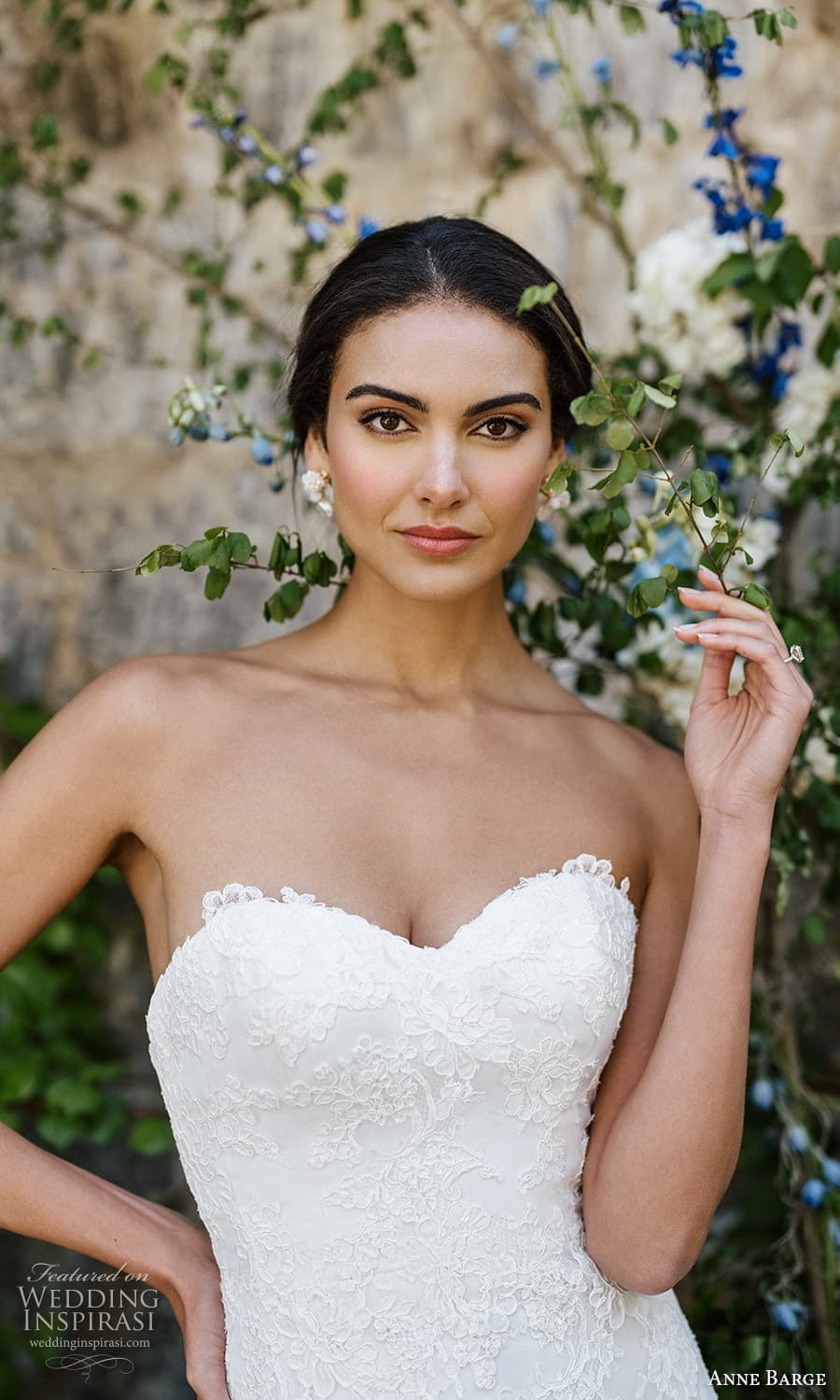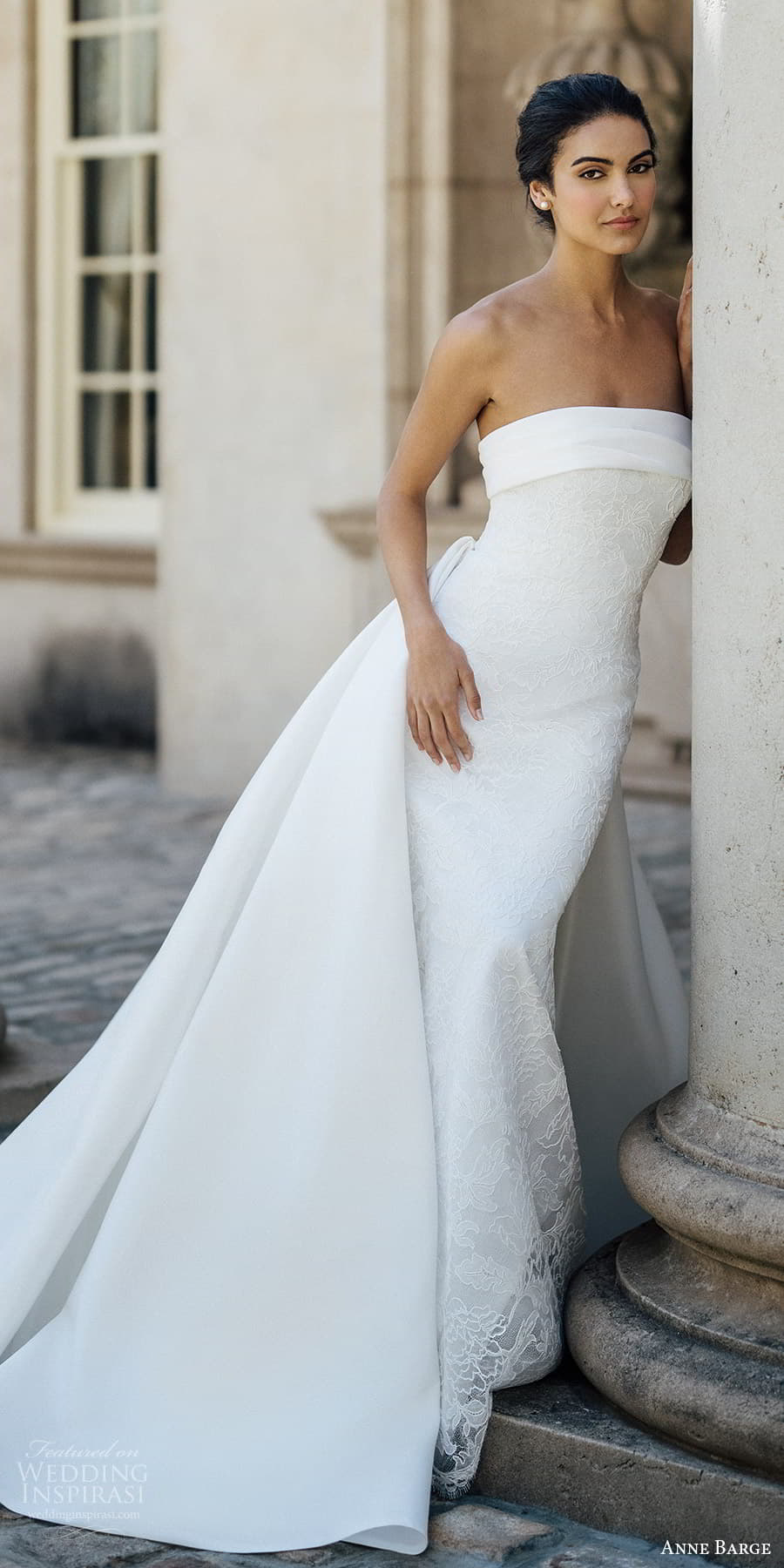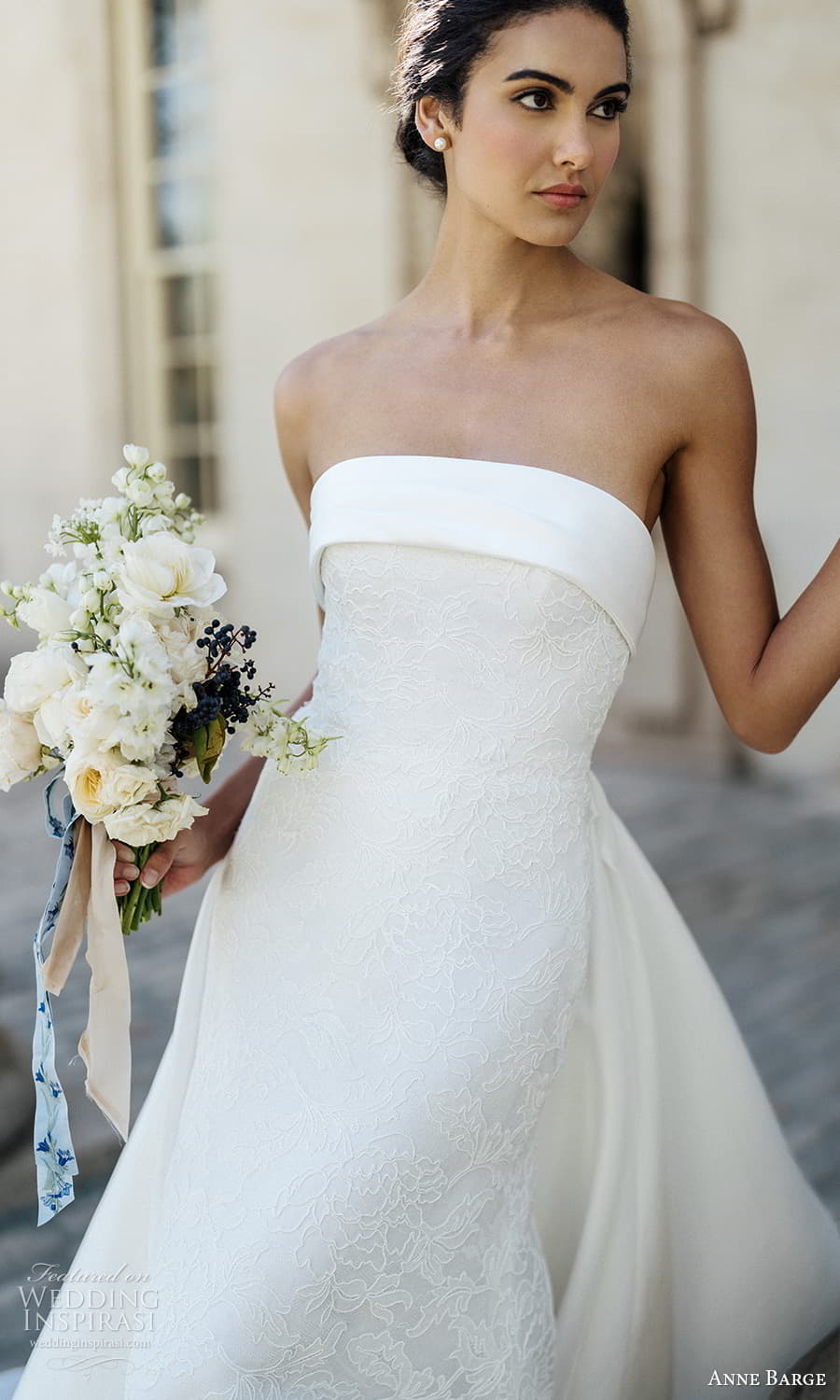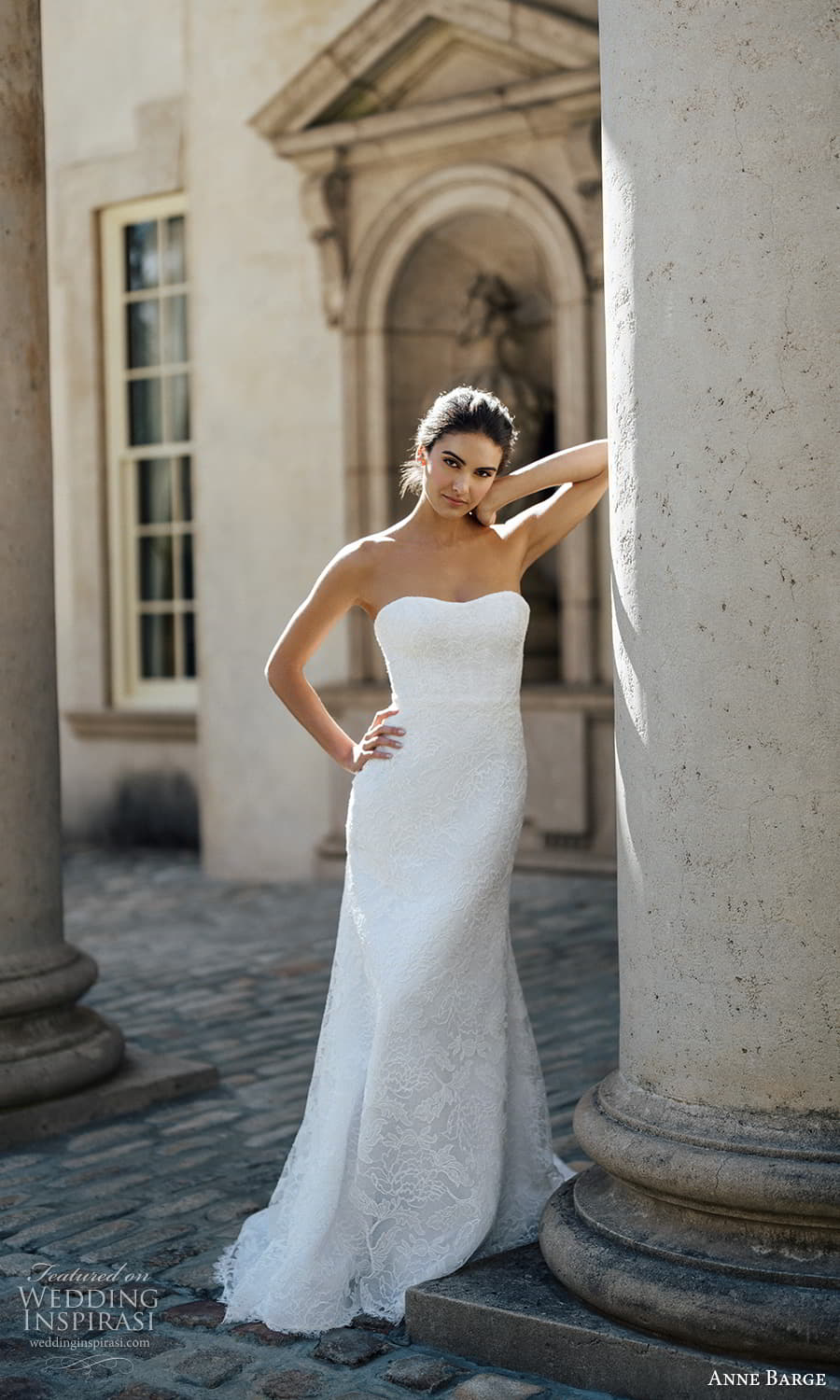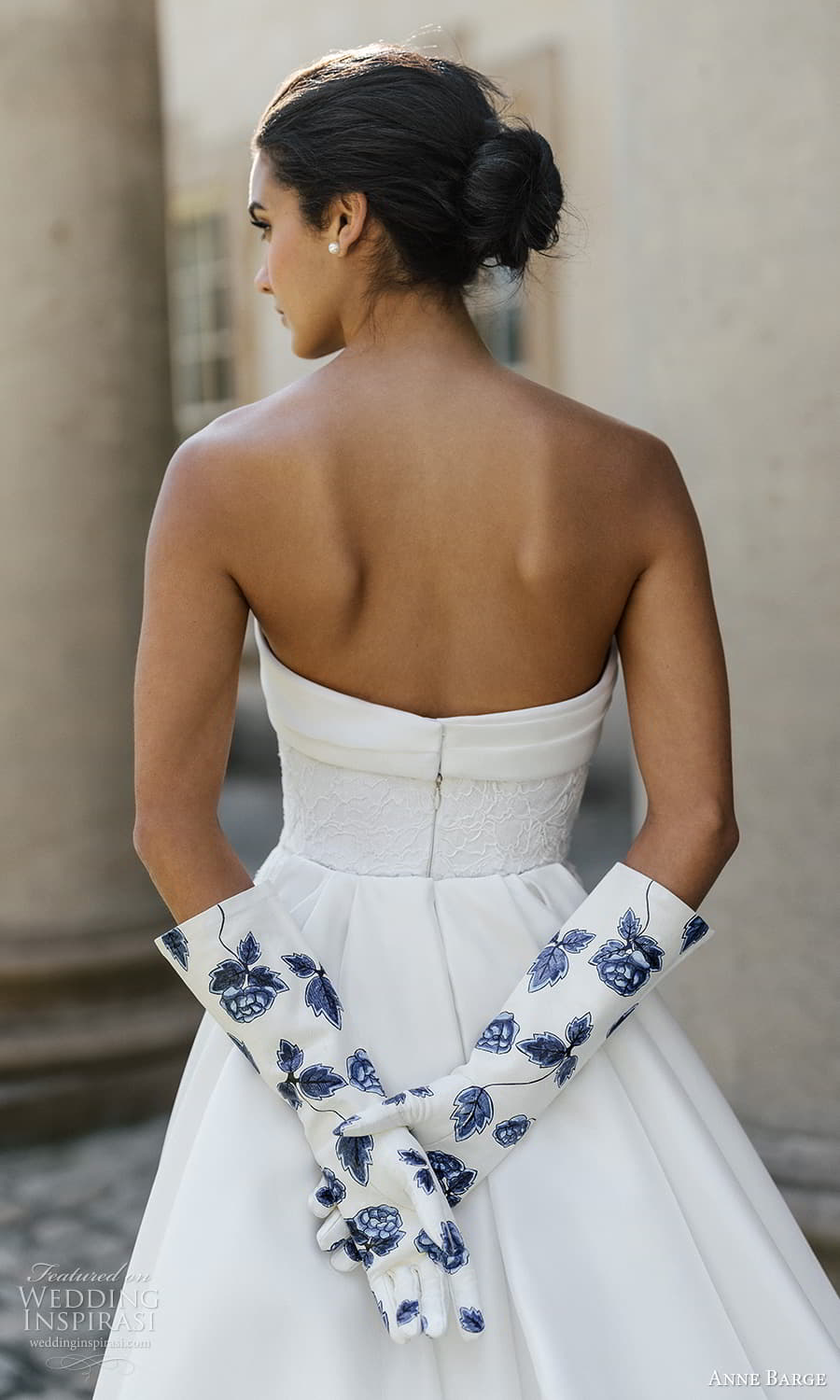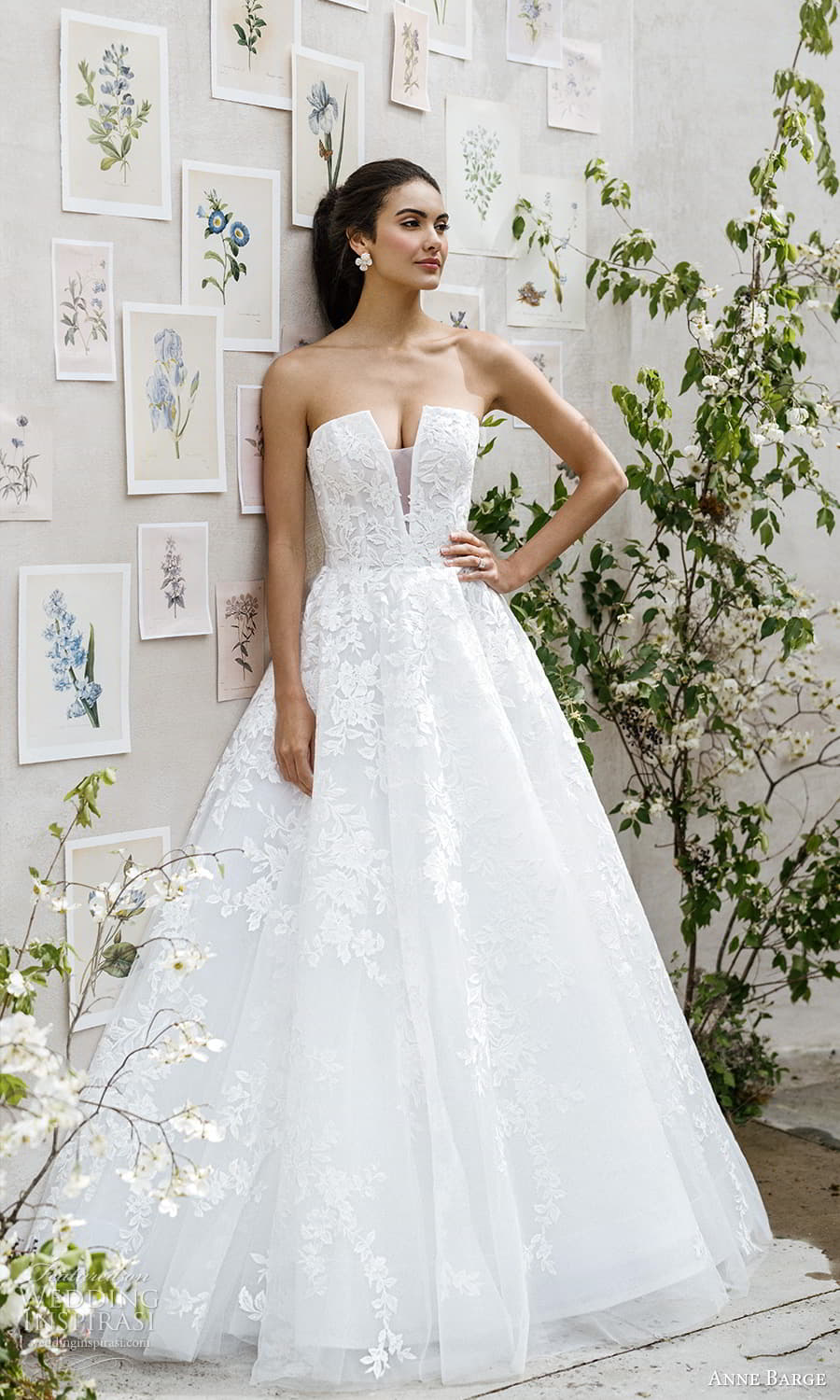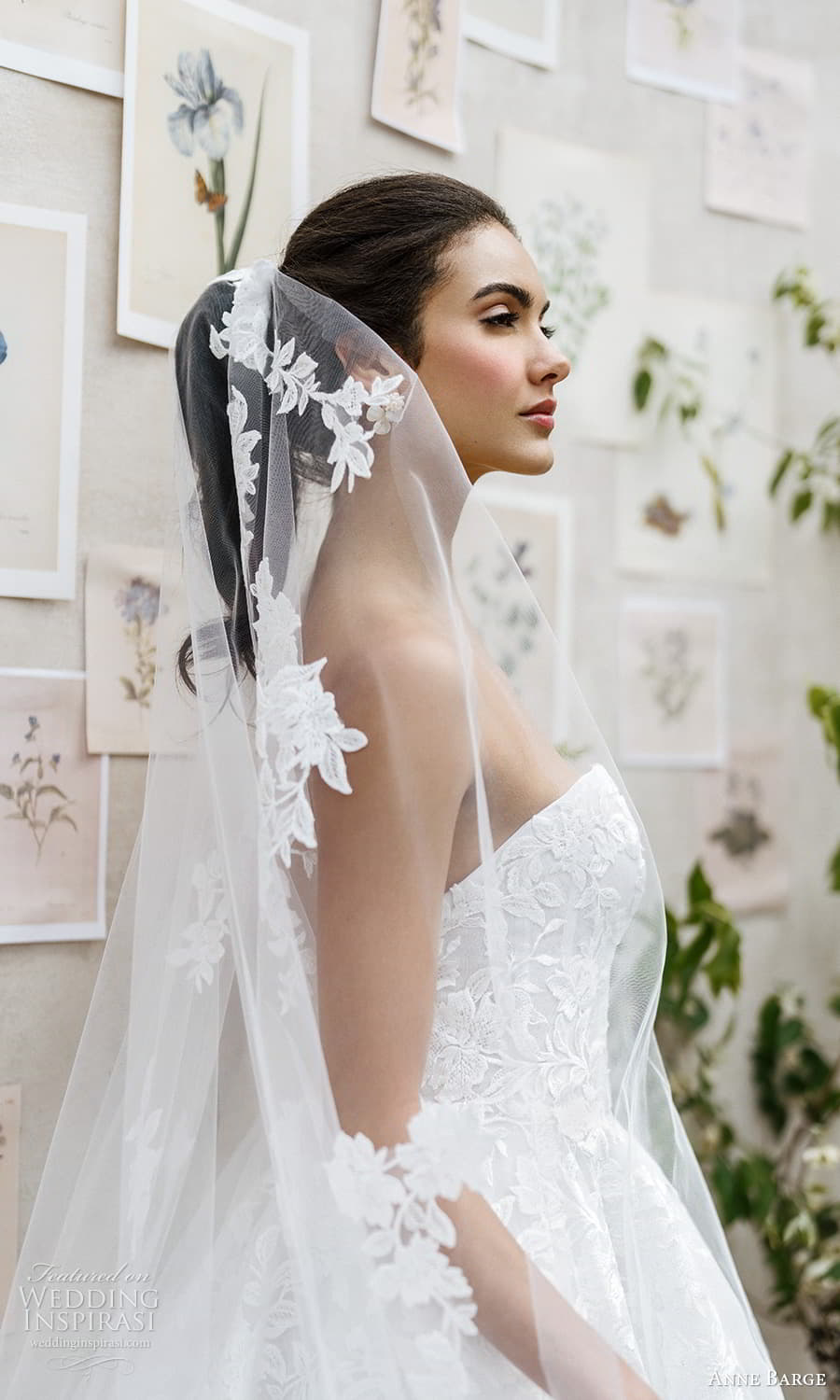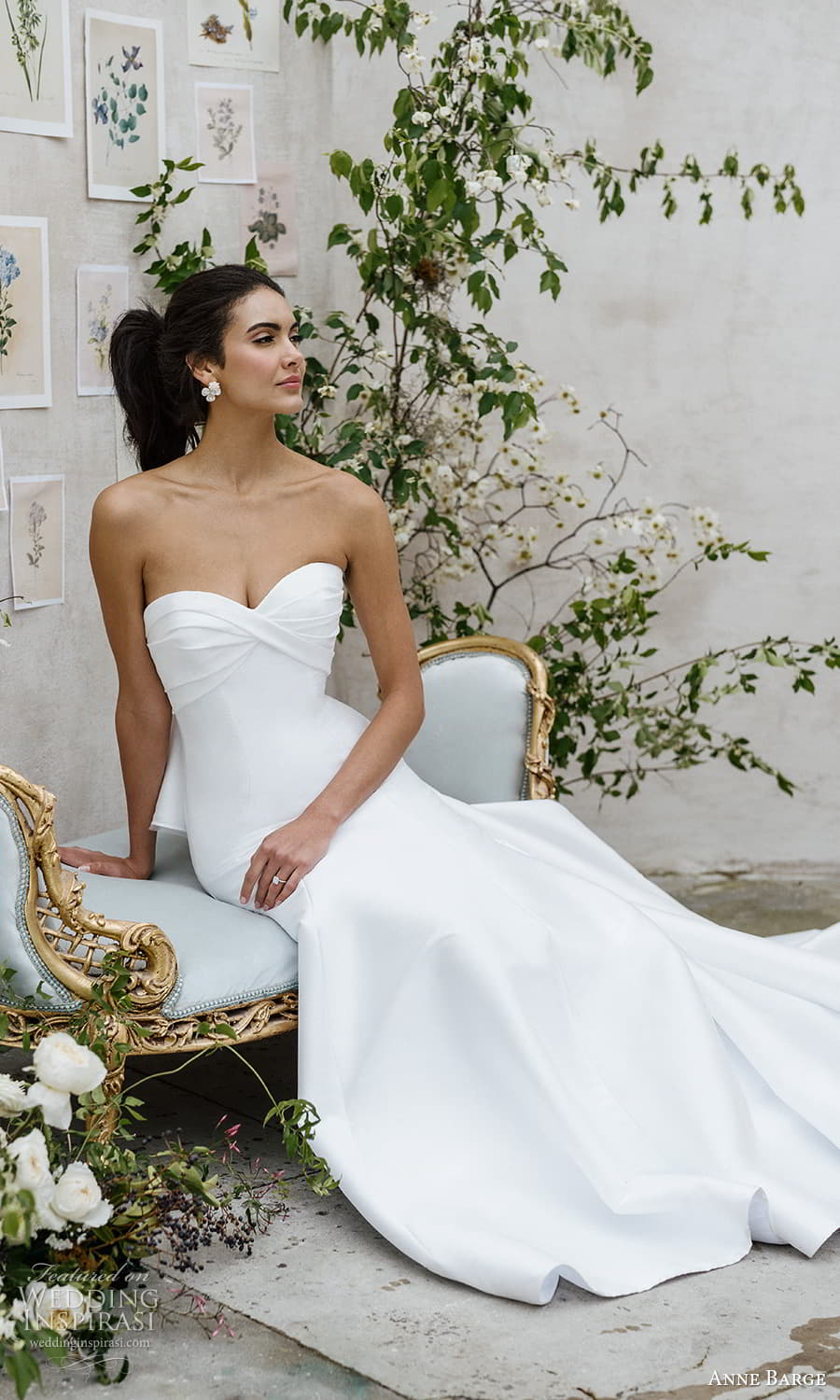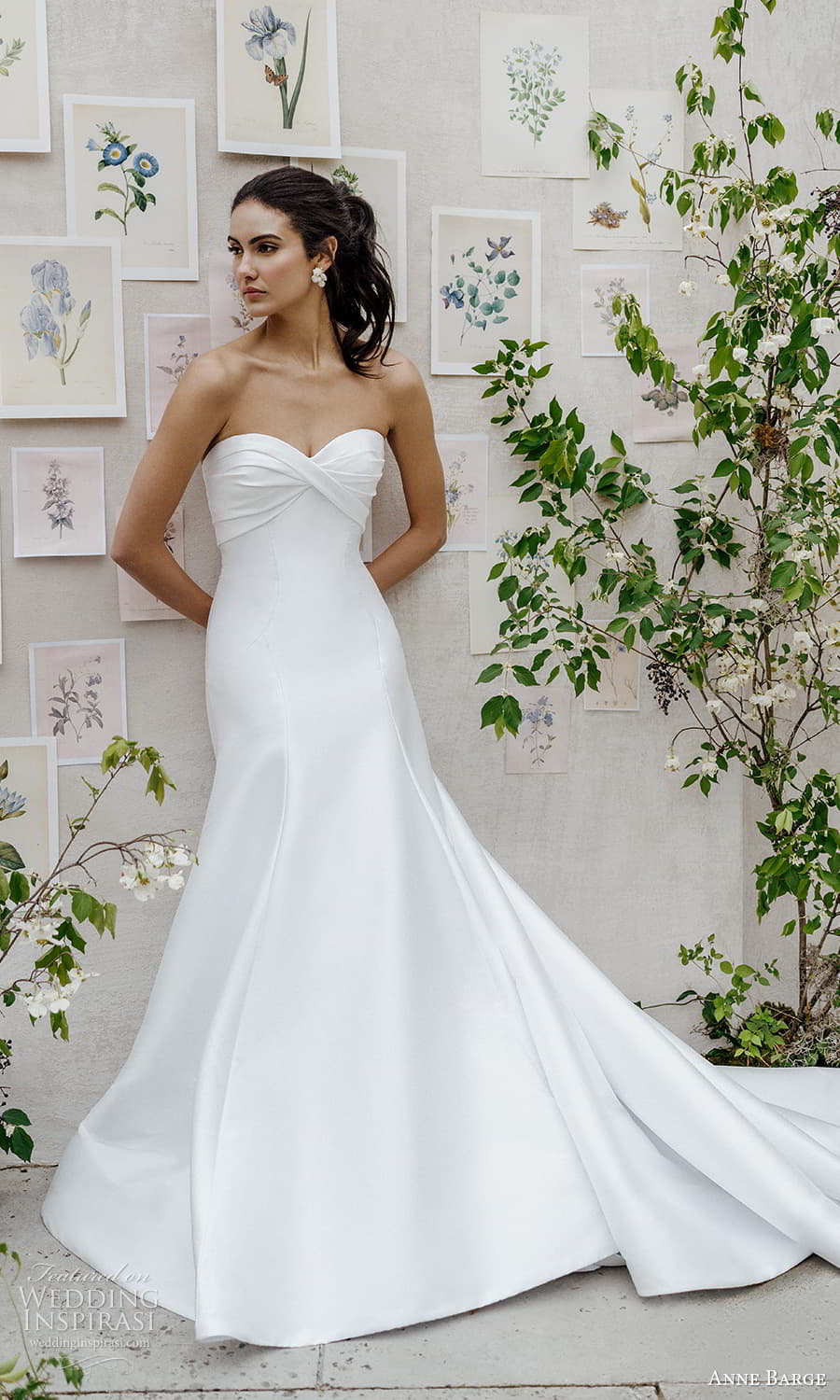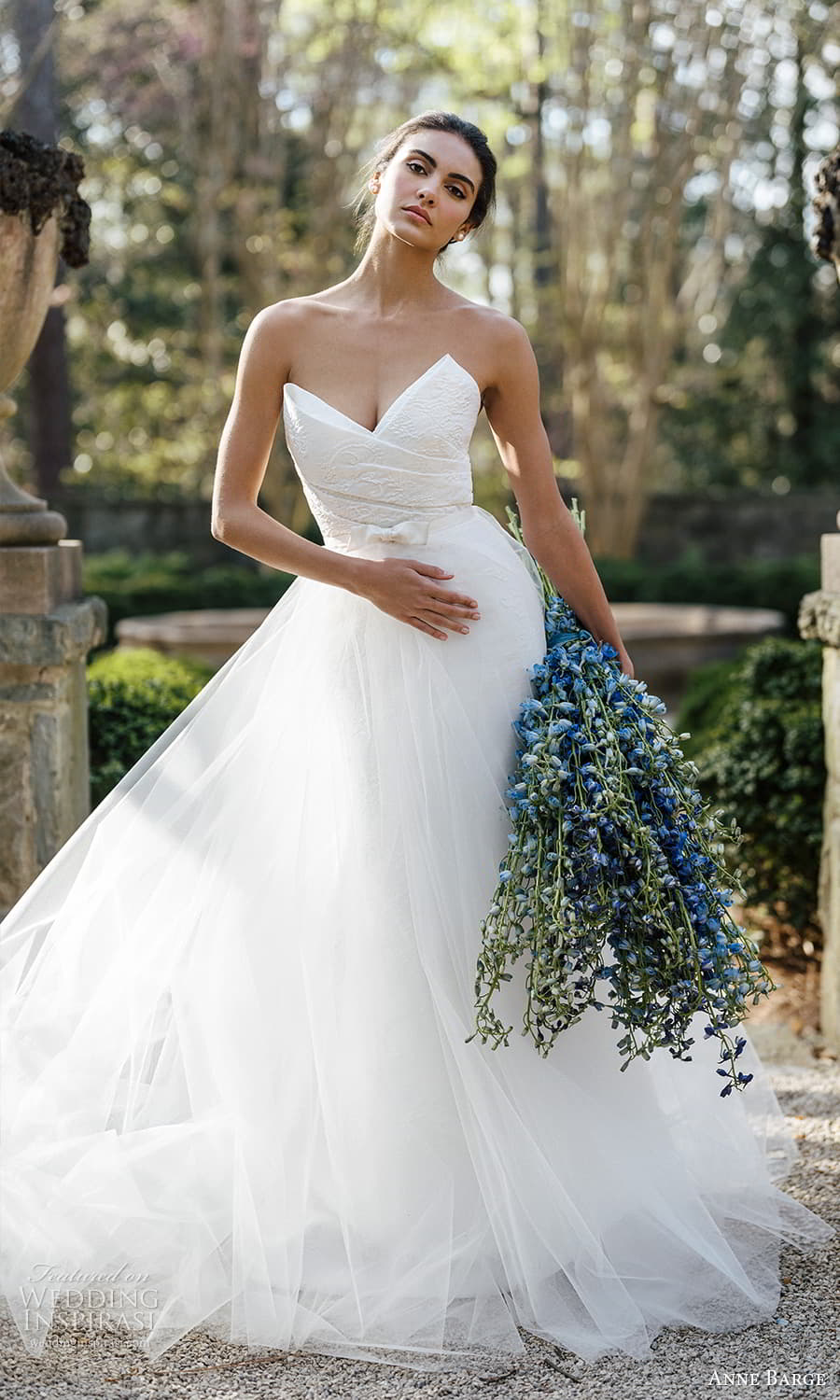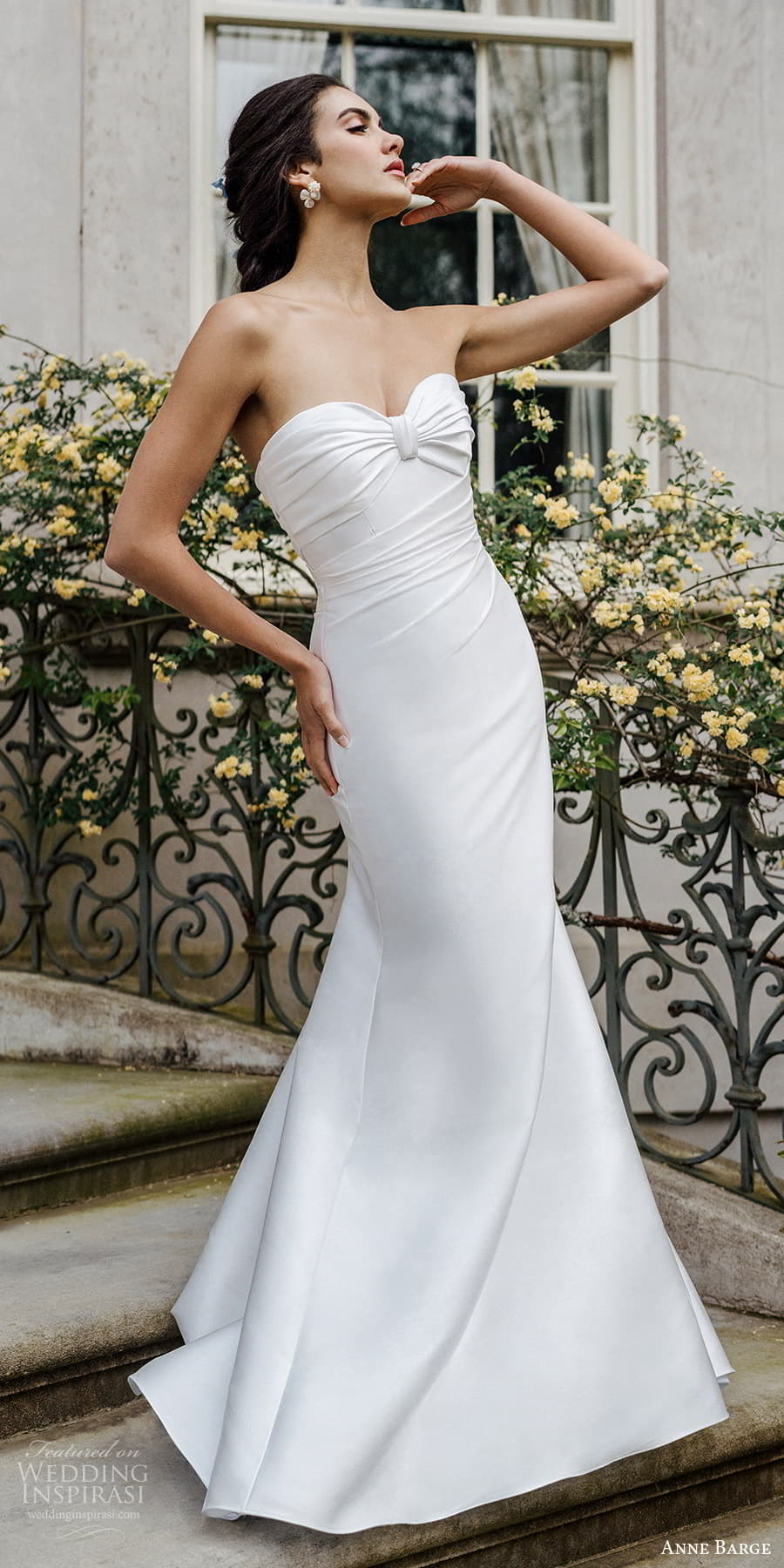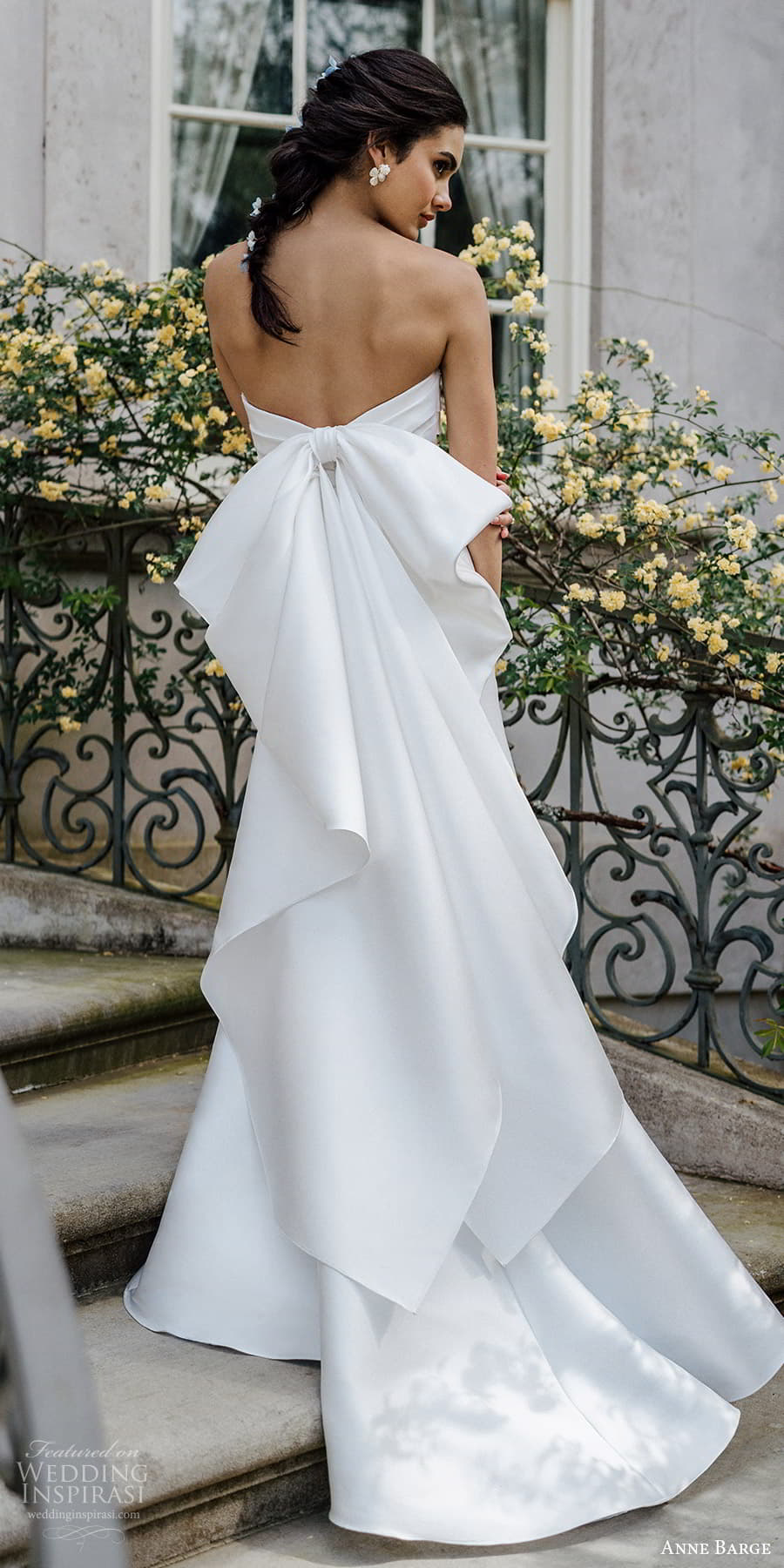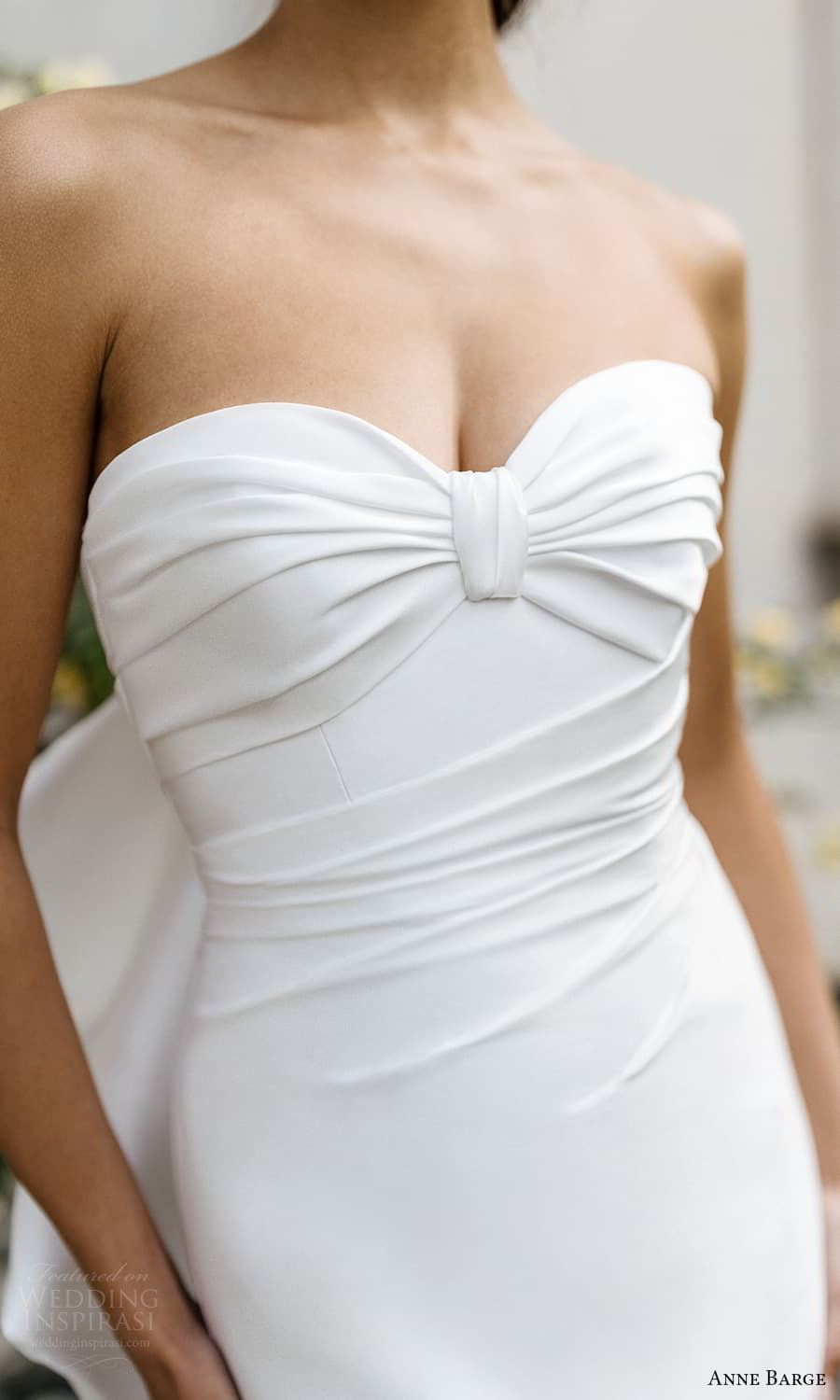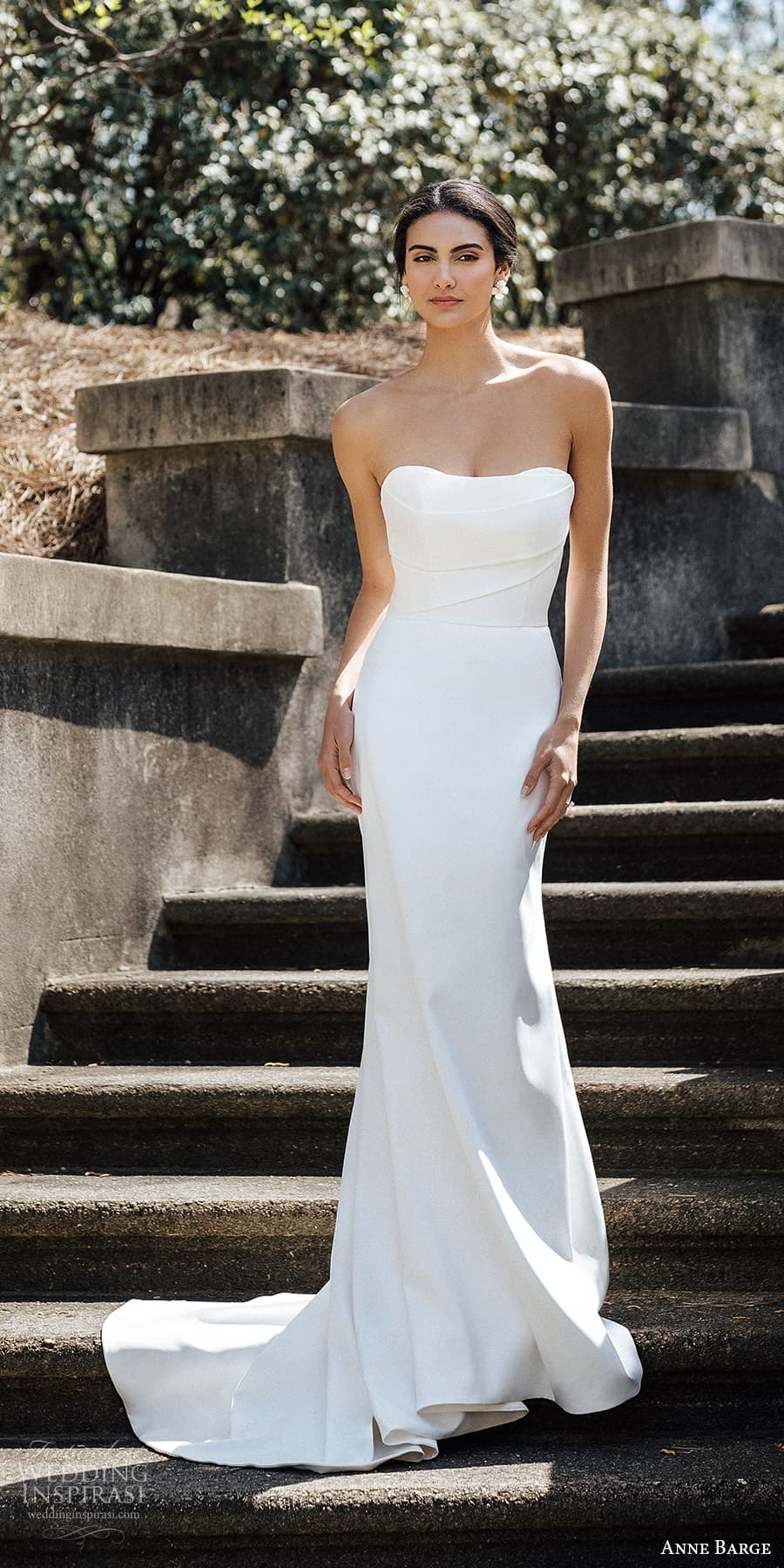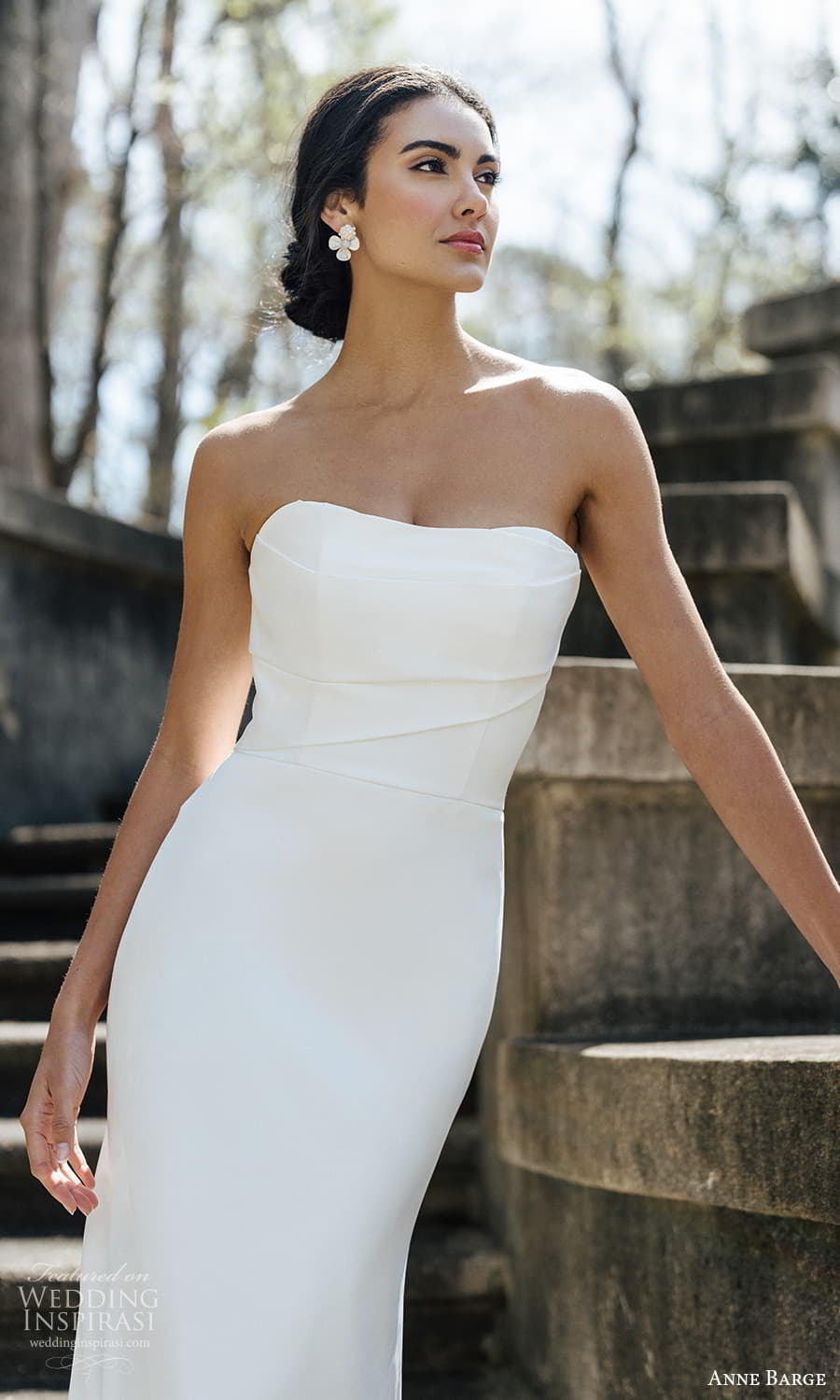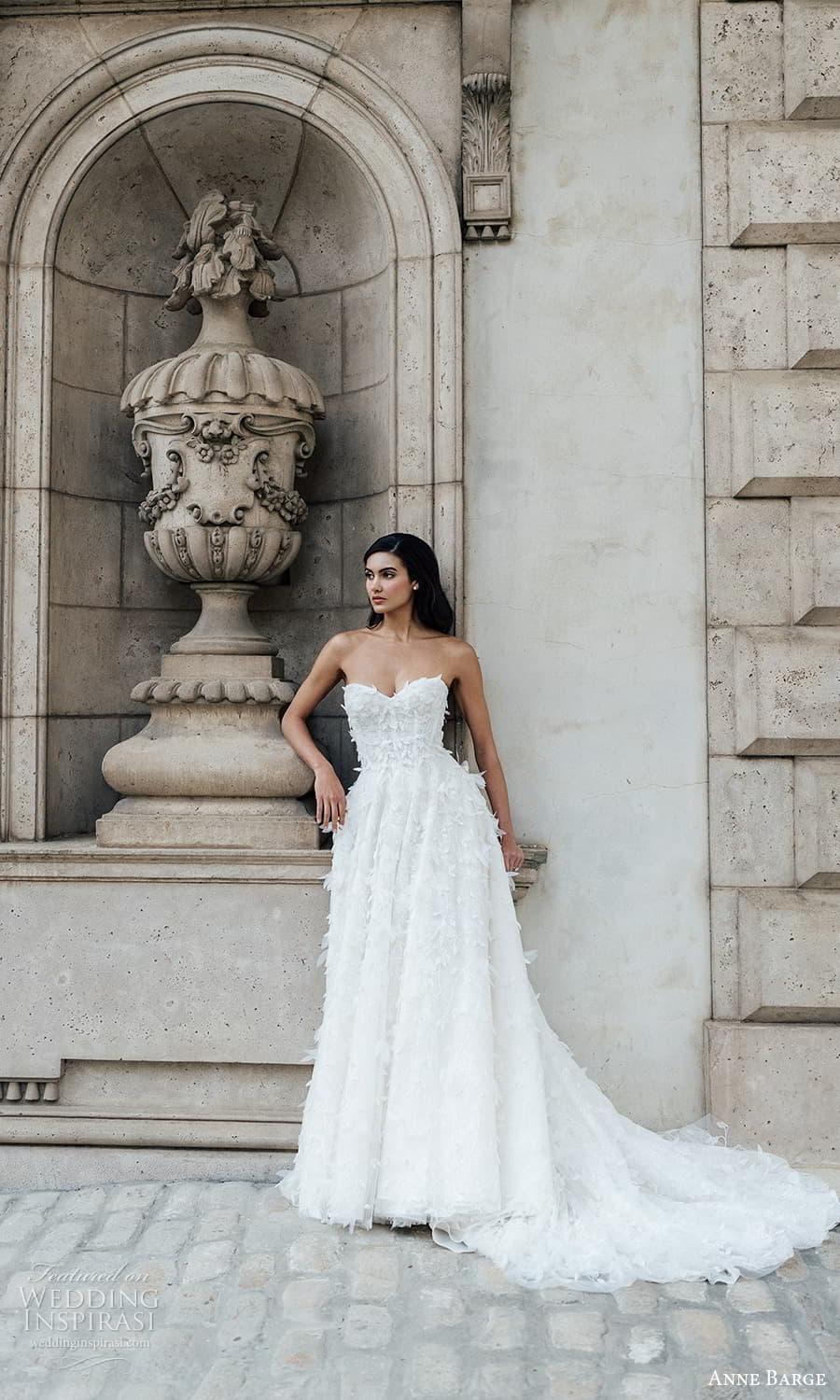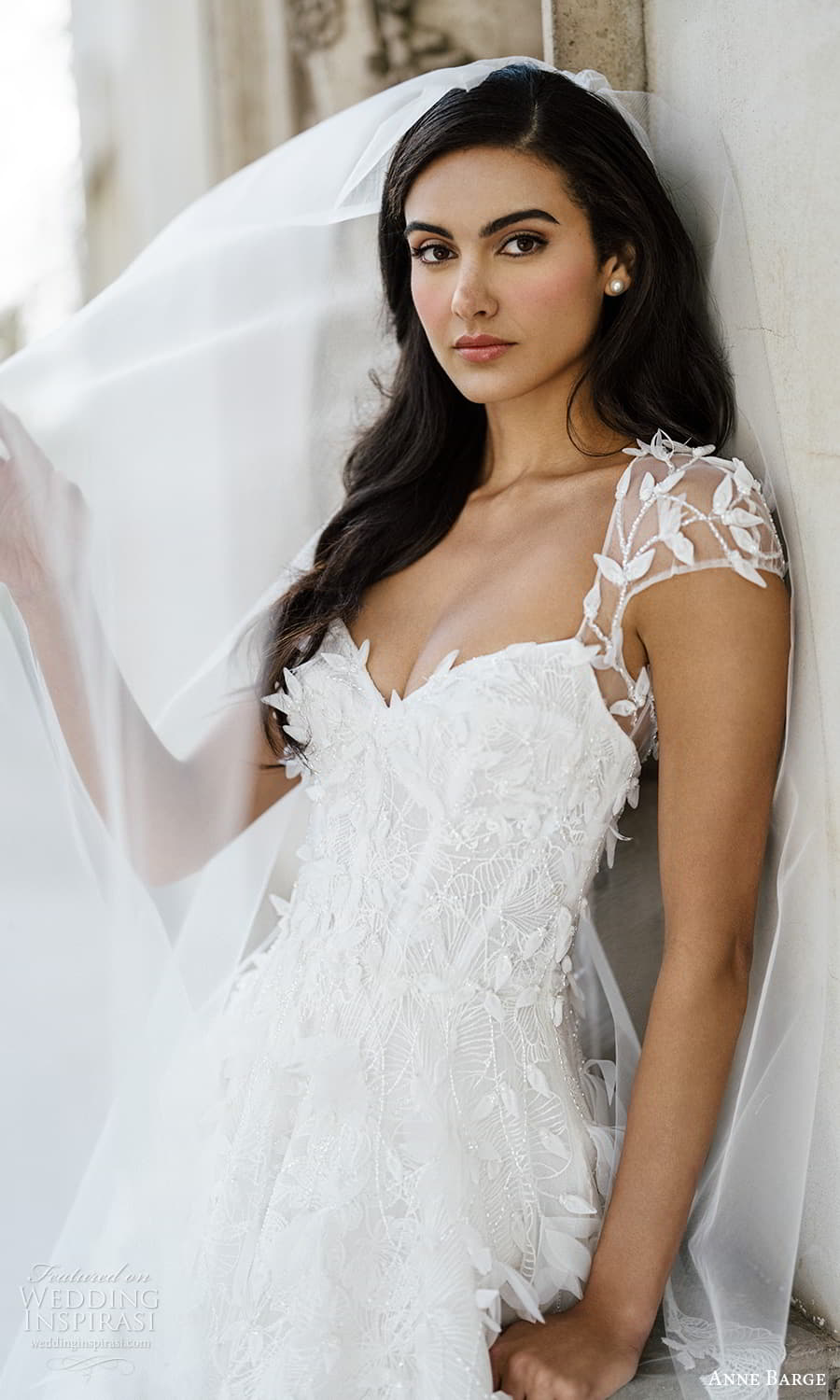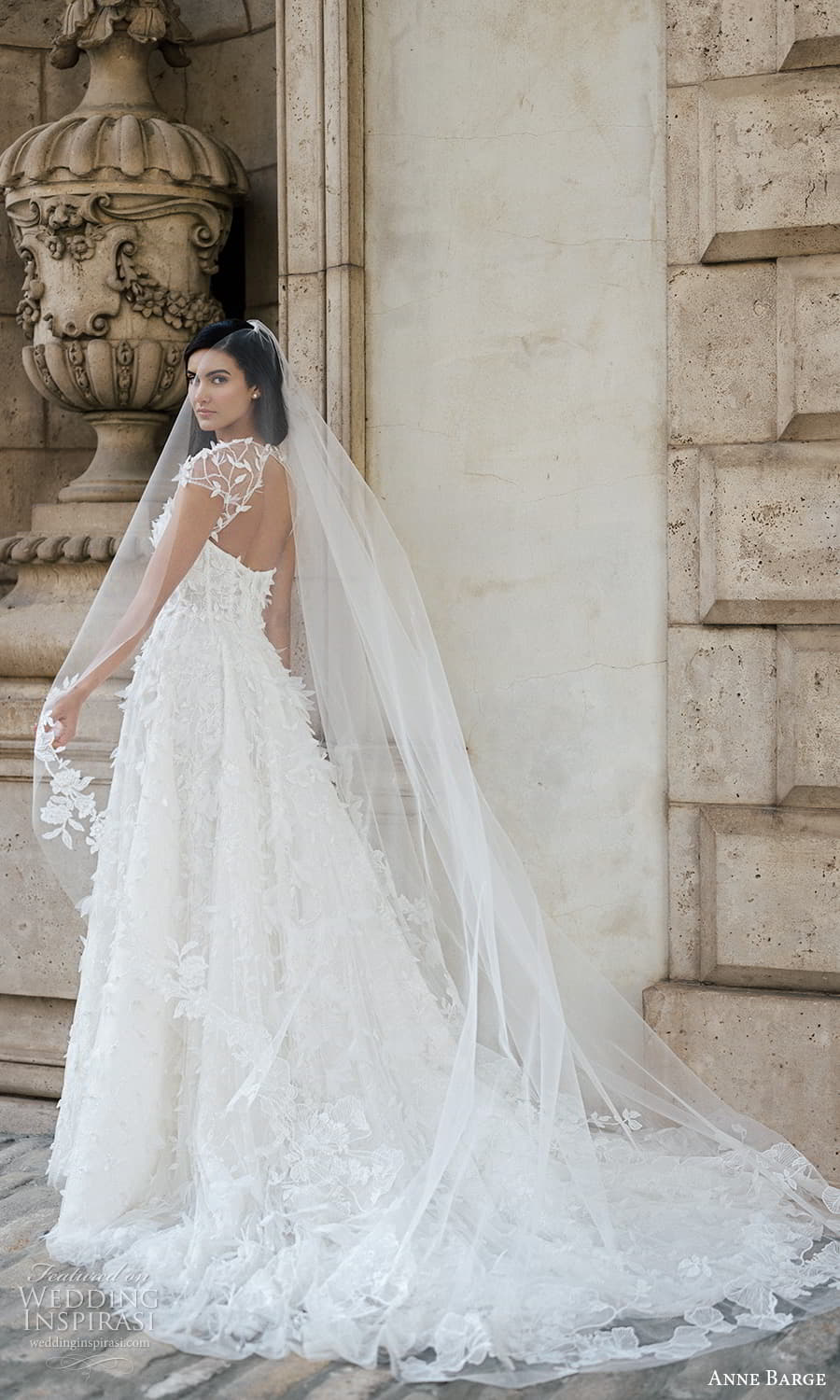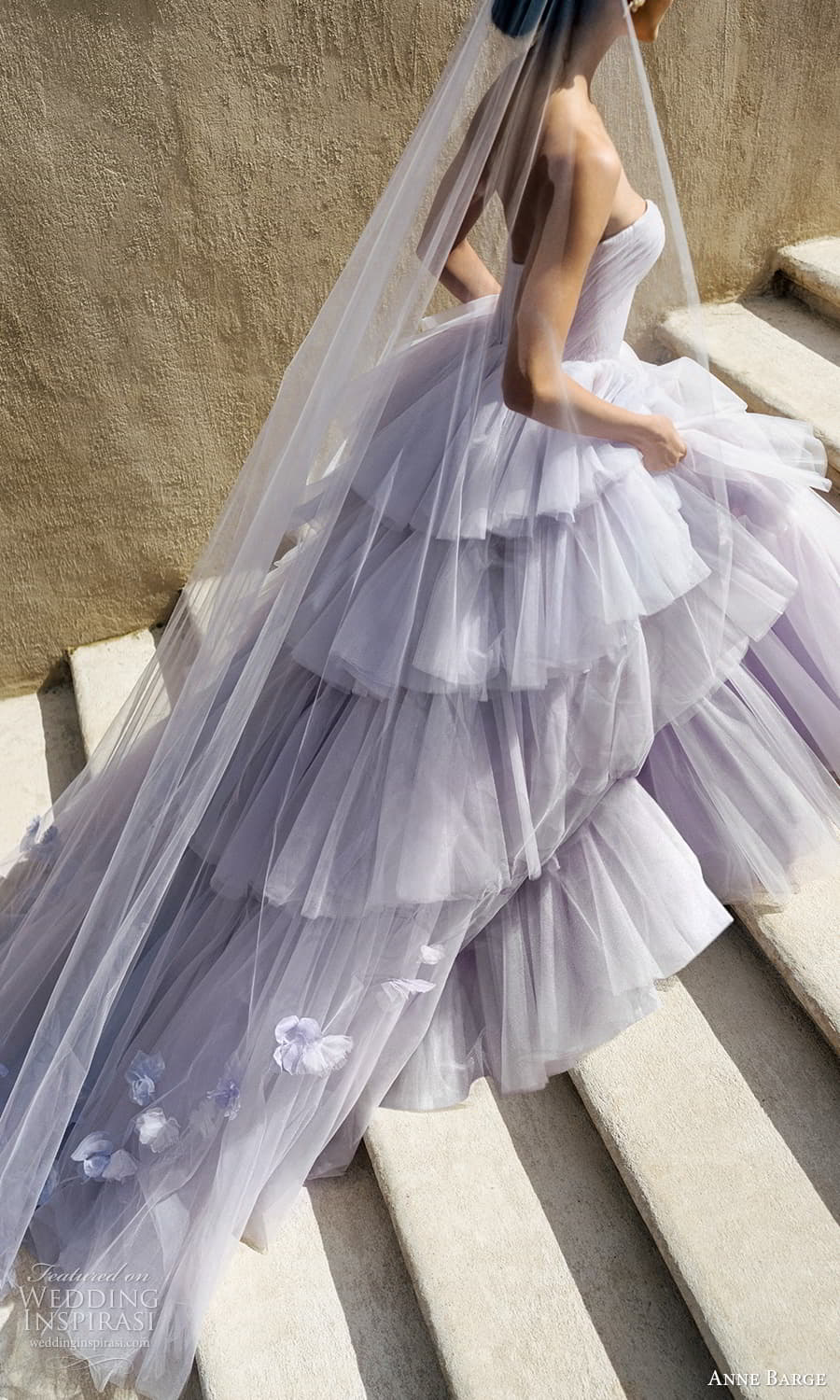 For details, visit Anne Barge.
CREDITS
Anne Barge: Anne Barge @annebarge
Anne Barge Creative Director: Shawne Jacobs @shawne.r.jacobs
Creative Direction and Styling: Joy Proctor @joyproctor
Photography: Laura Gordon @lauragordon
Videographer: Peyton Frank @peytonfrank
Location: Swan House @atlantahistorycenter
Hair & Makeup: Anna Breeding _ @annabreeding_ & Marcello Costa @bymarcellocosta
BTS Photography by Willet Photo @willetphoto
Production: Angelica Gysseth Crosby @_an_g
Talent: Industry Models @industrymodels
Shoes: Bella Belle Shoes @bellabelleshoes
Media Relations: ODA Public Relations @odapr