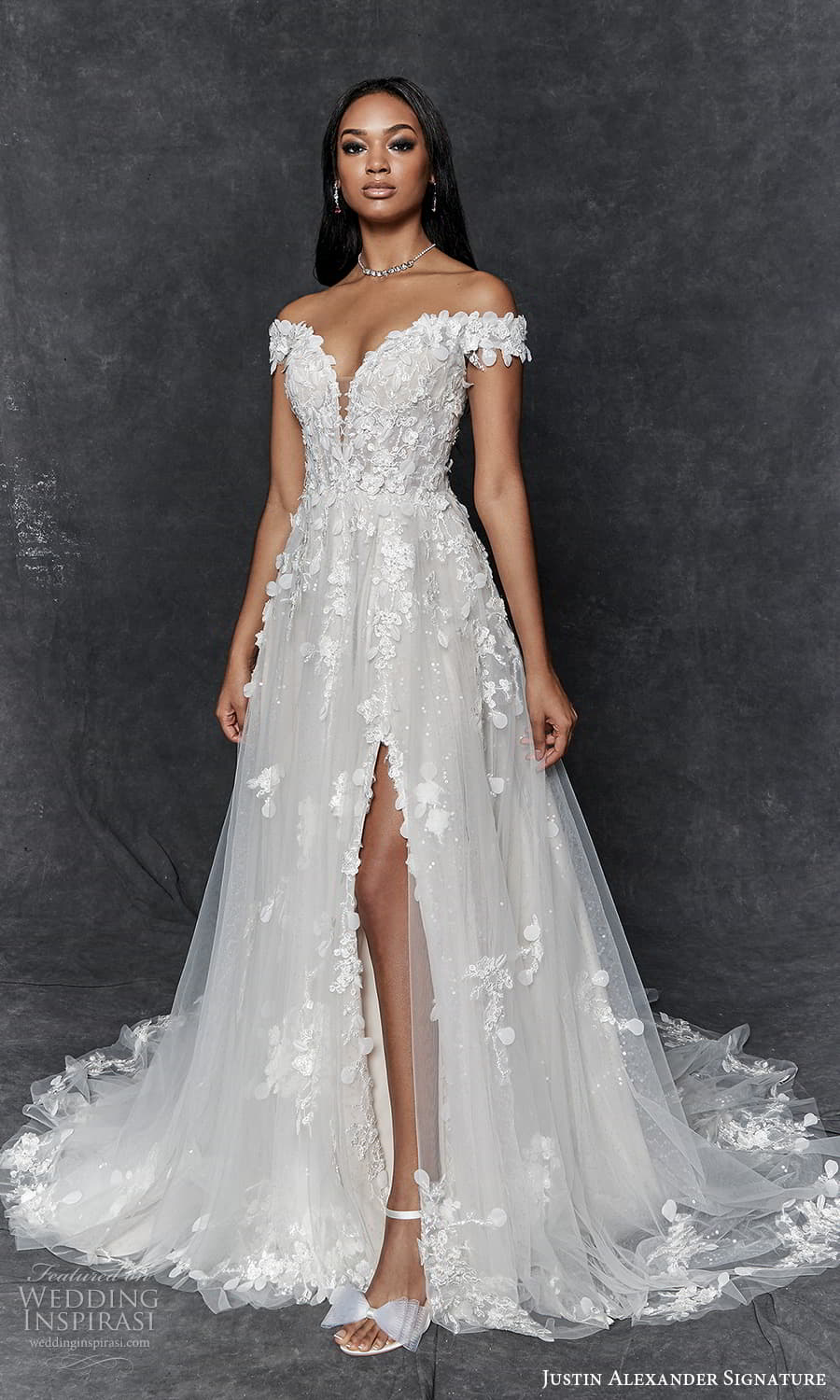 "Garden of Love," the Justin Alexander Signature Fall/Winter 2023 bridal collection, channels Italian Renaissance gardens, renowned for their beauty. These elegant gowns are bursting with intricate floral details that exude sophistication and romance.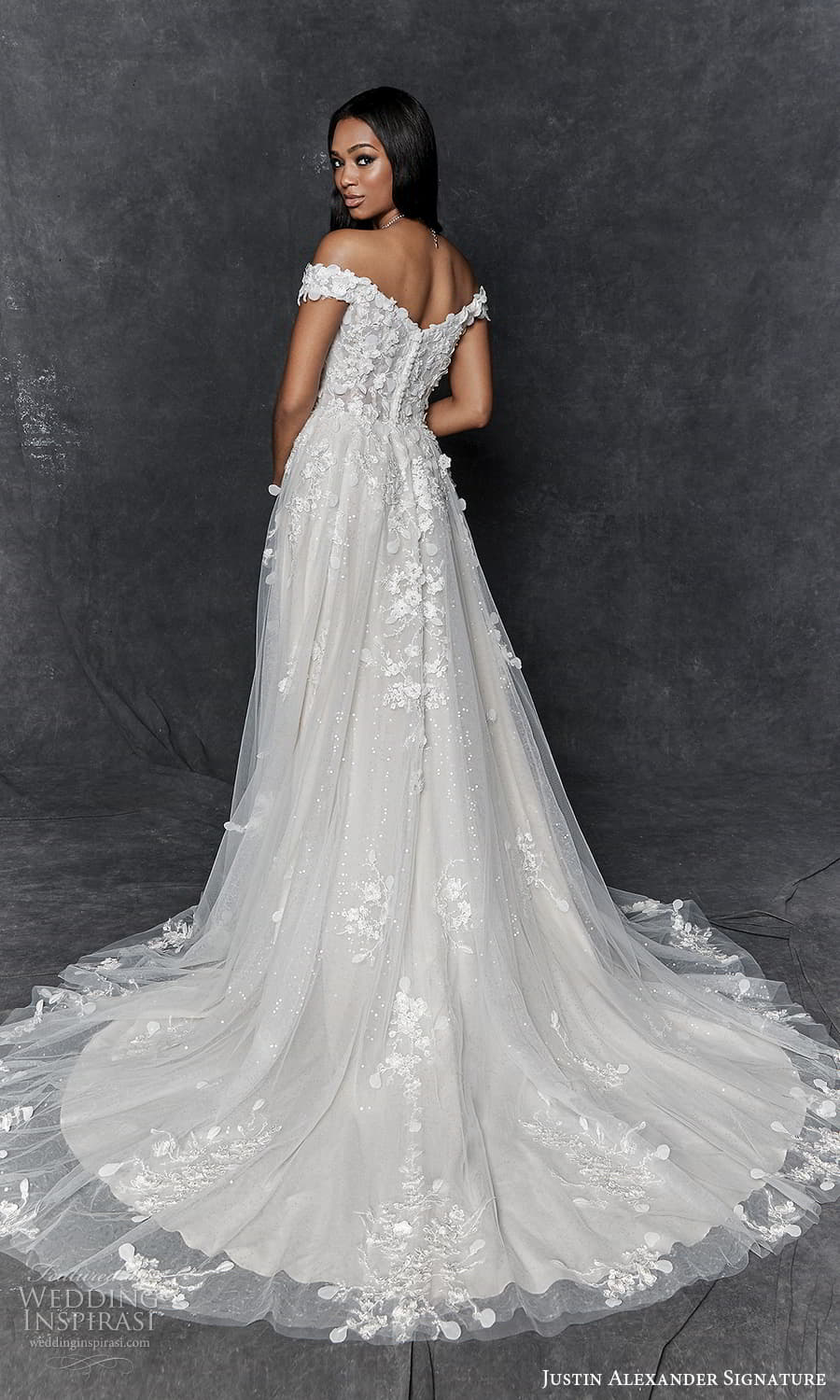 "The season begins with our signature modern styling with unexpected elements such as sheer backs and sides, sculpted exposed corsetry, thigh high slits and sultry low backs. It then builds into romantic couture craftsmanship with fashion-forward floral appliqués, bold textures, and opulent hand-beading that emits a subtle sparkle. This collection marries romance and modern sophistication in a style that embraces the elegance of these Tuscan gardens."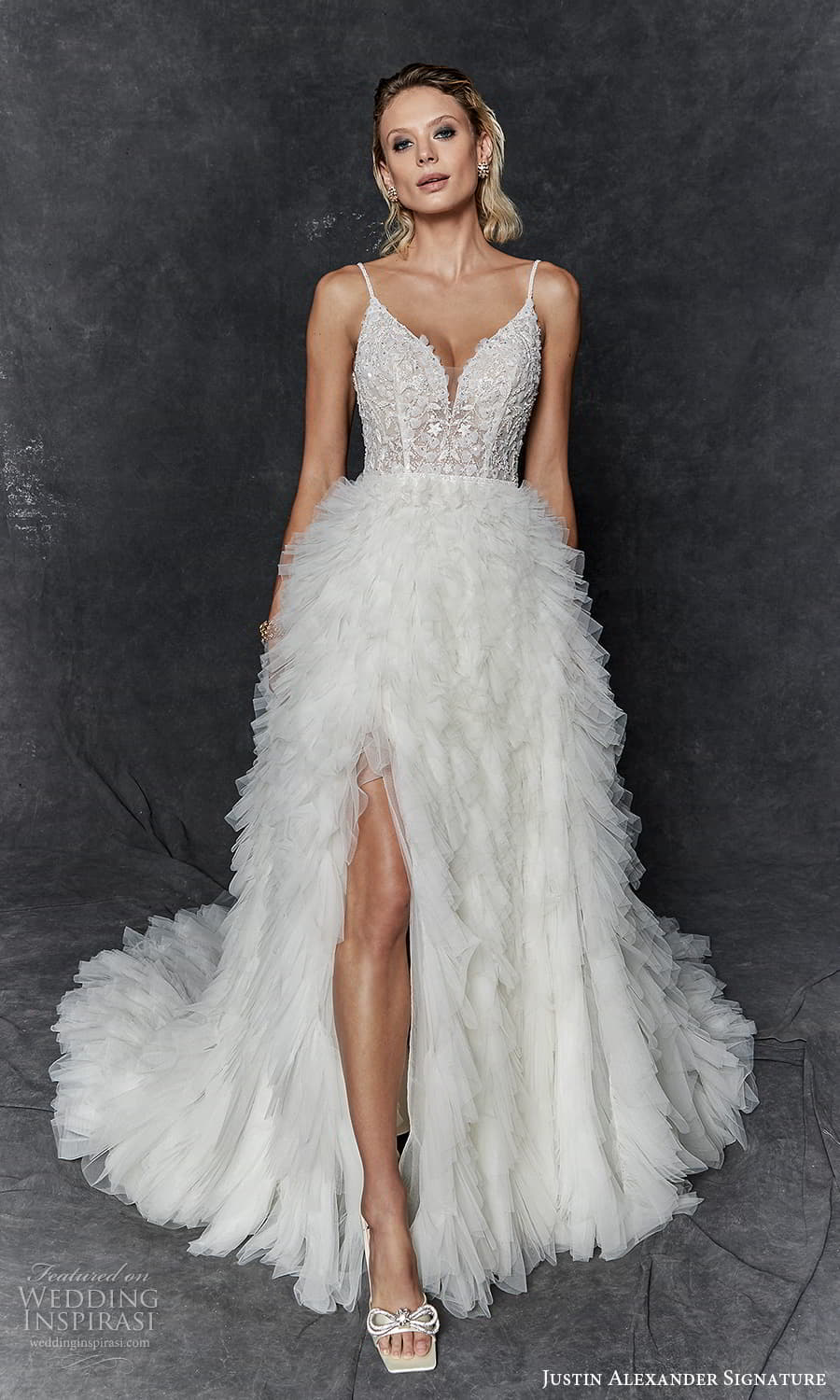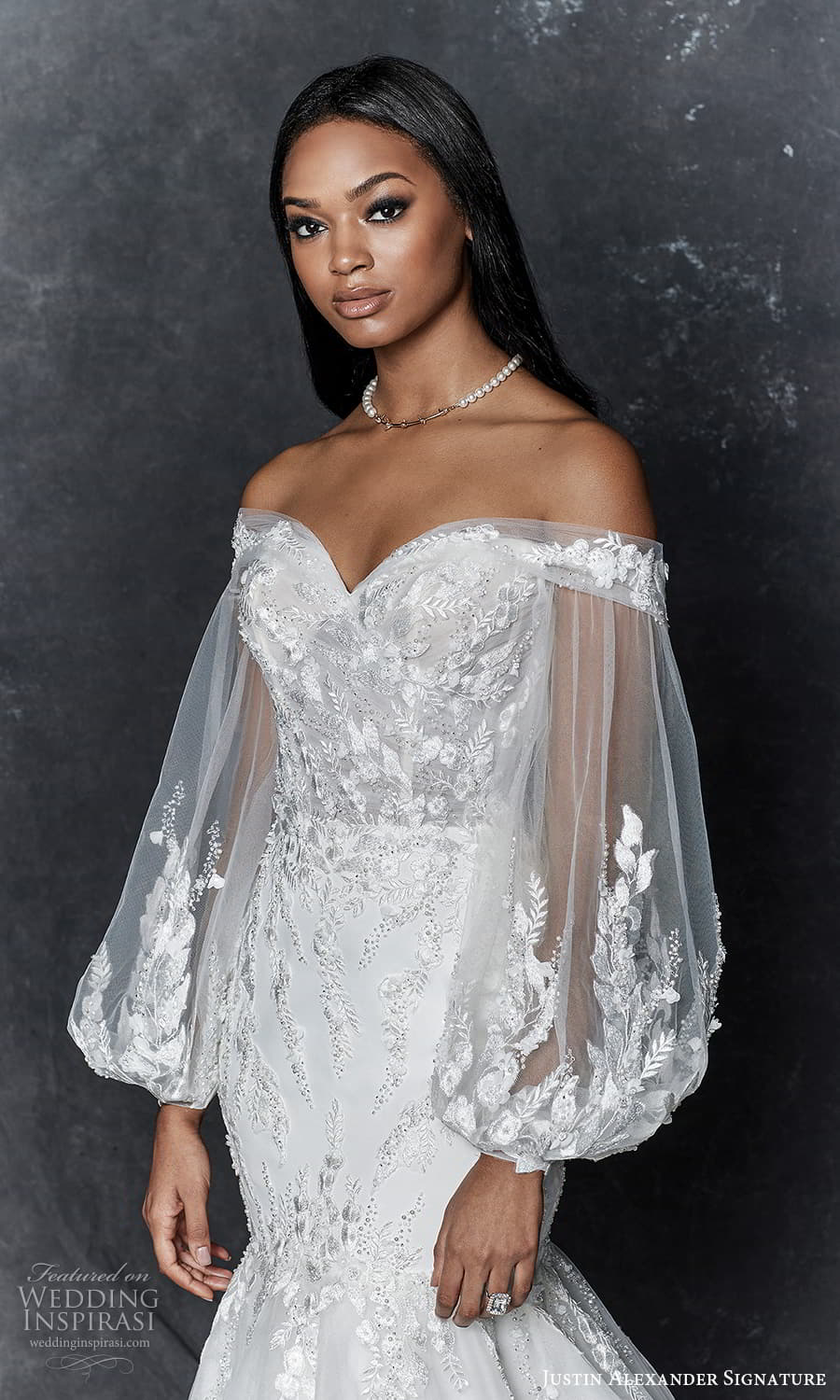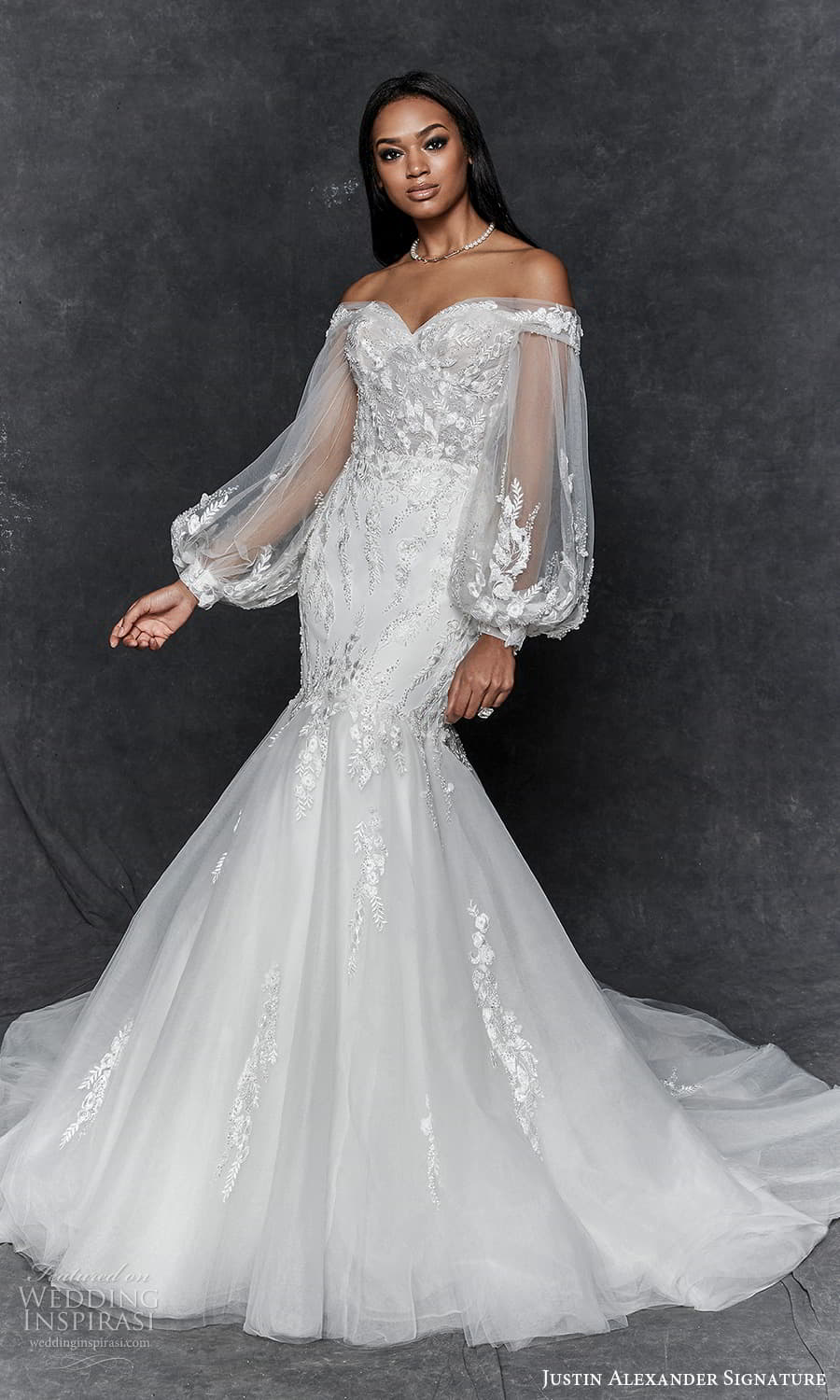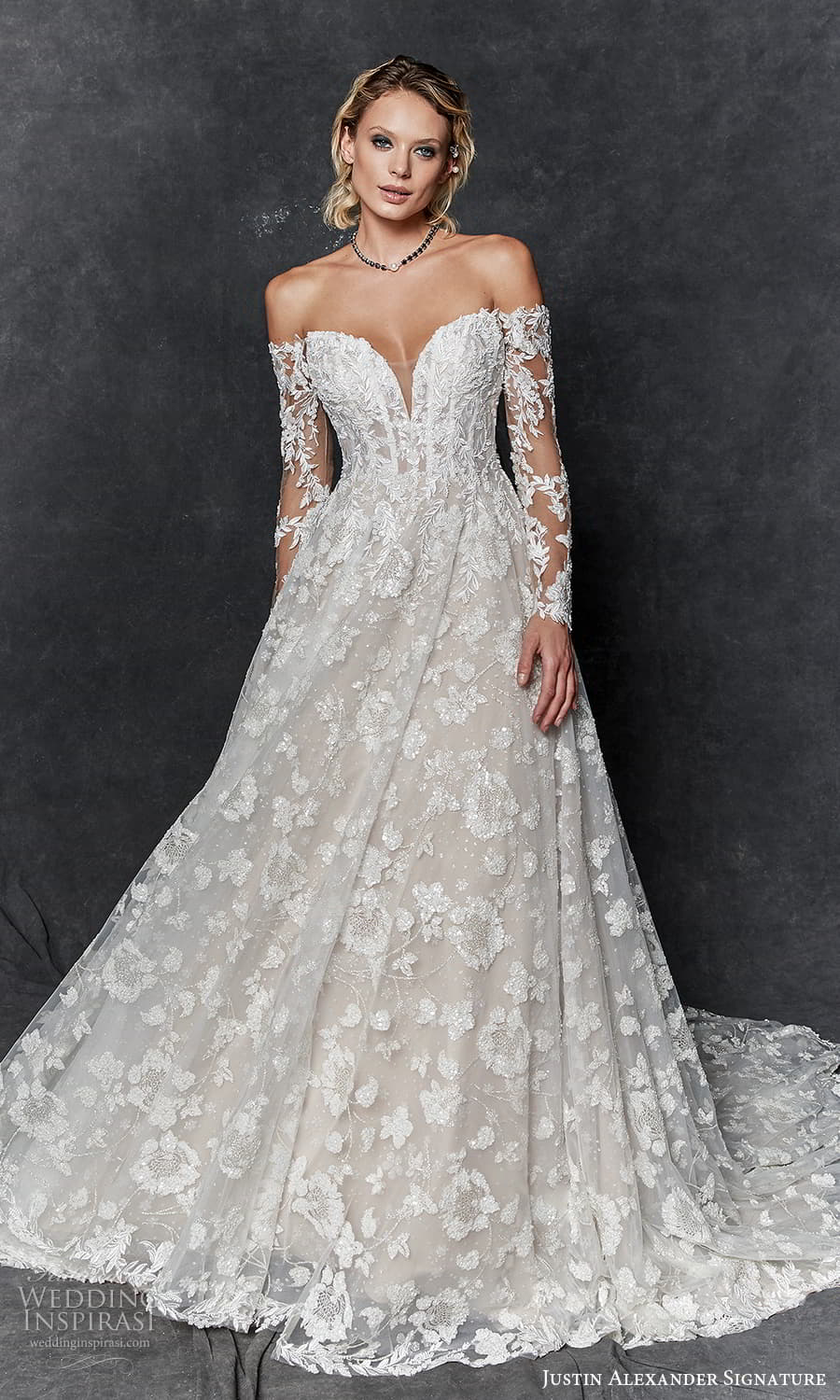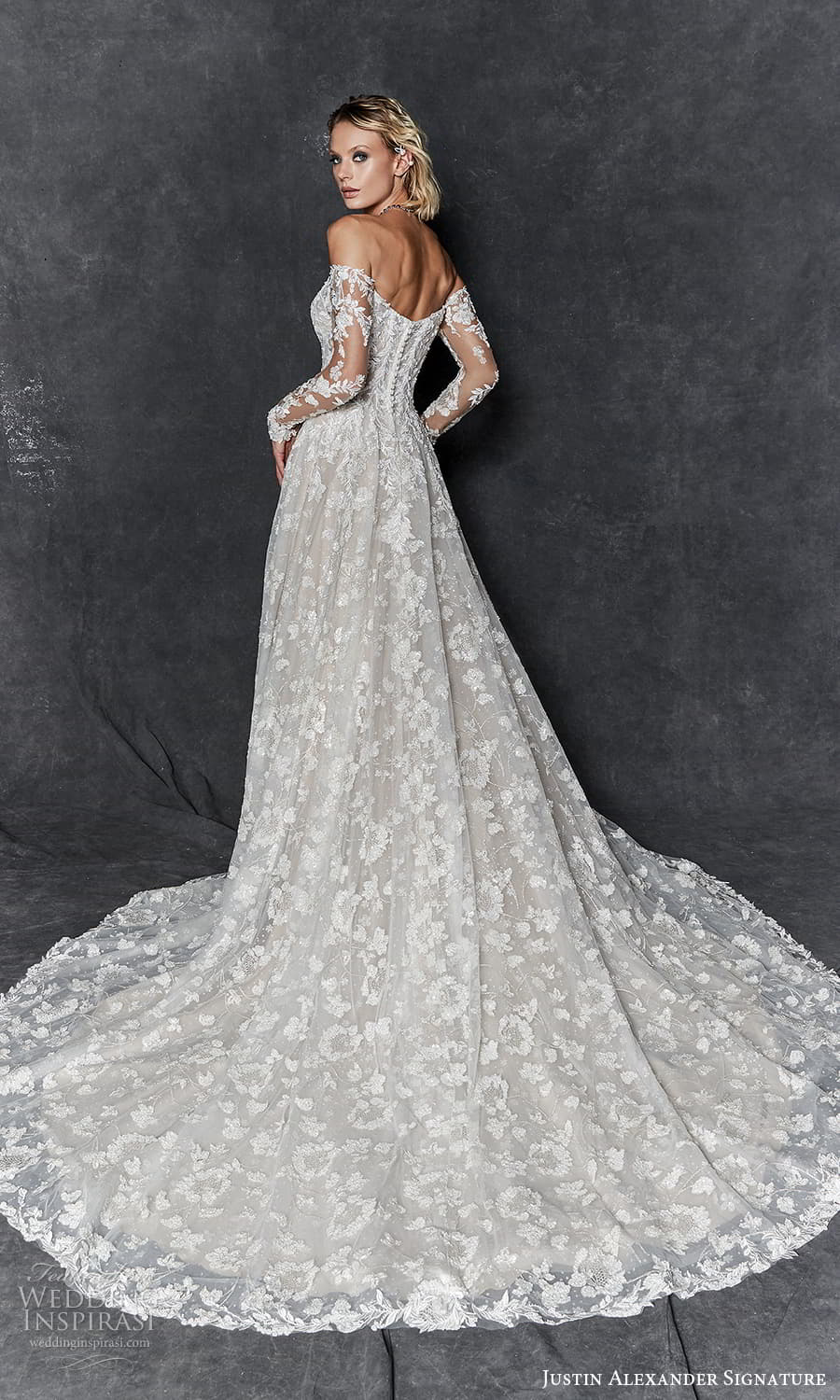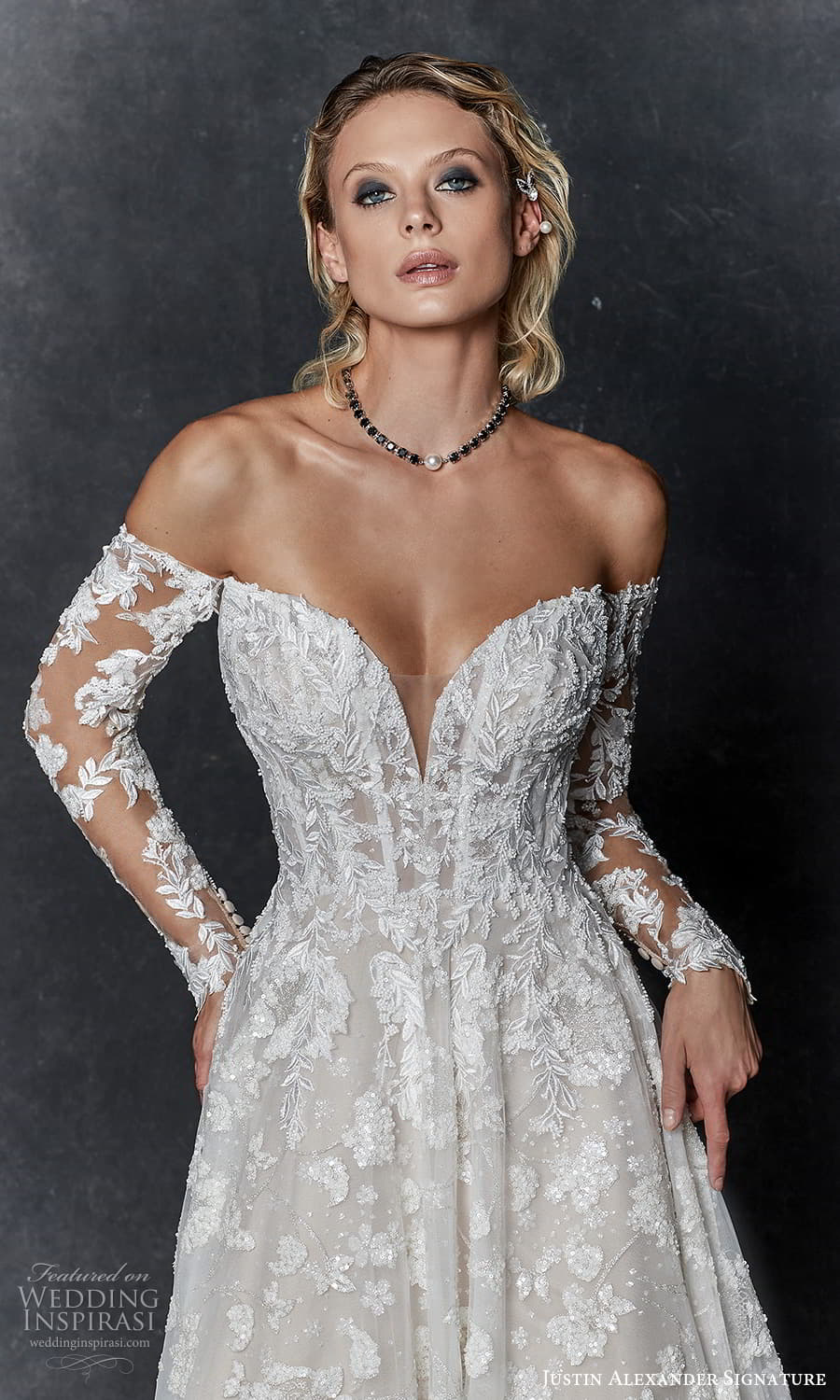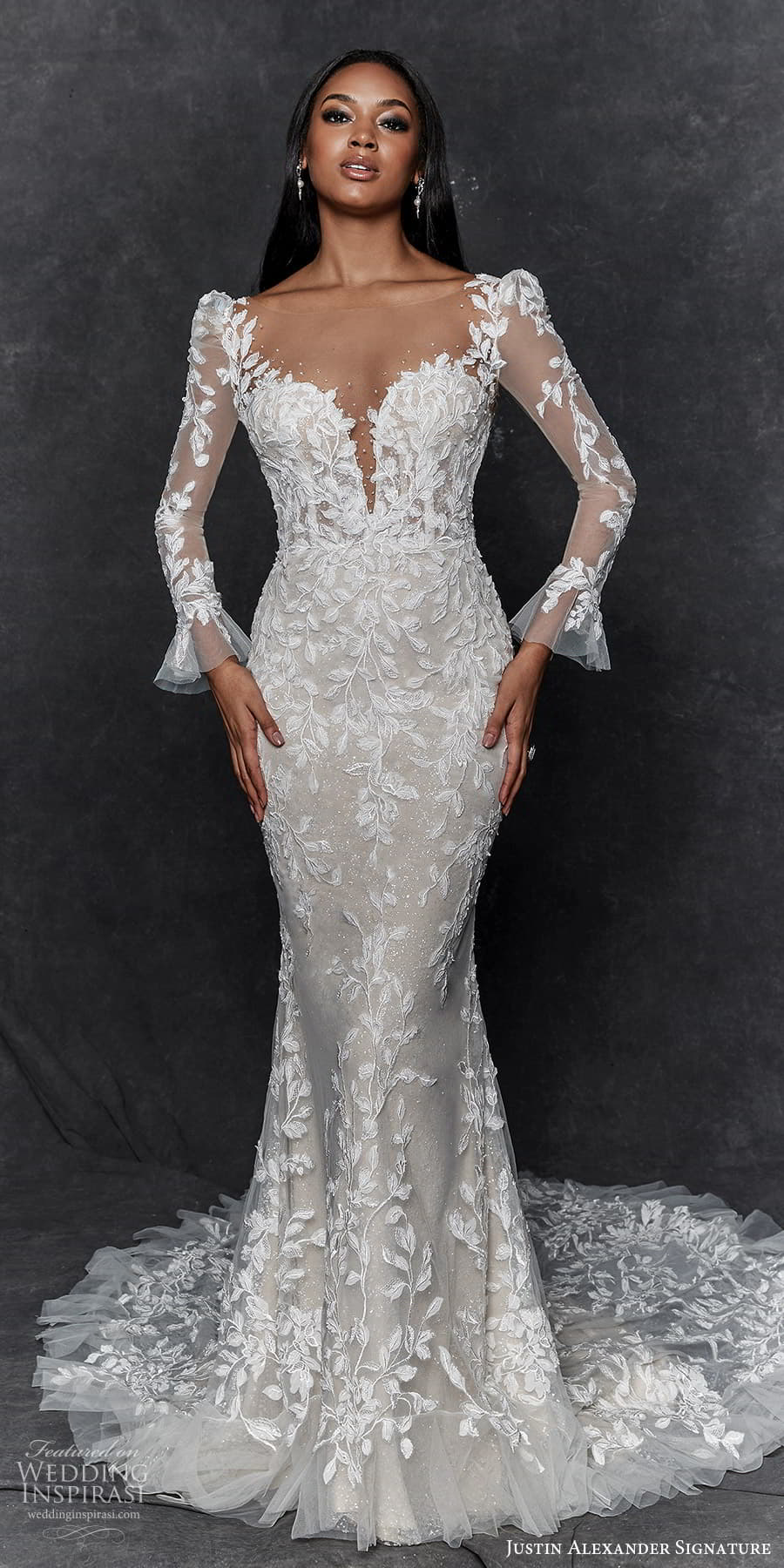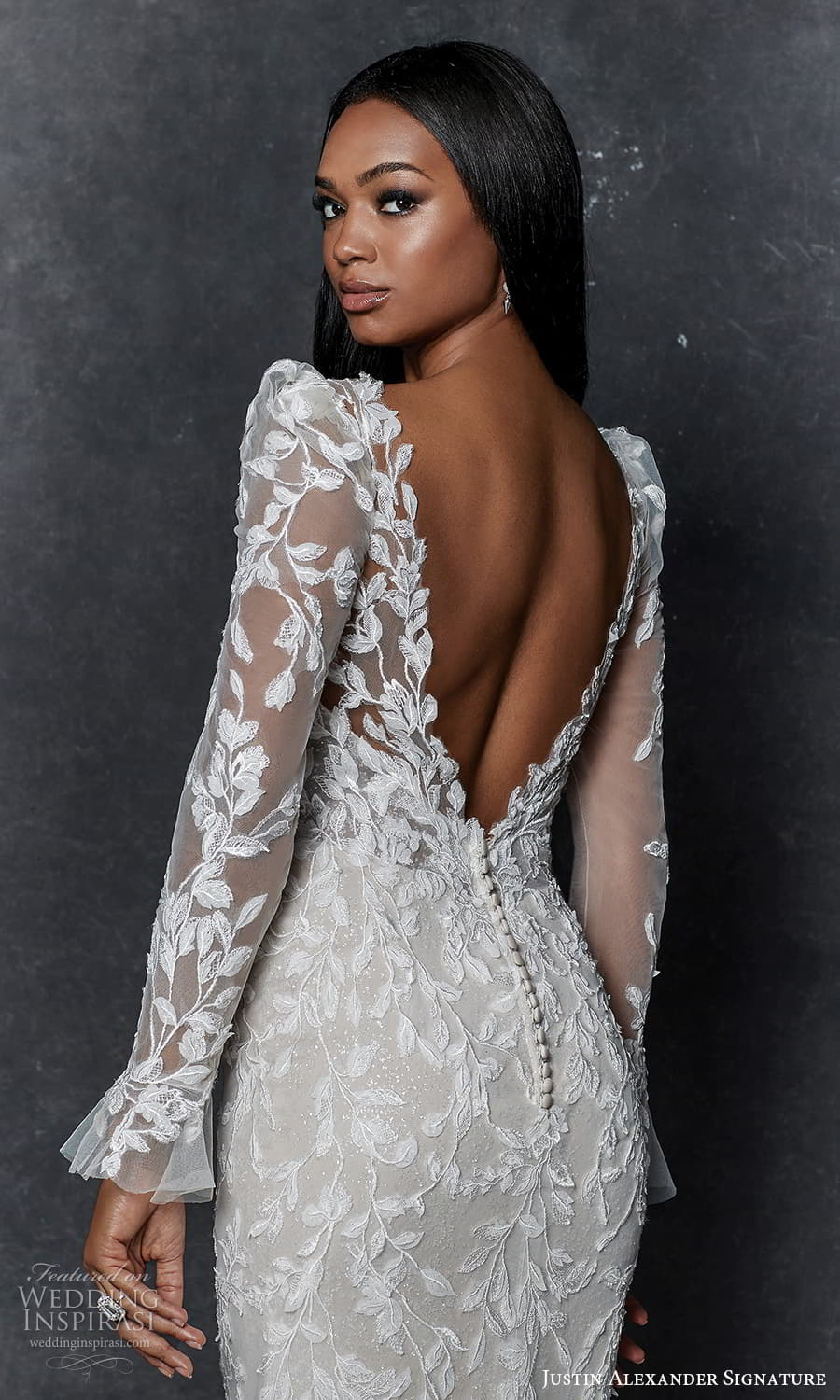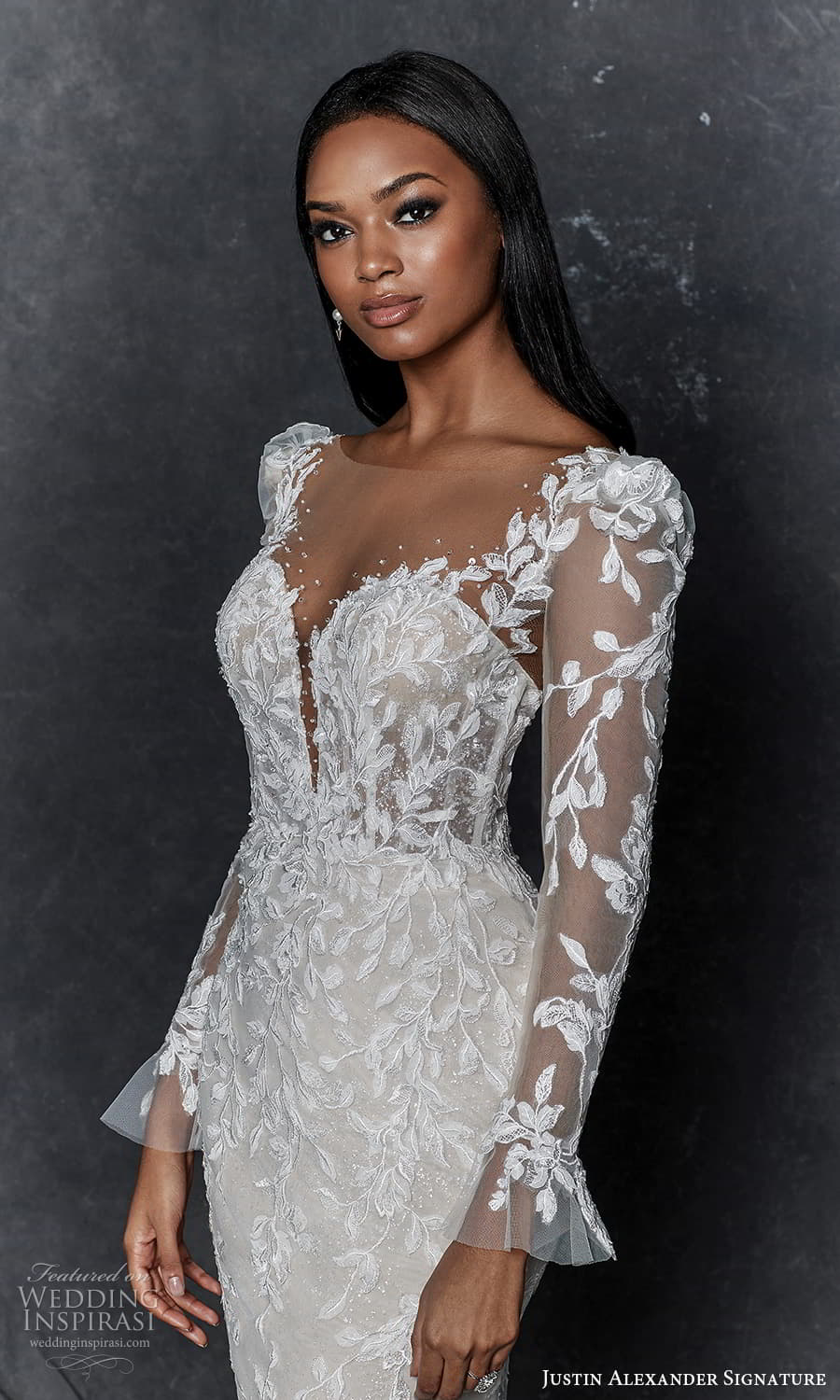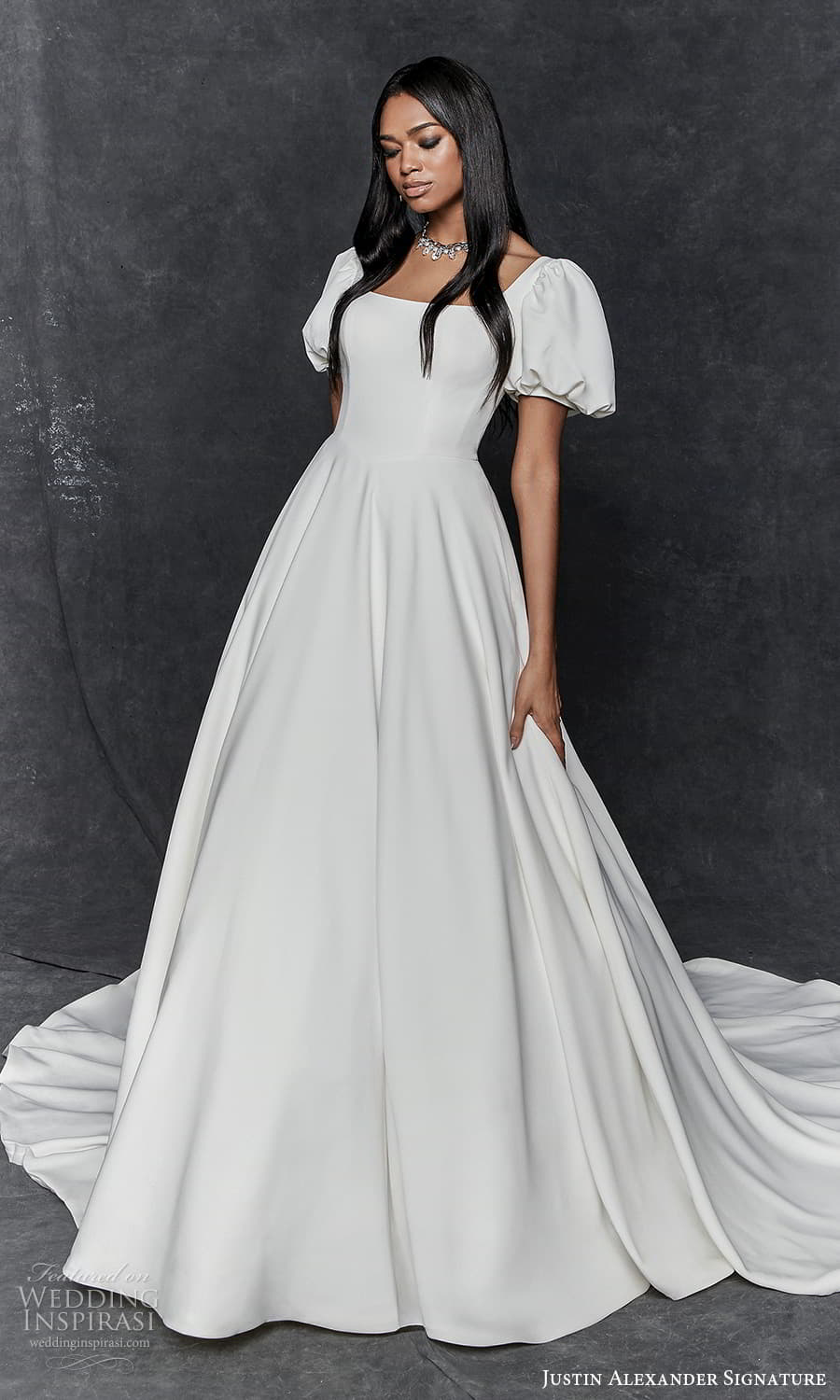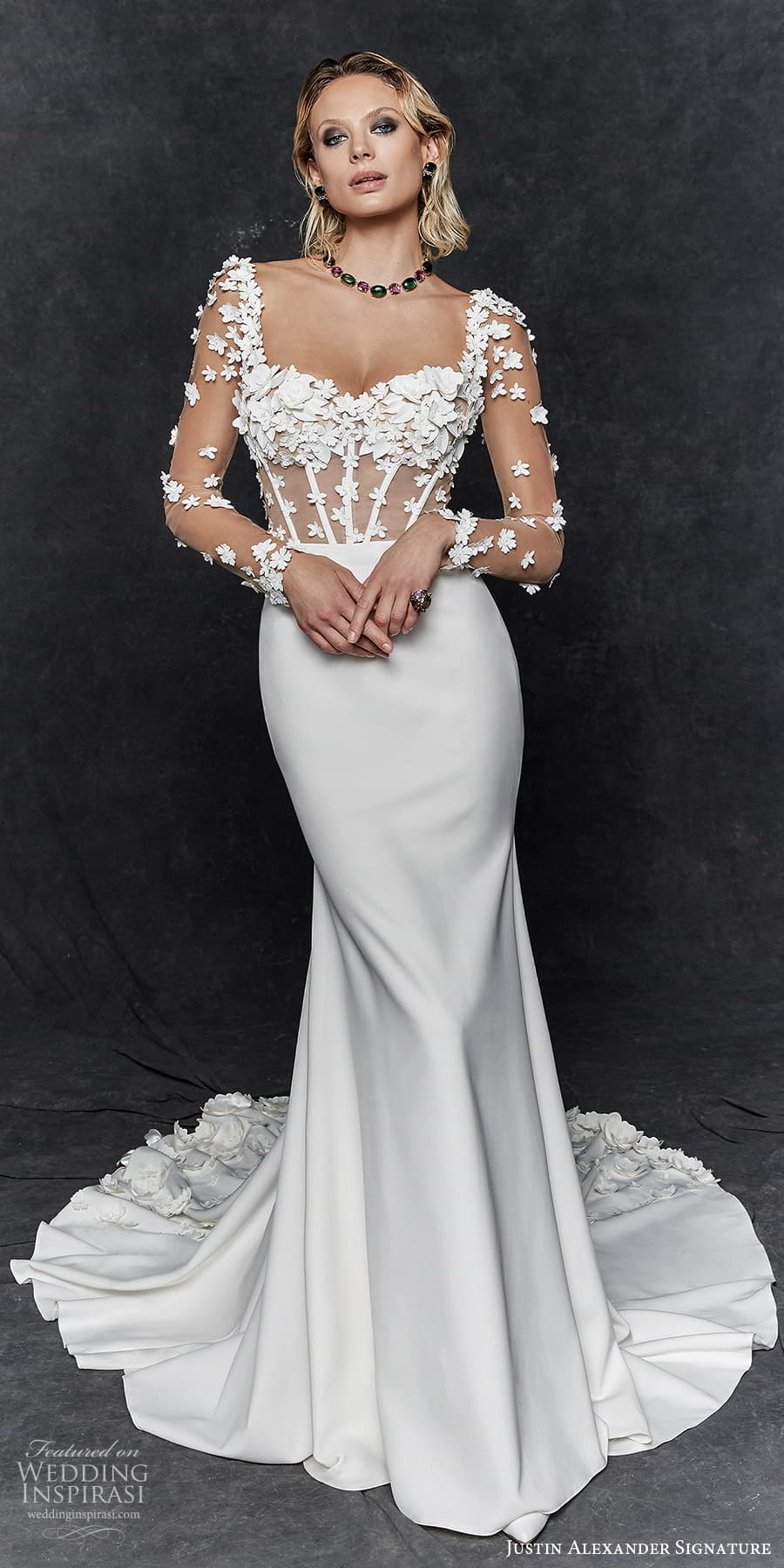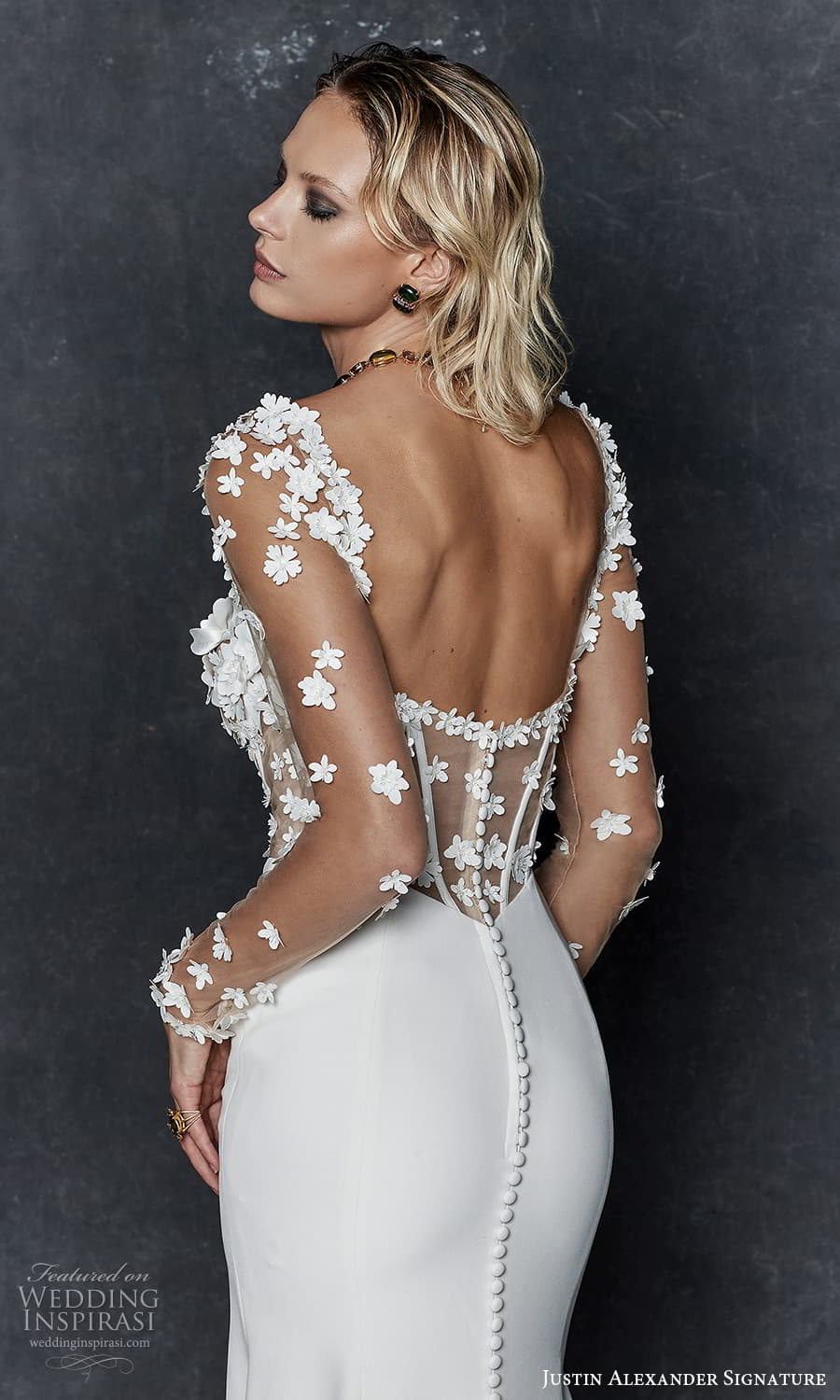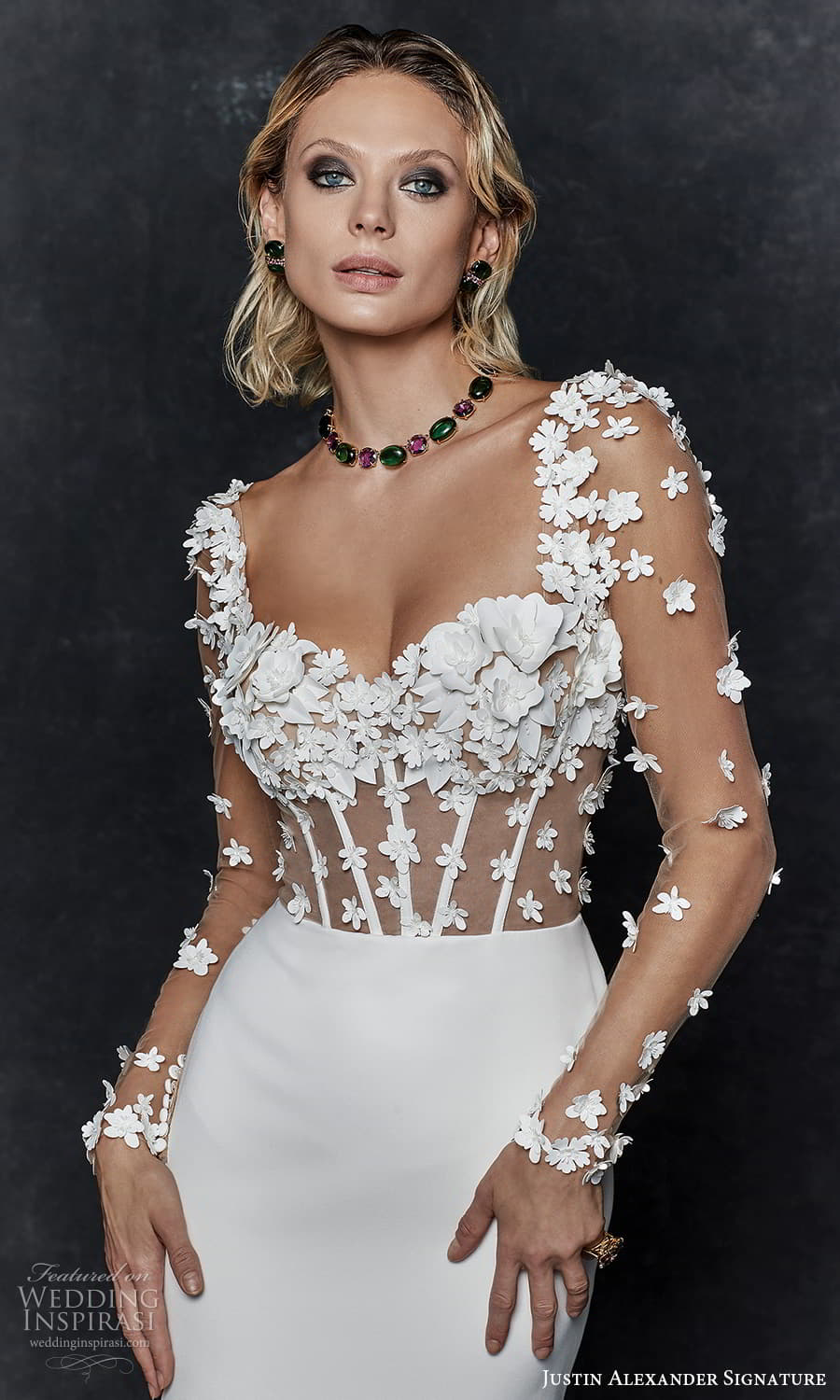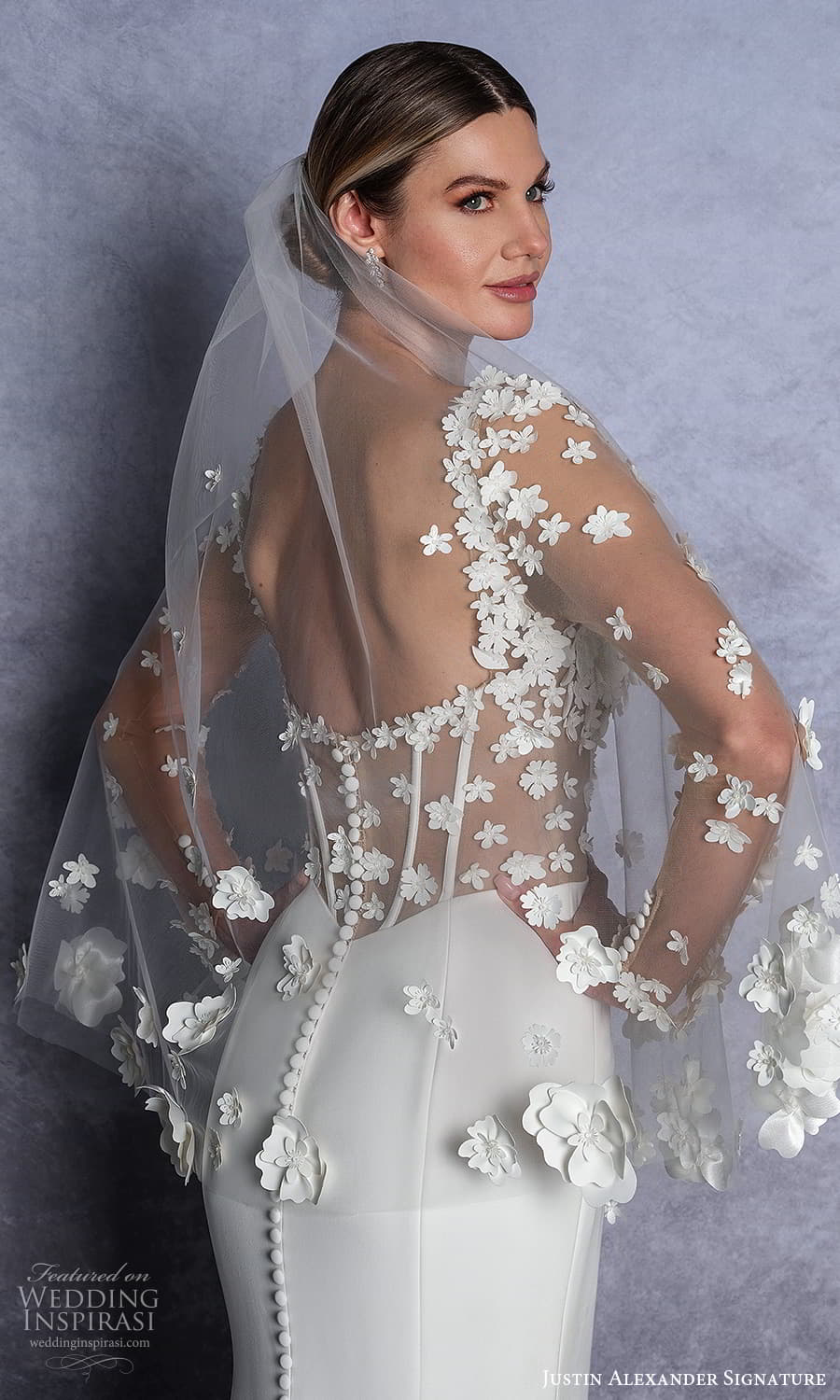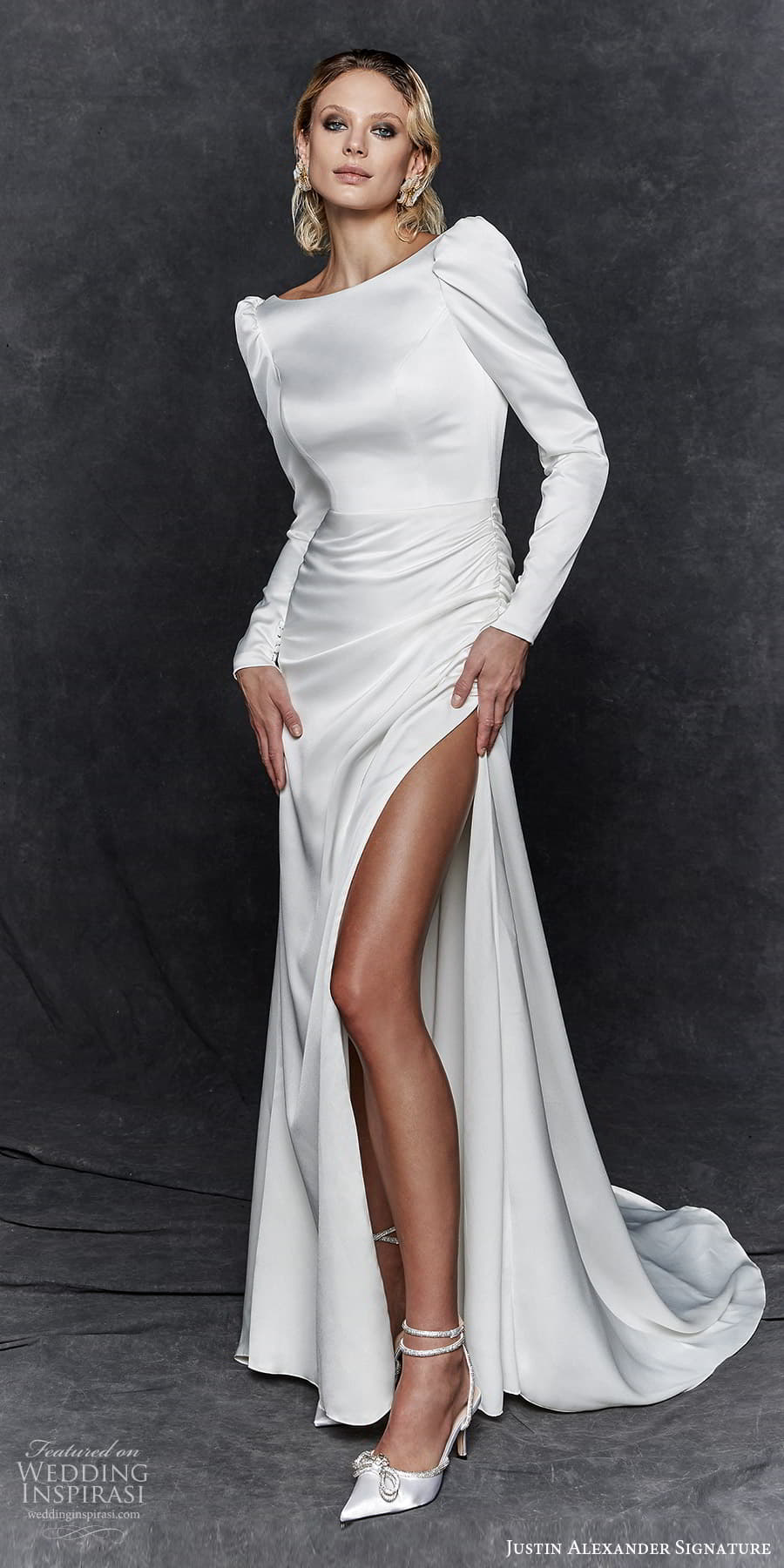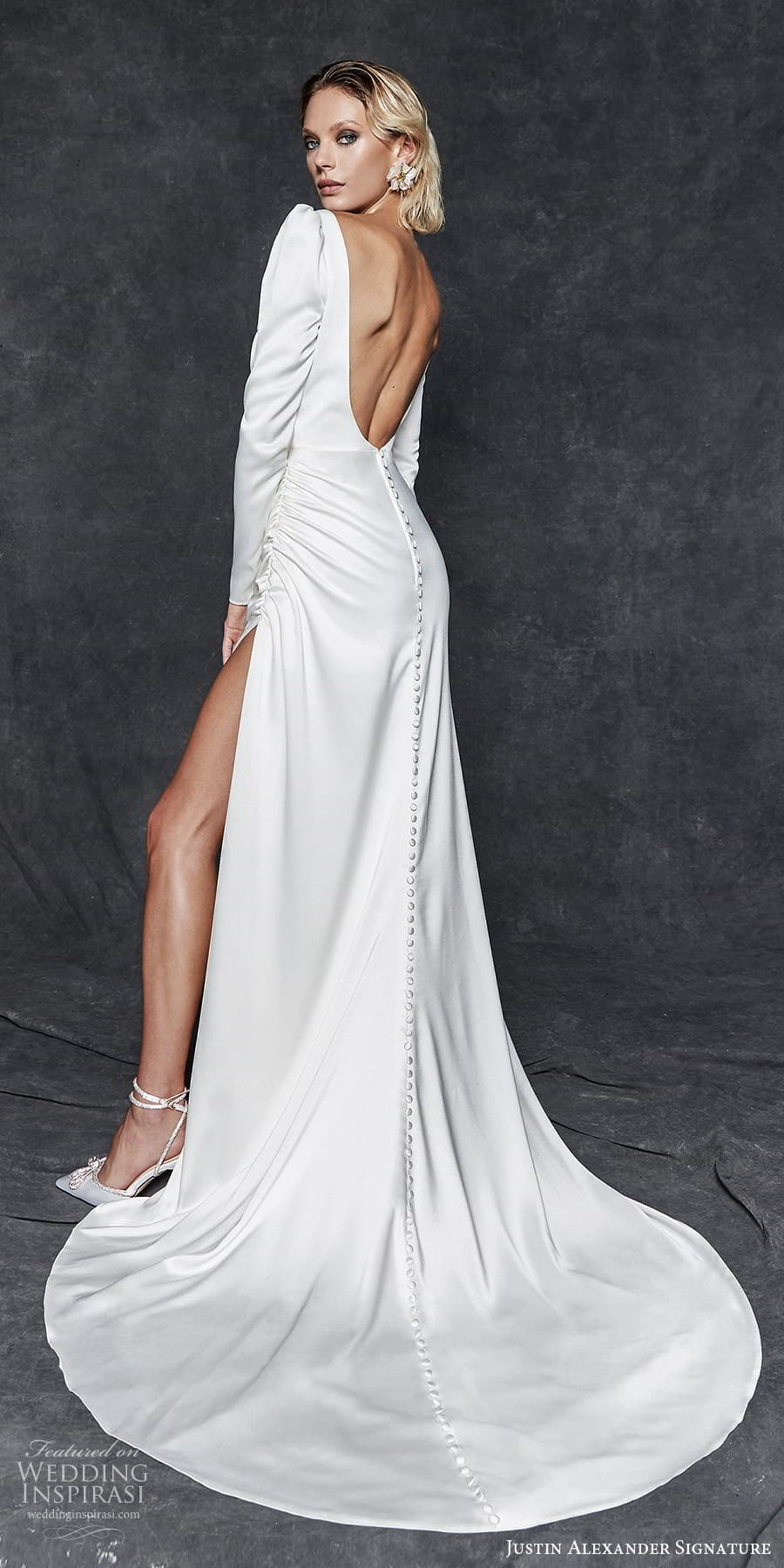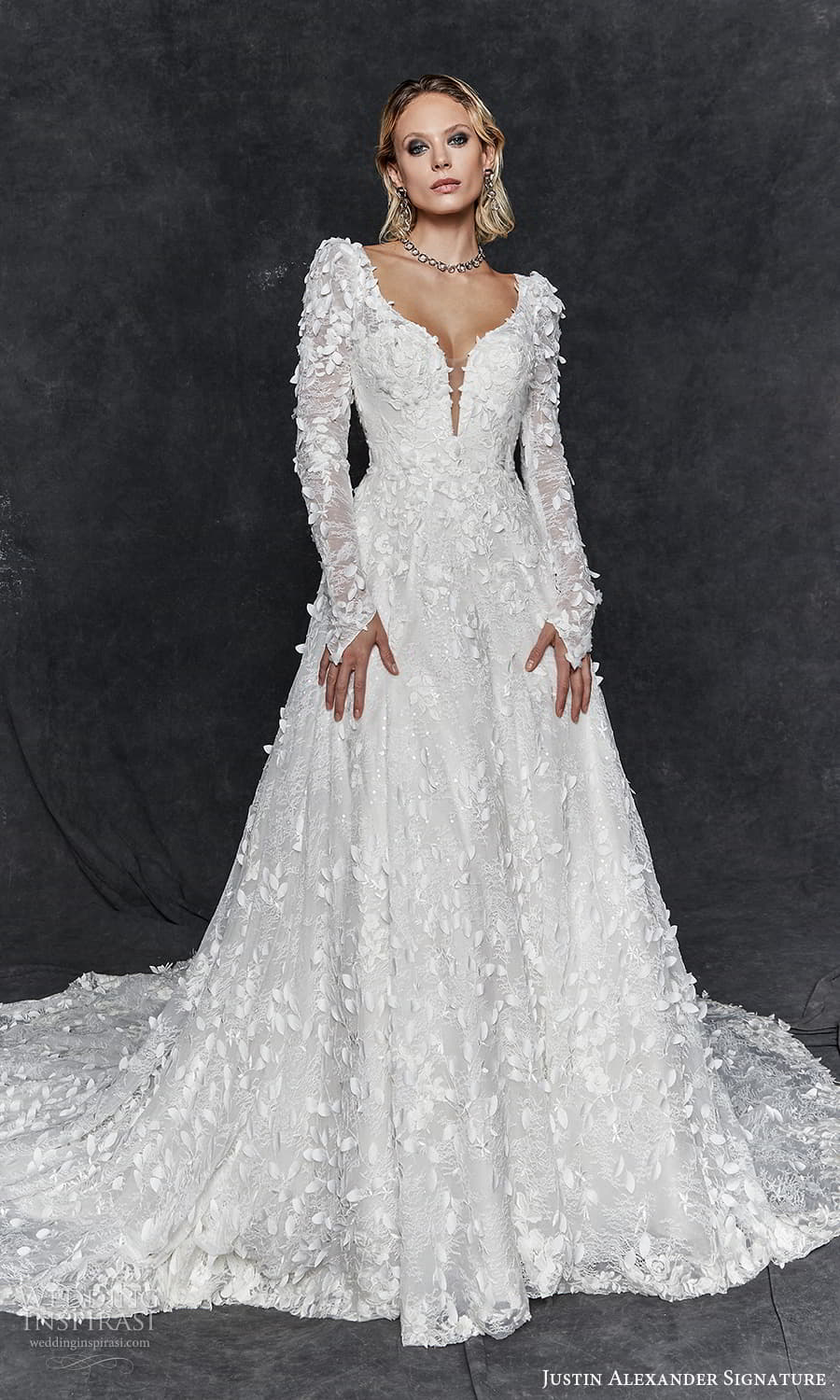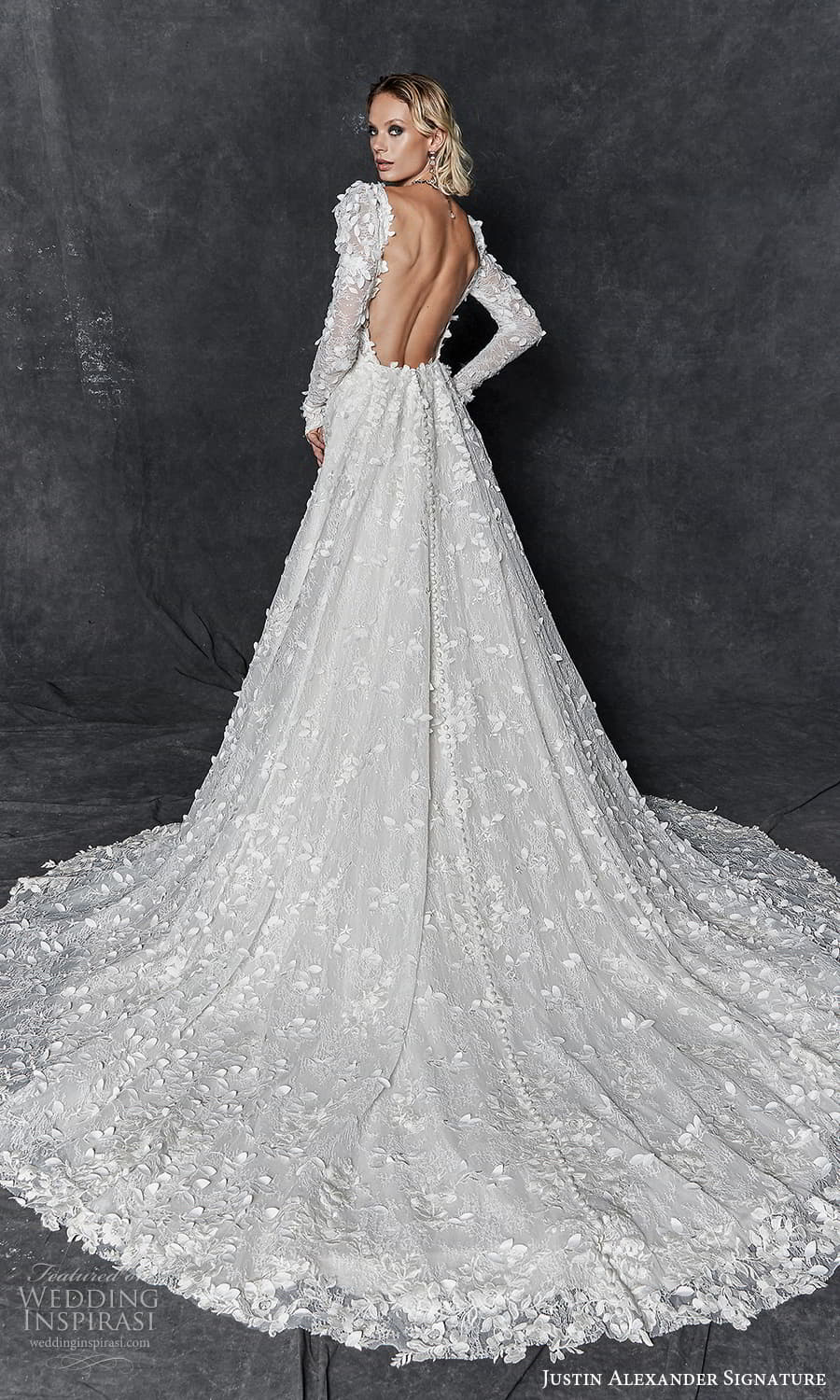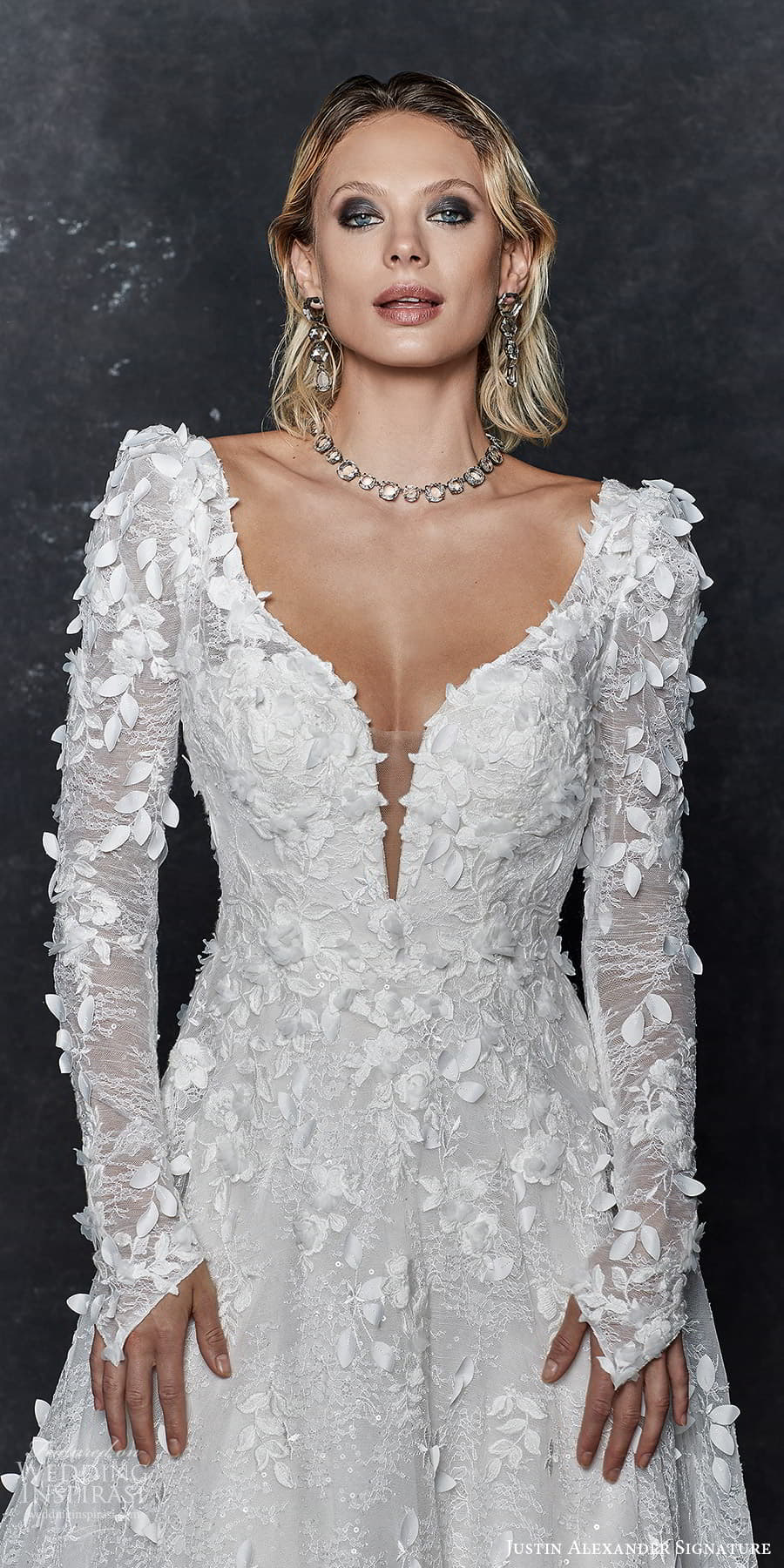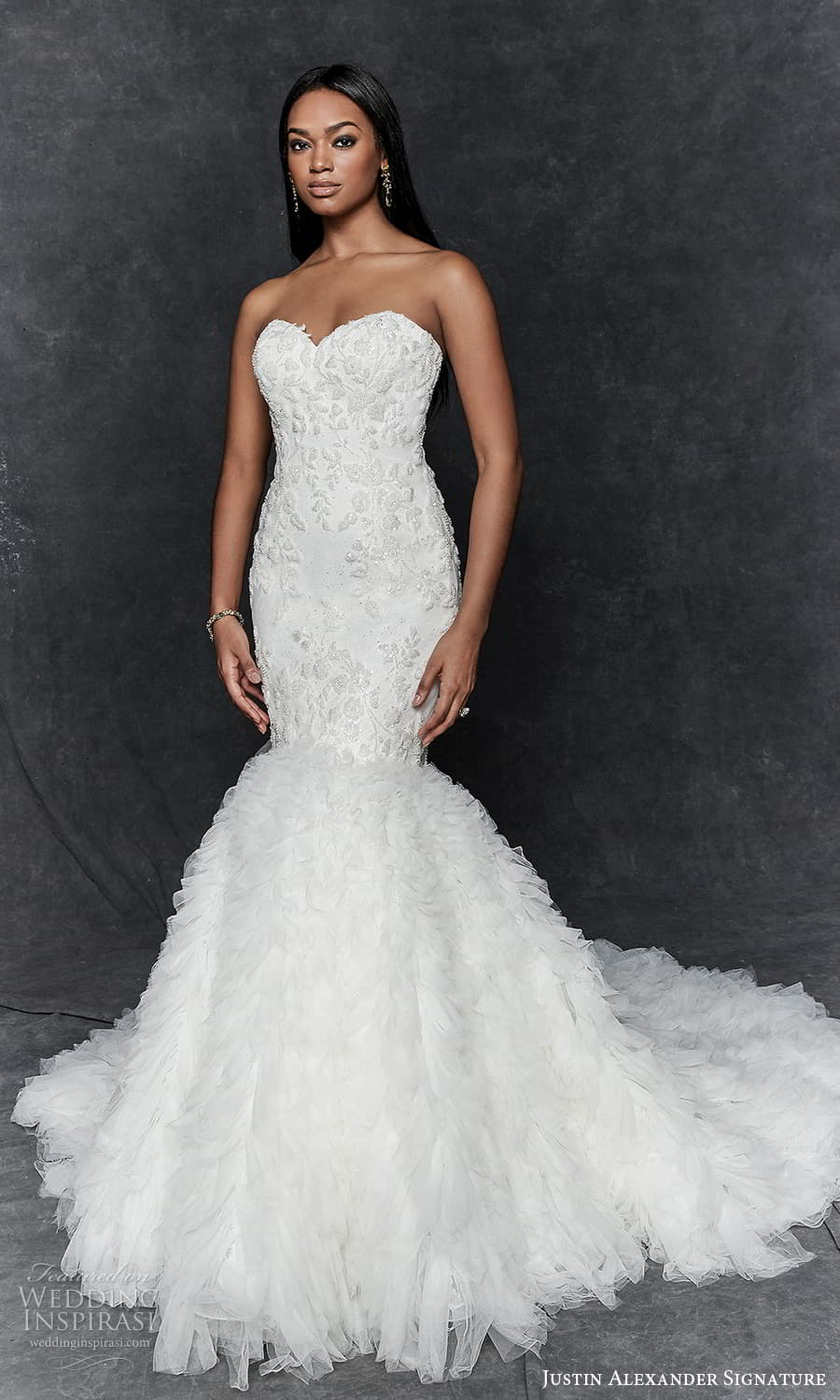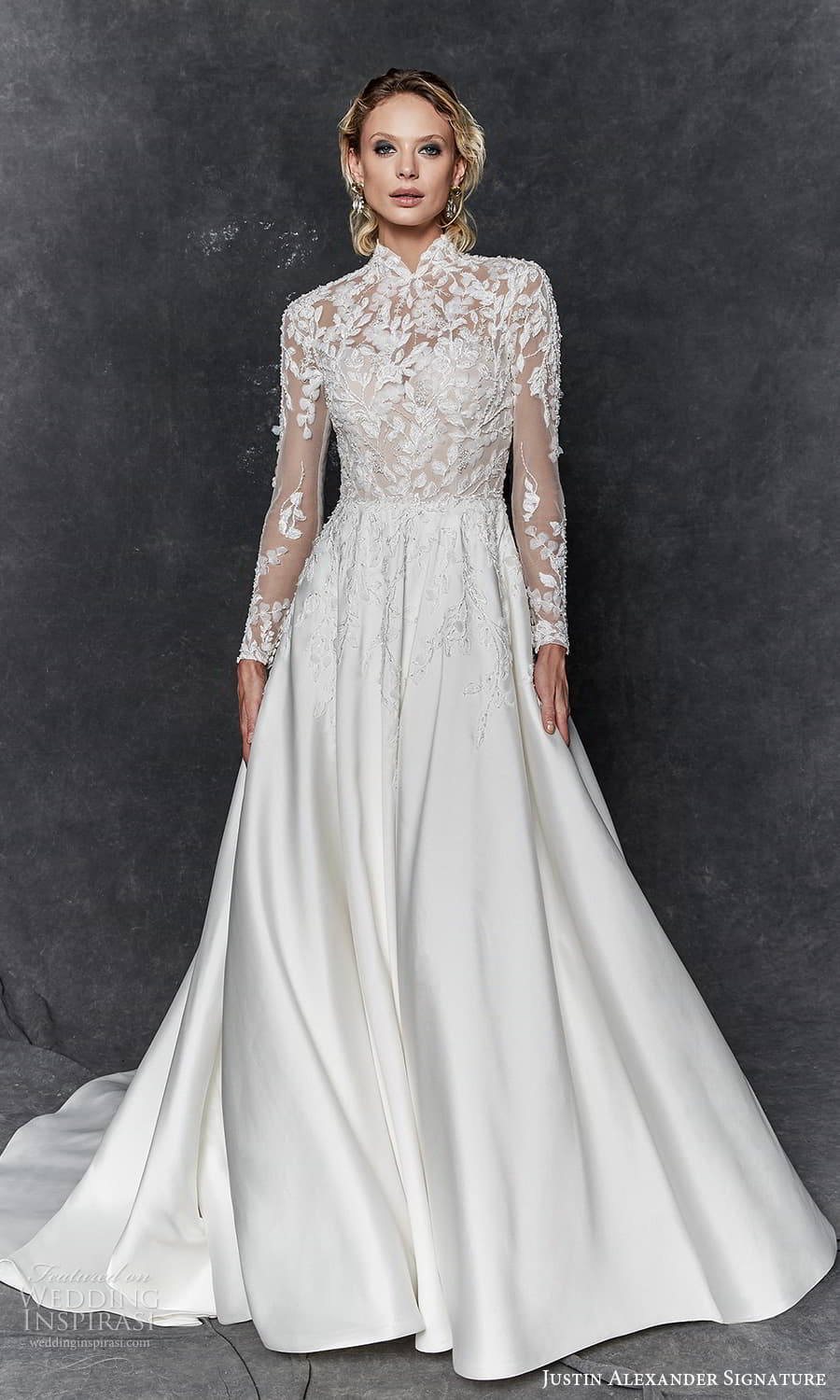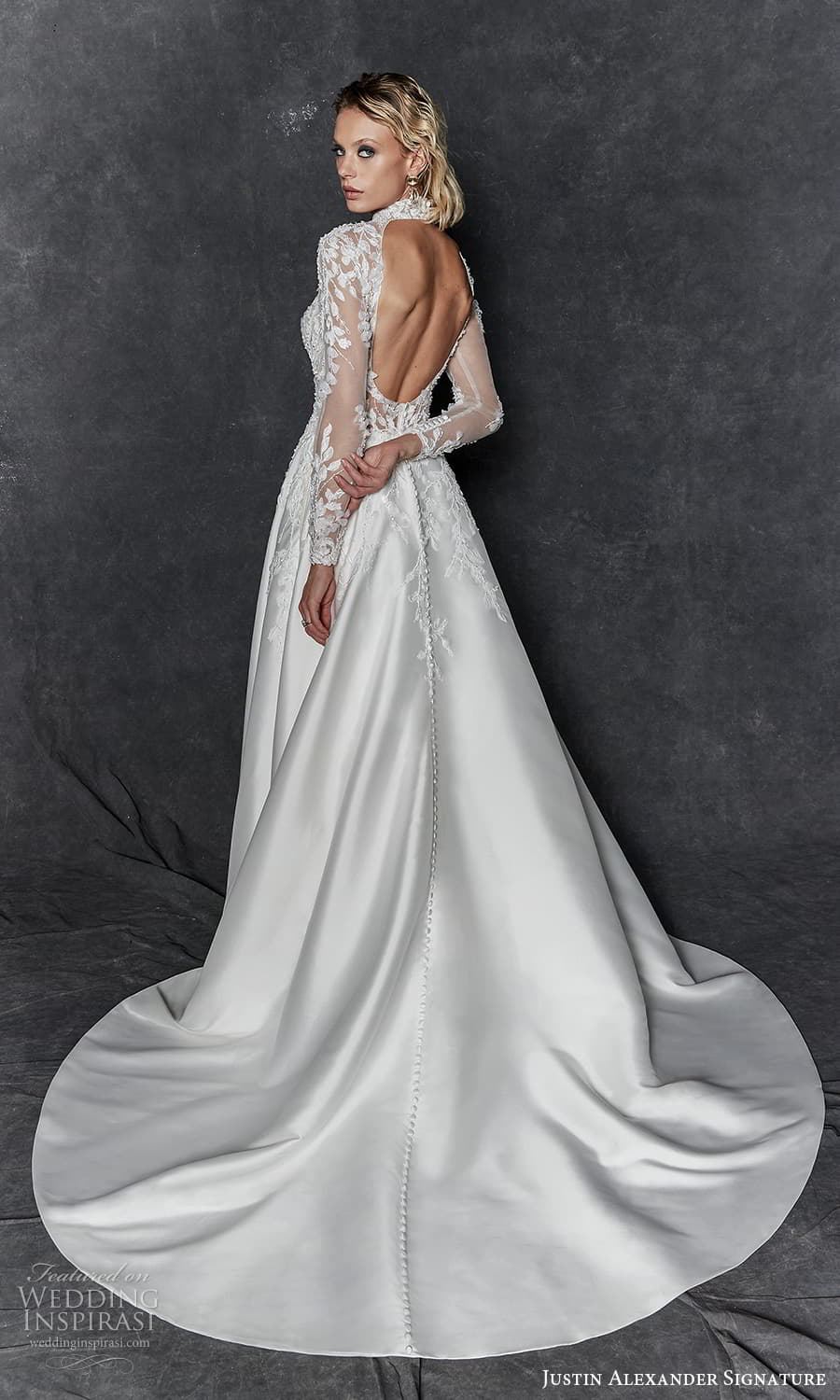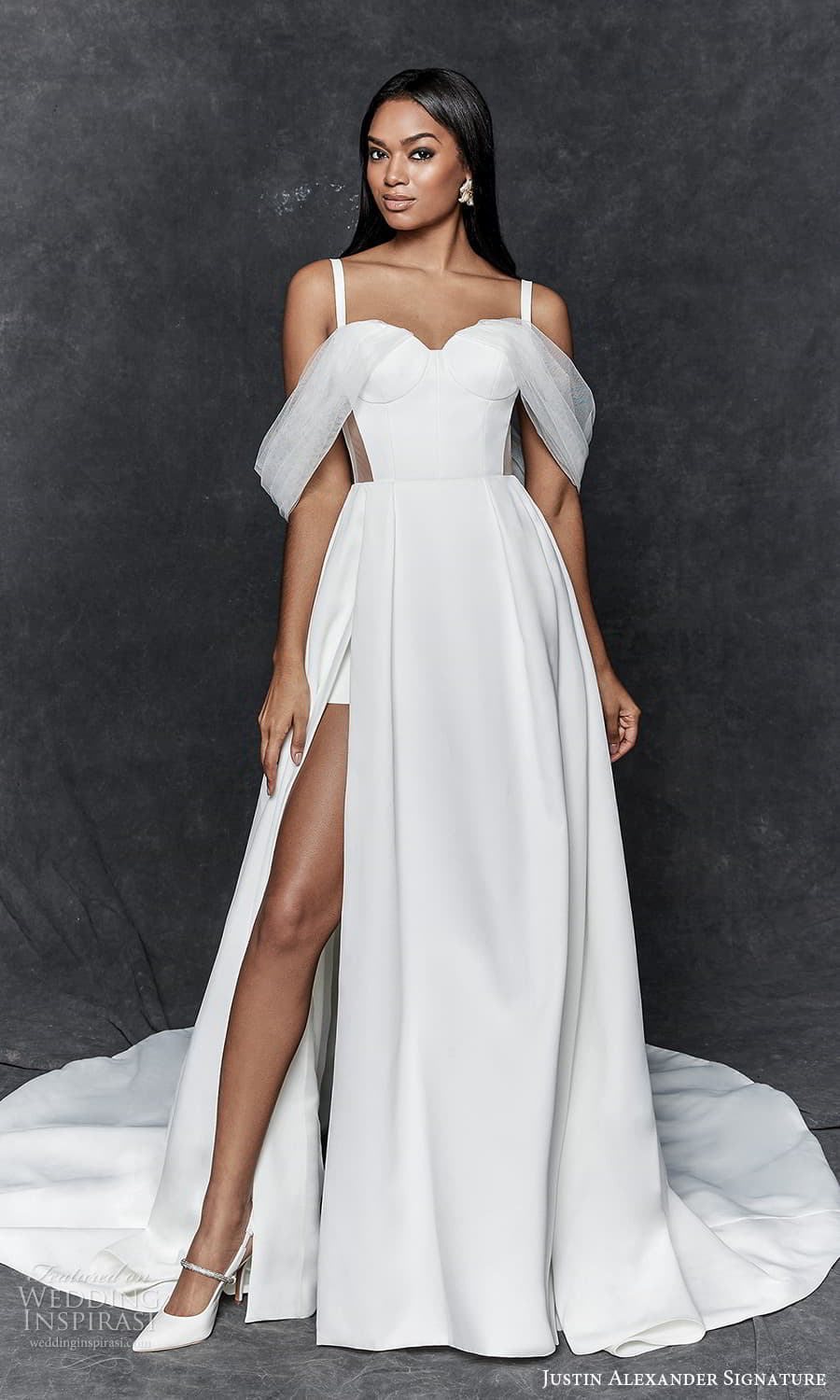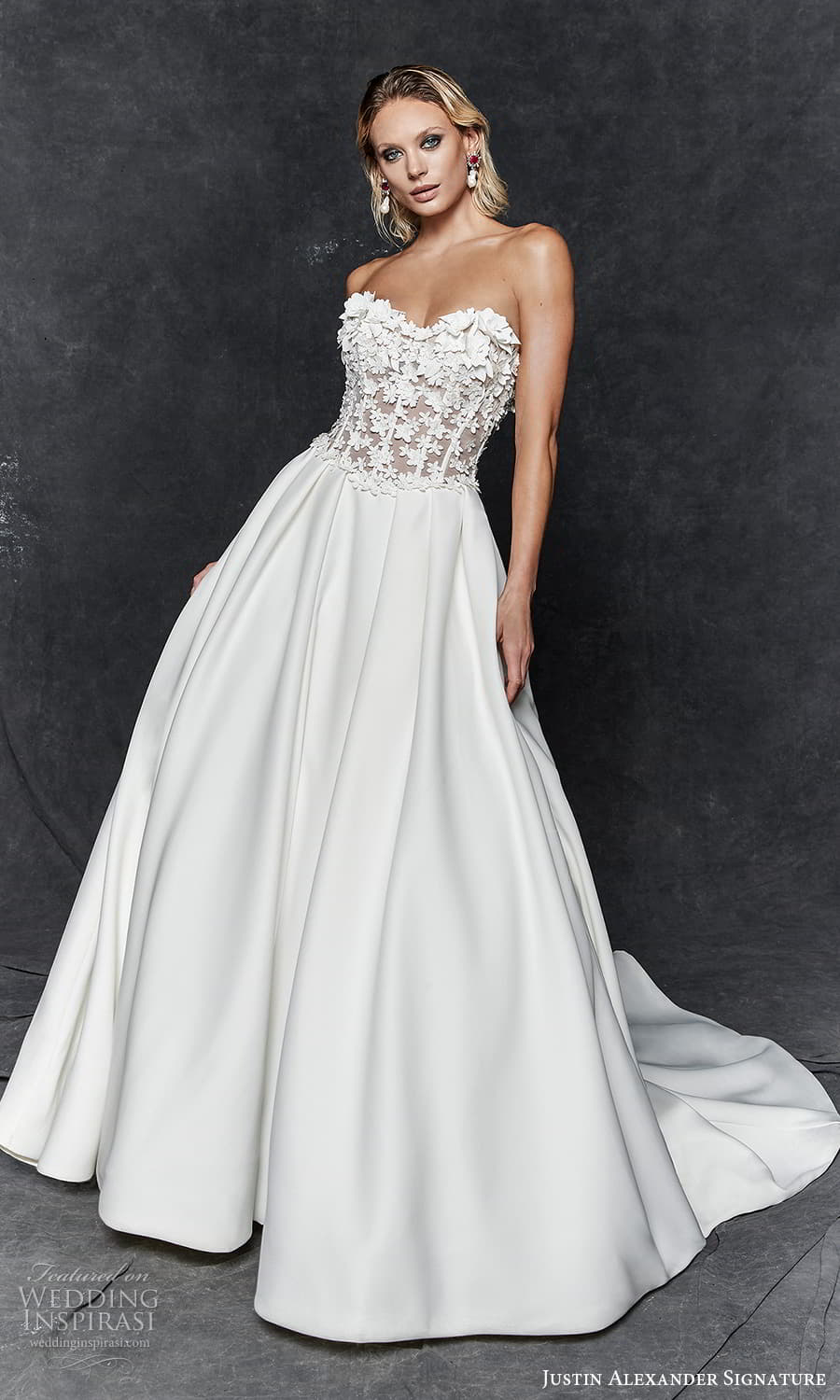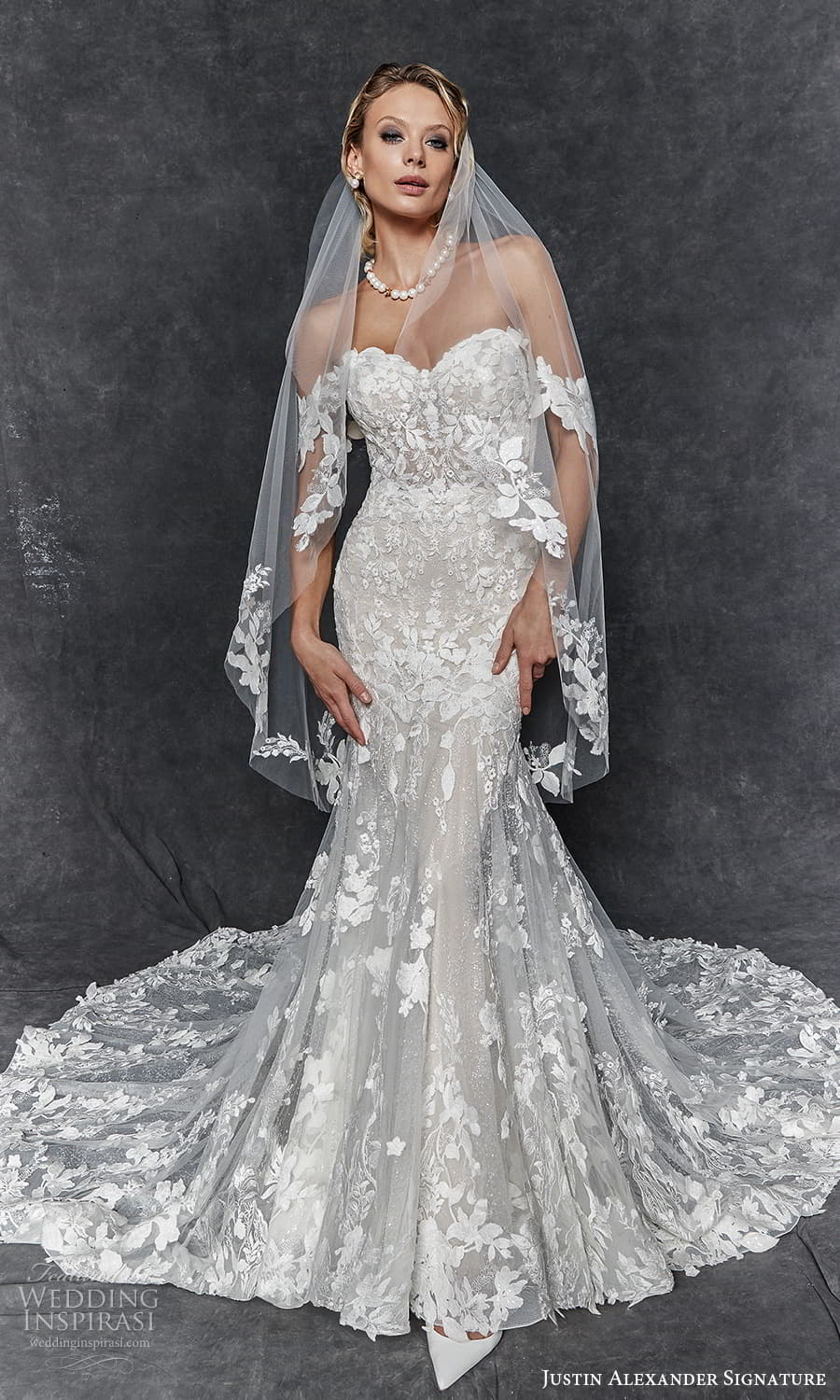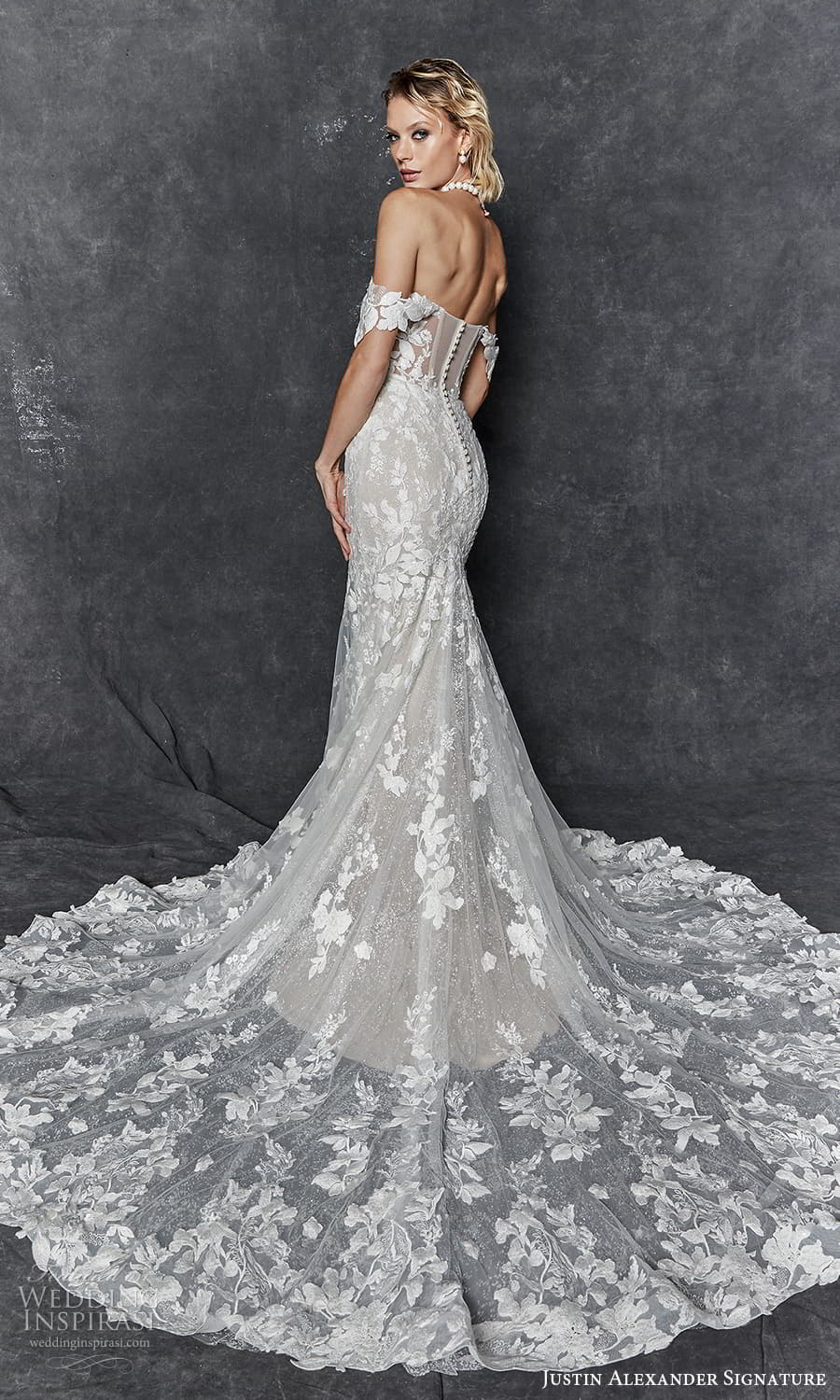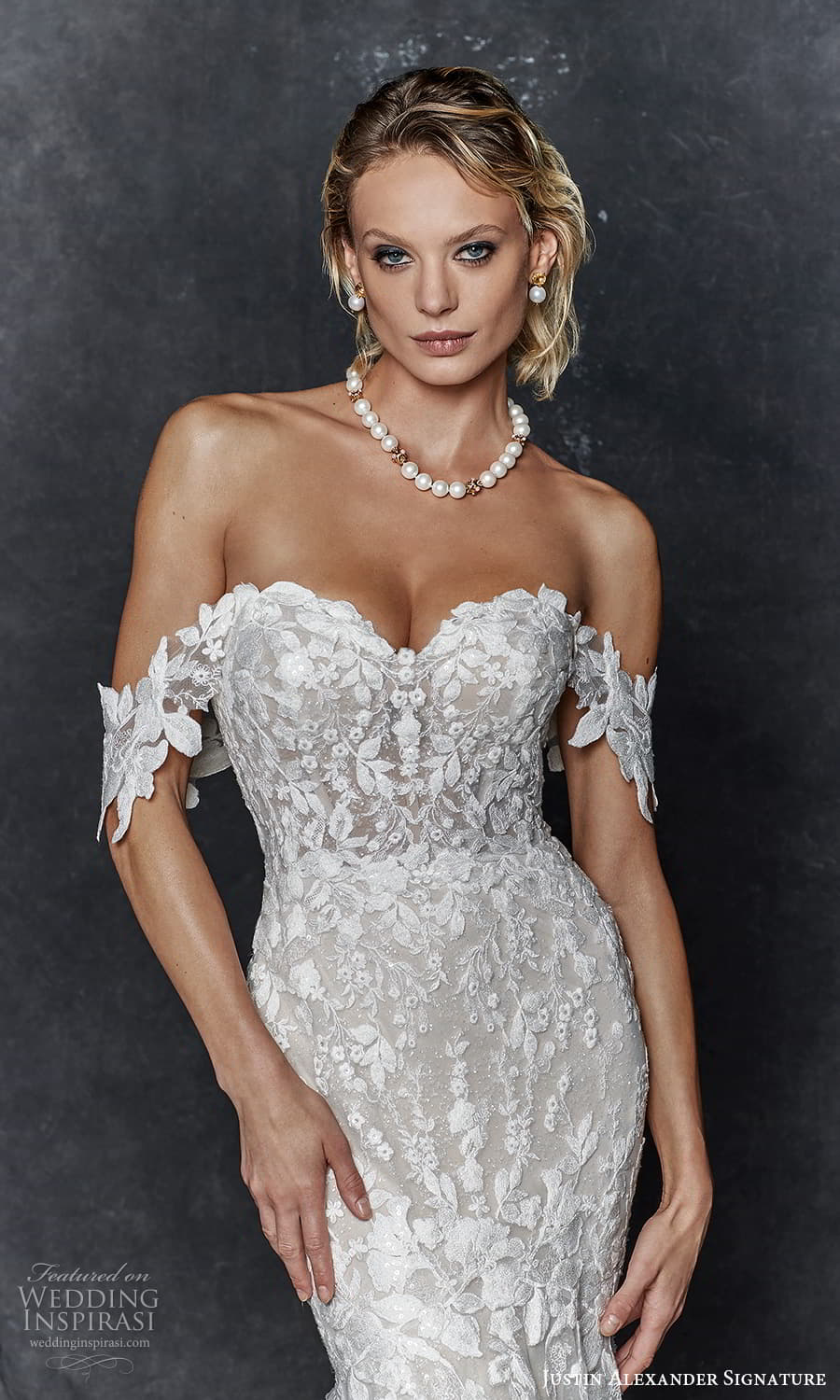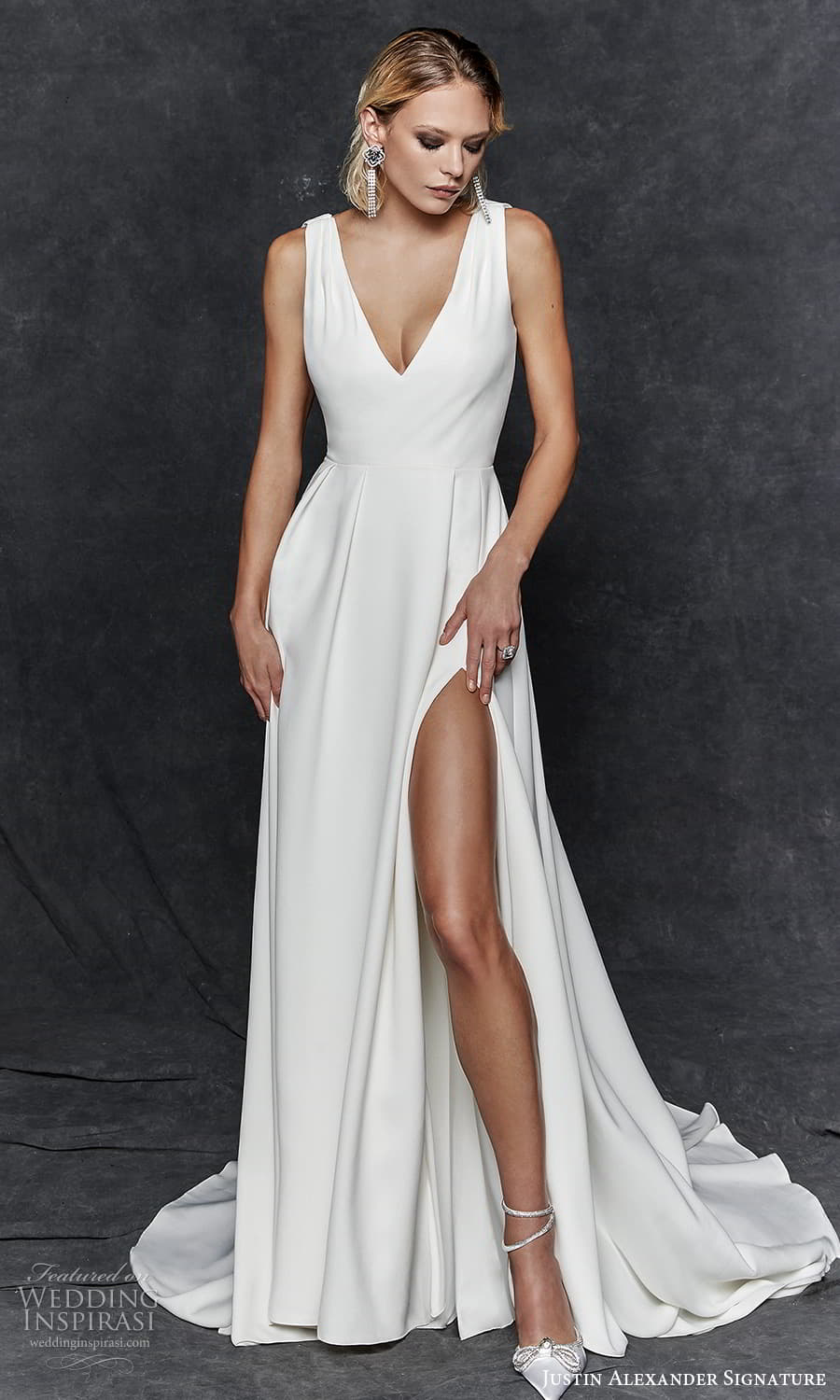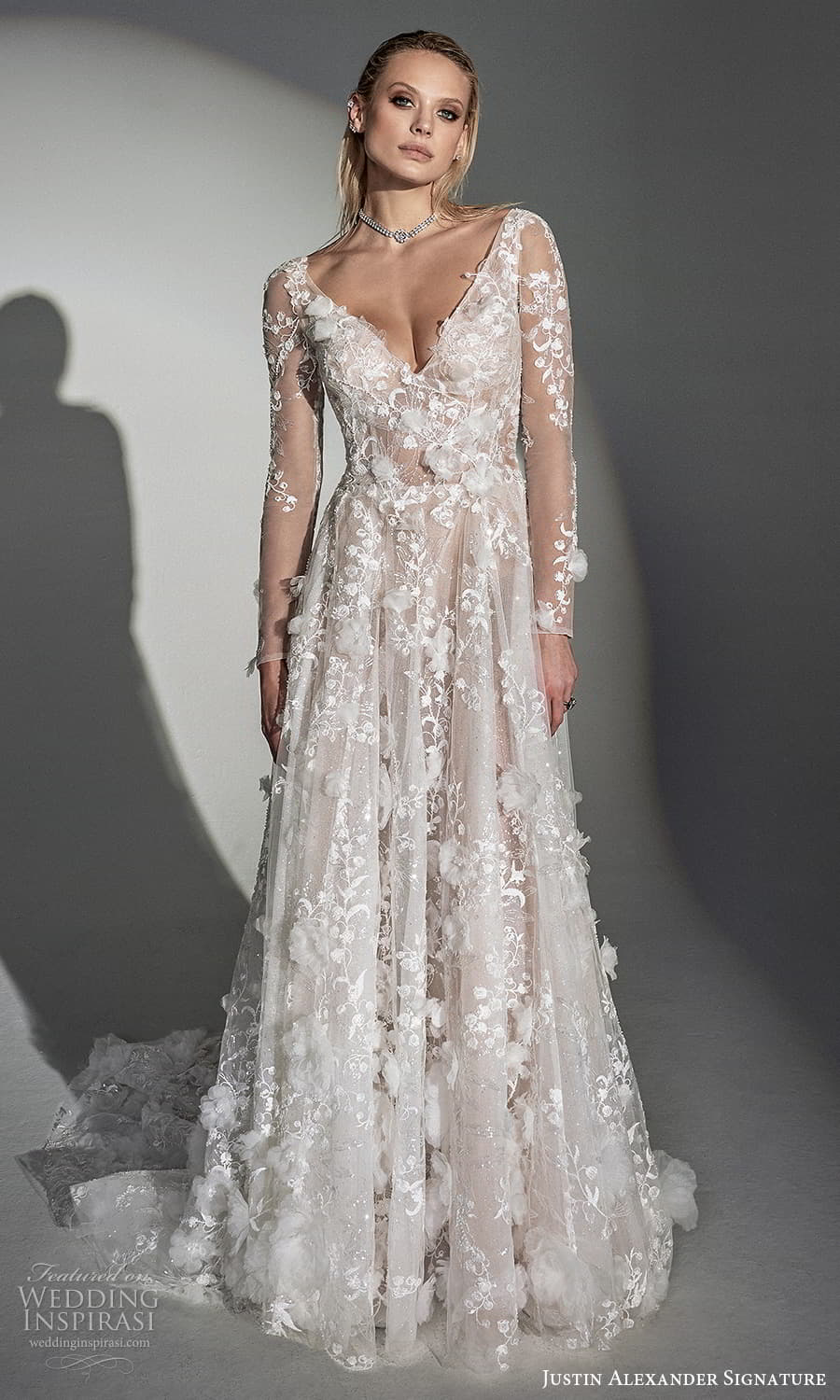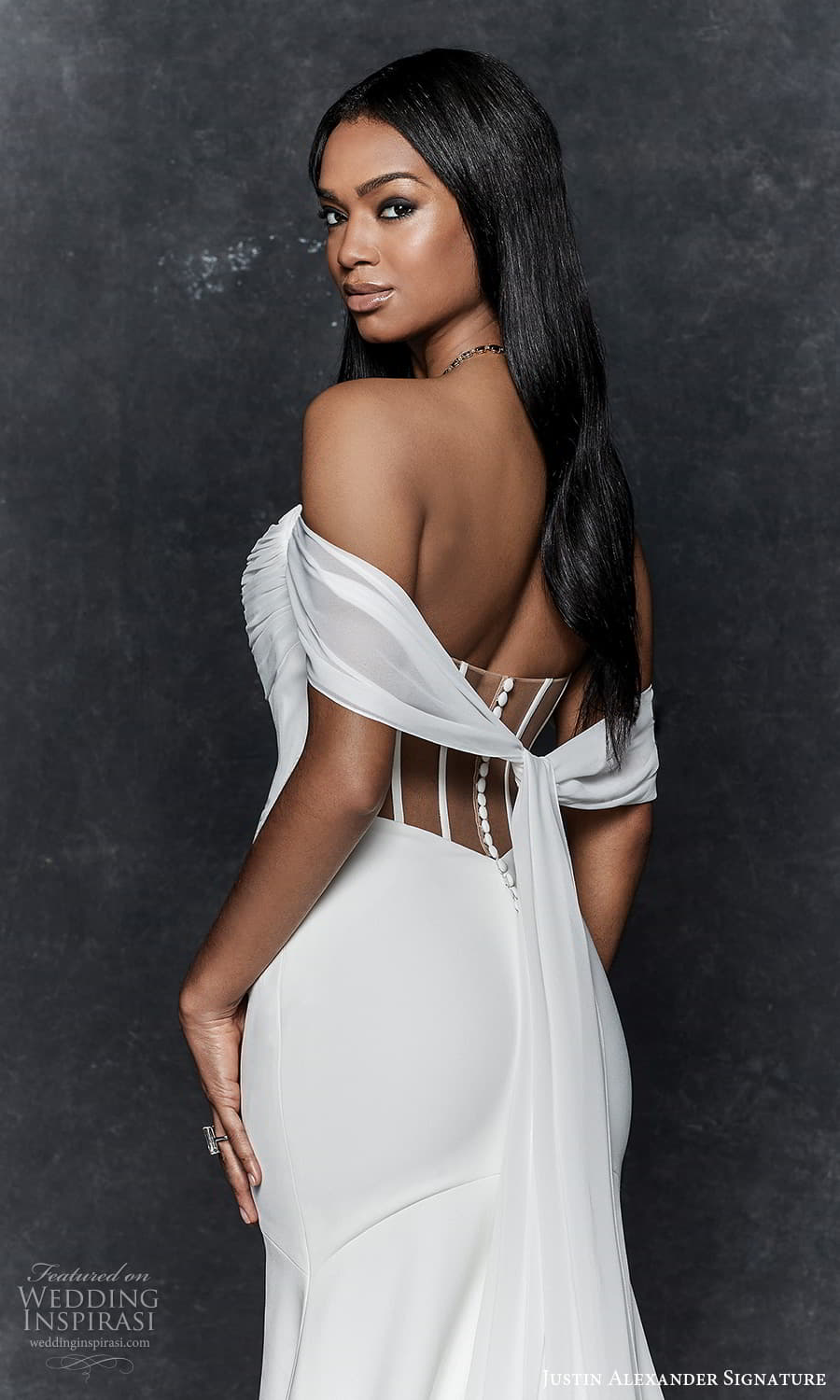 Photos courtesy of Justin Alexander Signature. For details, visit Justin Alexander.