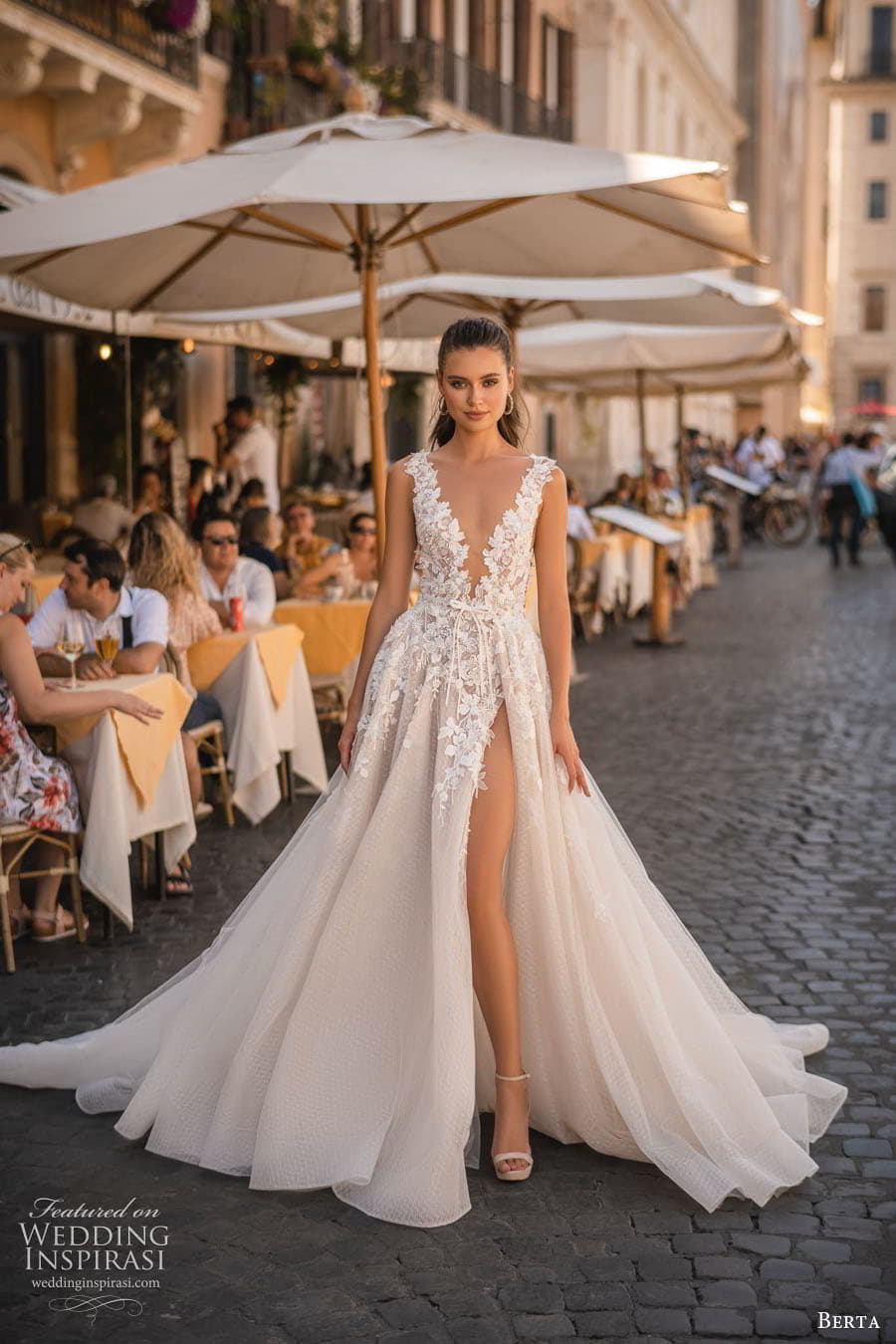 How do you make a beautiful moment last forever? Berta took on that challenge by creating "Rome," the Fall 2023 bridal collection that is timeless, and an exemplification of power and grace. Blending elegant tradition with show-stopping modern elements, these gowns are bound to leave an indelible impression that will last beyond the wedding celebration.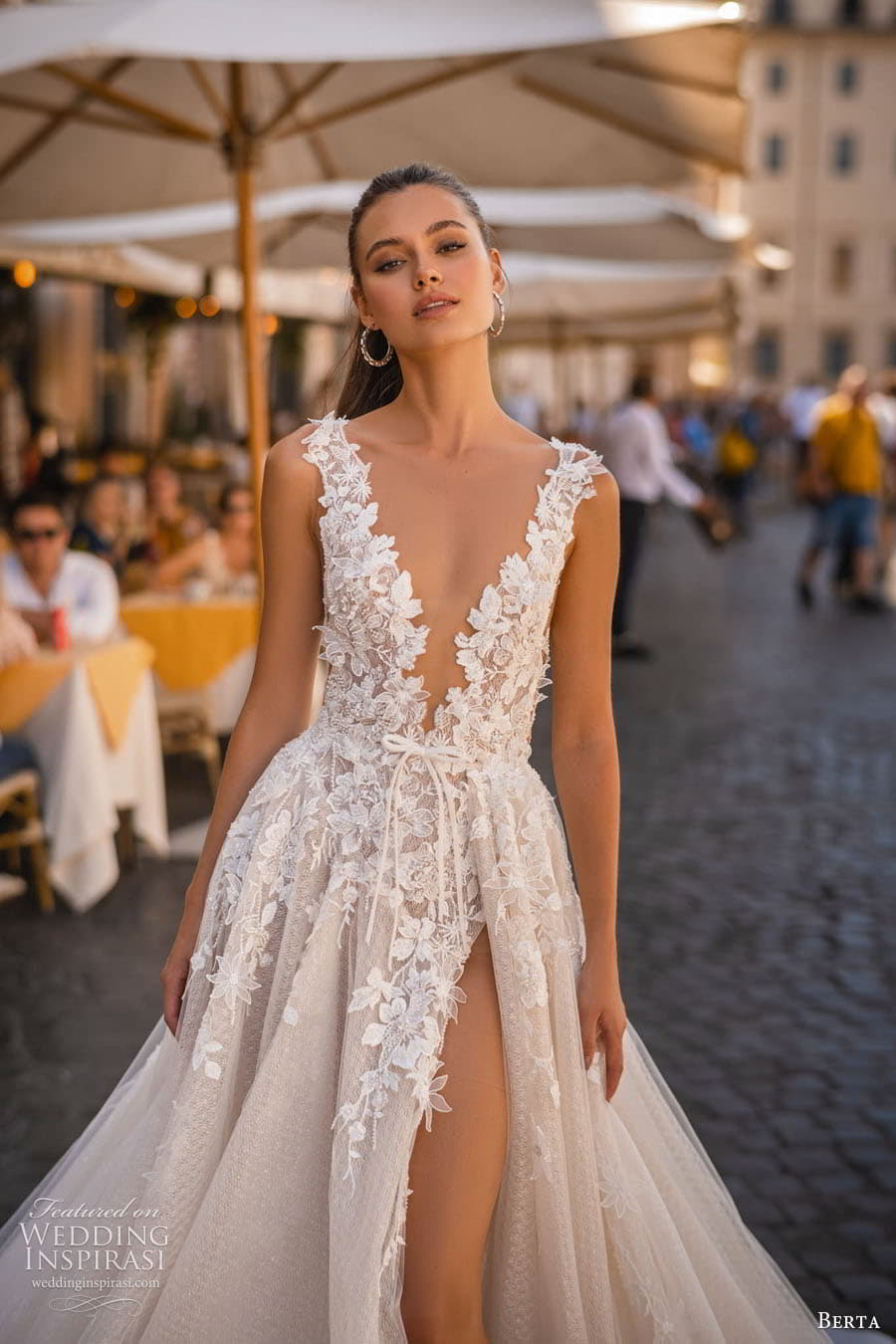 "It's tradition in the form of lace, made into gloves that will preserve your deepest, most special wedding secrets. It's elegance in the shape of straight neck corsets, and there is a story behind each woman that is about to wear each of the masterpieces that are BERTA Rome.
This is how we make a moment last forever. And when there comes the time to pass that story on, this is how it will never die.
We may not have the ability to argue which is true, but we truly believe that all roads (to one'swedding) start and end with this Berta collection. There could not be a more perfect location than
Rome to capture it."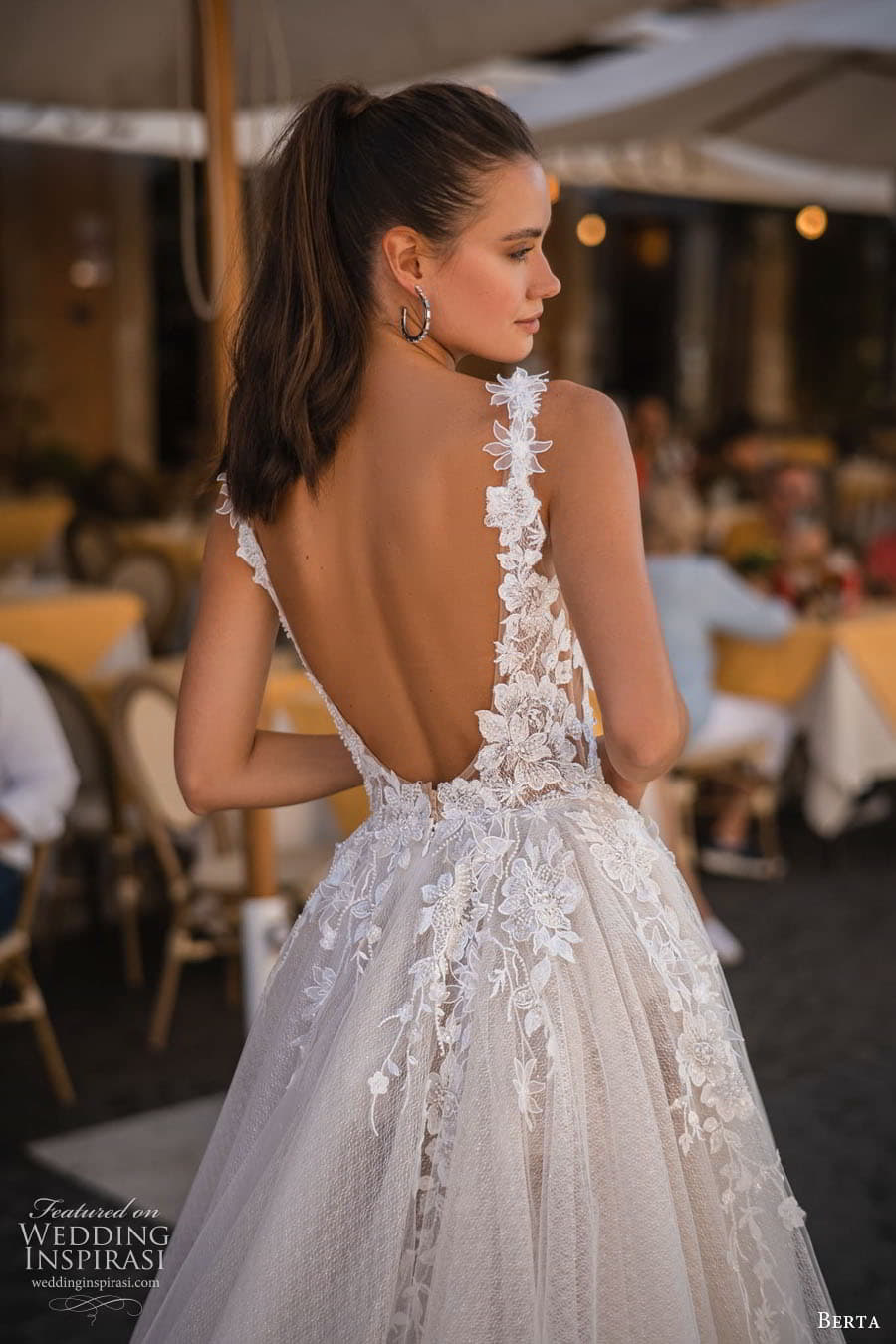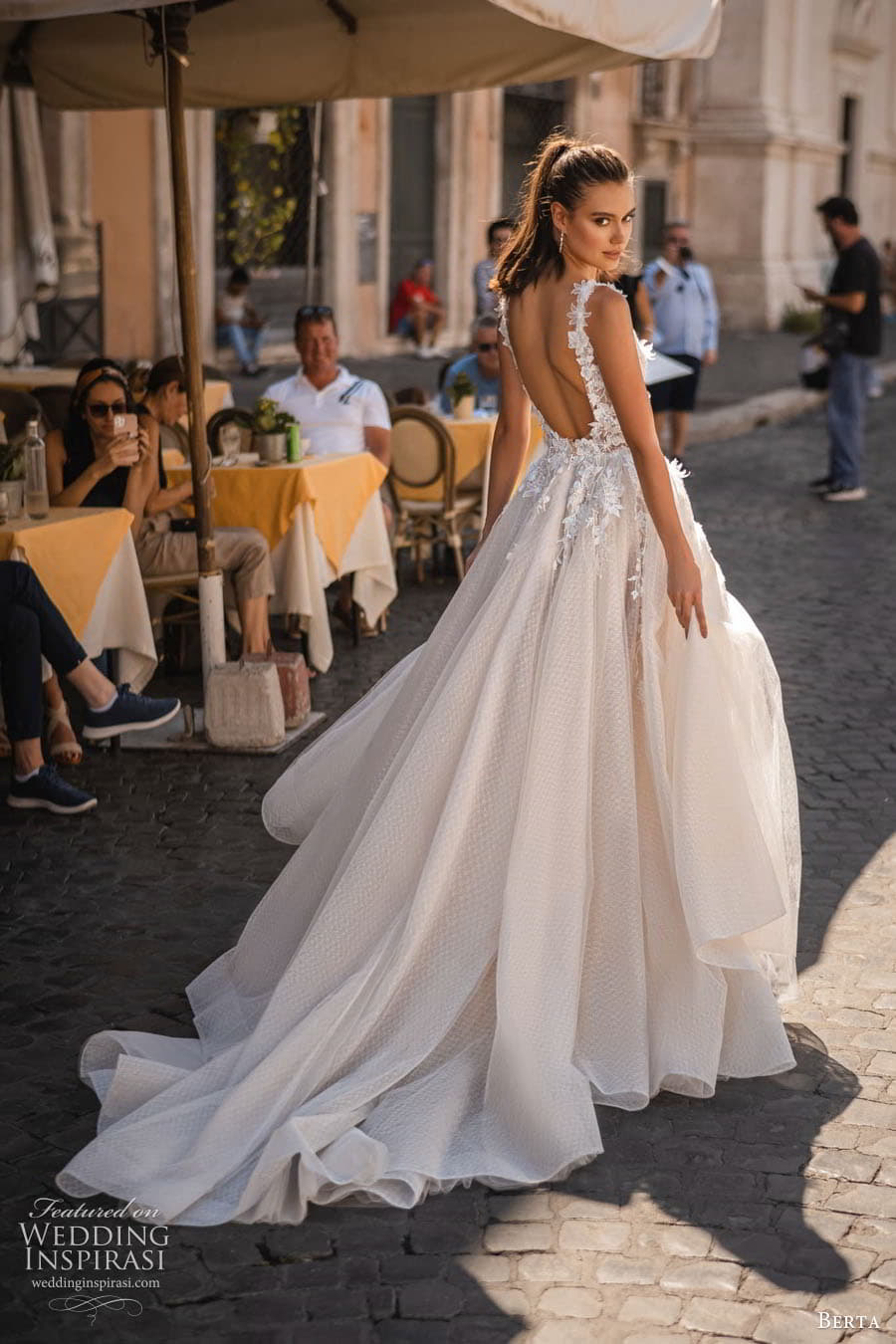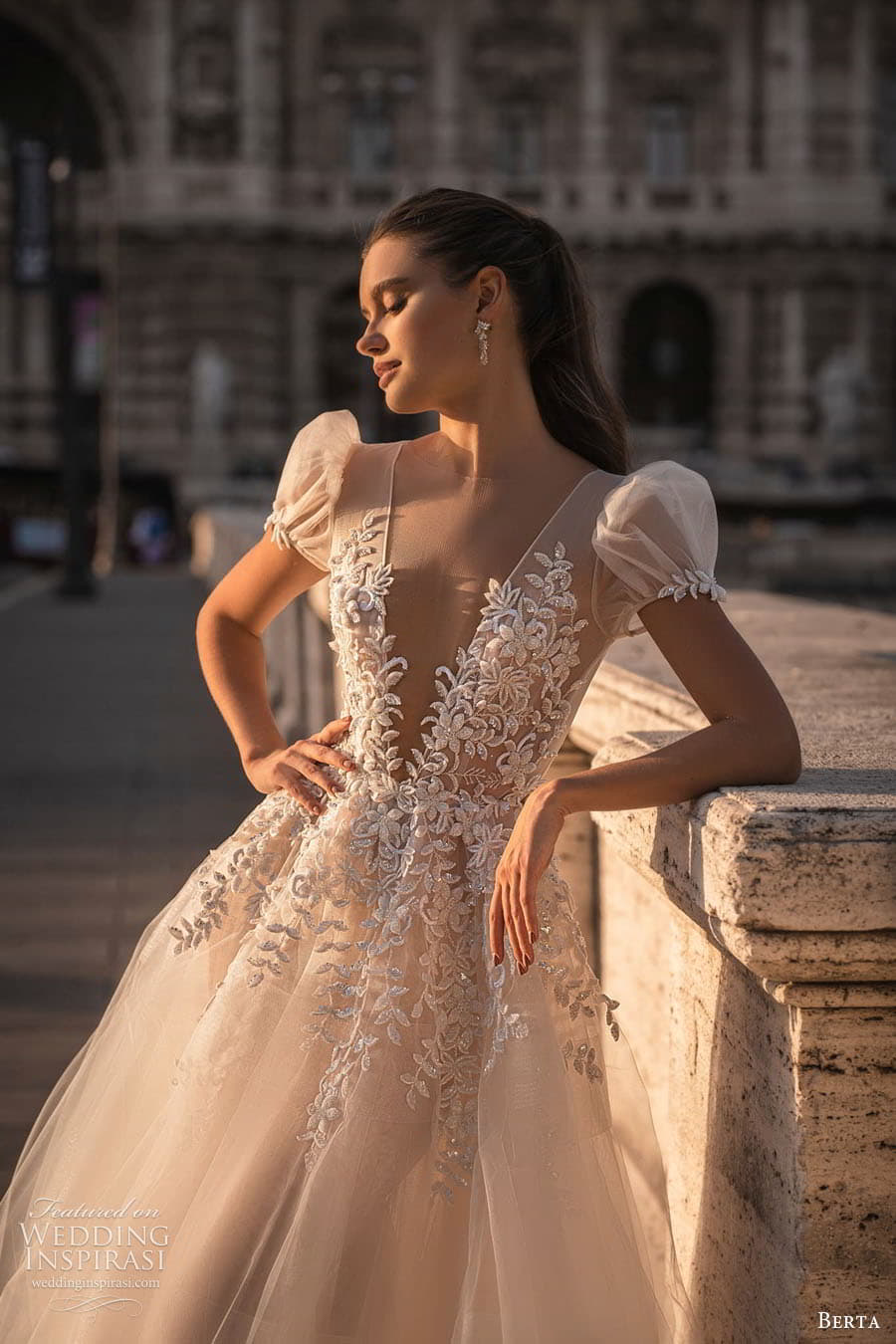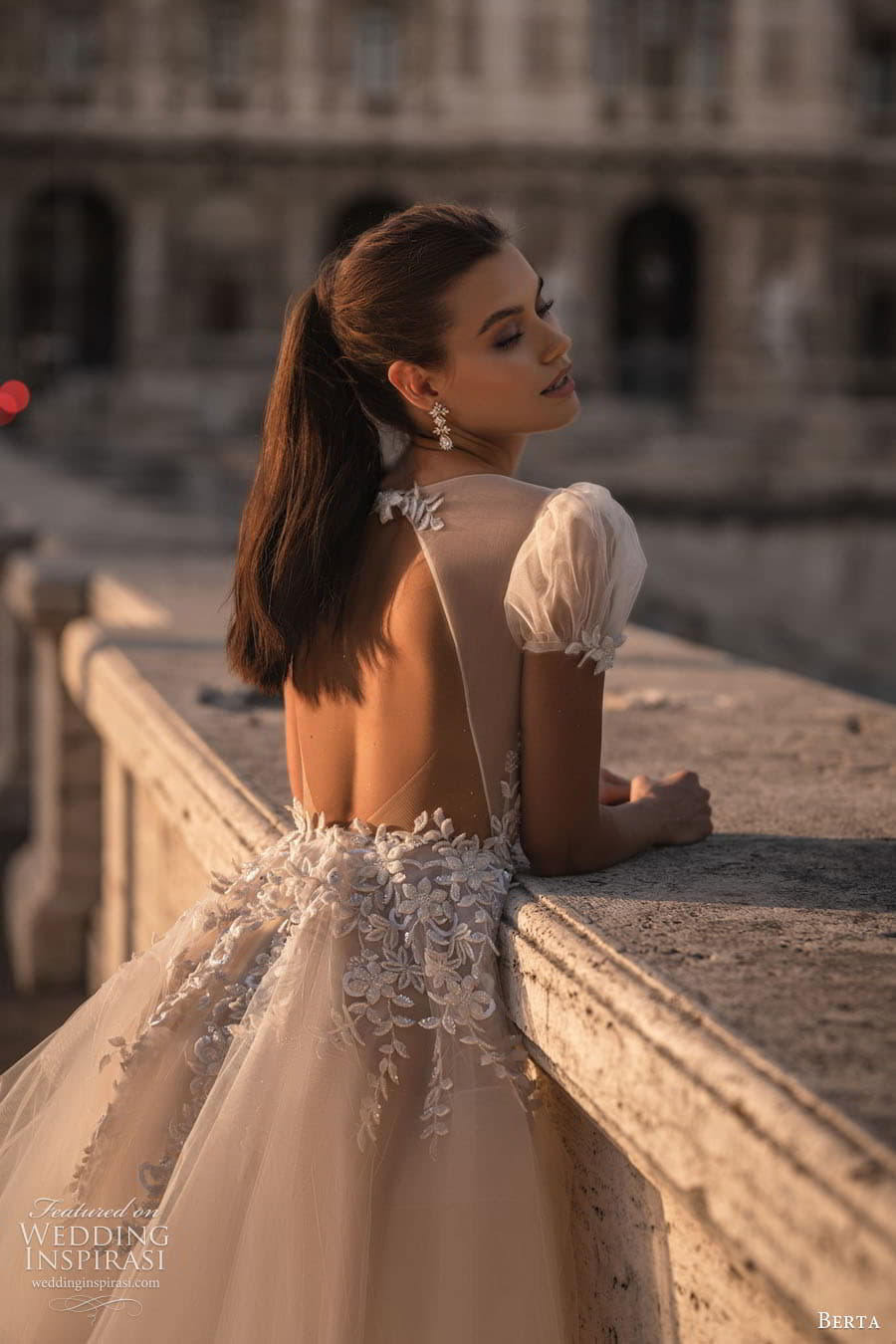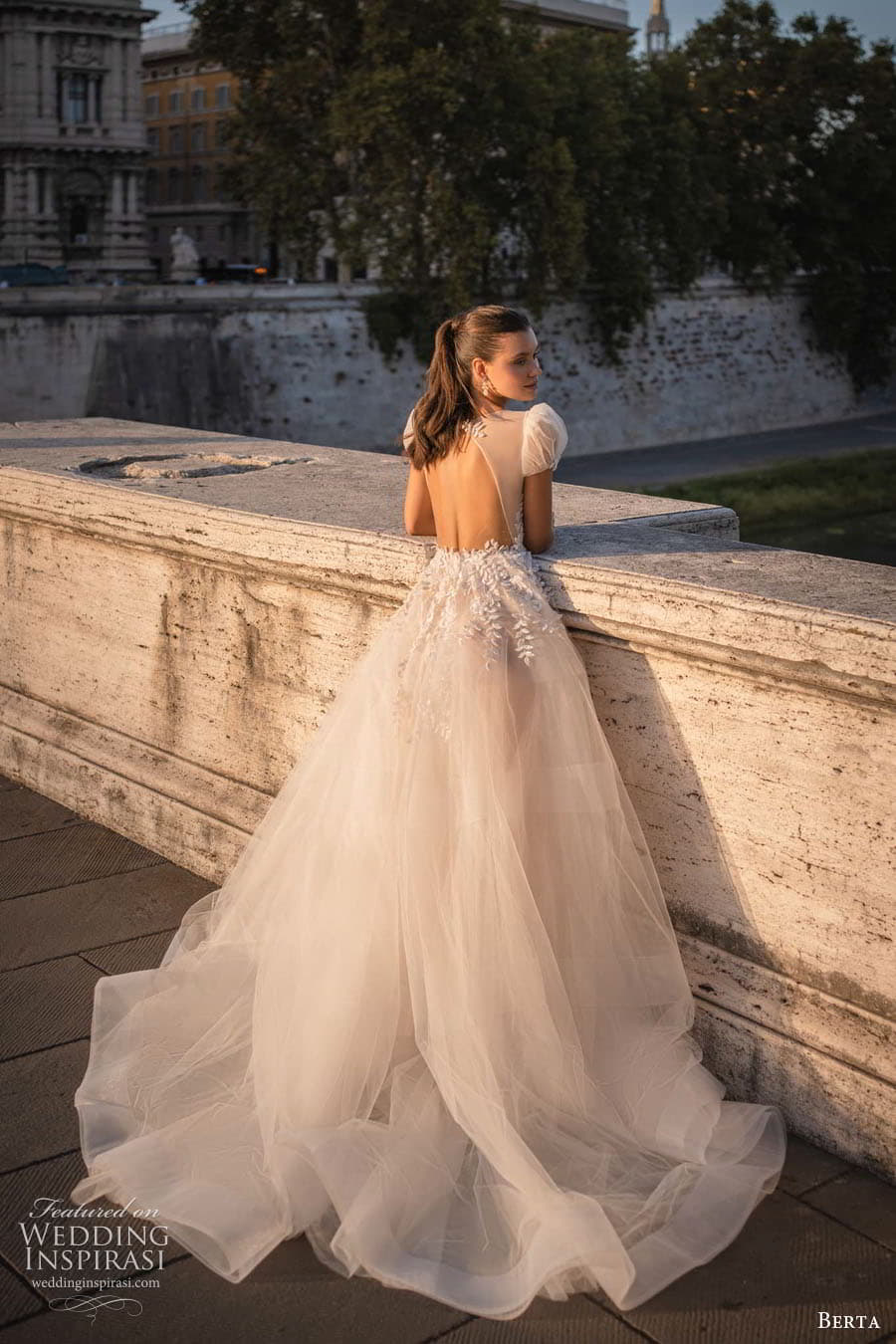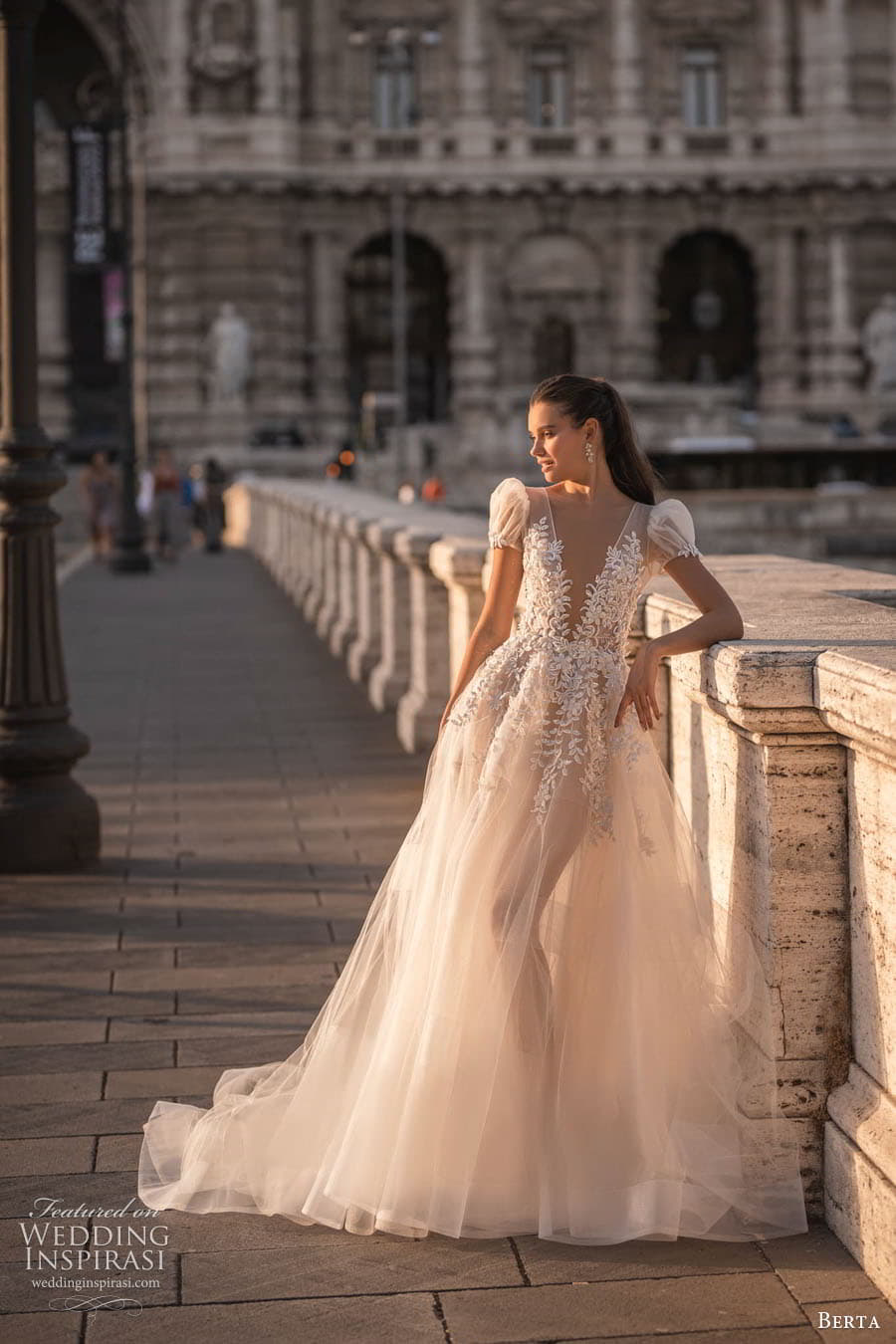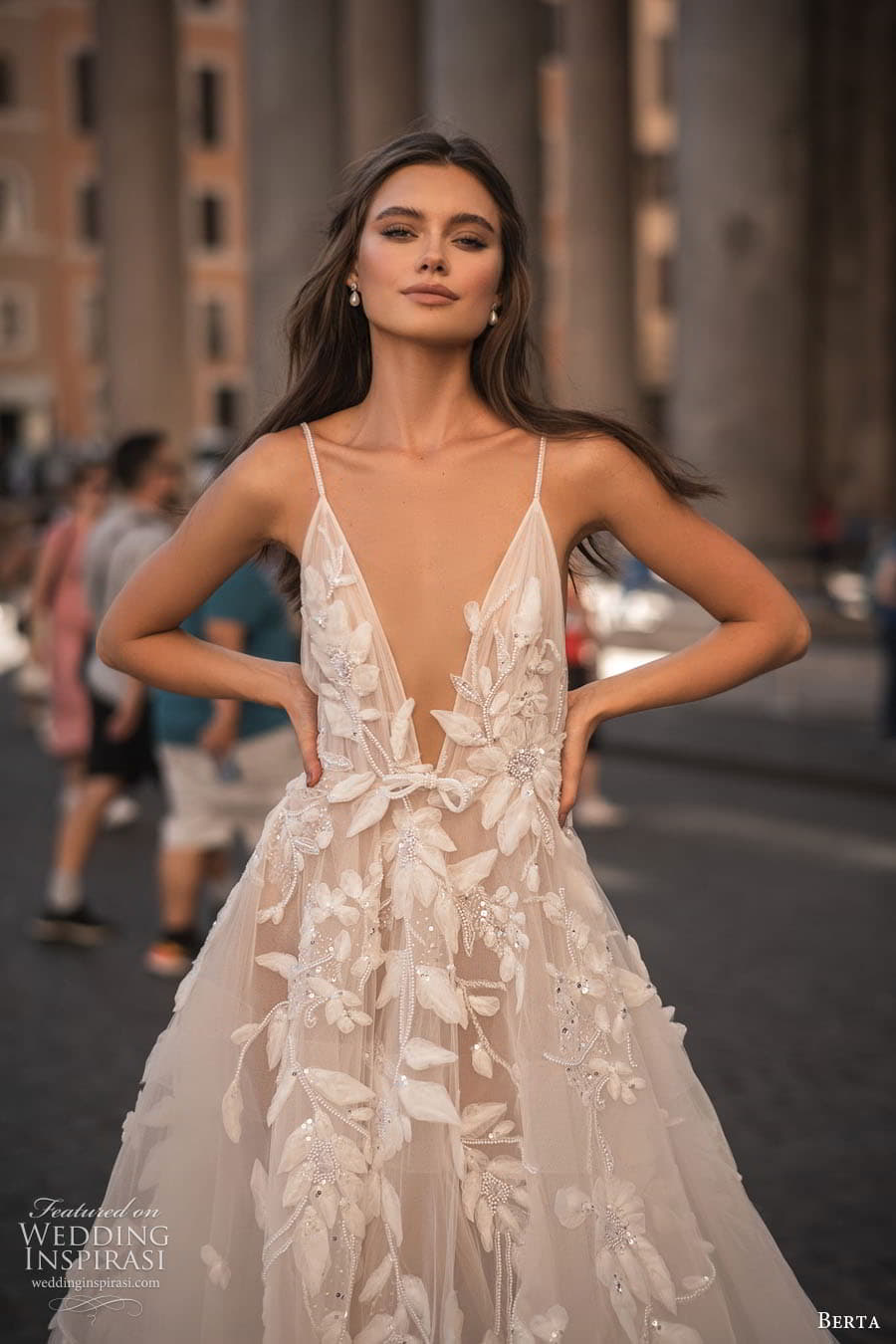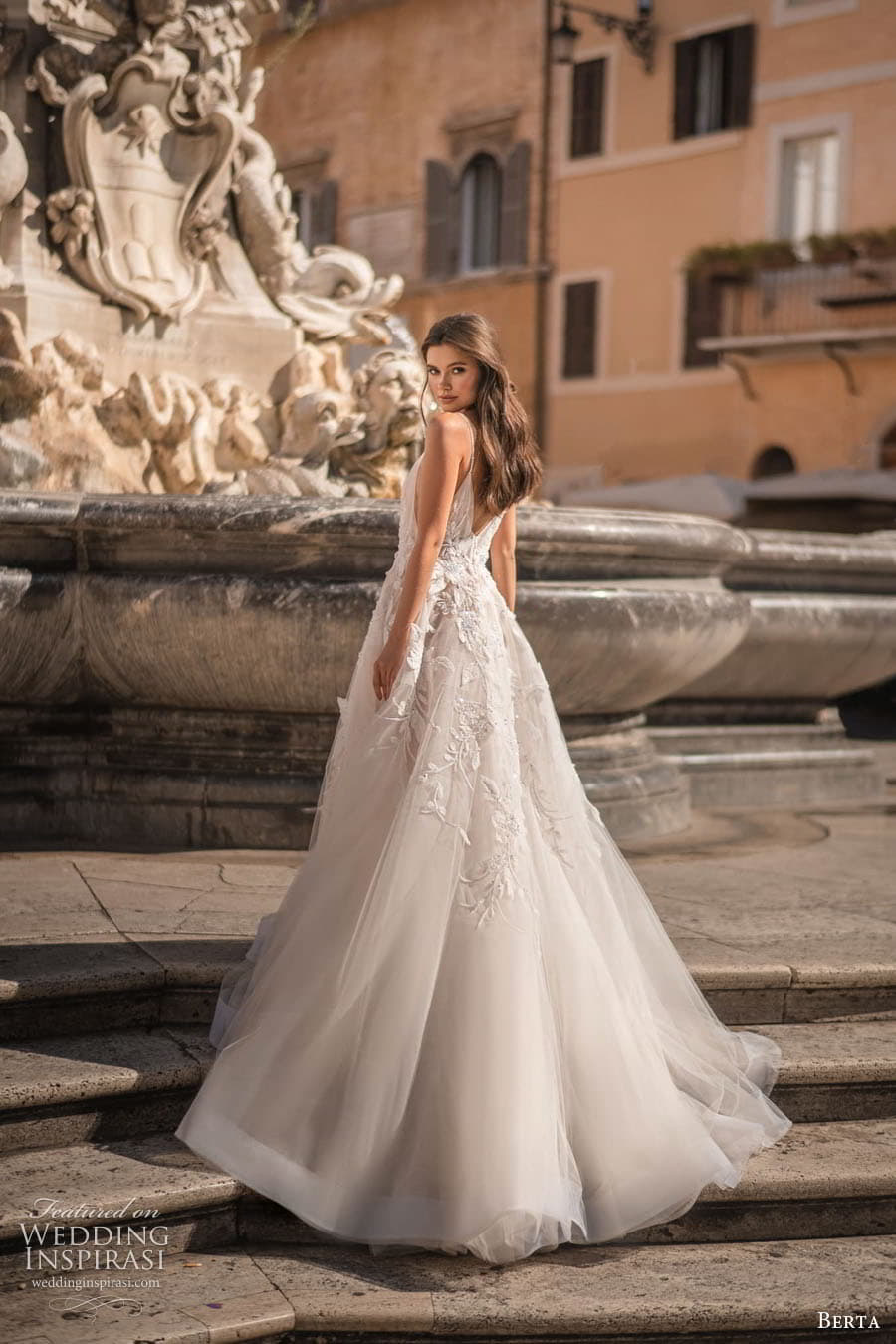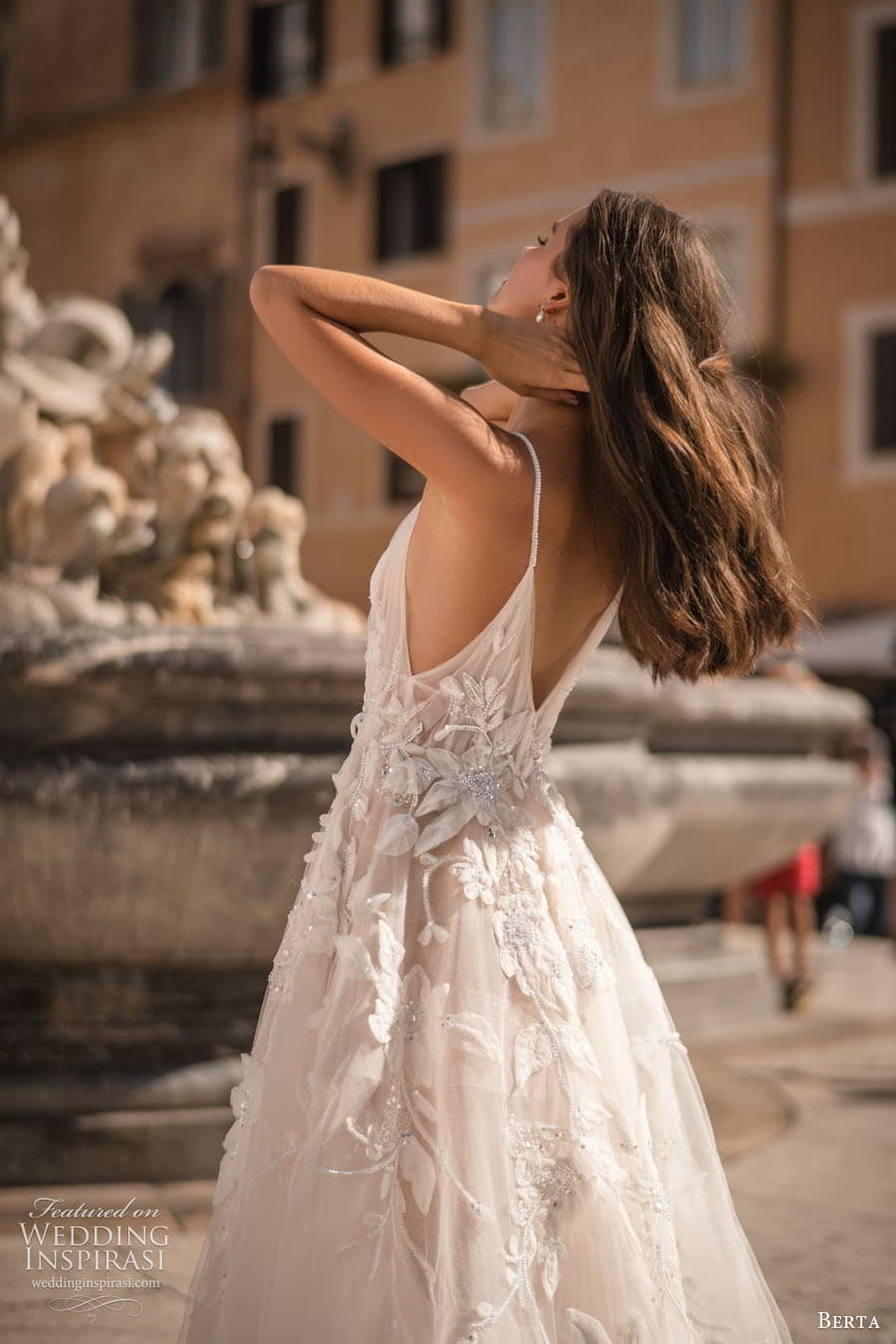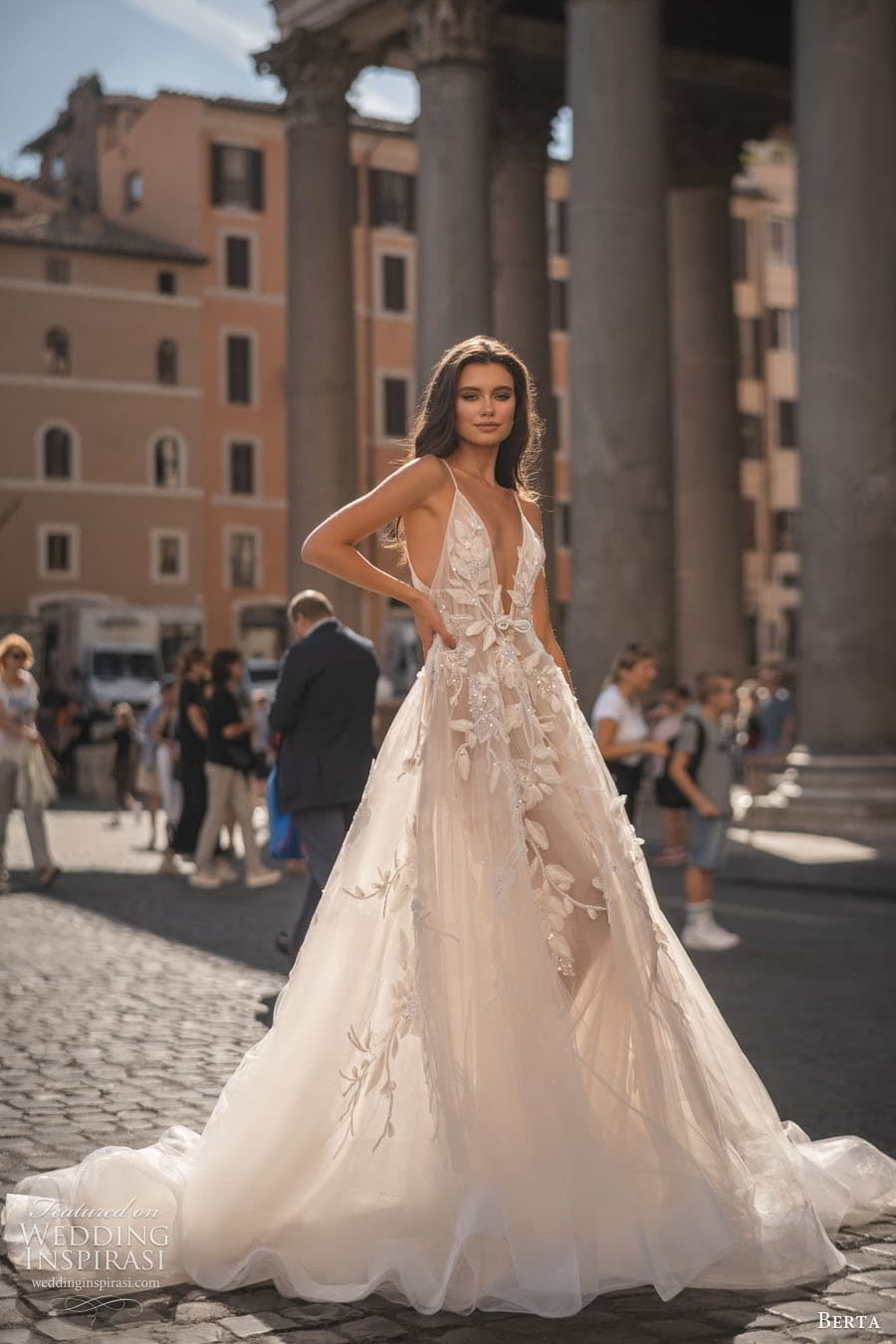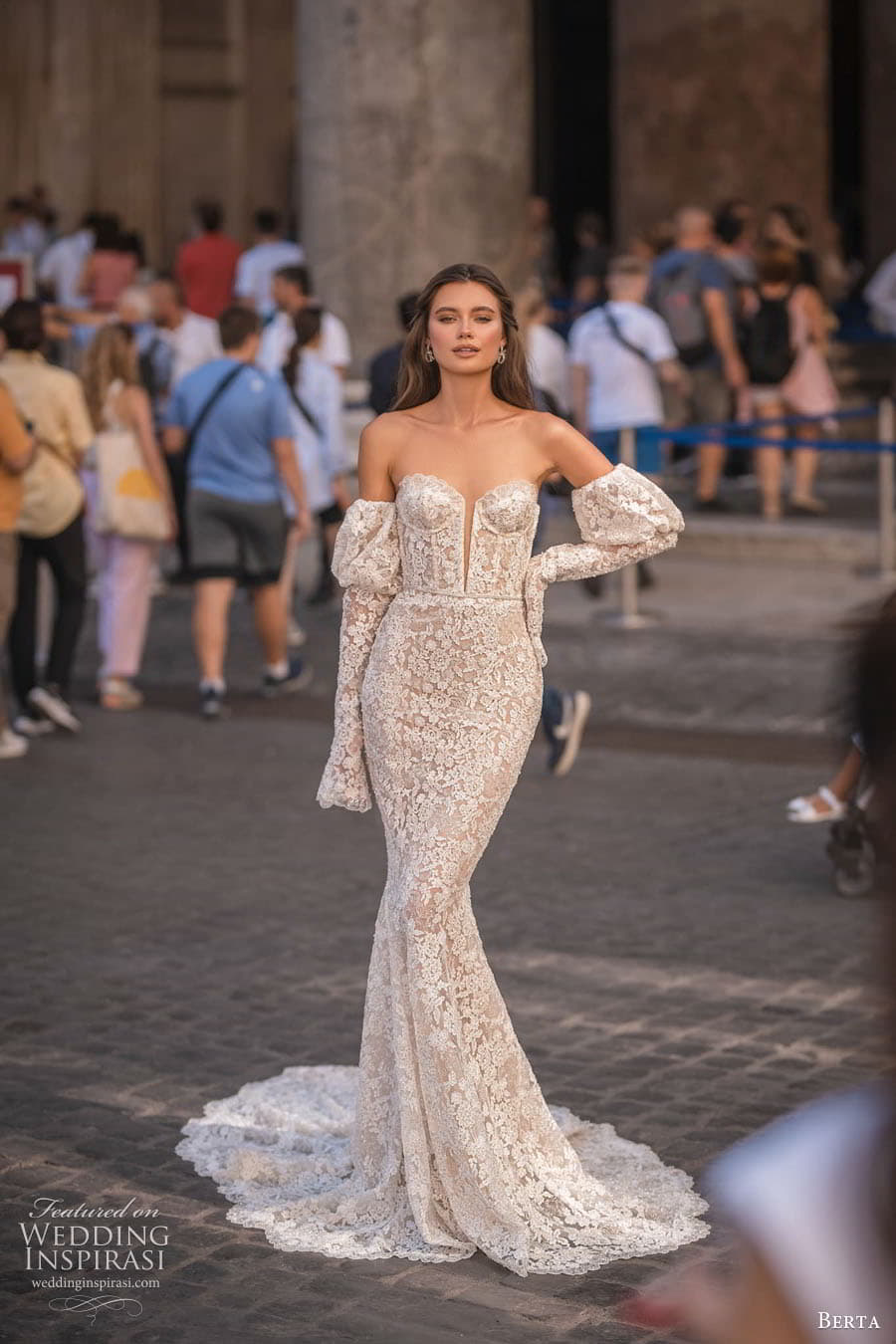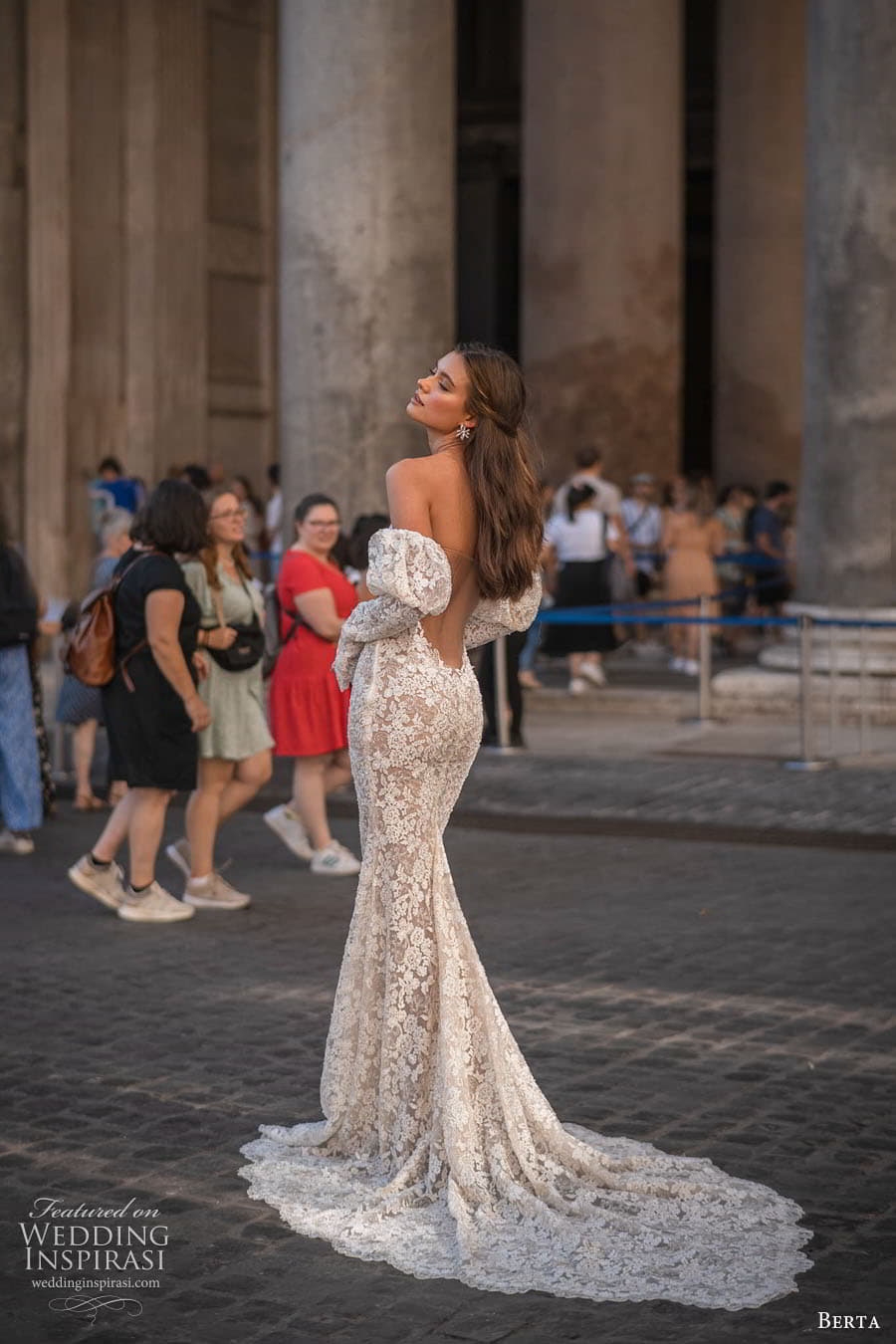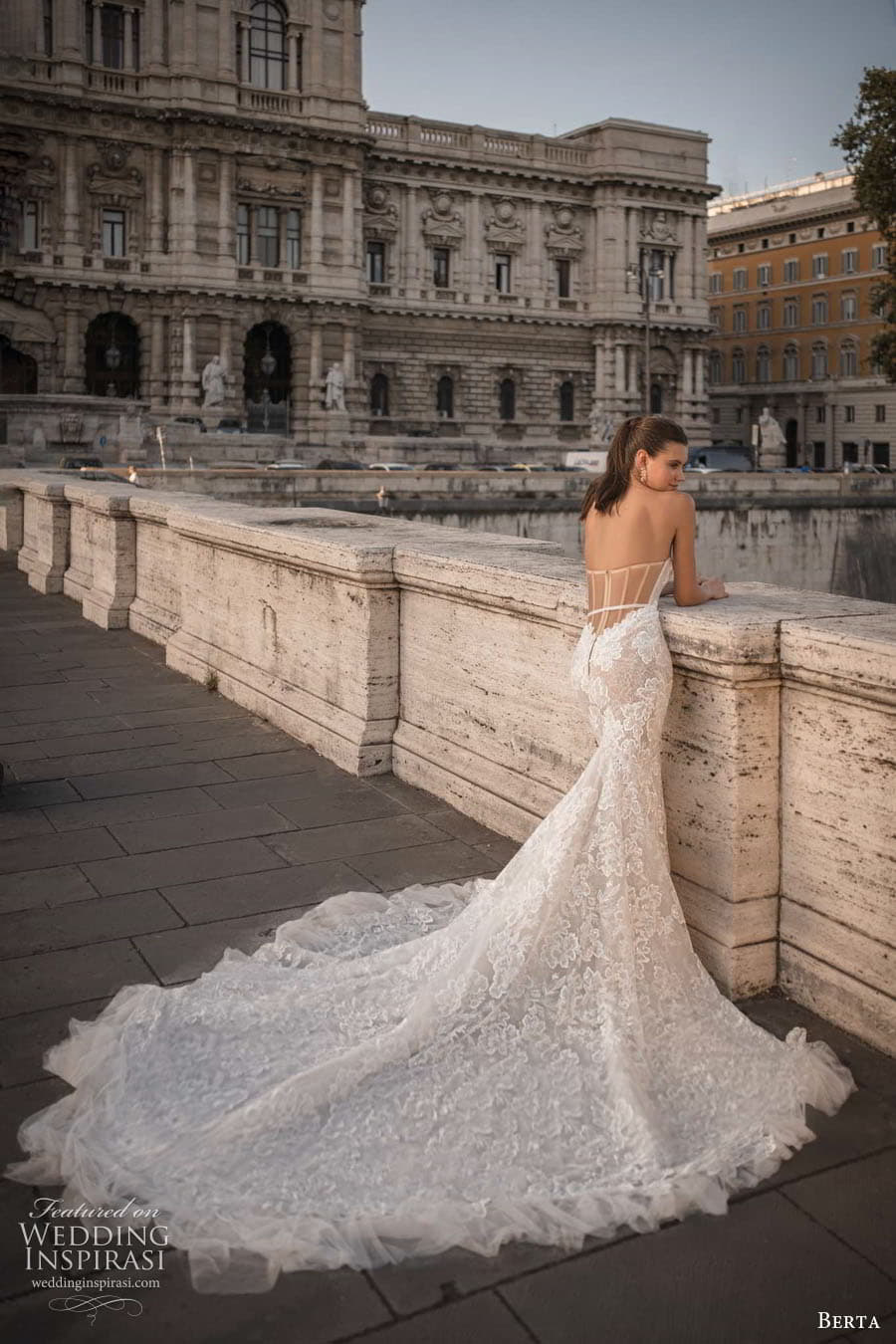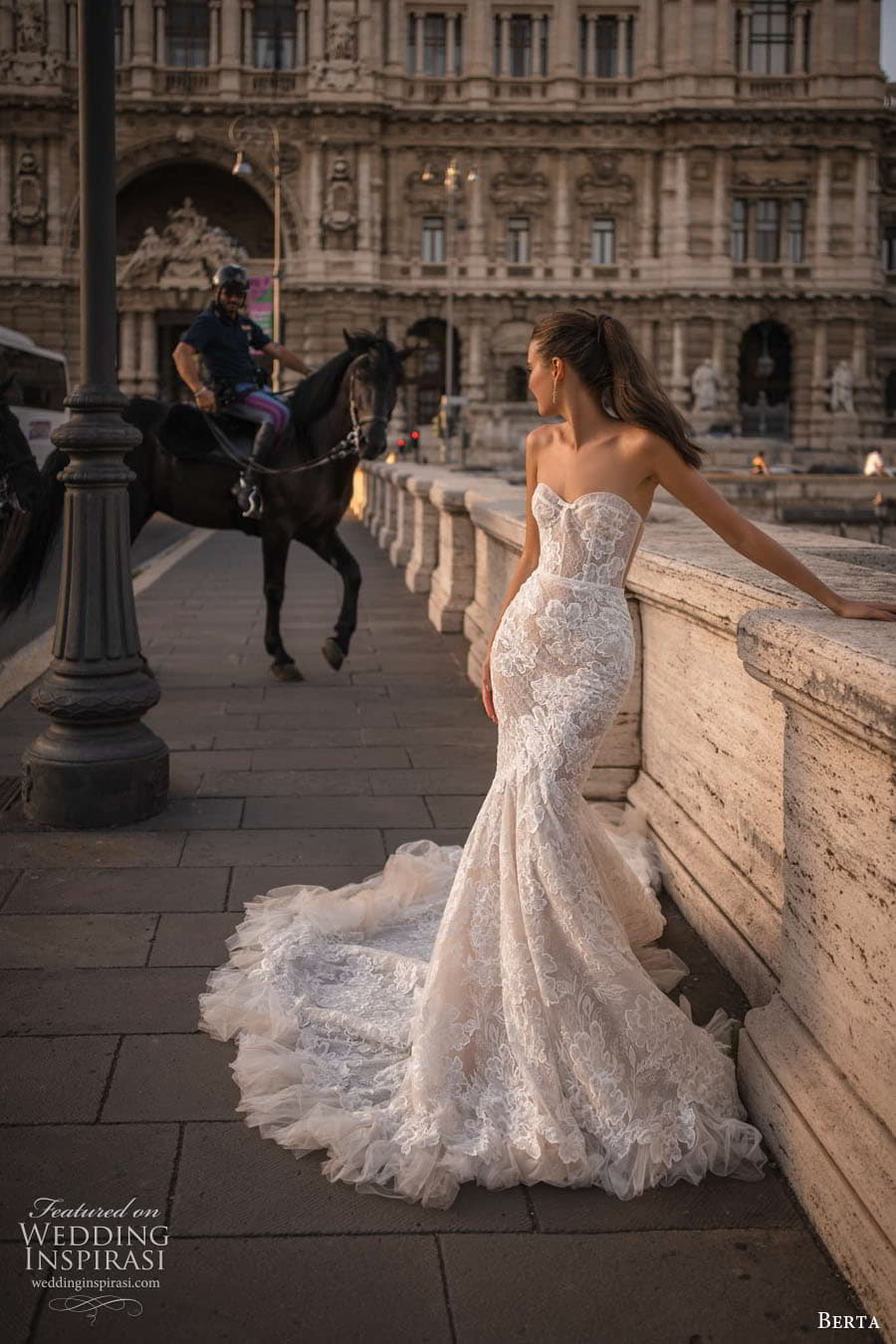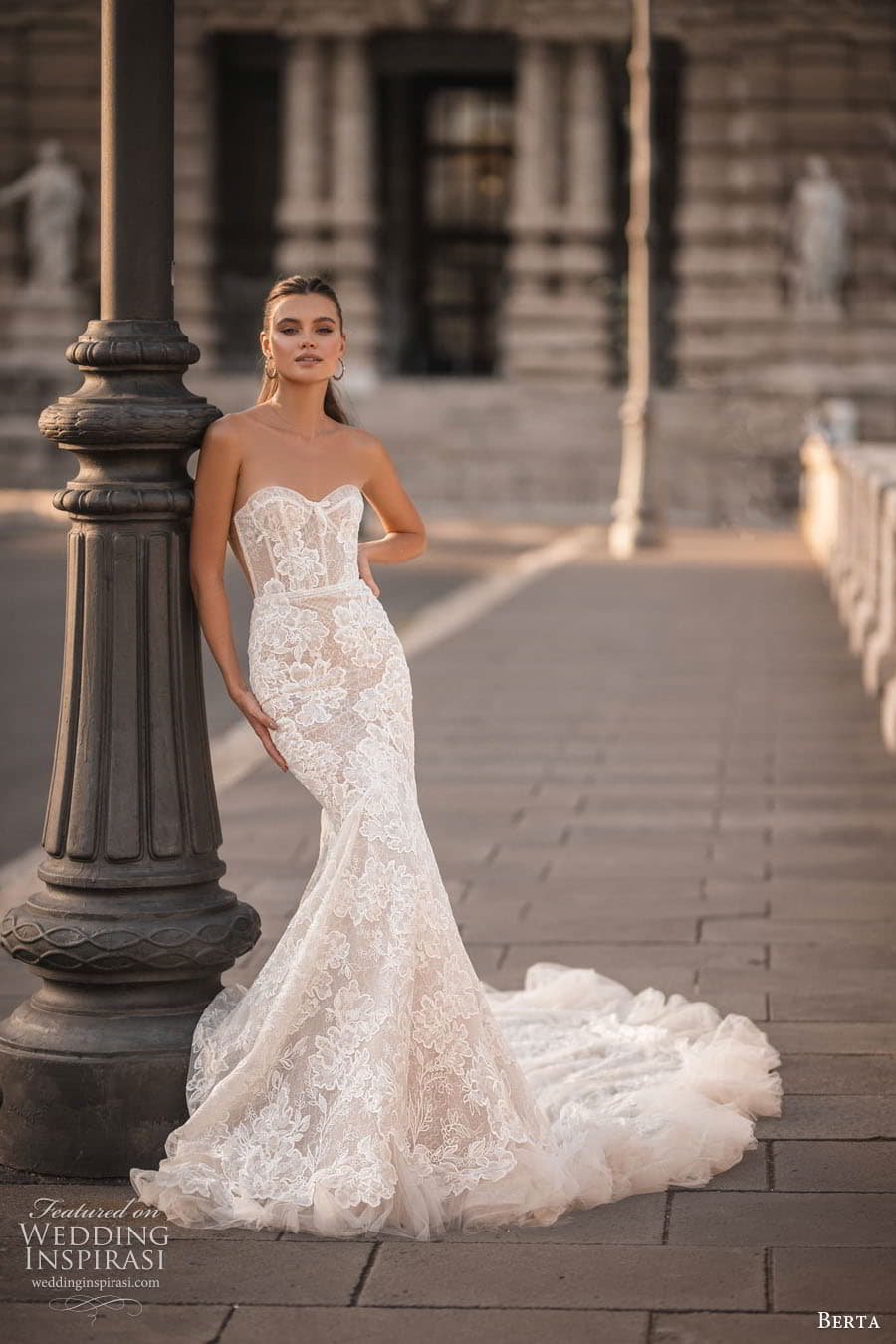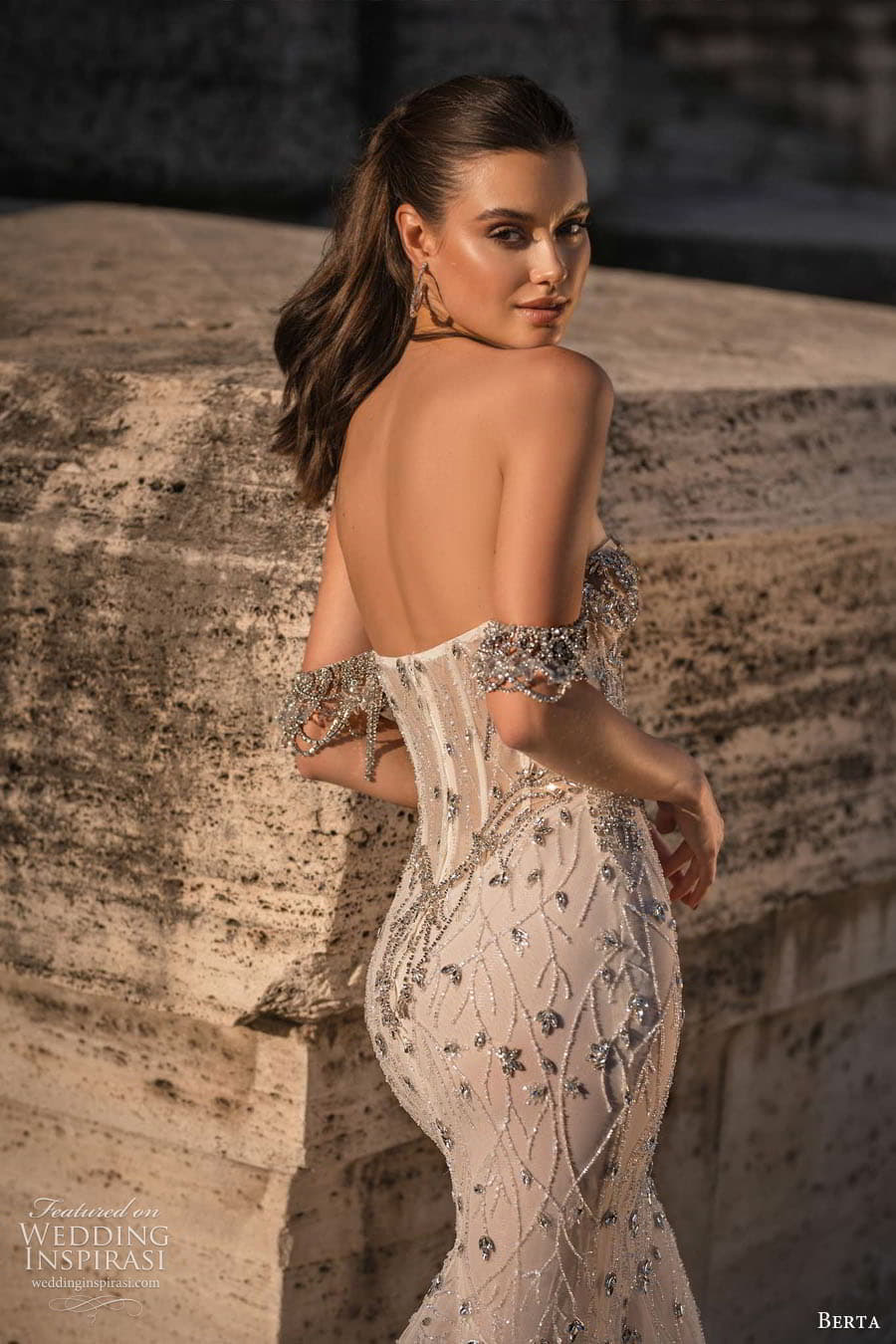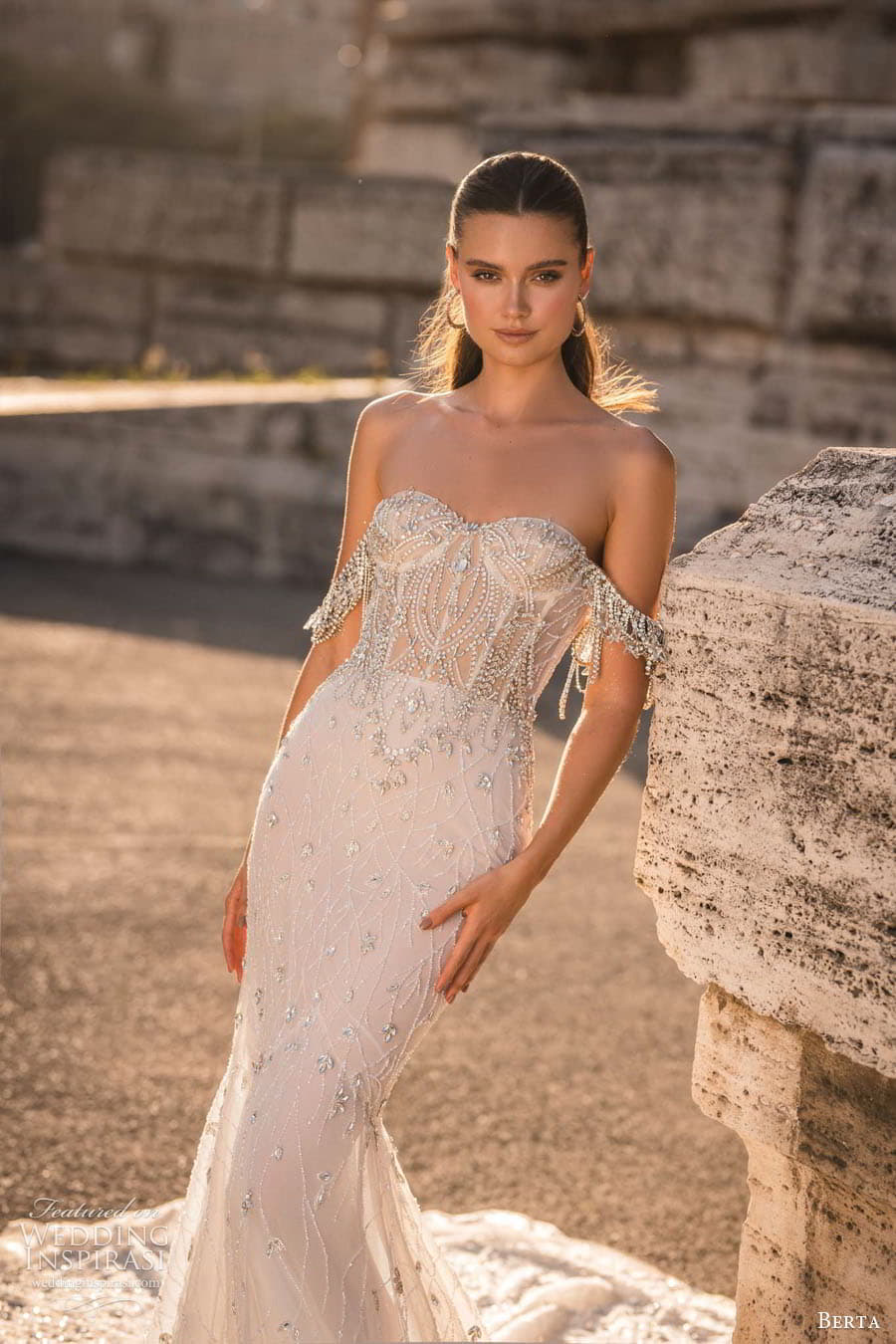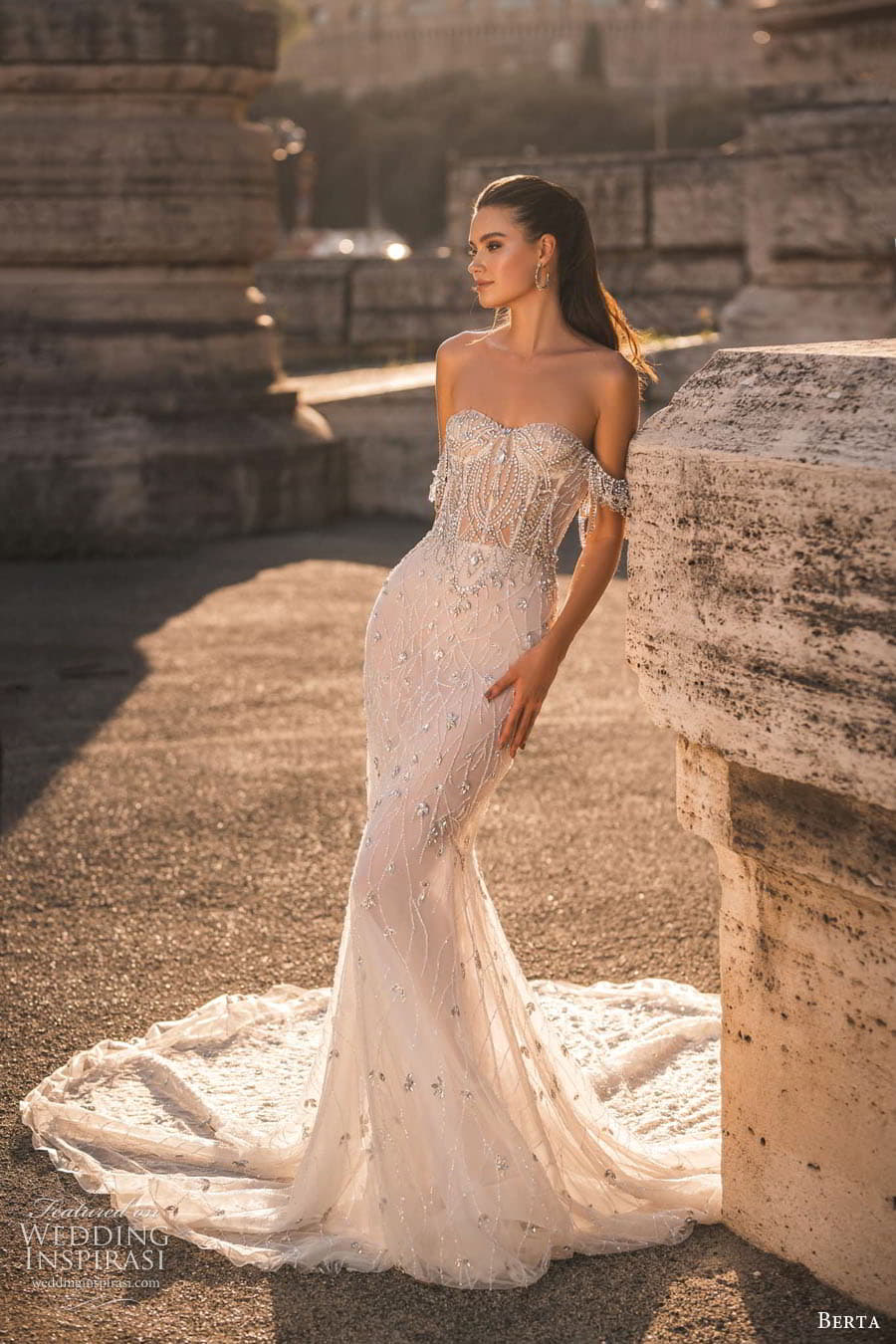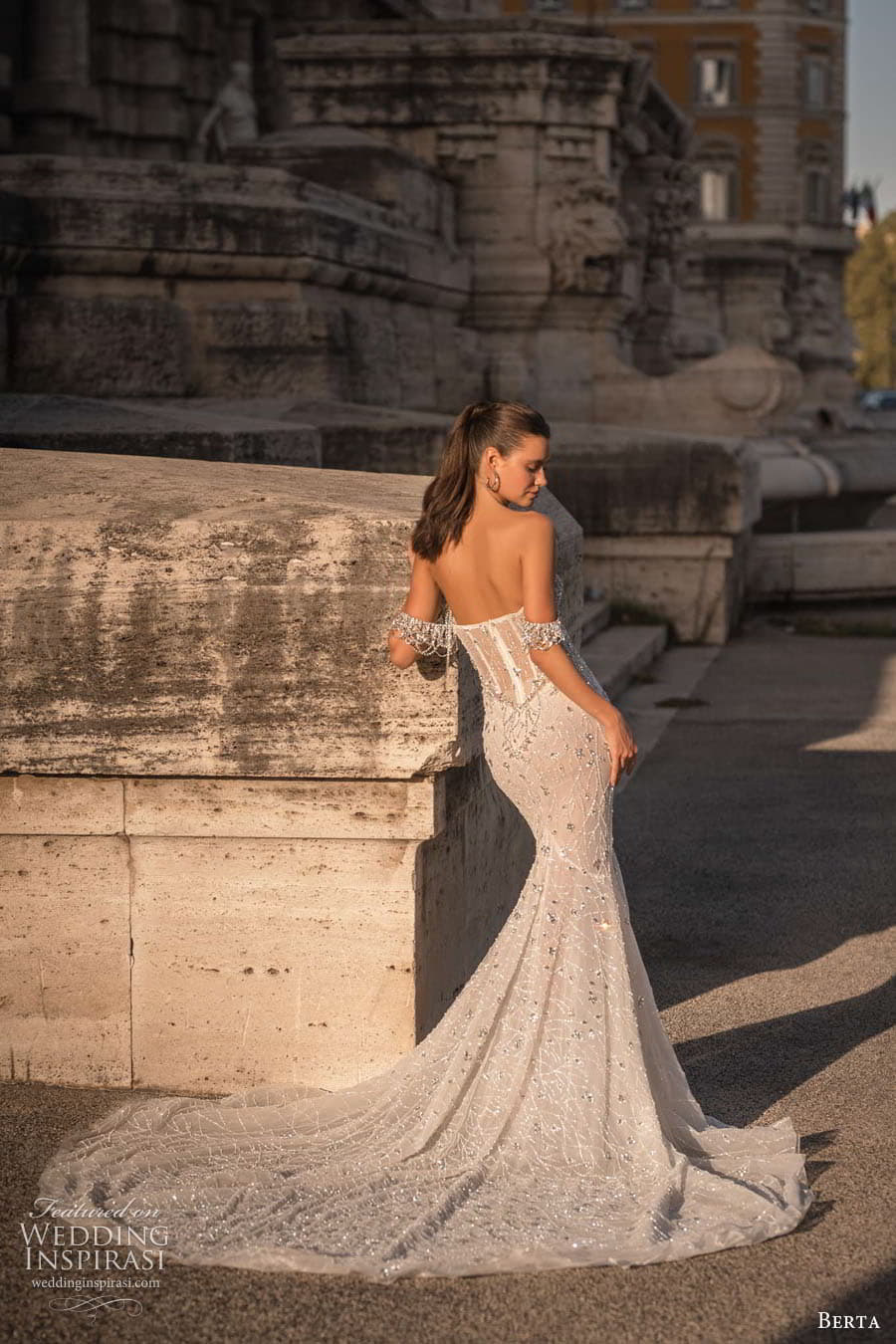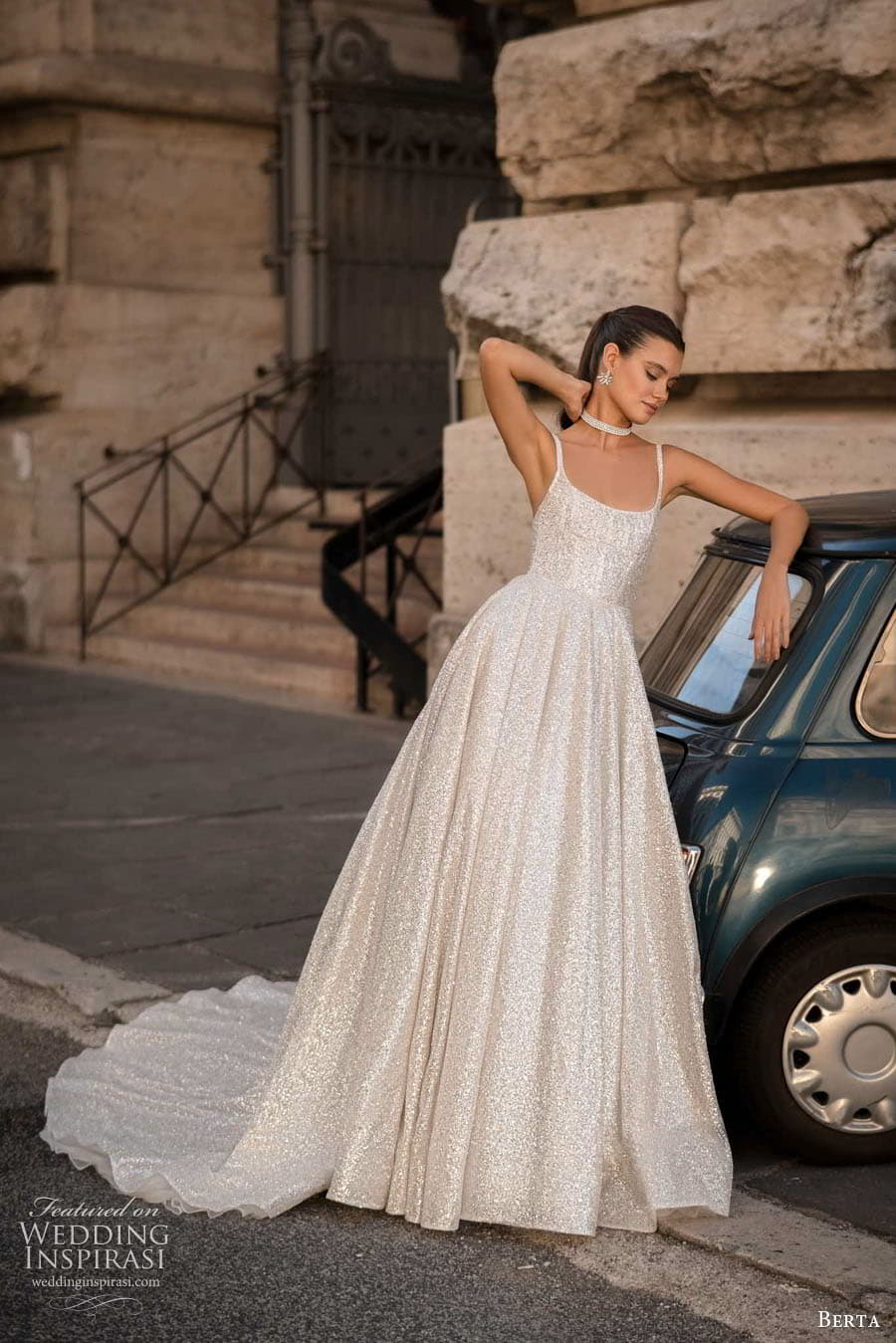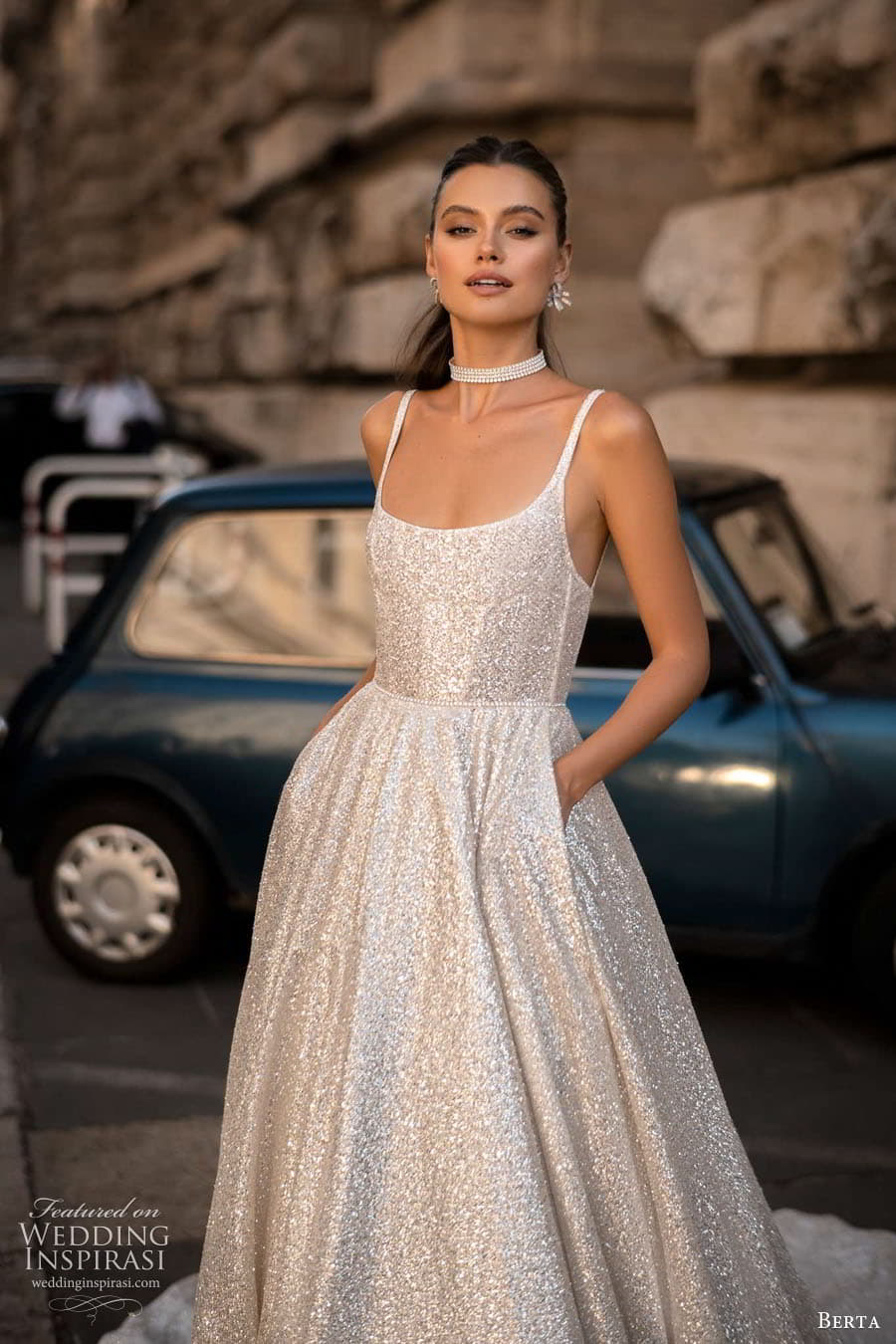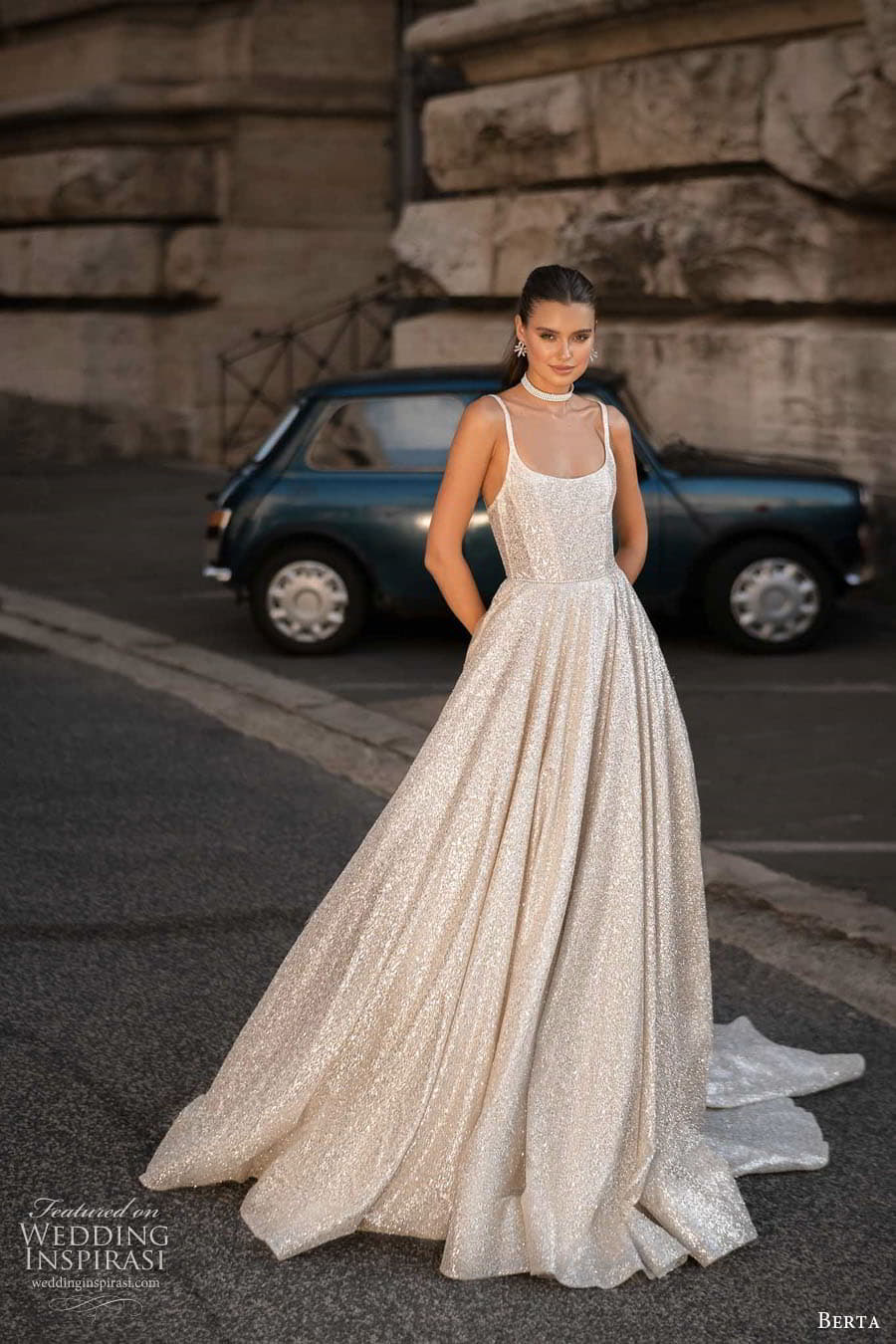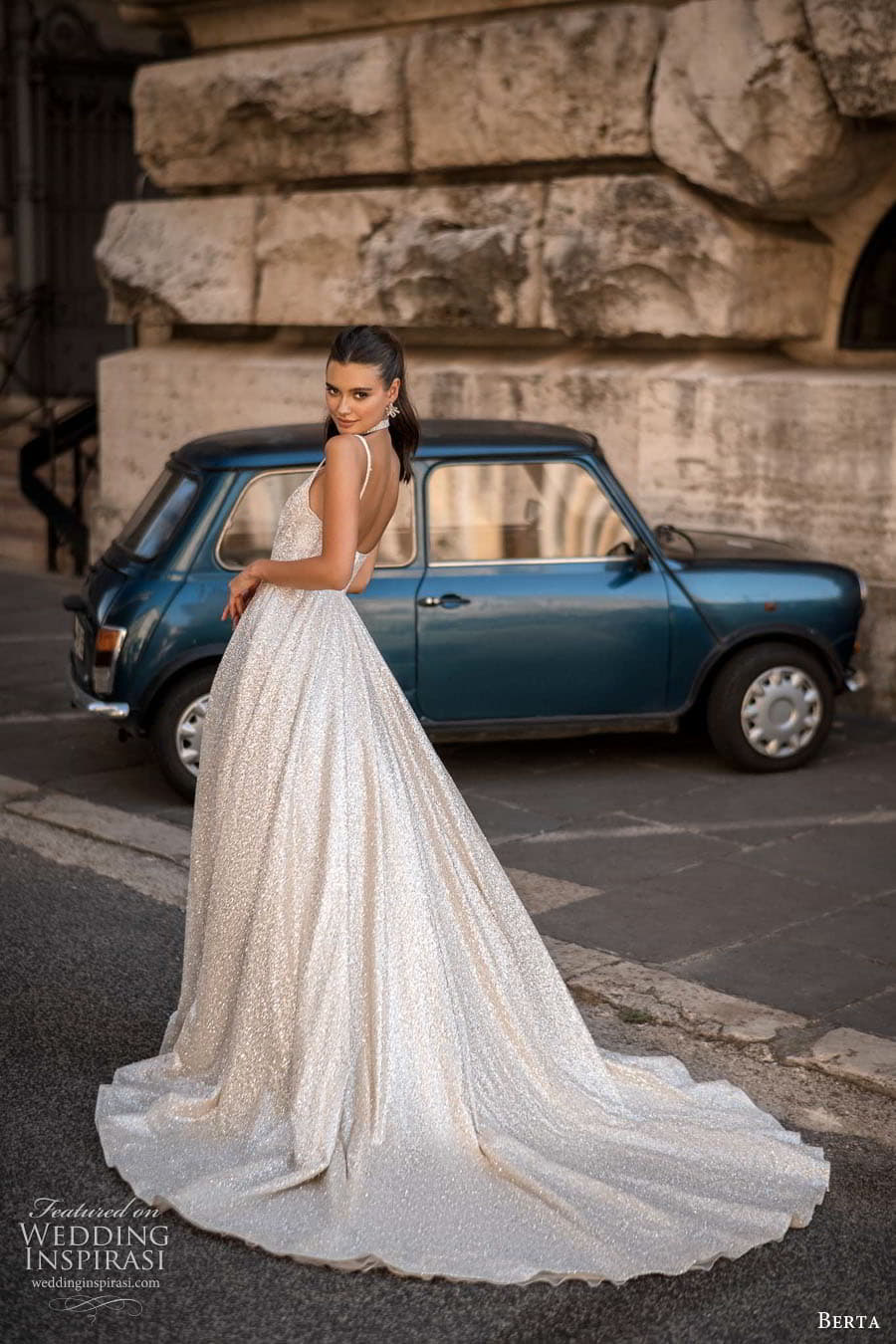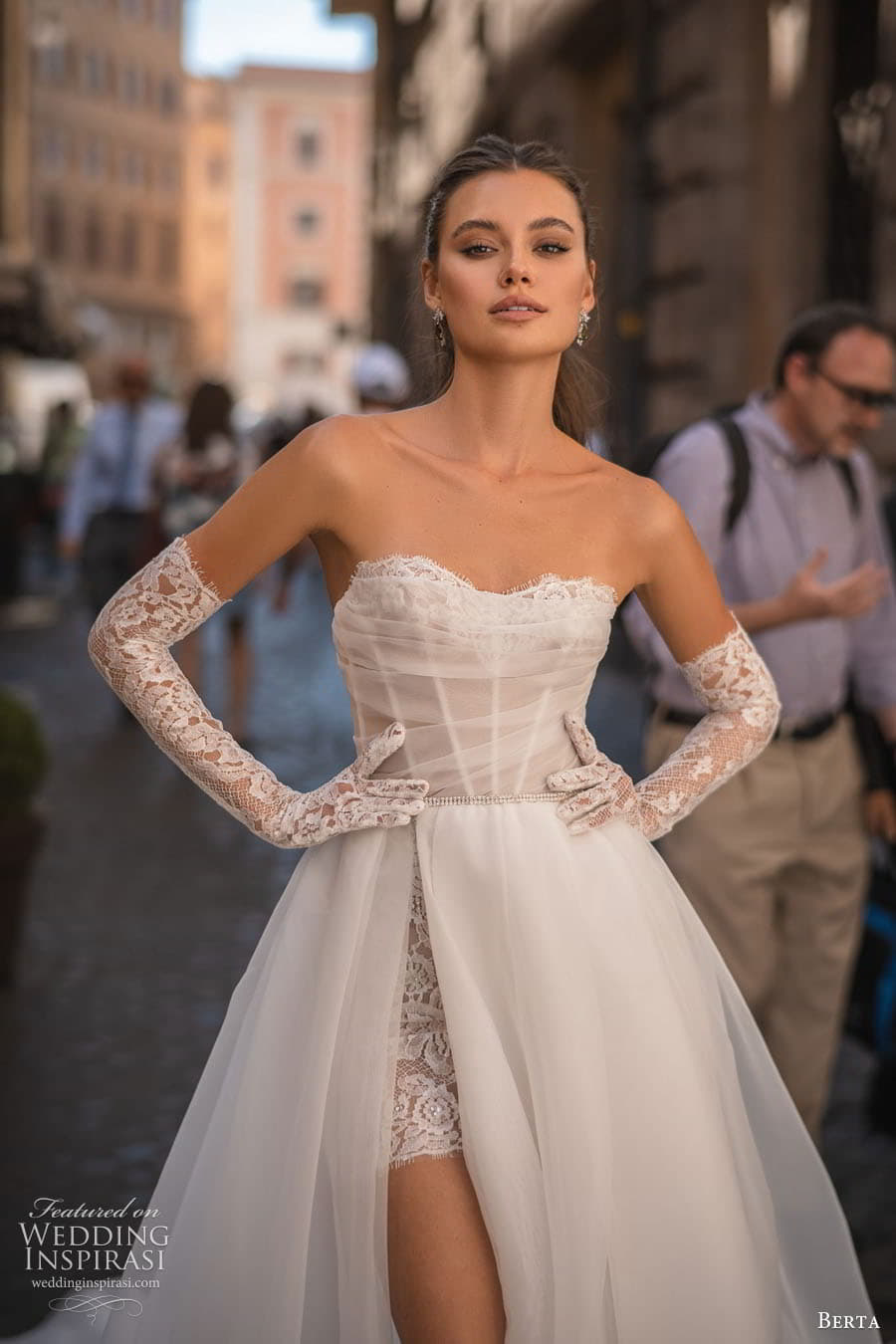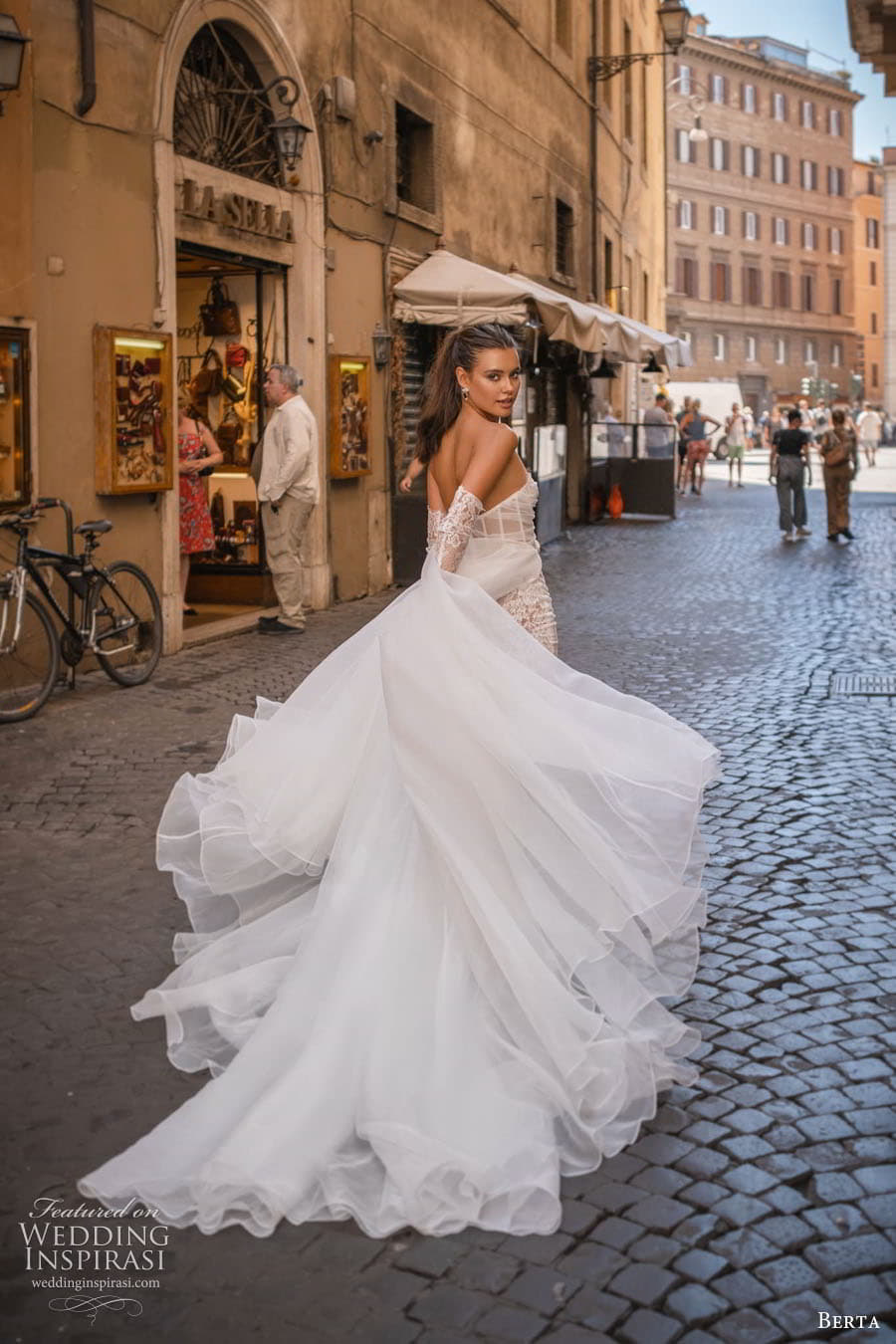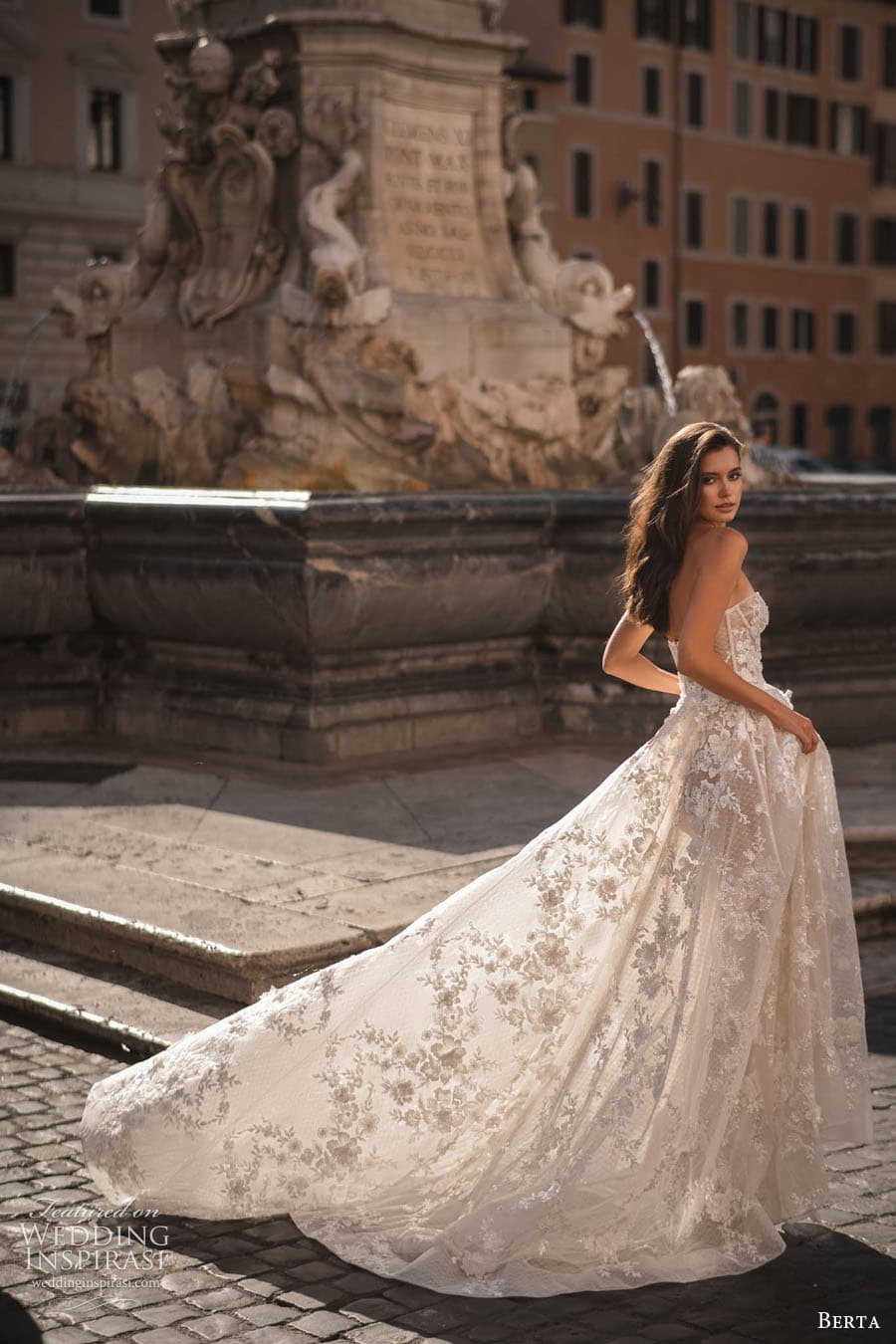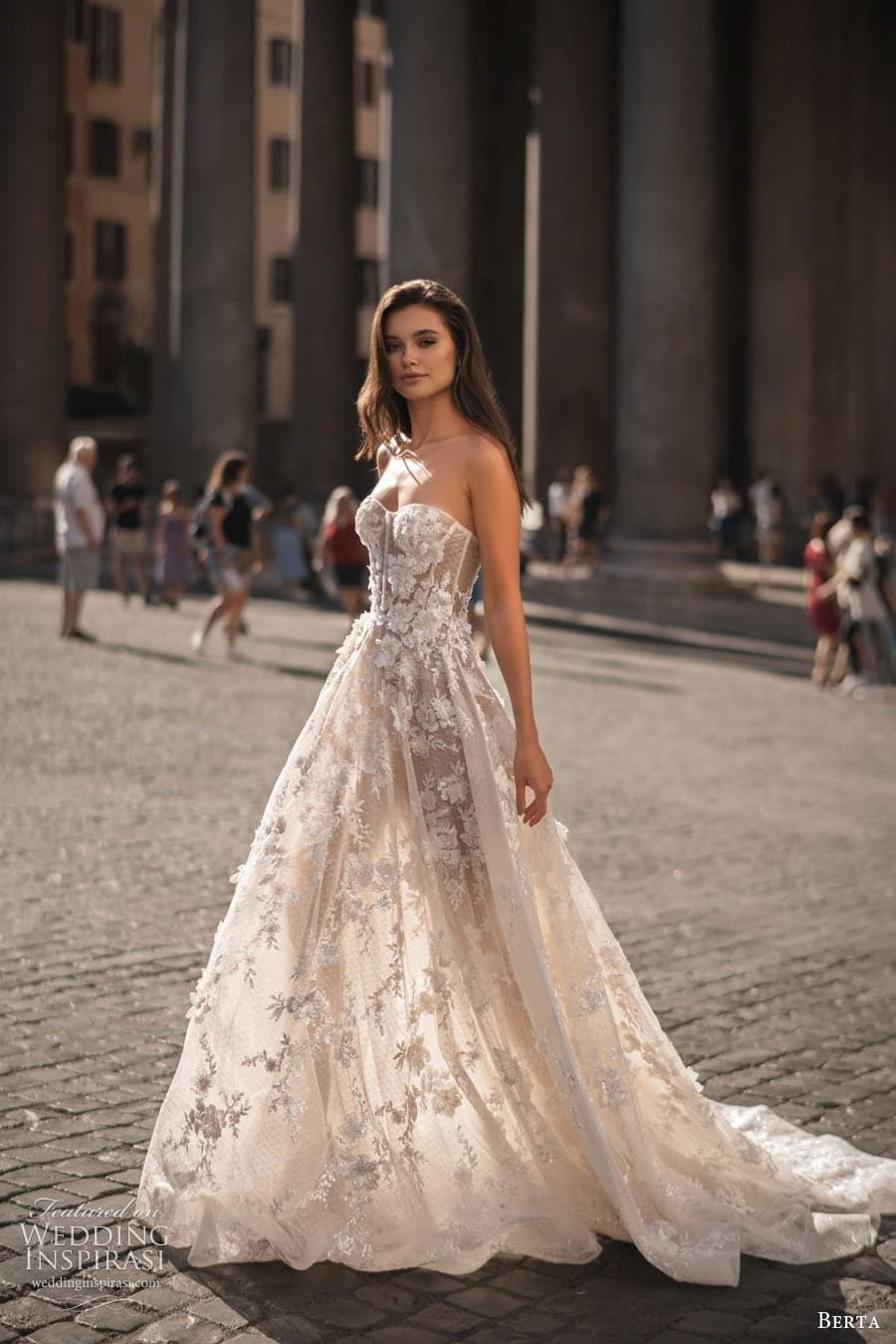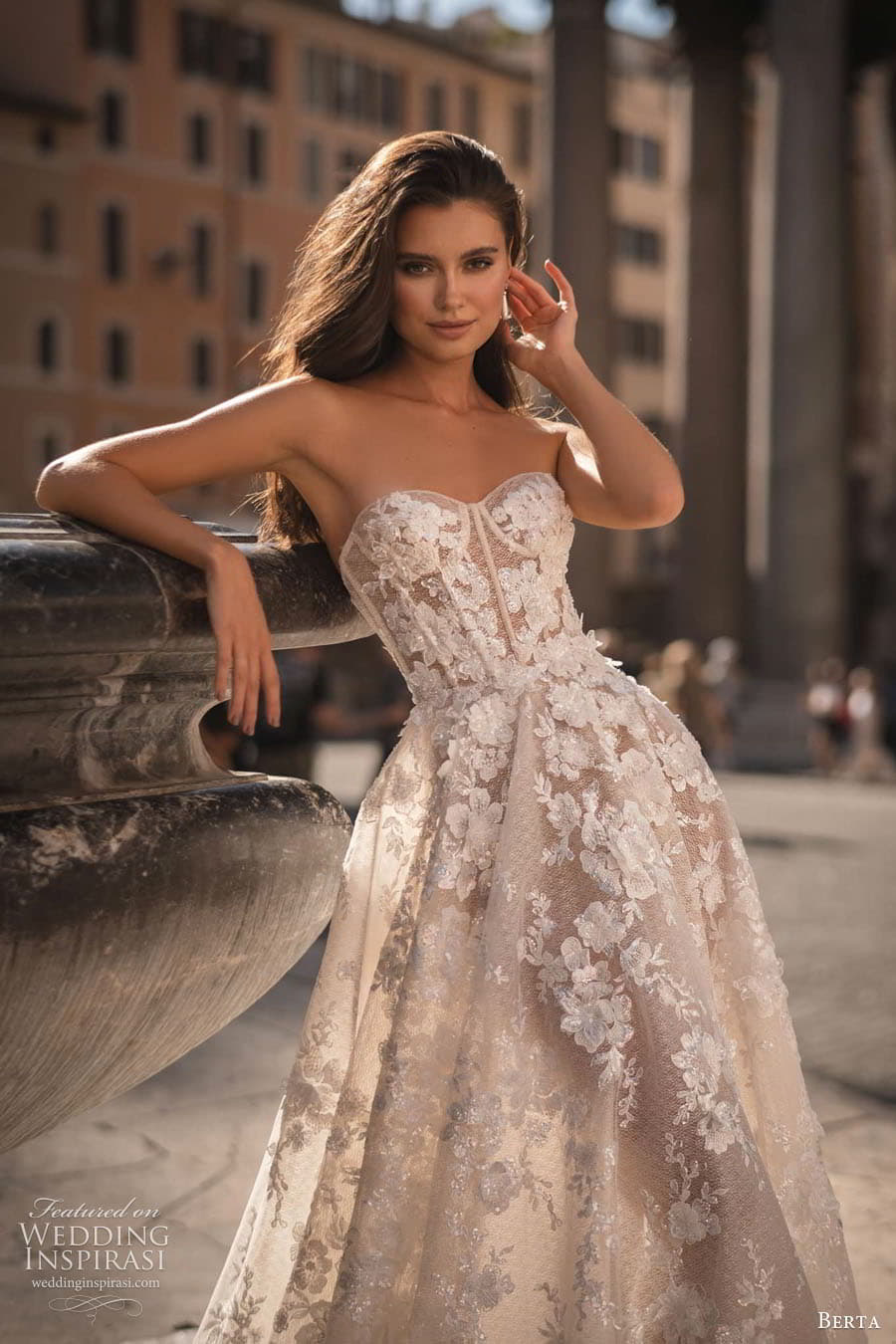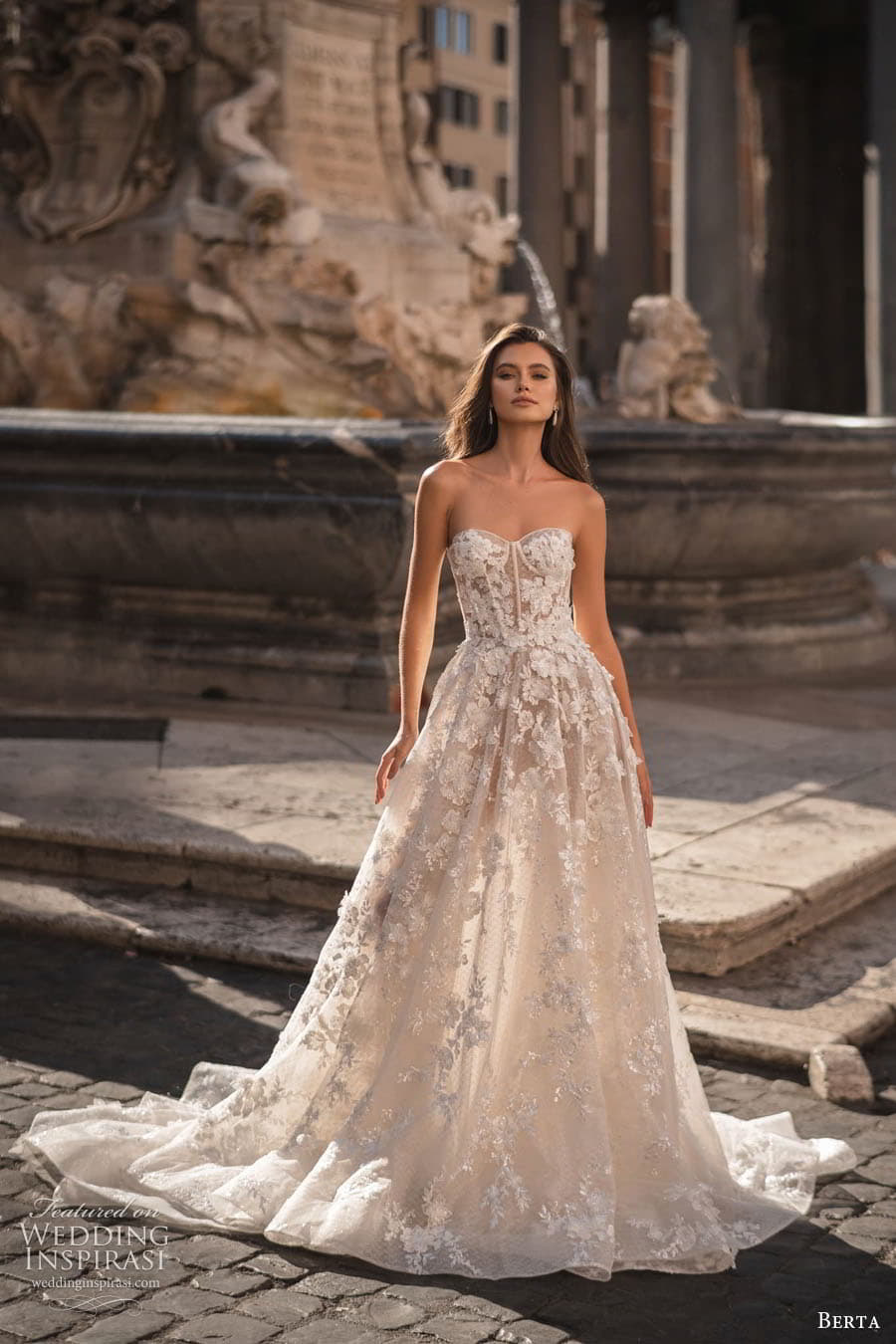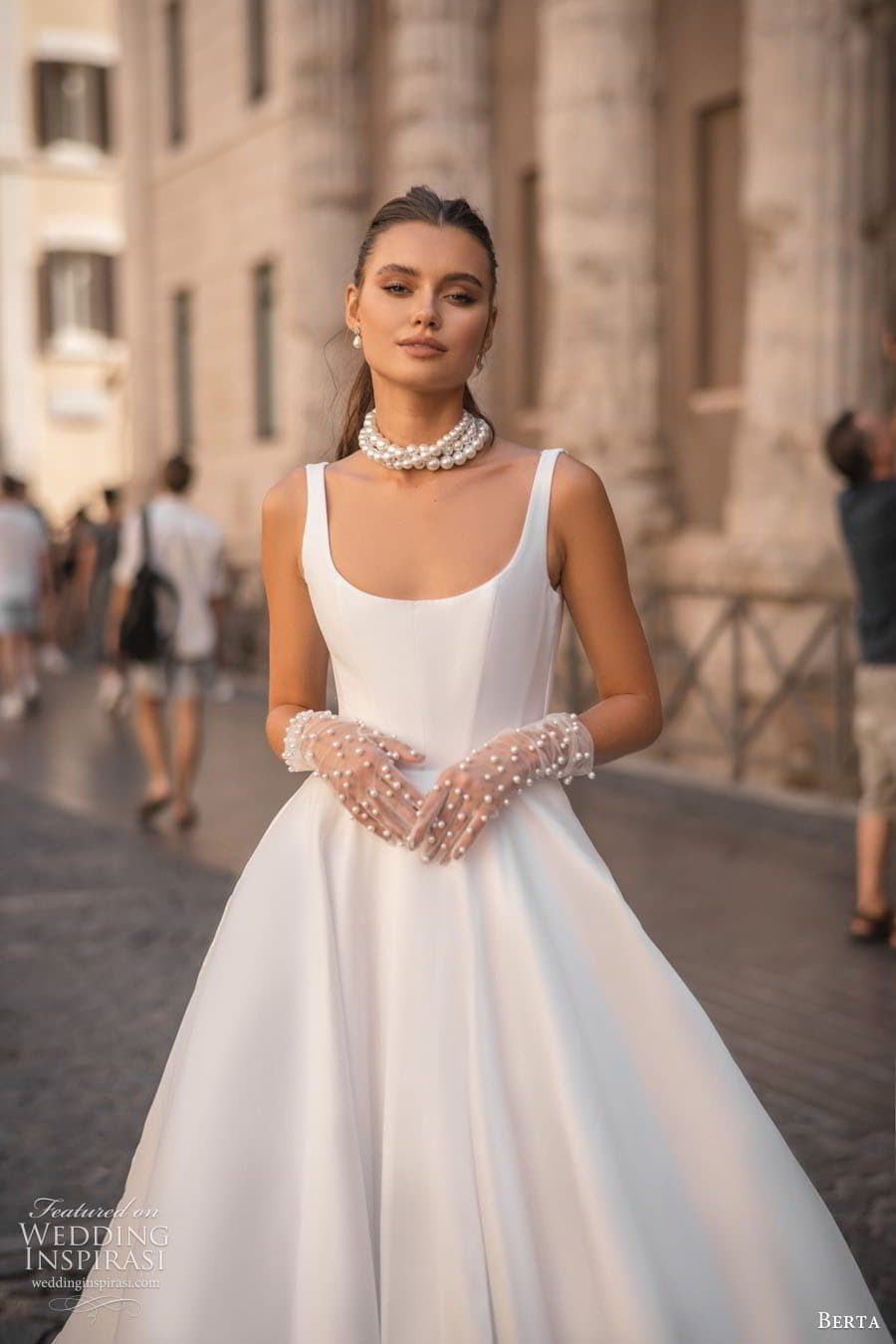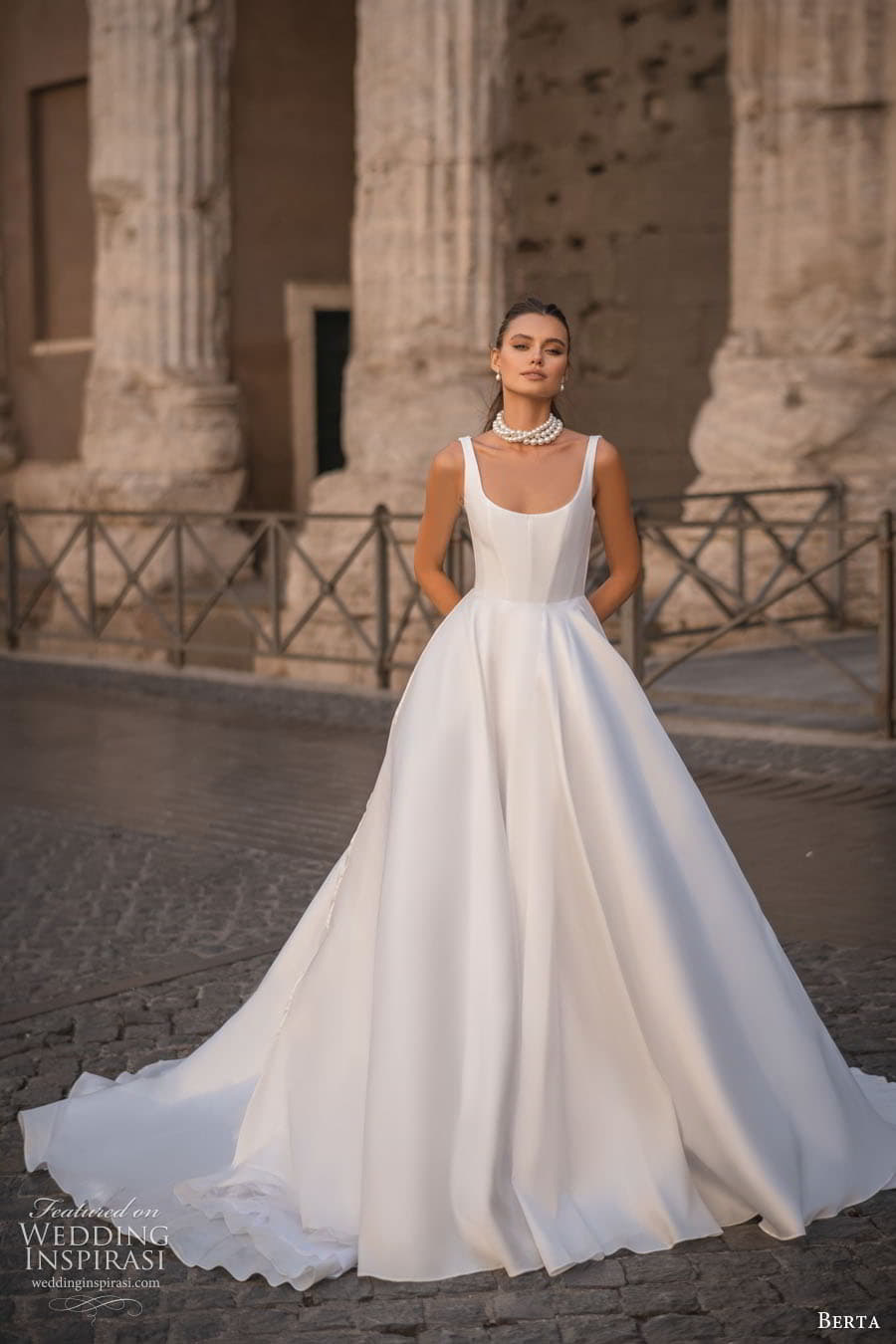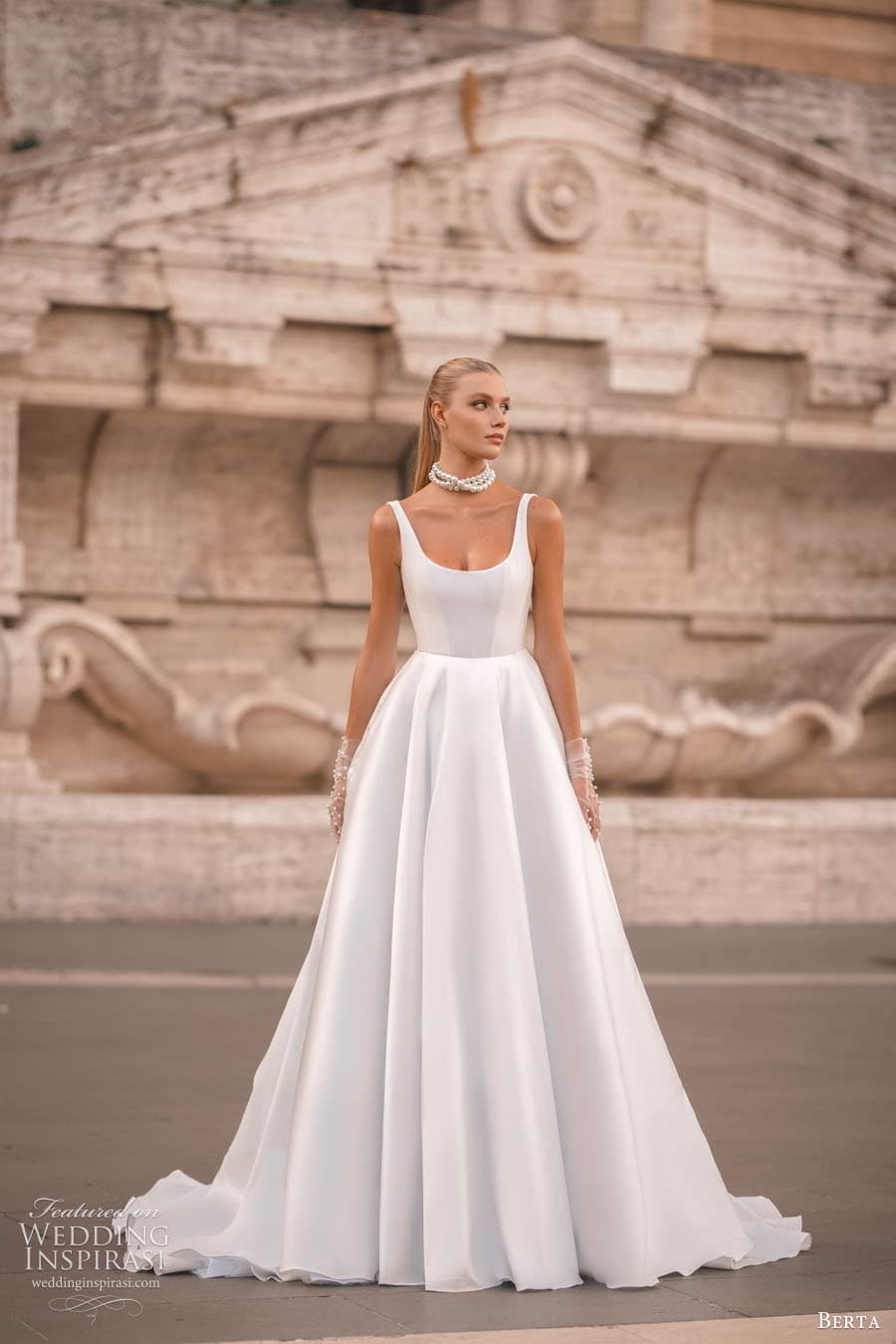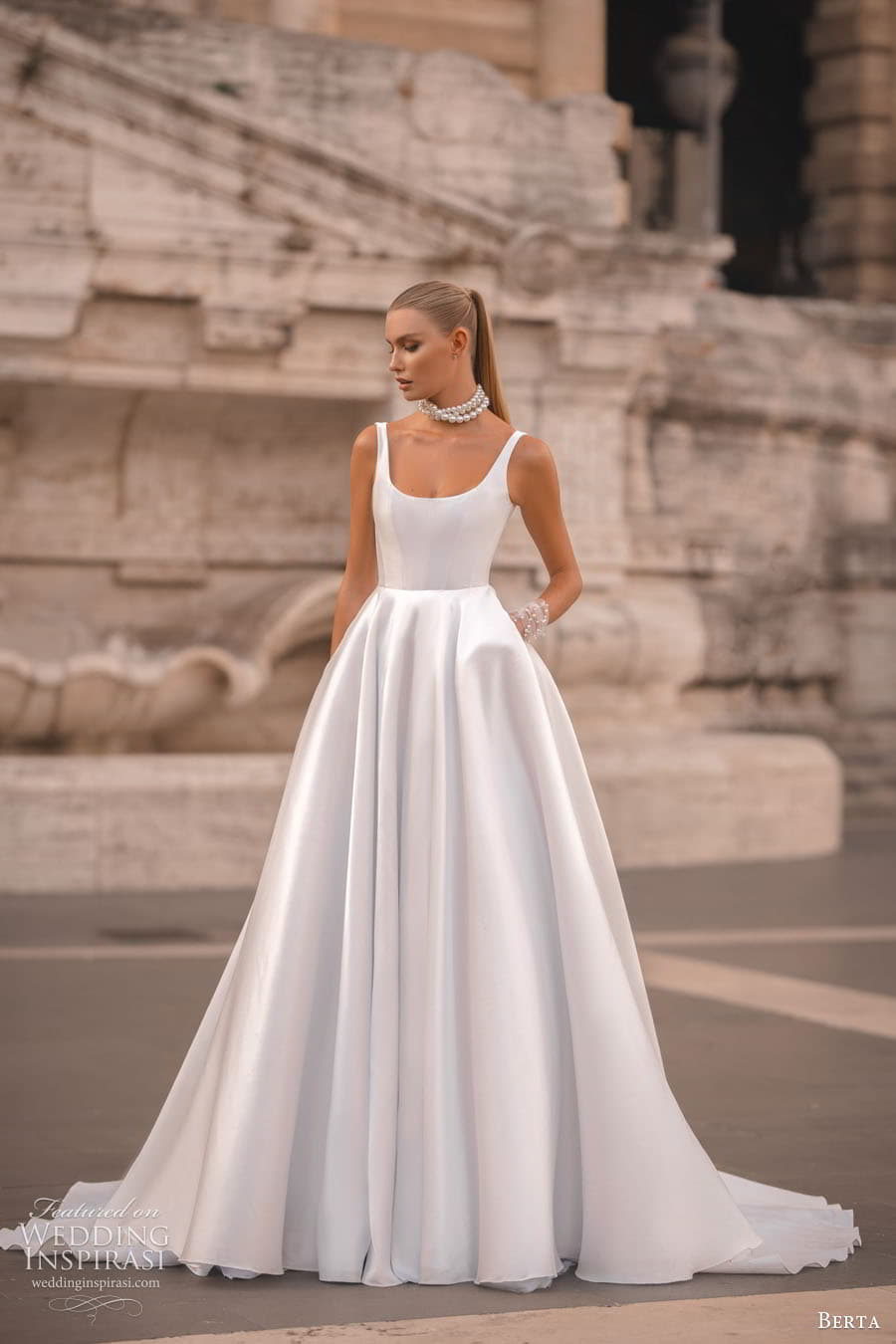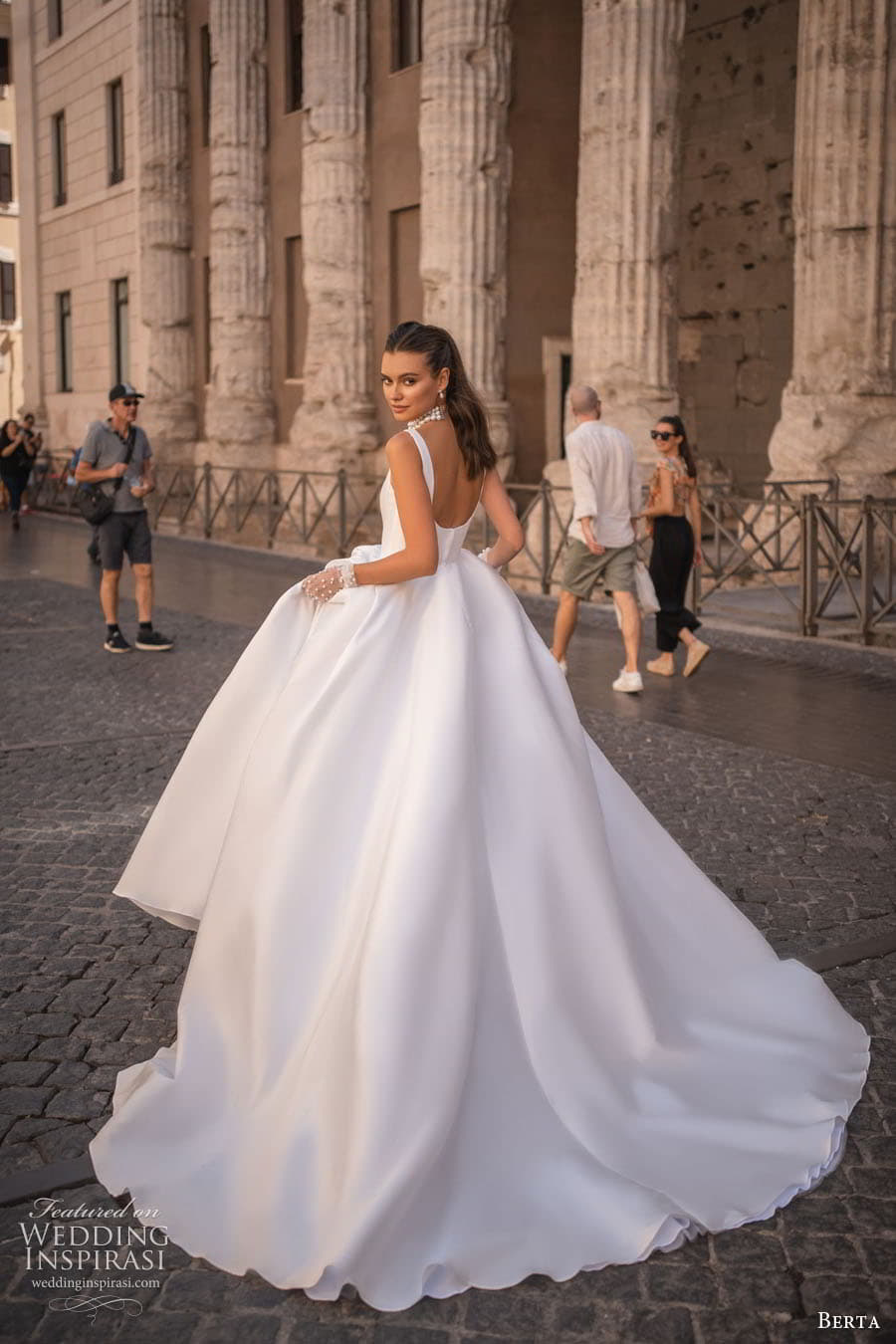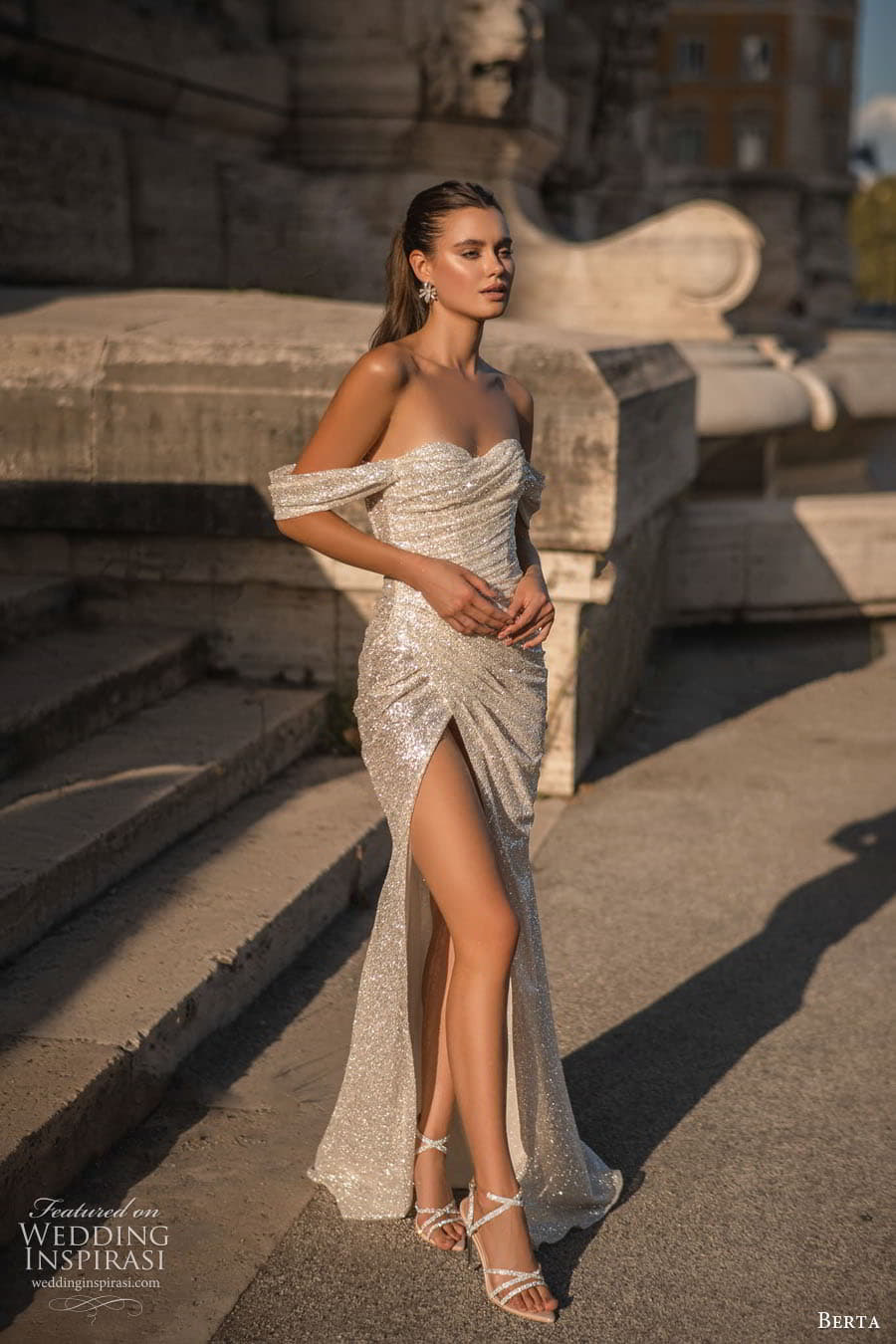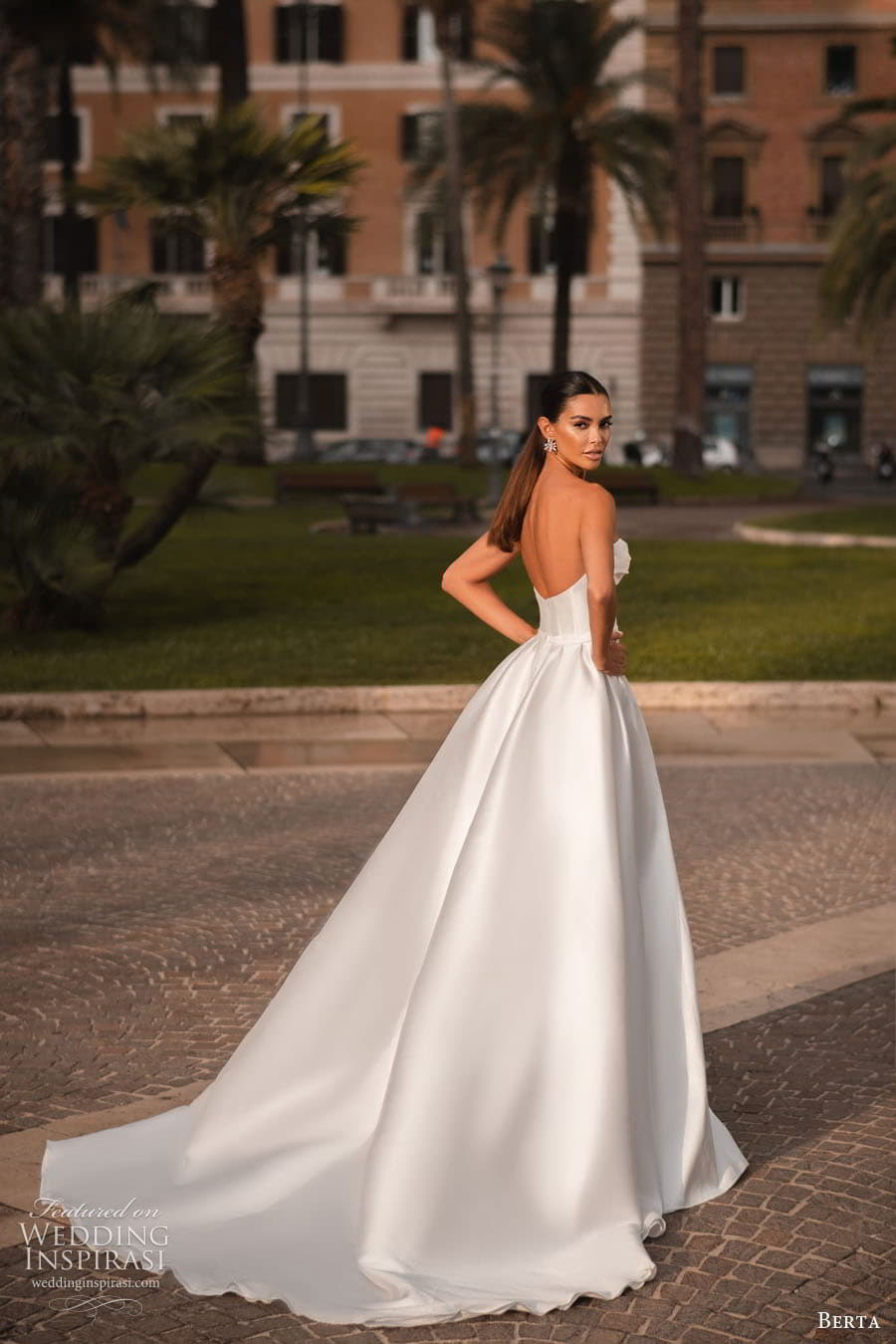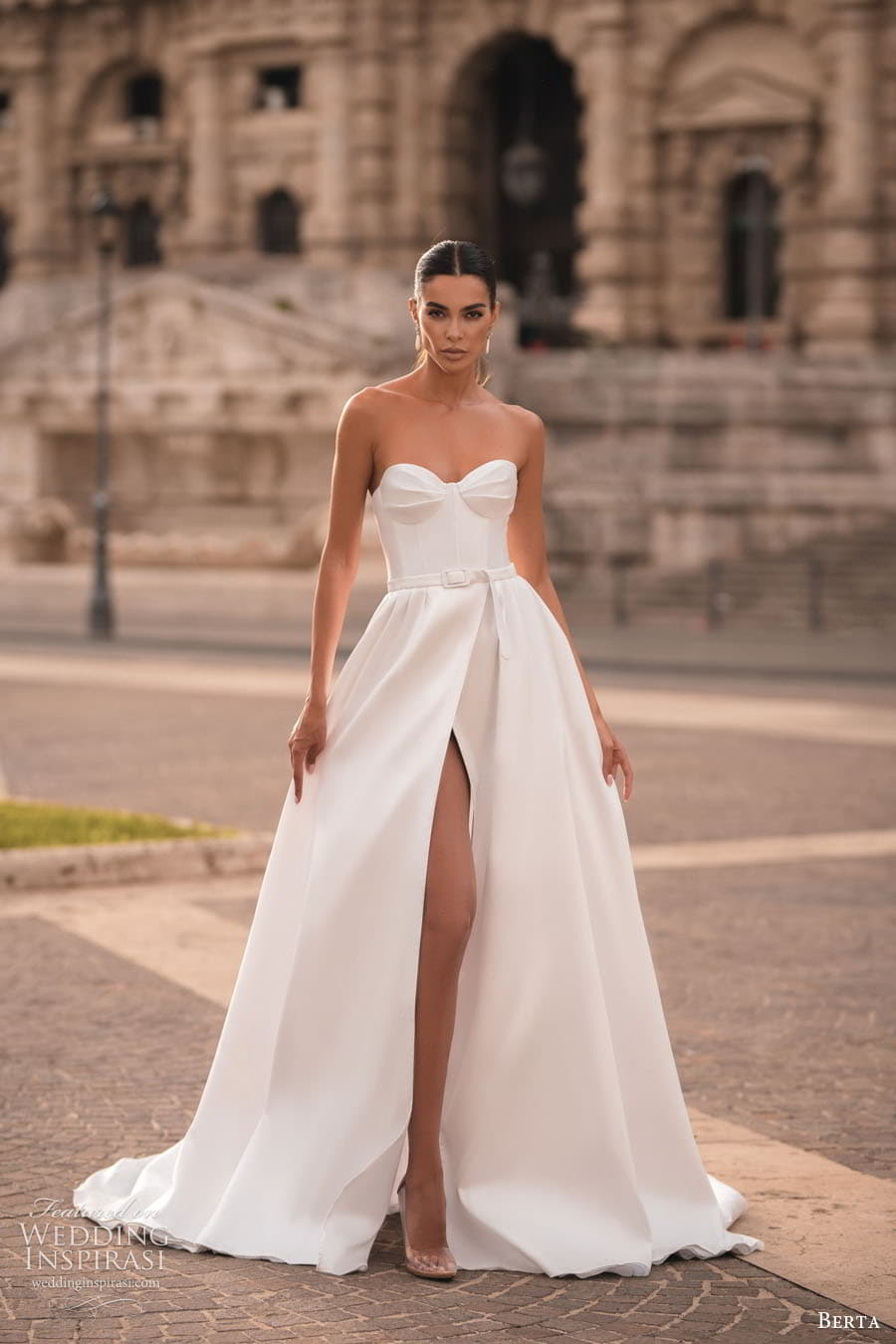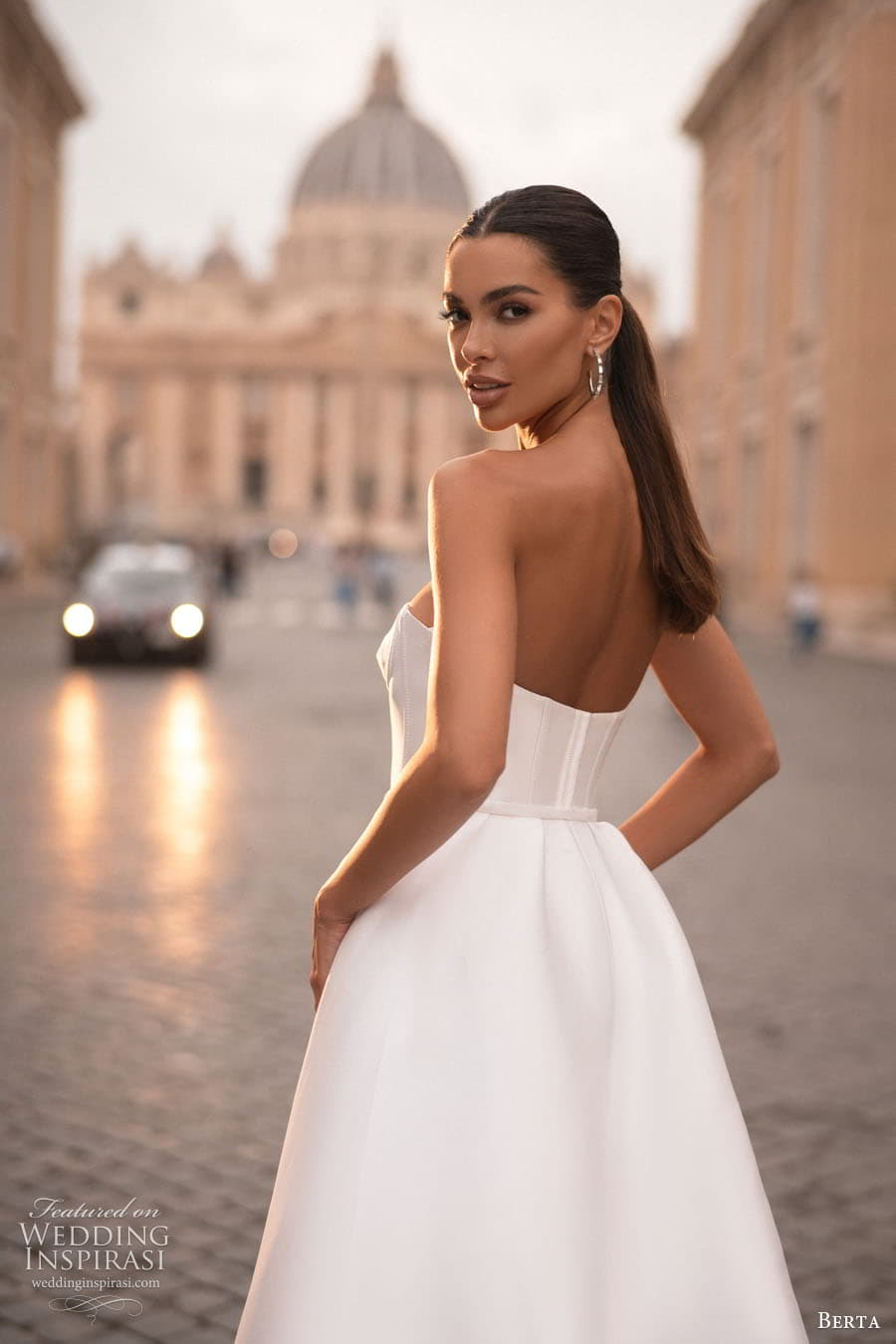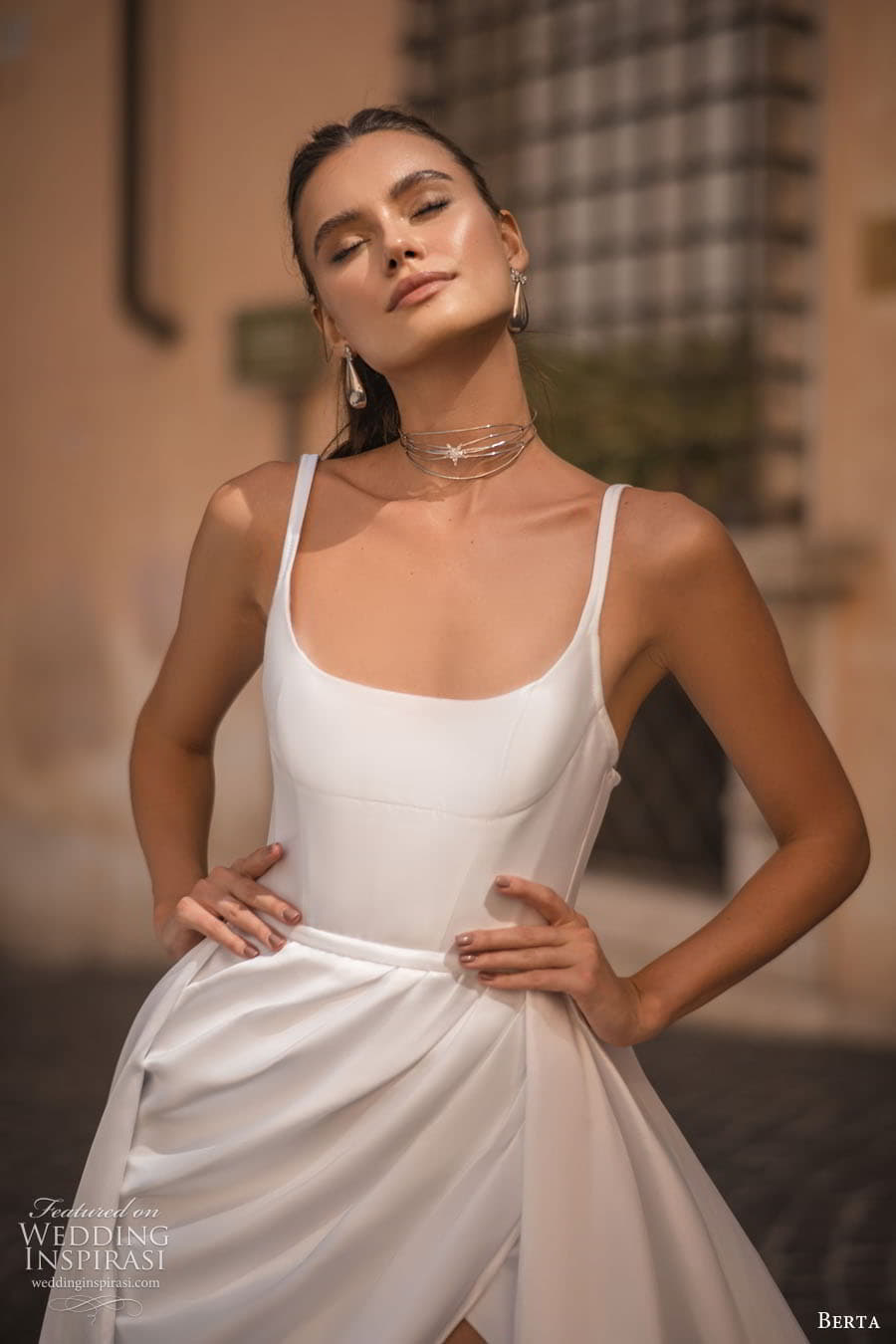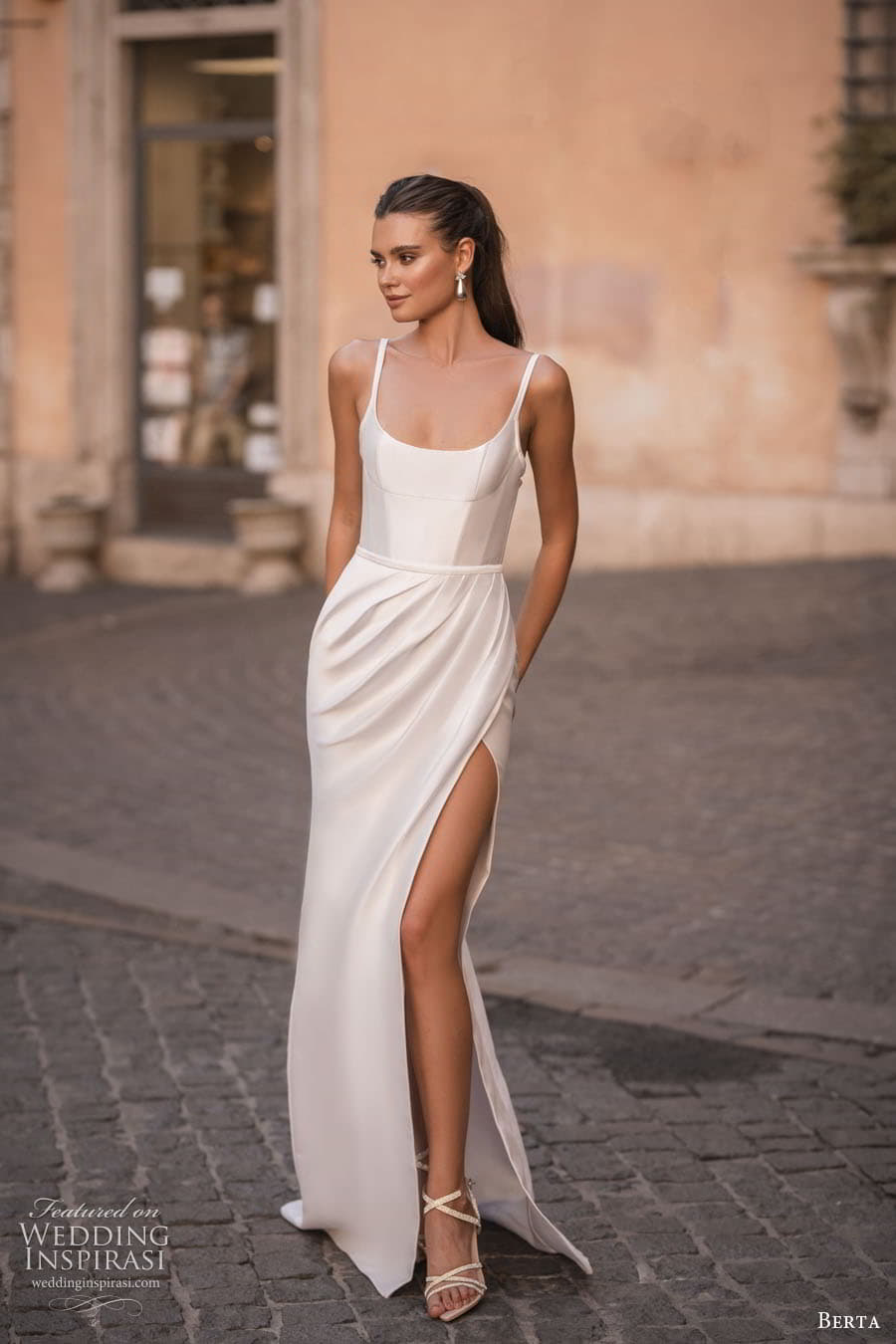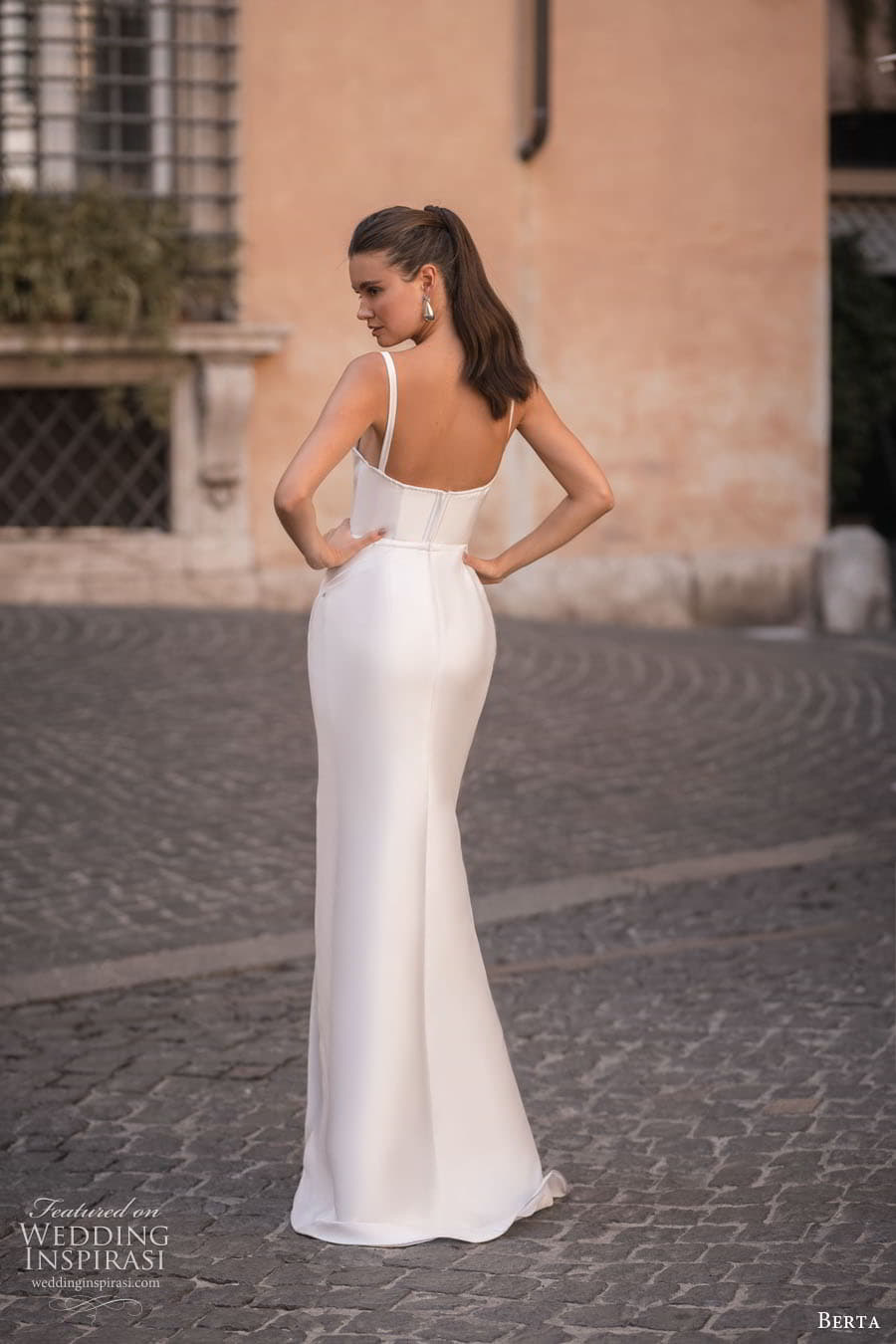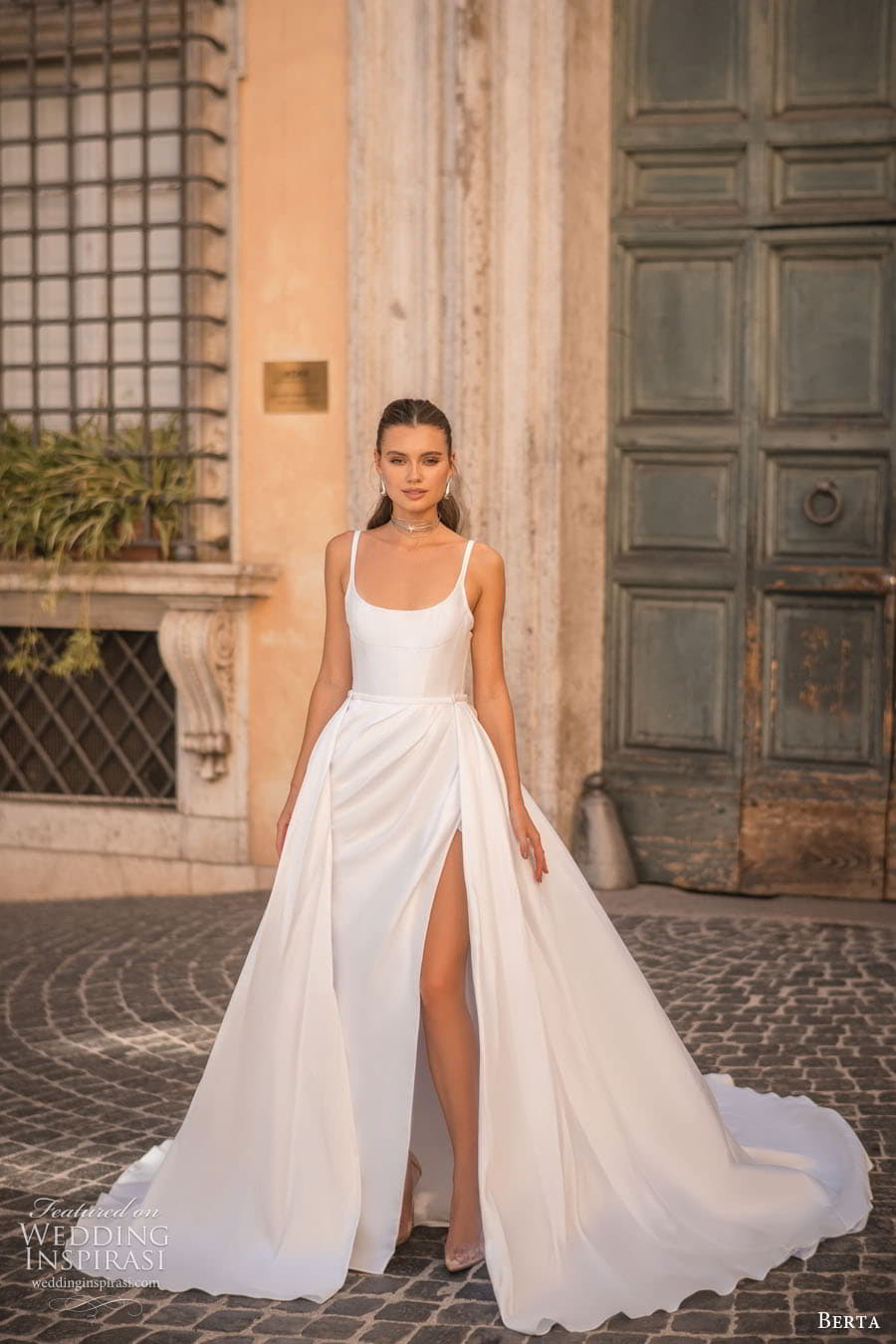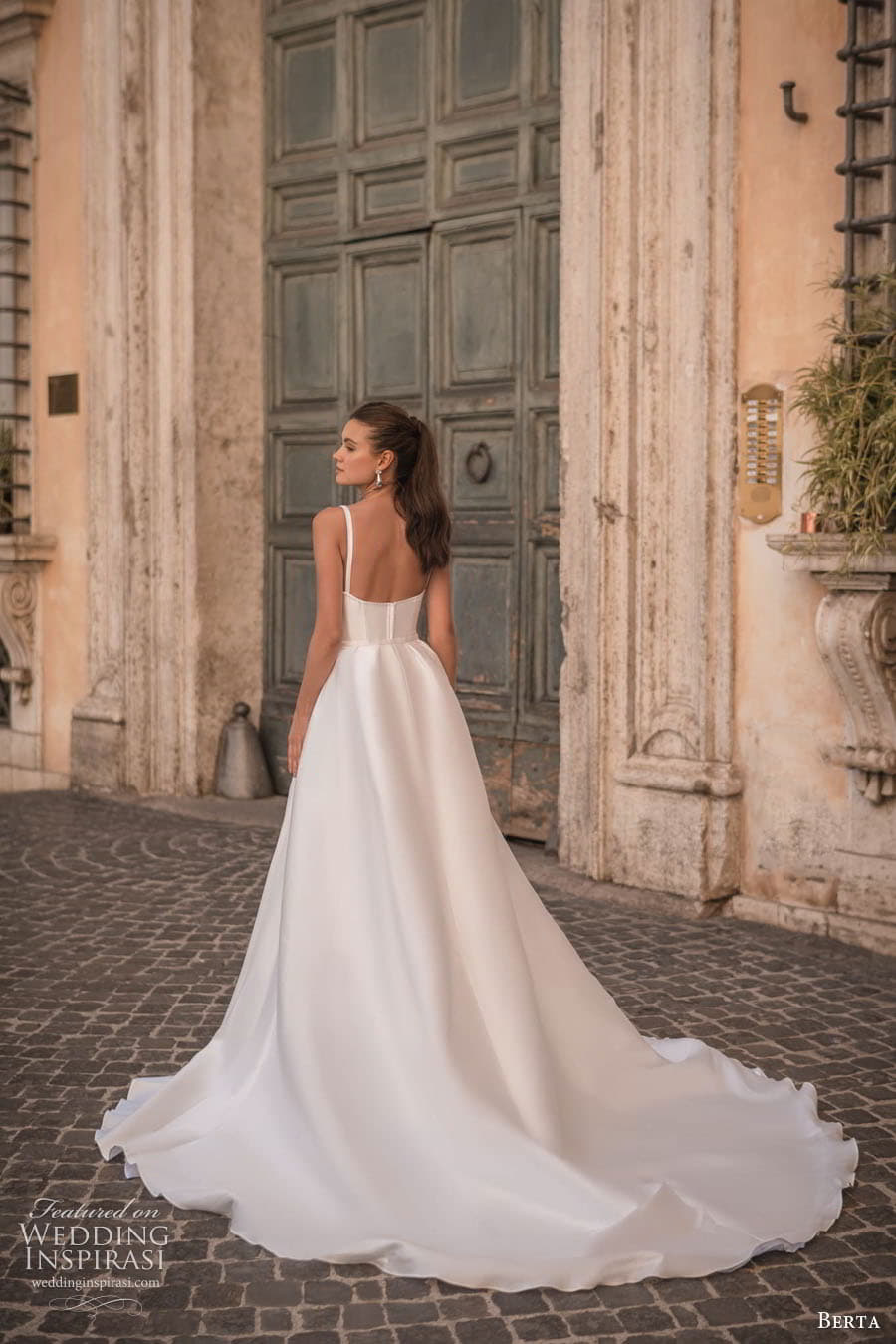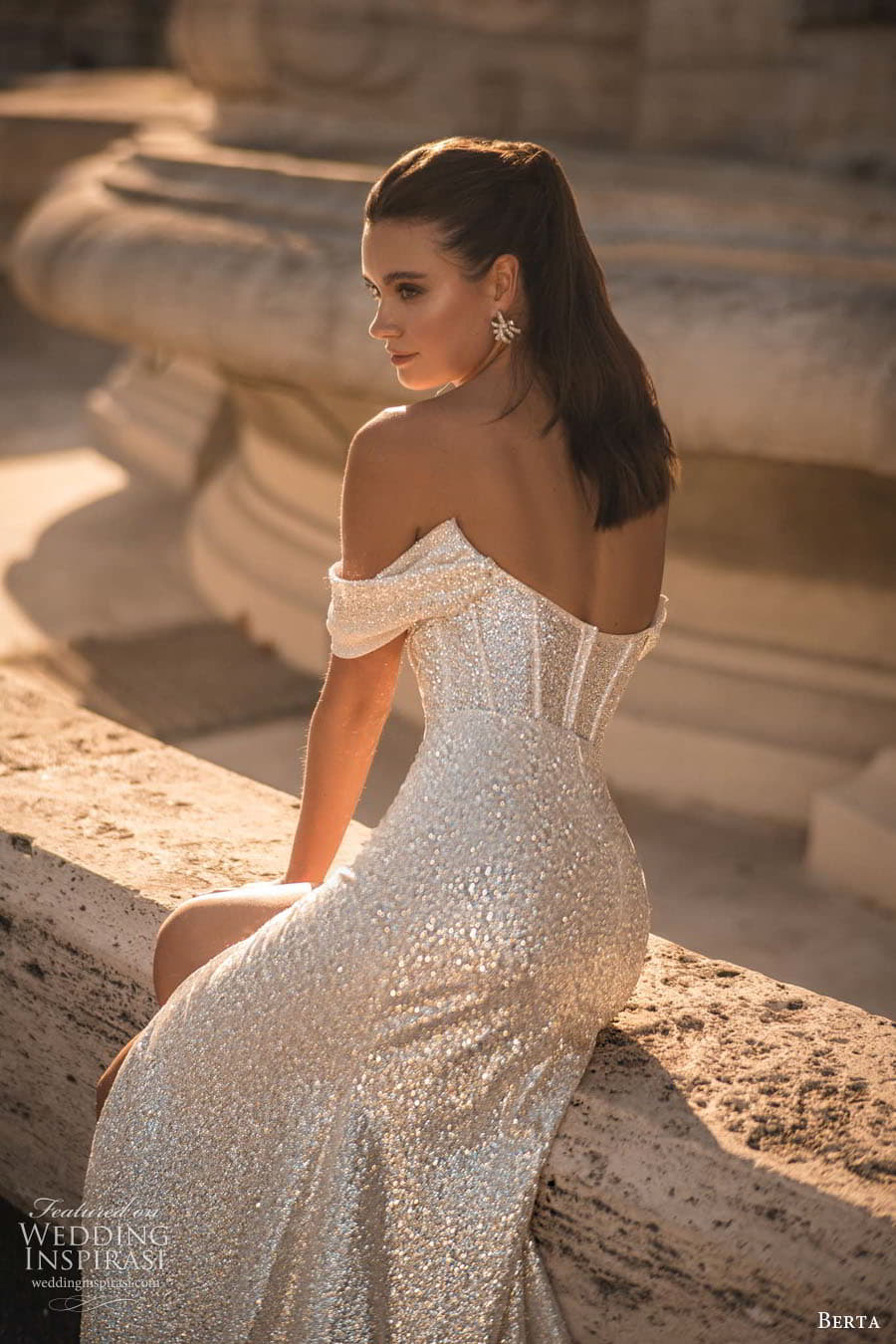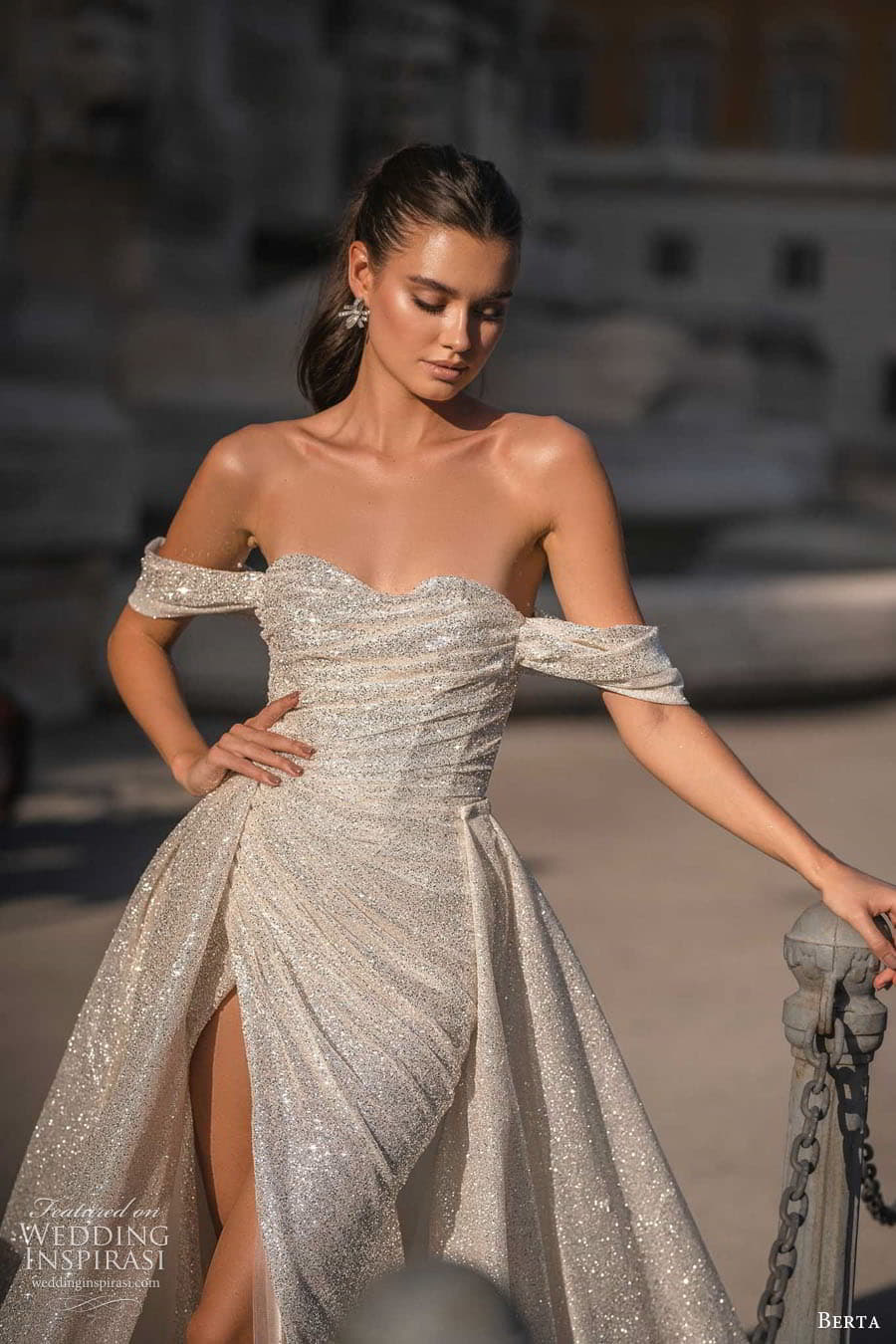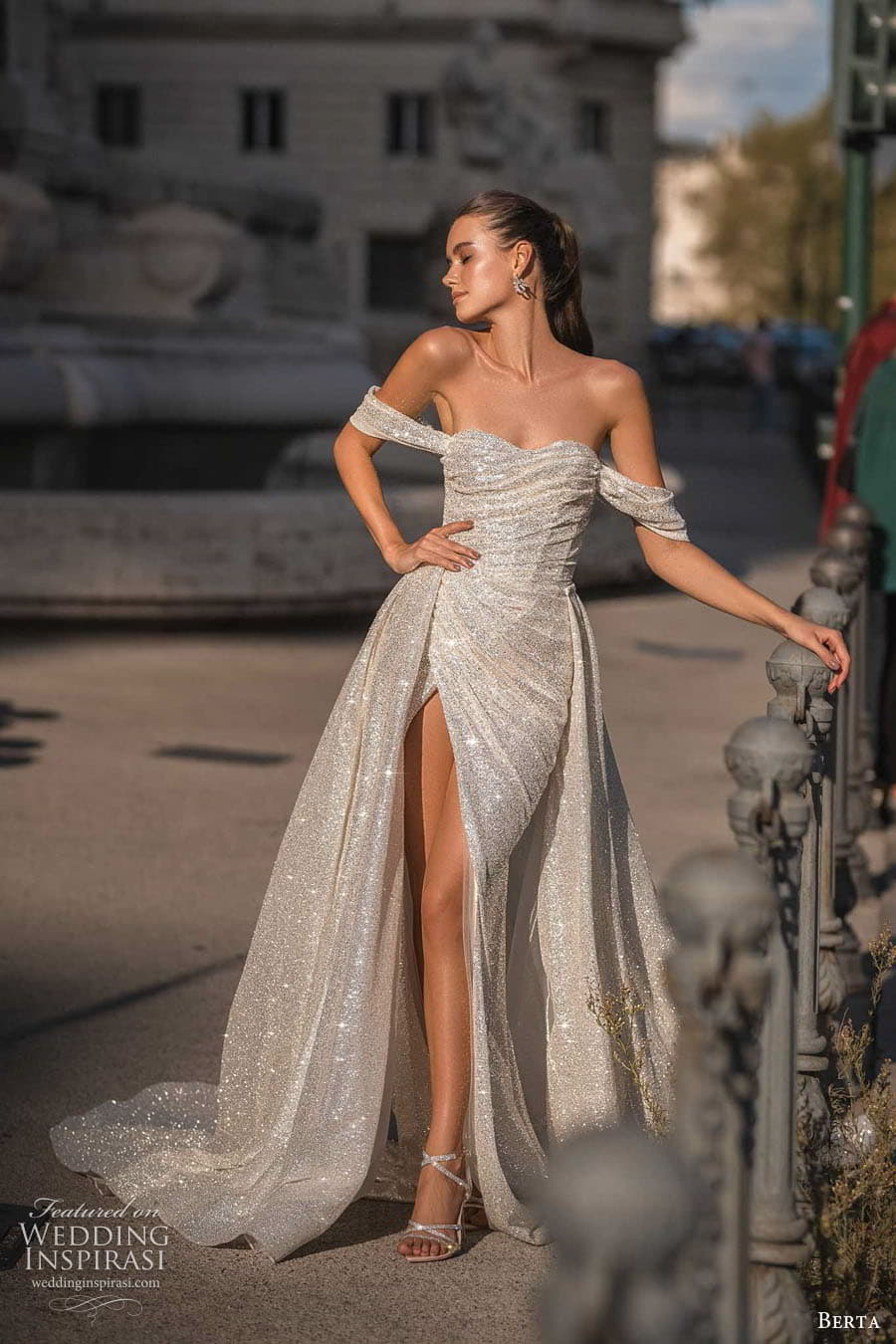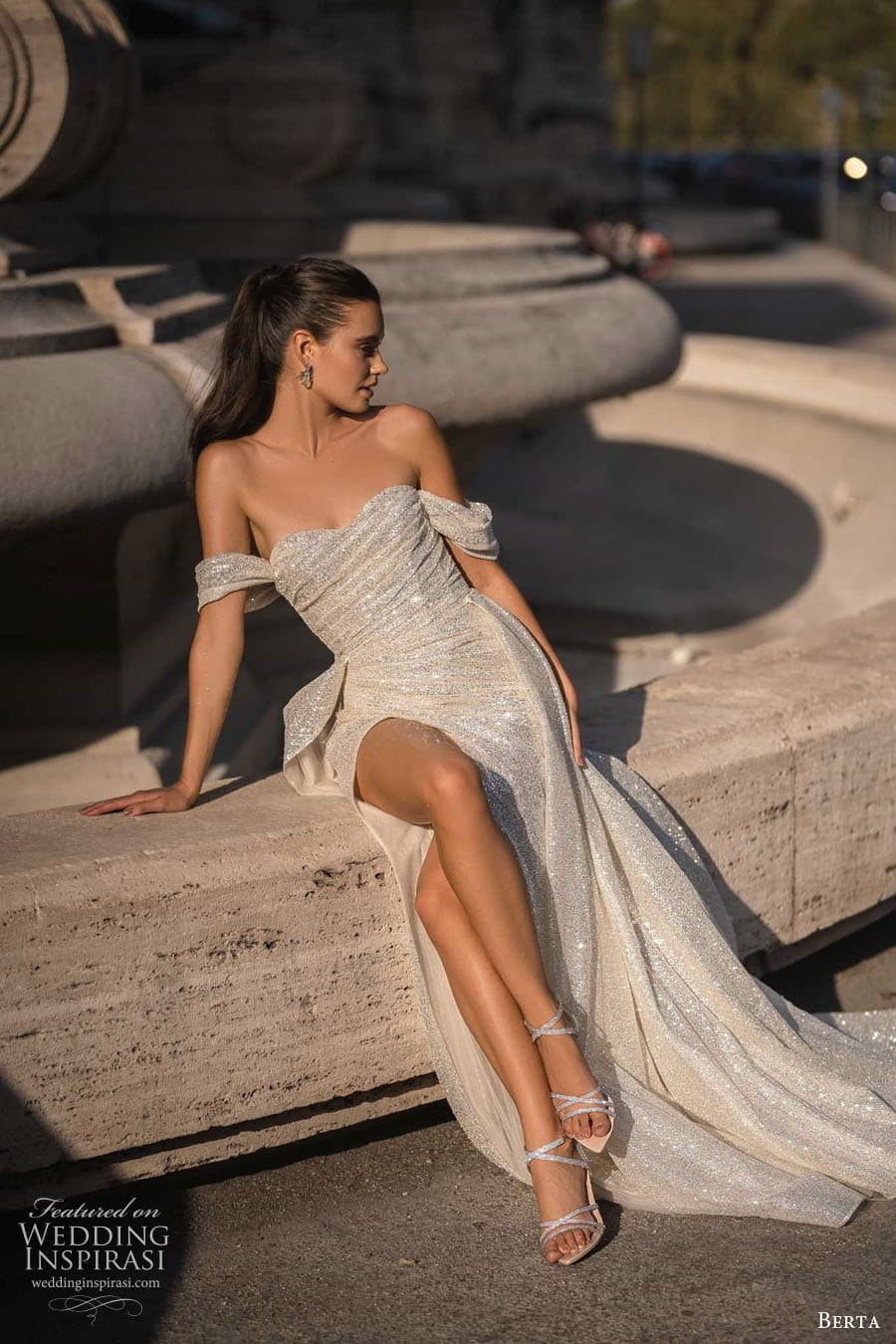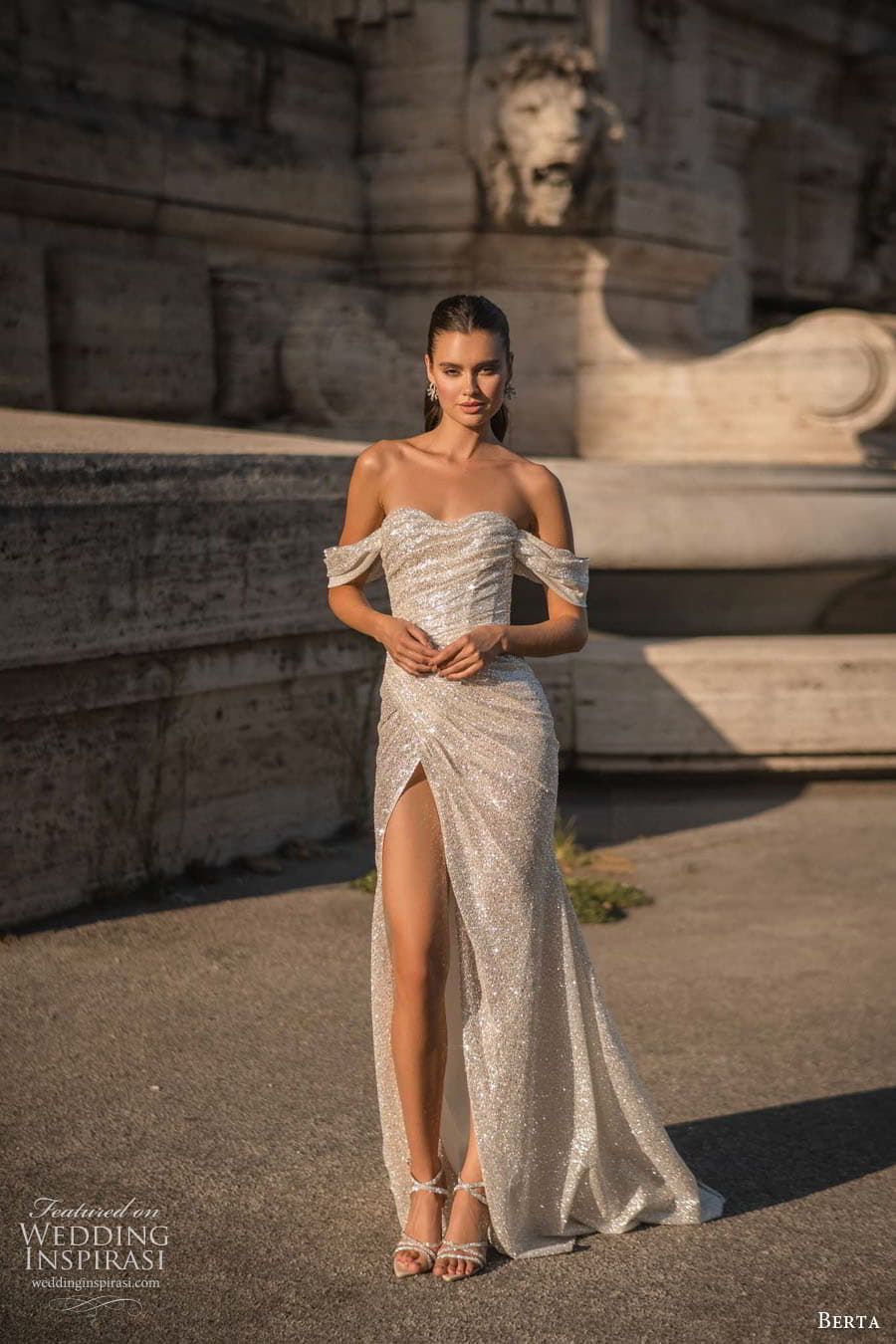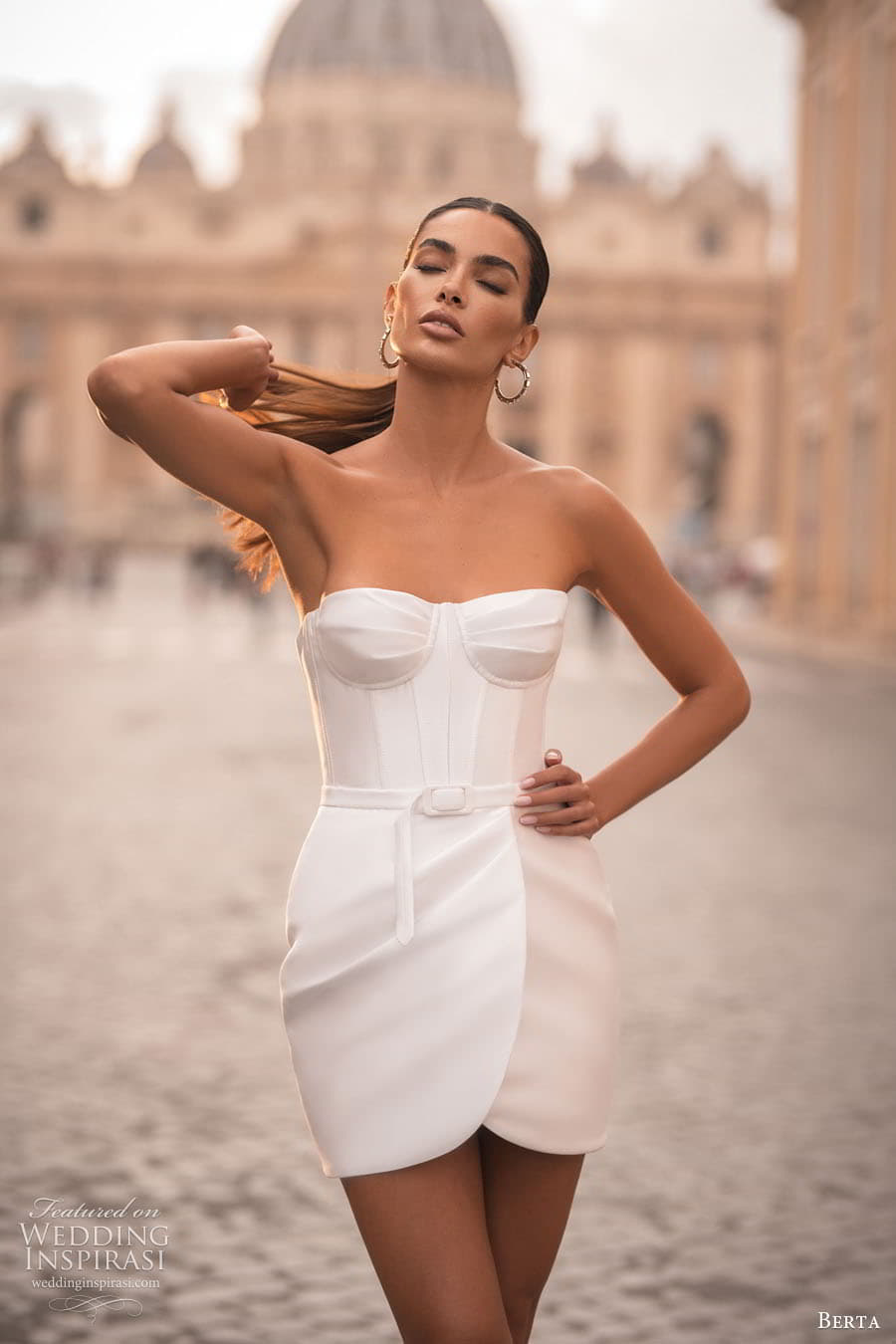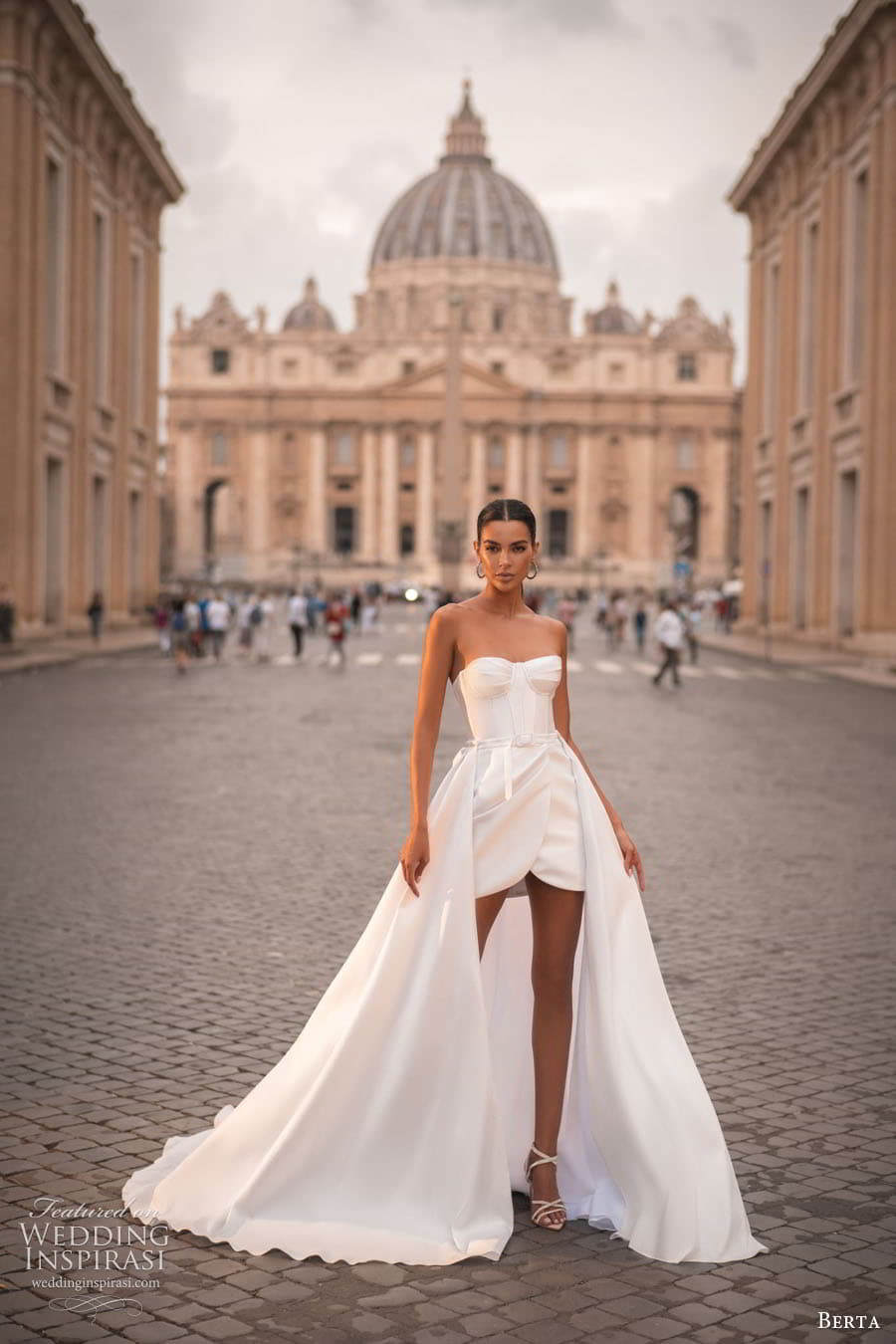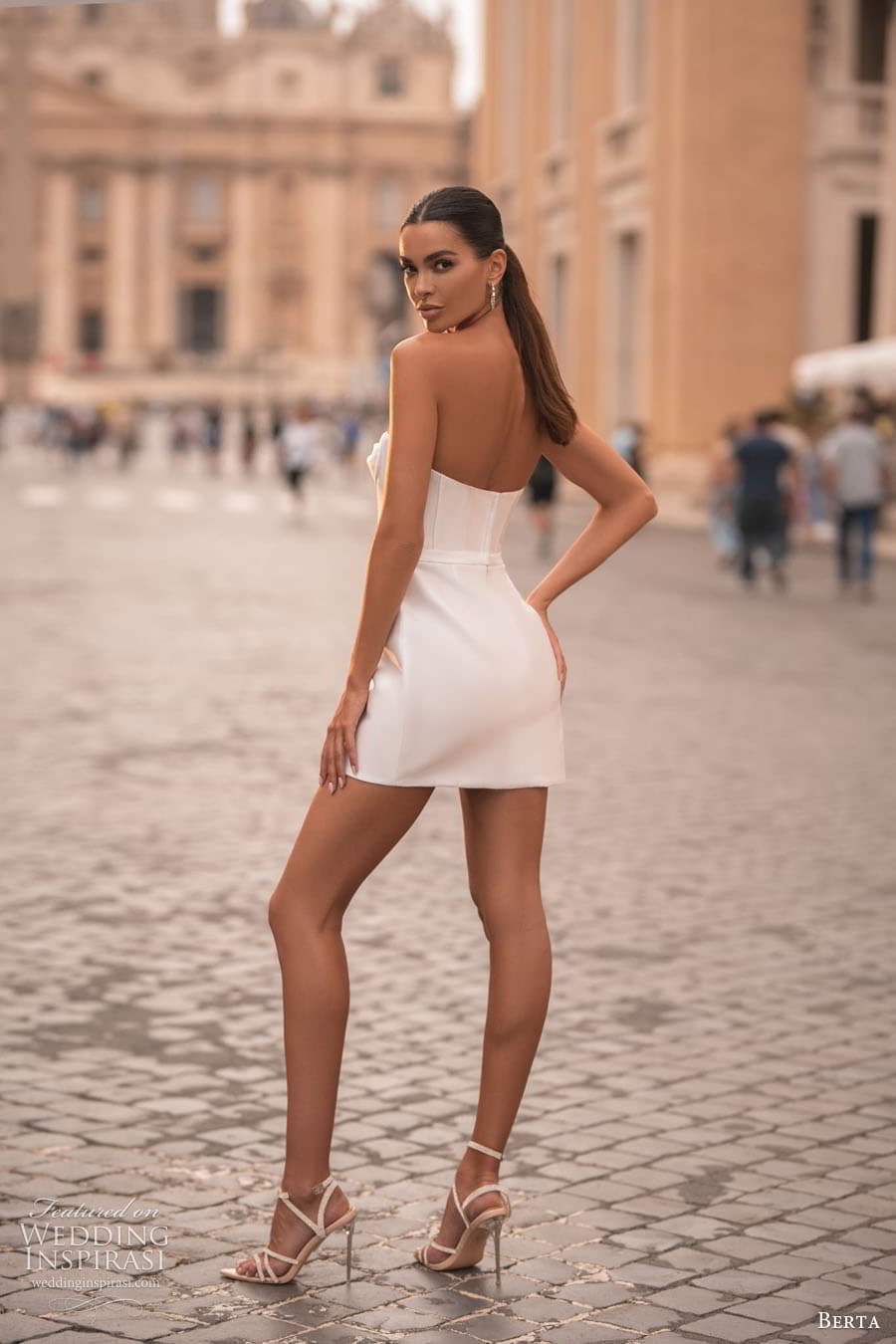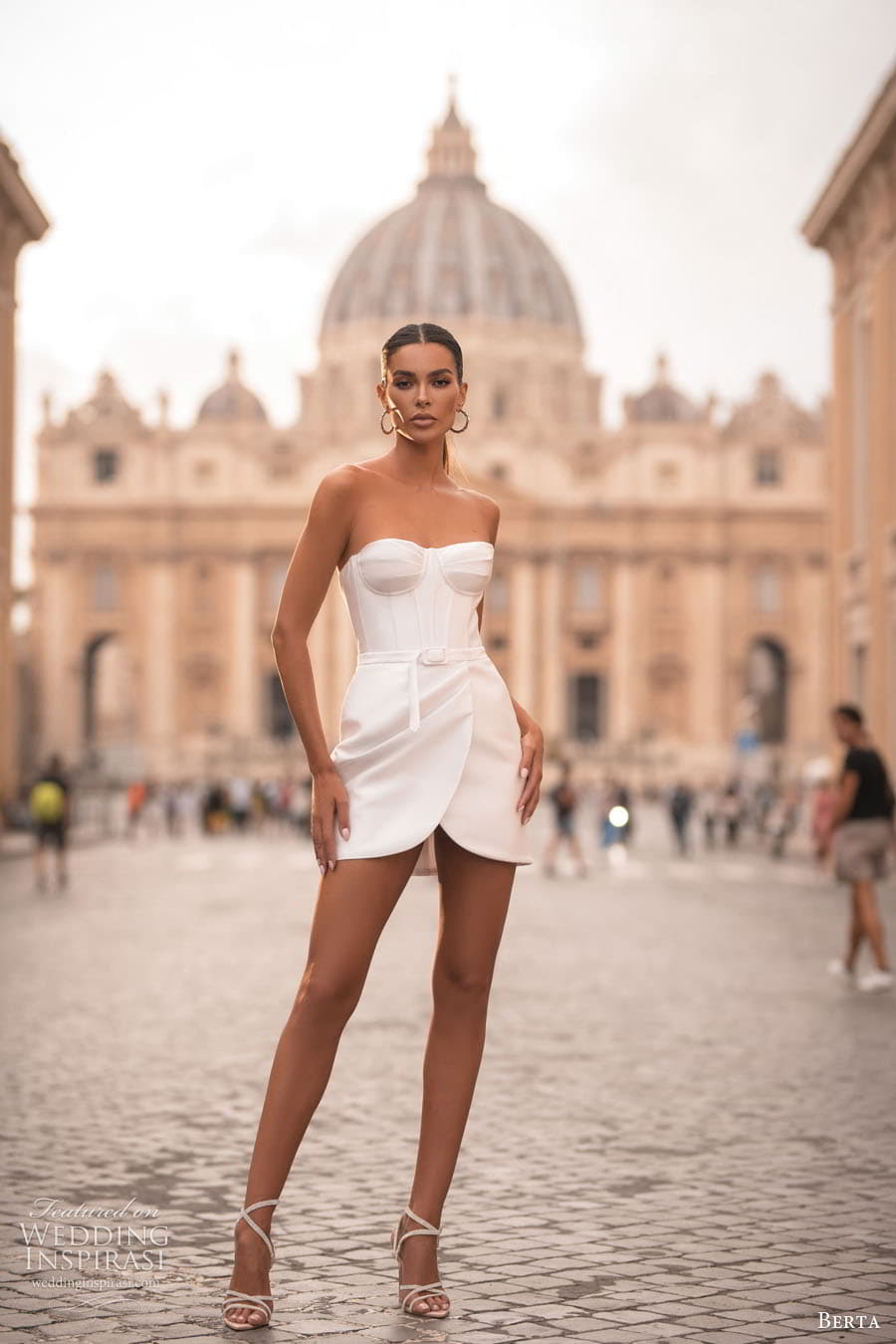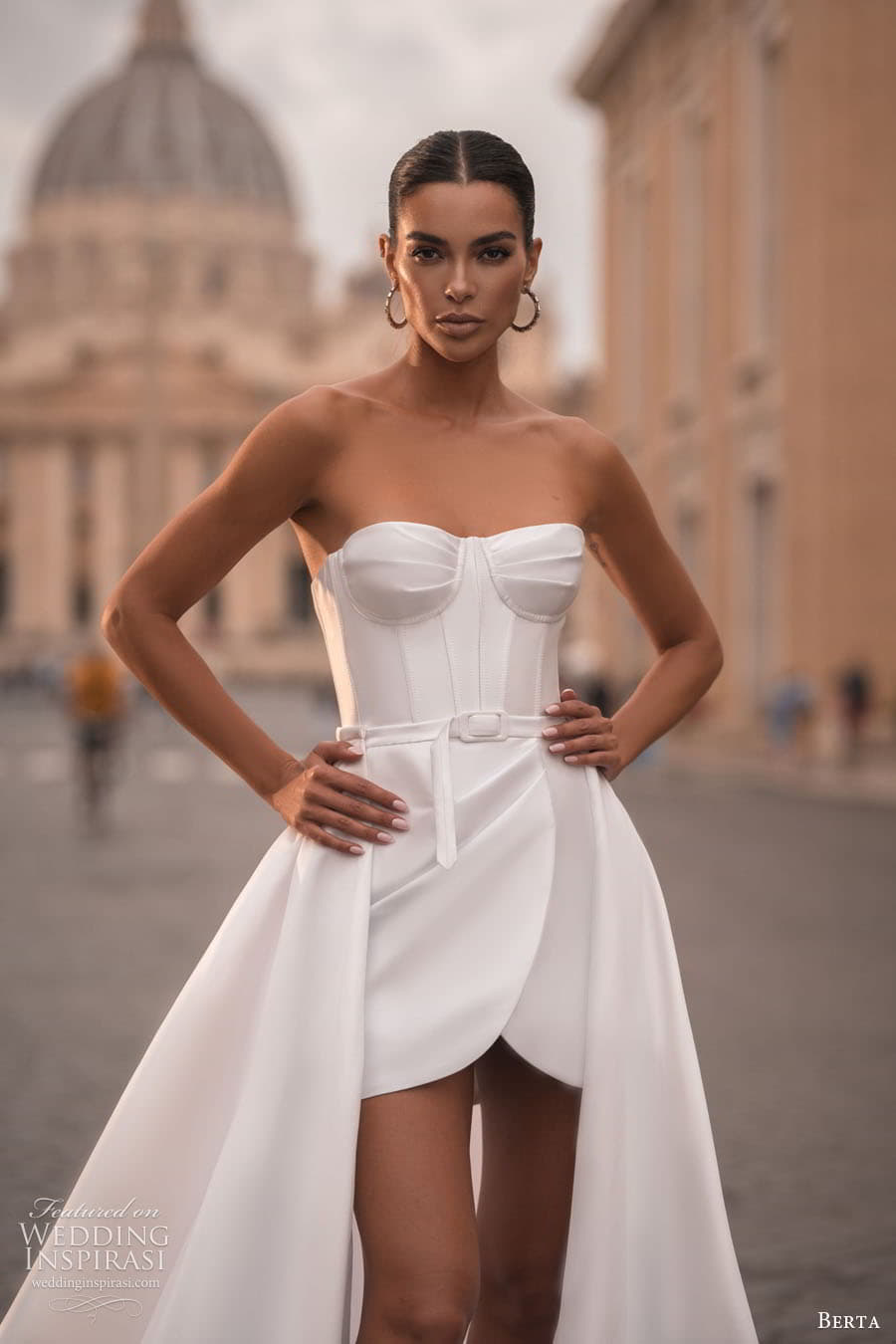 Photos courtesy of Berta. For details, visit Berta.