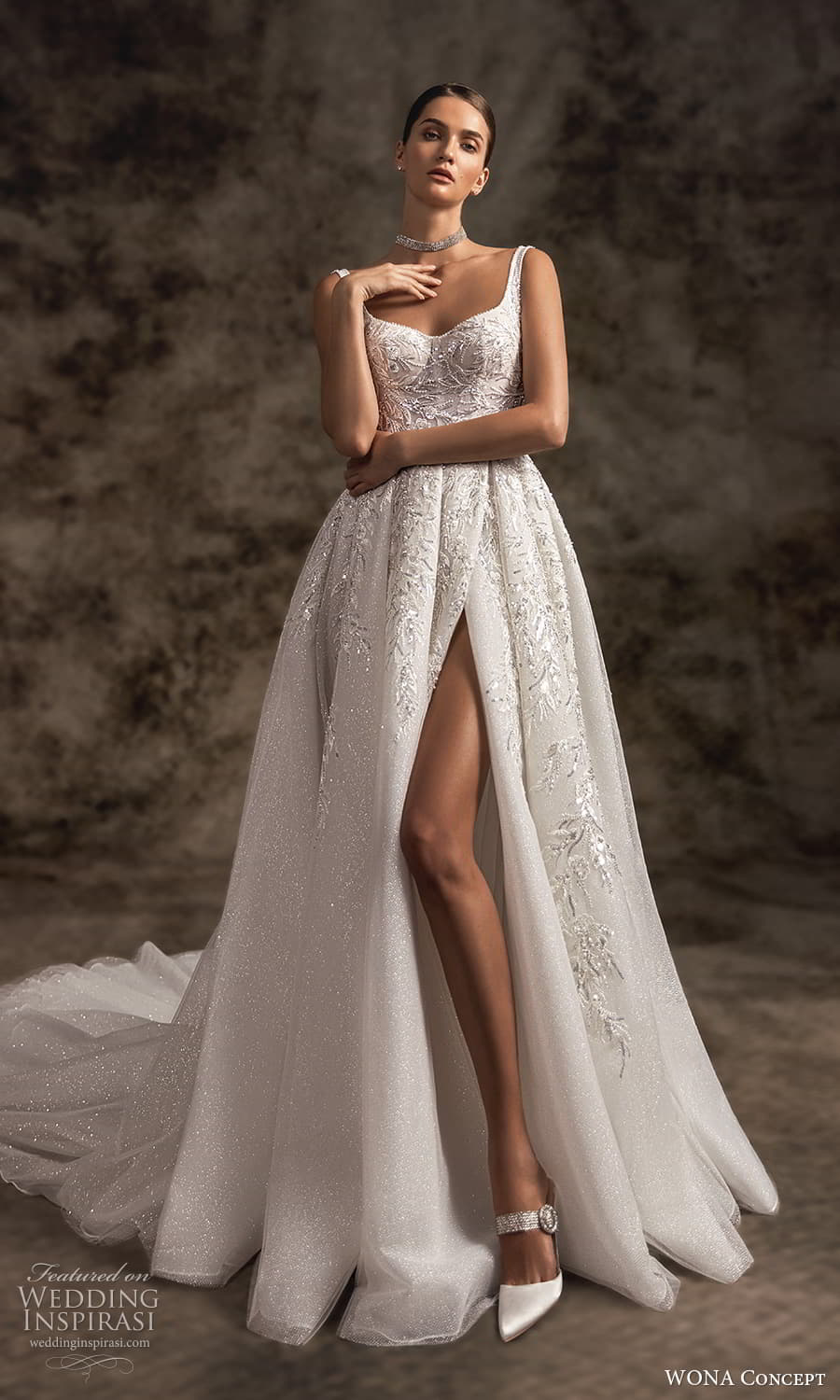 "Notte d'Opera" is WONA Concept's latest opera-inspired, 21-piece bridal collection. The 2023 lineup features an elegant selection of ball gowns, mermaids and A-line silhouettes, exquisitely executed in taffeta, satin and embroidered lace, and lightweight tulle.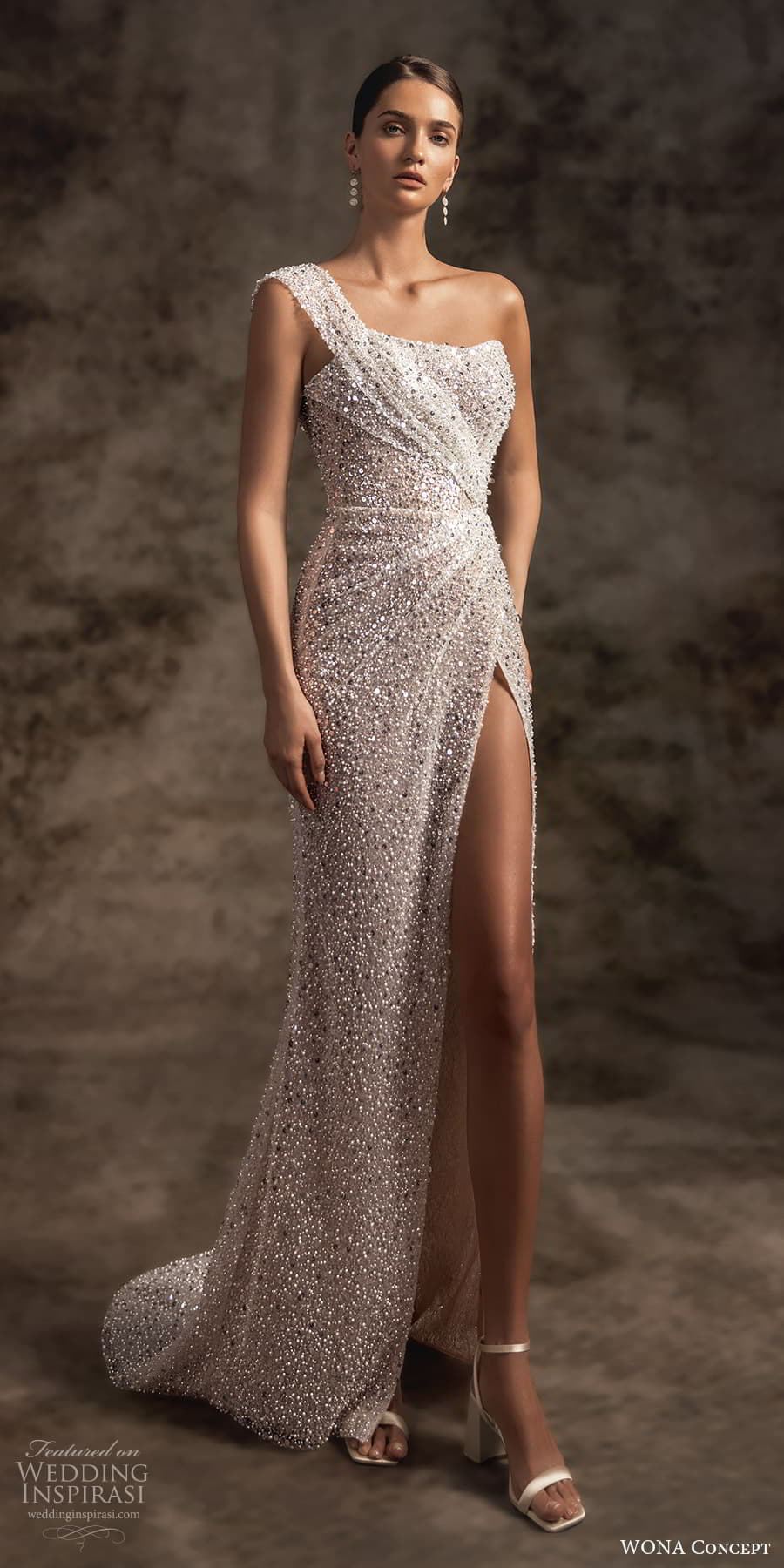 "The luminaries and opera are two wonders of the world, genuinely majestic and immortal. They touch the soul's strings, bring on tears and admiration, and make you feel the most profound emotions. Inspired by the divine essence in these wonders, WONA Concept introduces the Notte d'Opera Couture collection 2023. The sparkly embellishments resemble the stars and the Moon shining at the brightest night, the magnificent ball skirts embody the majesty of opera, and its combination is concealed in details."
"During my travels to New York, I had an exceptional opportunity to visit The Metropolitan Opera. As I watched Otello, I was amazed by the power of voice and how deeply it touched my heart. The very moment I realised it resembled the feeling when the bride does first look, and the groom sees her for the first time in her perfect wedding dress. Hence, we decided to dedicate WONA Concept bridal couture collection to opera." ~ Ilona Shramko, the WONA Concept founder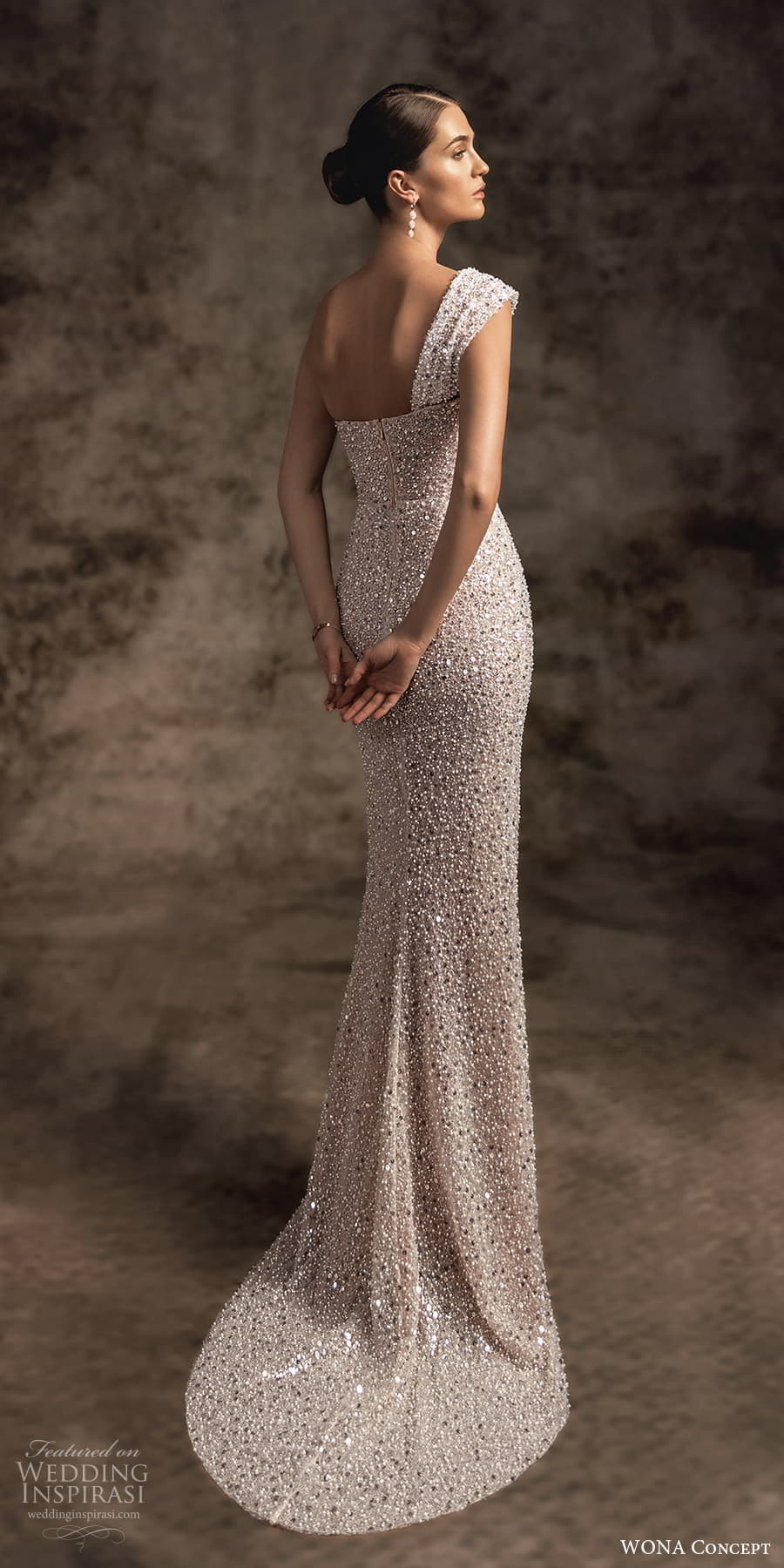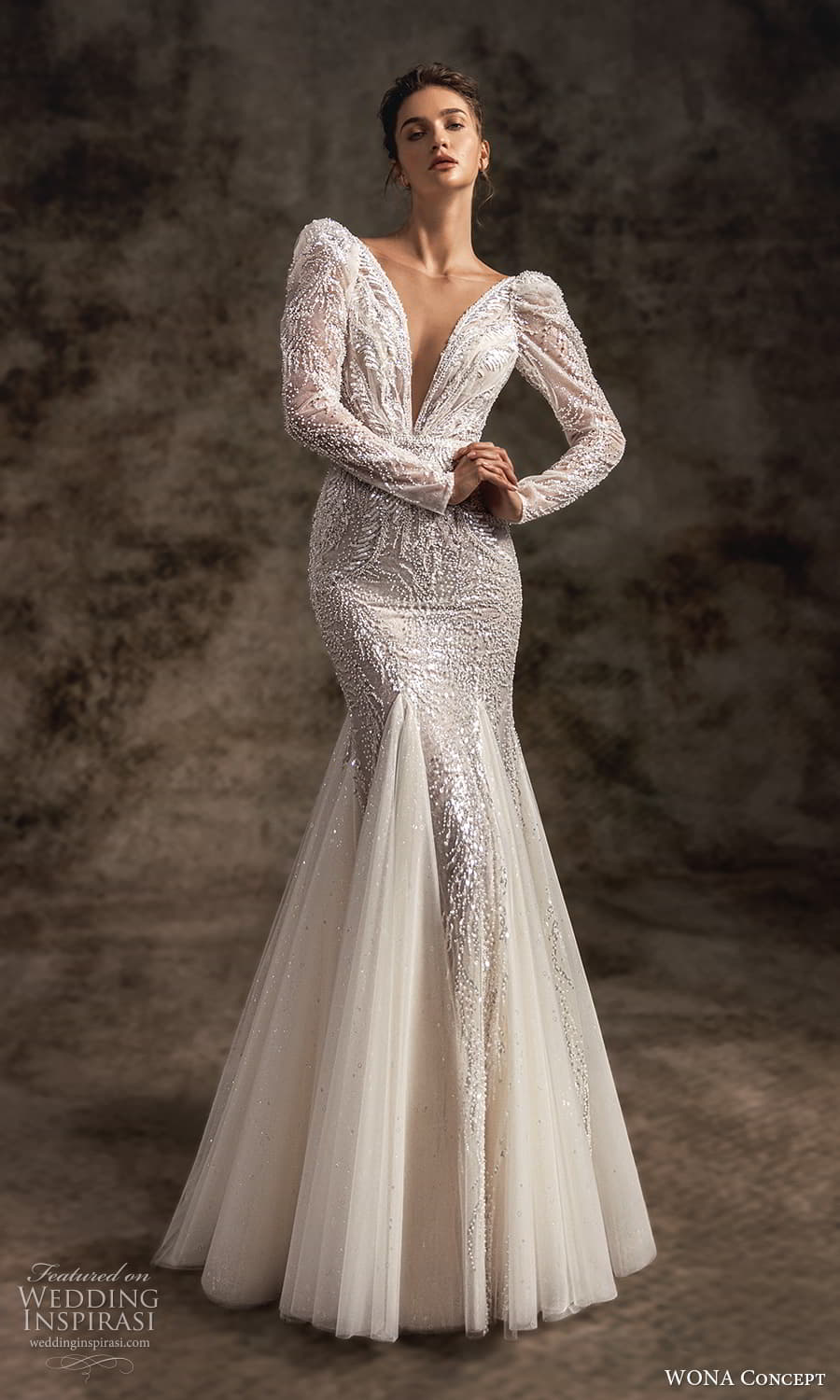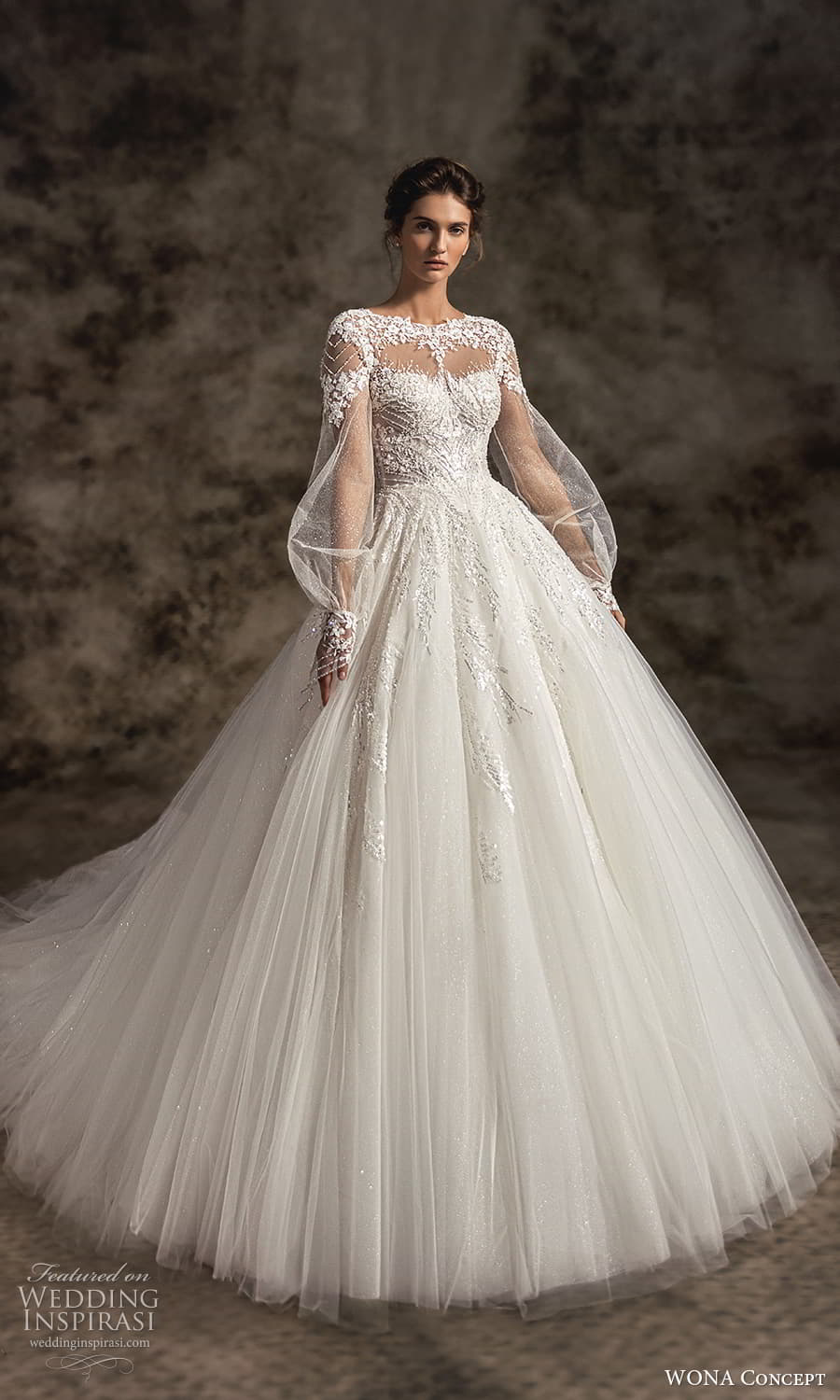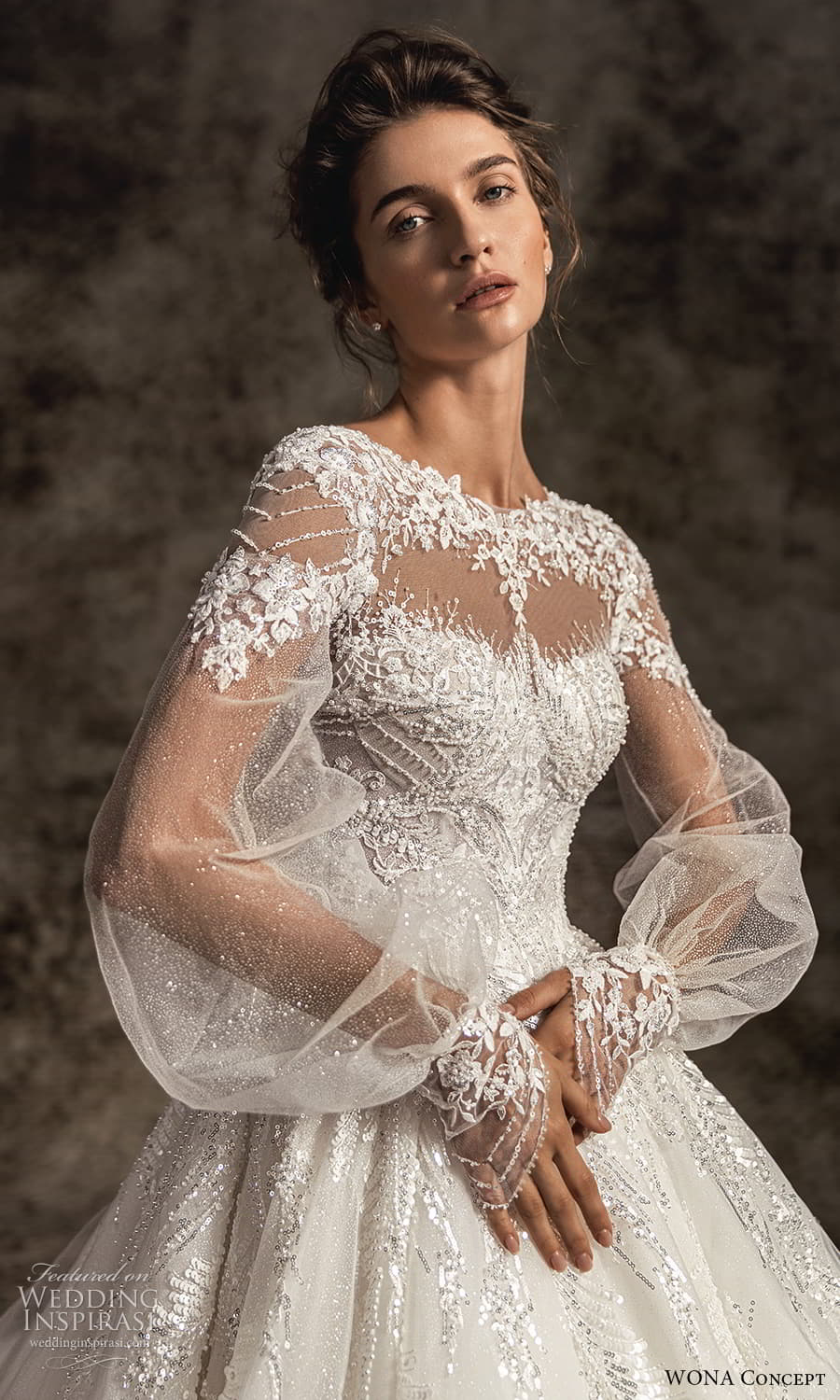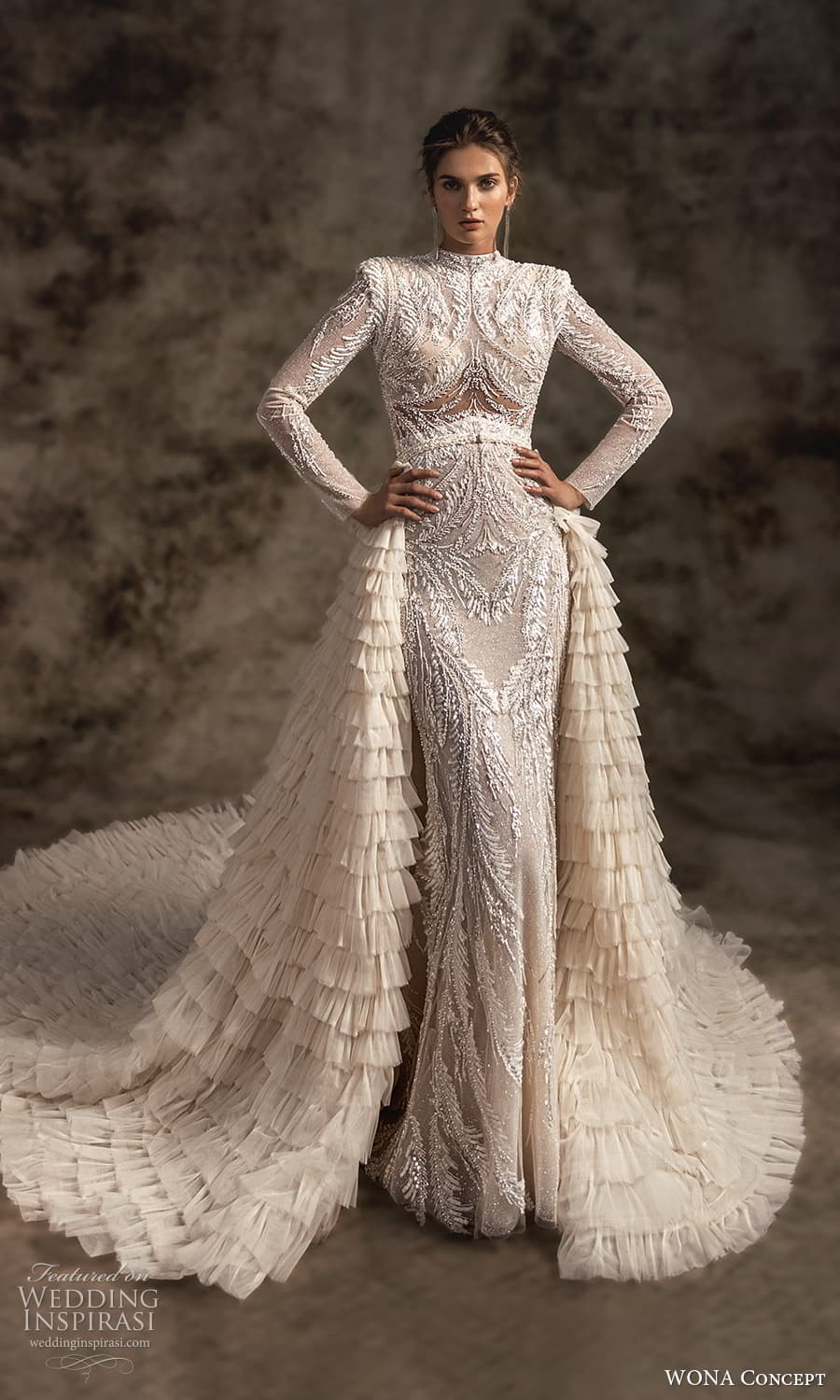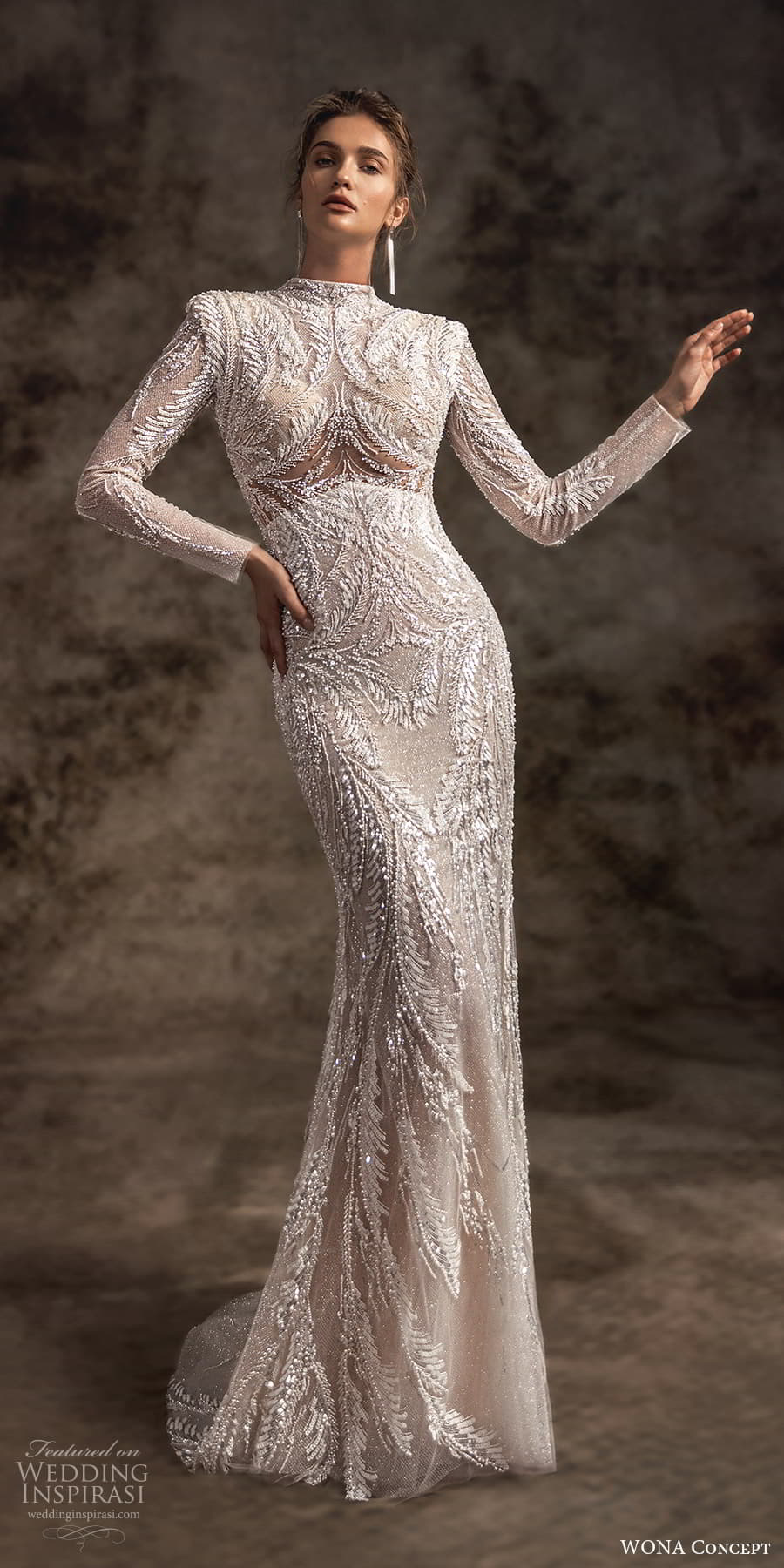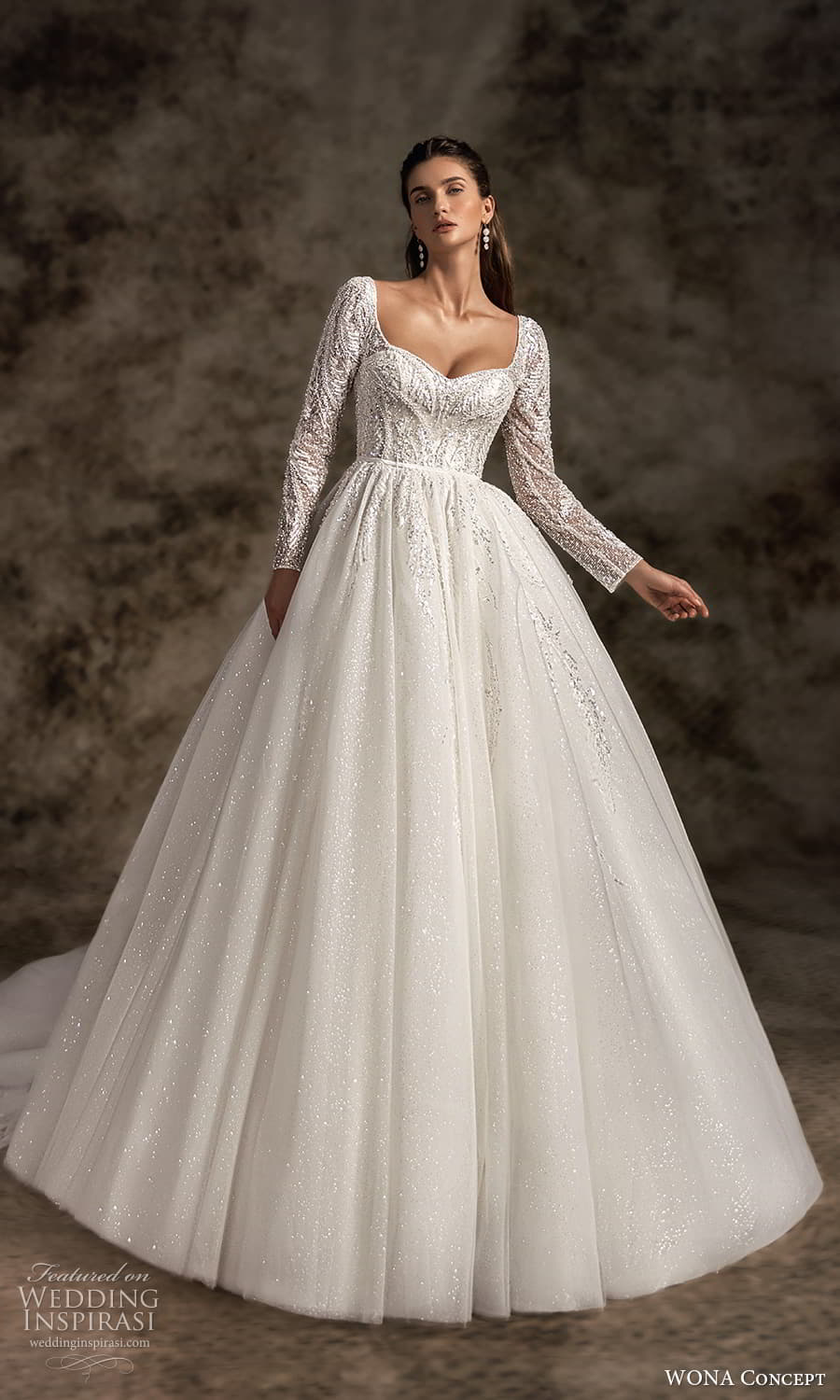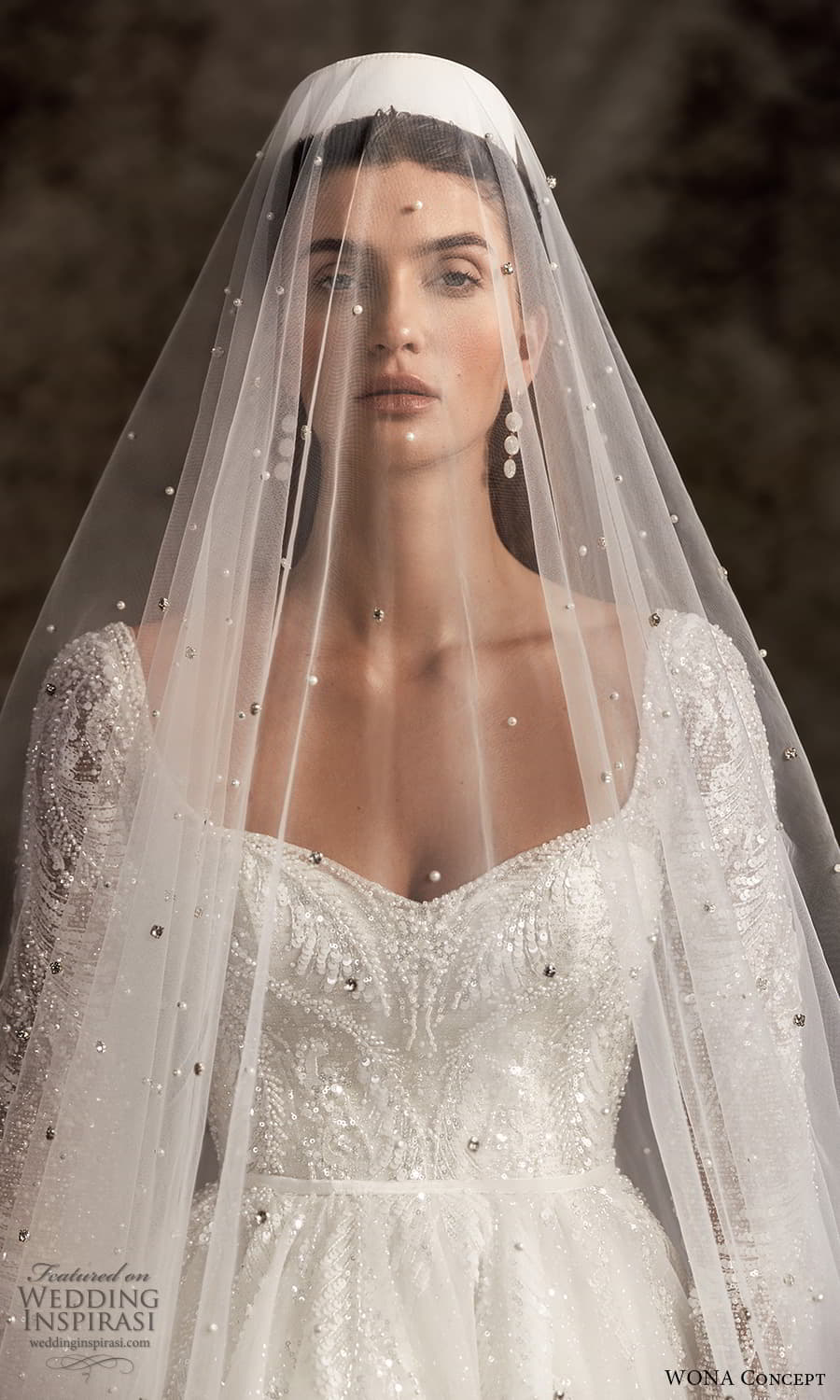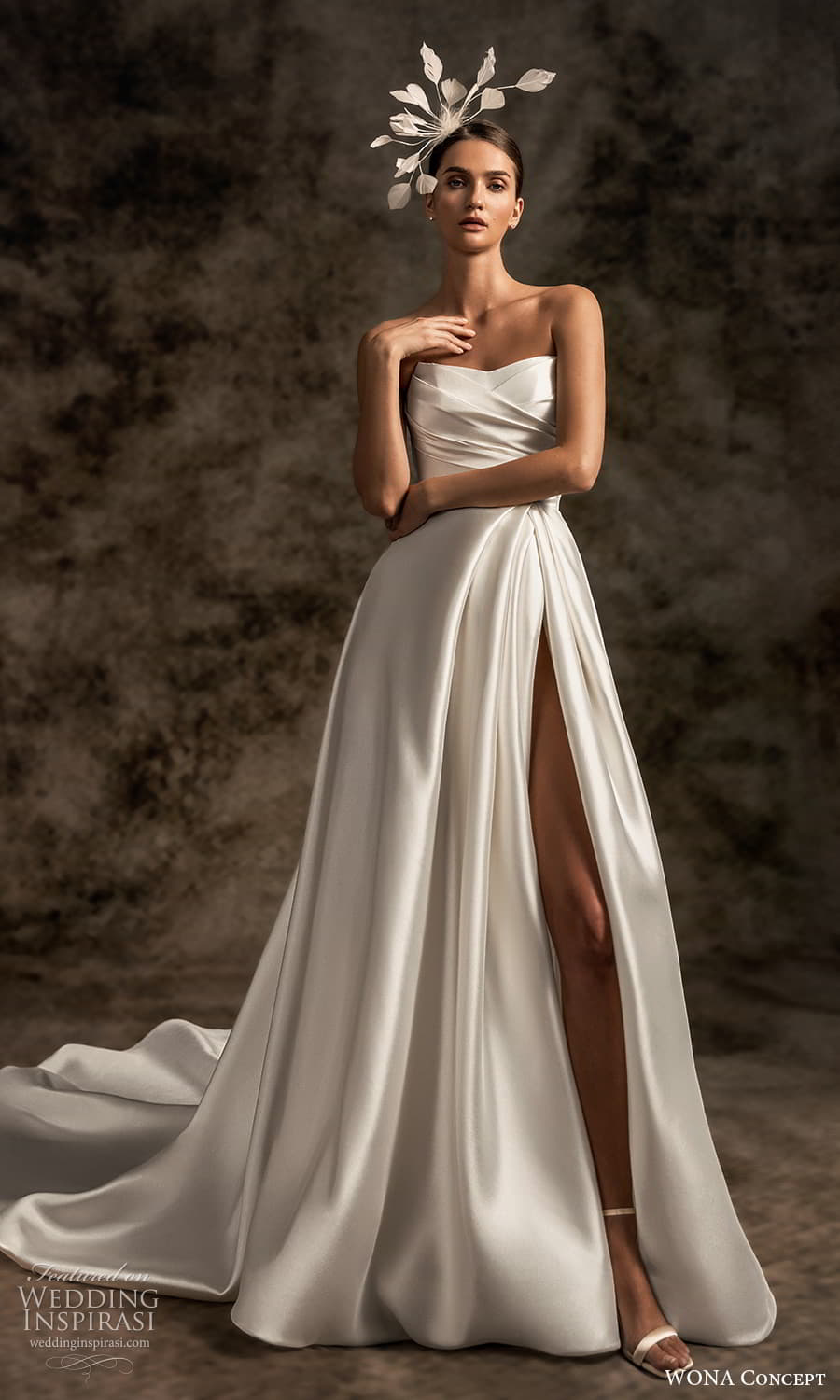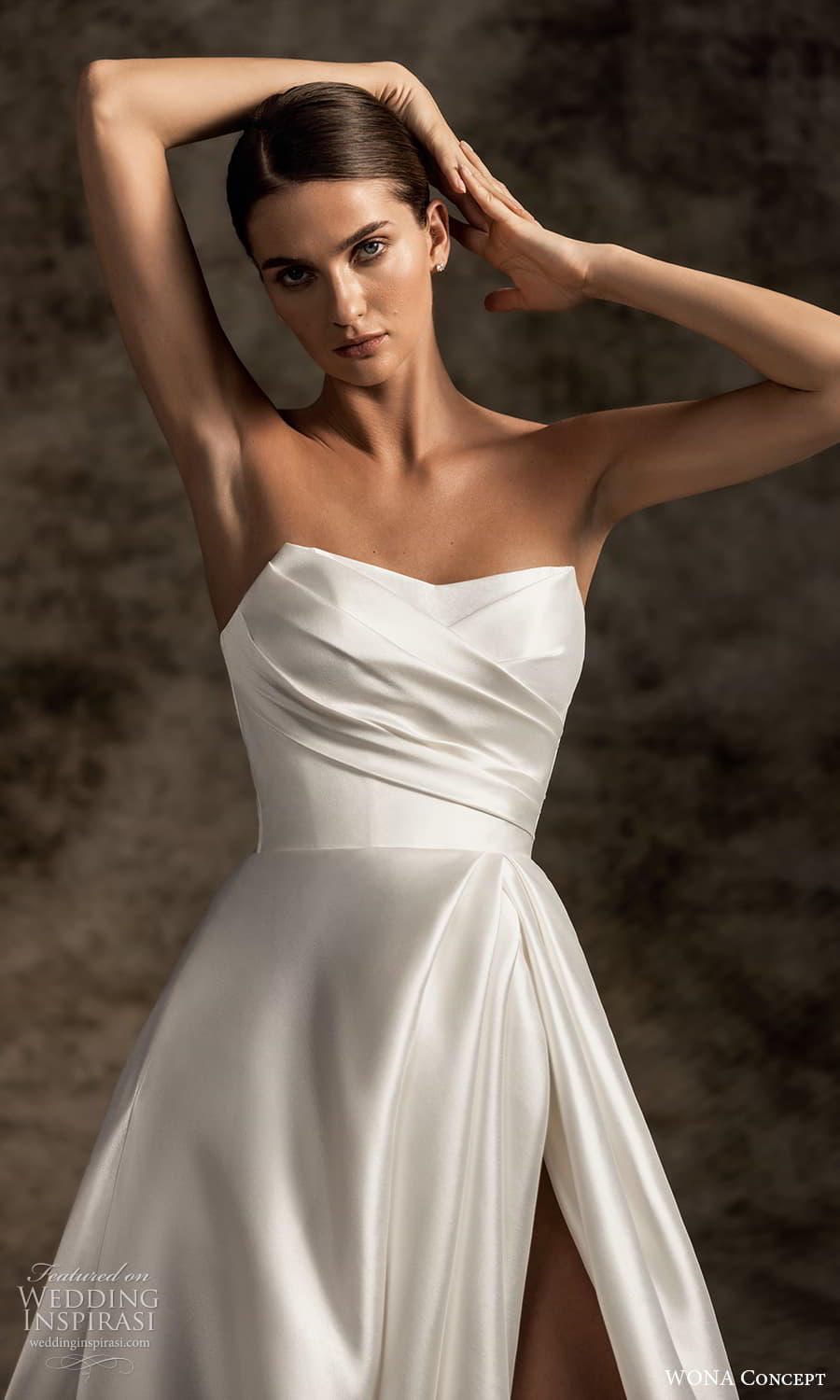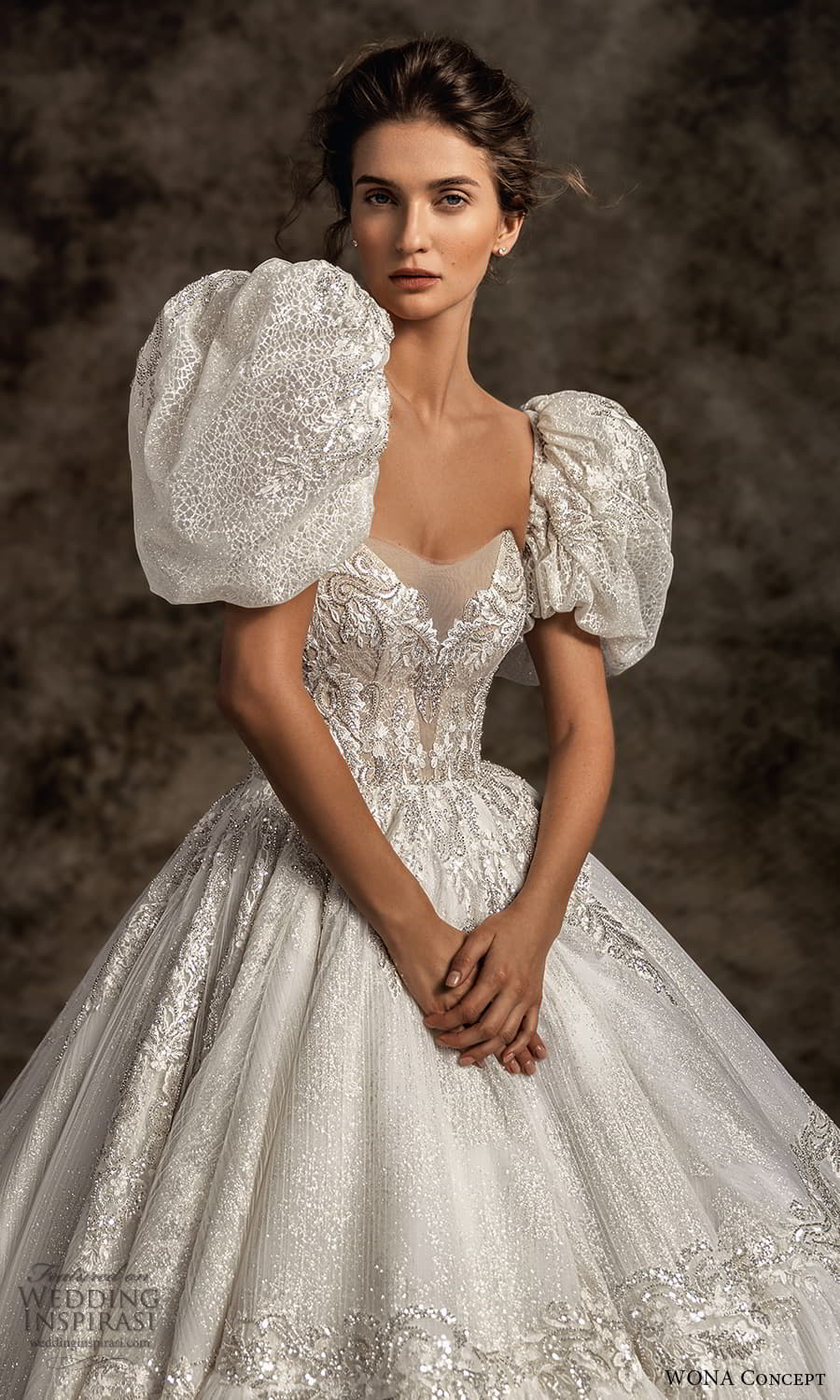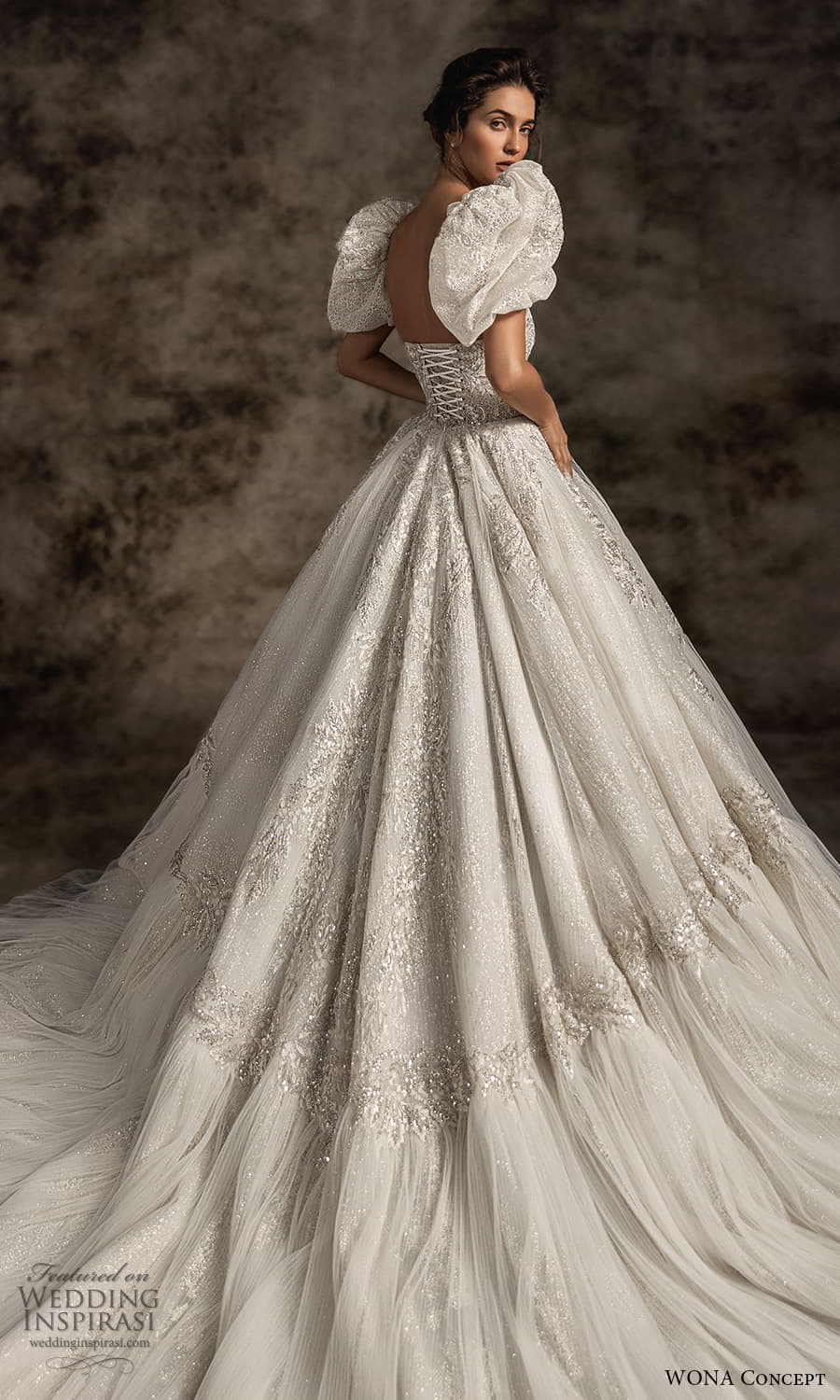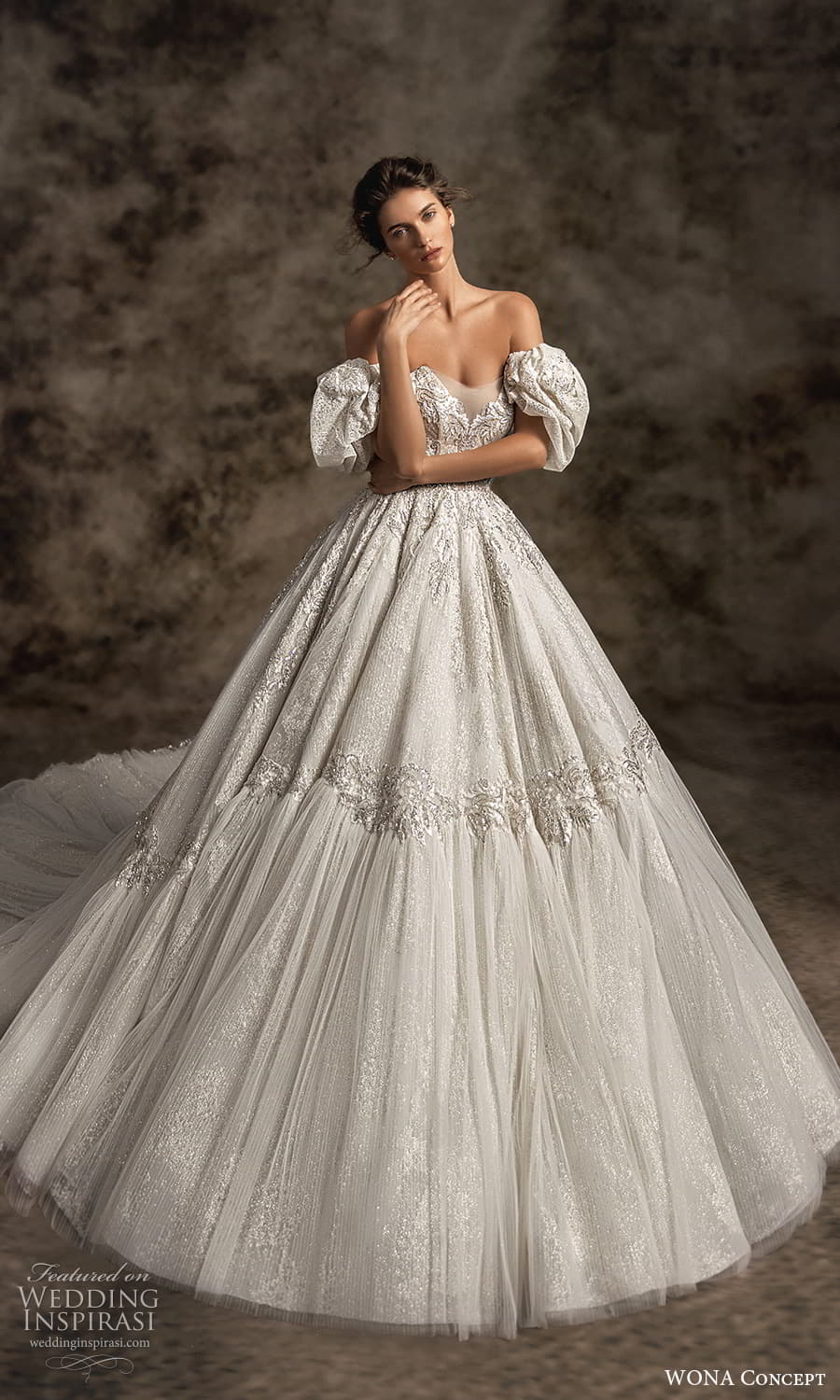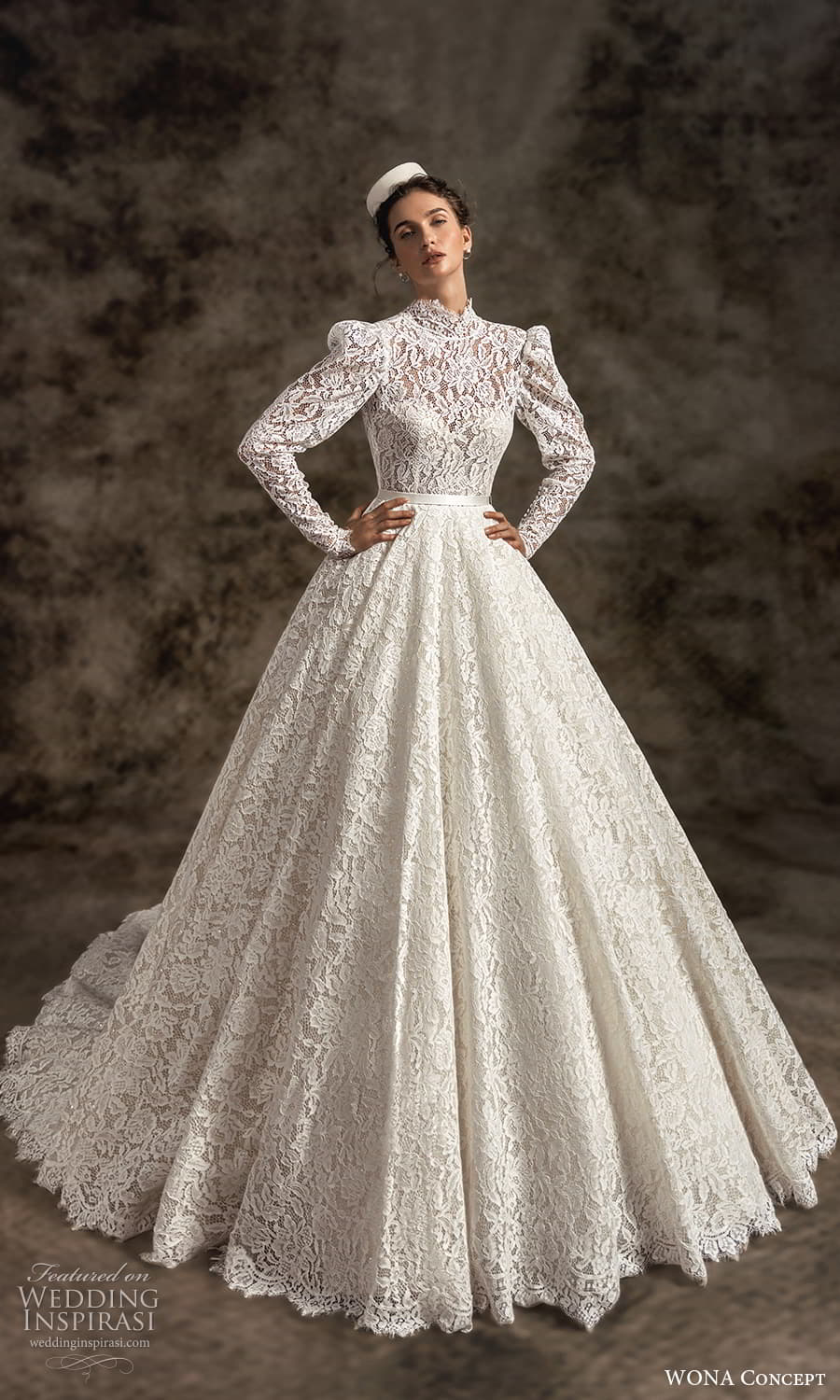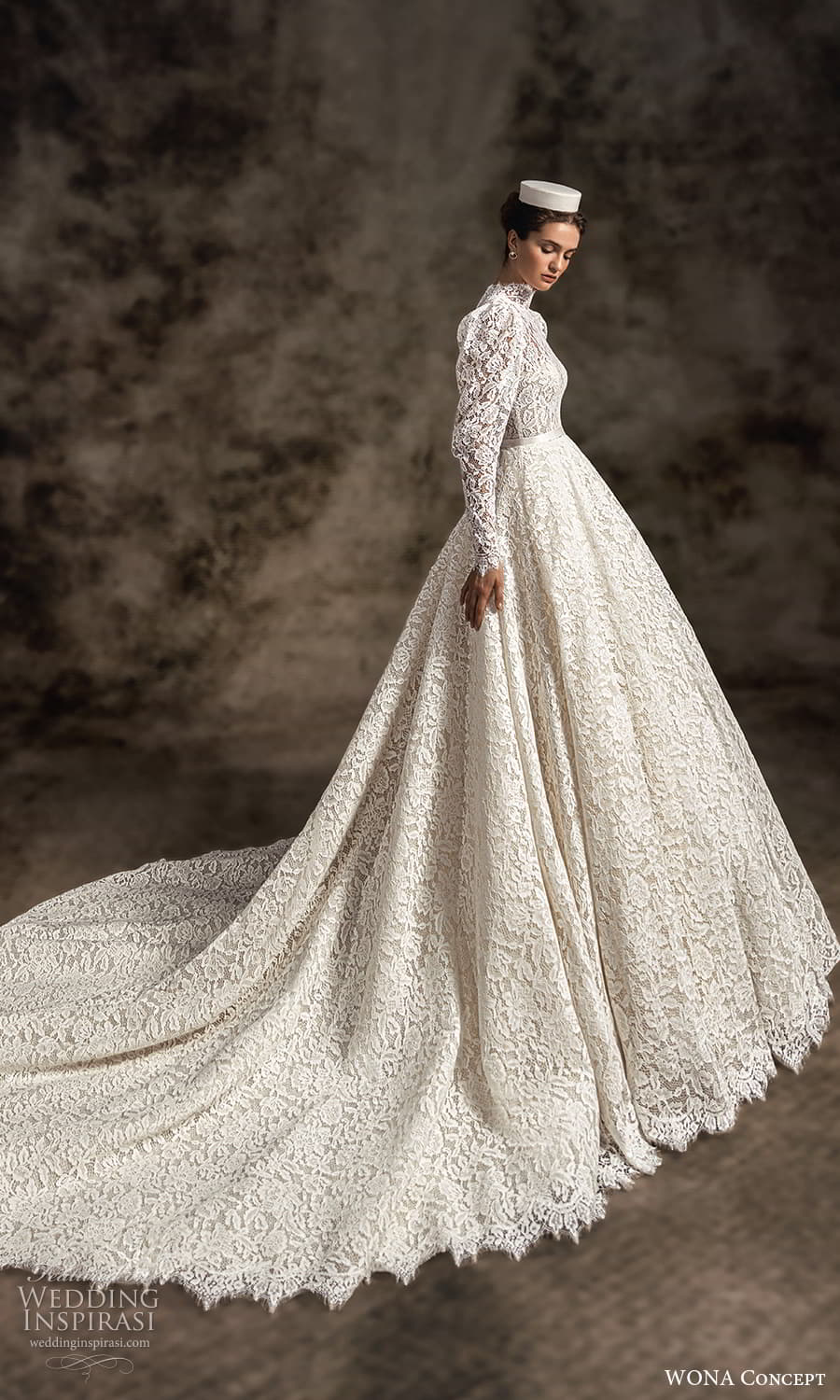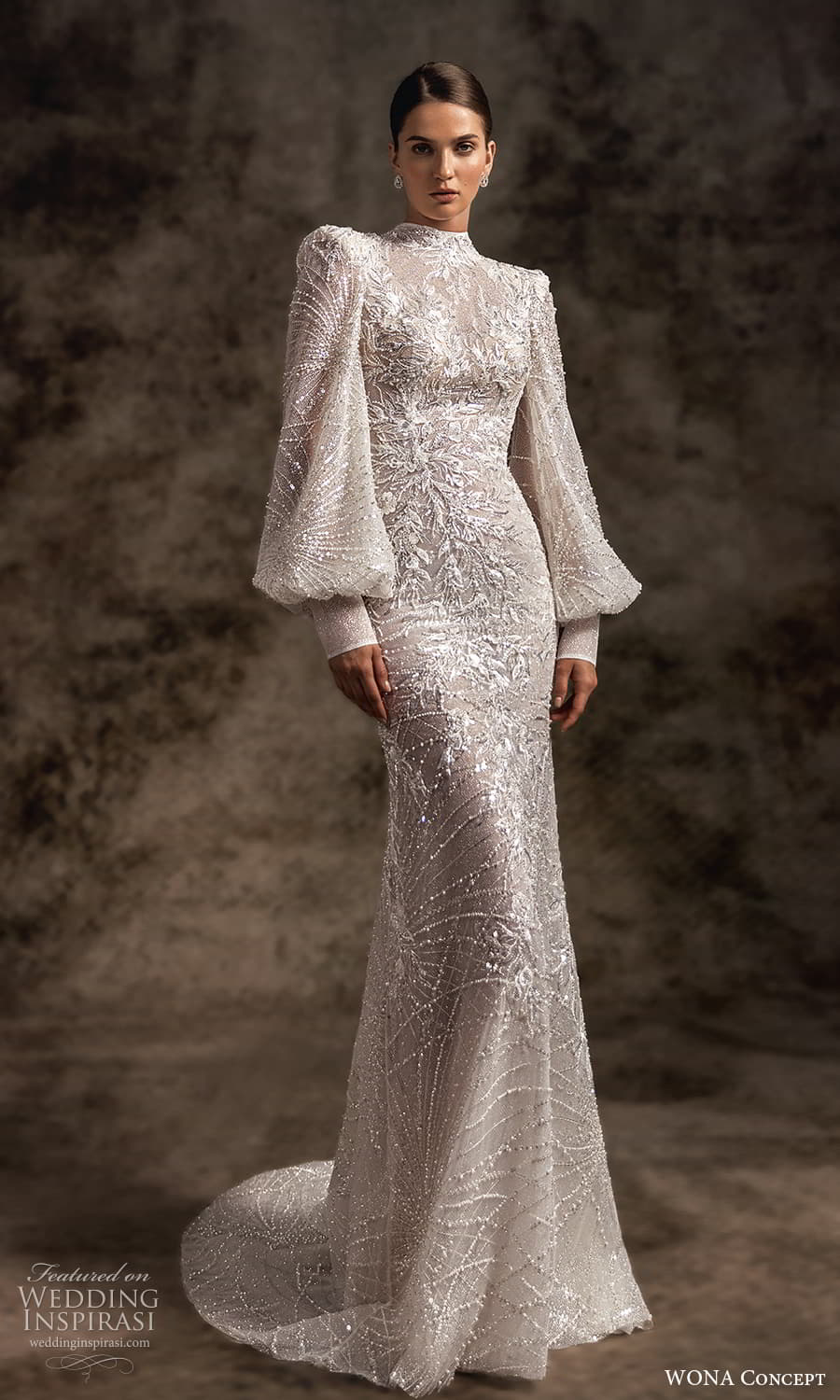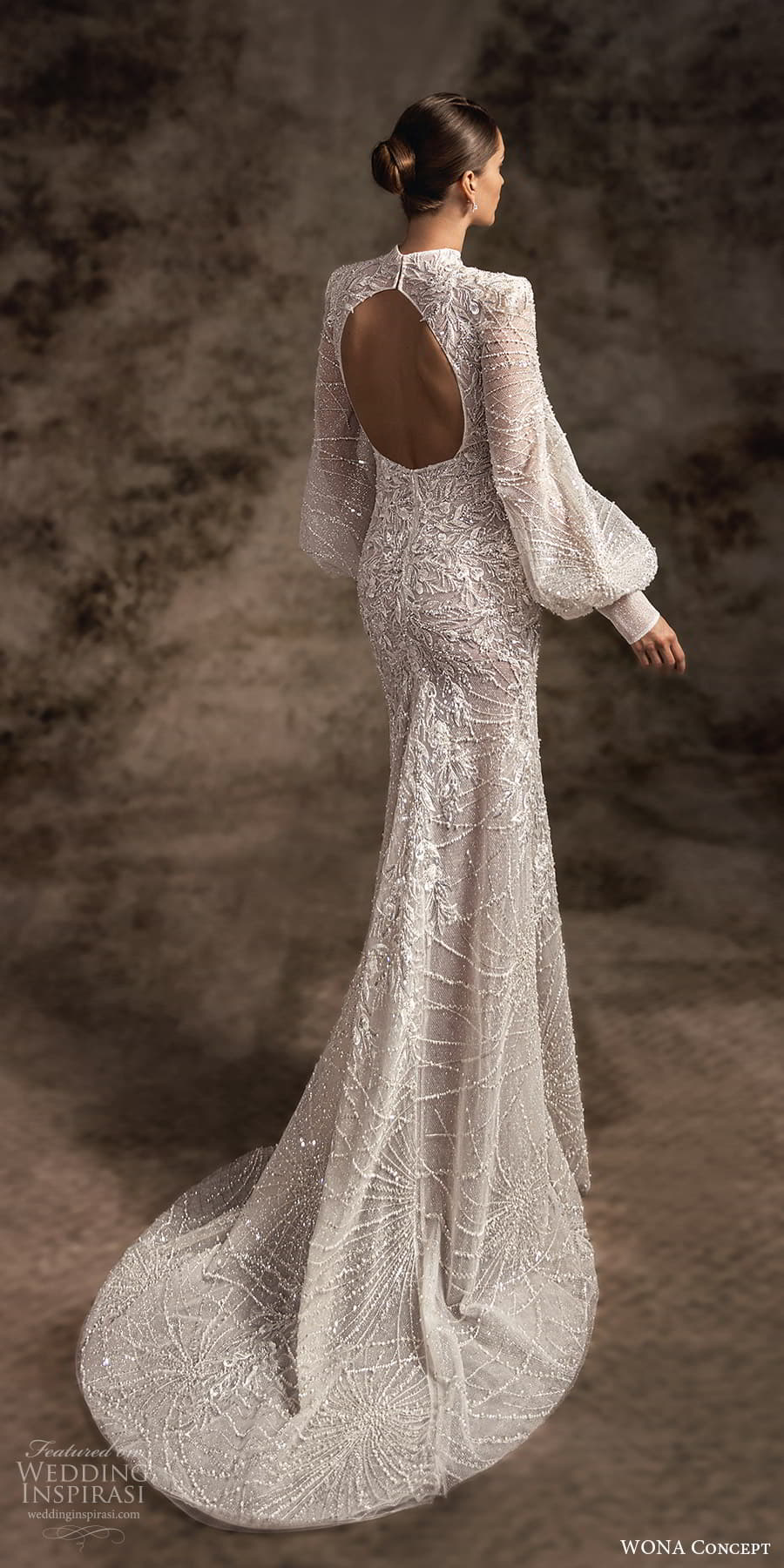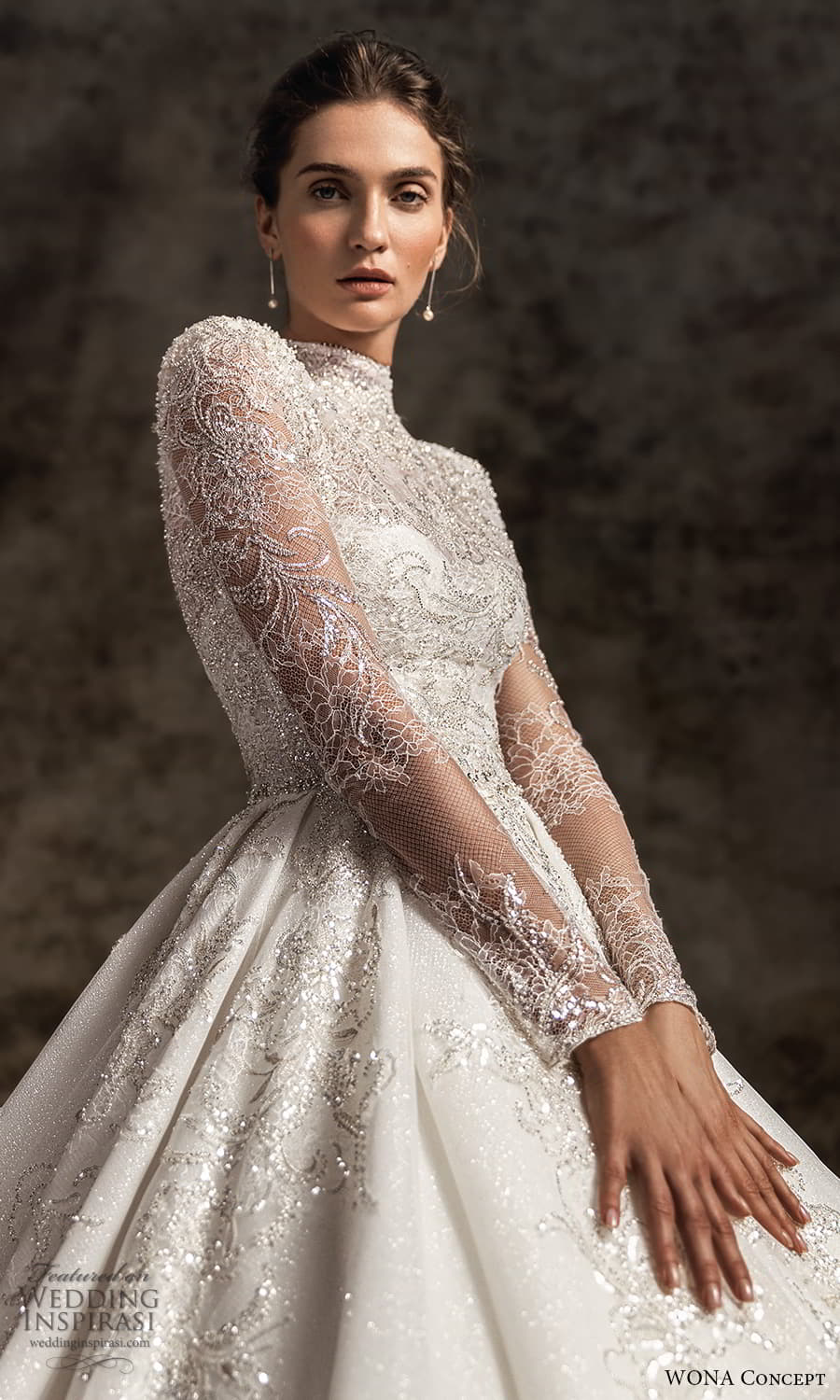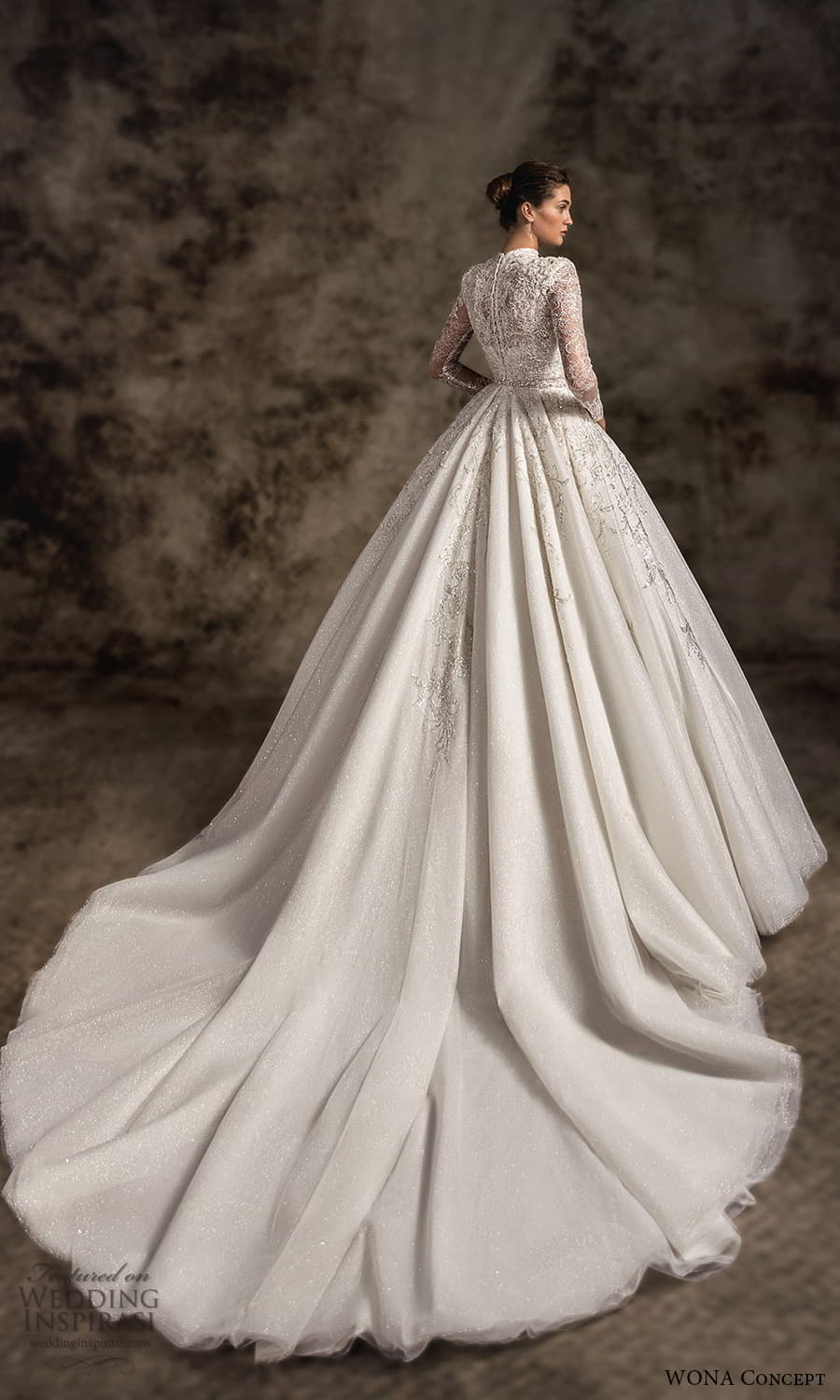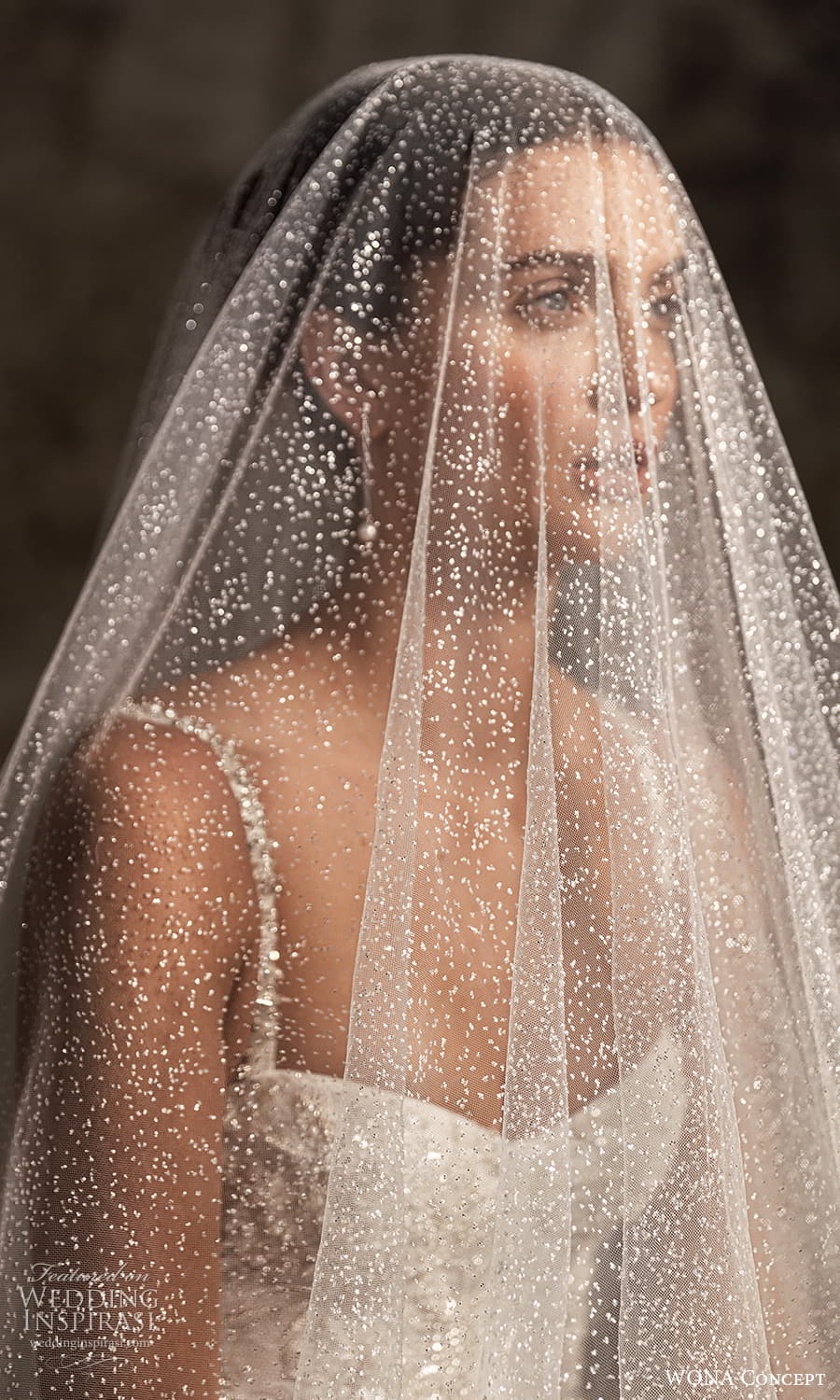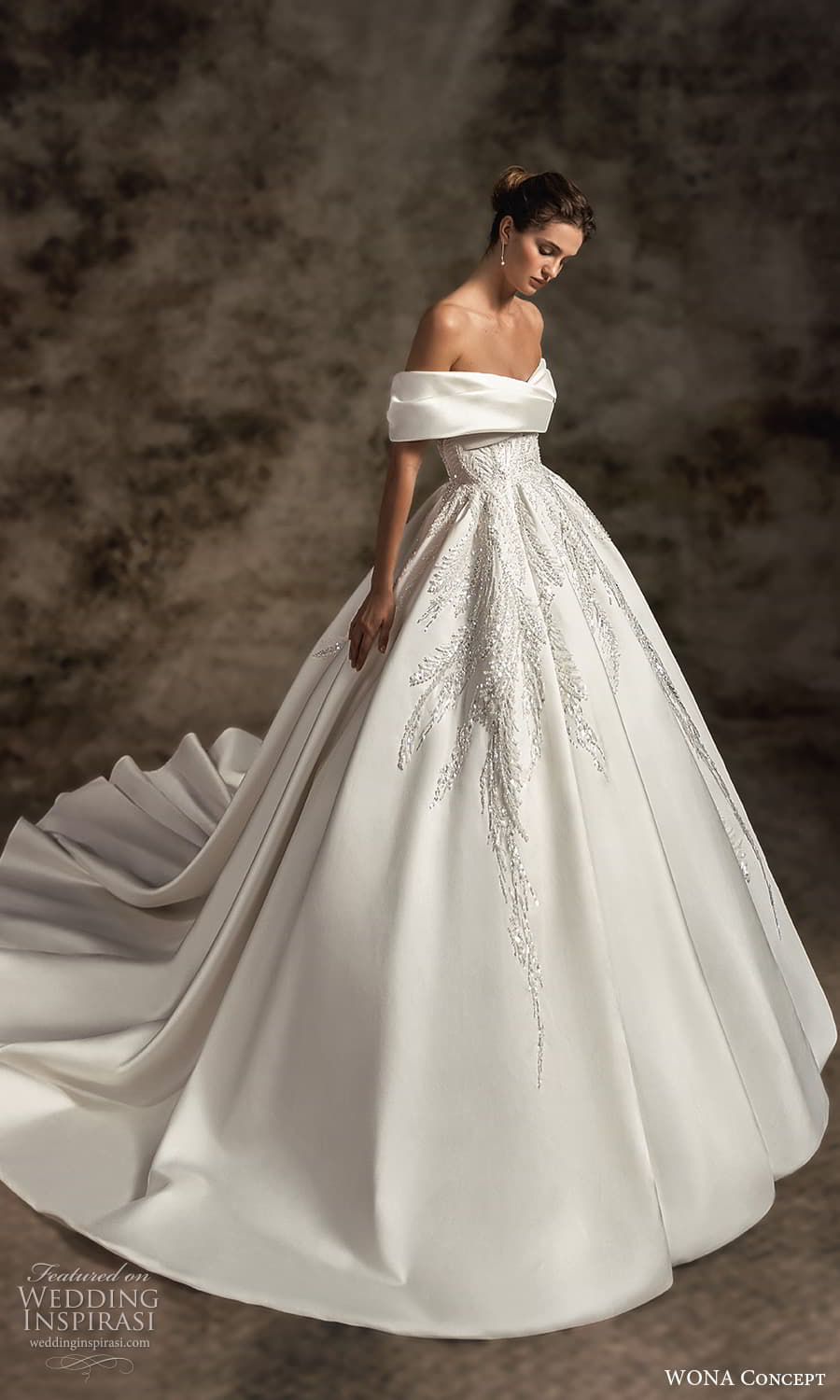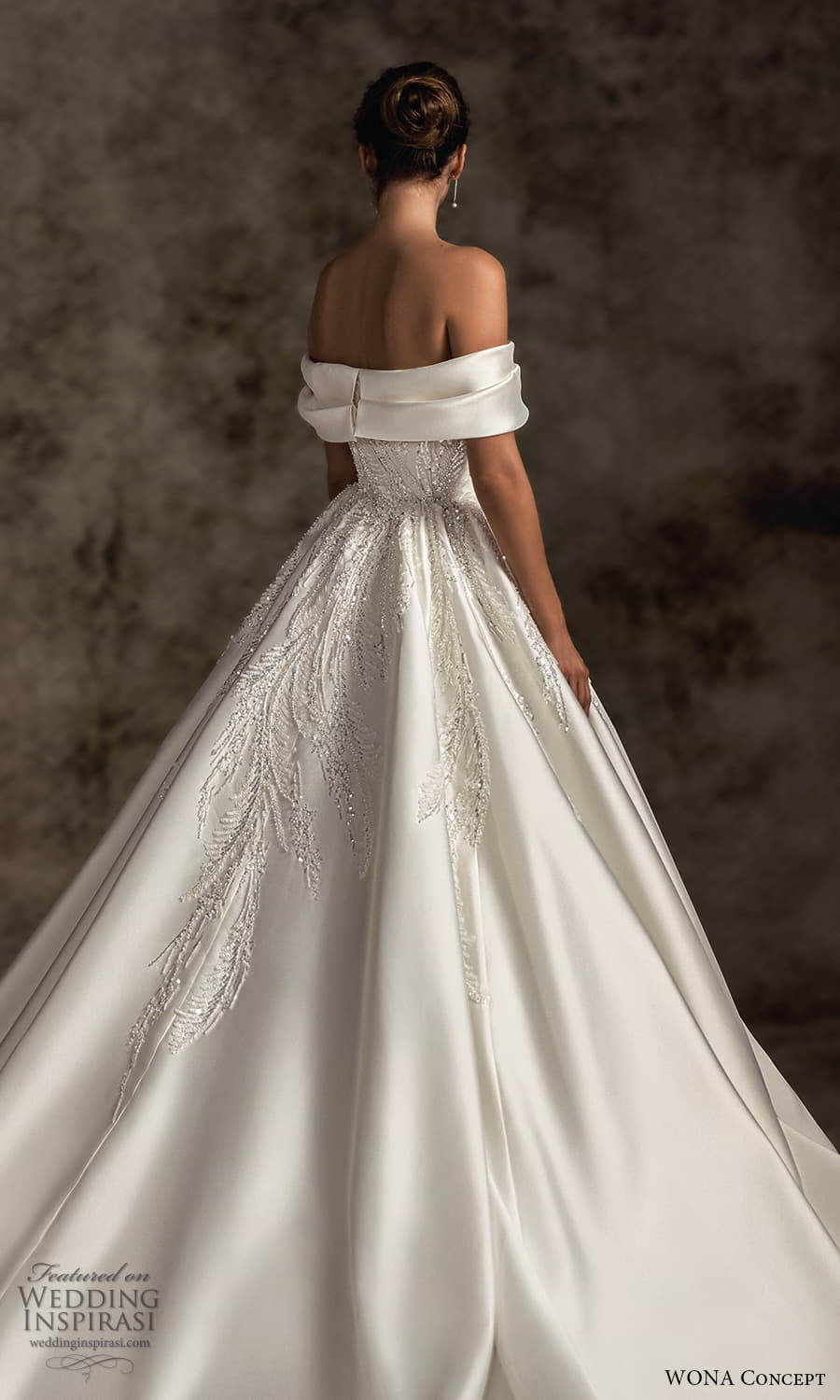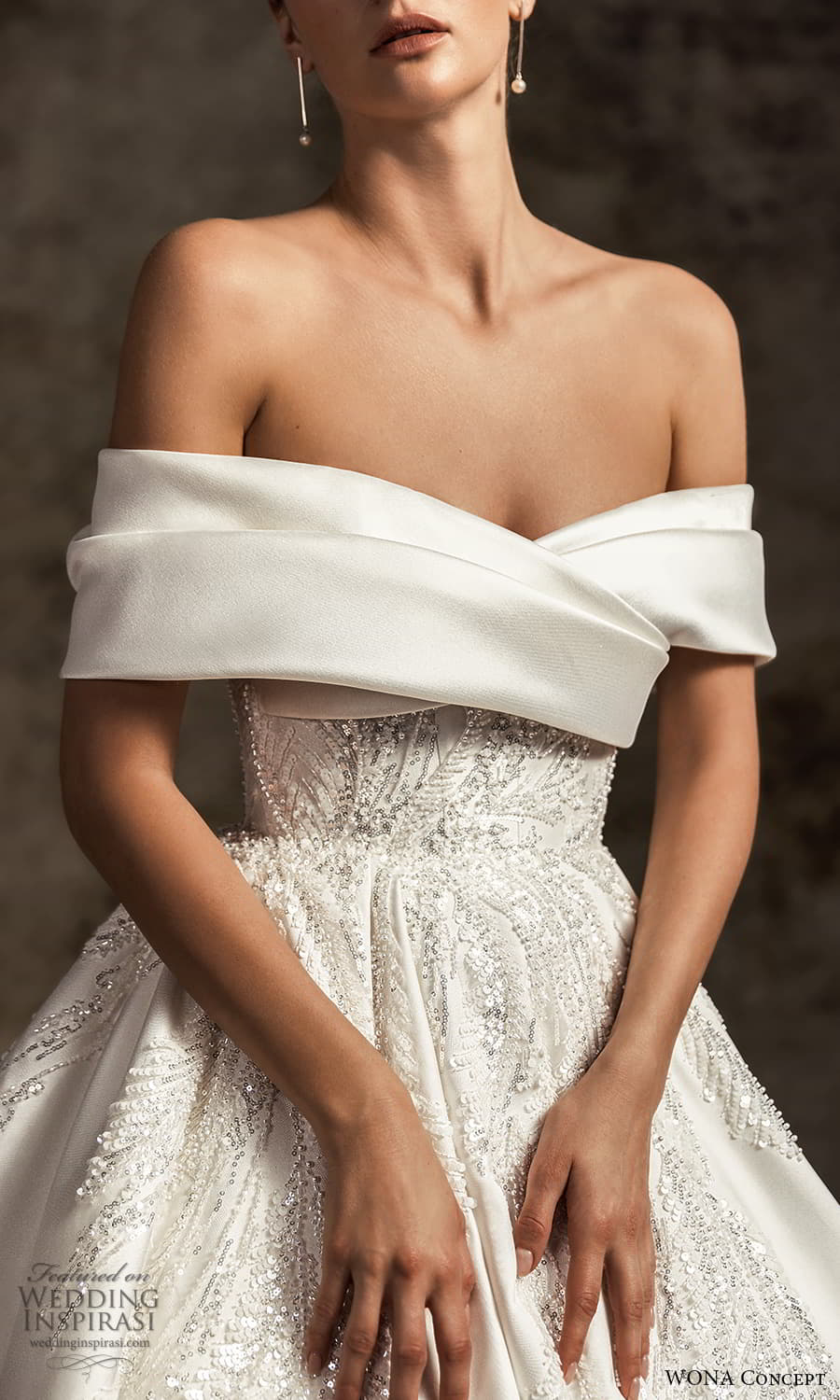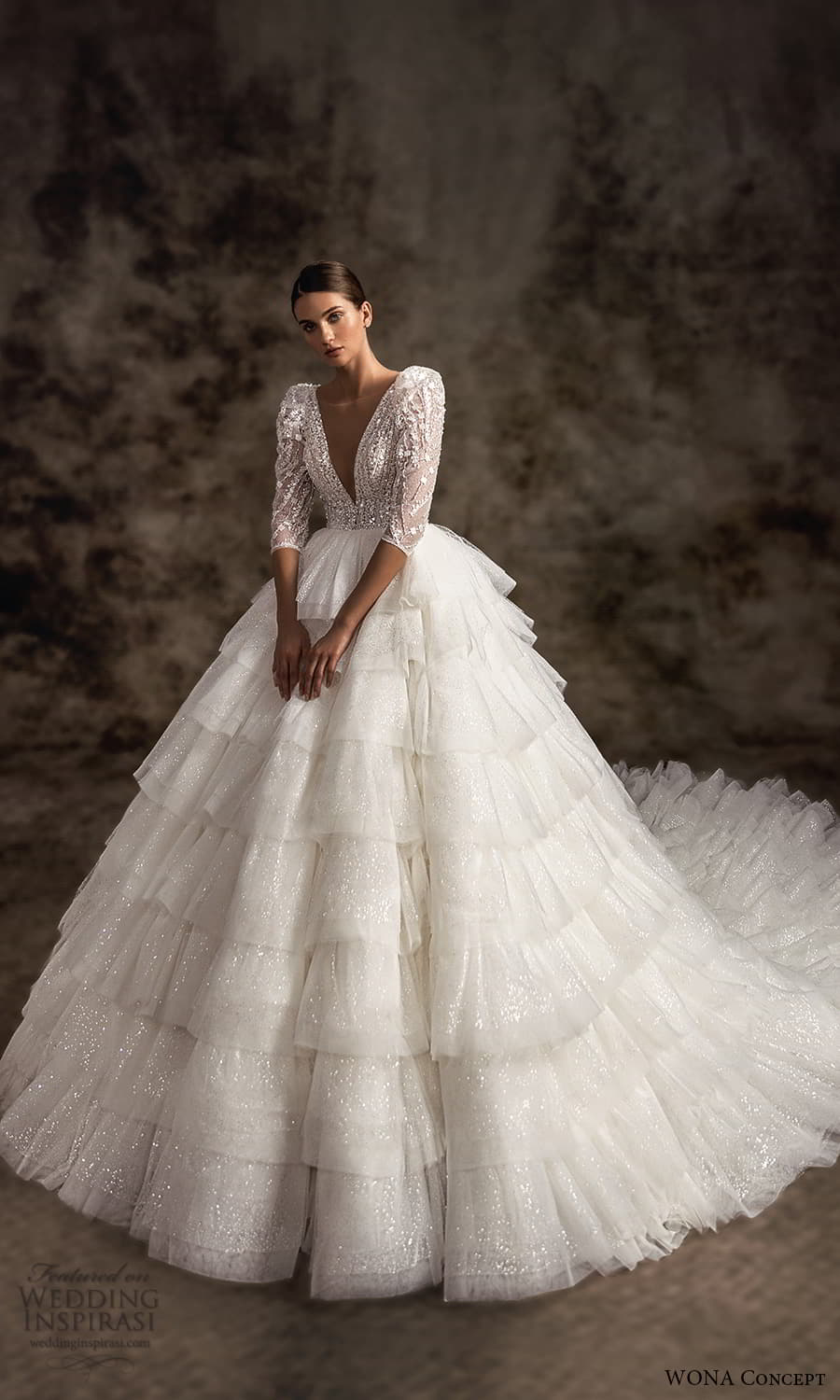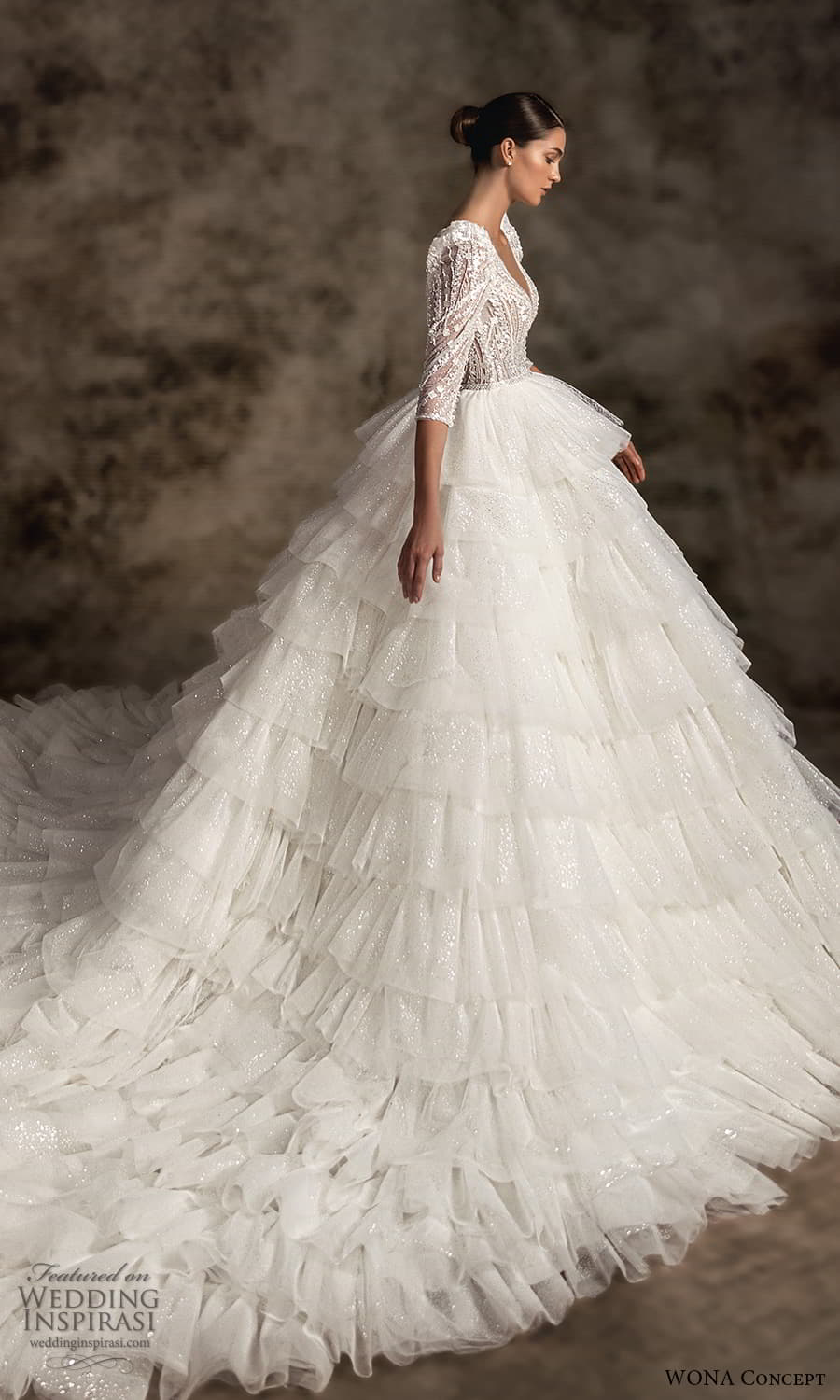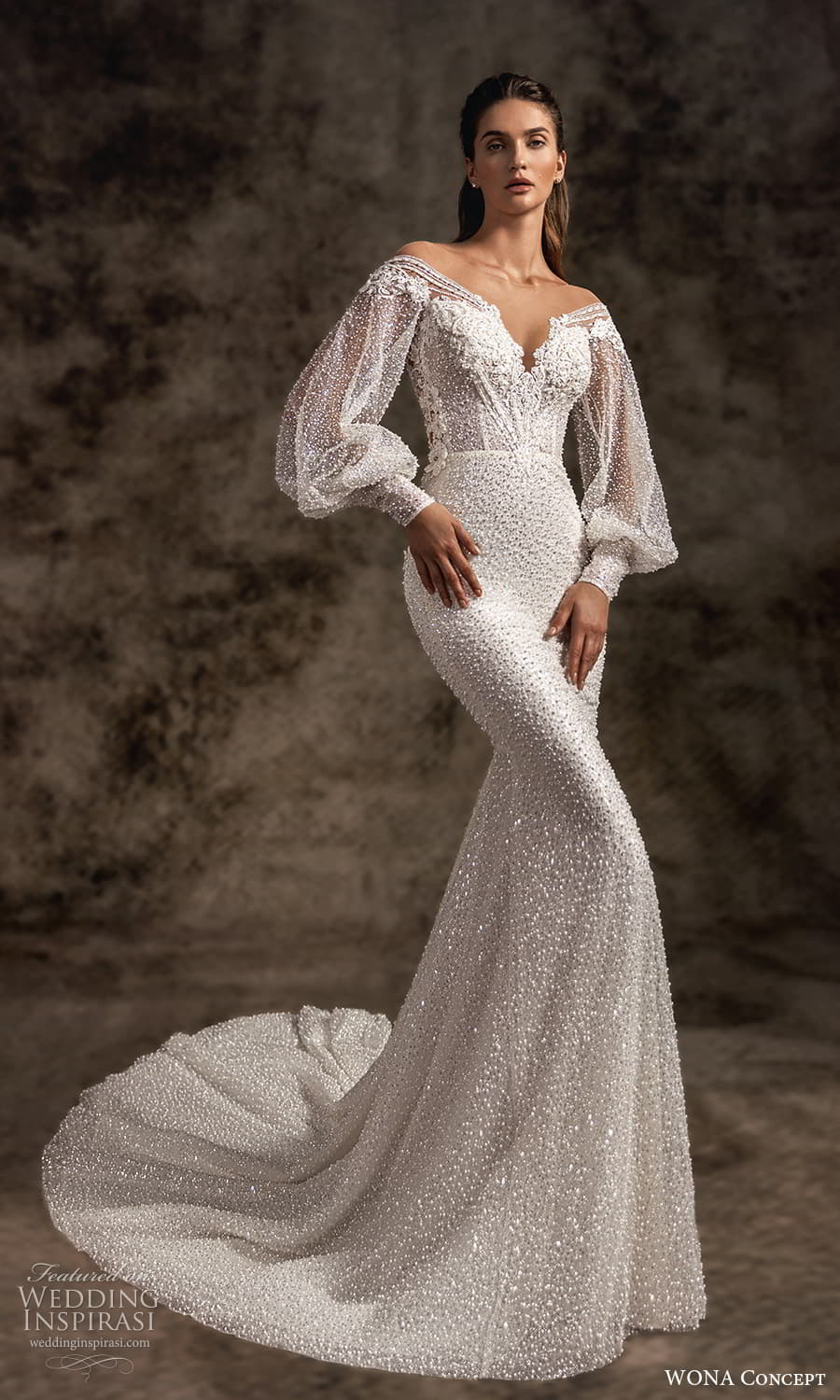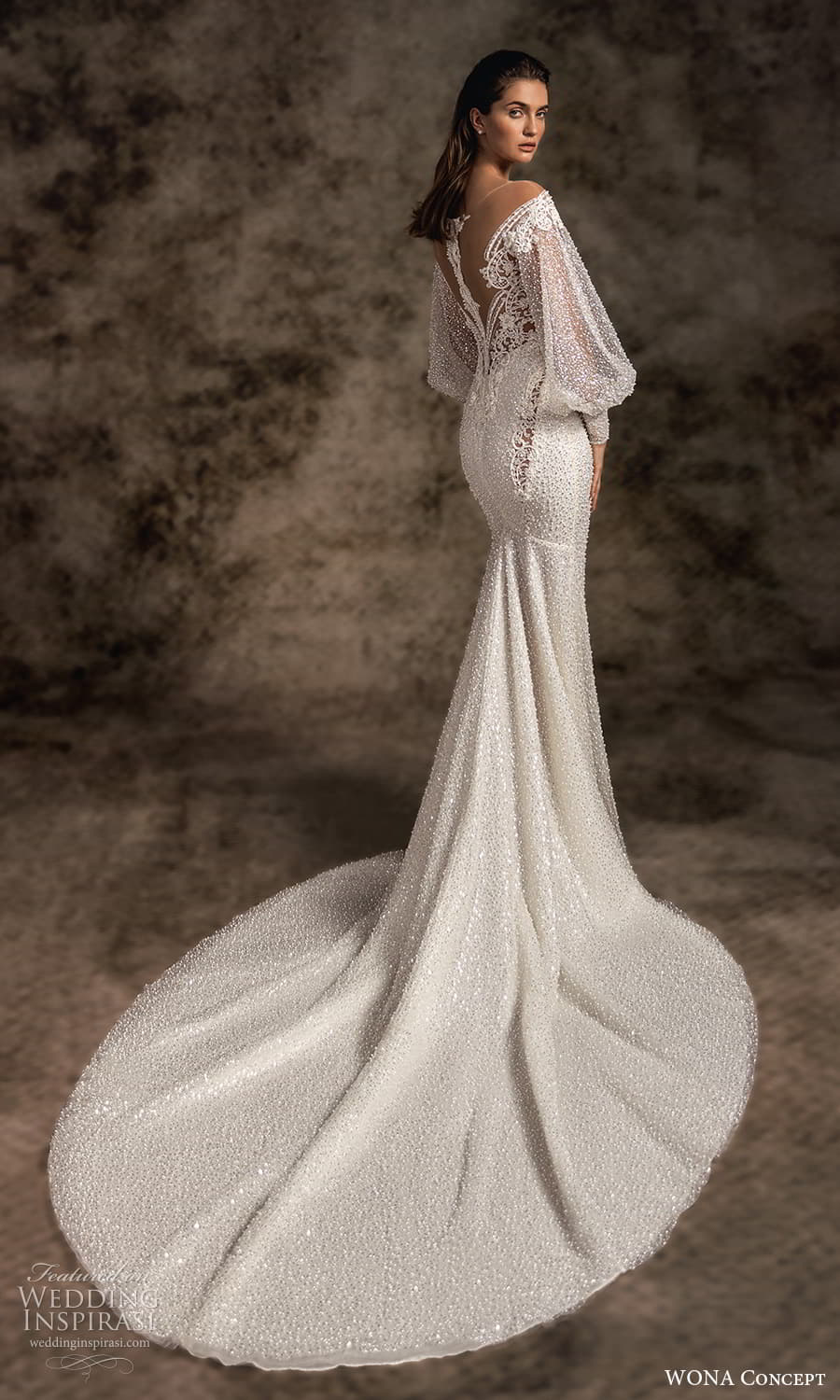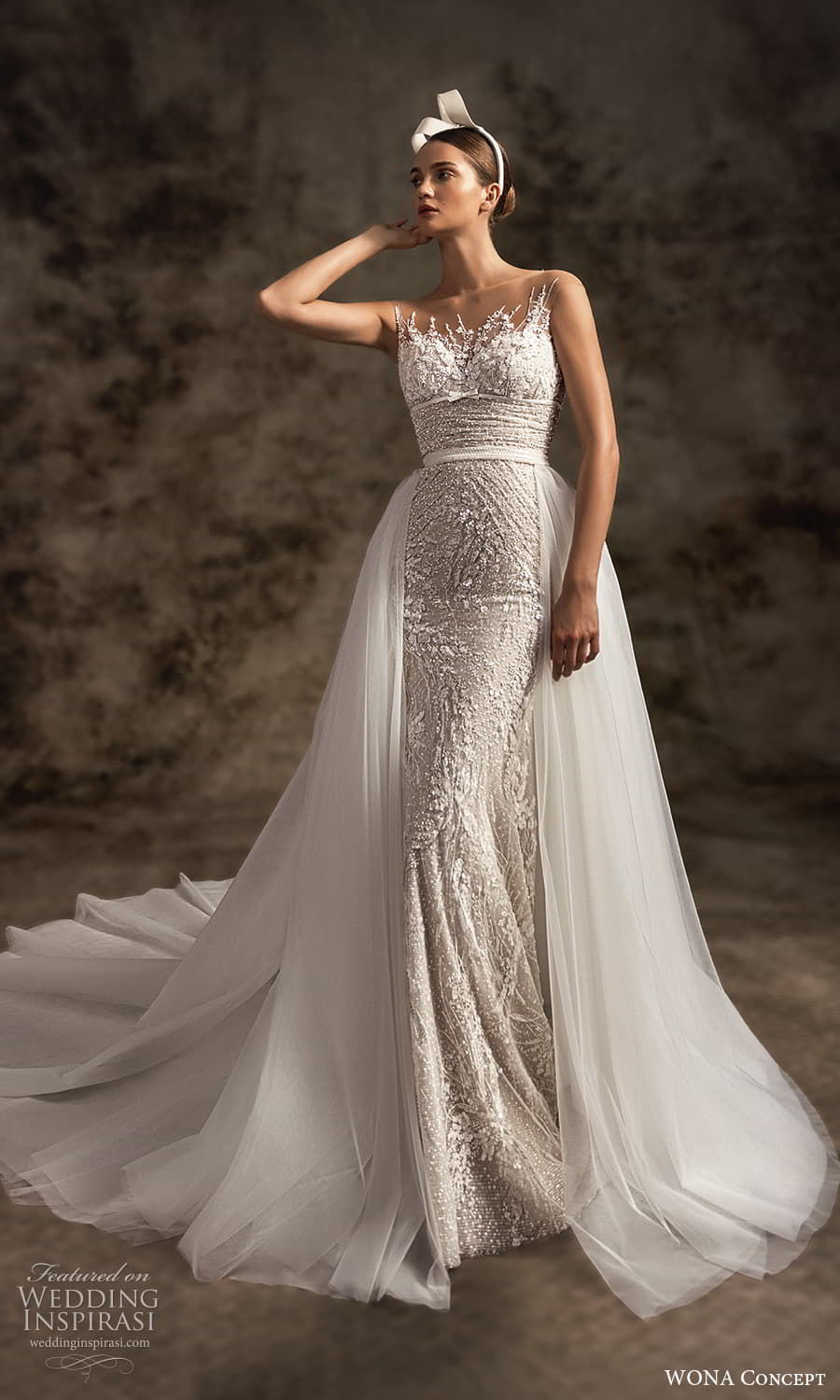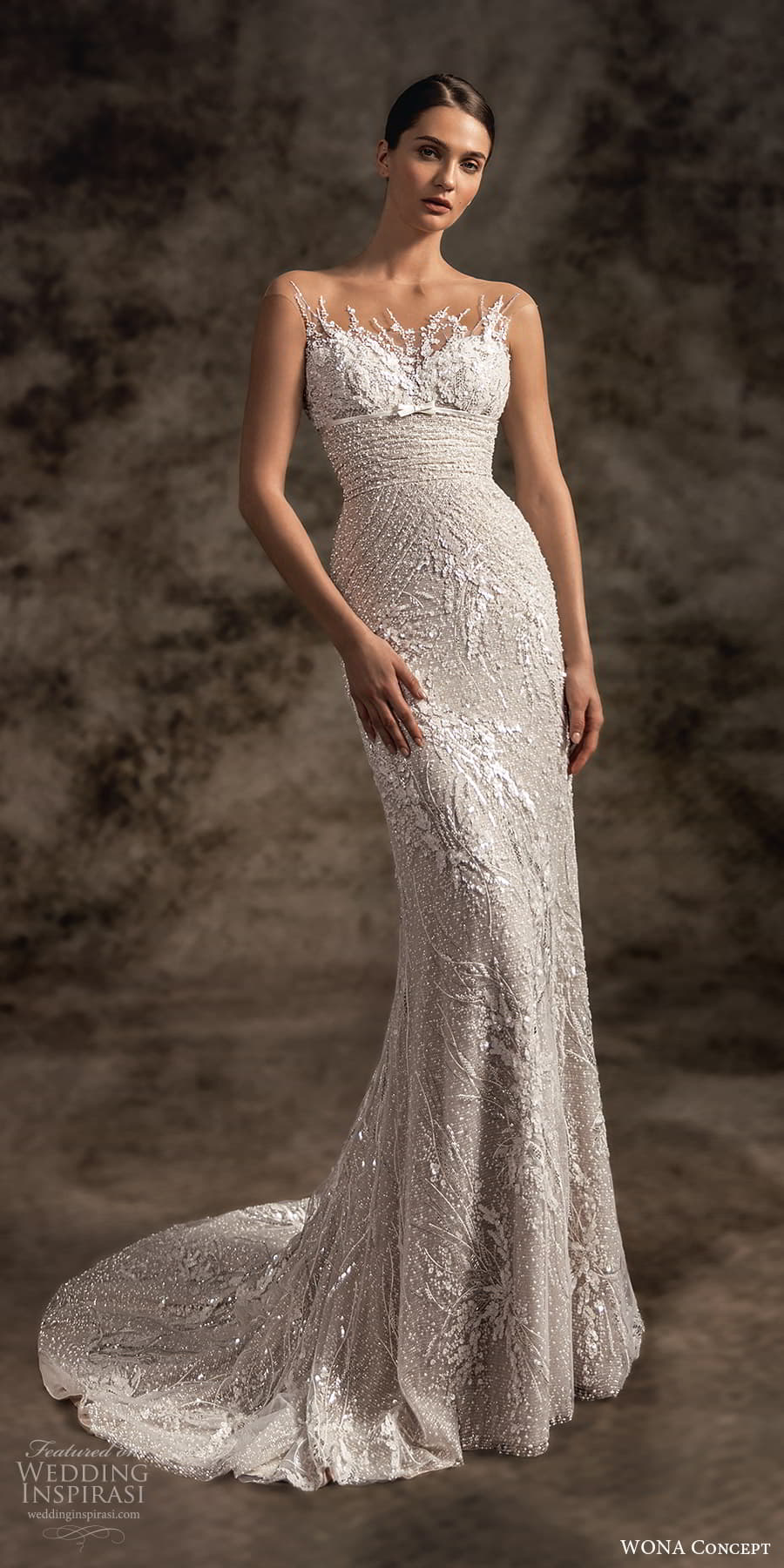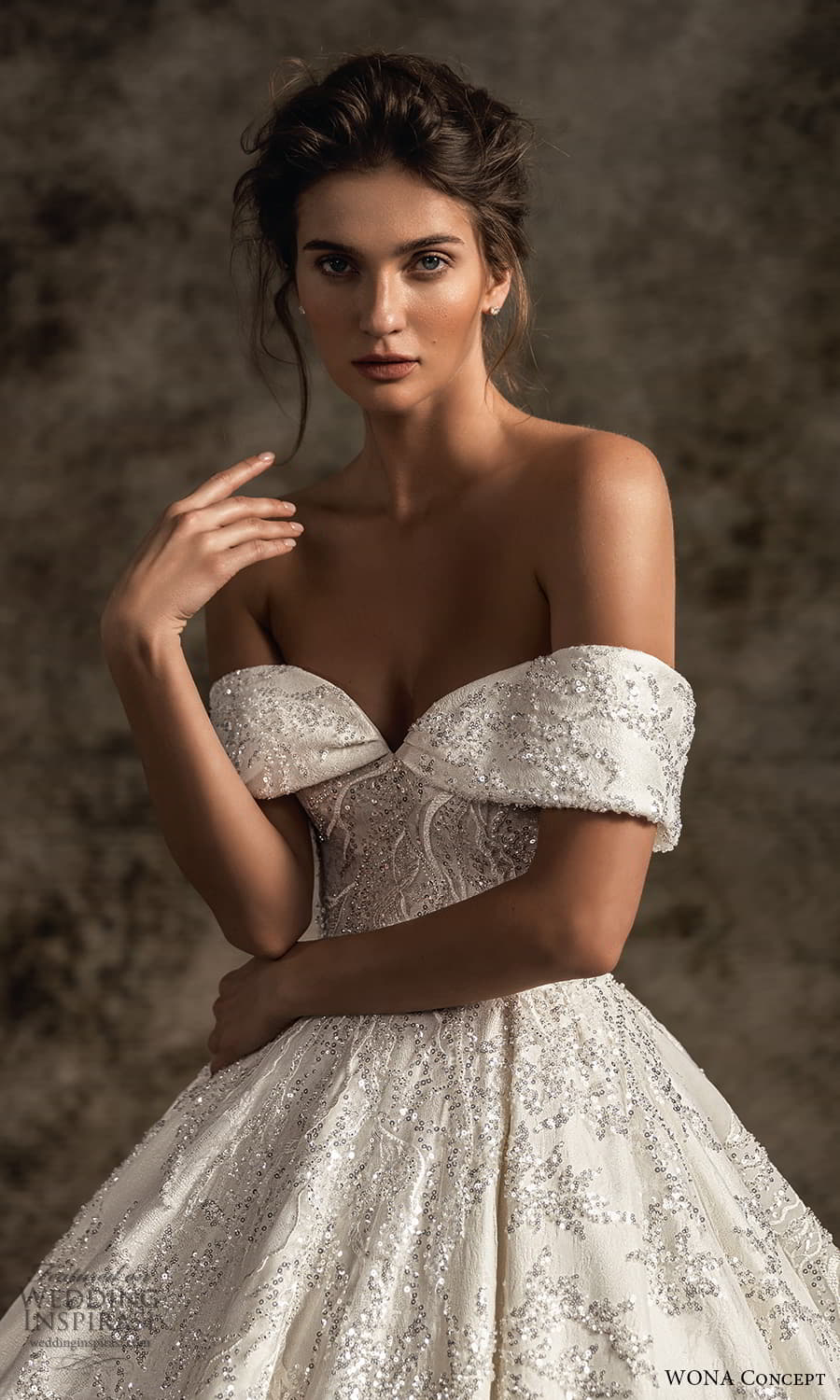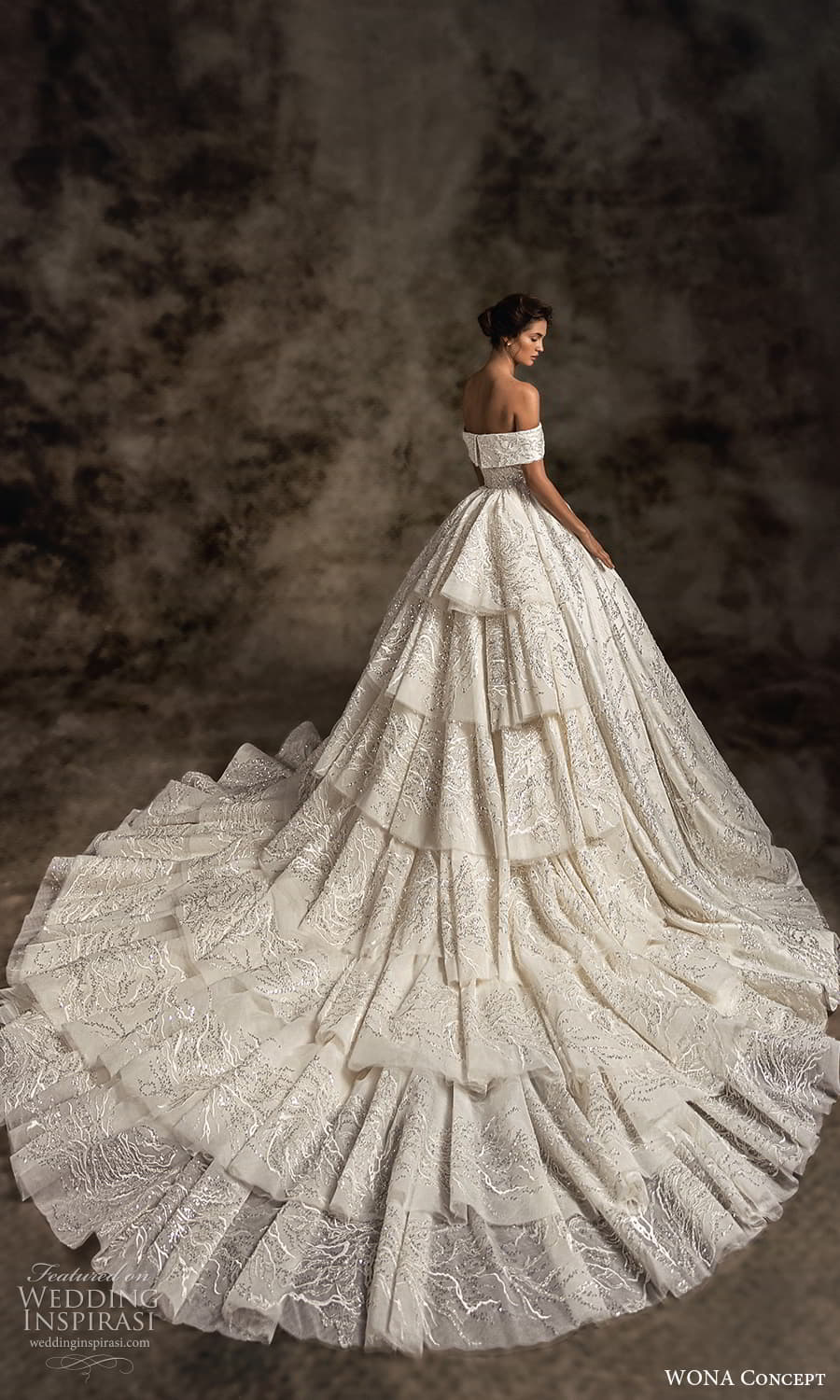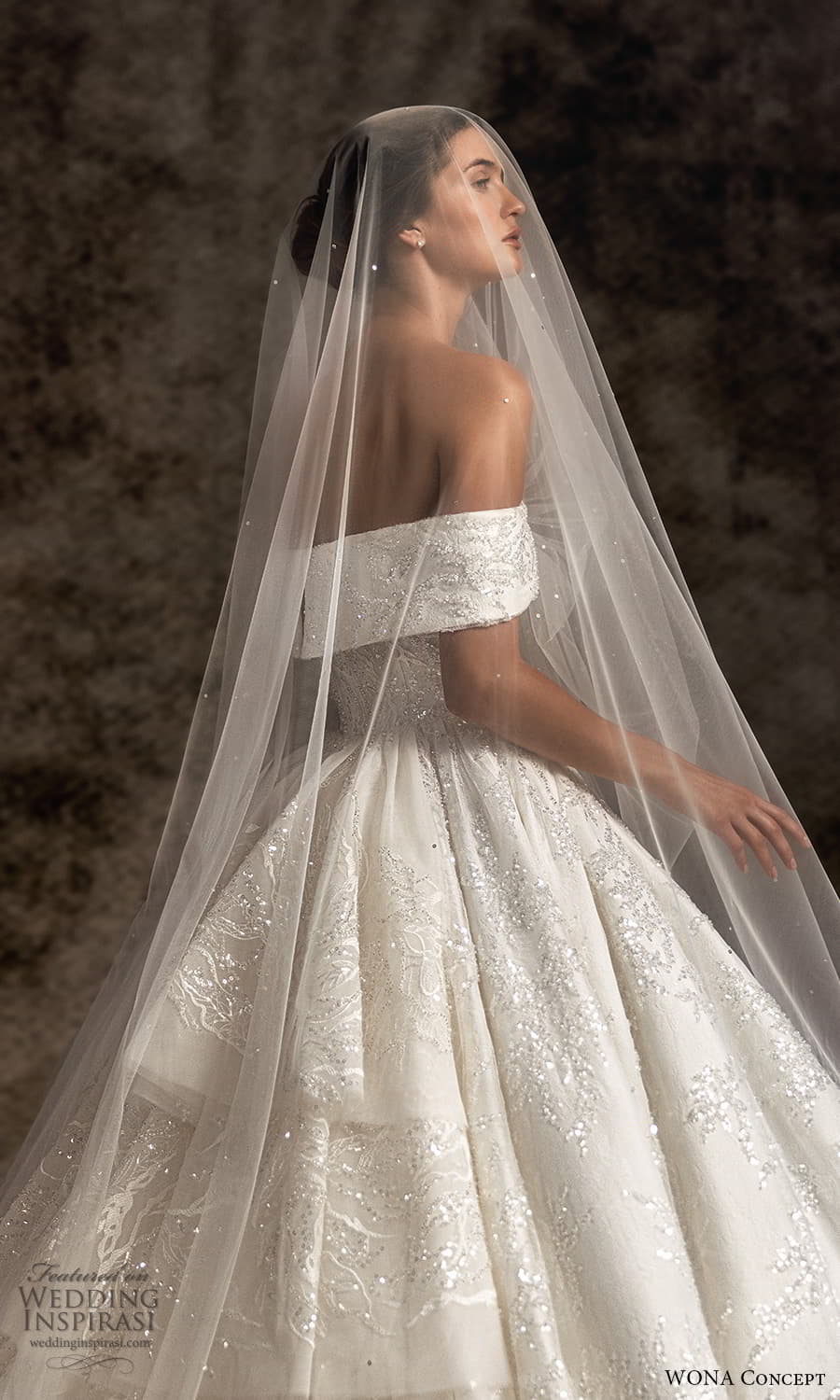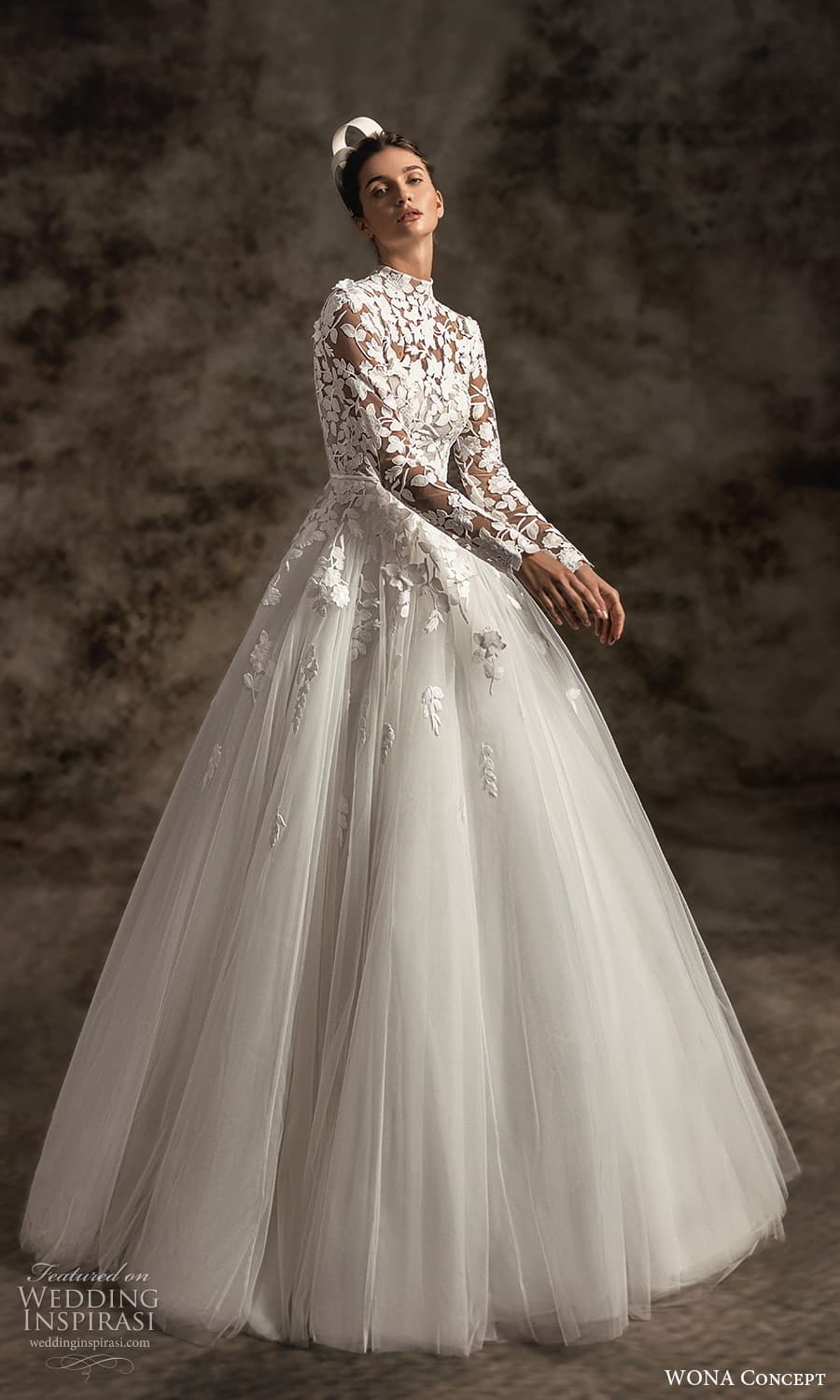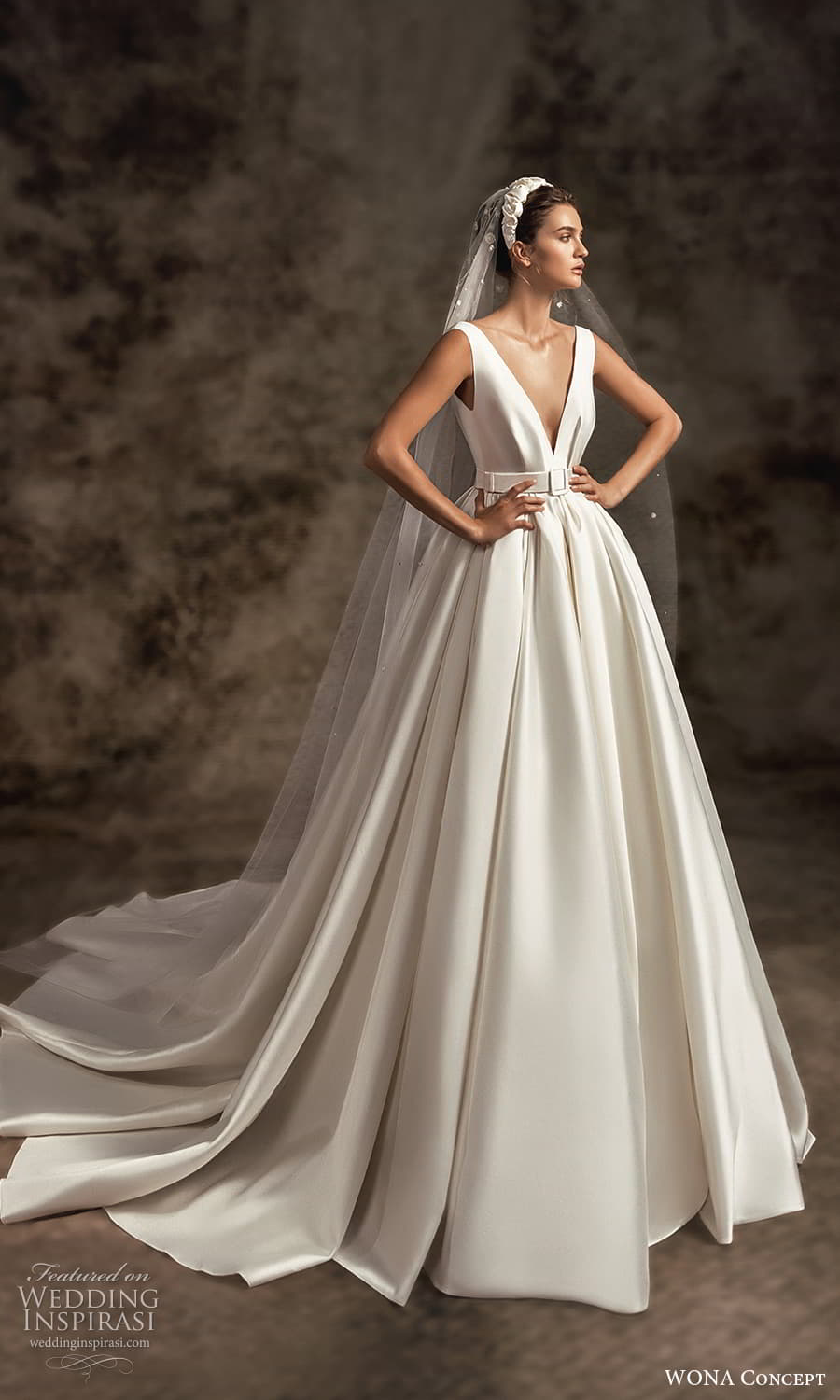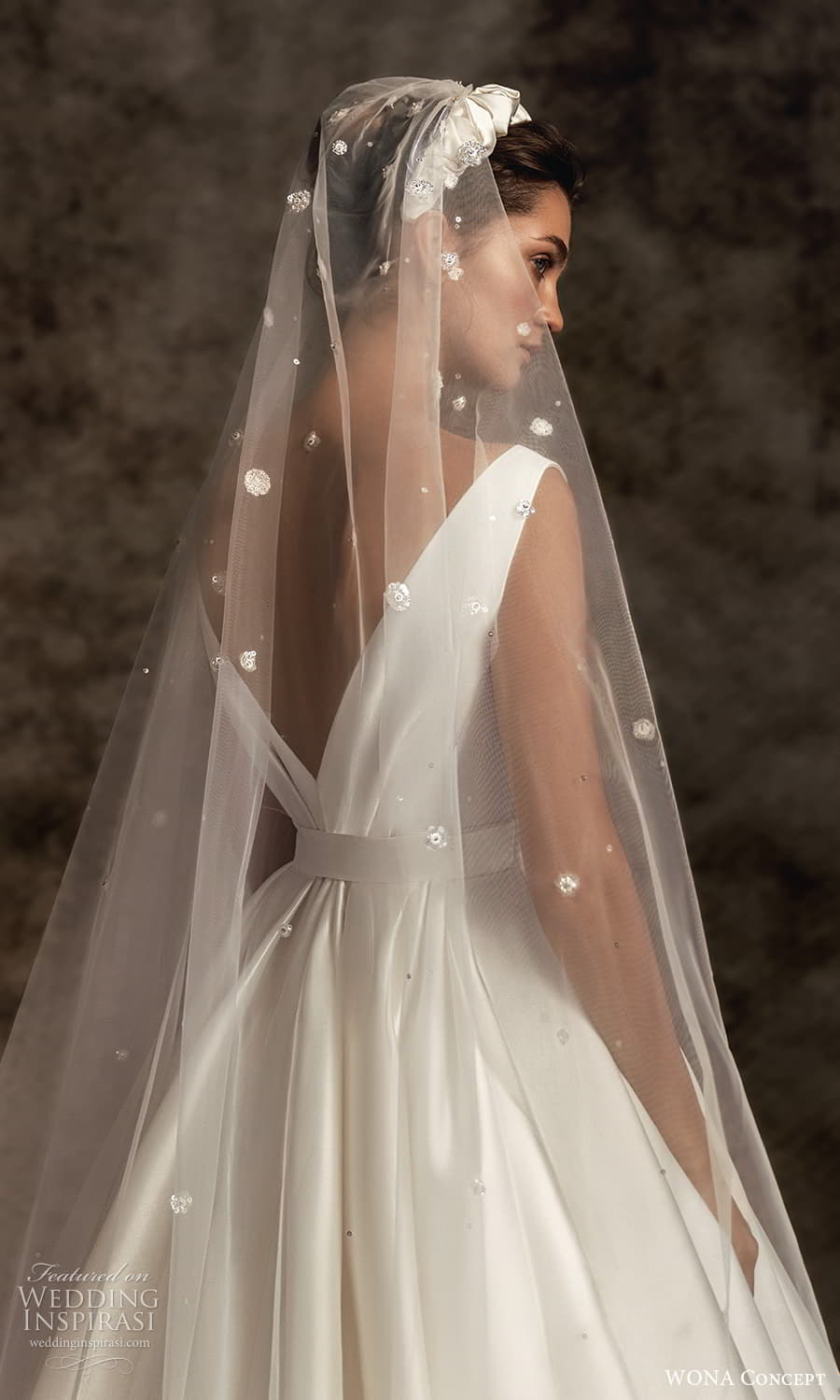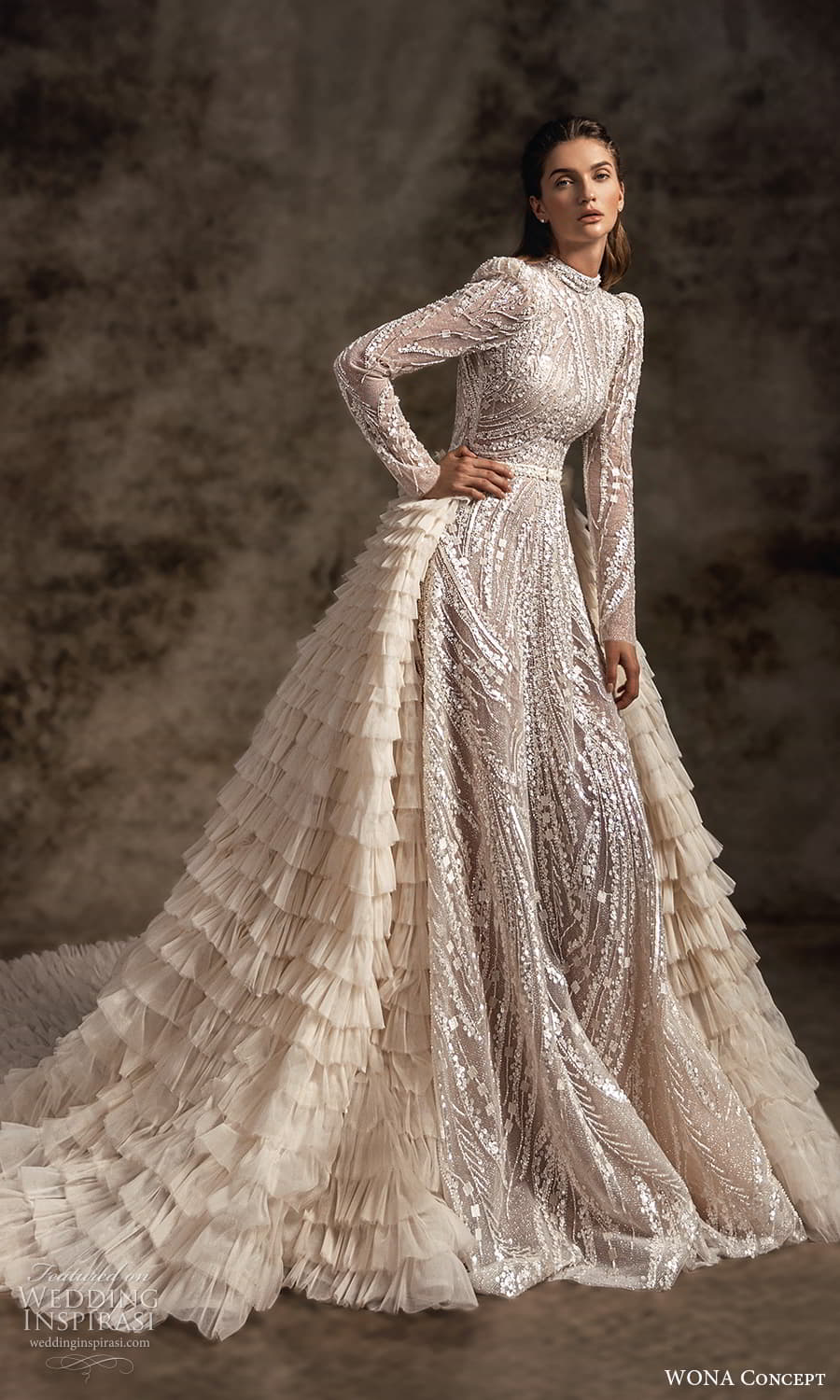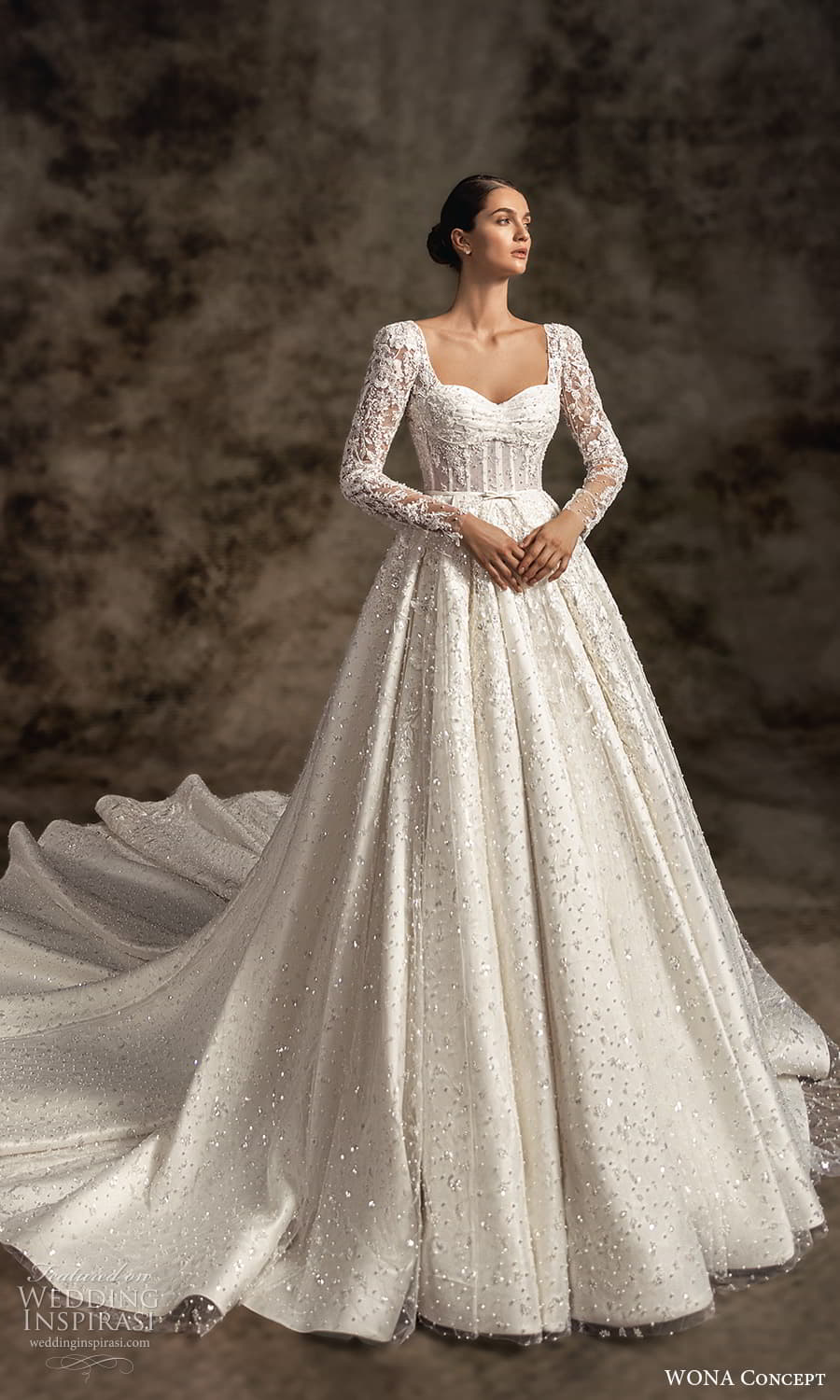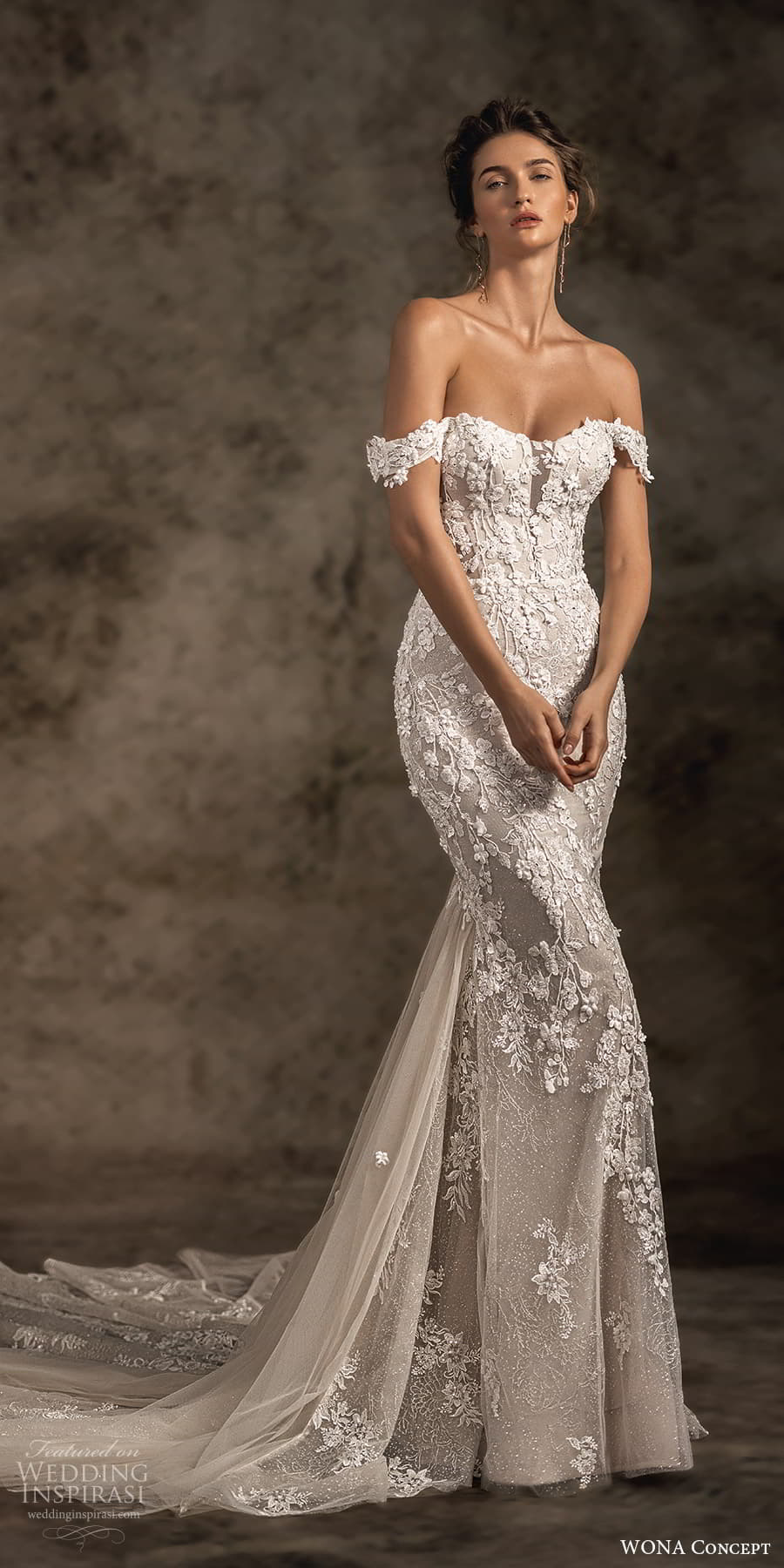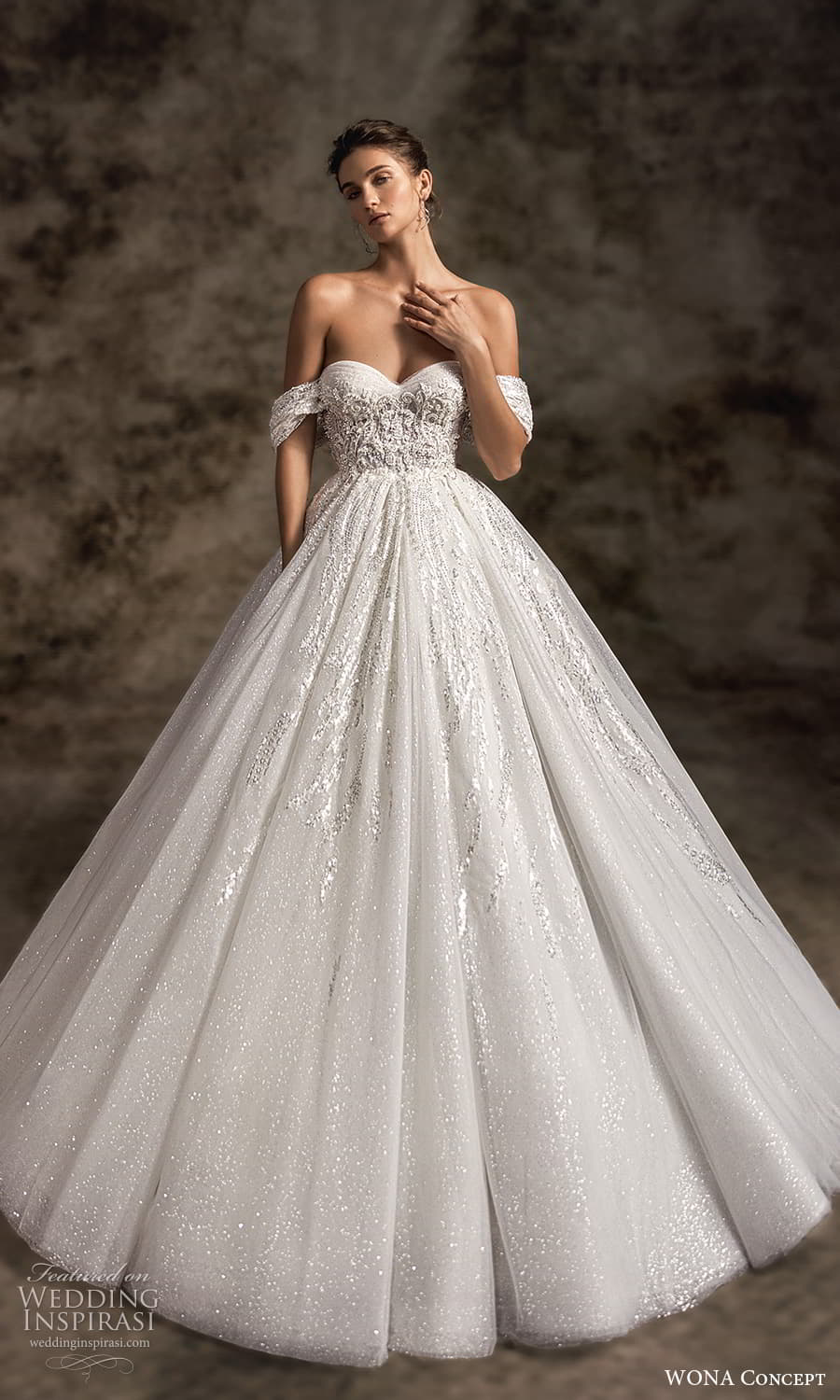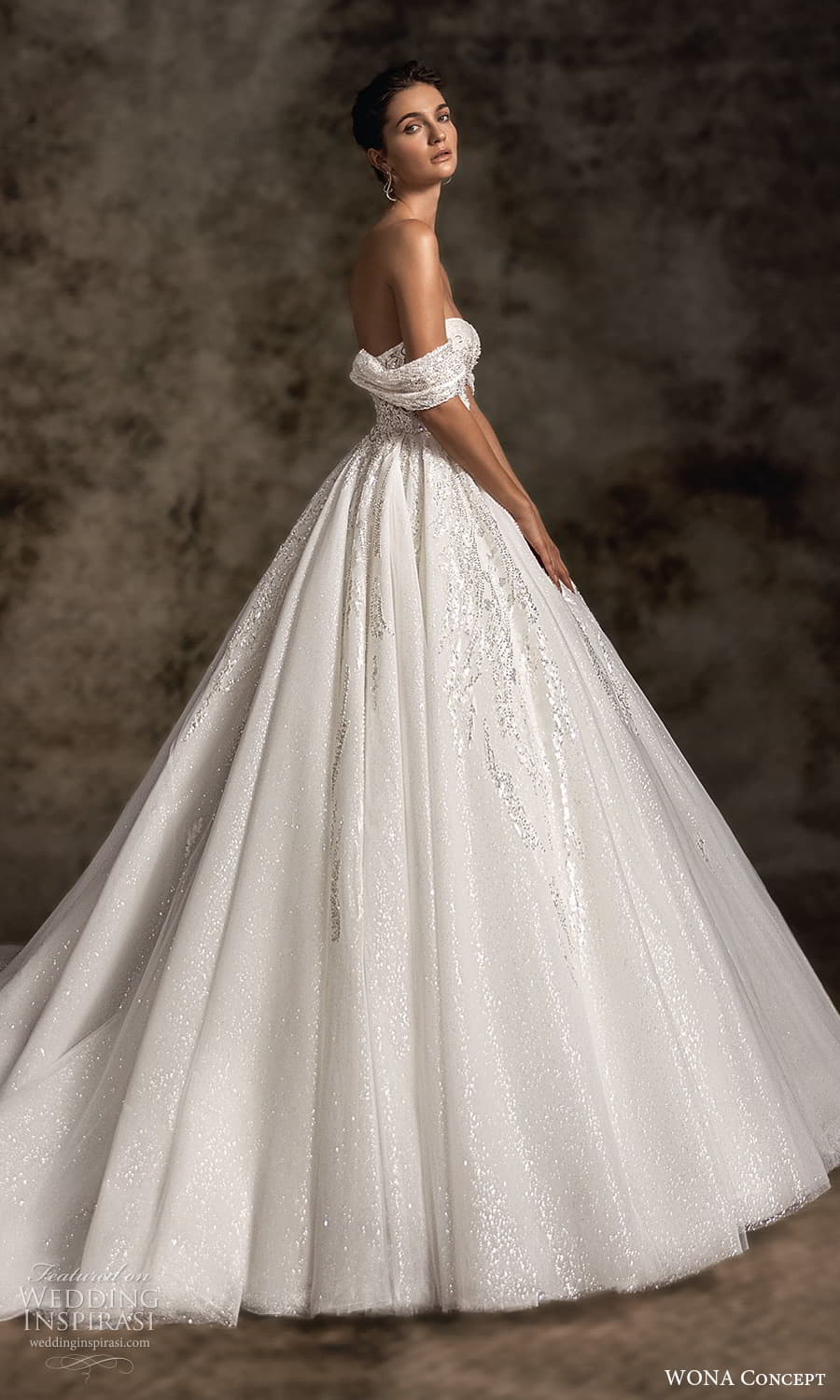 Photos courtesy of WONA Concept. For details, visit WONA Concept.