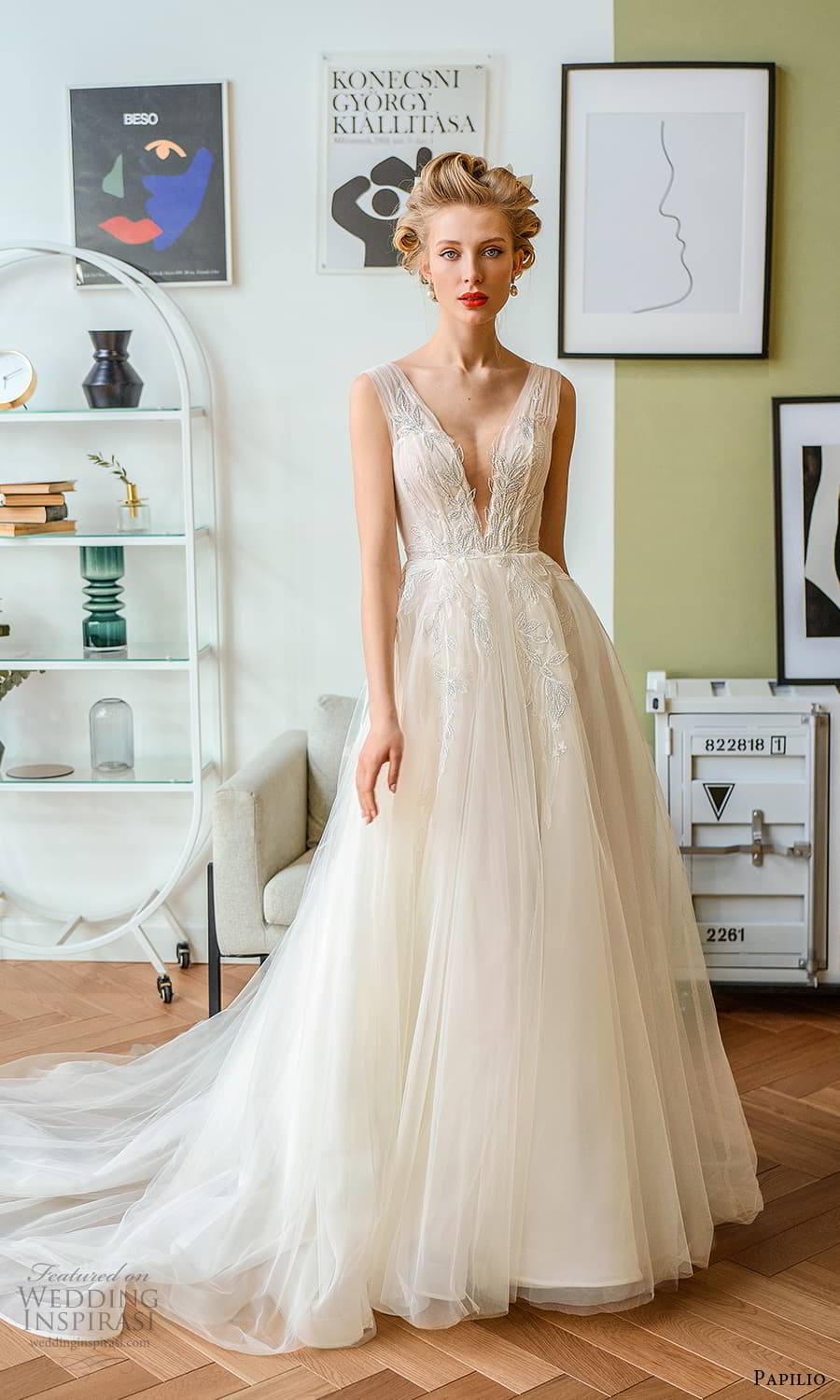 "Vanilla Life," the 2022 bridal collection by Papilio is a stunning blend of luxurious, Old Hollywood glamour, regal sophistication and bold, modern romance. Using delicate French Chantilly laces, silk satin, and natural silks and taffeta, along with tulle and flowy chiffon, Papilio designers' paints a rosy picture for celebrations of love and life in 2022.
"The central themes of this bridal line are unique, festive, spirited, bright, happy, carefree and 'sweet' life. To reflect the mood of this collection, Papilio designers chose to do a fun, playful photoshoot in bright and juicy colors that call for a joyful party wearing a gorgeous, luxury wedding dress."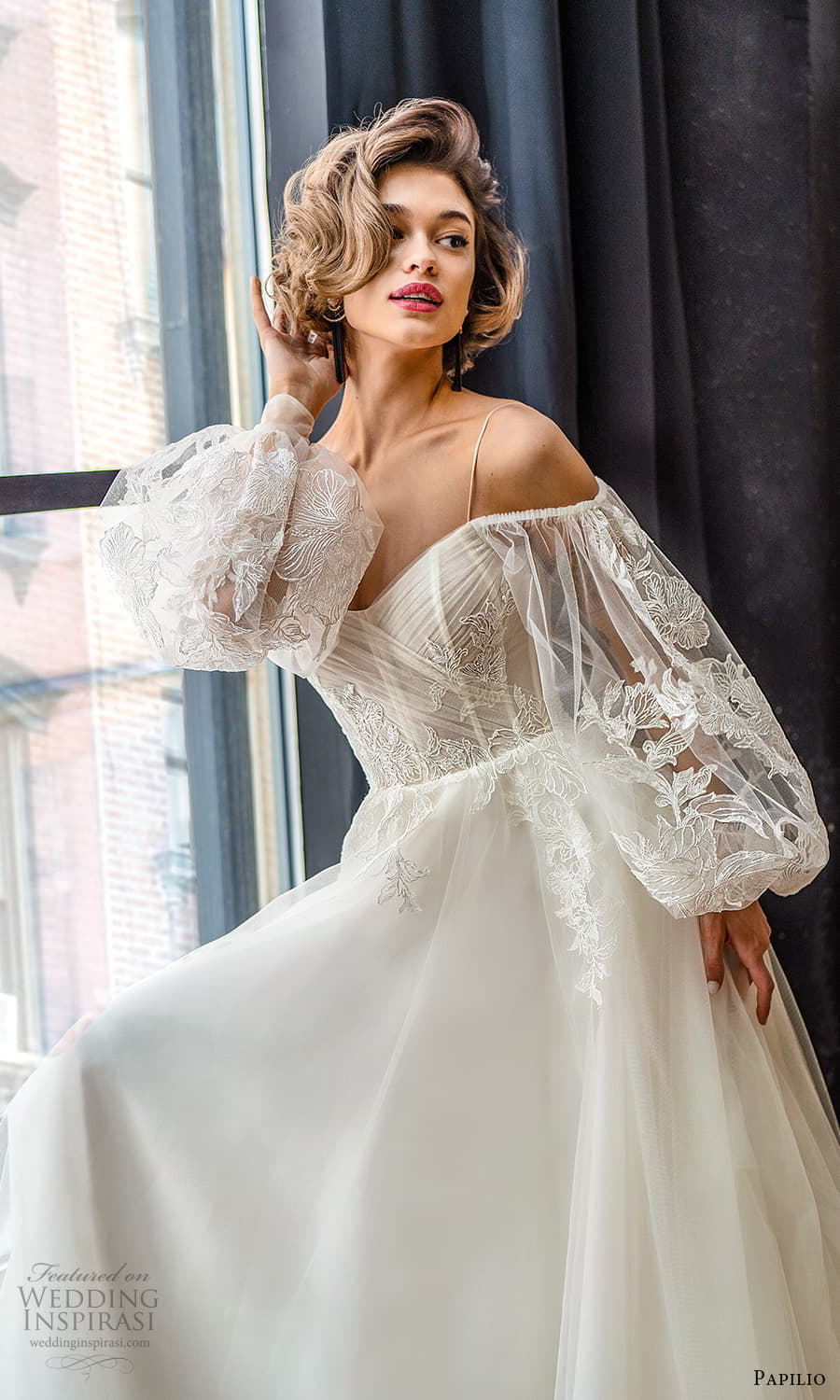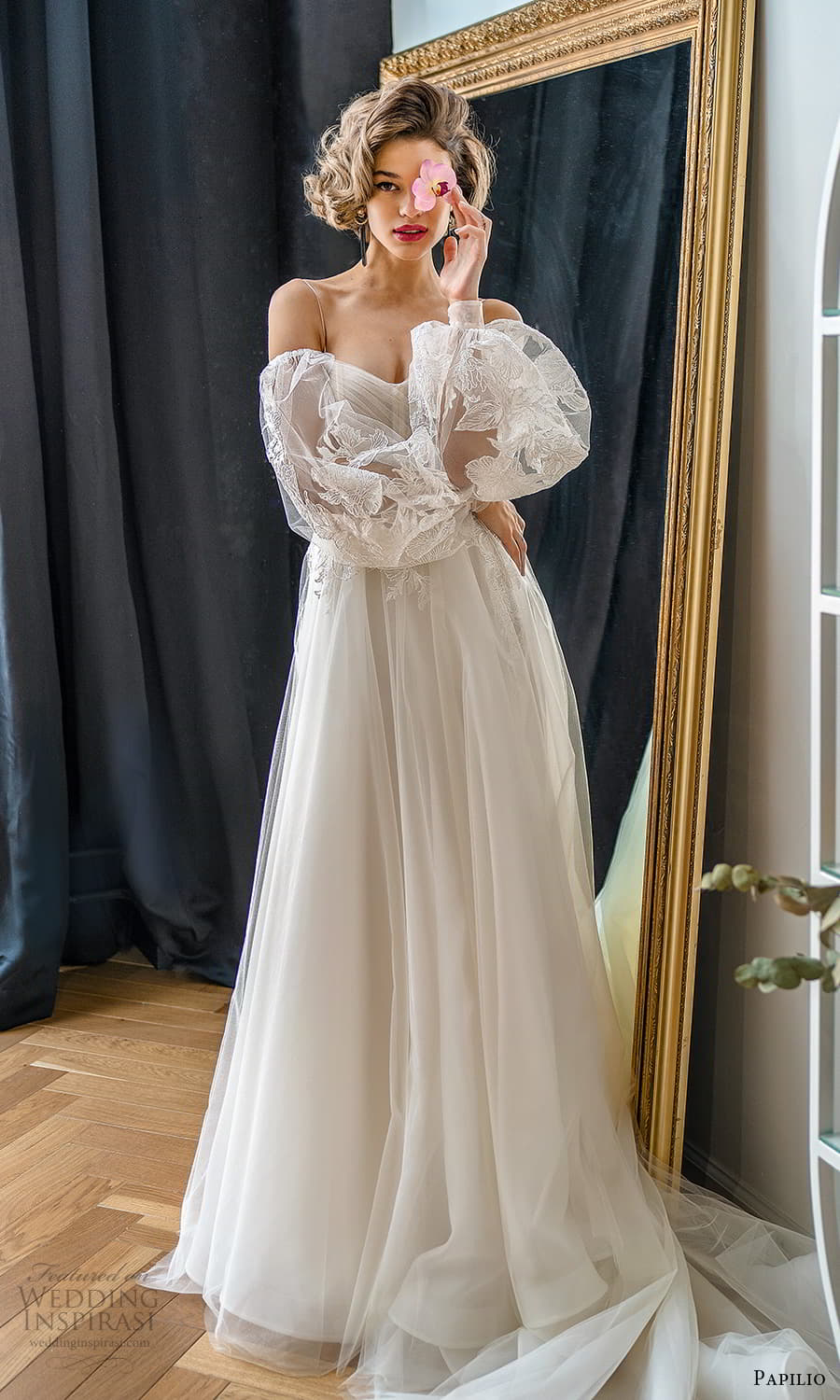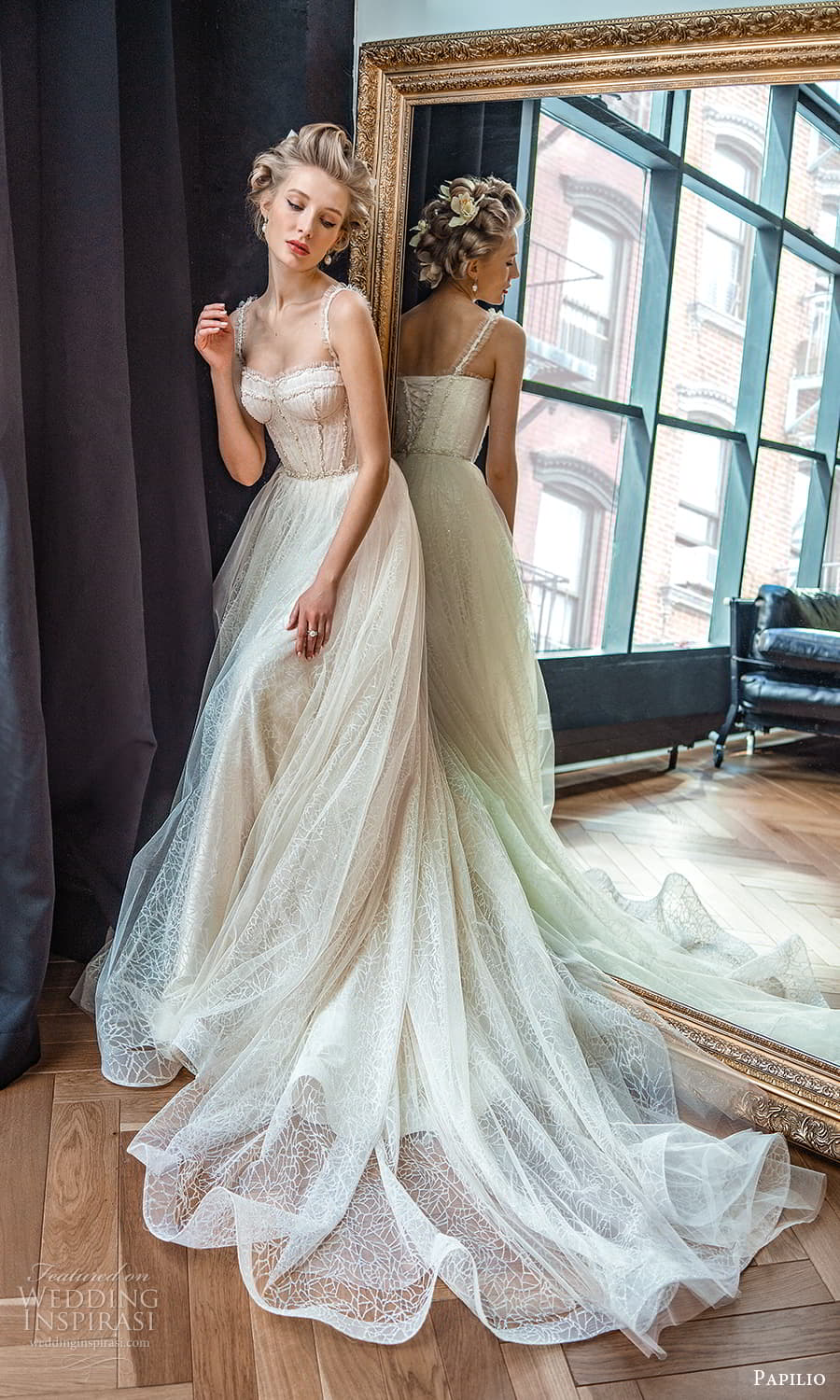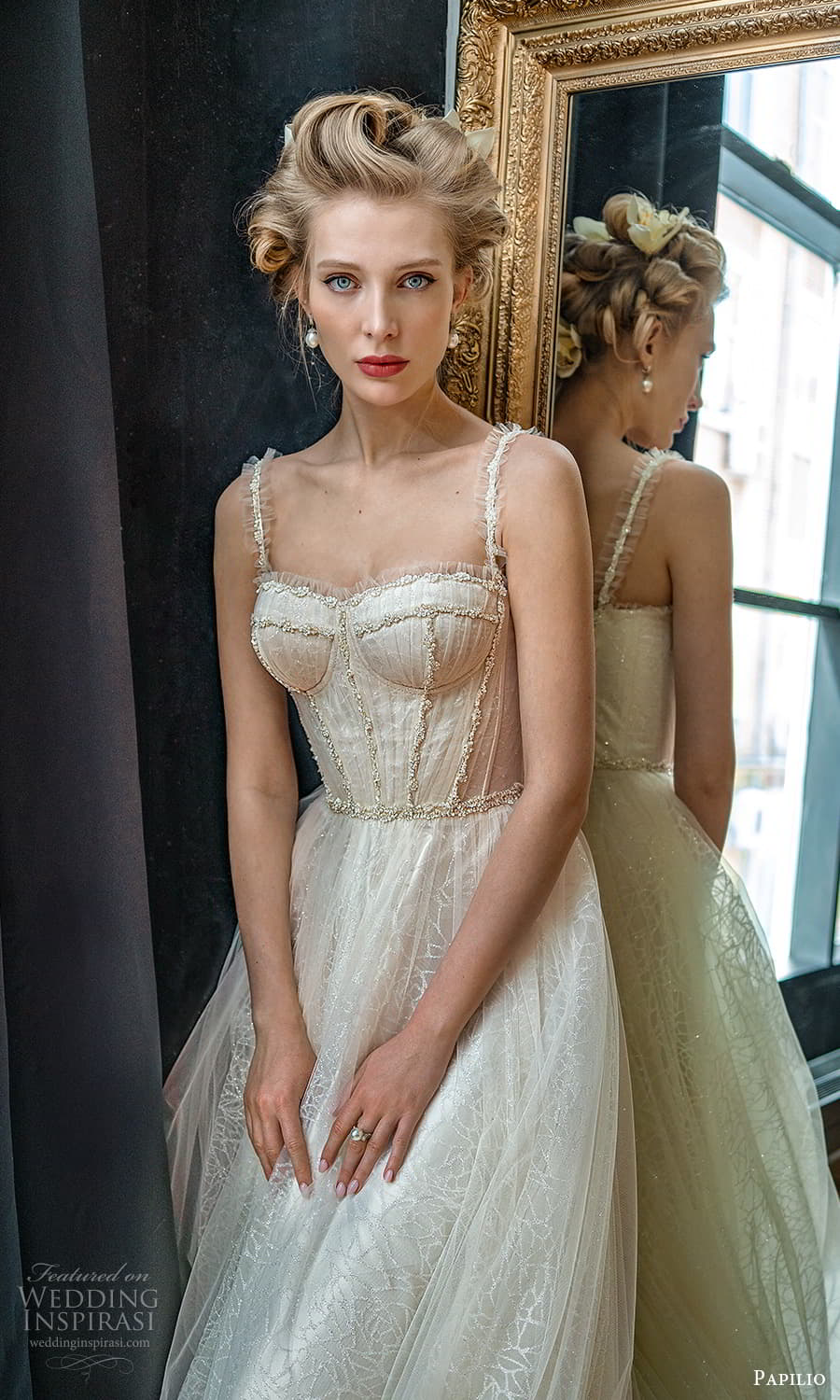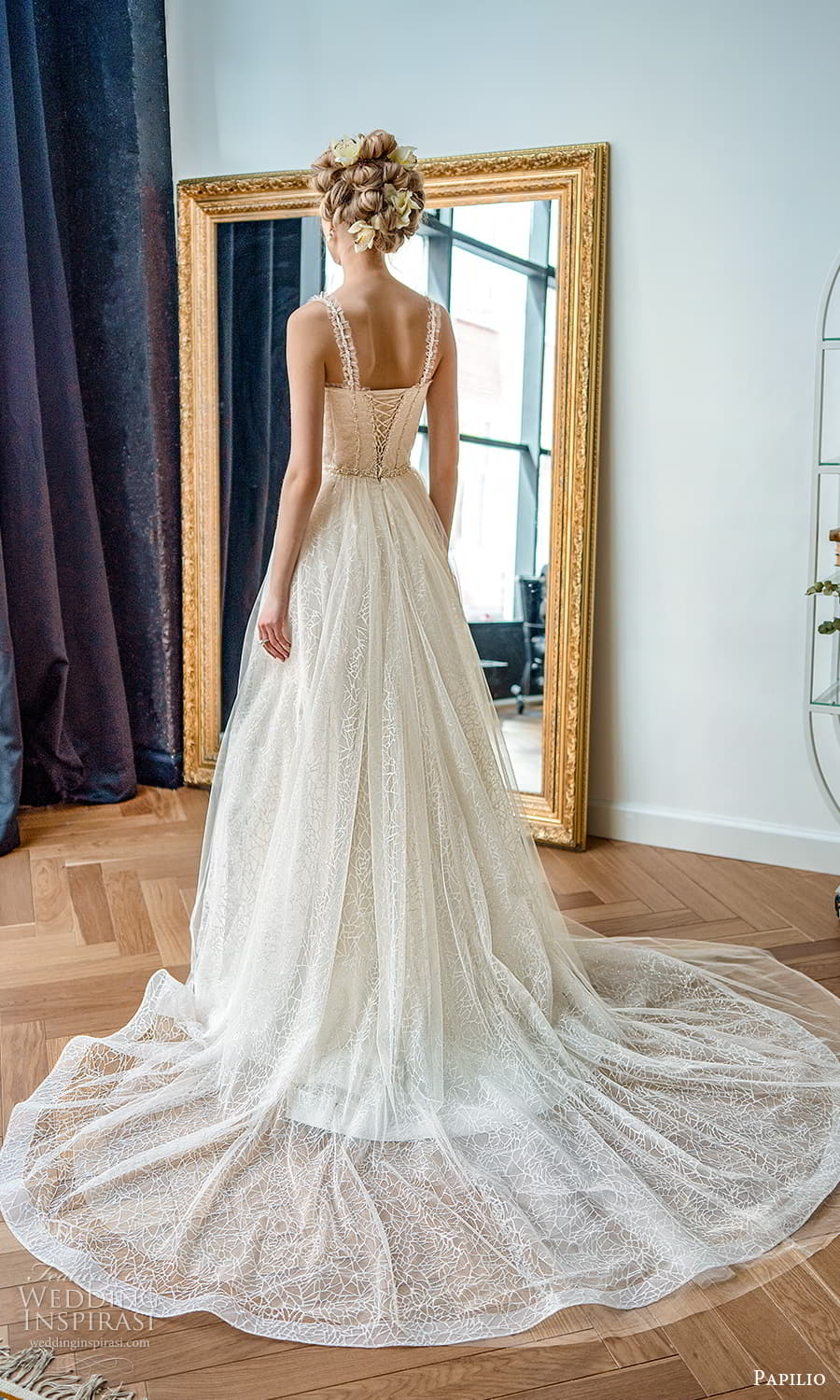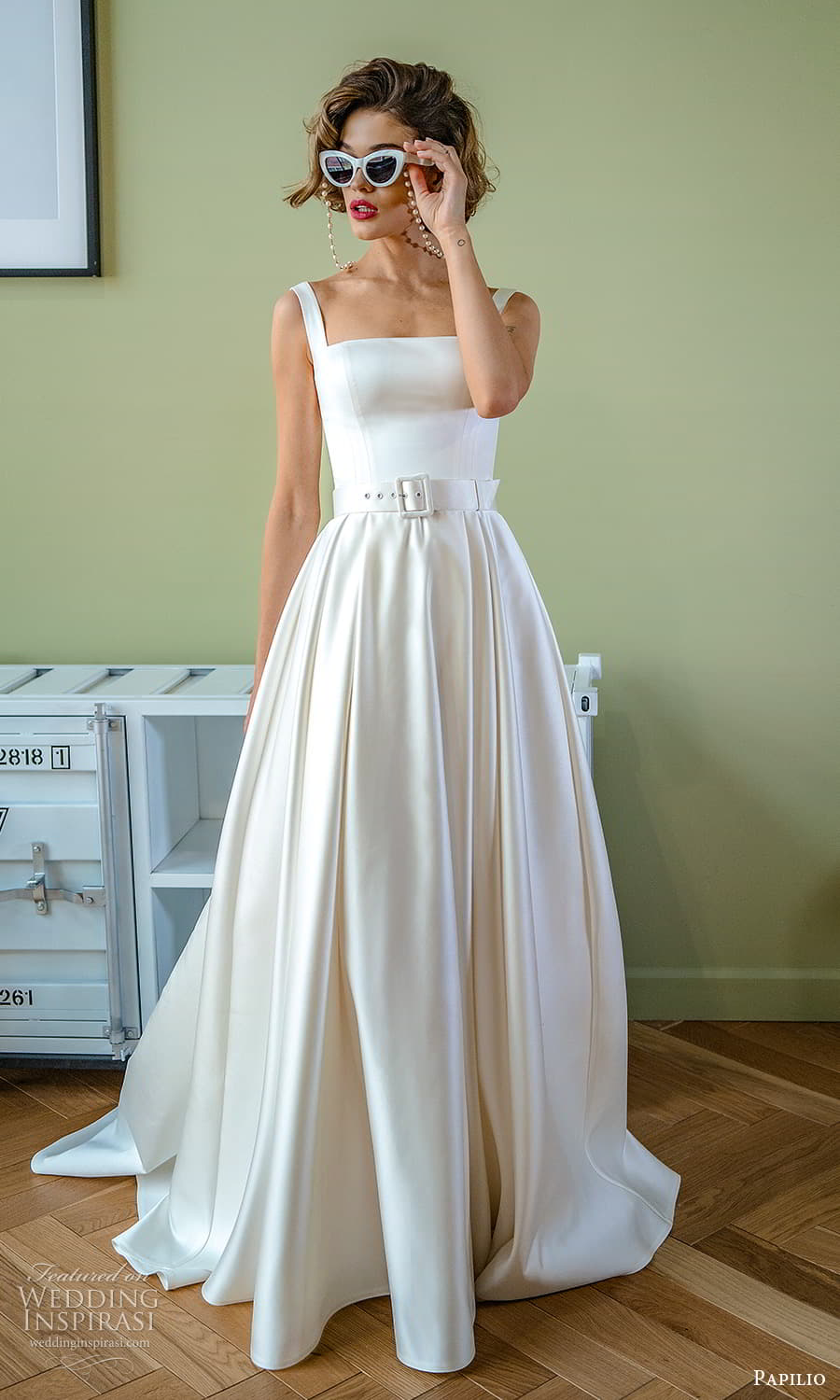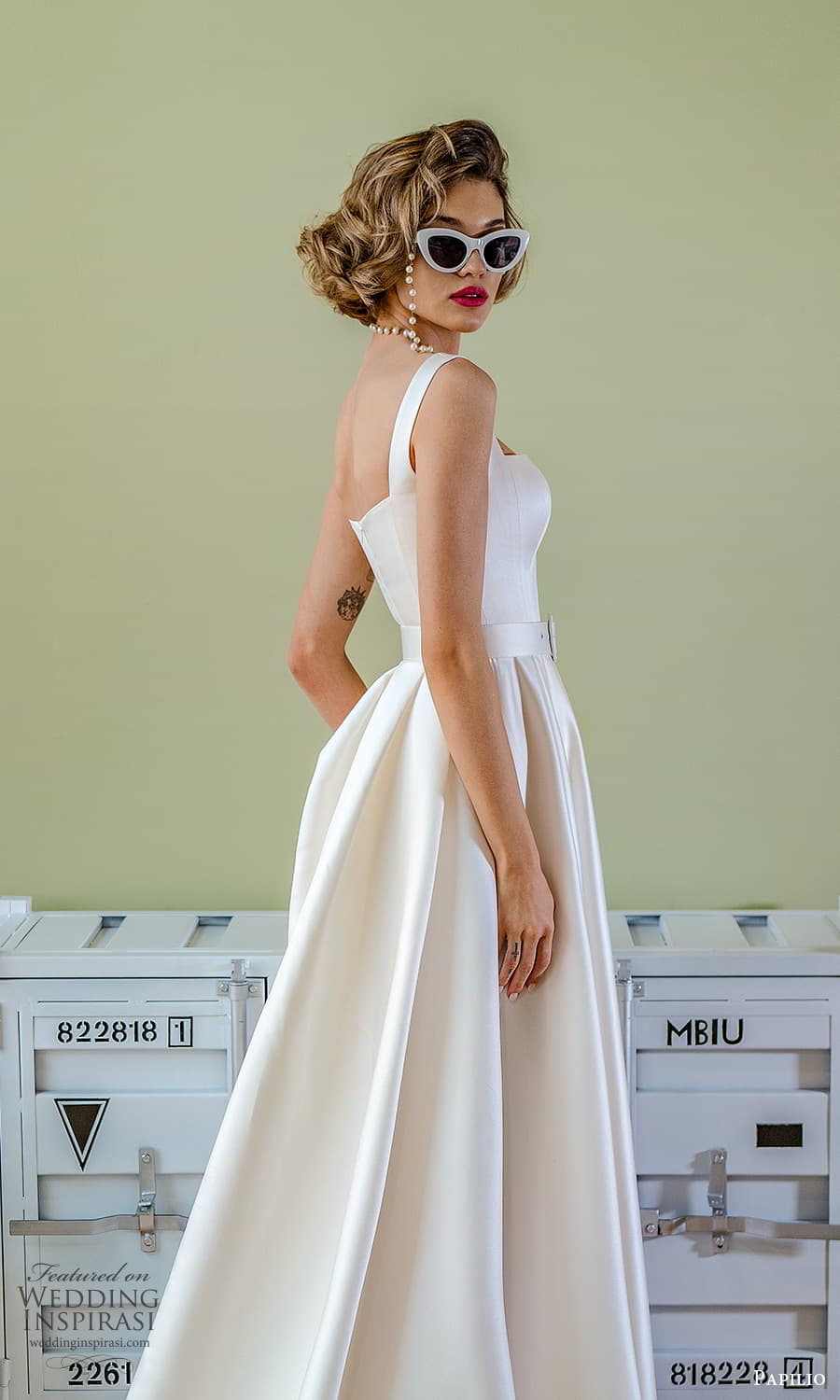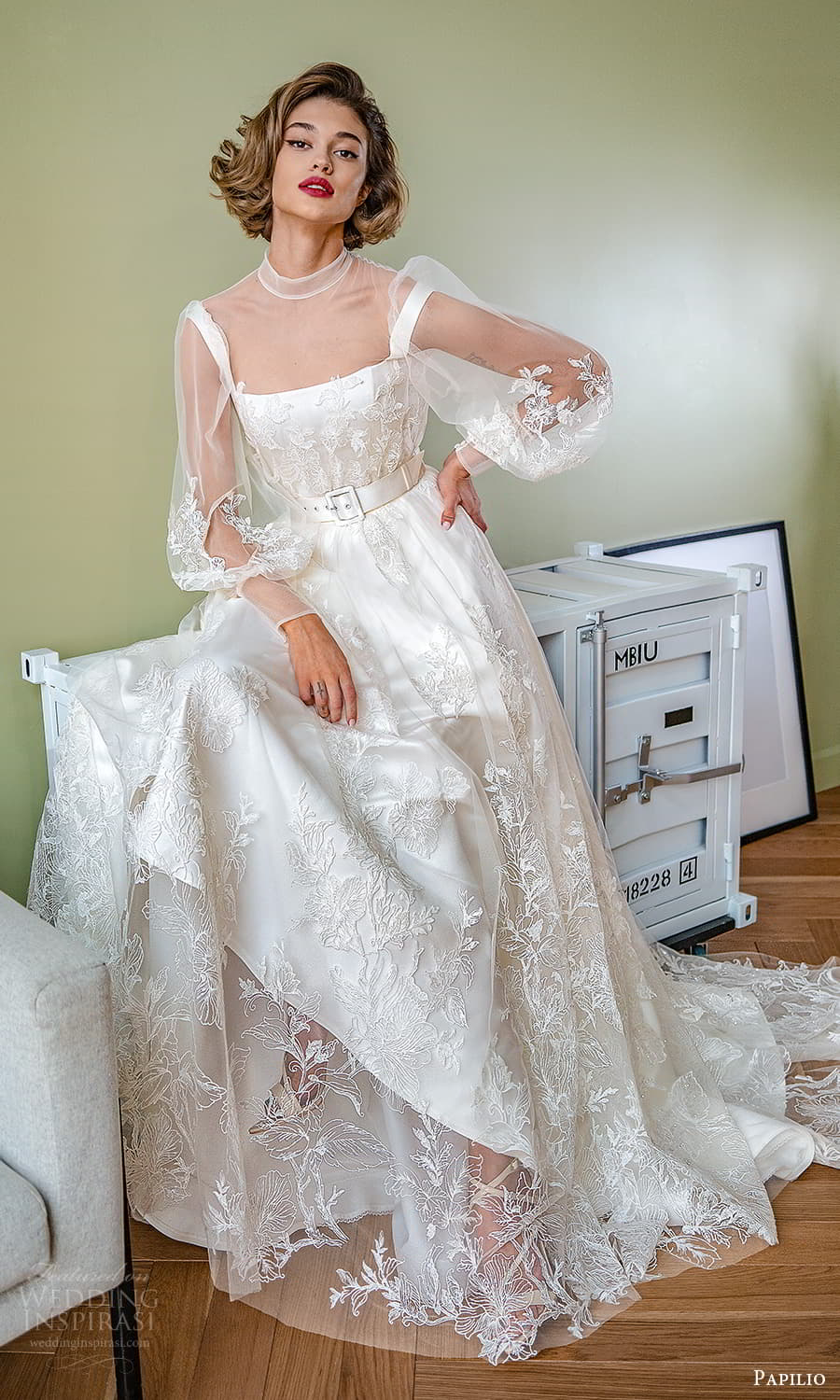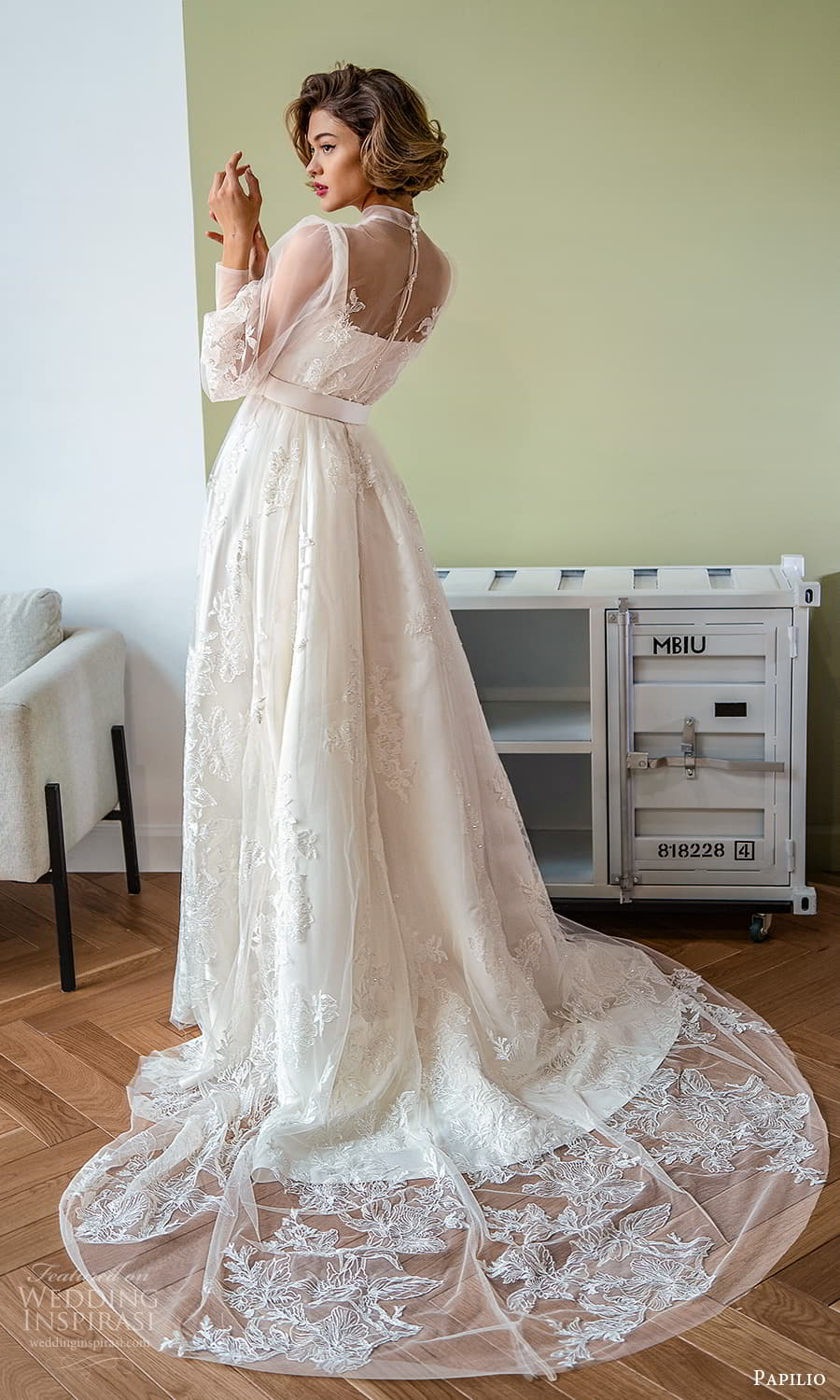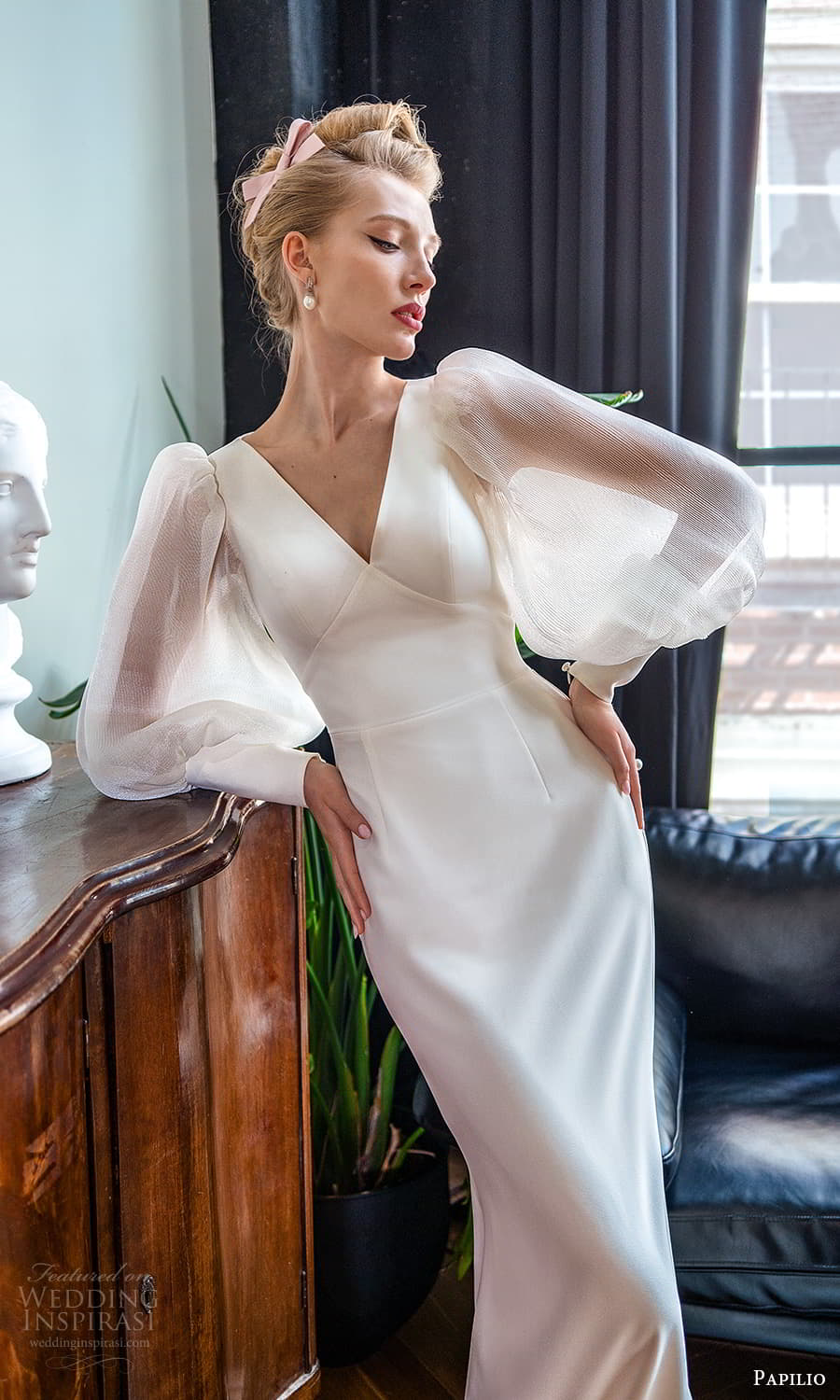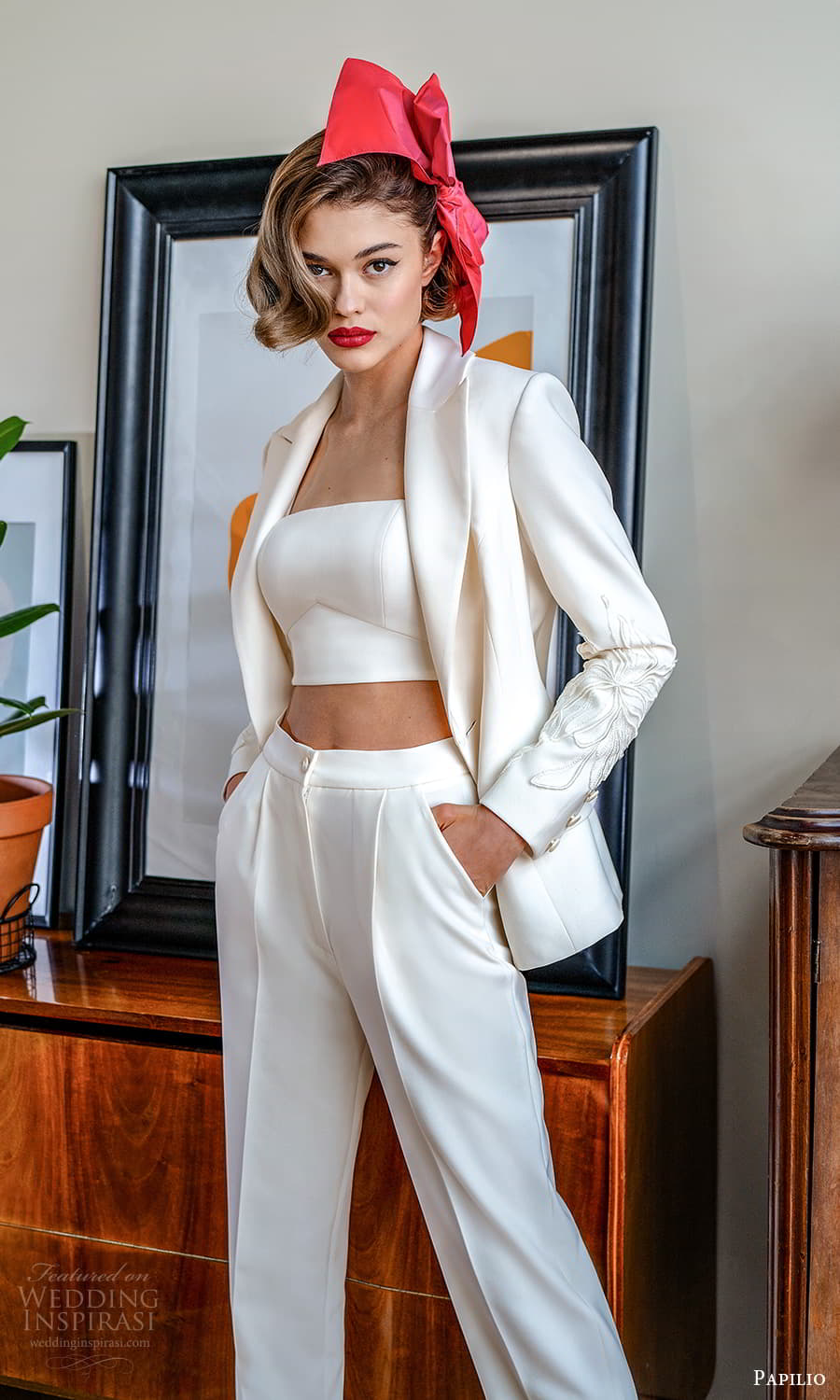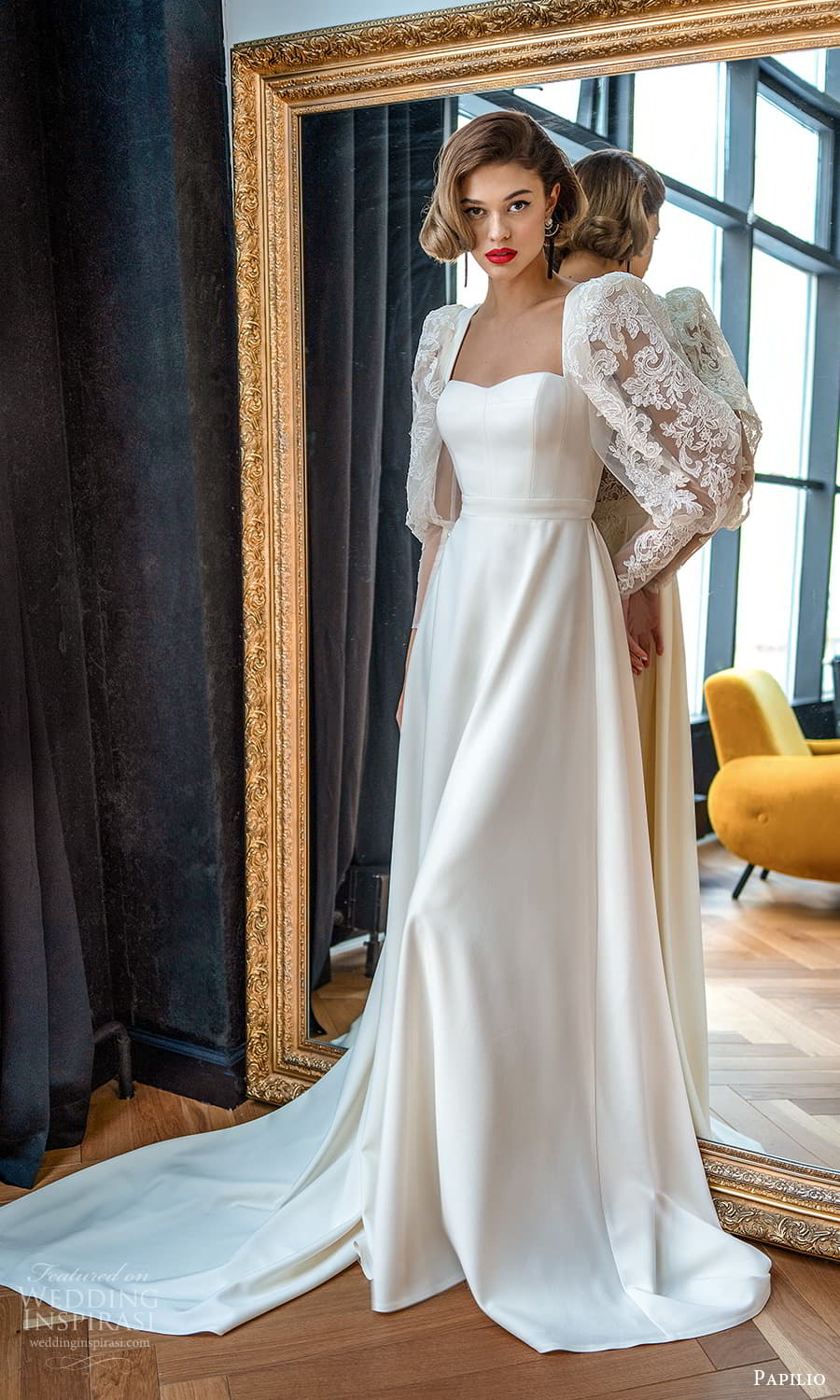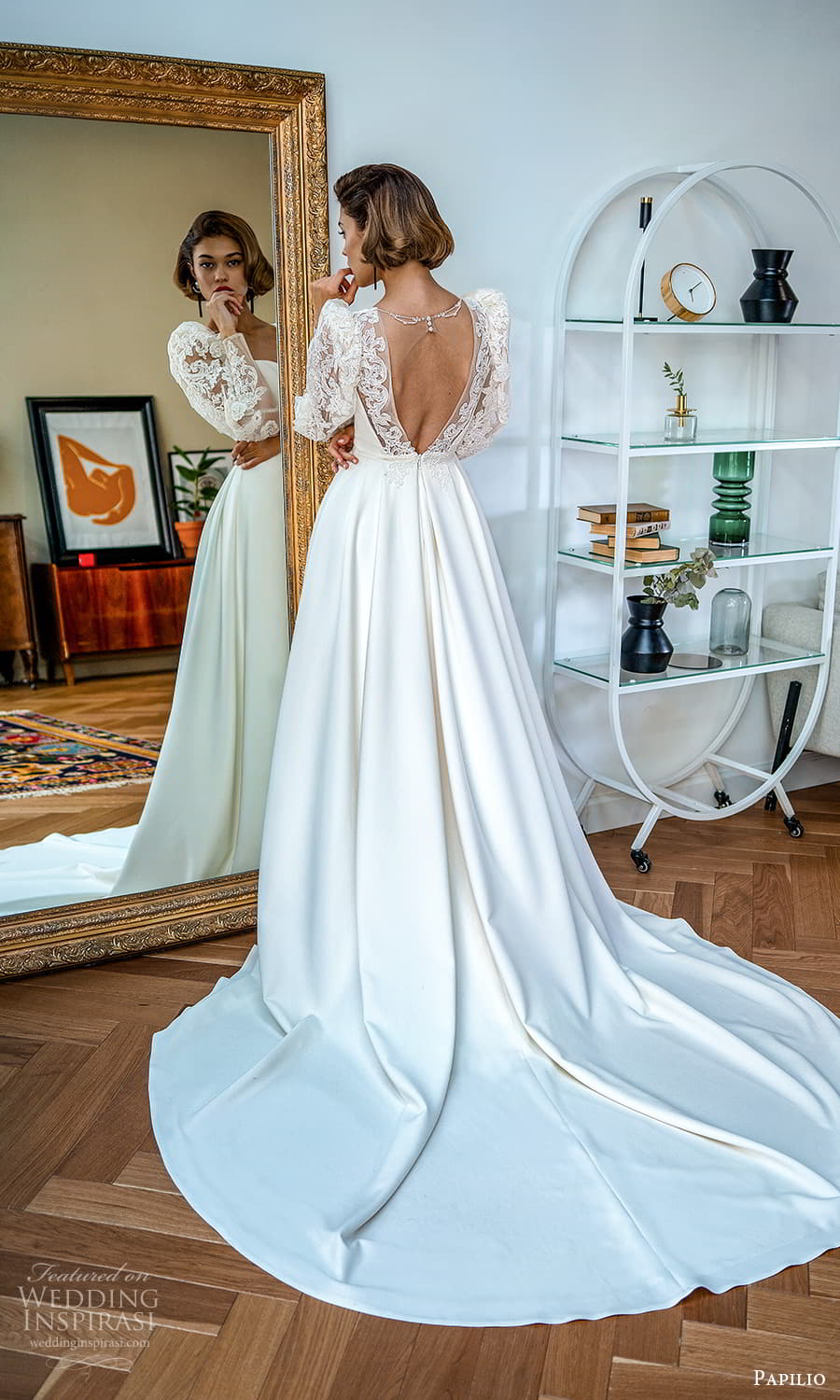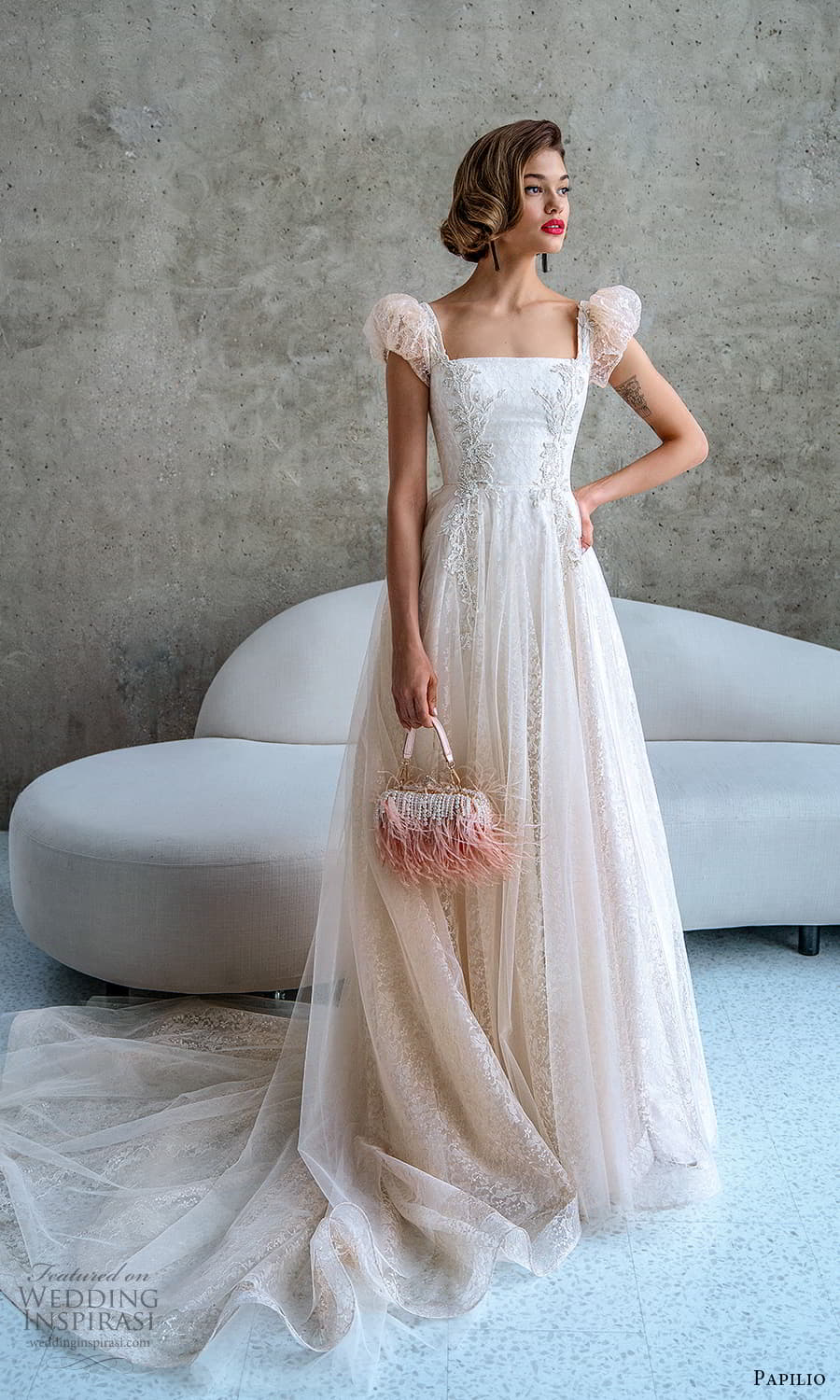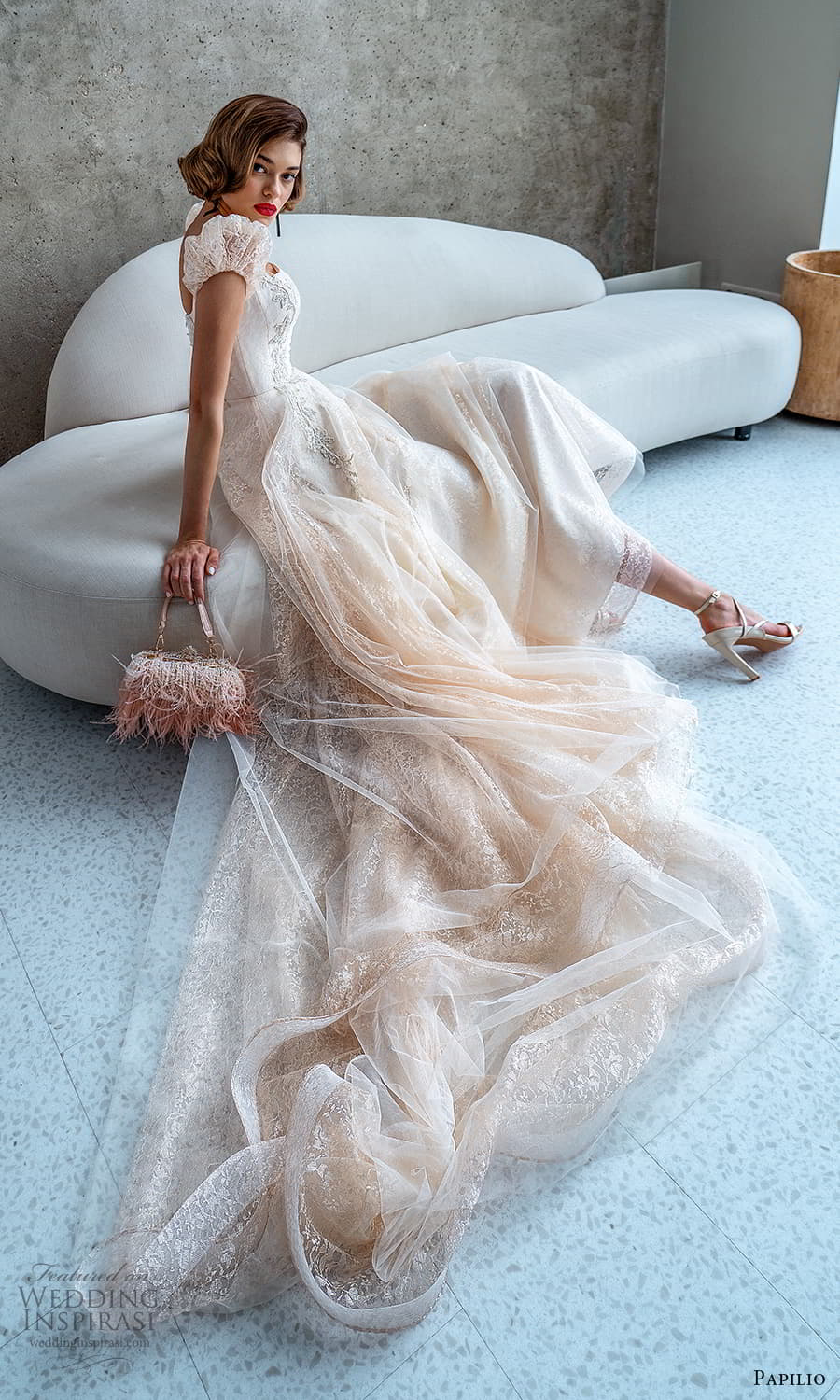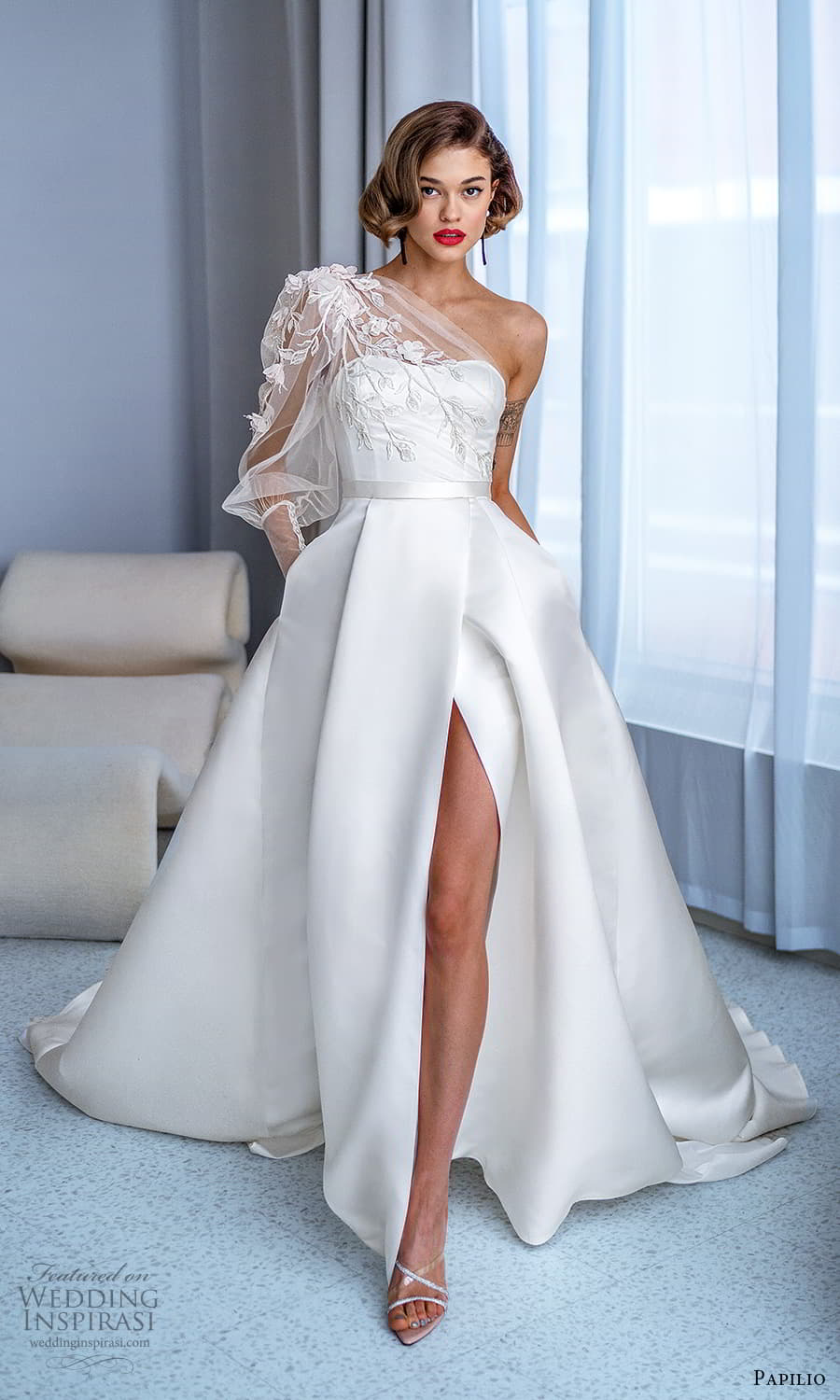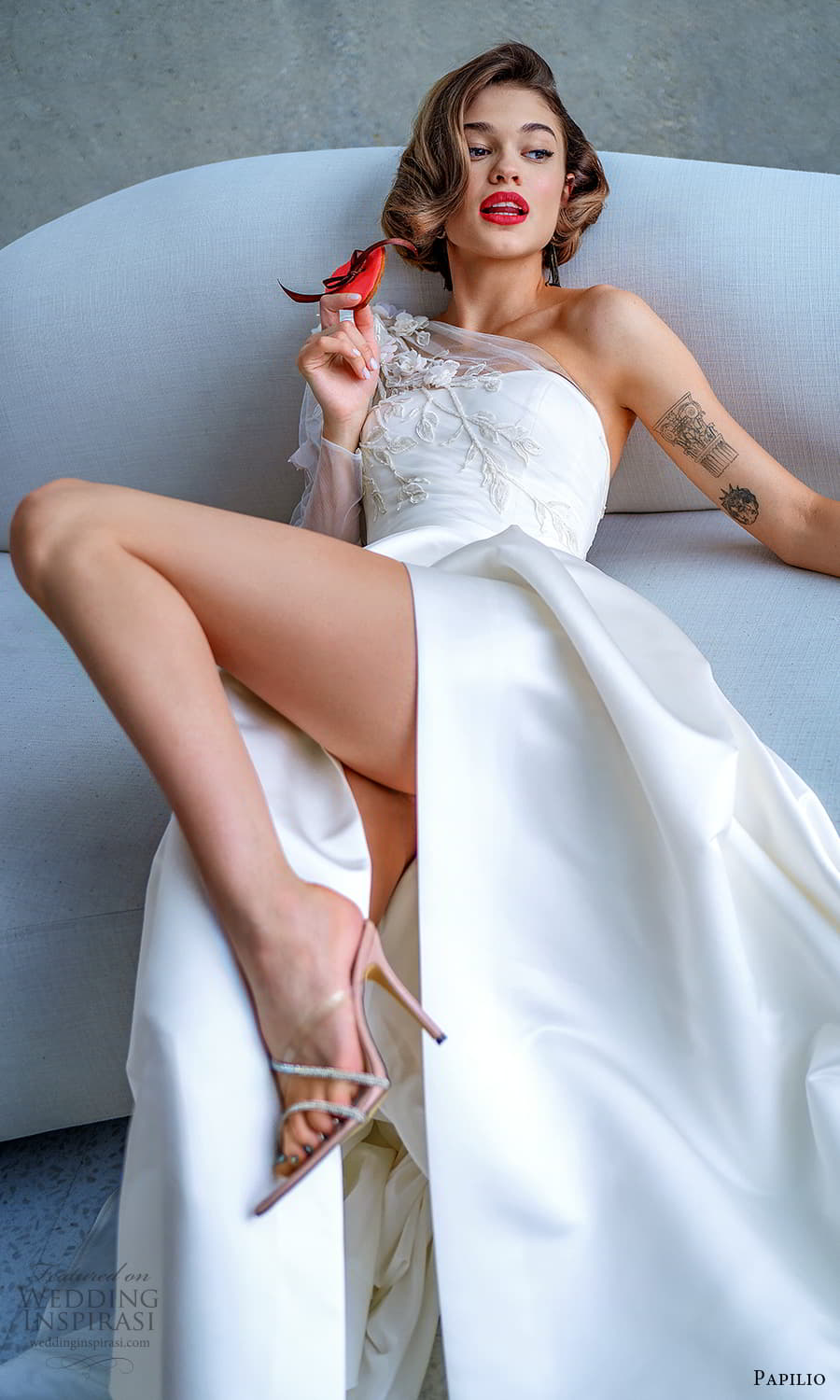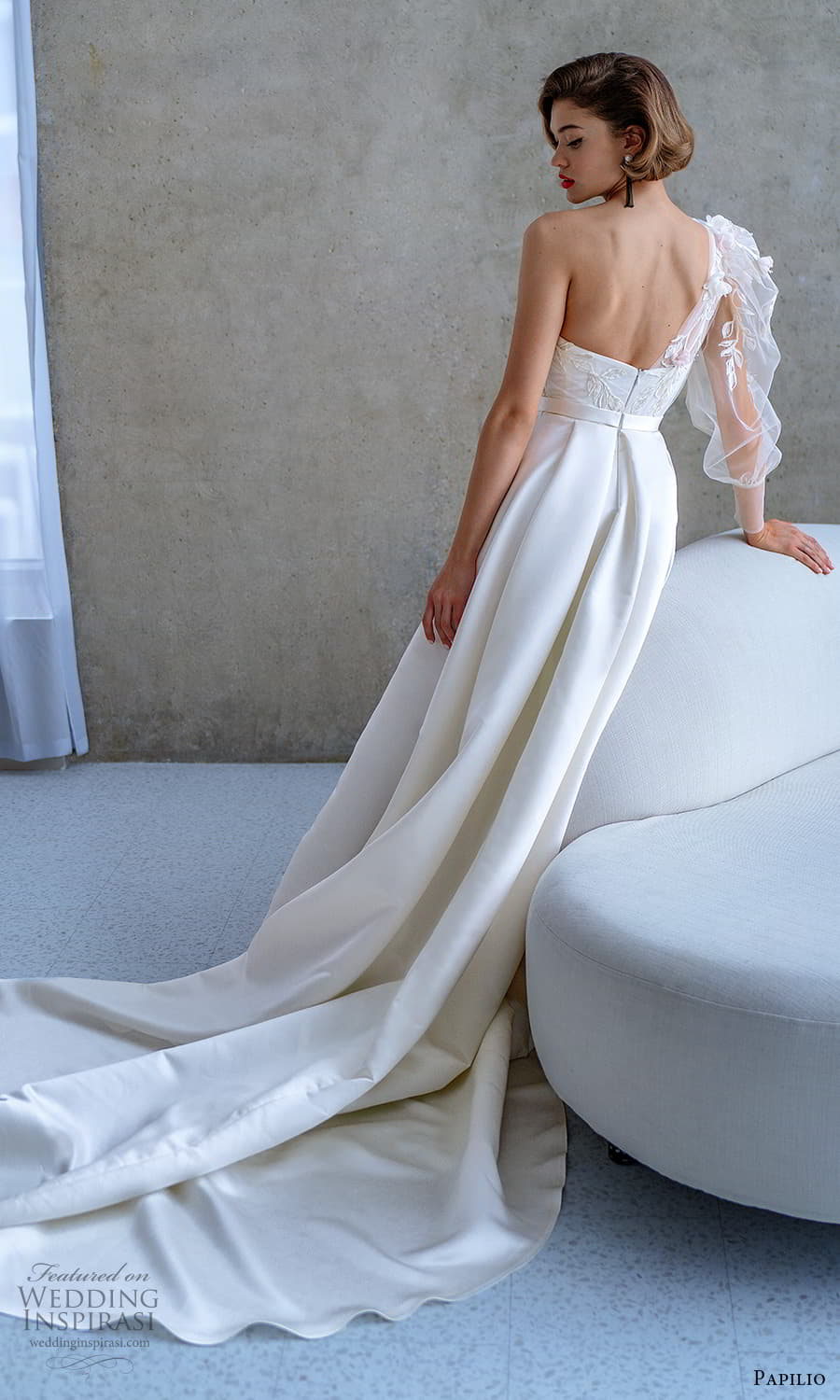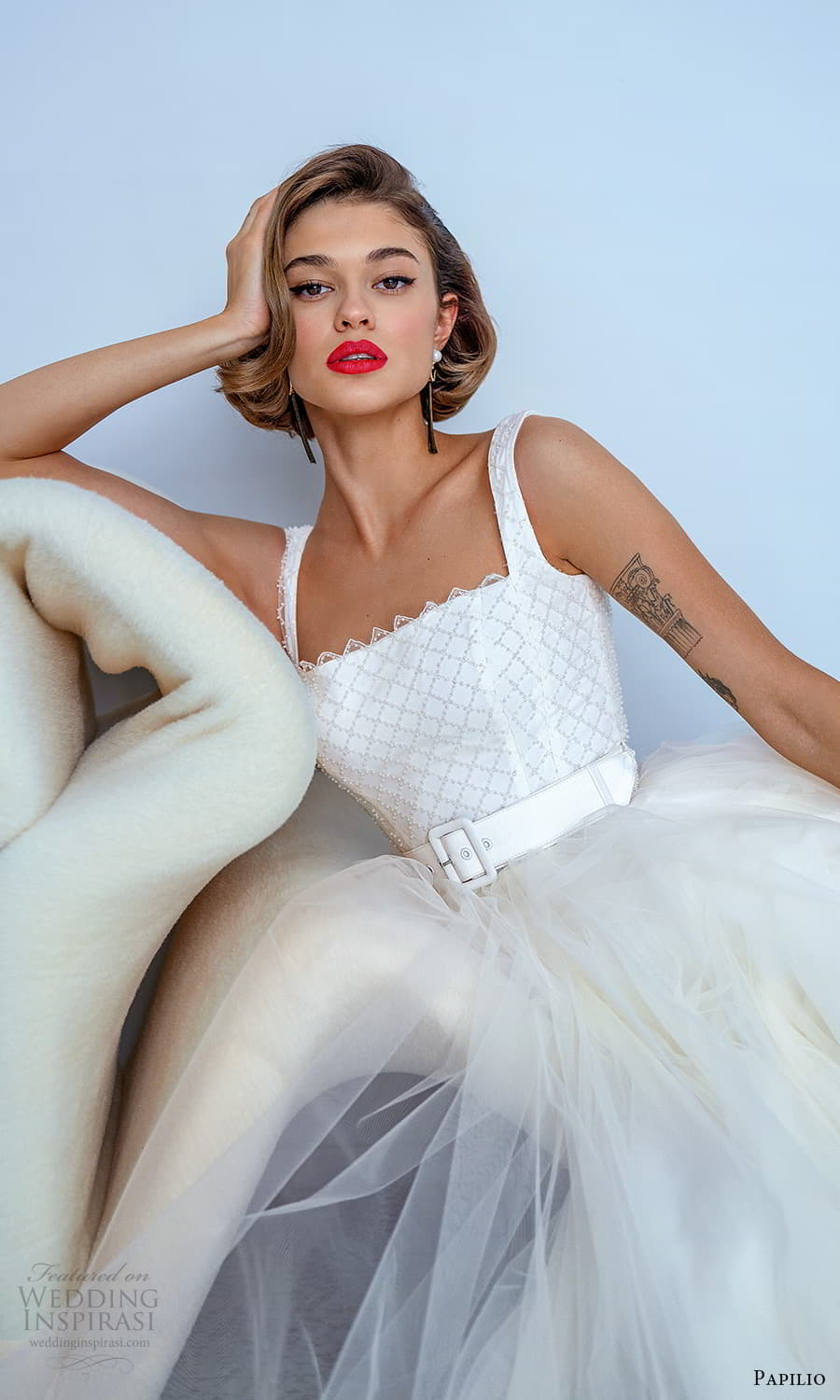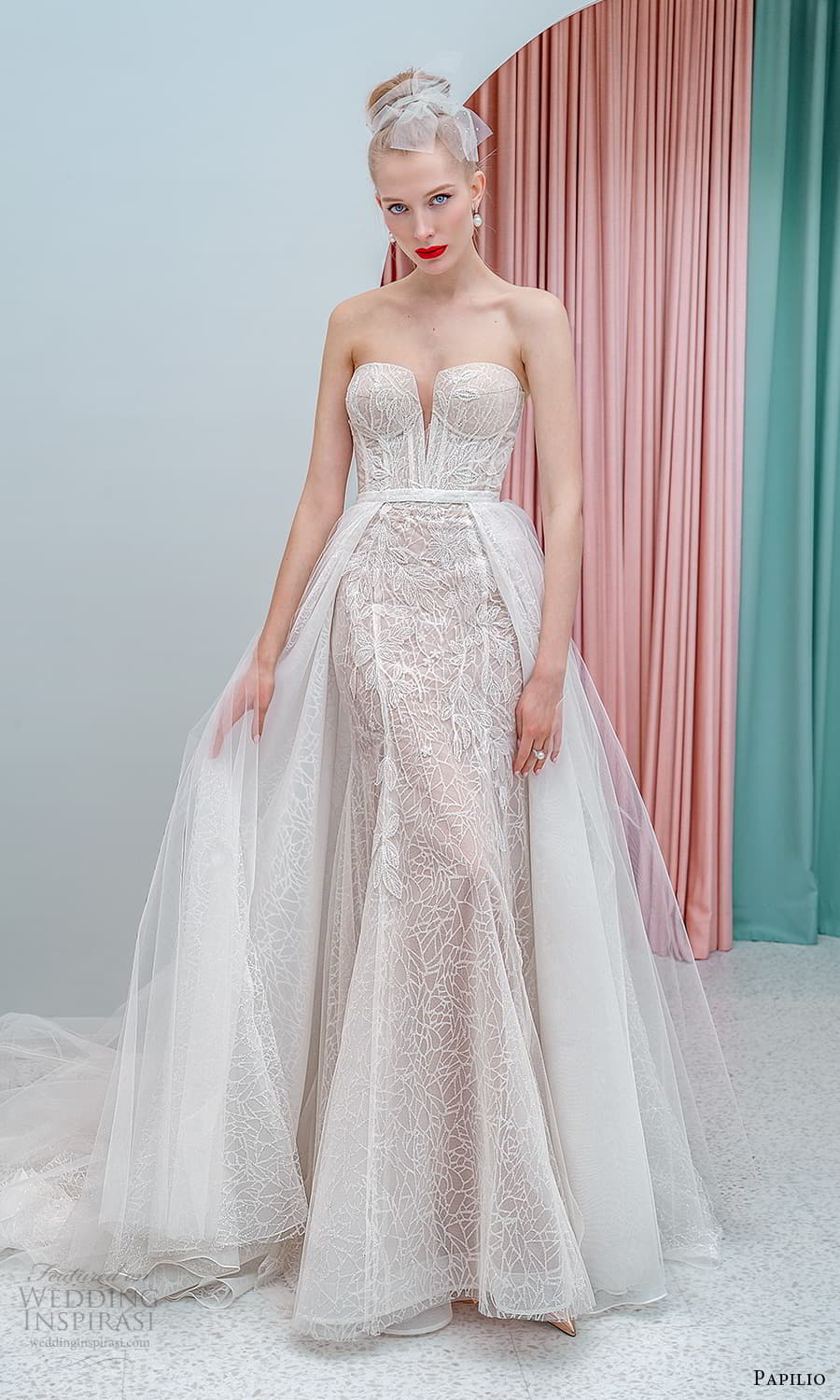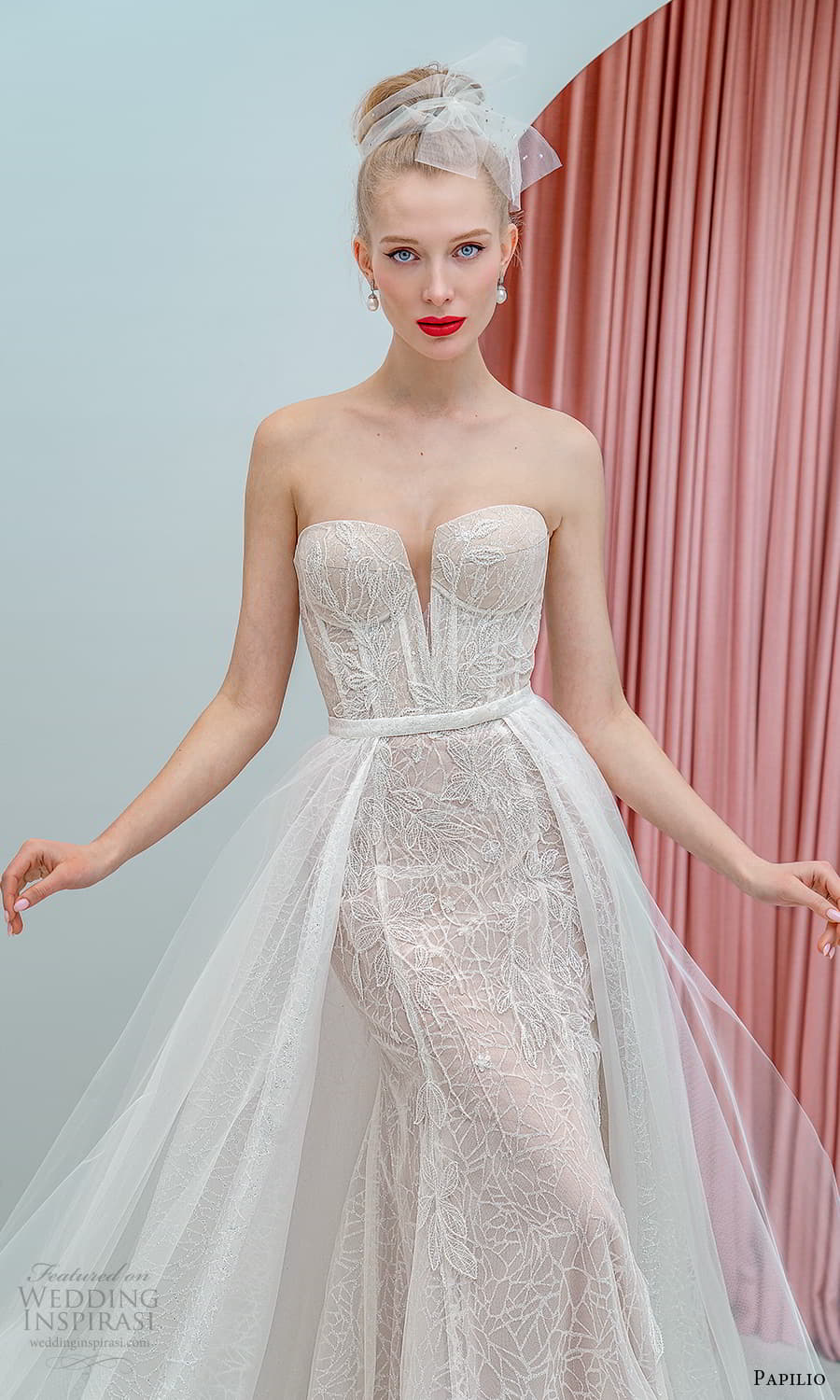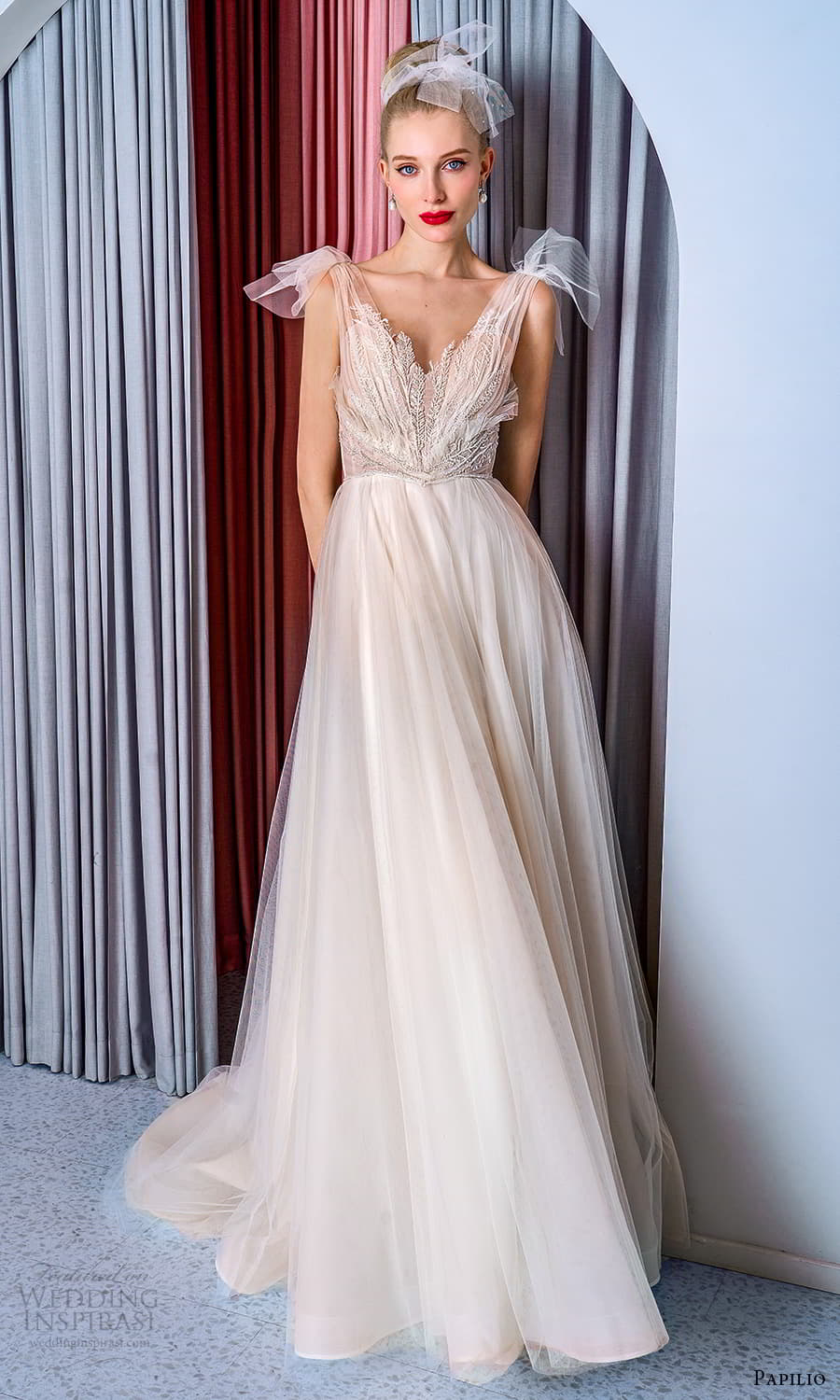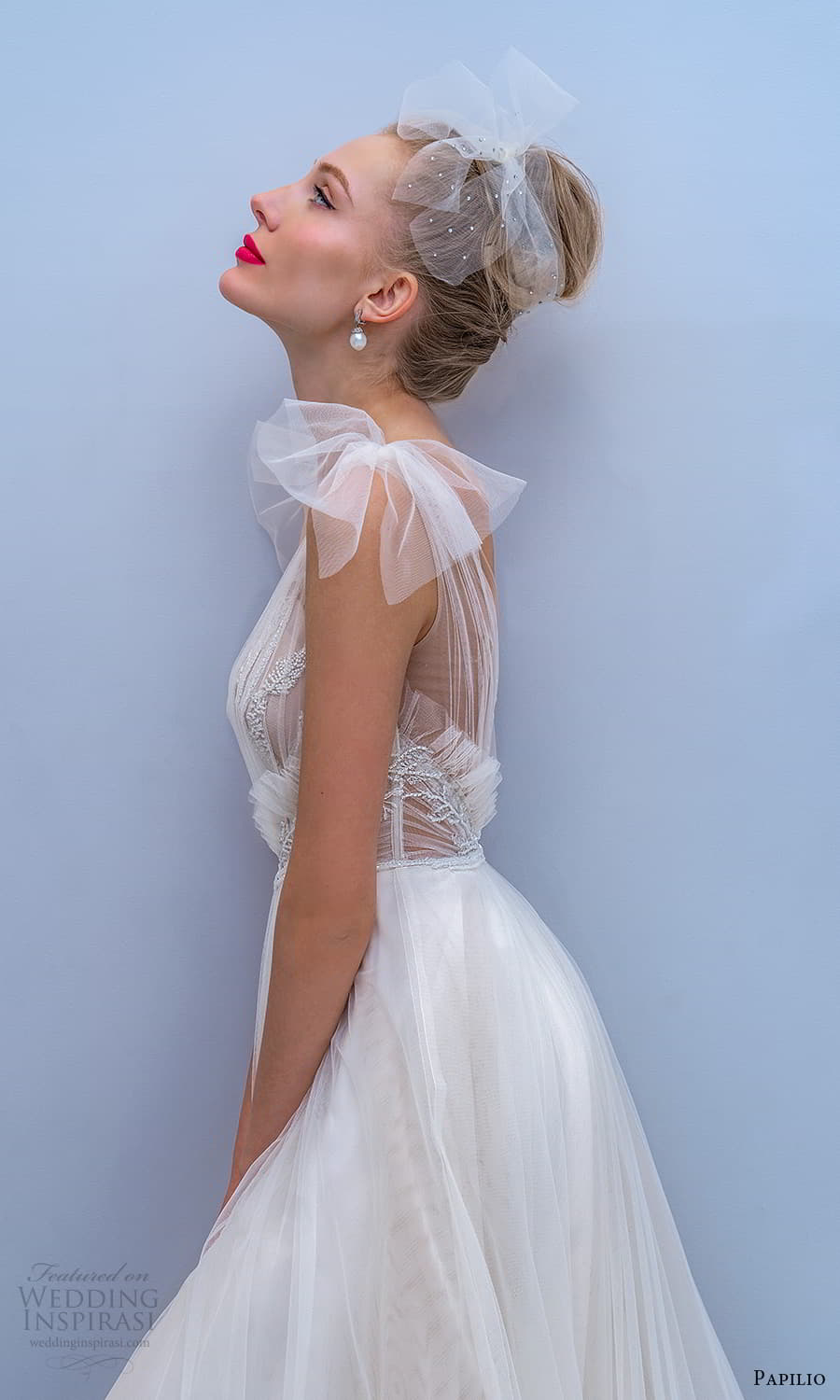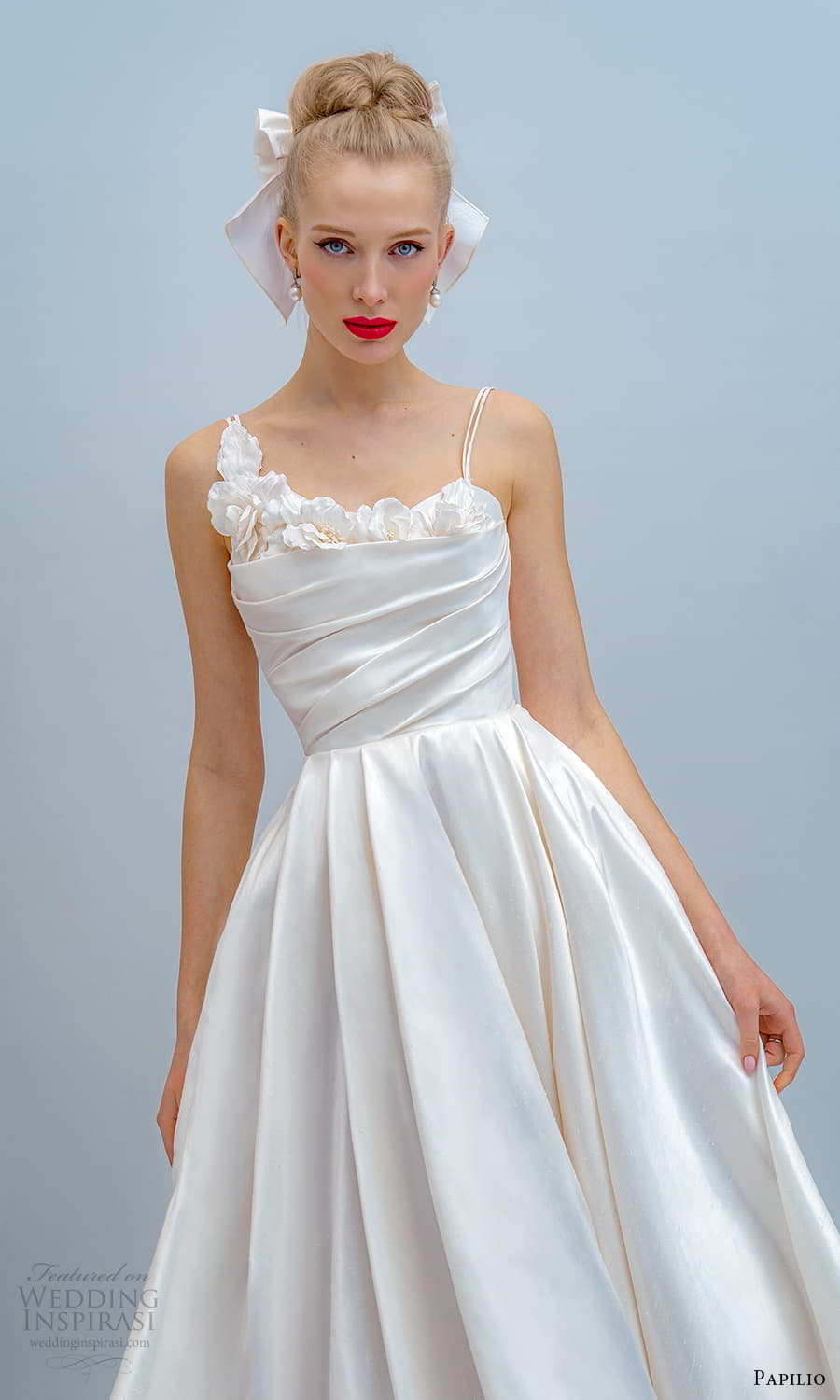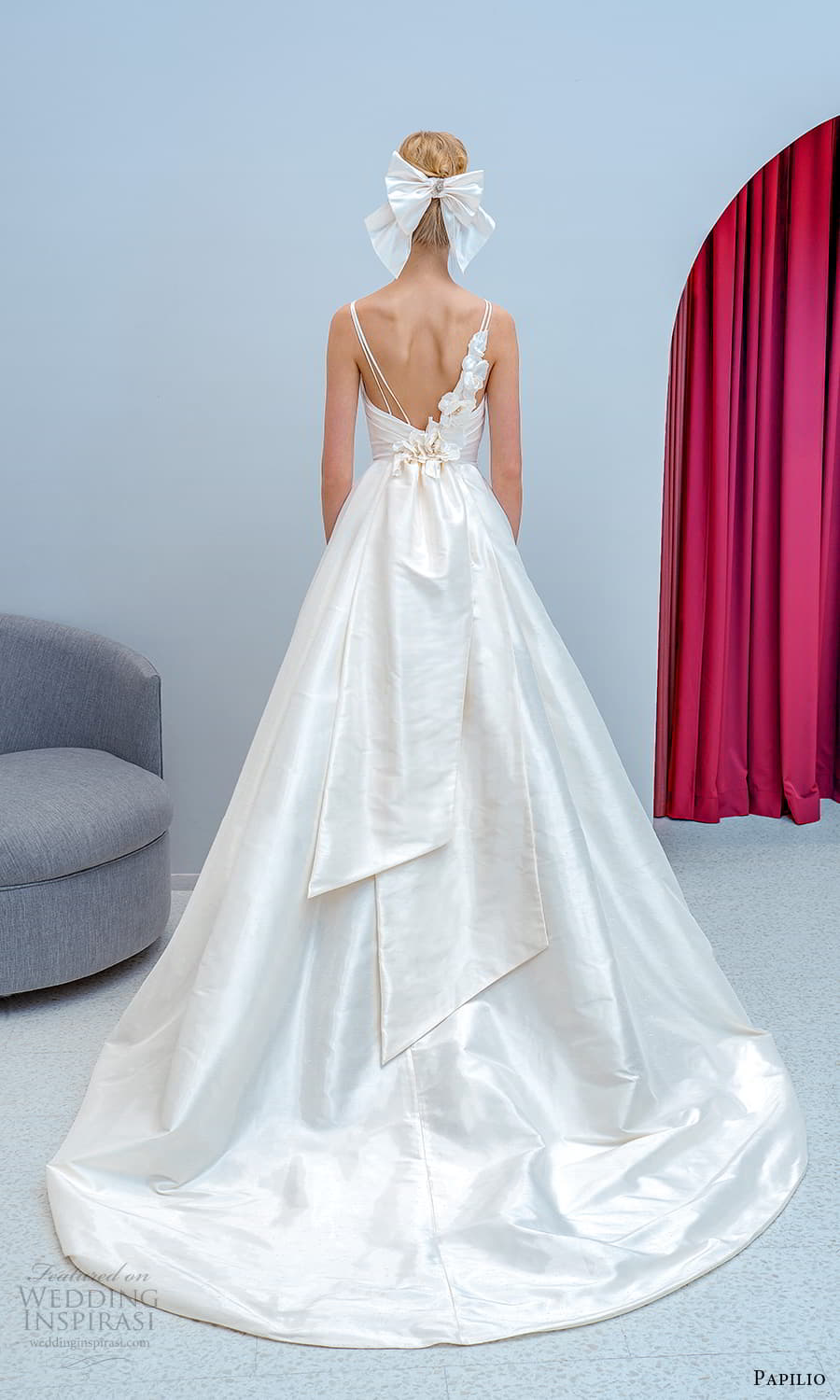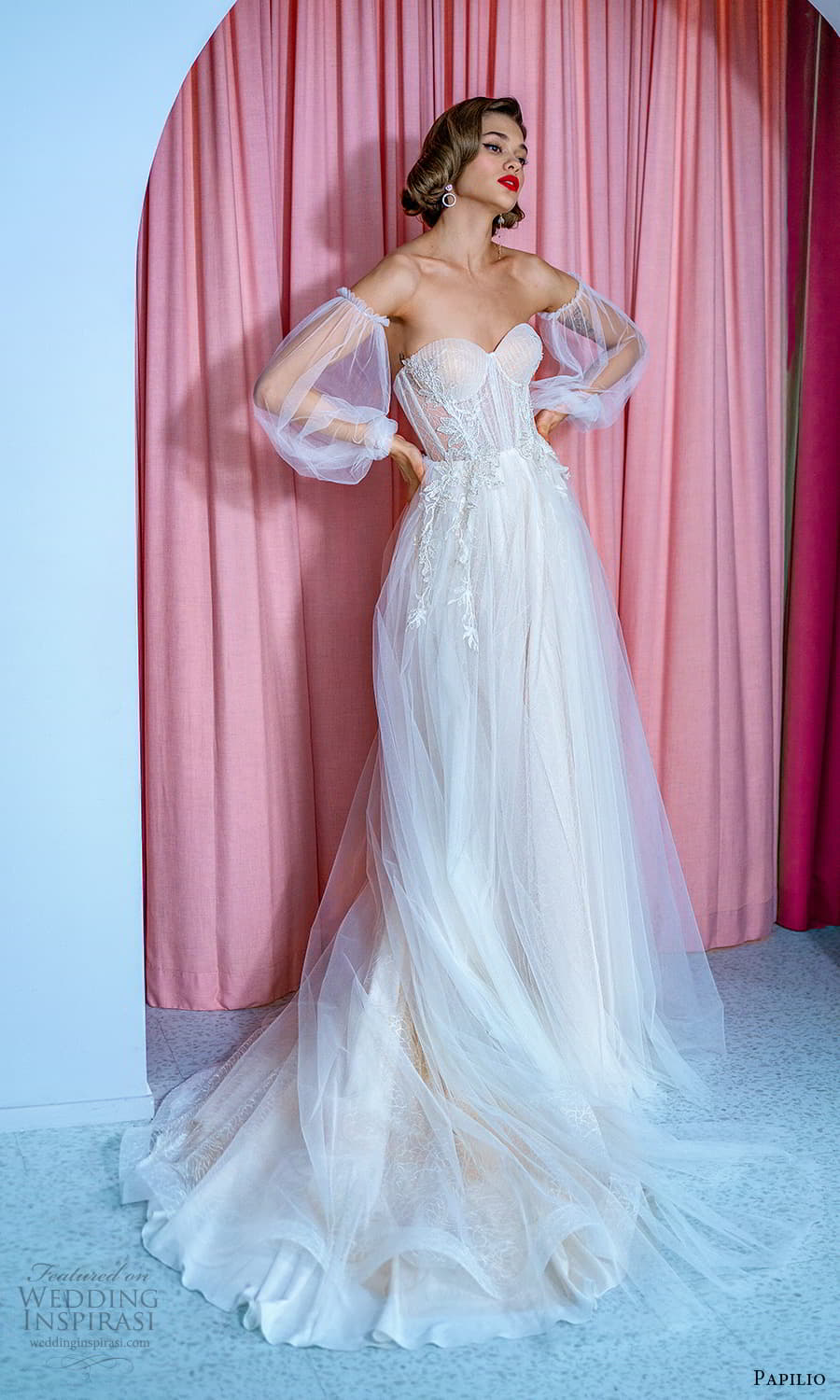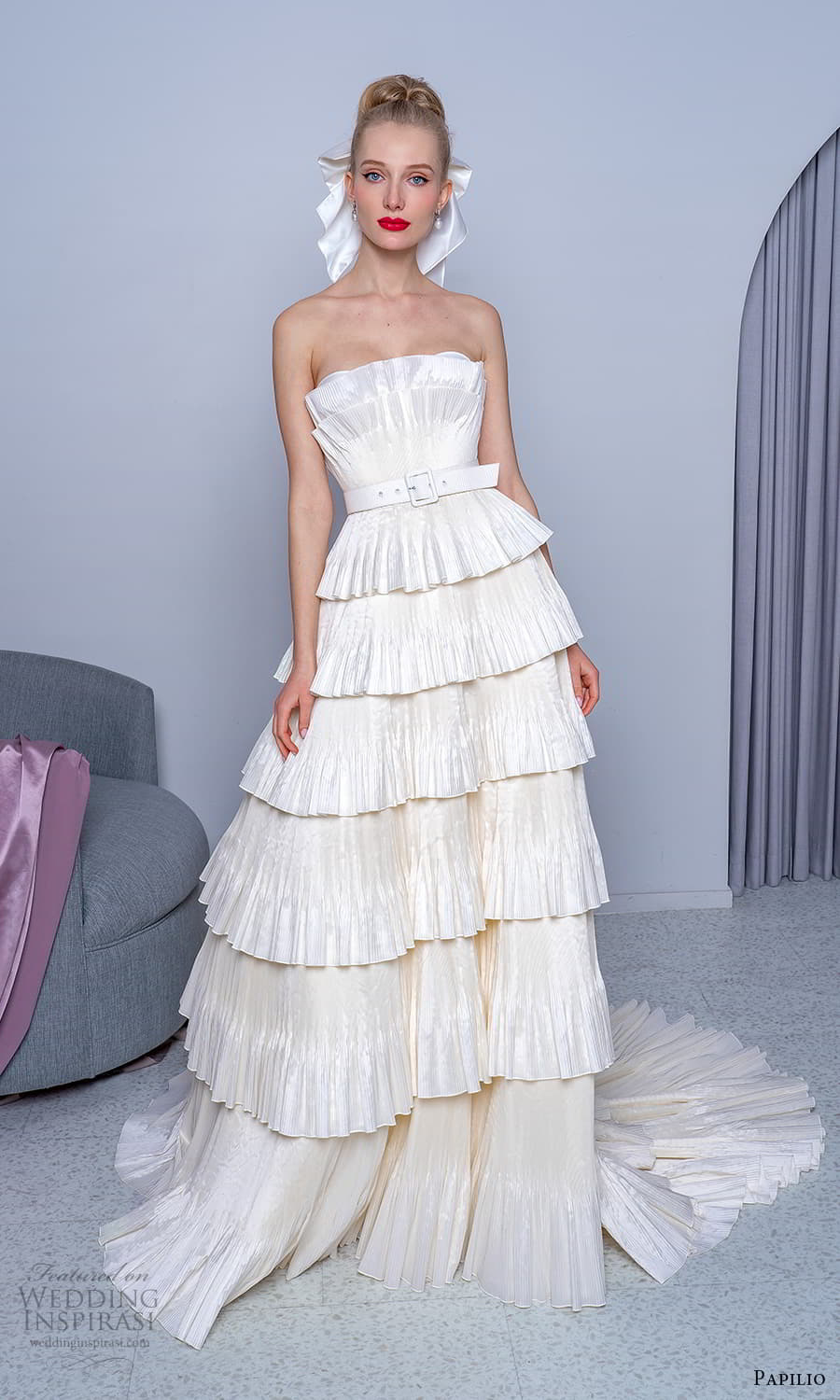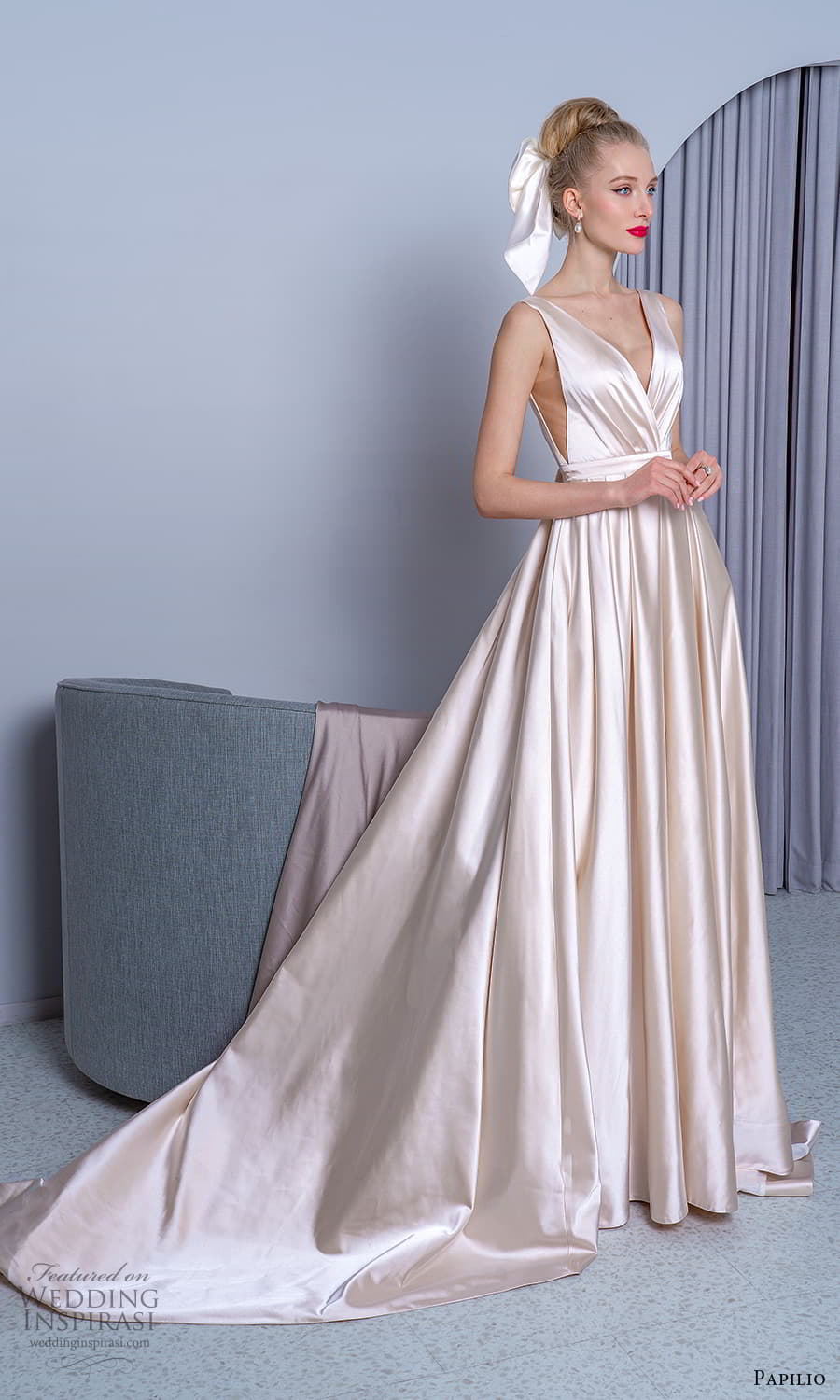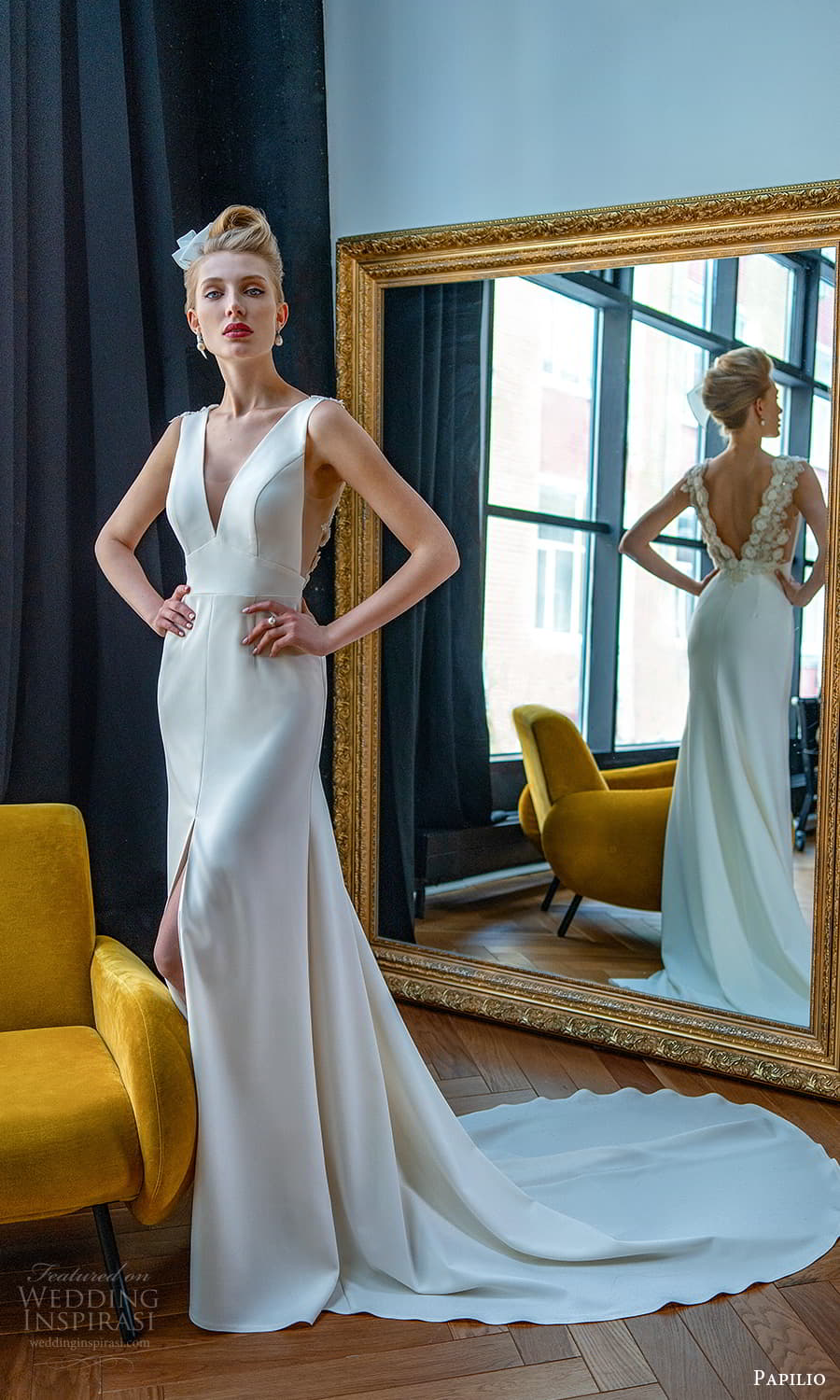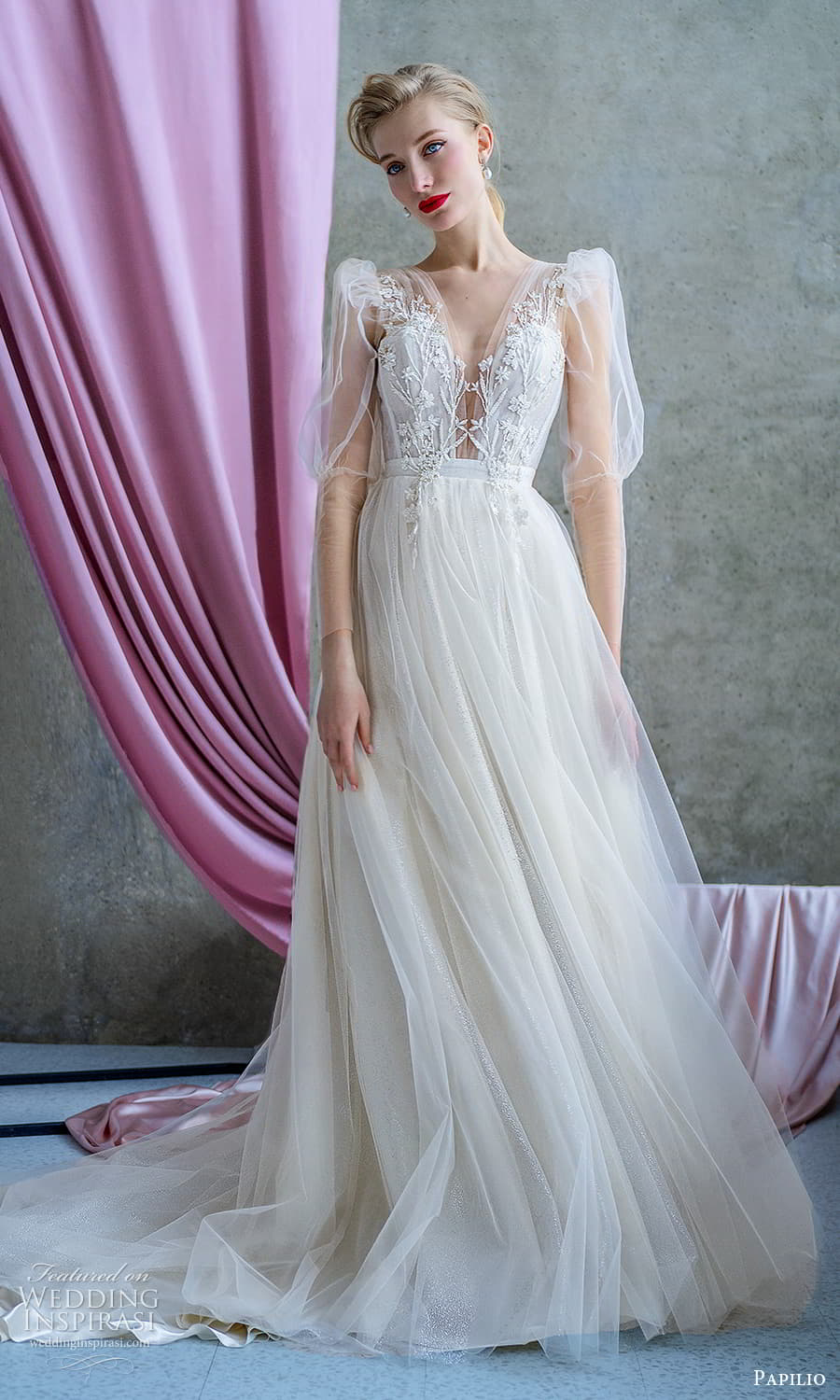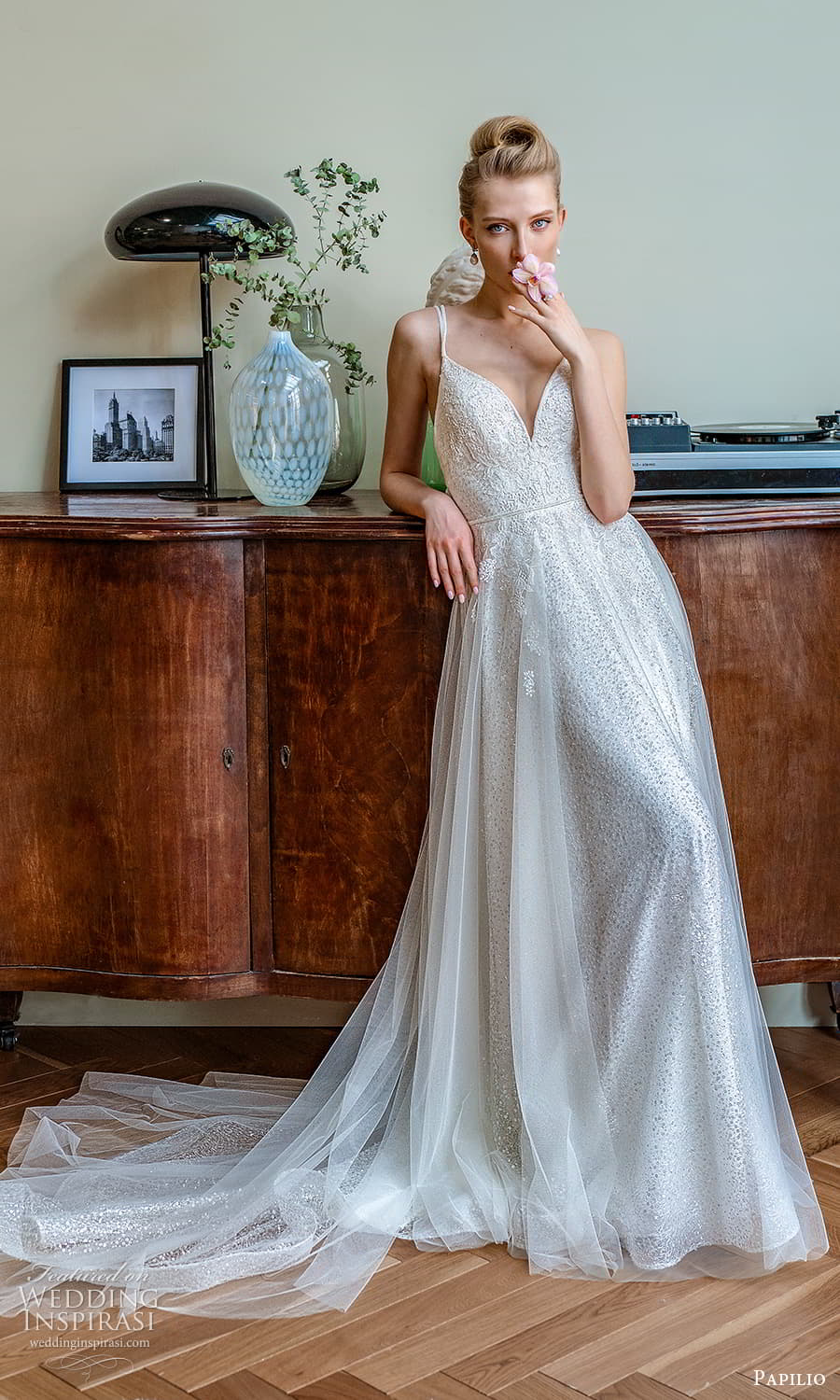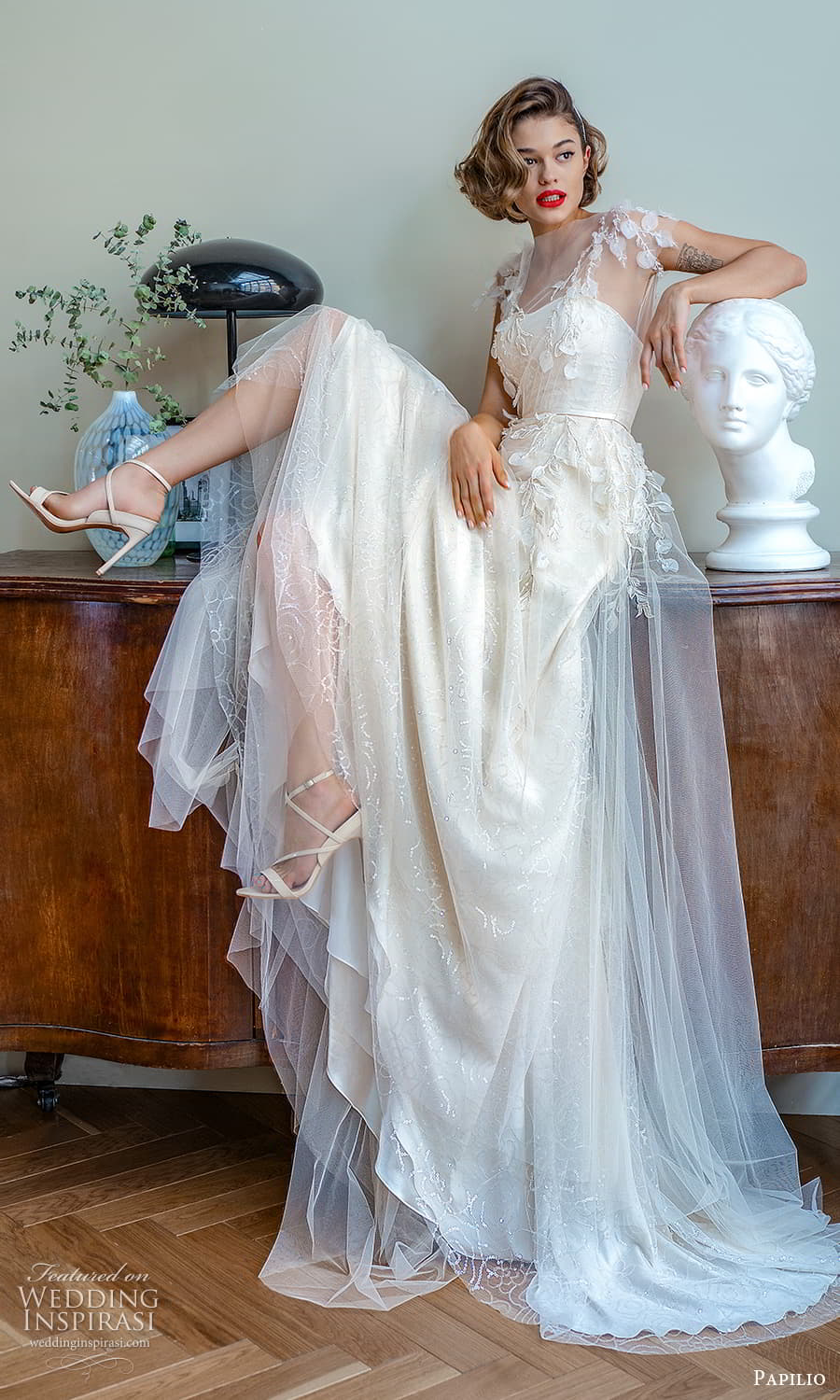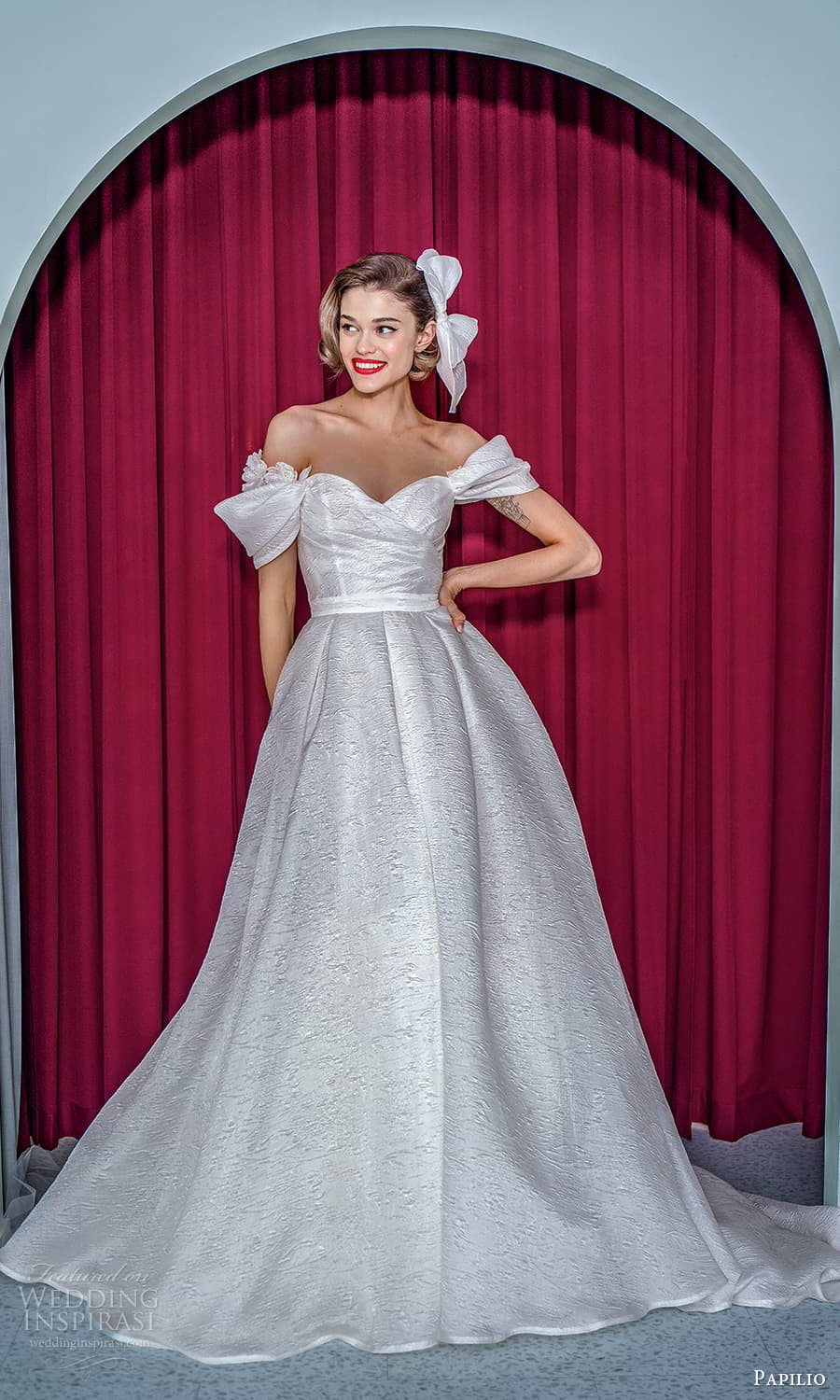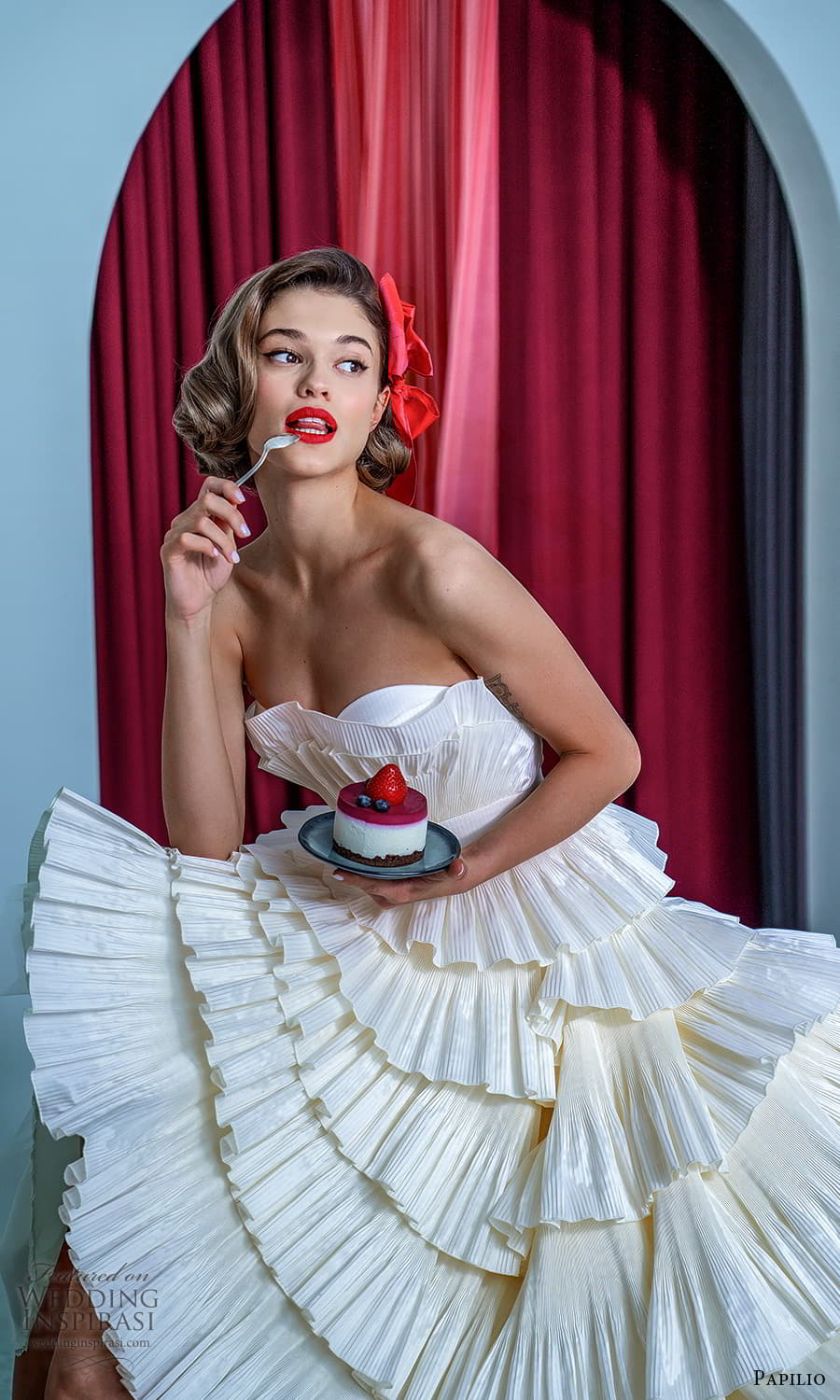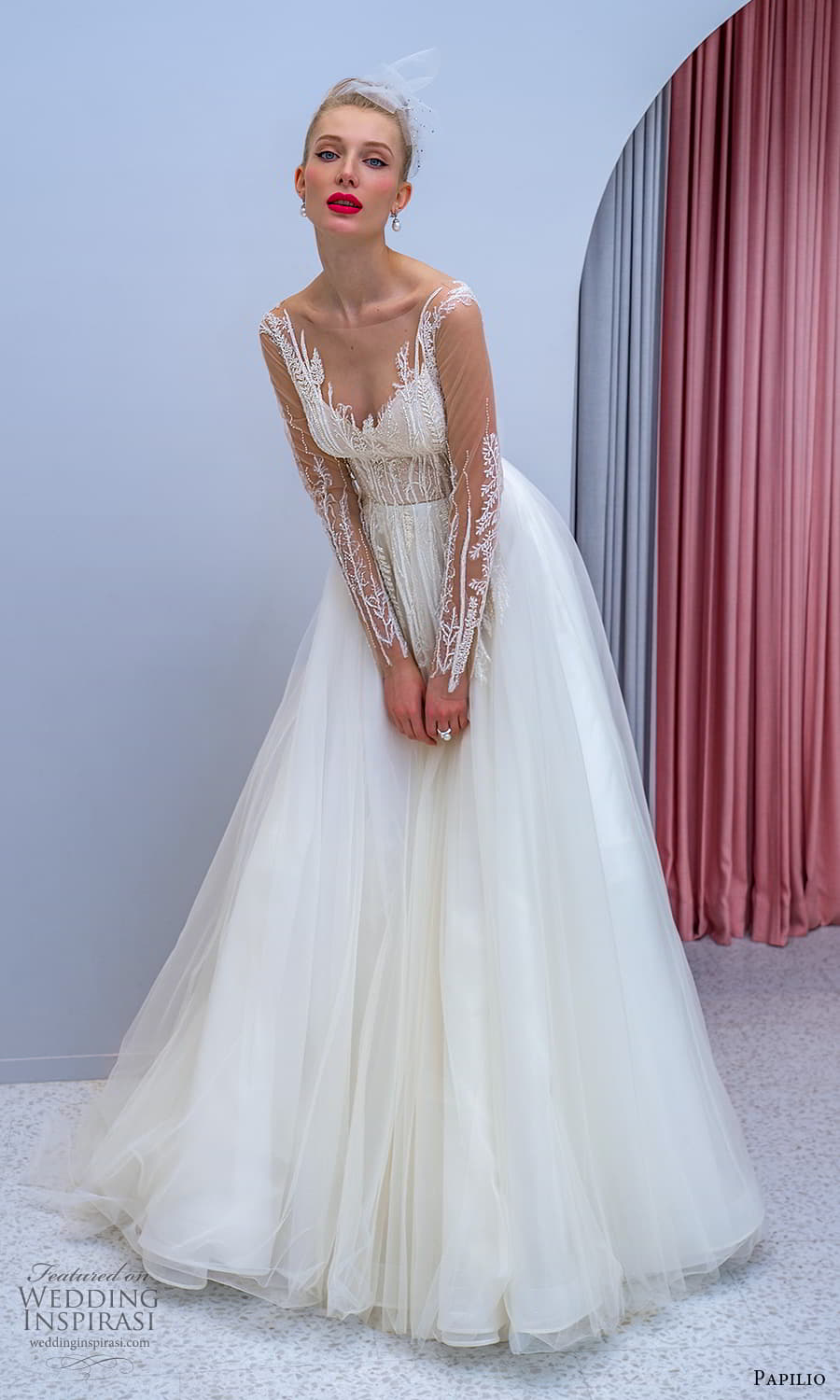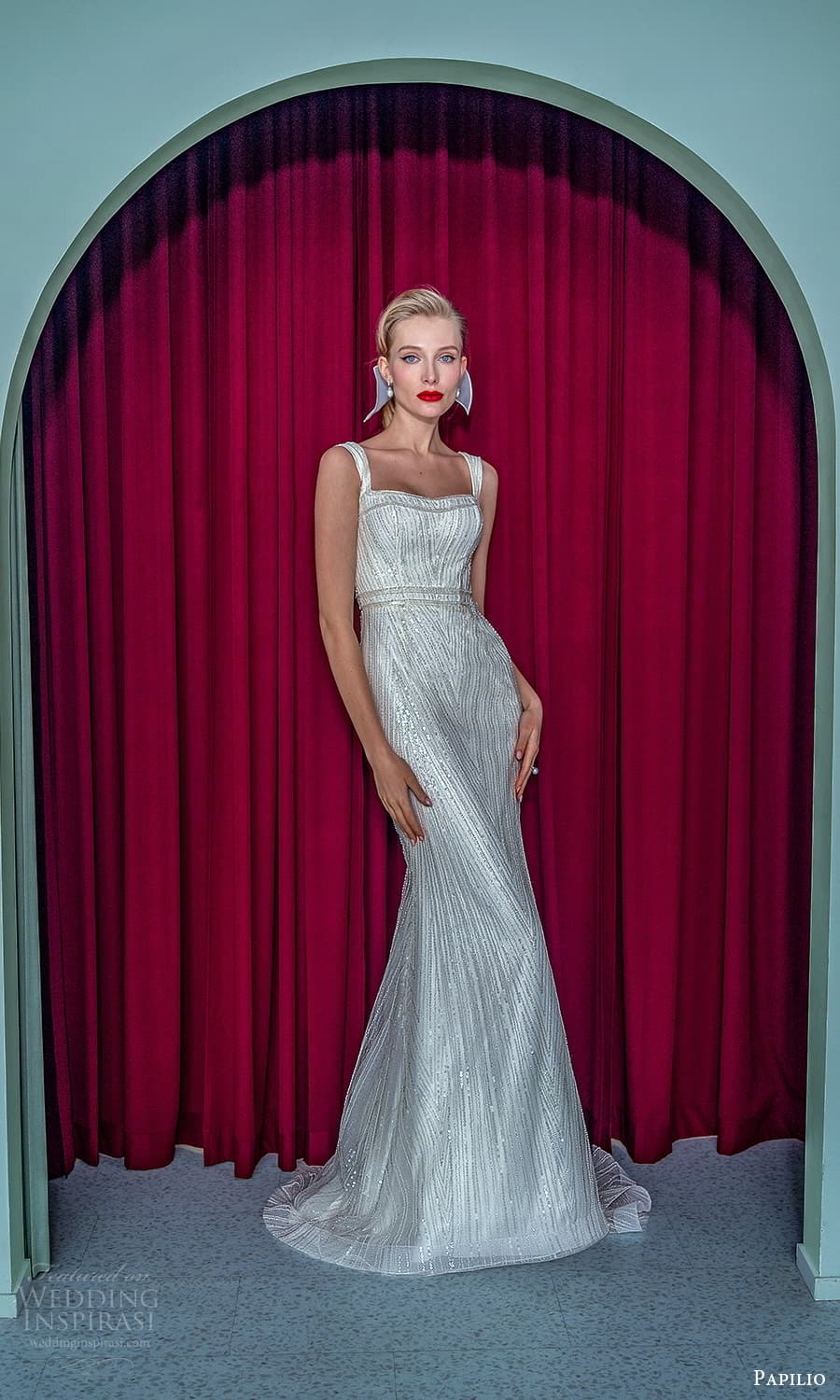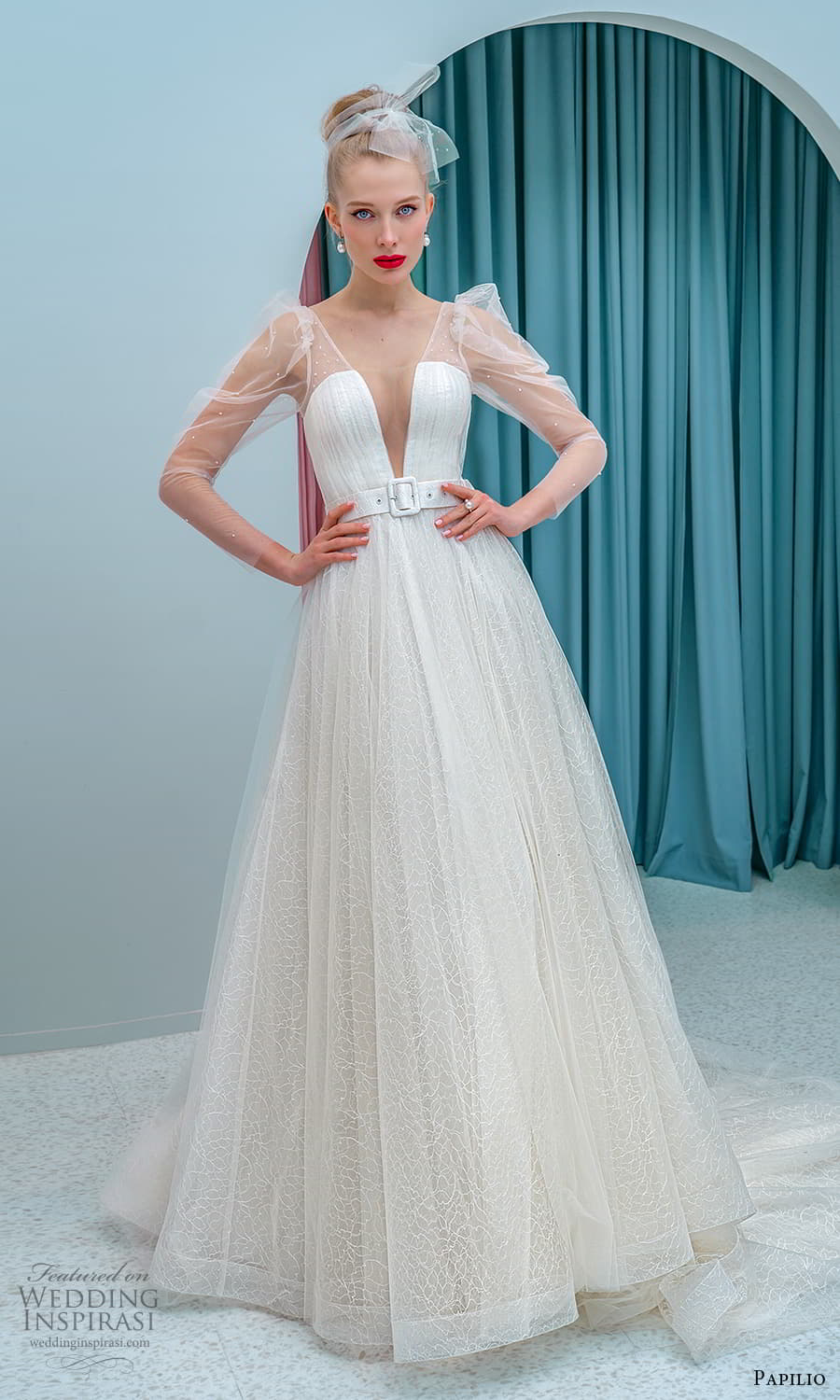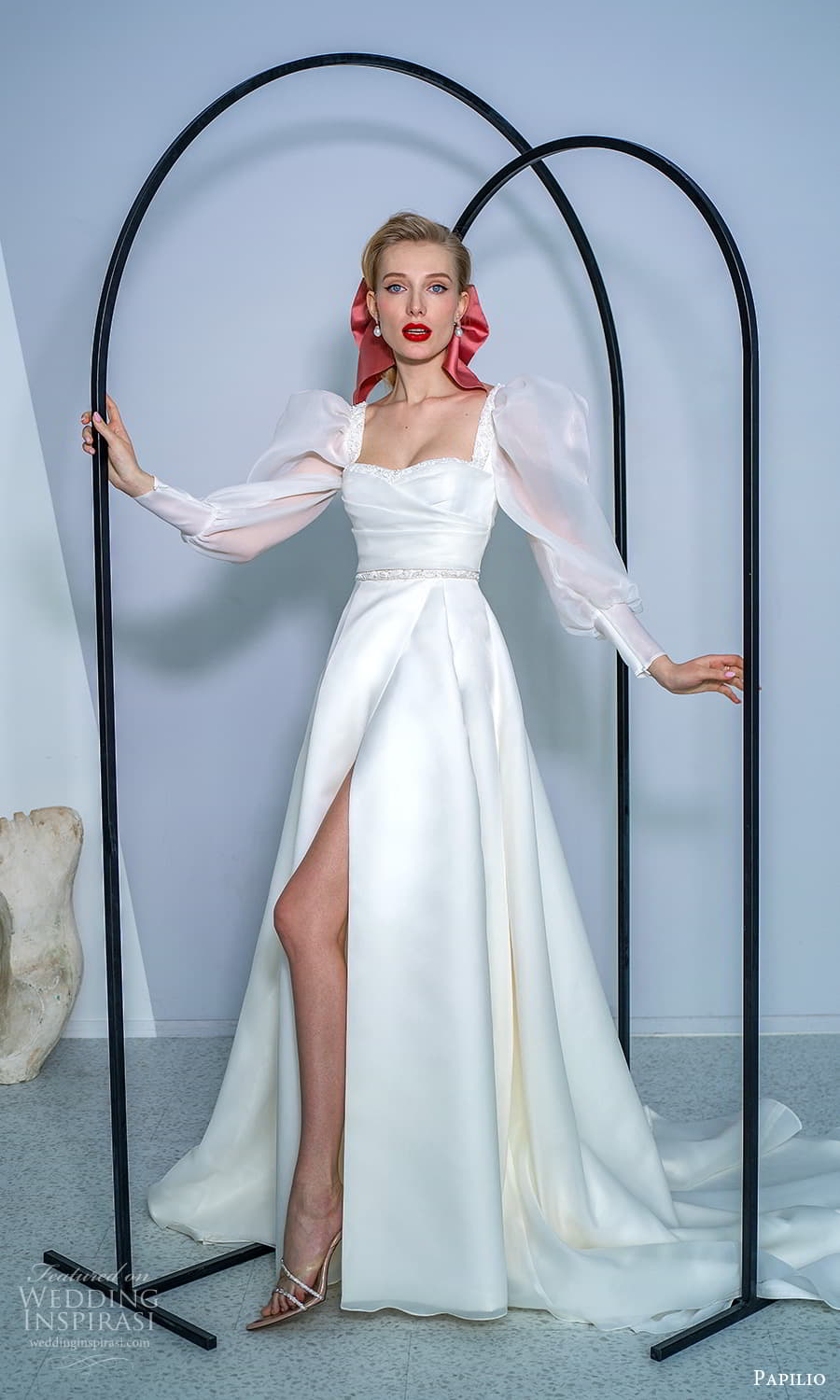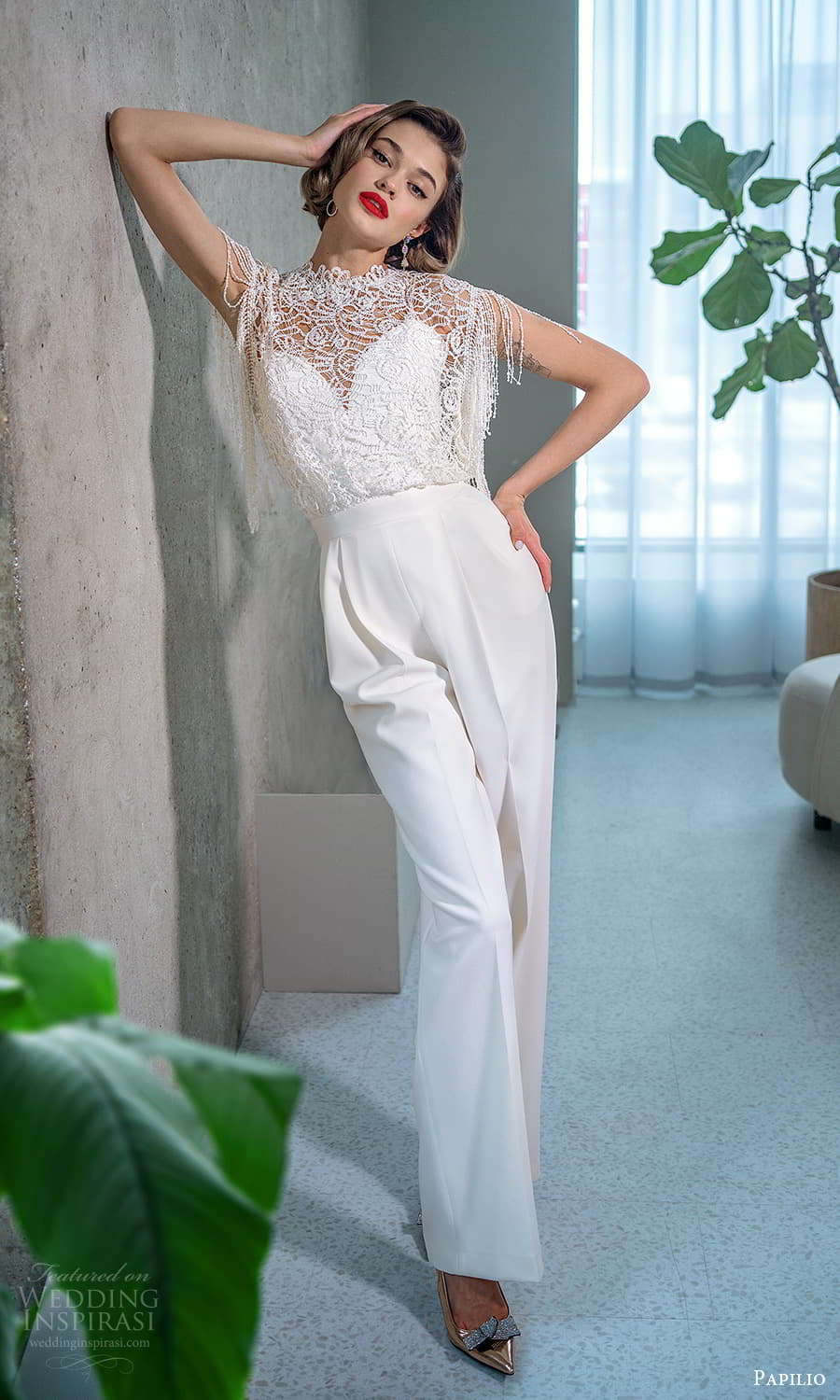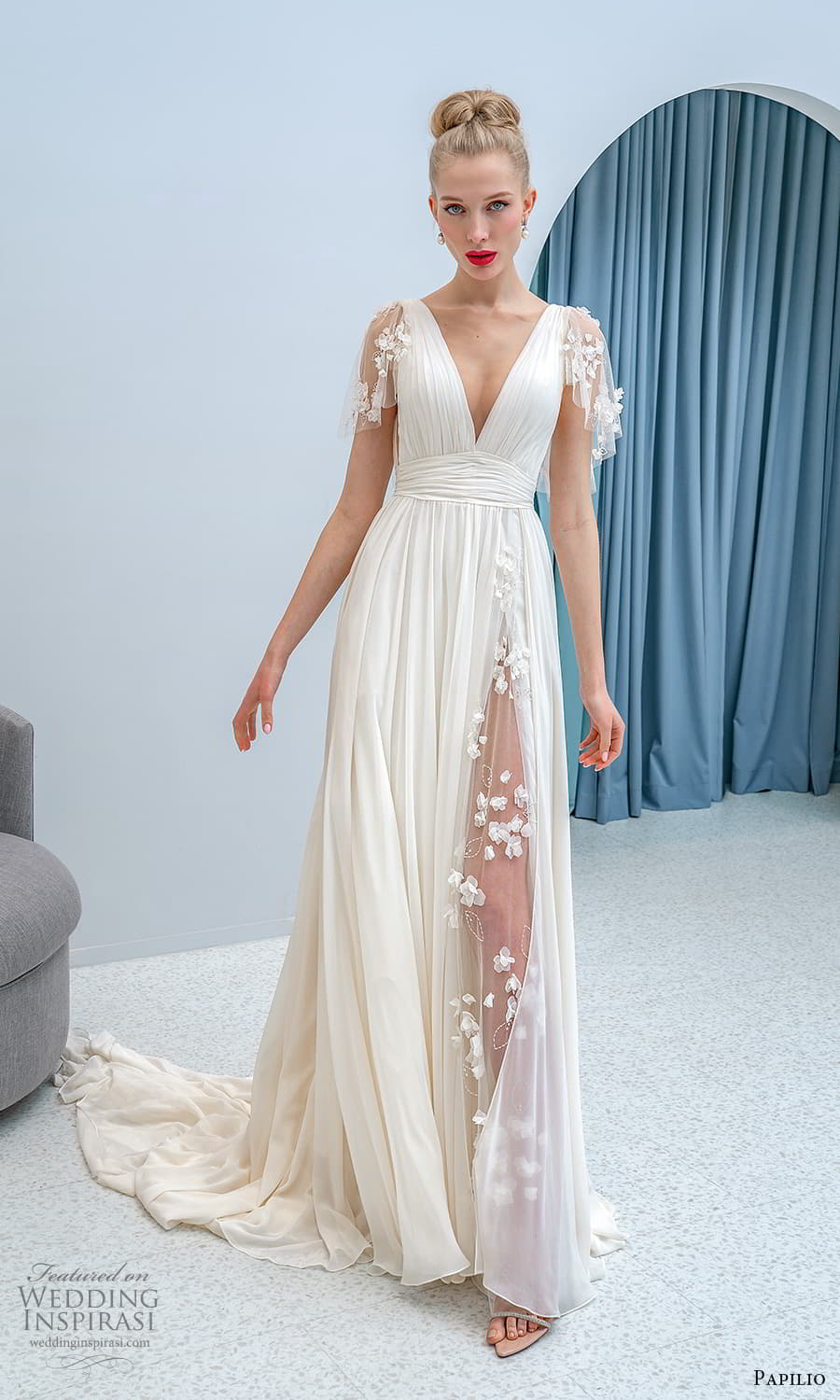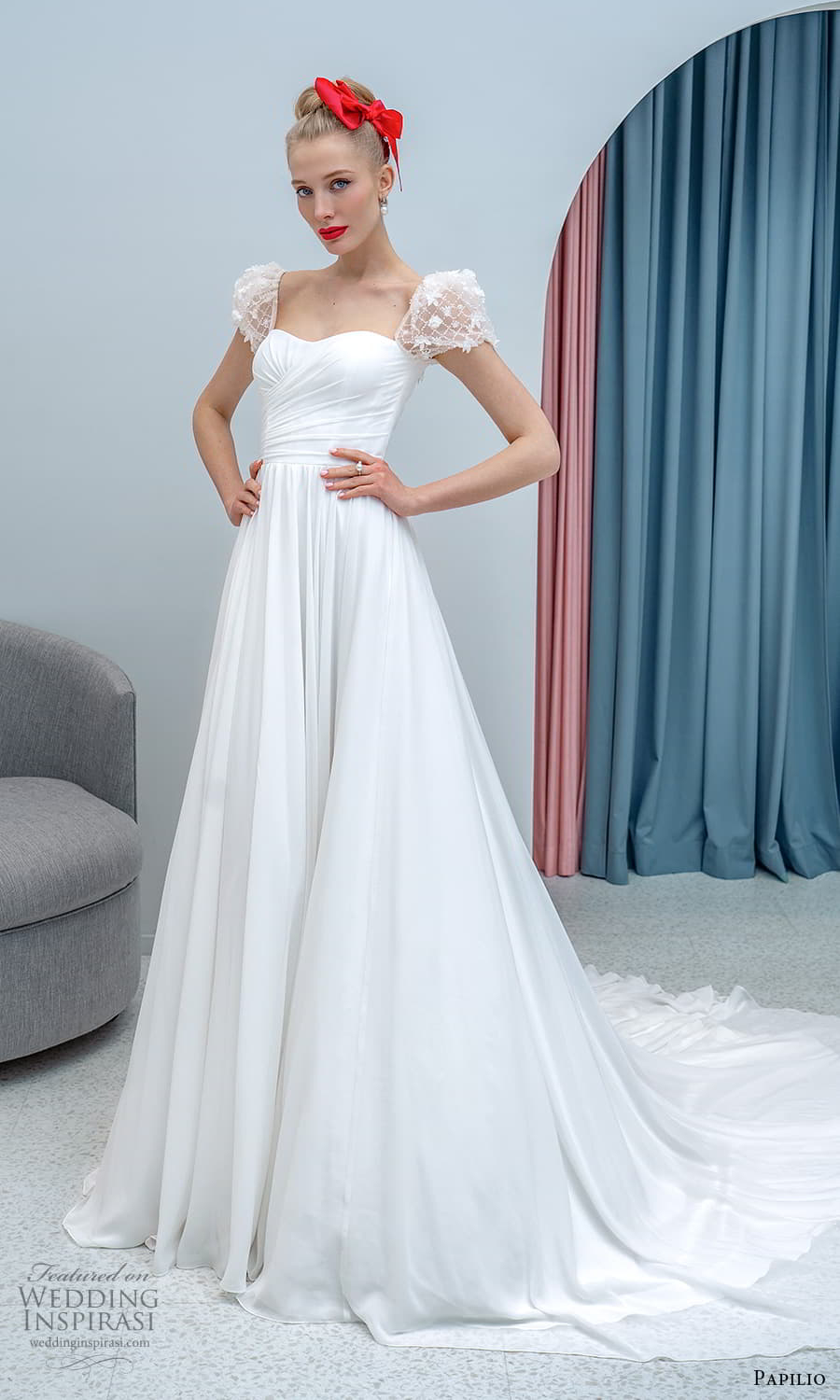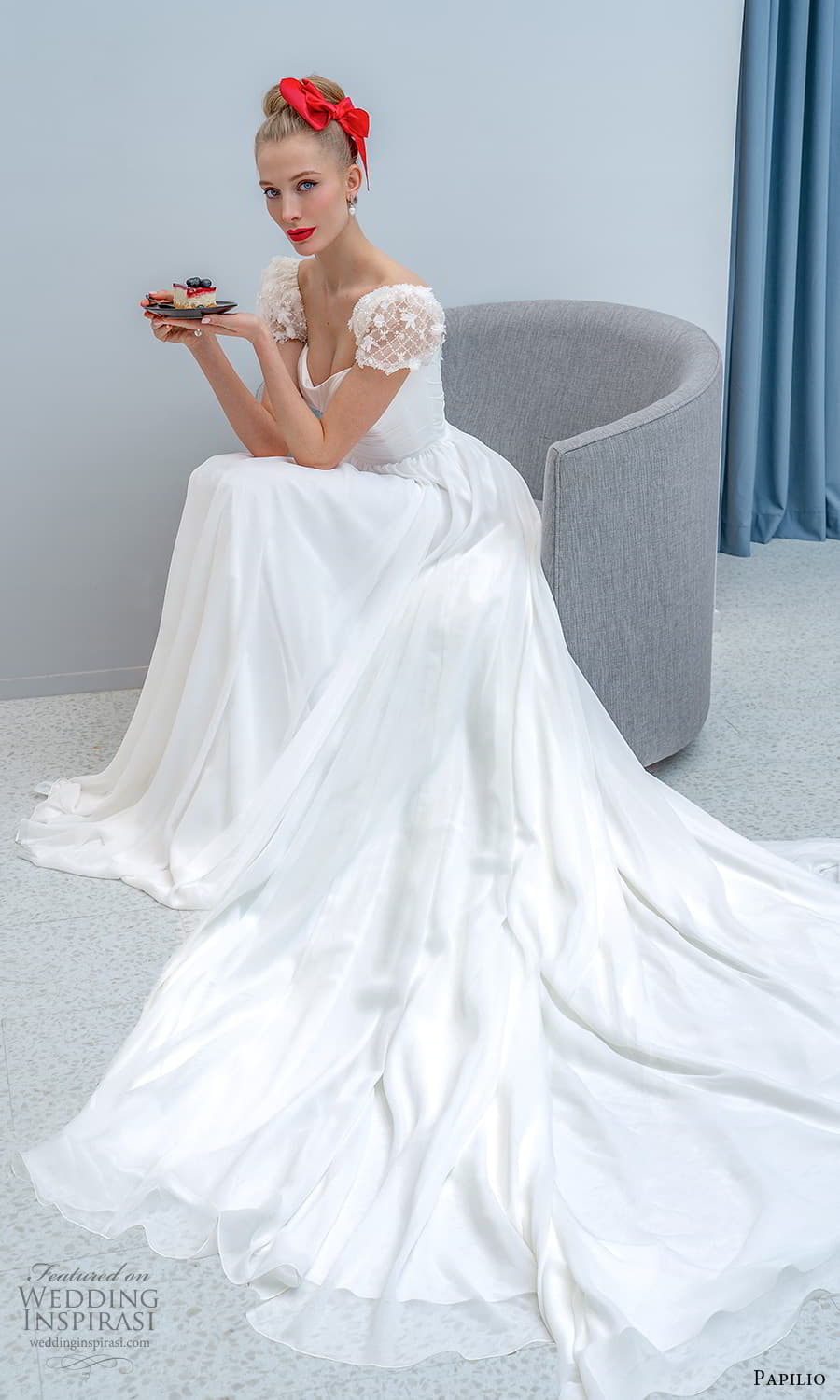 Photos courtesy of Papilio Bridal. For details, visit Papilio.