Love statement details? Tanya Grig's "Love and the City" is a treasure trove of gorgeous looks featuring plenty of dreamy, voluminous sleeves and dramatic overskirts. The 2022 bridal collection blends fairytale romance with modern day glamour and features a range of exquisite designs with detachable options (including overskirts, puff sleeves and jackets).
"The new "Love and the City" collection comprises of one-of-a-kind styles featuring in trend elements for the stylish 2022 bride. As always, we at Tanya Grig Bridal created lots of multiple looks in one gown, with detachable puff sleeves, detachable overskirts and hand-beaded accessories. "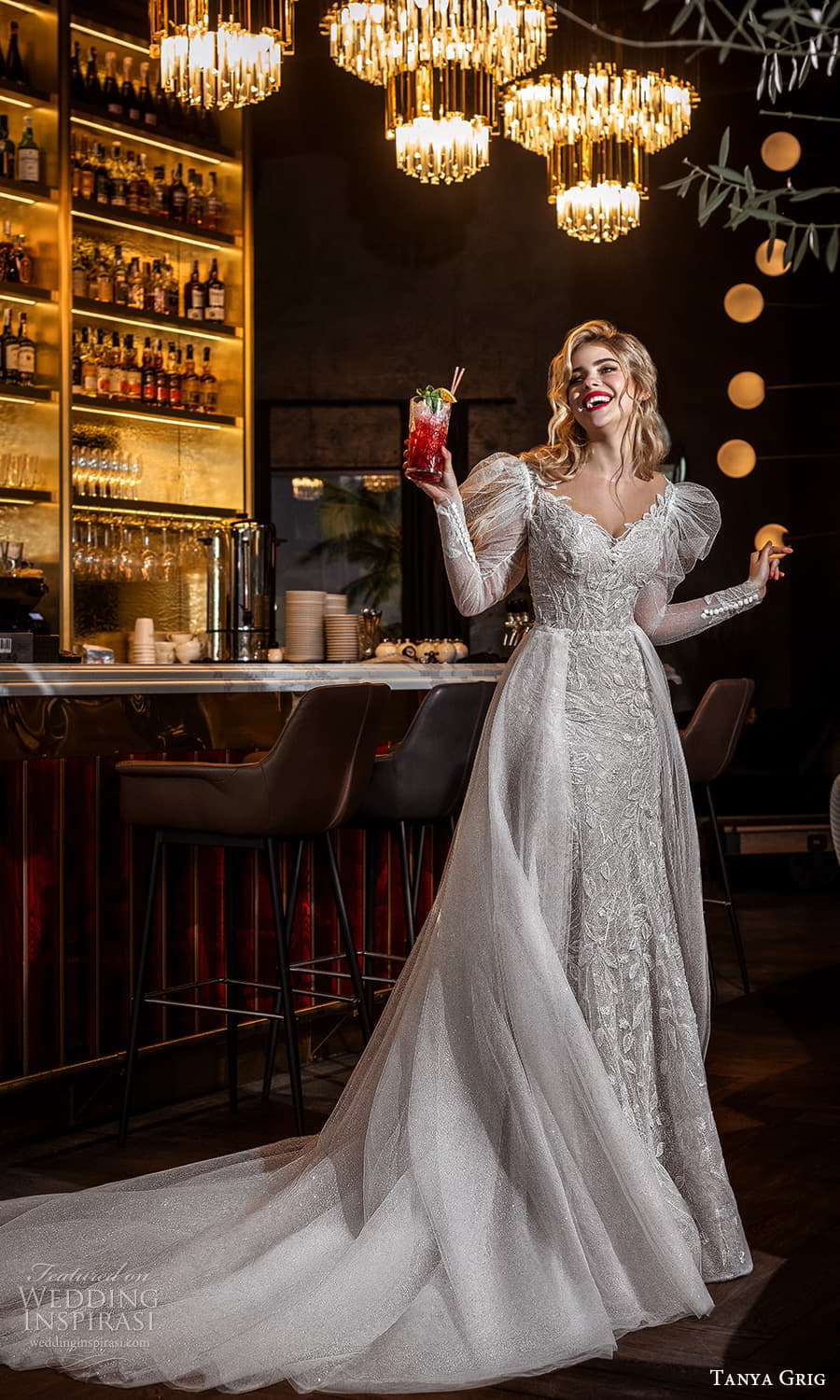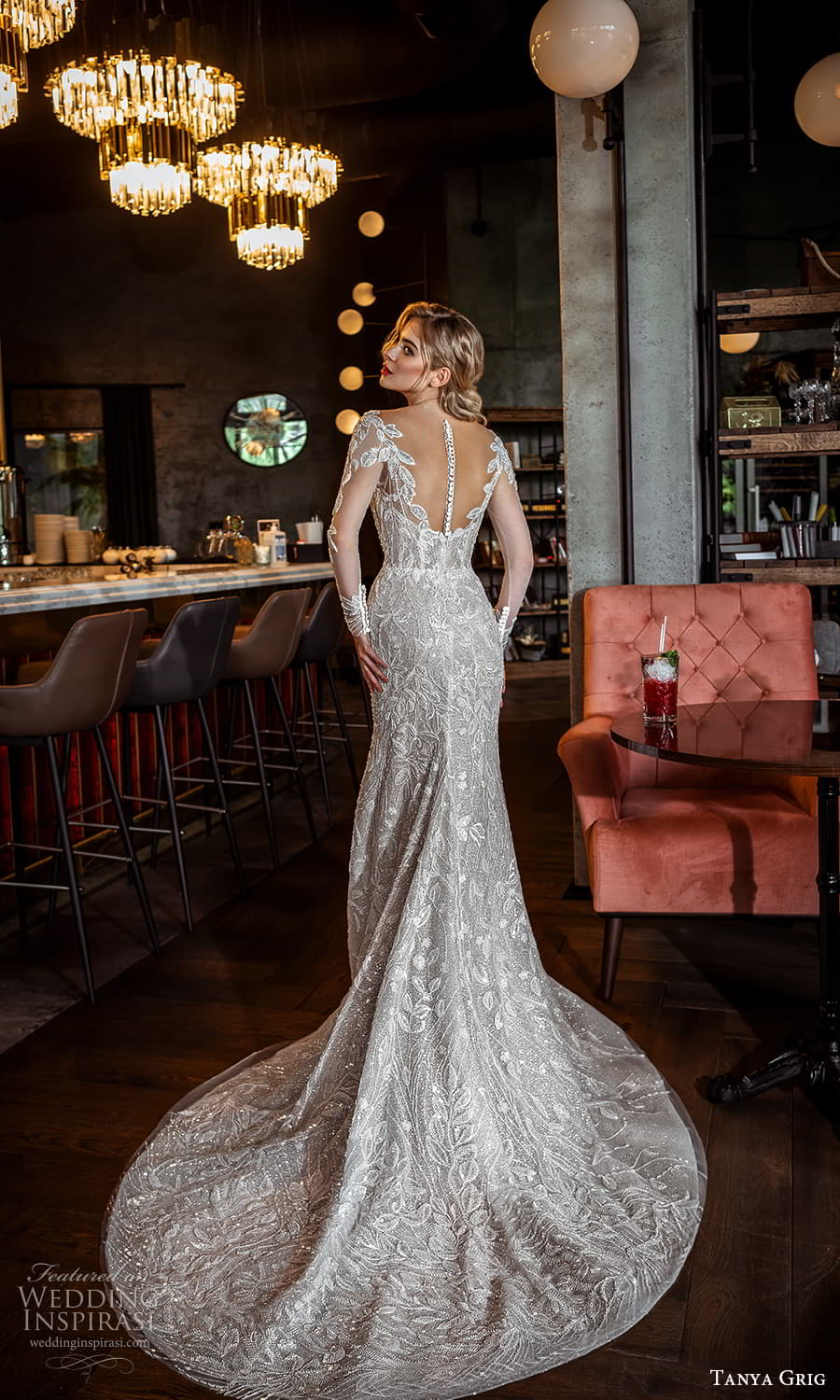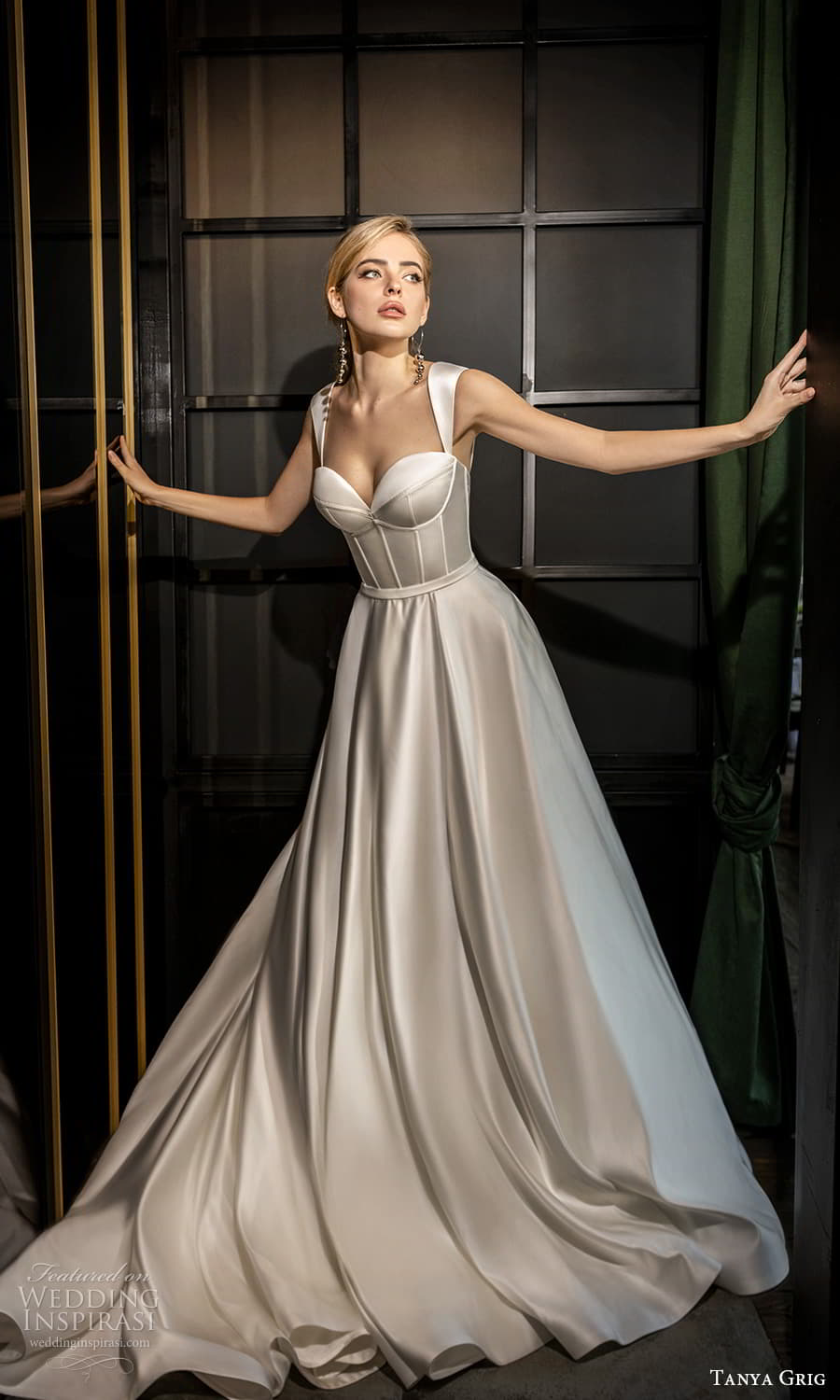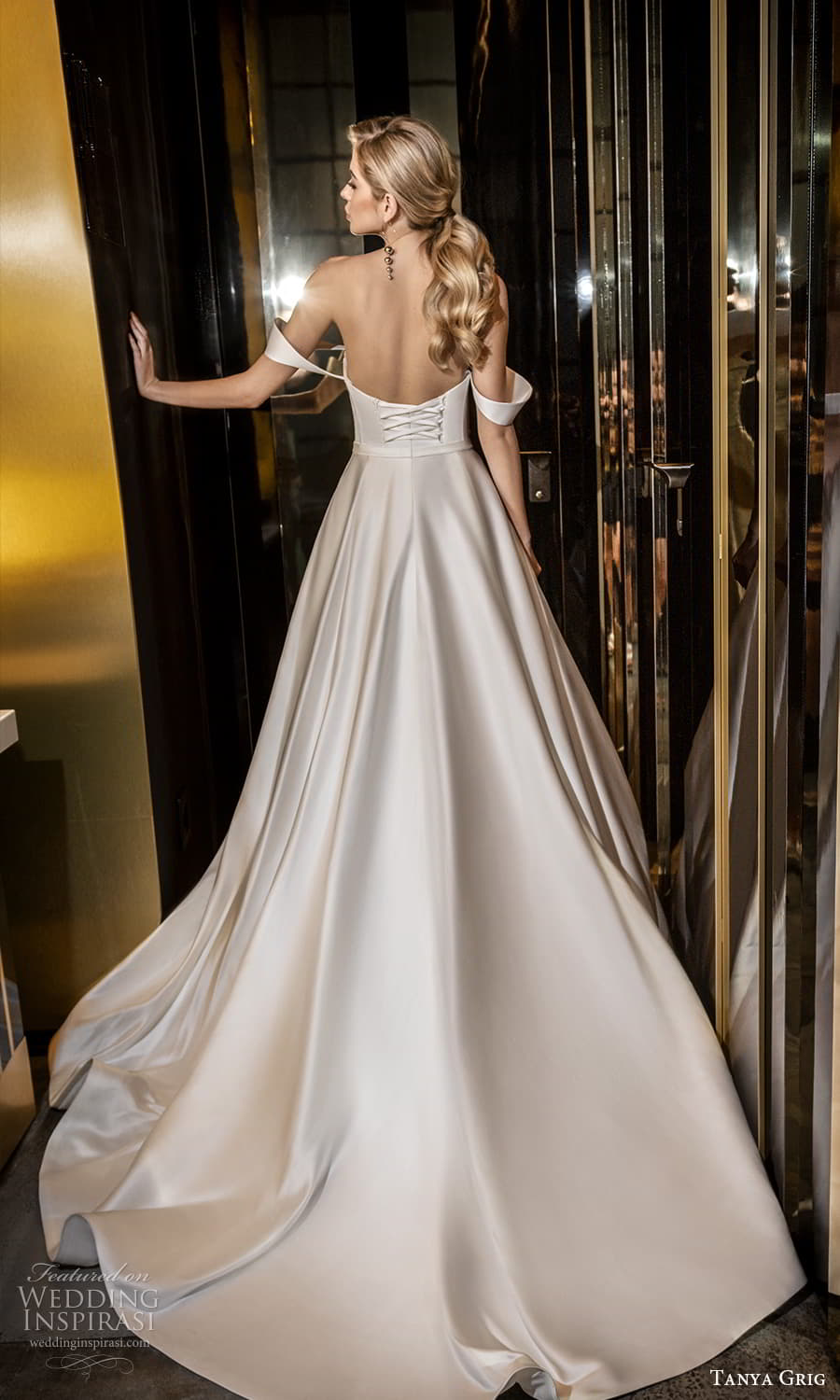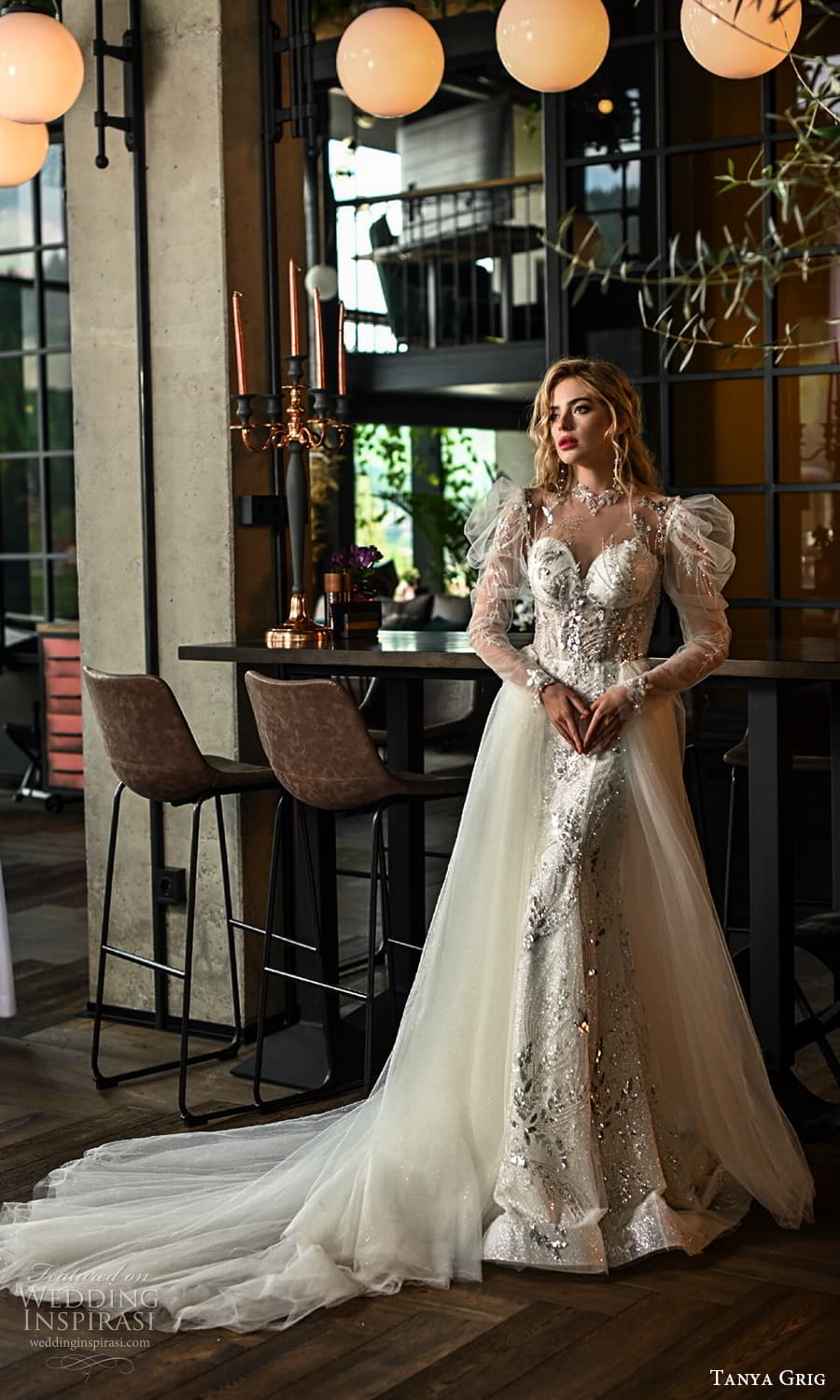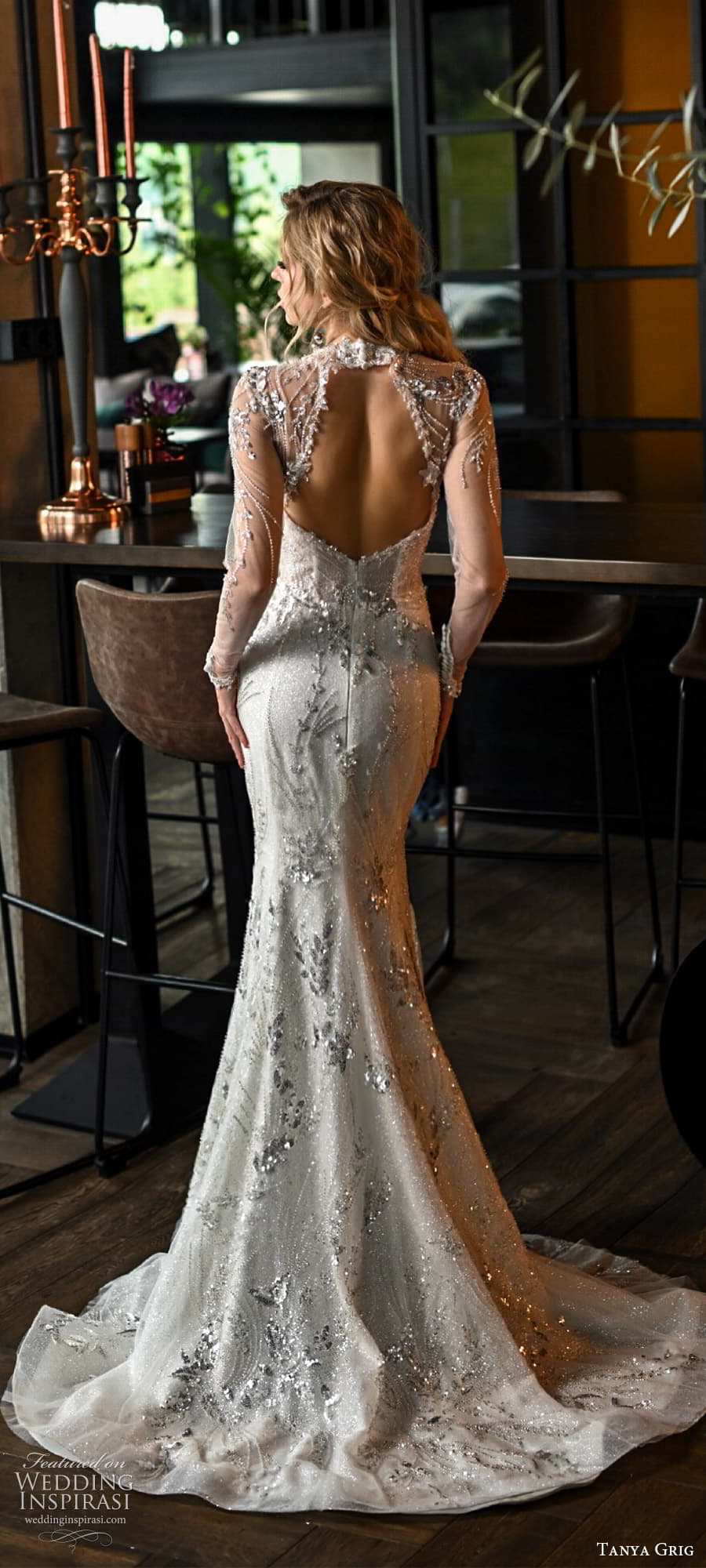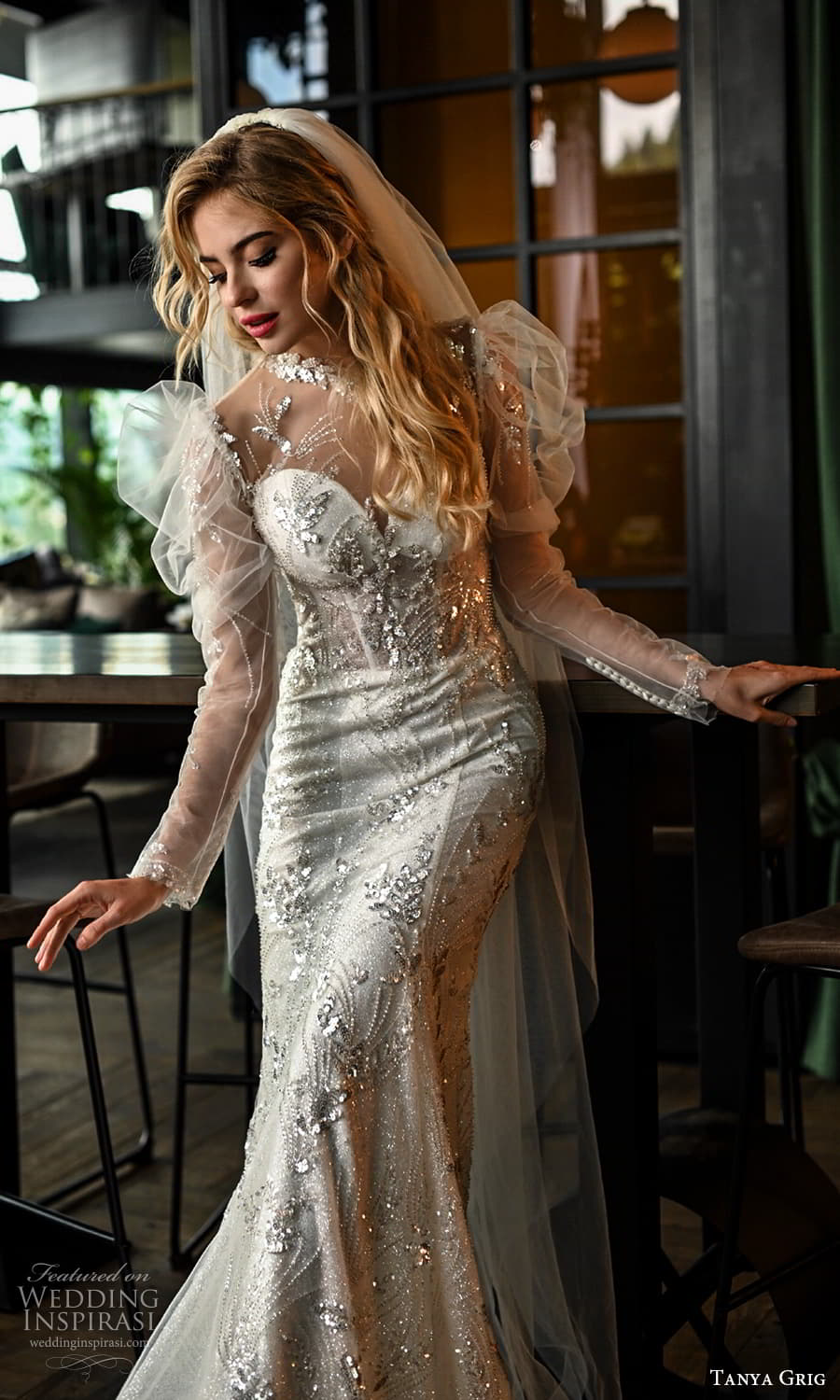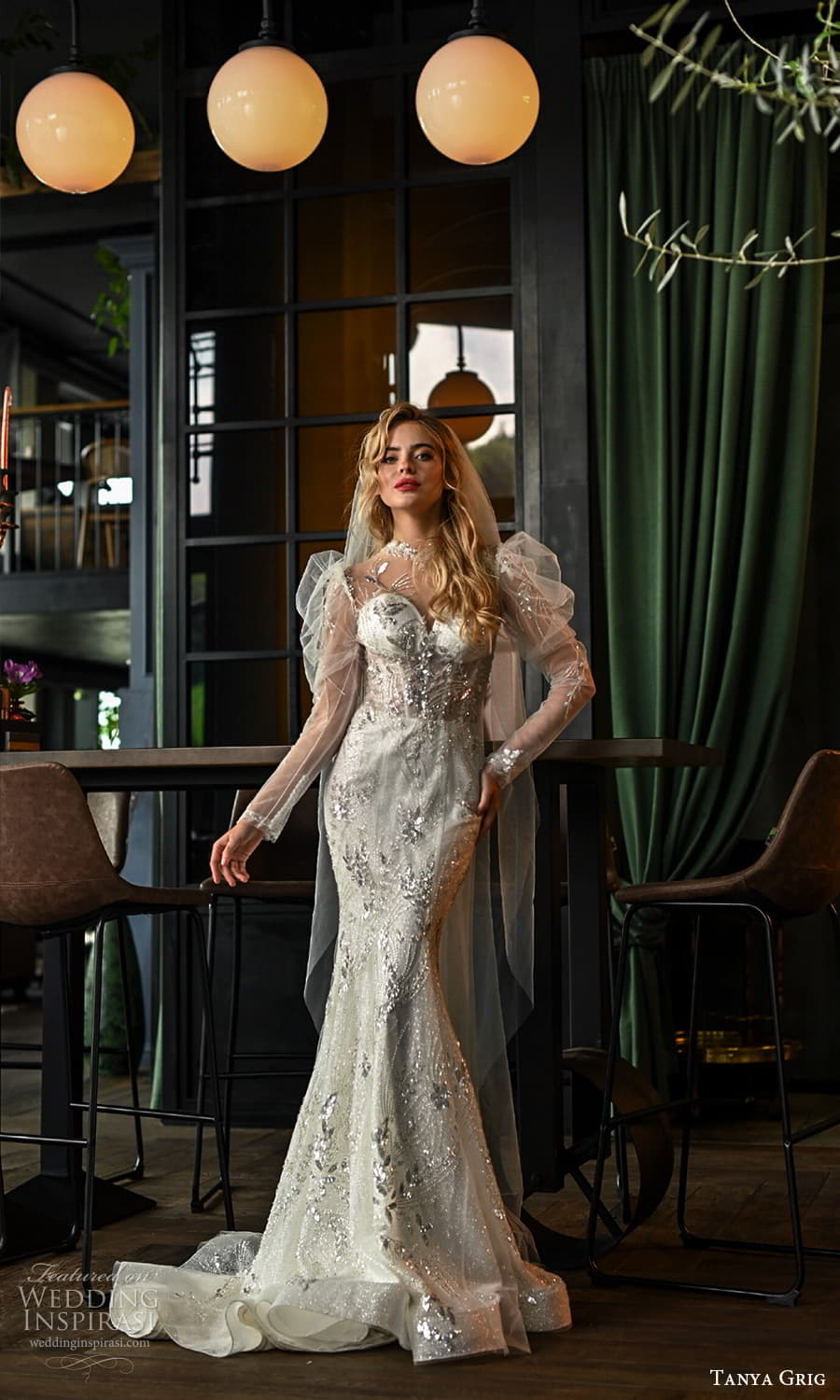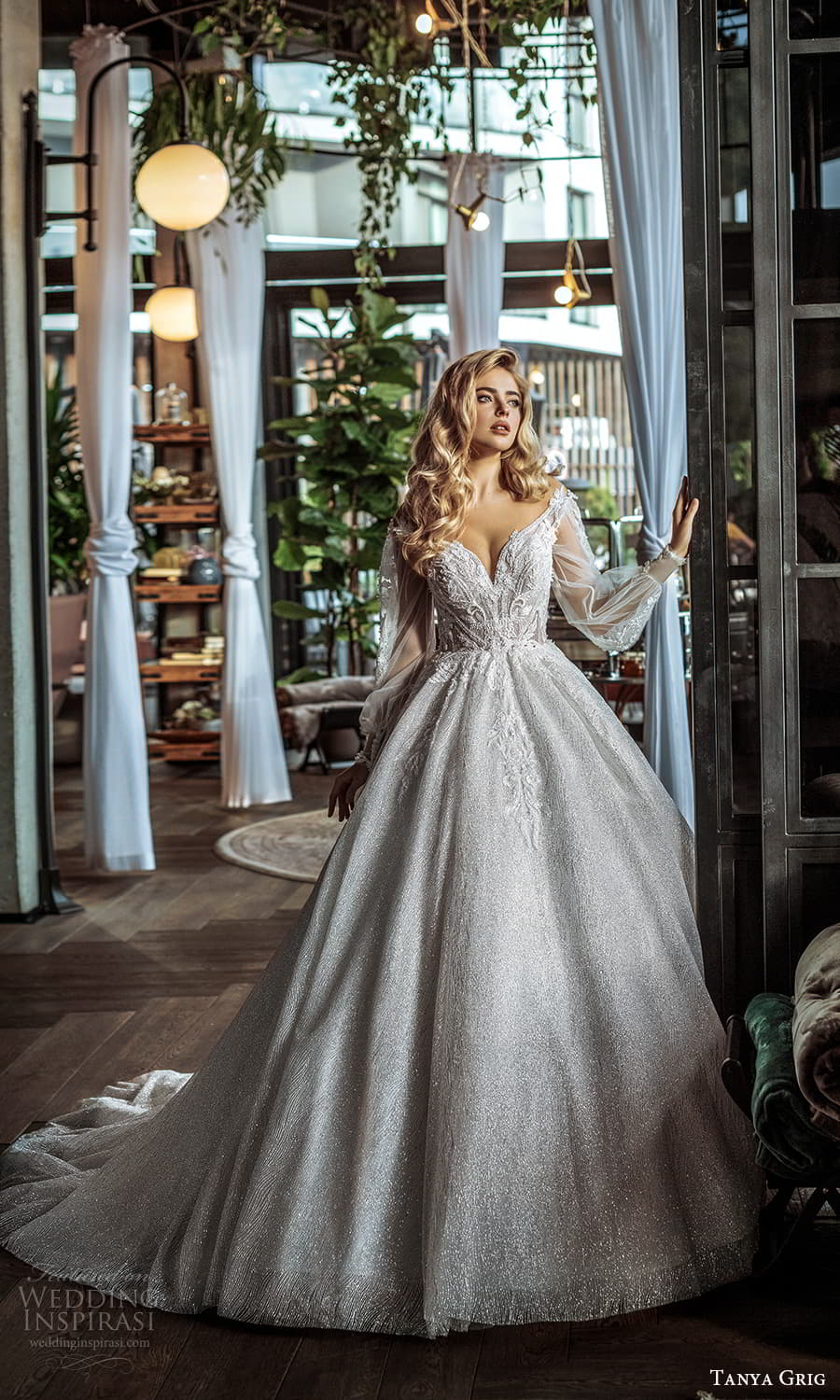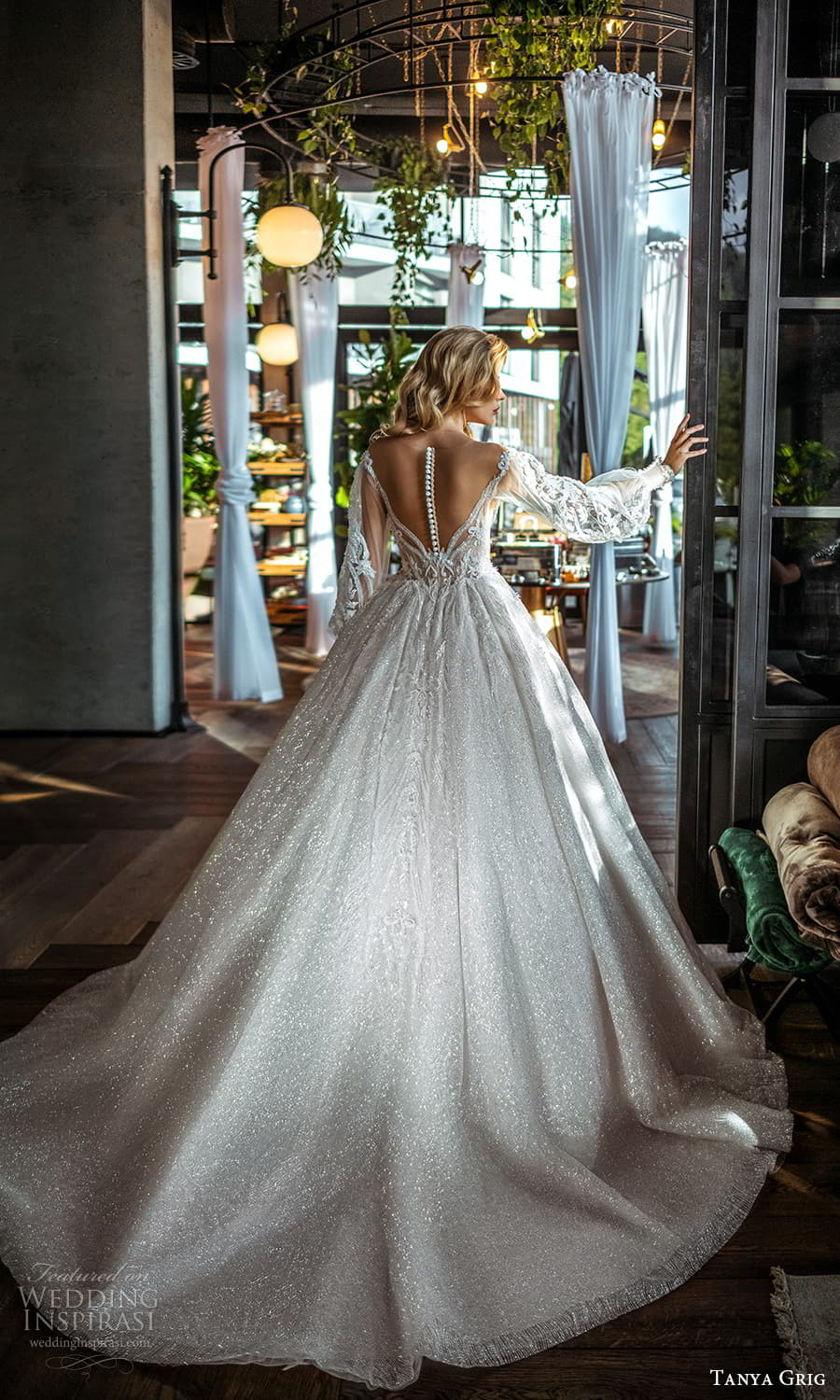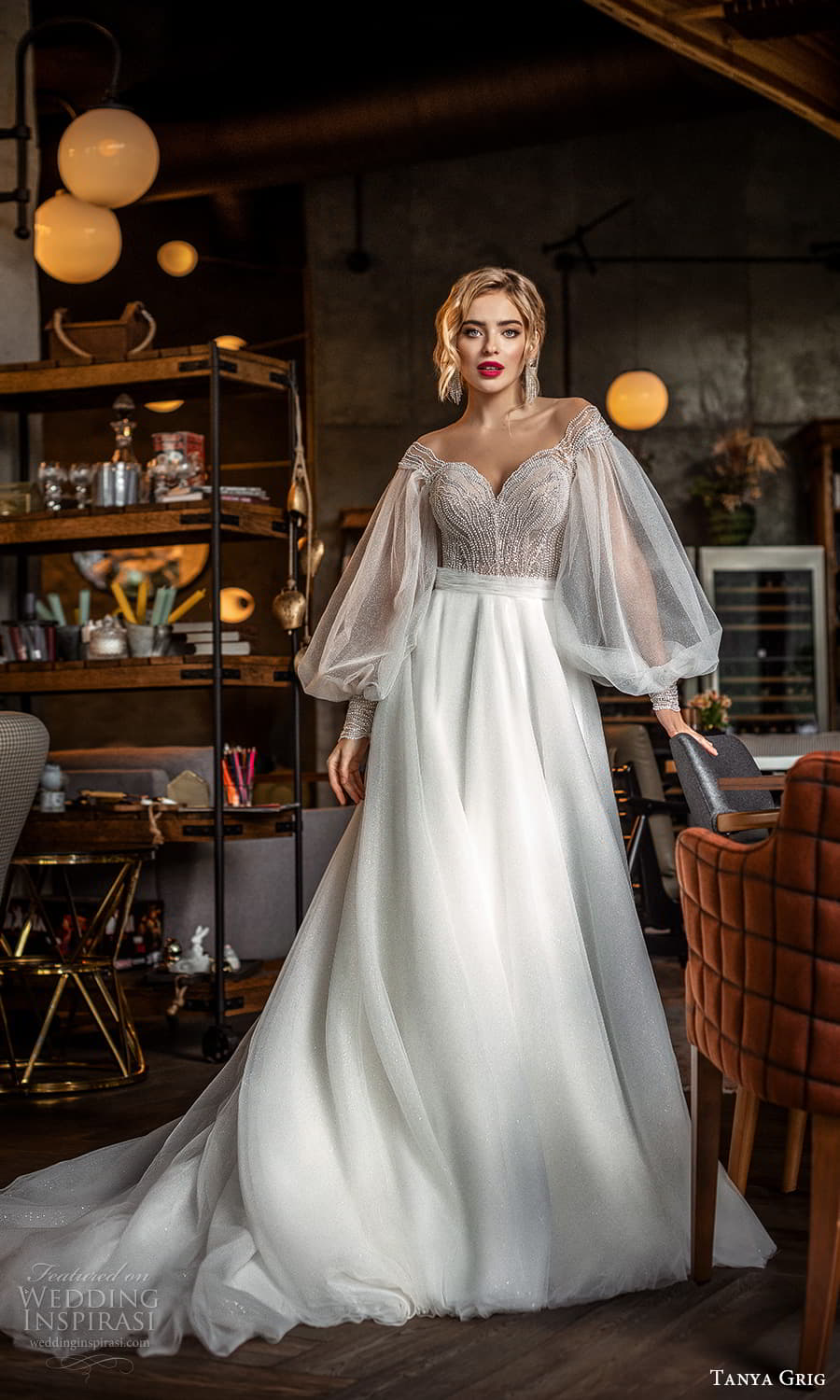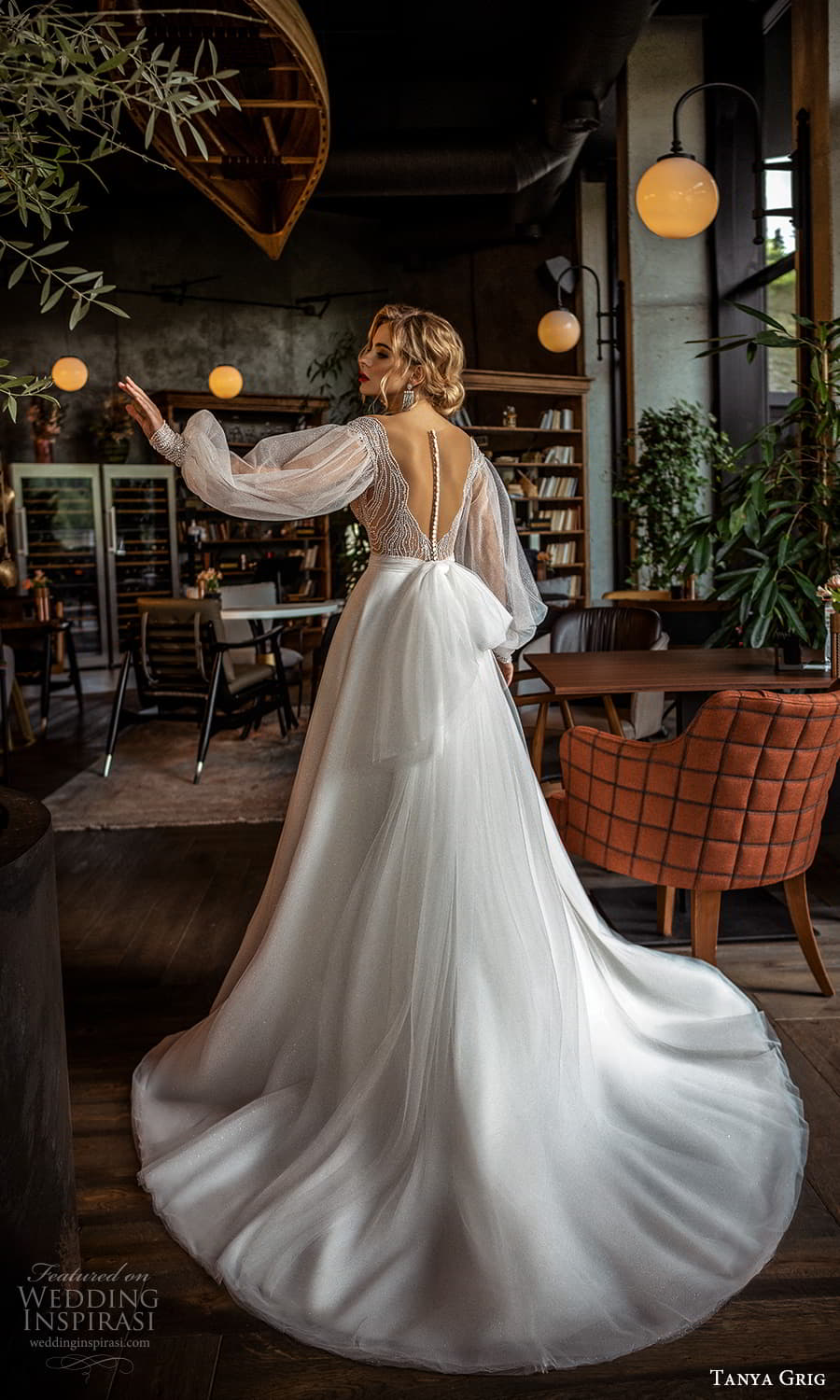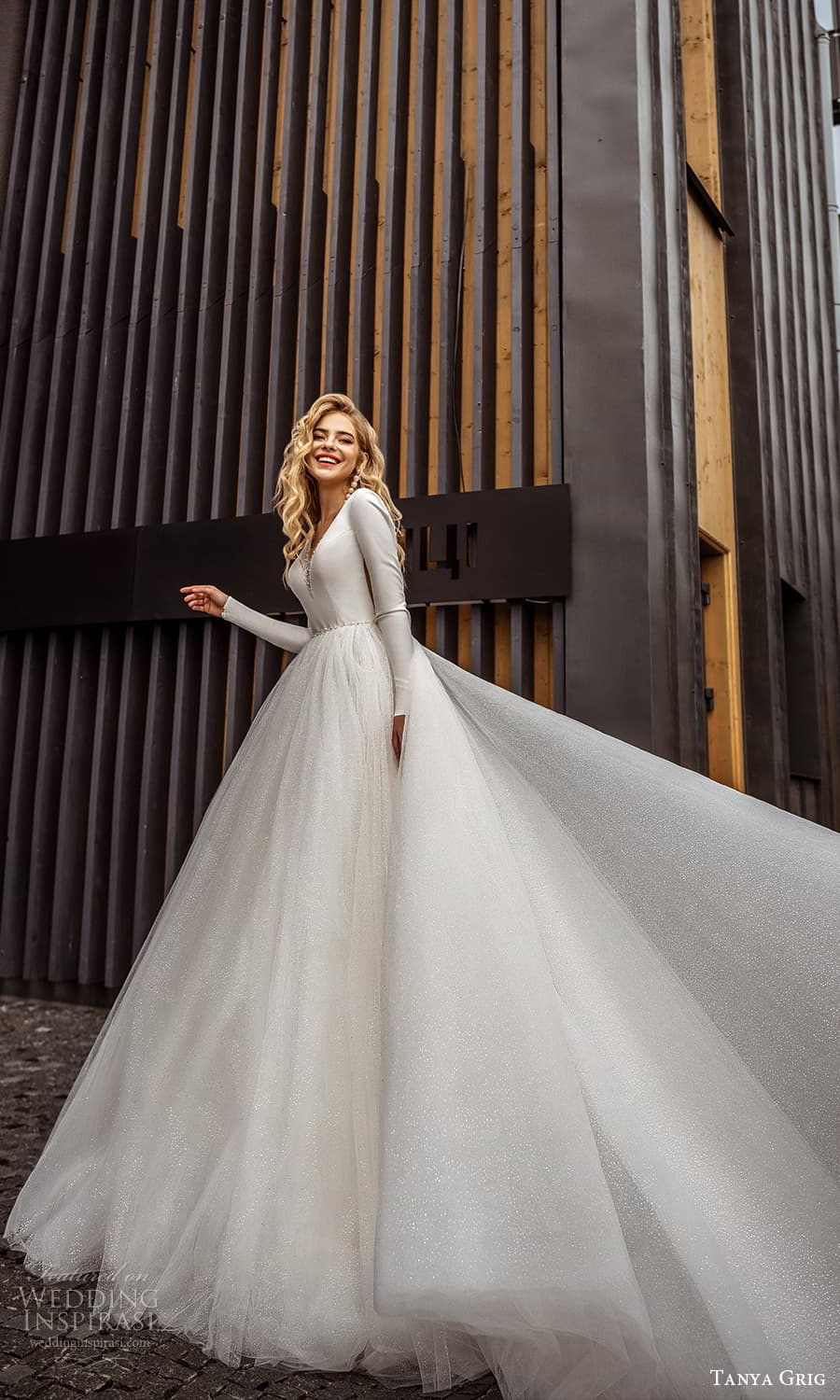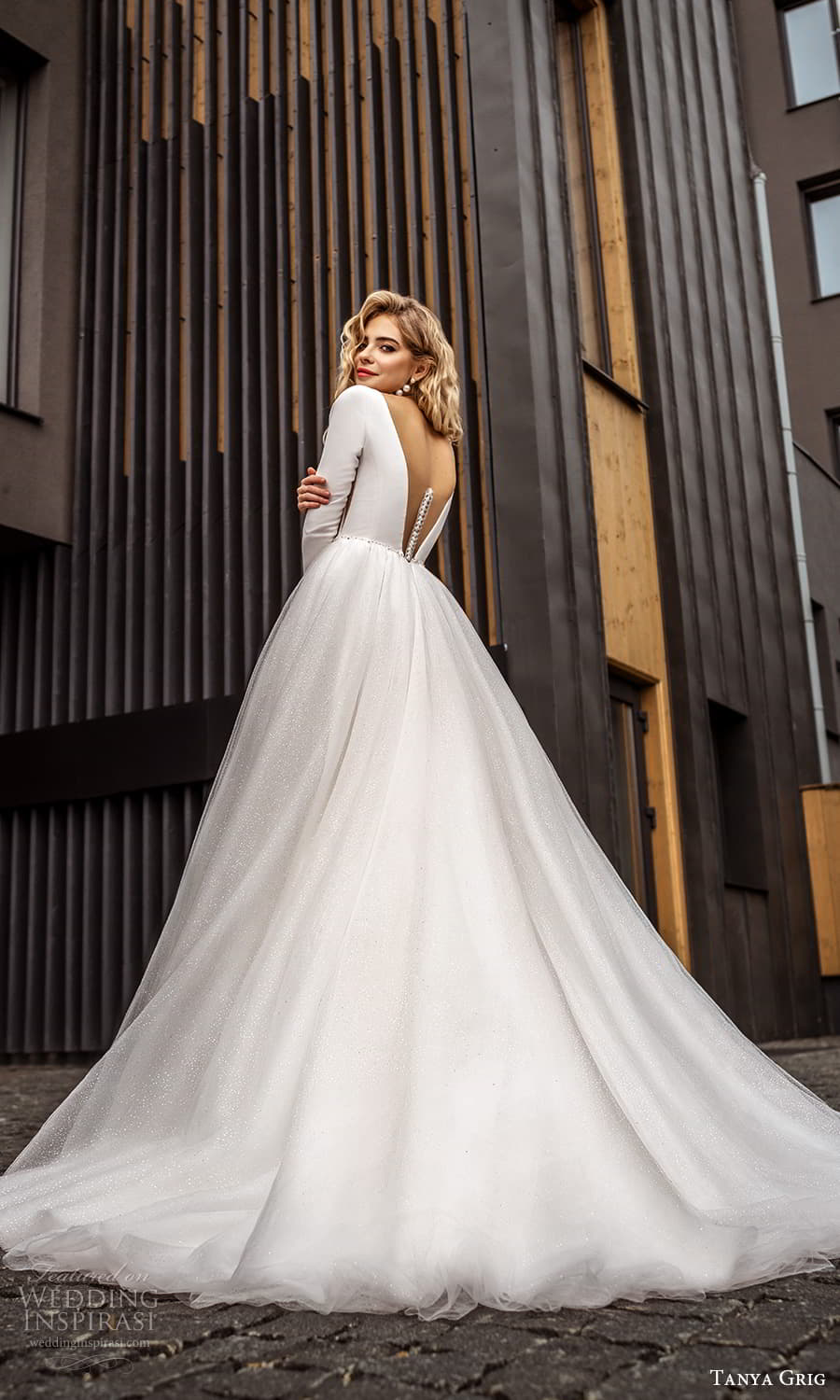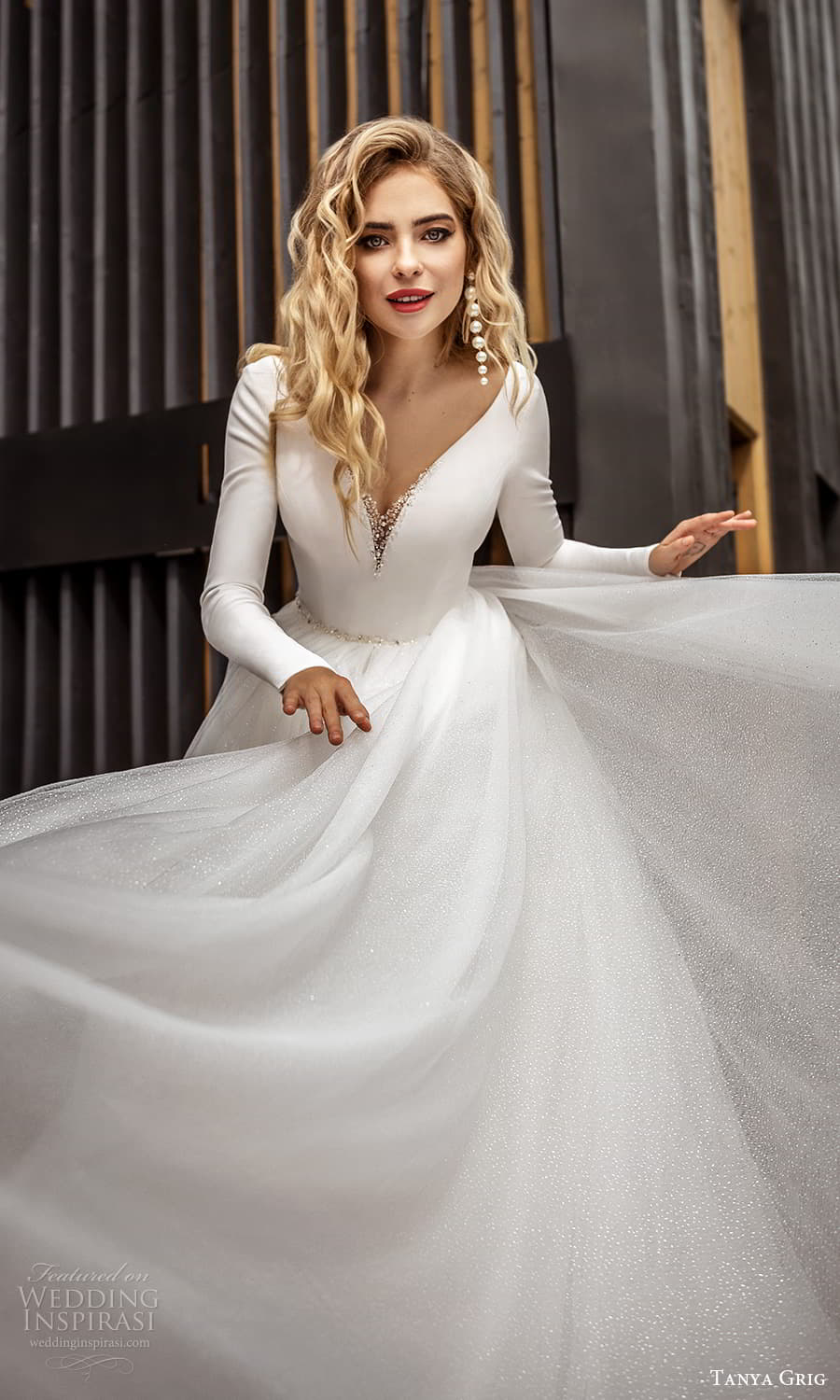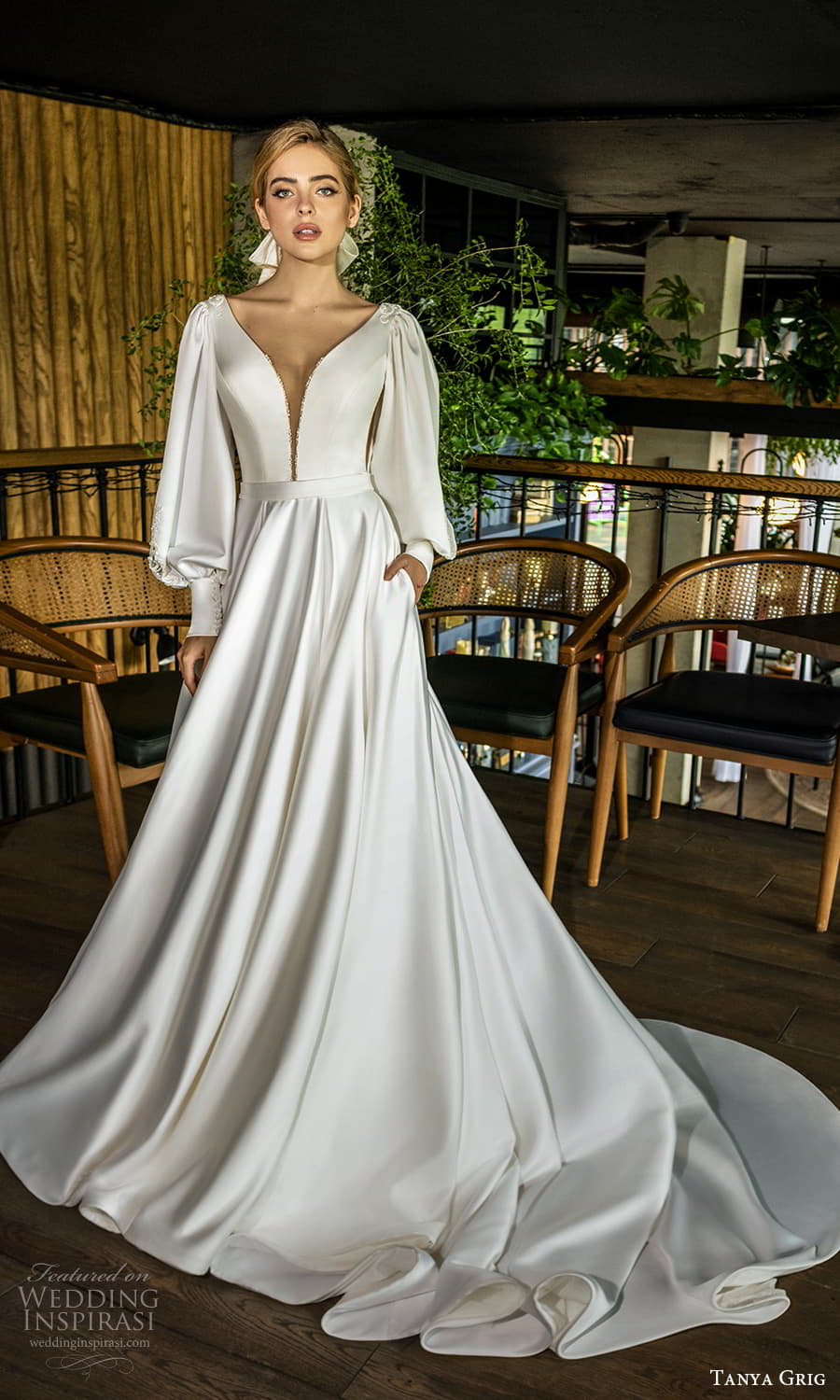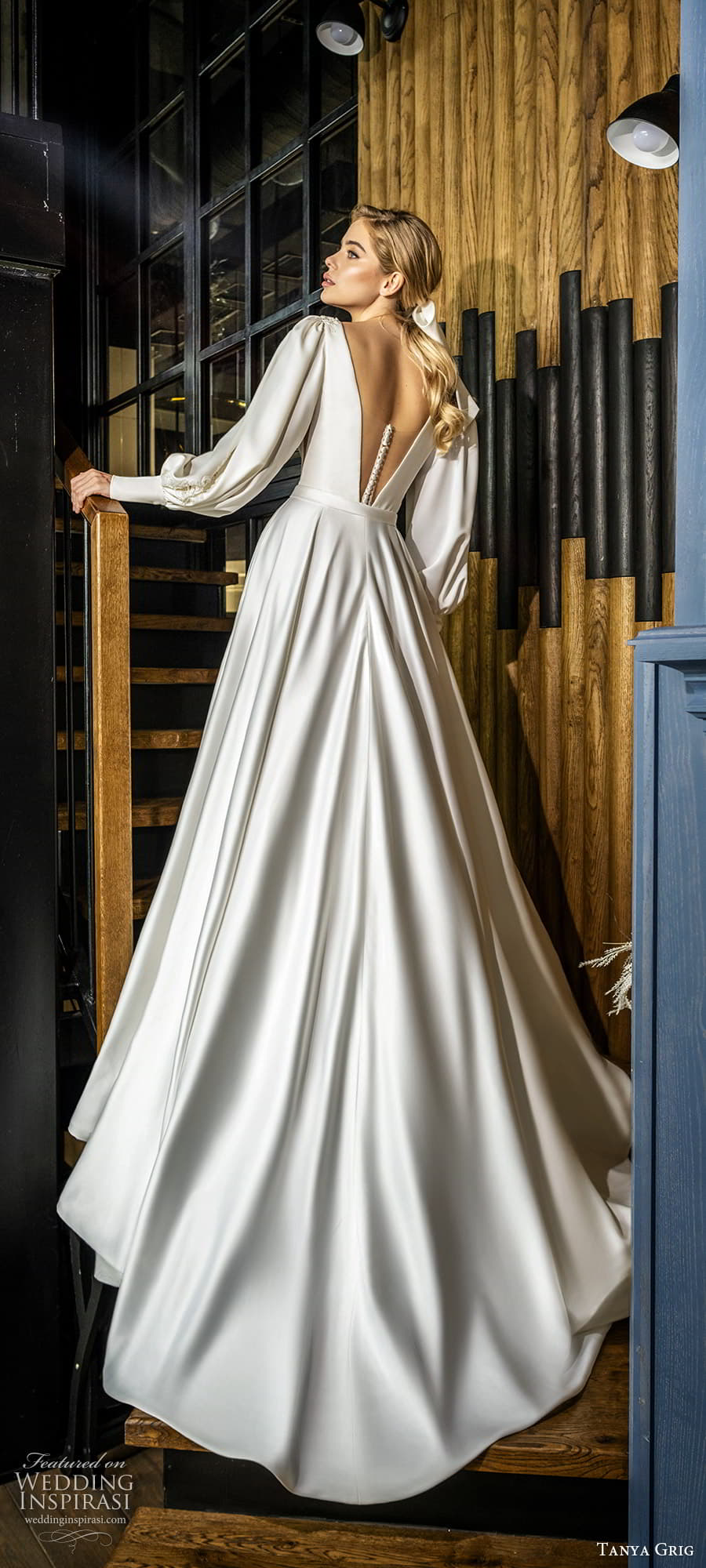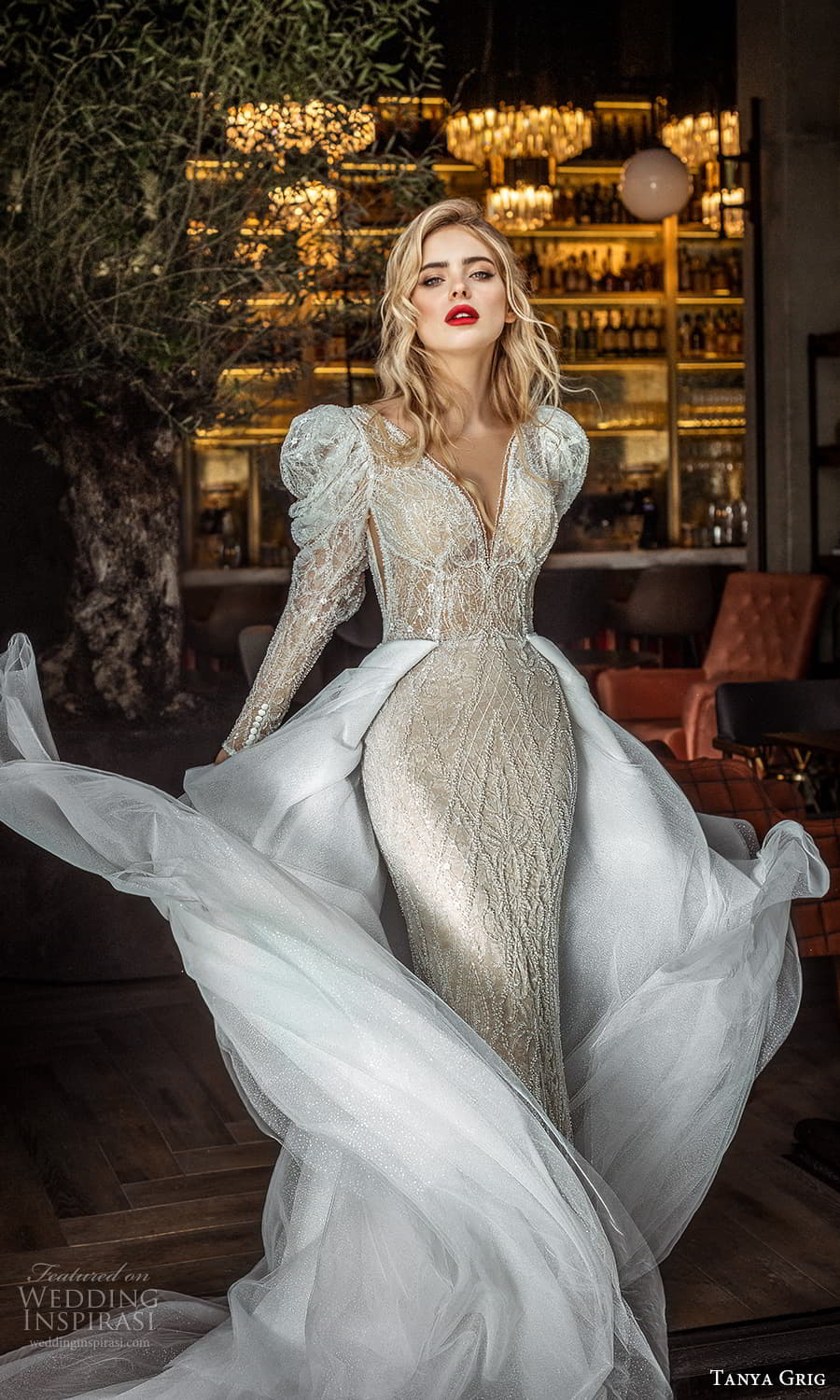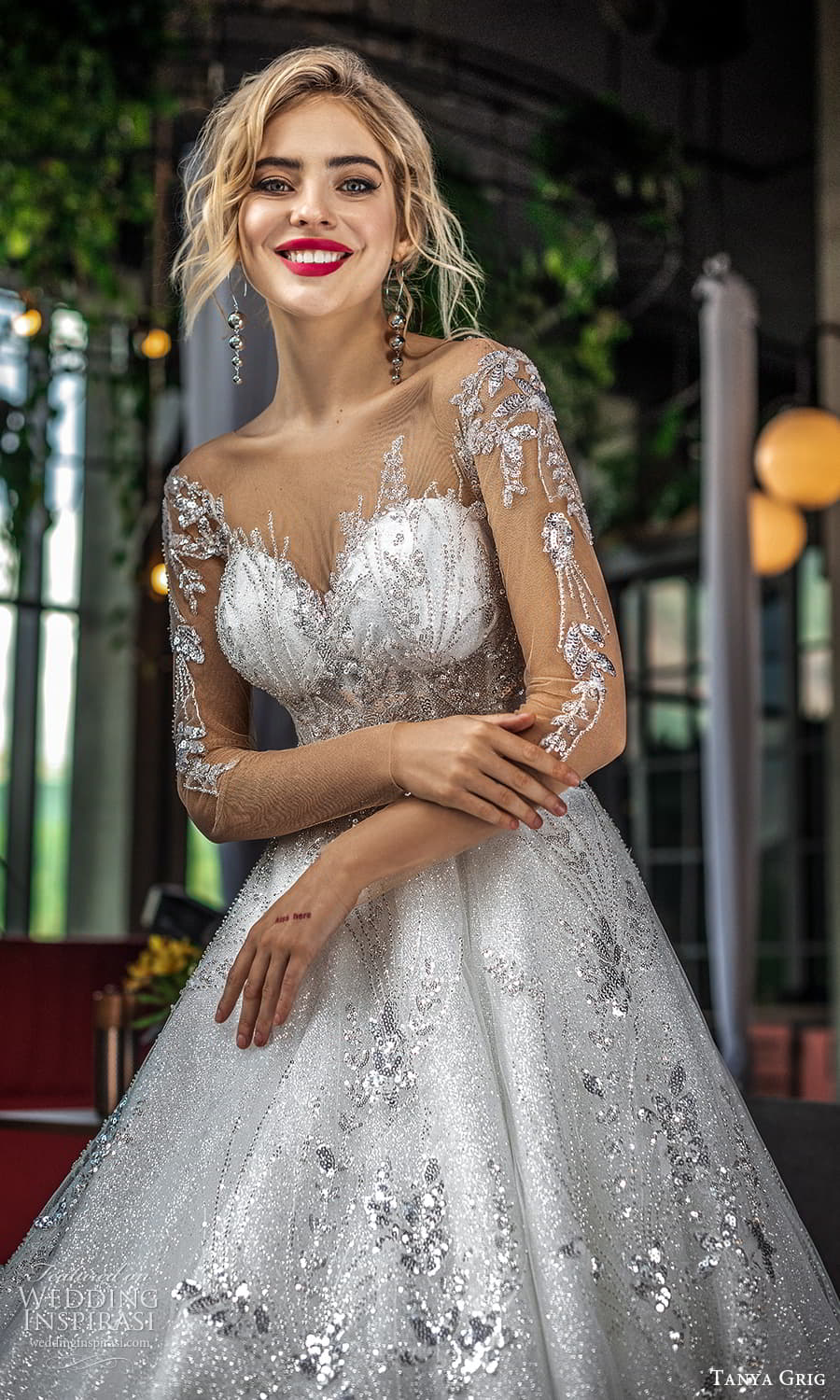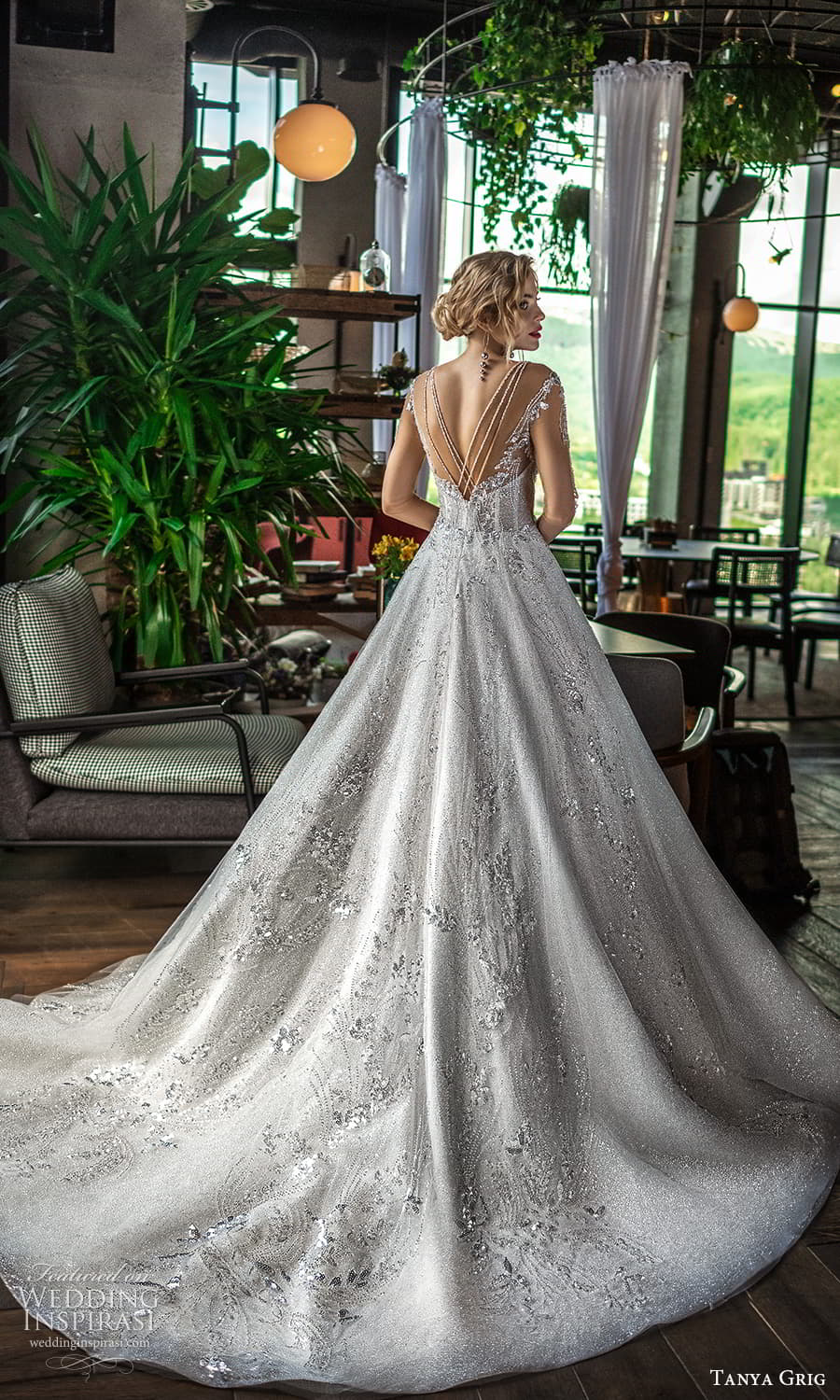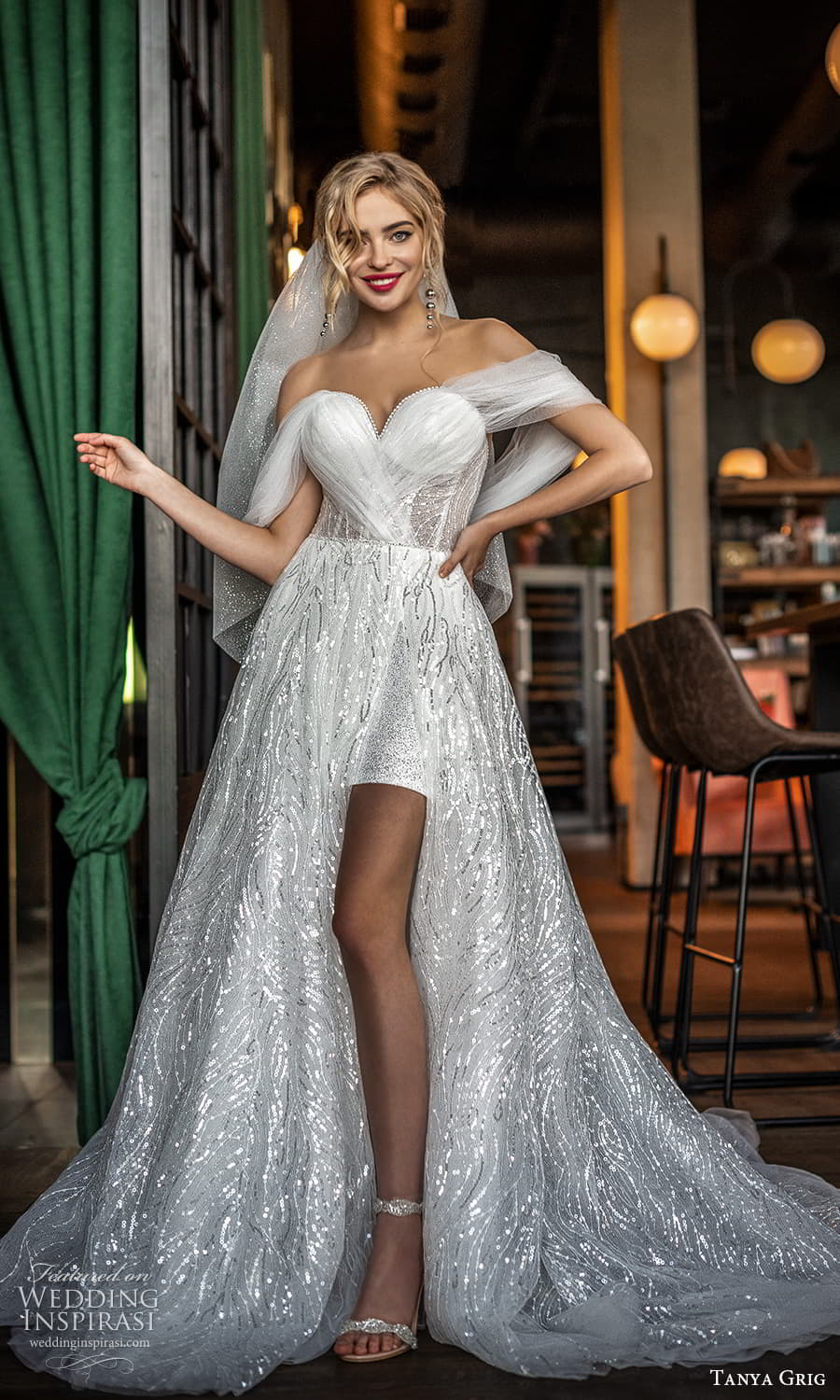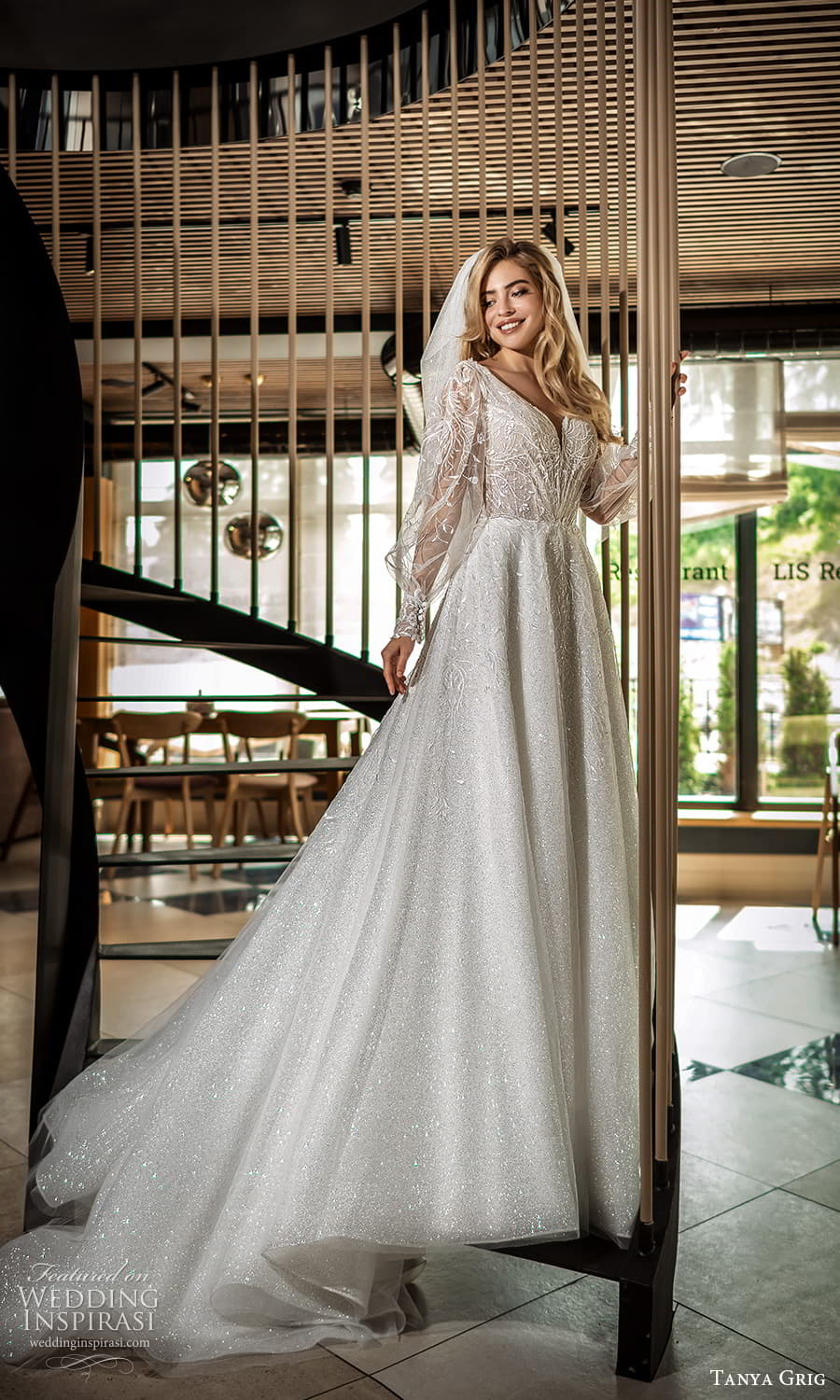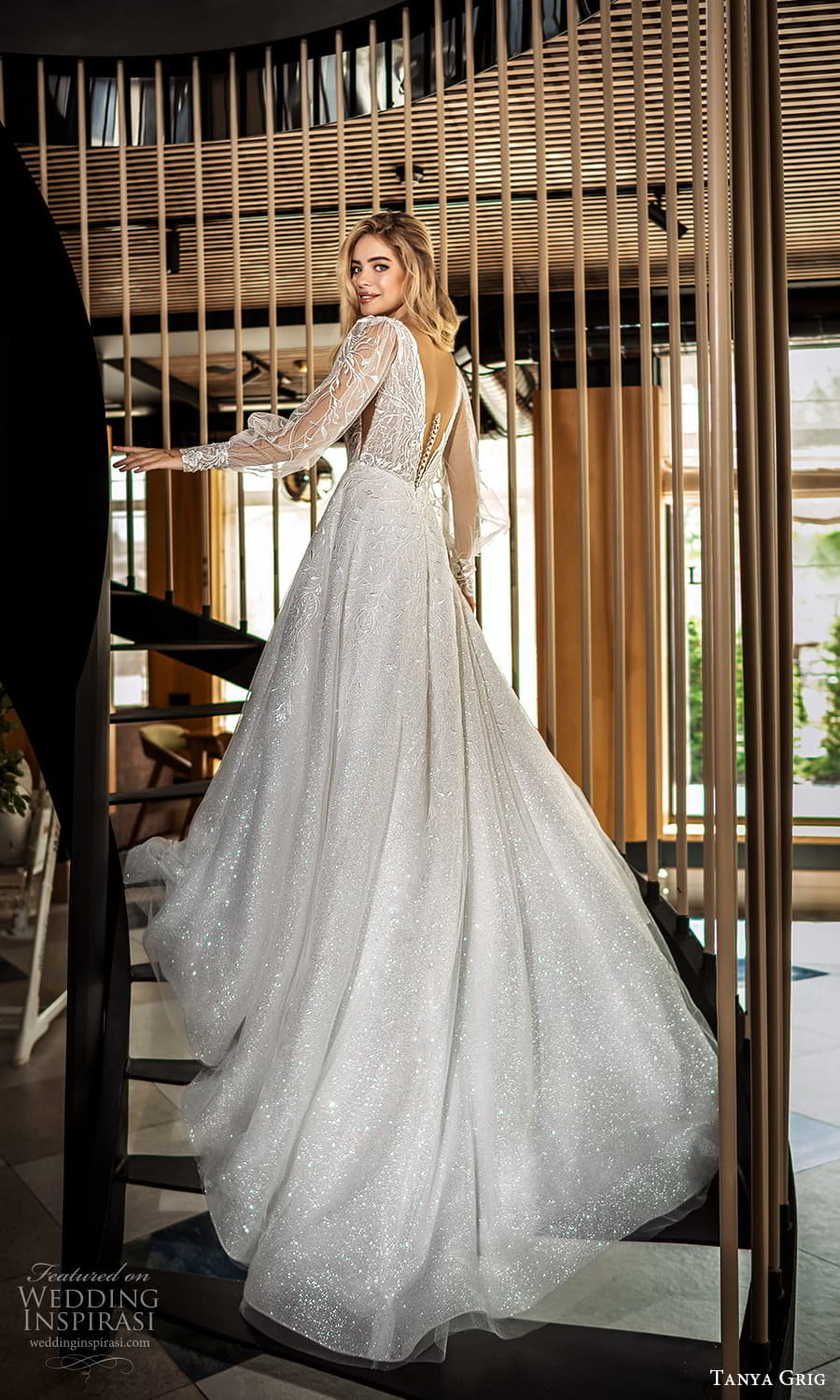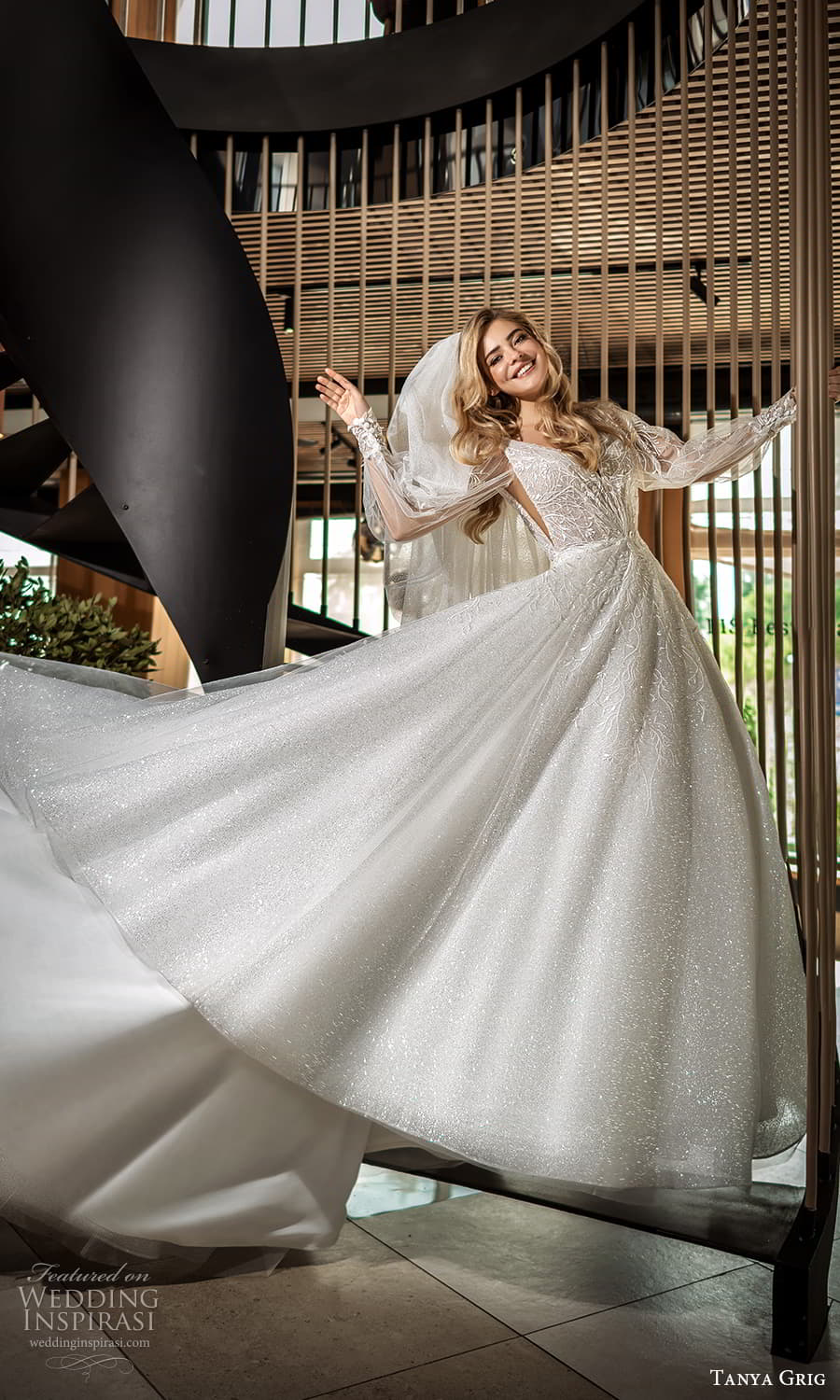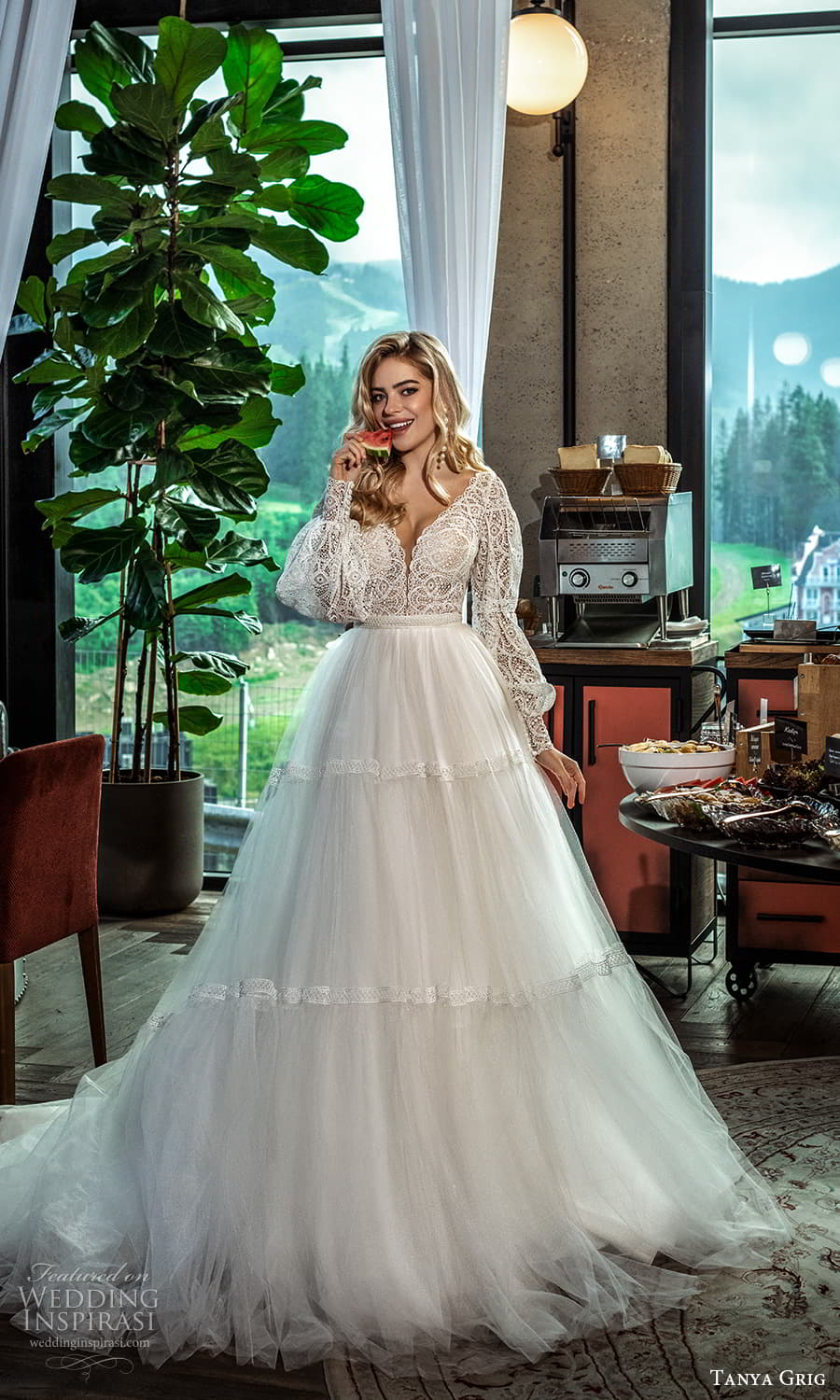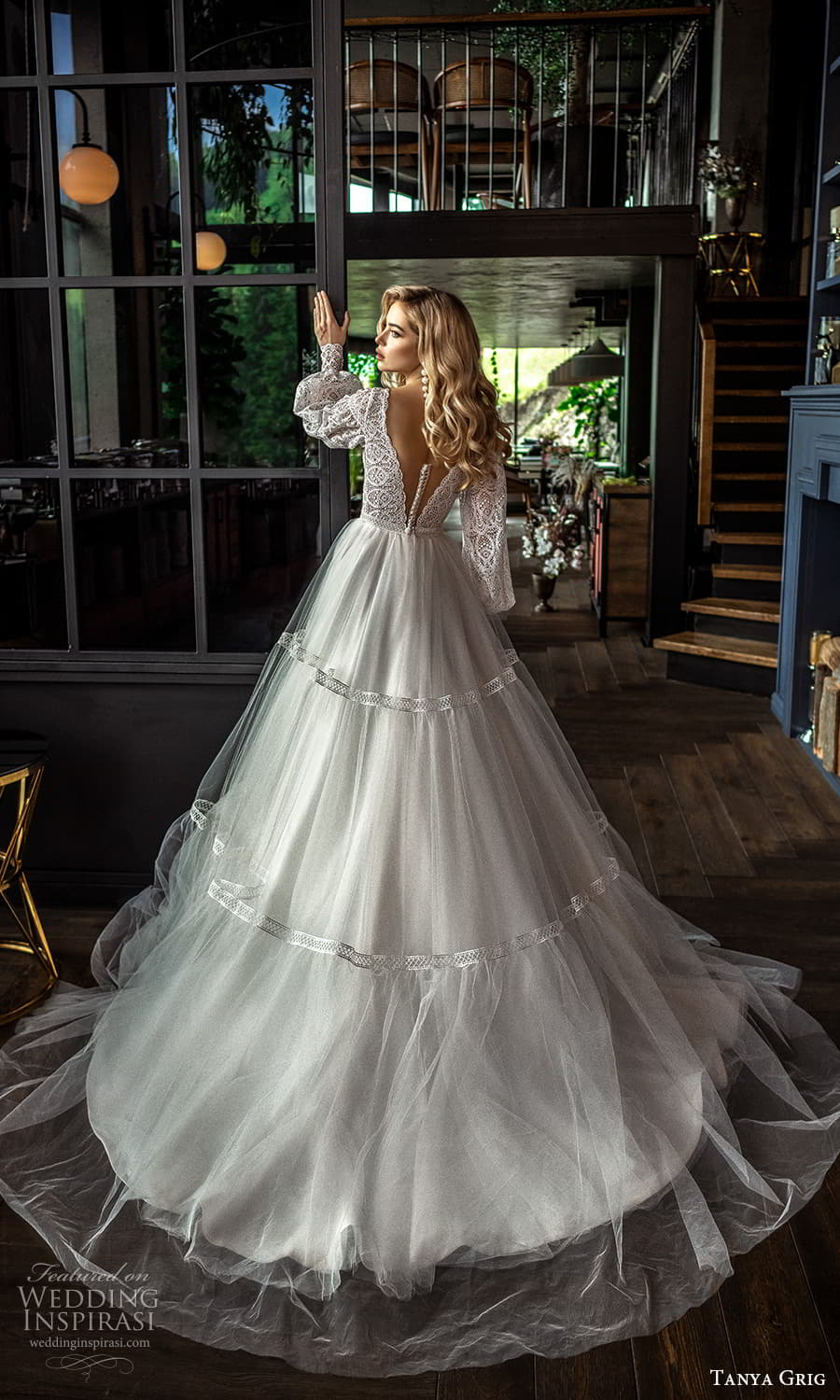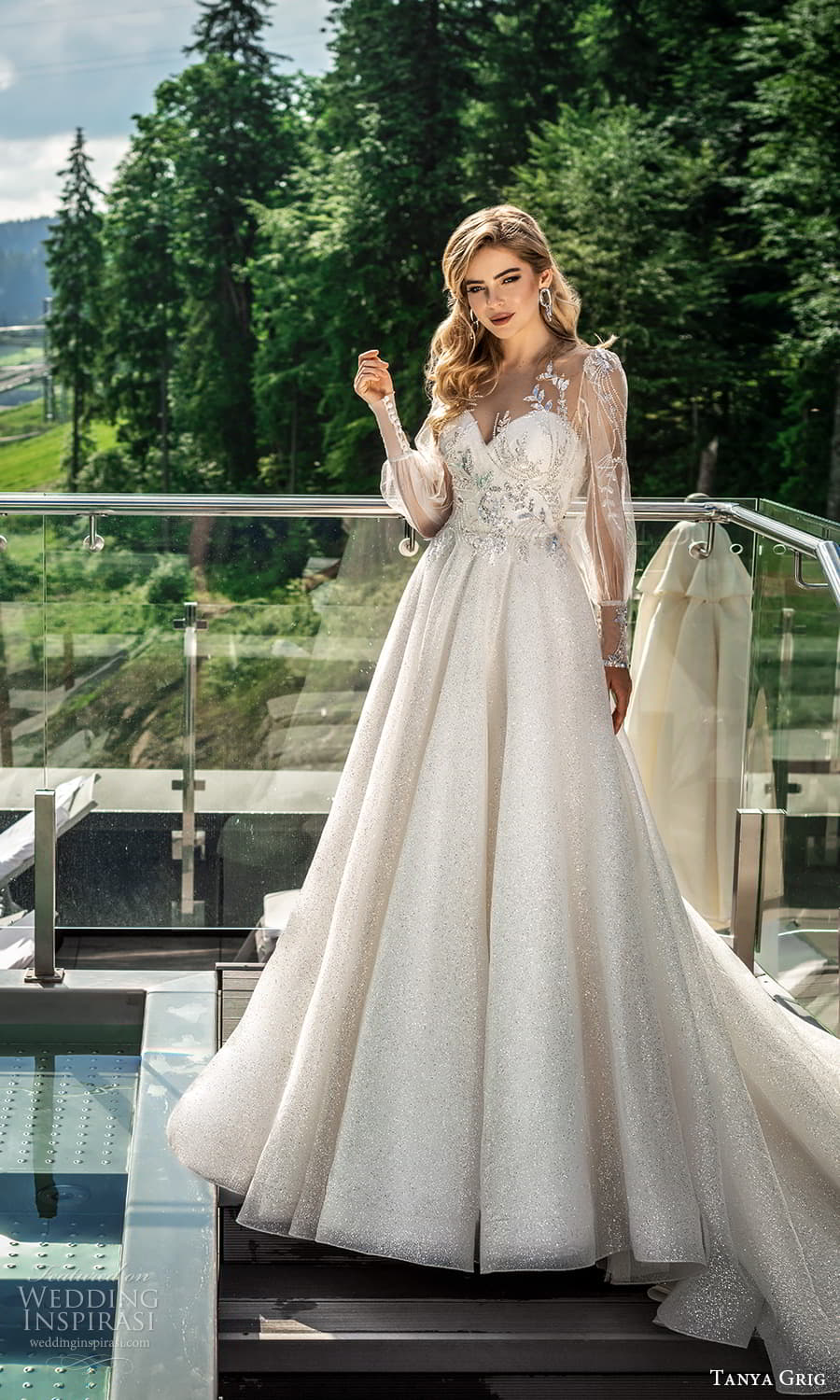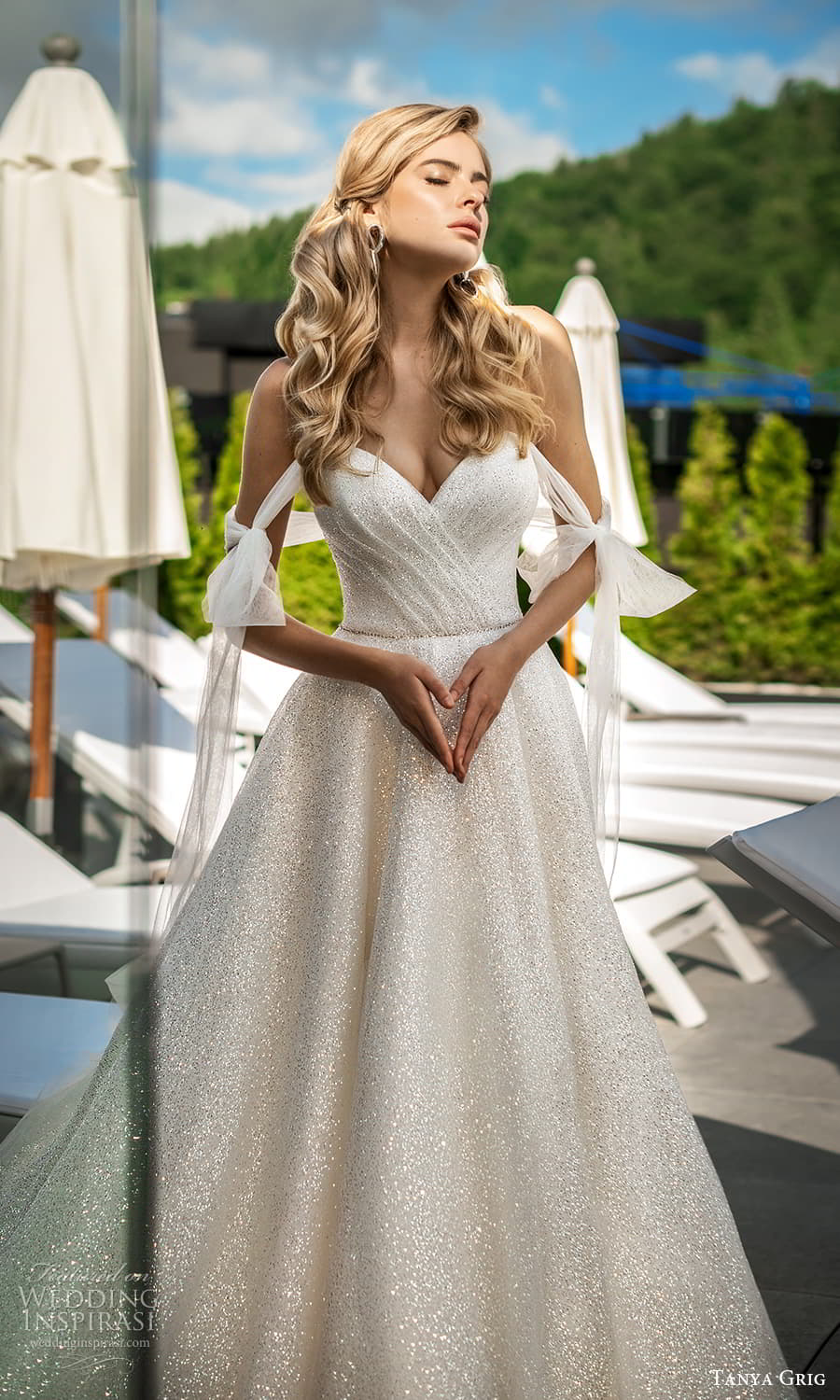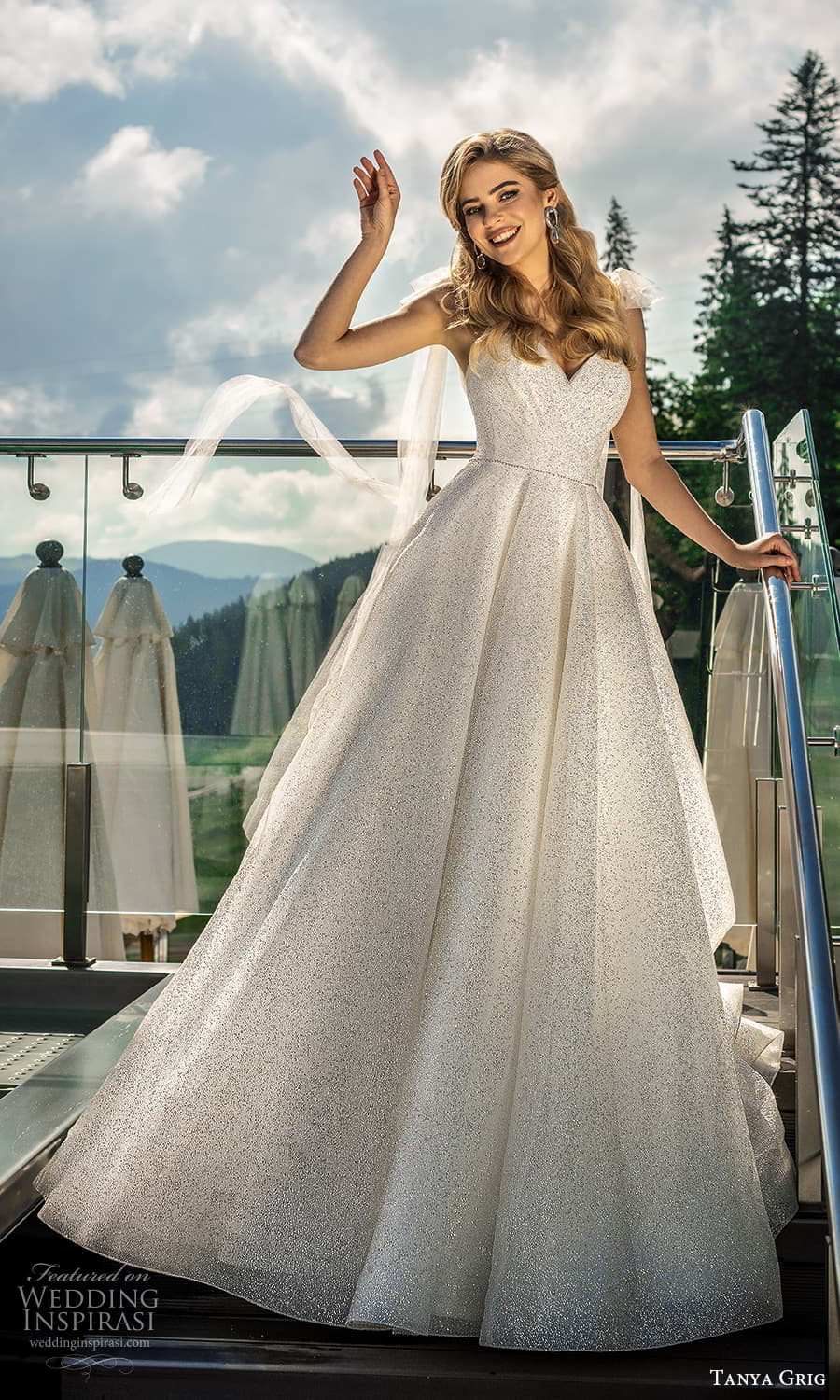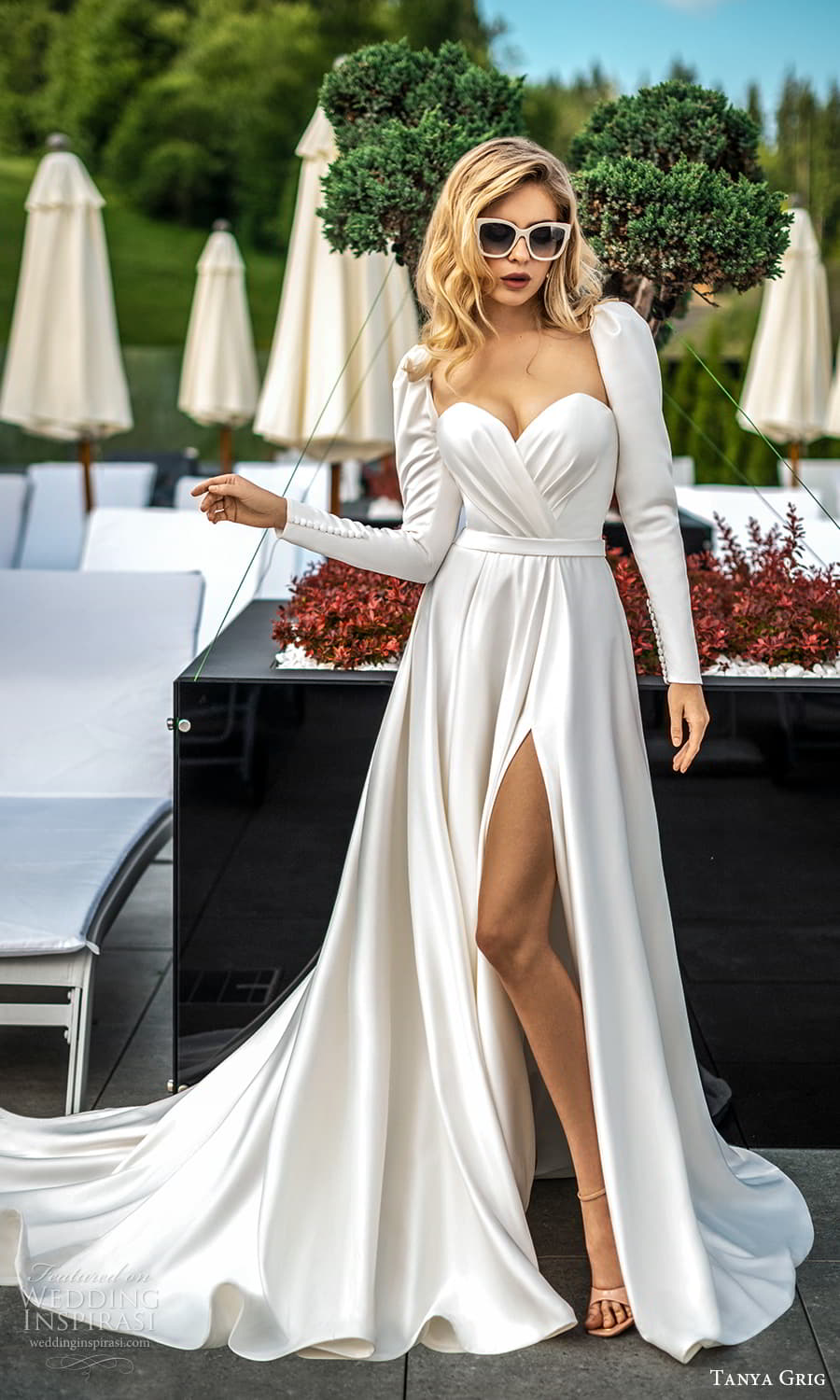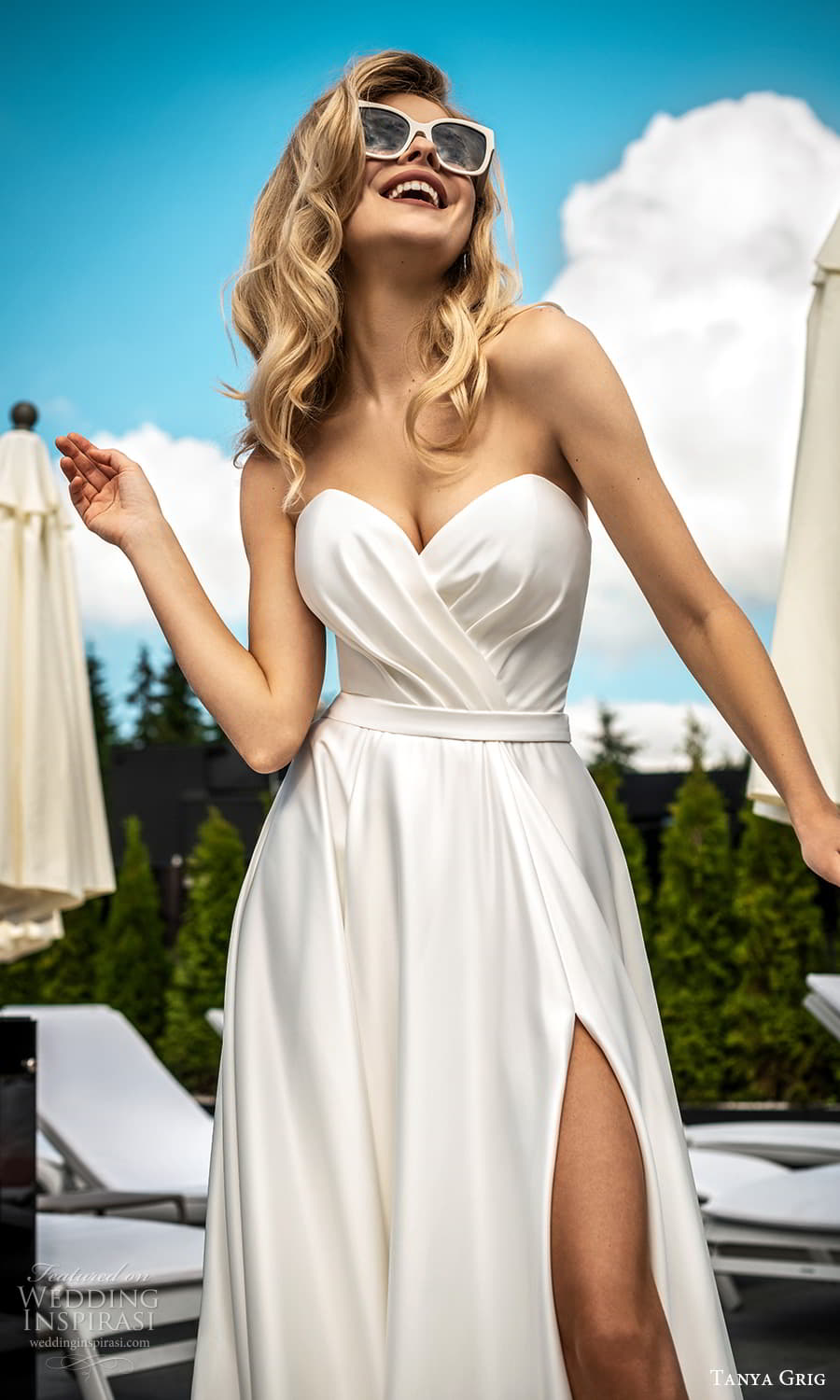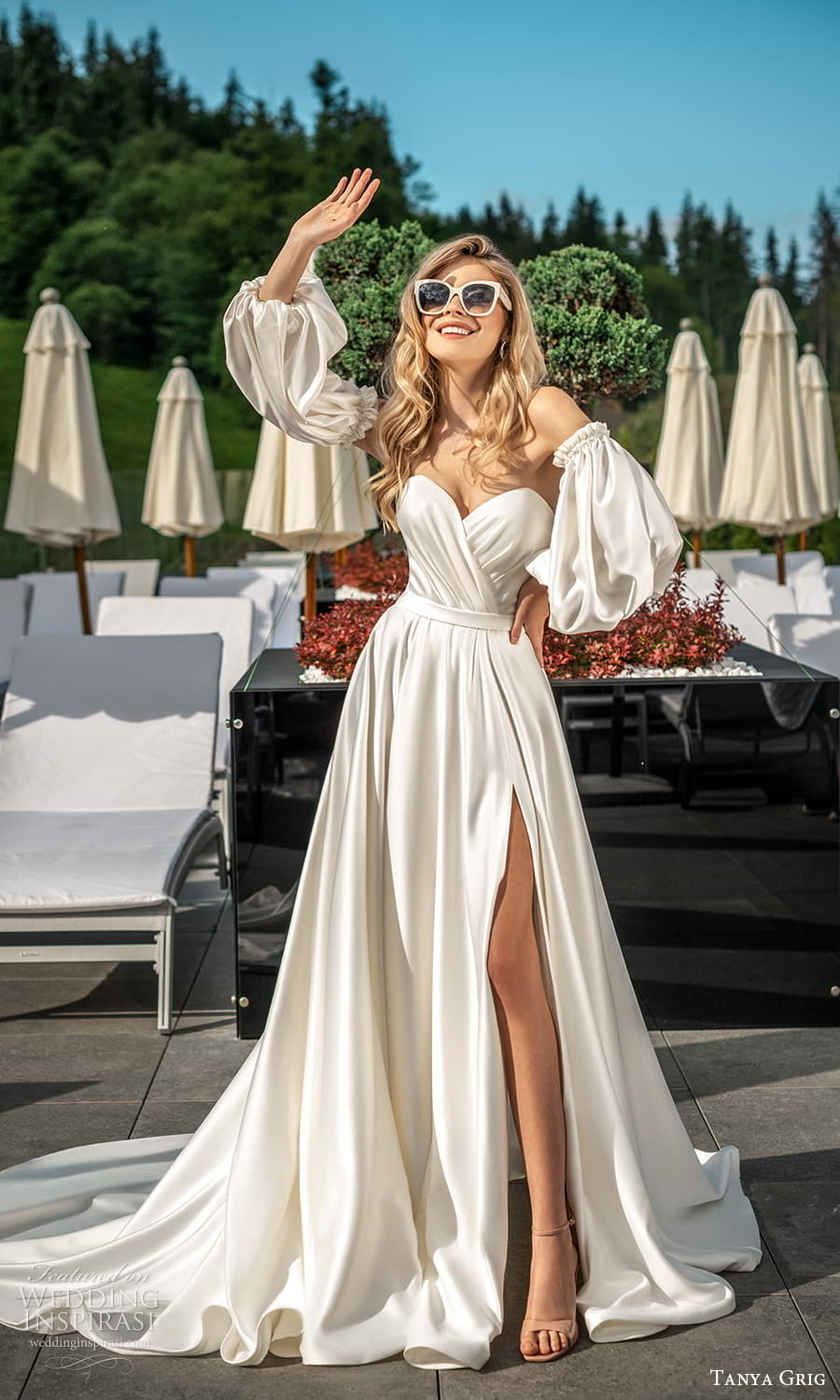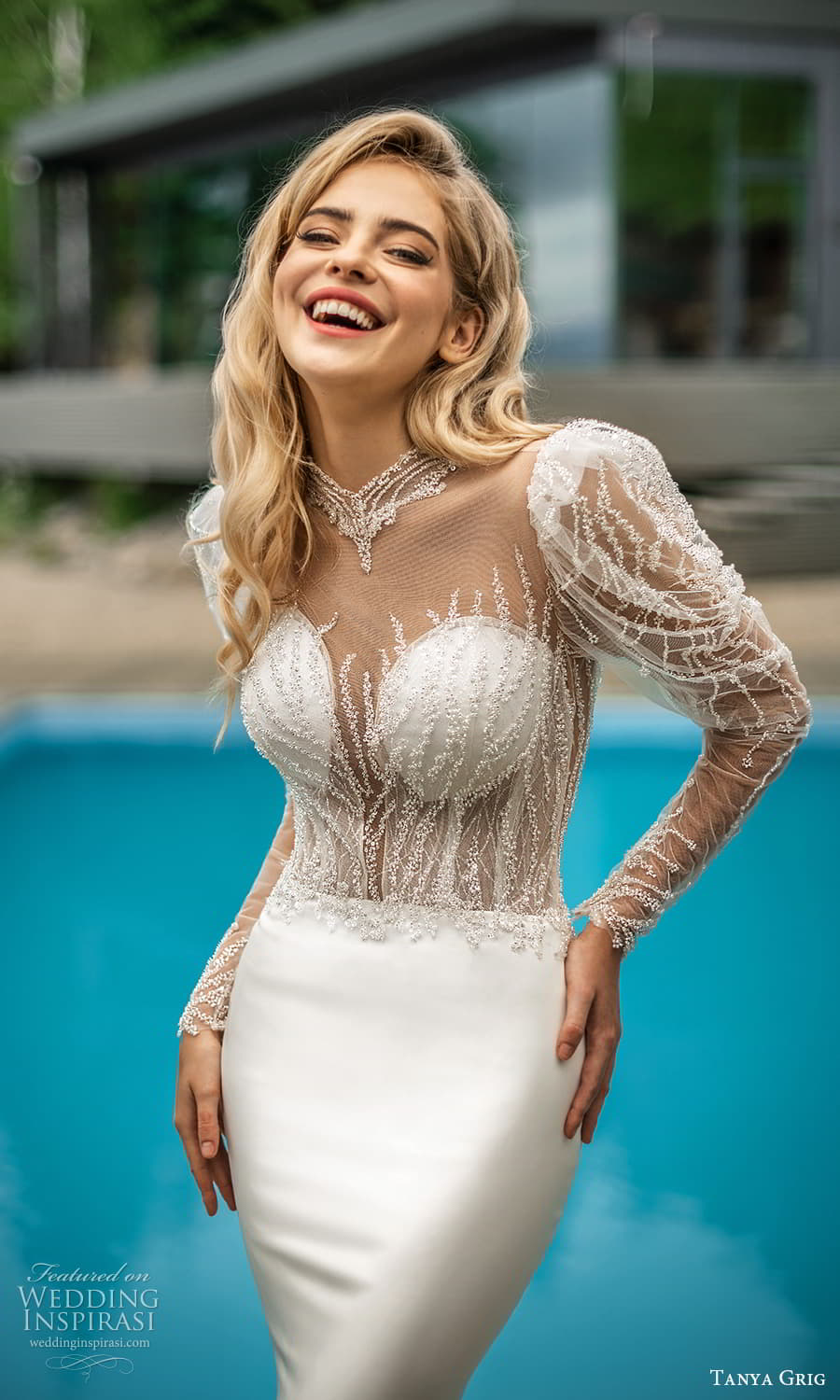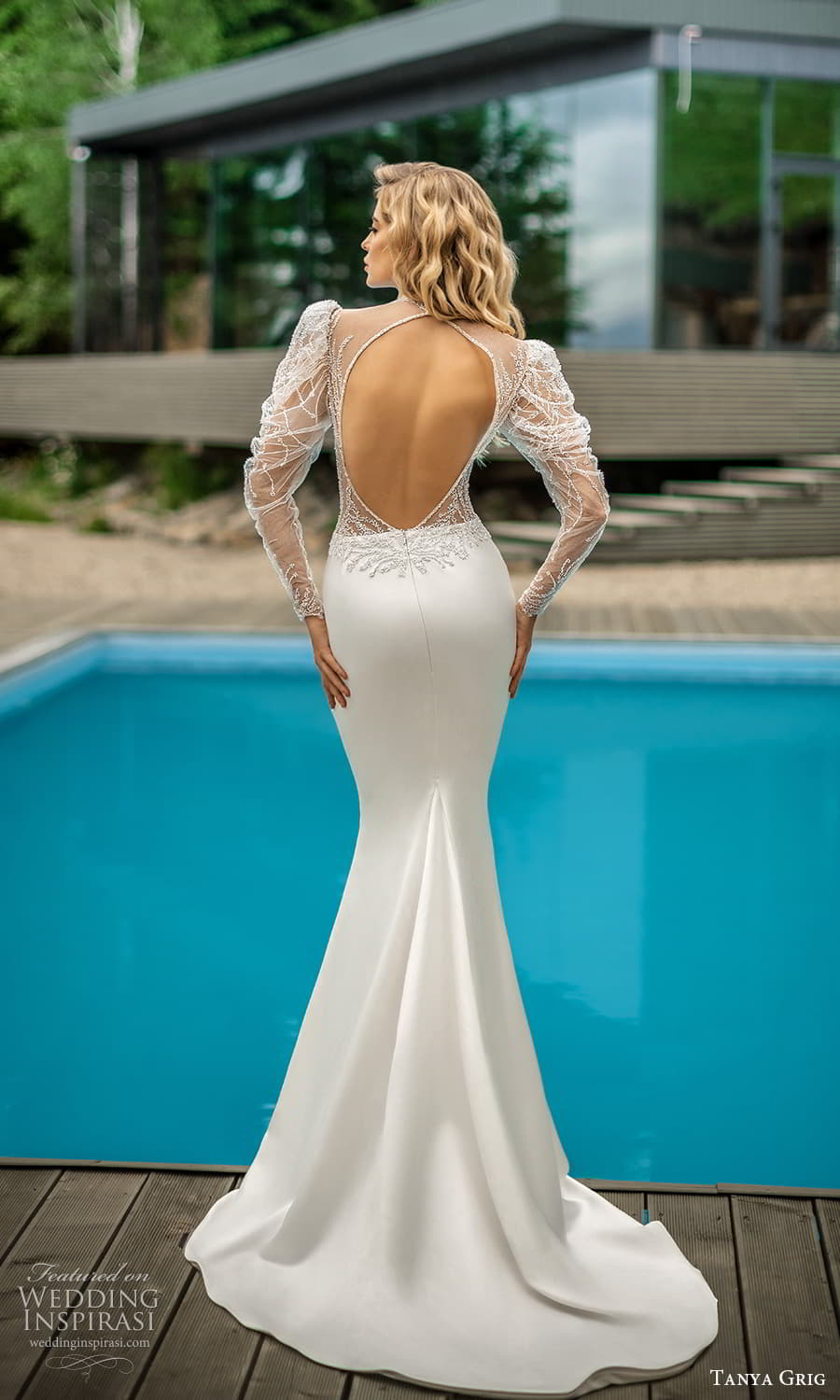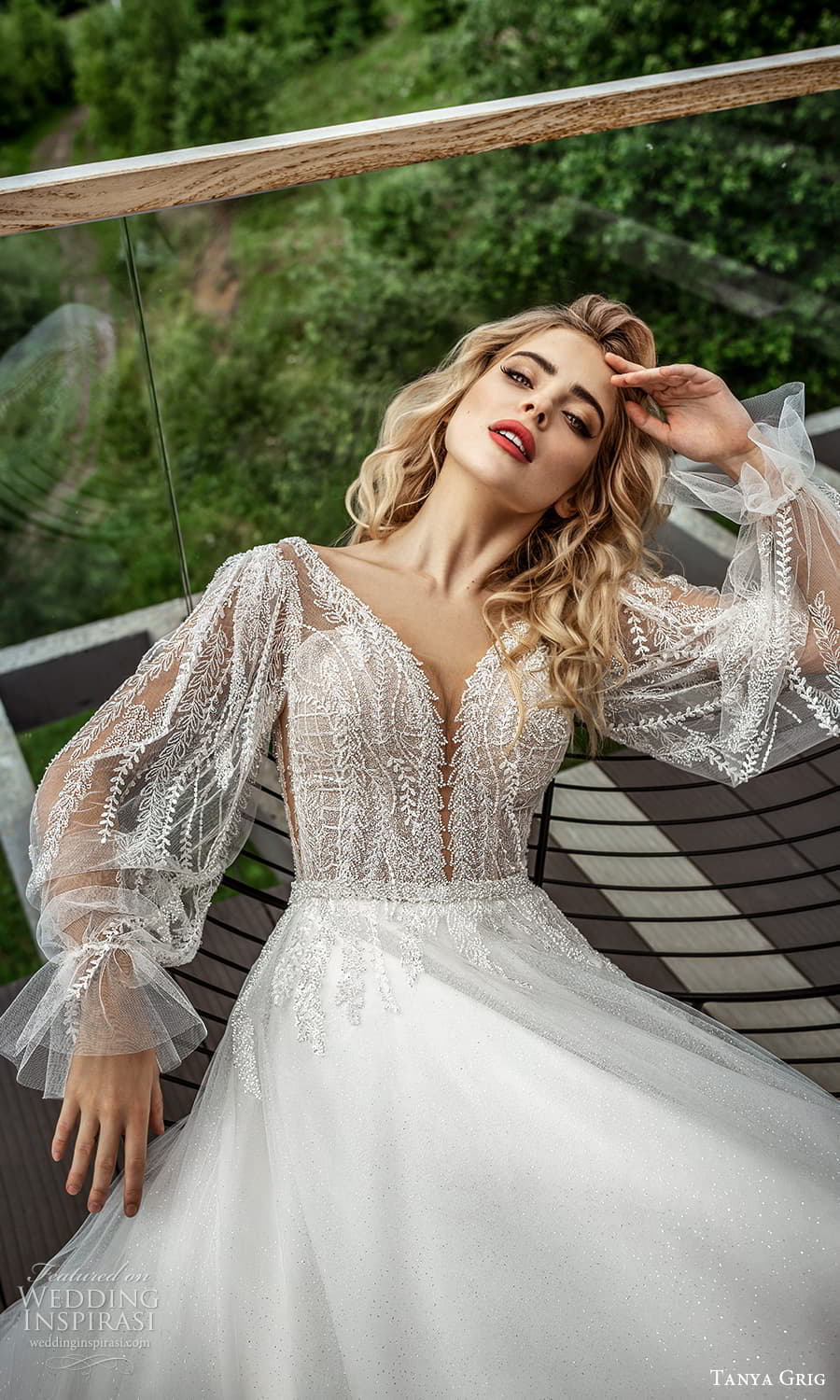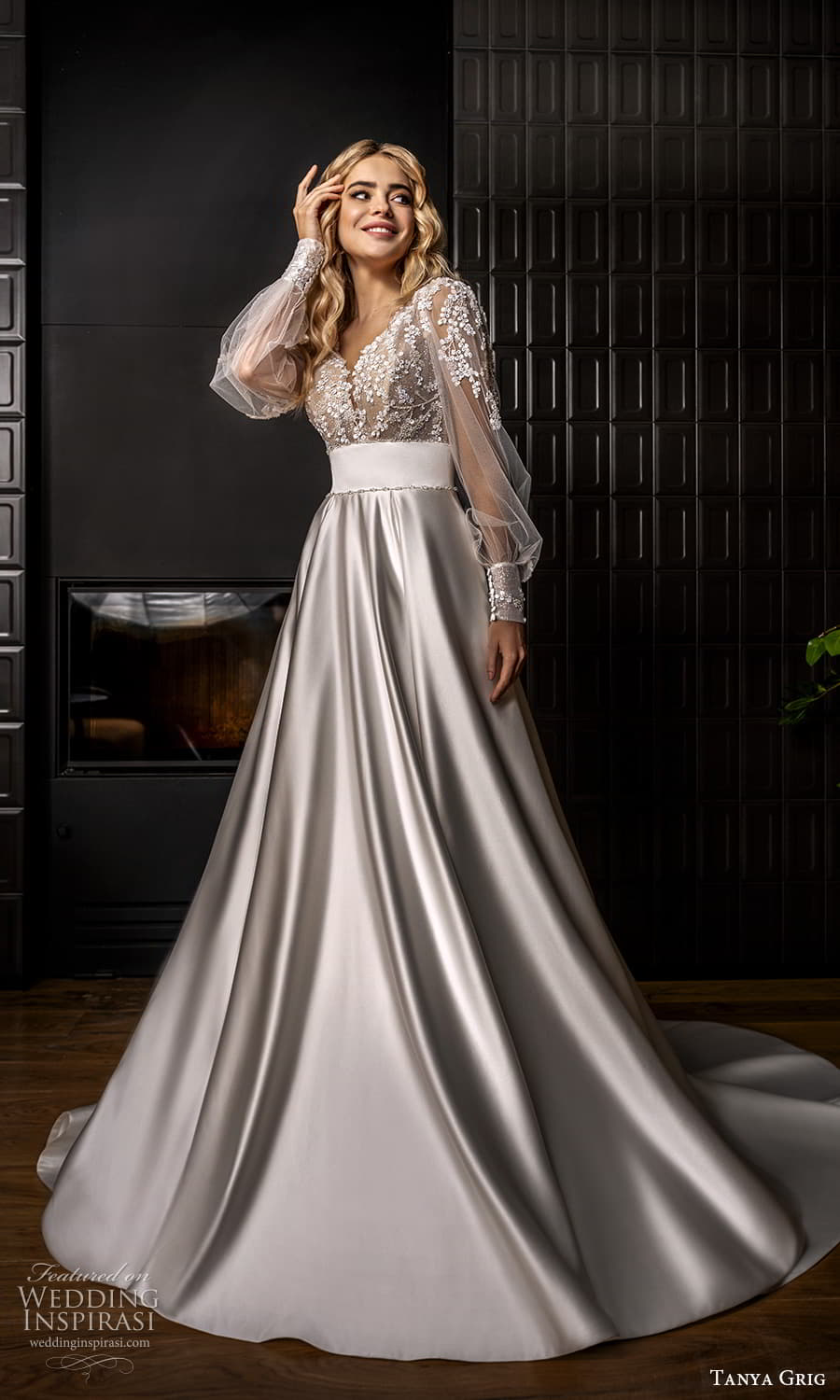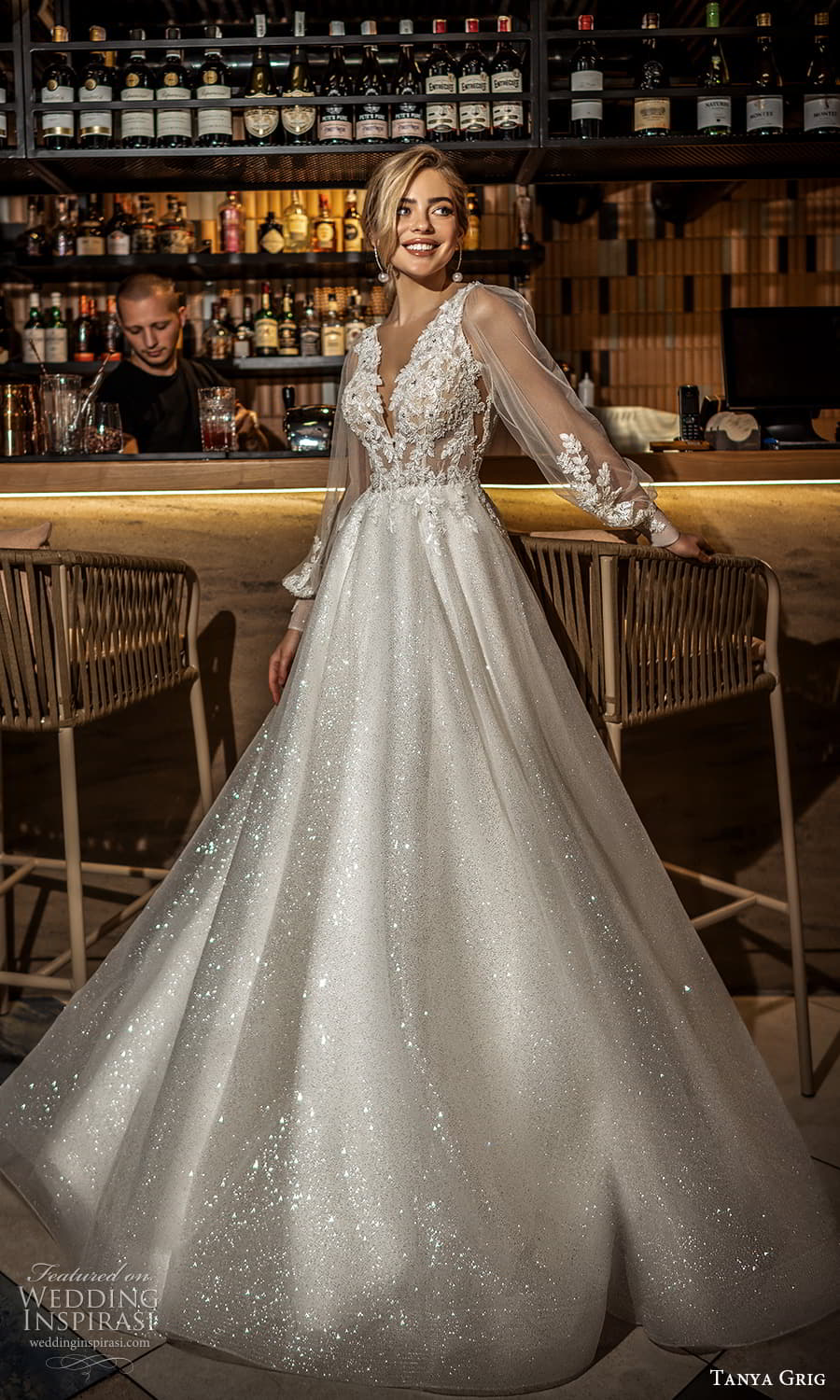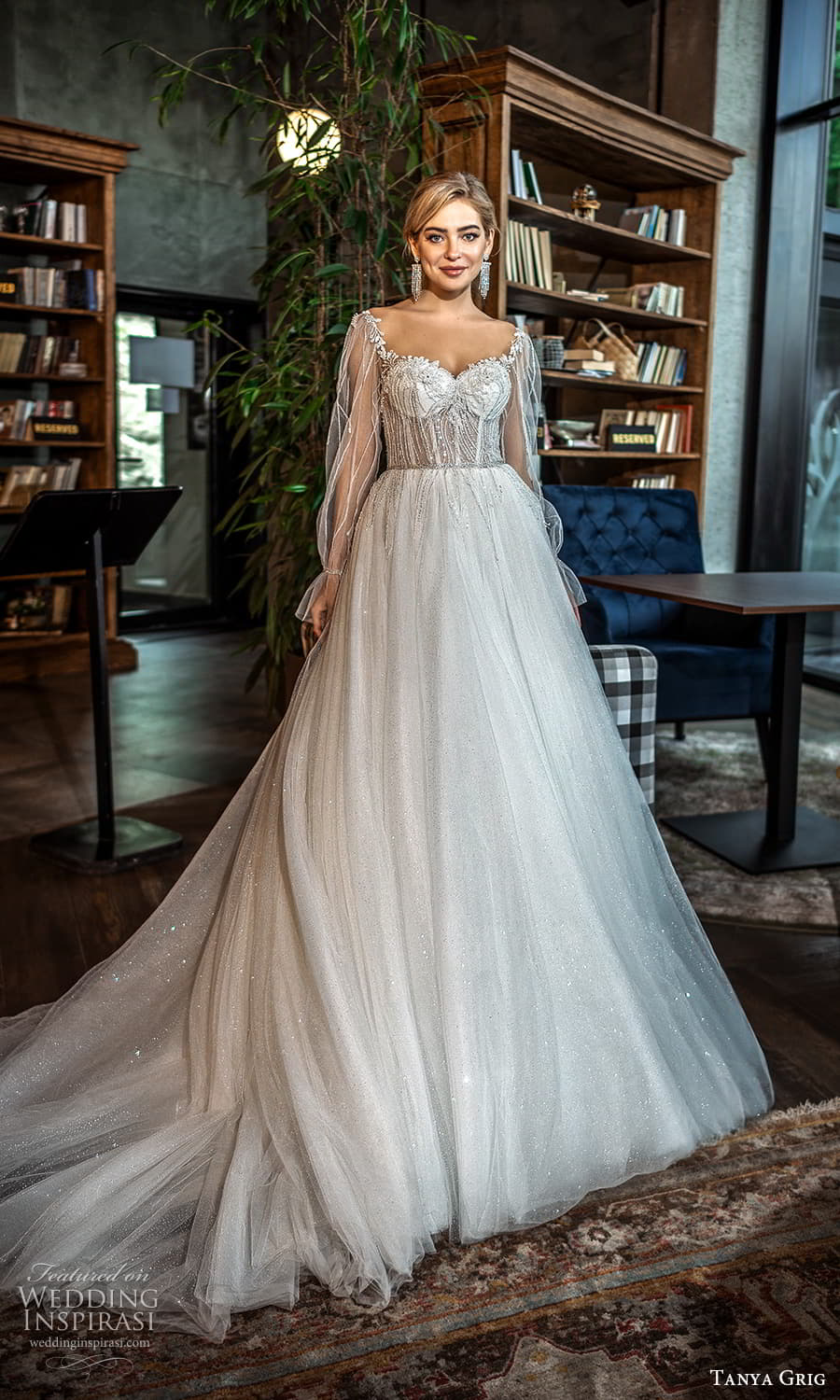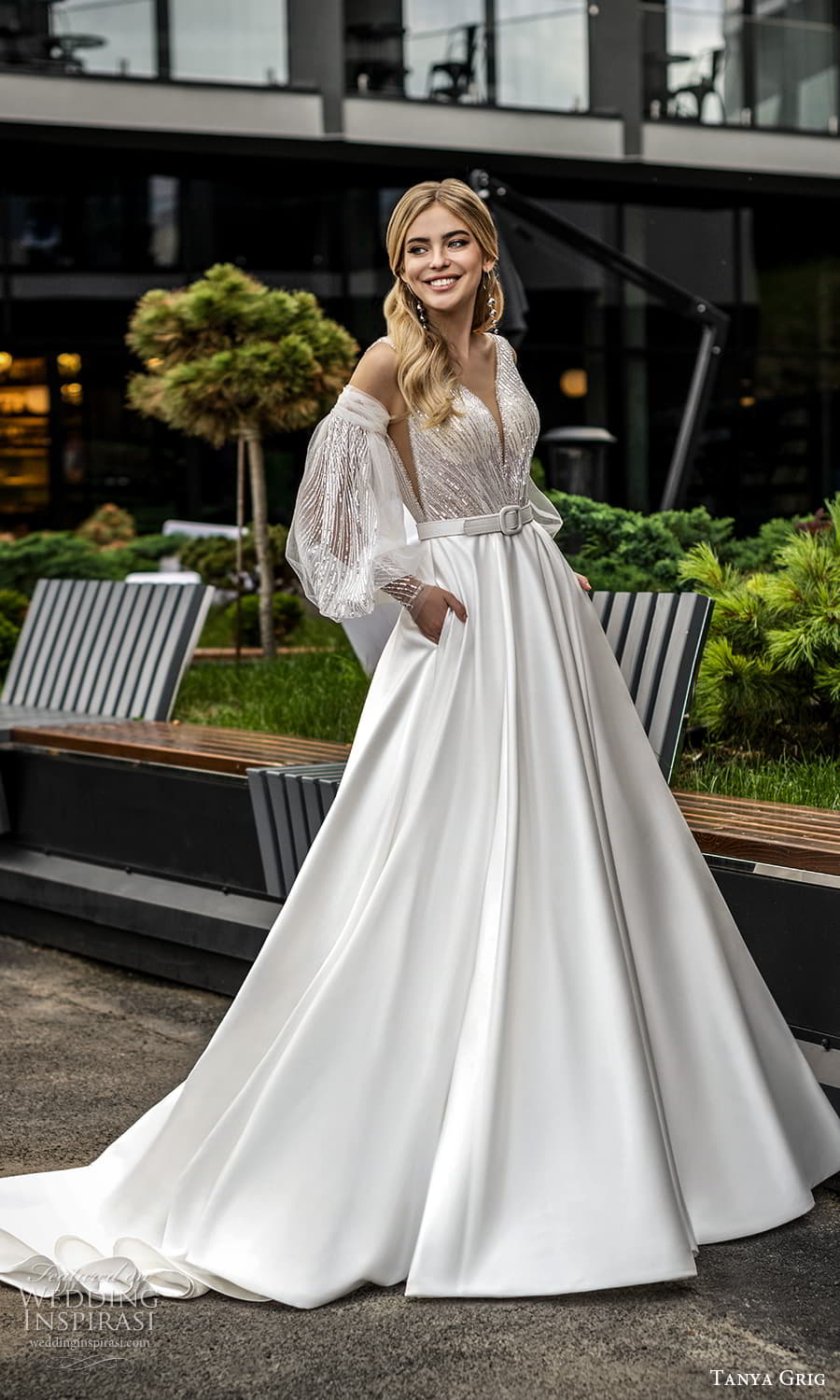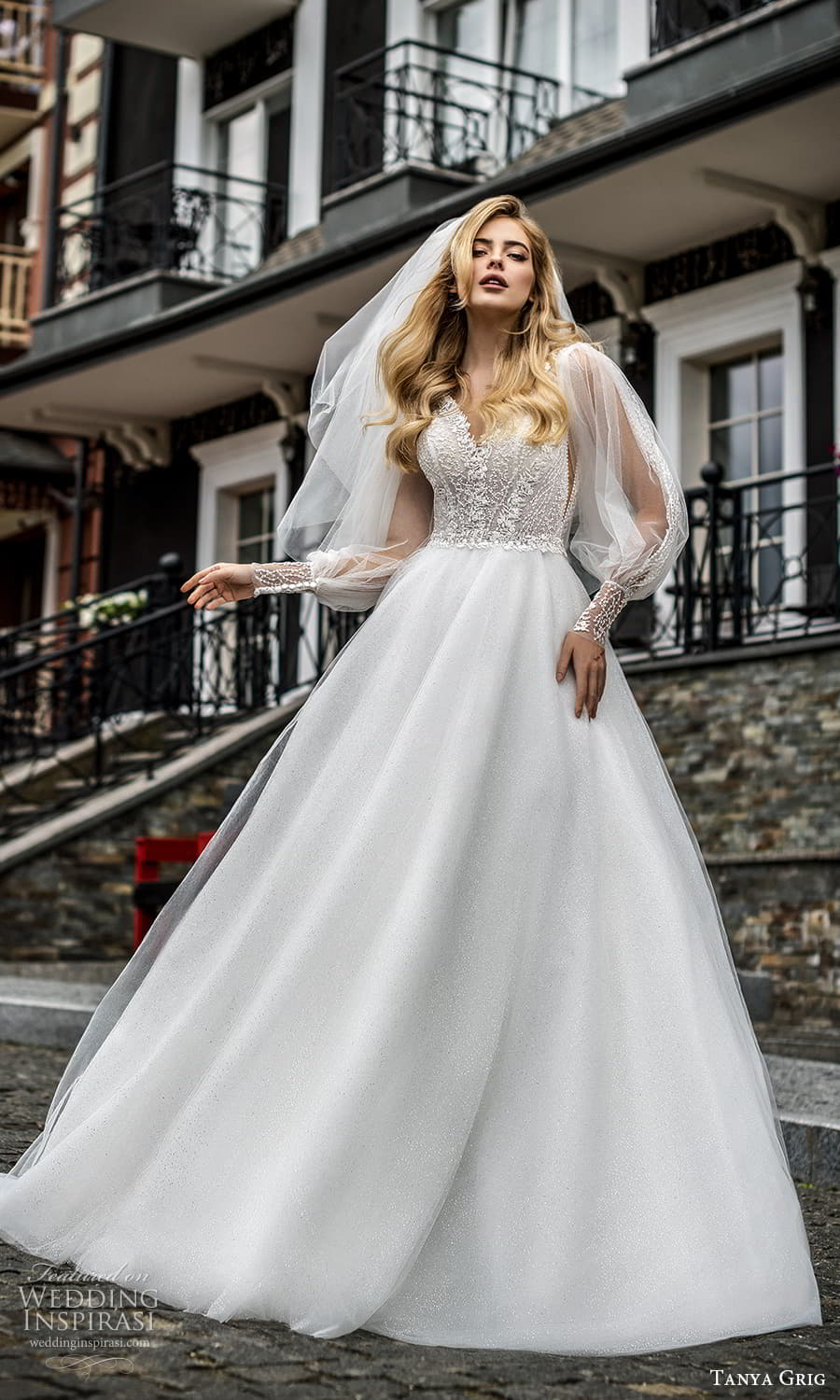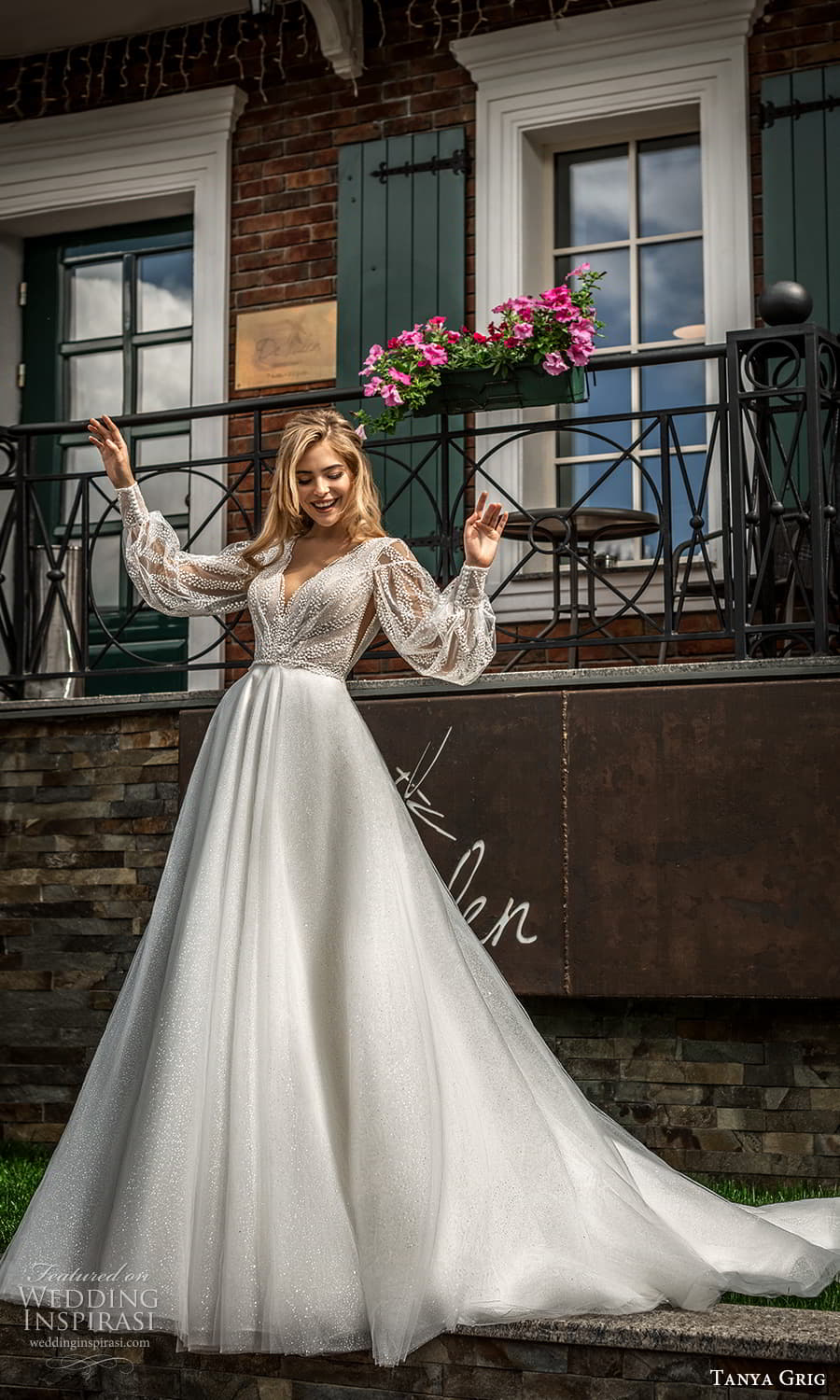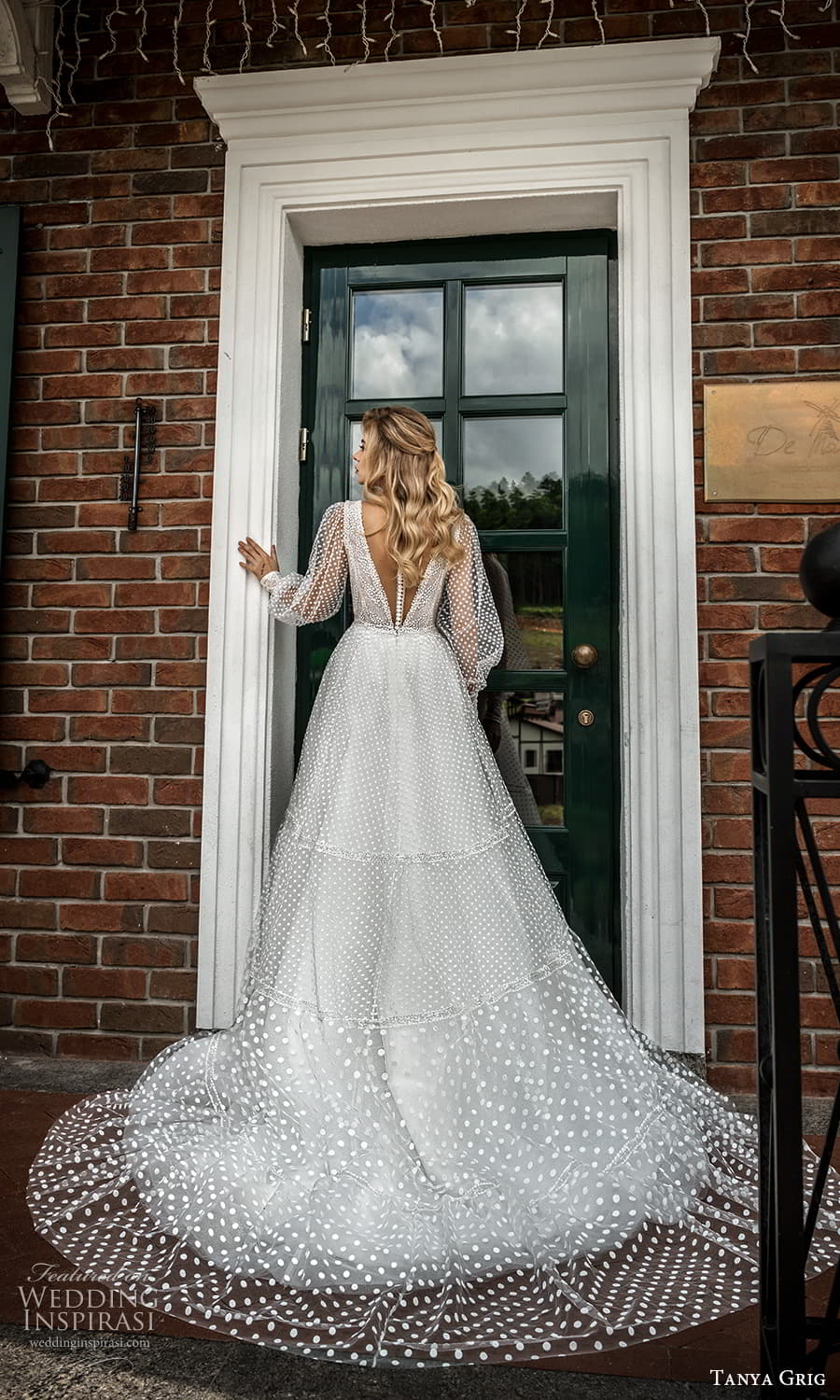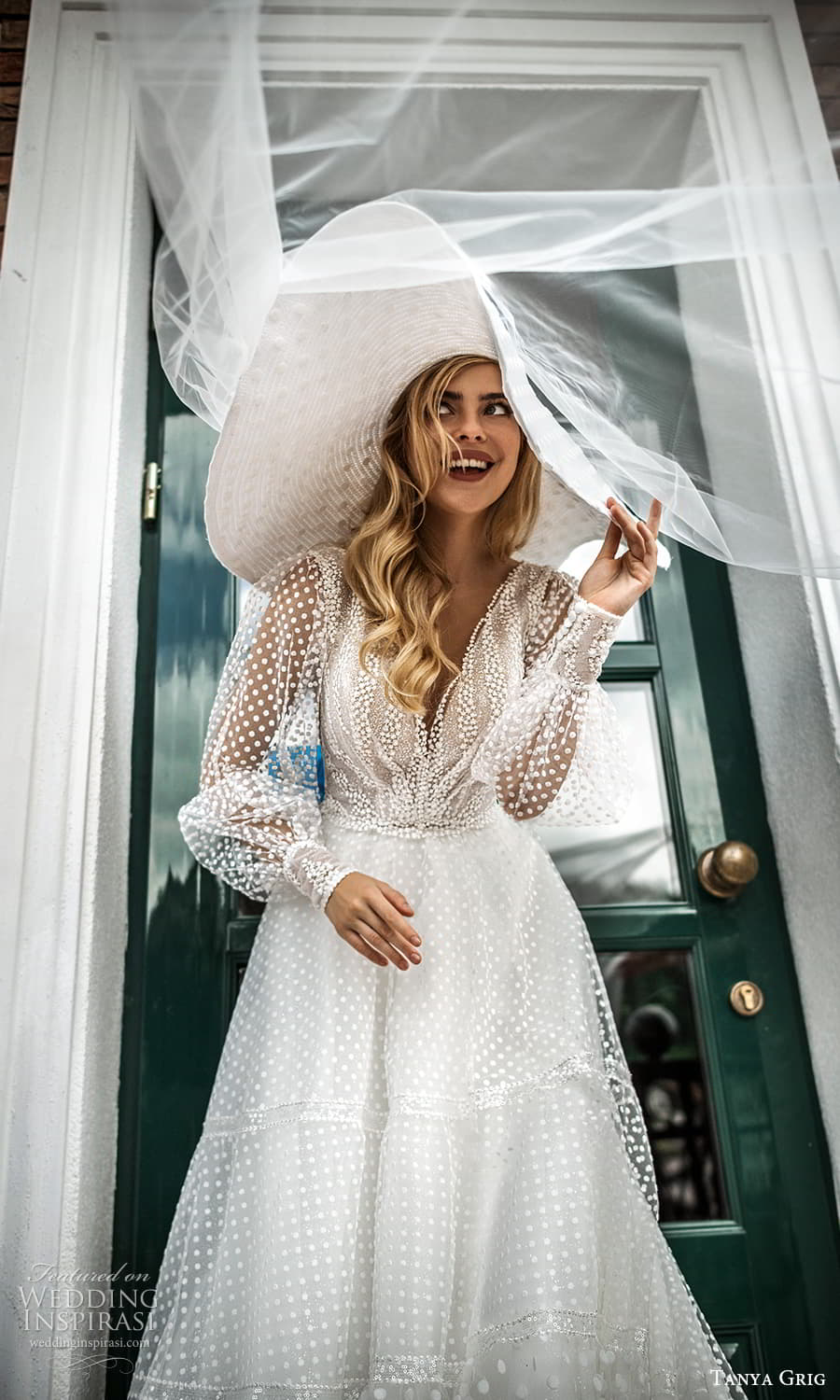 Photos courtesy of Tanya Grig. For details, visit Tanya Grig.